Interning during summer and winter breaks can either turn into a hassle or a worthwhile experience. As an intern at the nonprofit VOX Teen Communications you have the chance to interact, mentor and train aspiring high school journalists and writers. VOX wants to create a safe space for artistic expression for Atlanta teens. Teens and college students curate the content to be published onto the VOXATL website.
If you like working from morning to the afternoon creating content, planning nonprofit events and indulging in free food then VOX Teen Communications has just what you need.
What It's Actually Like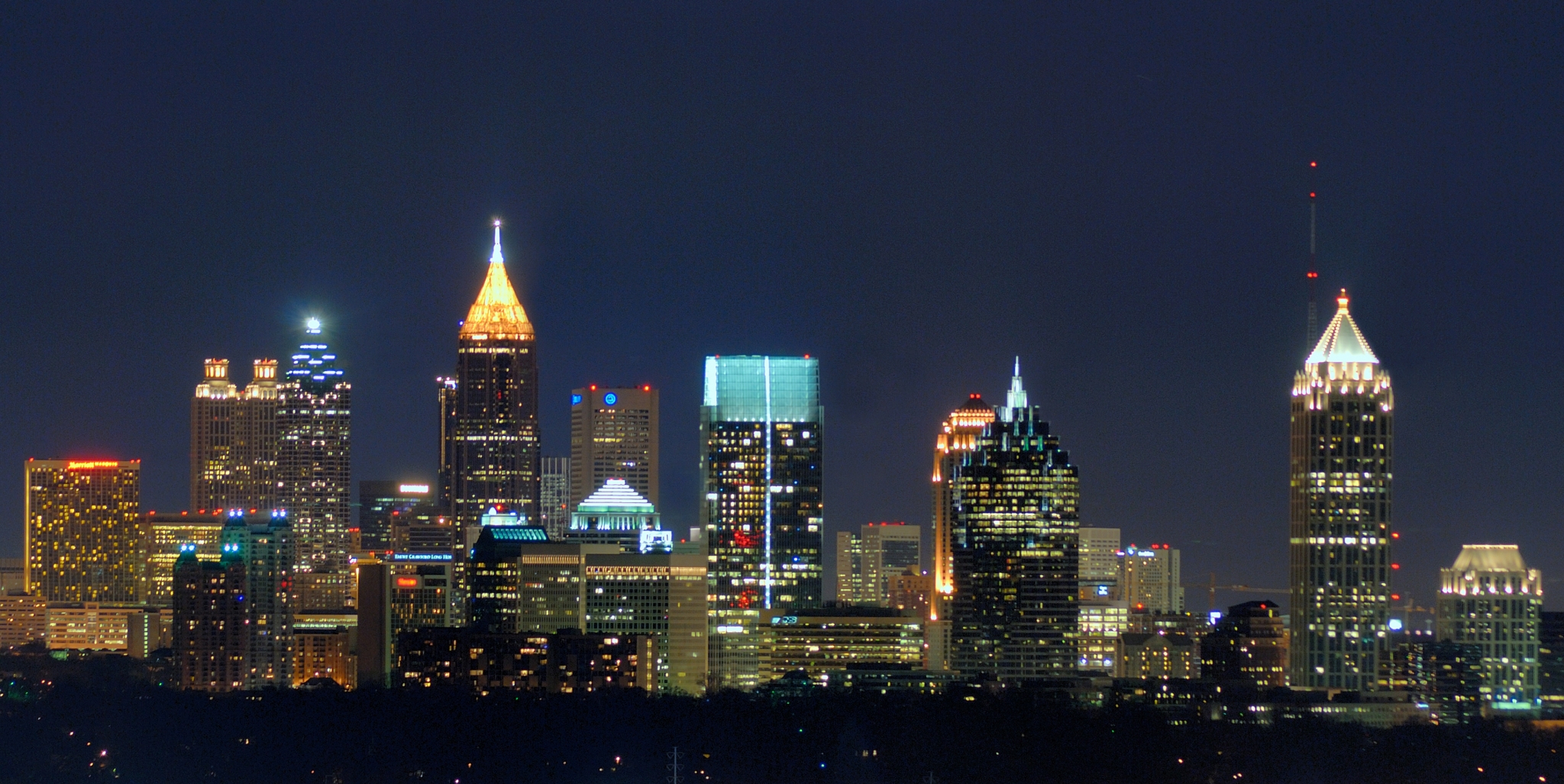 The VOX Teen Communications office operates in the center of downtown Atlanta. The set up in the office makes it apparent how comfortable the adult staff and teens expect you to feel while interning in the space. Along with the giant chalkboard in the hallway and bright pastels on the wall, ideas decorate the "big room" where meetings and events take place. On the first day of work, the staff encourage you to write an article idea or make a comment under someone else's idea on the wall with the box of markers next to it. Although the team of adult staff oversee the college interns and the teen staff, you always have the option of presenting an idea during staff meetings to potentially publish on to the organization's website voxatl.com.
Cool Stuff You Get to Do
Interning at VOX can turn you into a nonprofit expert while also improving your skills as a journalism mentor. "The average day for an intern includes a lot of planning and a lot of problem-solving and there's a lot of interacting with other people and learning how to adjust to quick changes," Georgia State University freshman and intern Jasmin Martan said. Some of these quick changes happen because of the nonprofit side of things. New opportunities for community outreach and fundraising for VOX Teen Communications come up constantly. The events you will be a part of planning and running as an intern incorporate other nonprofits in the area that also support teen artistic expression. Your job at these events includes using the facilitation skills you will learn from the staff to keep the attendees focused on the conversation and willing to give to the organization.
What You'll Get To Learn
Preparing media packages, editing content and mentoring teen journalists excited to know about your experiences does more than just benefit the high schoolers. Completing media packages includes conducting interviews, filming content and creating a script that reflects a full investigation into the topic assigned. VOX Teen Communications still operates on classic journalism deadlines even though the environment mirrors more of an after school hangout than a bustling stress-inducing news office. "You learn a lot about having time management skills," Martan said. Despite the welcoming environment, the internship still prepares you for the rigor of a job in the journalism field.
1. Facilitation Skills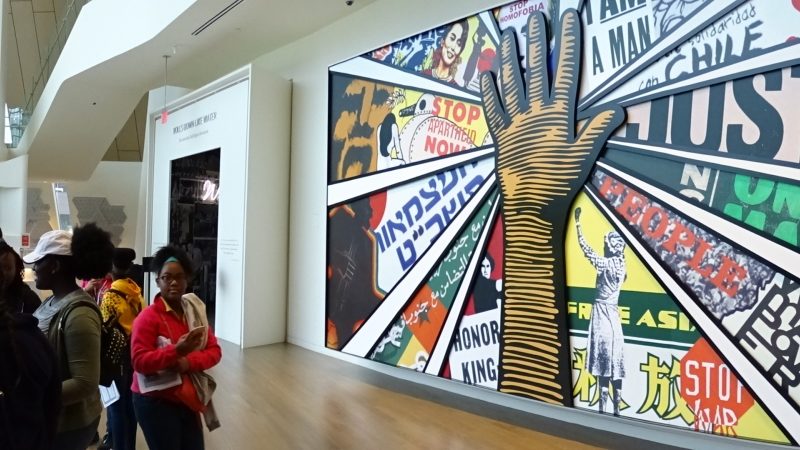 In the VOX office, facilitation means following a set of rules that aid in leading a discussion that include things like "yes, and" responses and keeping the conversation from drifting off track. The staff expects interns to facilitate meetings with the teen staff and plan the meeting layouts when the adults have sudden changes in their schedules. At VOX, you will learn a set of facilitation skills that the staff uses to keep events moving smoothly and teens who come to the office engaged. Positivity when interacting with the teens exudes from all the staff members, so always come in with a smile and ready to run around the city.
2. Man-On-The Street Interviews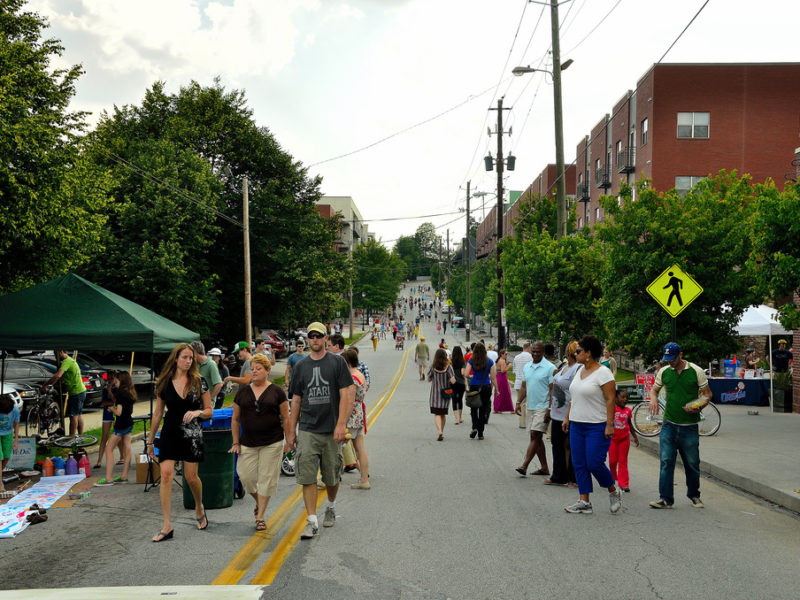 One of the first activities you will lead a group of teens in includes man-on-the-street interviews about a specific topic. In this activity, you learn about how to speak with people on the street when conducting interviews and the necessary steps to remember like asking people to say and spell their name and making sure that audio comes out correctly if not recording a video. You learn a set of steps to take to come back with legible answers useful enough for an engaging article.
3. Interpersonal Skills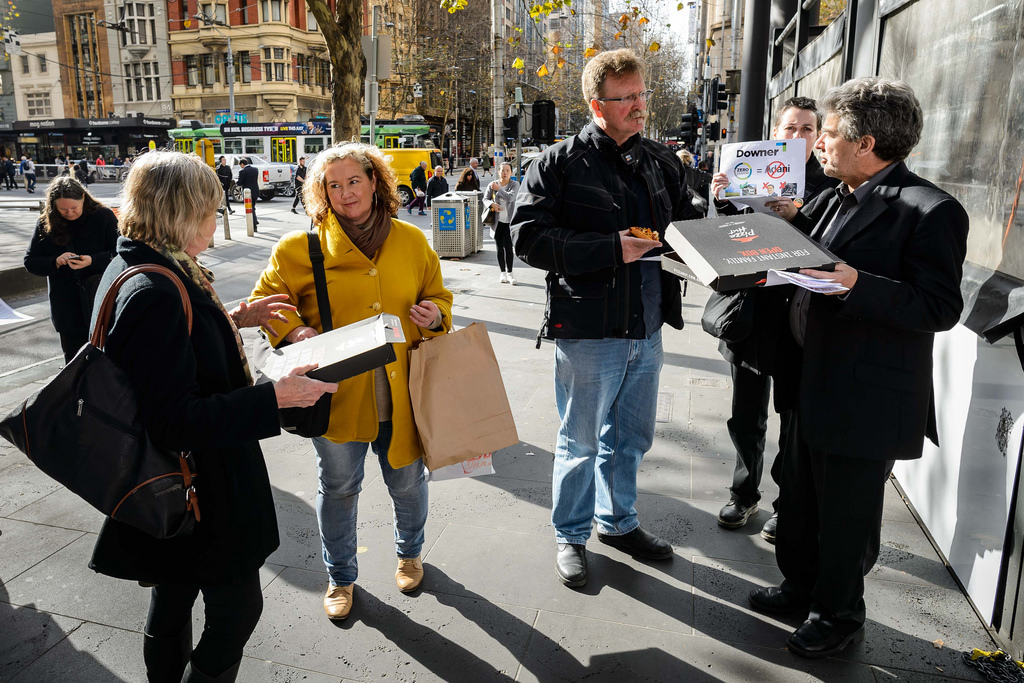 Knowing how to appeal to different crowds of people and put together activities in an environment that draws them in makes you a more efficient intern at VOX. A lot of planning also happens in the summer to prepare for programming in the fall to keep teens attending during the fall semester. As an intern at VOX you have the opportunity to see how the higher ups conduct business about the content that journalists produce.
How to Prepare For Your Application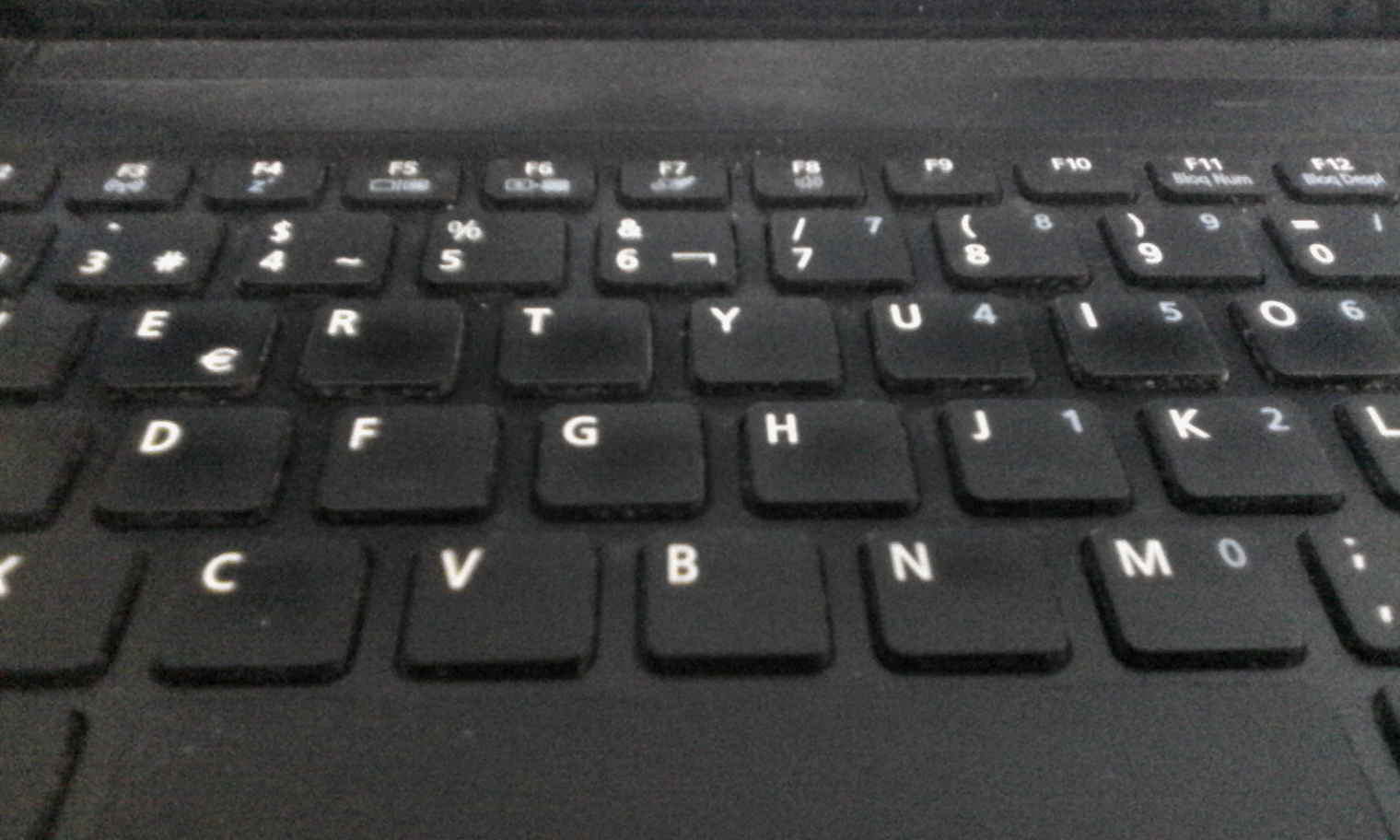 As a VOX intern your responsibilities change every day but will always include working with other interns and the teens there for summer programming. "We are always looking for anybody committed to a team environment," VOX Atlanta Executive Director Susan Landrum said. When looking at applications, they want potential interns to honestly say what they look forward to gaining from a summer internship. "Enthusiasm and clarity on commitment and knowing what the intern learns and needs to get out of the internship is important for us to know from an application," VOX ATL Founder and Mission Director Rachel Alterman Wallack said. Just as much as you want to work somewhere worthy of your time, the VOX staff also wants to ensure that you have the intention of taking away something valuable from your experience.
Skills That Impress Them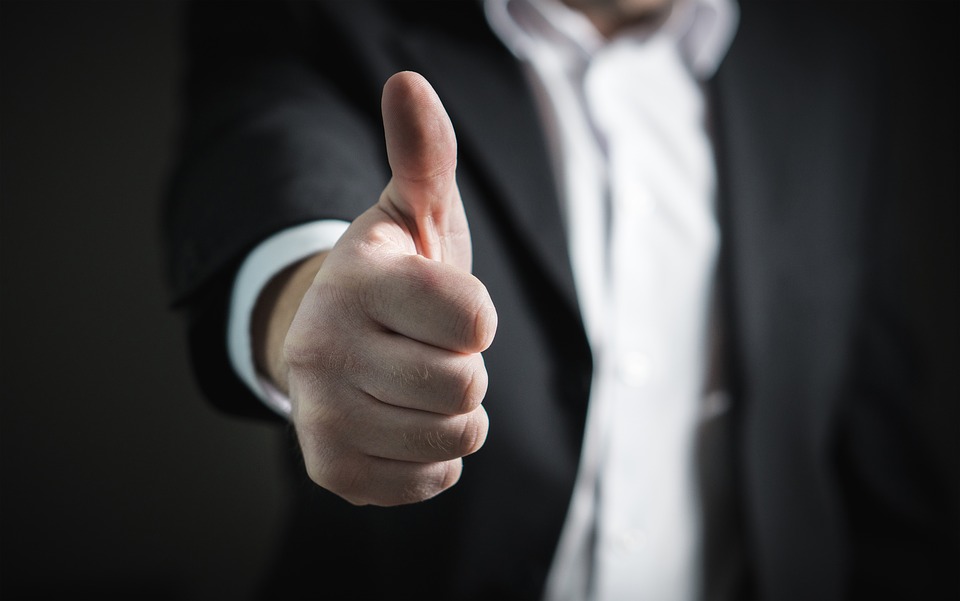 By the end of the summer, you will have to assist a group of teens in preparing a media package by guiding them through the process of interviewing, production and putting together a final product. Prior experience in using professional cameras and mics come in handy. Although the staff will teach you anything you don't have experience with, knowing how to work through video editing software like Premiere Pro benefits your application.
Cool Perks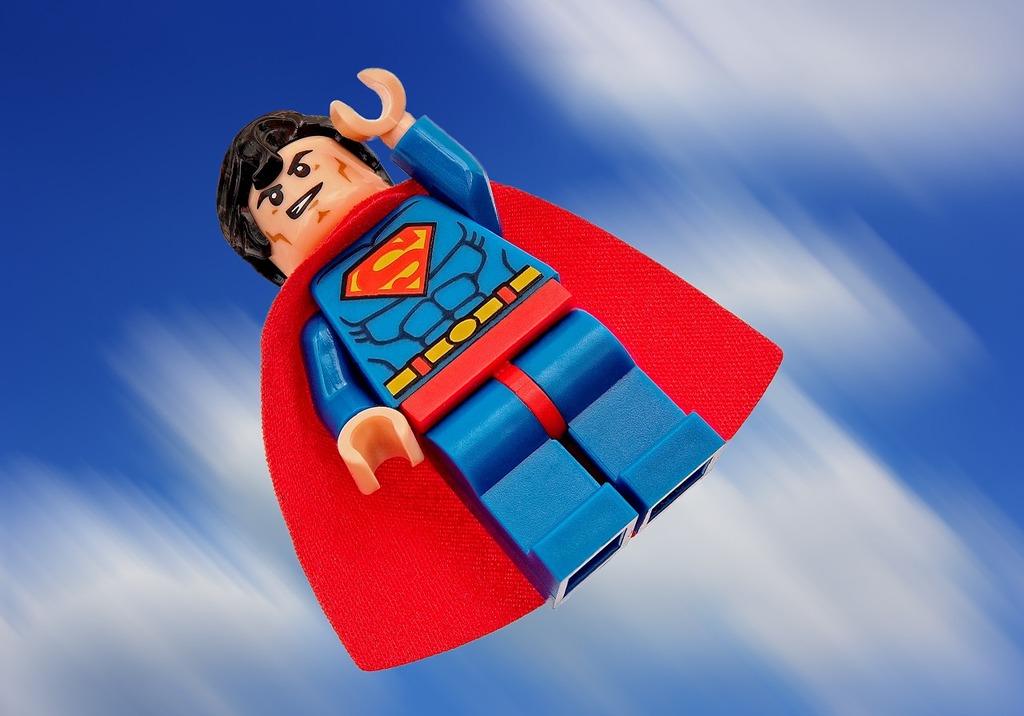 The chance to converse with working journalists from CNN, the AJC, WABE and other media platforms in the area provide you with valuable connections to have after you leave. Along with assisting the teens, volunteers also open up to the interns about the ins and outs of journalism. The nonprofit end of things goes hand-in-hand with understanding the right questions to ask as a journalist. When engaging in the right conversations with the right people to raise money for organizations, those journalist listening skills come in handy. After interning, you can also volunteer when you have free time outside of school or even become a board member. VOX ATL has board members from different places around the country that work on getting VOX's name out there more to raise more money for equipment for the teens. VOX also has contributor roles if you would rather continue to publish after the internship ends.
The Deets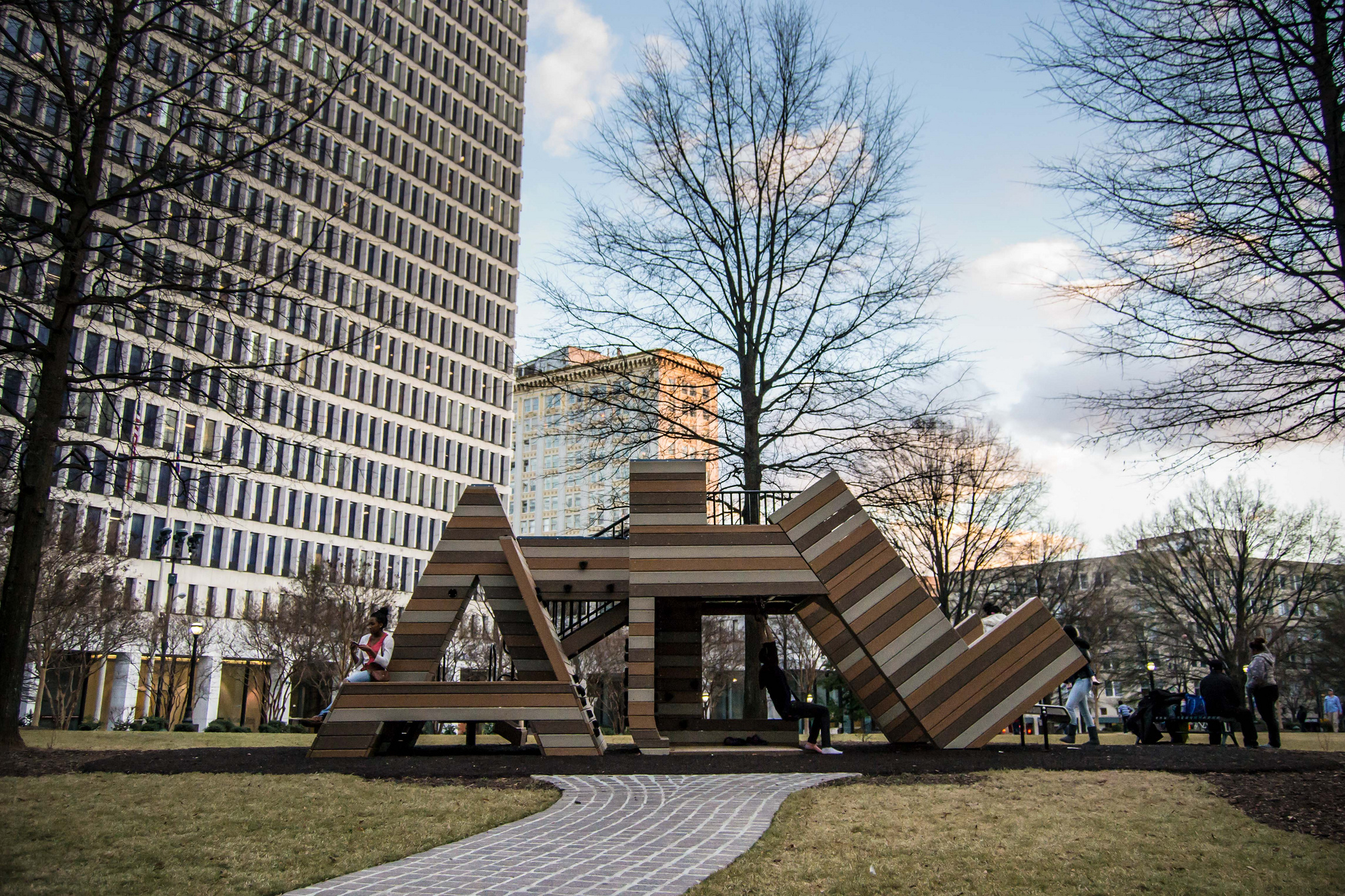 Time Commitment: VOX hosts three two-week long summer sessions for interns to choose from
Location: 229 Peachtree Street # 725, Atlanta, GA 30303
Compensation: Stipends (amount varies) for summer interns
To Apply: Look for the release of the application on voxatl.org
Deadline: TBD but typically around the end of April
Ready to start your career journey by nailing that summer internship? Check out four steps that make it easy here.