William & Mary's intense academic culture can make us seem like we're all work and no fun. While we definitely take our study time seriously, everyone has room to squeeze a great workout with fun people into our busy schedules. William & Mary's over 30 Campus Recreation sponsored sport clubs, as well as a few more informal teams, offer a great outlet for stressed out students. They also contribute many family-like communities that positively affect the campus community as a whole.
These 10 club sports at College of William and Mary will get you active and involved in the quirkiest ways.
1. Ultimate Frisbee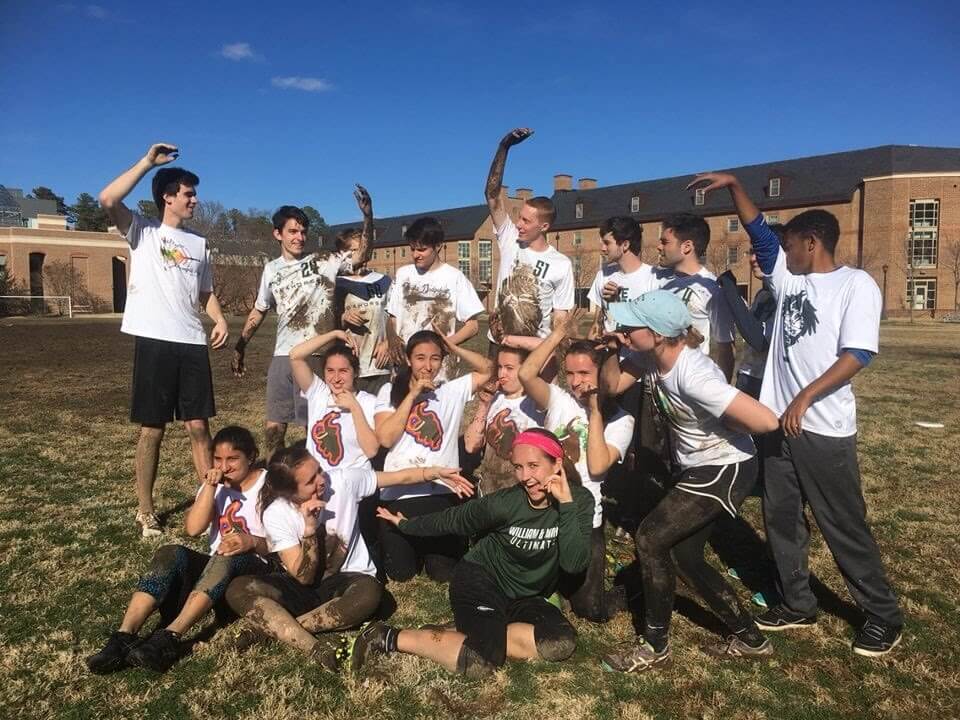 Most current members of the William & Mary Frisbee team would tell you that they had no idea that they would join and competitive Ultimate team before coming to college. "I played field hockey throughout high school, so I always thought it would continue to be my main sport at William & Mary. While I still love playing field hockey, I'm so glad I stepped out of my comfort zone a little bit to try something new," Women's B-team member Manon Diz said. The team takes competition seriously and attends tournaments around Virginia and surrounding states. "Everyone wants you to be there, everyone wants to feel welcome, and everyone just wants to have tons of fun," Diz said.
2. Quidditch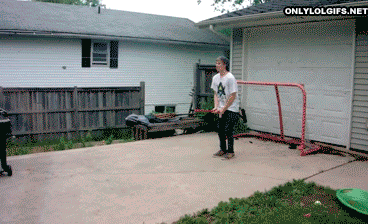 The William & Mary Quidditch team is not just a bunch of Harry Potter nerds running around with broomsticks between their legs. First-year team member Luke Scarano sets the disbelieving Muggles straight with every practice. "It's a really physical game. I have a bunch of bruises after each tournament, and it's actually kind of hard to pick up and learn," Scarano said. The team practices twice a week and attends tournaments around Virginia, Maryland and North Carolina. They compete against rivals like the especially Quidditch-proficient University of Virginia.
3. Figure Skating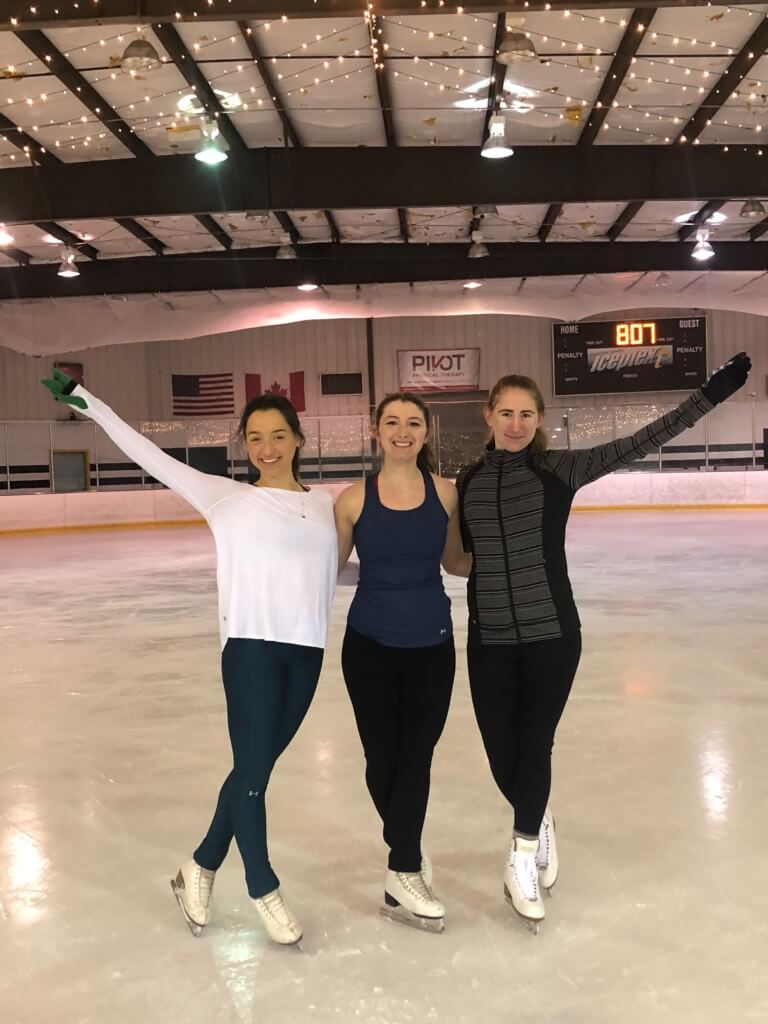 Founded in 2017, the Figure Skating Club is one of the newest sport clubs on campus. Want to share your love for skating on and off the ice? Lace up your skates ASAP. Aside from the four practices a week offered at the nearby Hampton Roads Iceplex, the club gets together for activities like Olympic watch parties. "When I found out about figure skating club, I was ecstatic to be able to continue with skating through college, since it has always been such a defining part of my life," first-year member Louisa Janssen said.
4. Fencing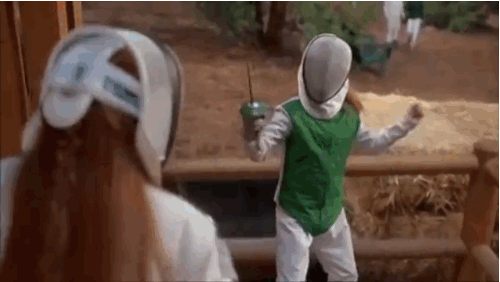 Established in 1924, the Fencing Club is the oldest sport club at the College. The team recently won the 2017 Virginia Cup and travels as far as Tennessee and Haverford, Pennsylvania for competitions. The team competes in all three weapons: foil, epee and sabre. They practice four times a week. The club holds a beginner class every fall to welcome new fencers to the team. Even if you only know about fencing from that one seen in The Parent Trap, the William & Mary fencing team is ready to help you turn your fencing dreams into a reality.
5. Rugby
"Rugby is a great way to let out pent up anger and get a great workout," men's team member Patrick Nelli said. With real coaches and 10 games in a fall season, both the men's and women's teams can be as intense as a member wants. However, inexperienced potential players are welcome to come to open practices to learn a new sport and let out any frustration while having a great time. Both the men's and women's teams have two-hour practices three times a week. The women's team, specifically, discounts stereotypes and emphasizes that any body type can play rugby.
6. Sailing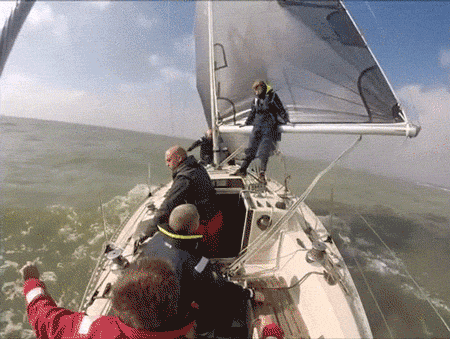 Tribe Sailing is a group of both competitive and recreational sailors who race and watch the amazing sunsets at First Colony Marina on the James River. Team member Austin Cook shared his favorite part of Tribe Sailing. "On Fridays, we race from about 4 to 6 [p.m.] and then watch the sunset as a team out on the water. It is almost always the highlight of the week for me," Cook said. If you spent your life in a boat or just want to meet great people and watch the sunset, Tribe Sailing sounds like the place for you. "I had never had an opportunity to race competitively in high school, so I wanted to join to experience that and find people who shared a similar passion for the sport," Cook said.
7. Archery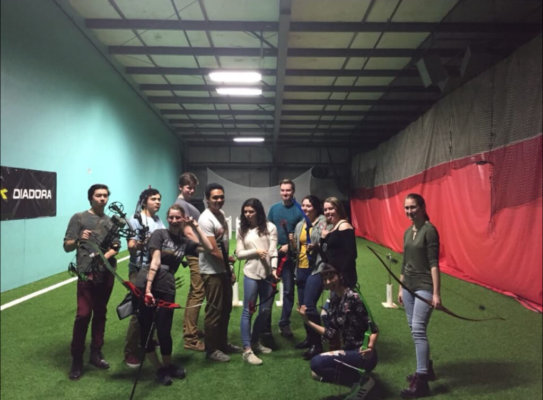 Freshman Sterling Ransone got into archery at Boy Scout camp and felt happy he could continue the sport in college. "One misconception people have is that we don't actually exist, but we have practice twice a week at the Williamsburg Indoor Sports Complex," said Ransone. If you have a competitive edge but not an athletic aptitude, join the archery club. This club can give you a great way to physically let out some stress if the idea of running makes you nauseous.
8. Water Polo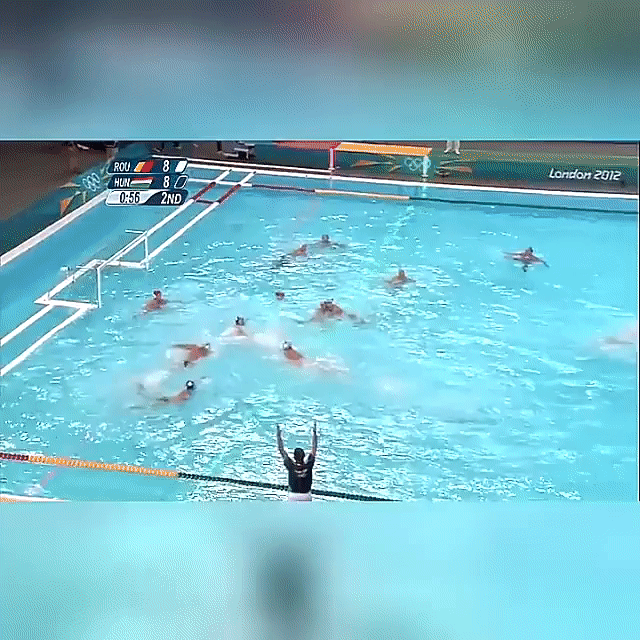 The William & Mary water polo team practices three times a week with about three tournaments around the Virginia and North Carolina area each semester. The club attracts both former competitive swimmers as well as those who are only proficient in treading water. "I really love how easygoing everyone is. They really know how to have fun," said first-year team member Elizabeth de Jager. If you want to try a quirky, low-key and exciting sport, the water polo team wants you.
9. Equestrian Club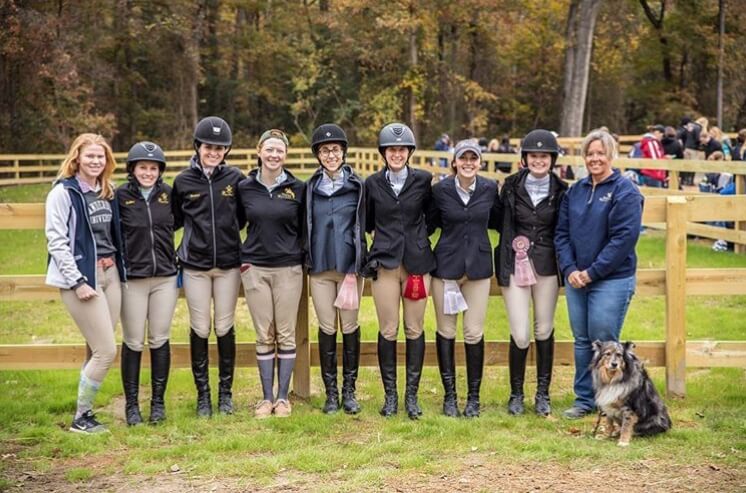 The little-known Equestrian Club serves as both a recreational club as well as a competitive team that requires tryouts. The team practices out of a small barn 20 minutes from campus. Team member Logan Bishop remarked that a lot of students have a common misconception about riding. "A lot of people jokingly claim the horse does all the work. This sport requires an immense amount of leg strength along with upper body and core strength to tell a one-thousand-ton animal what to do," Bishop said.
10. Crew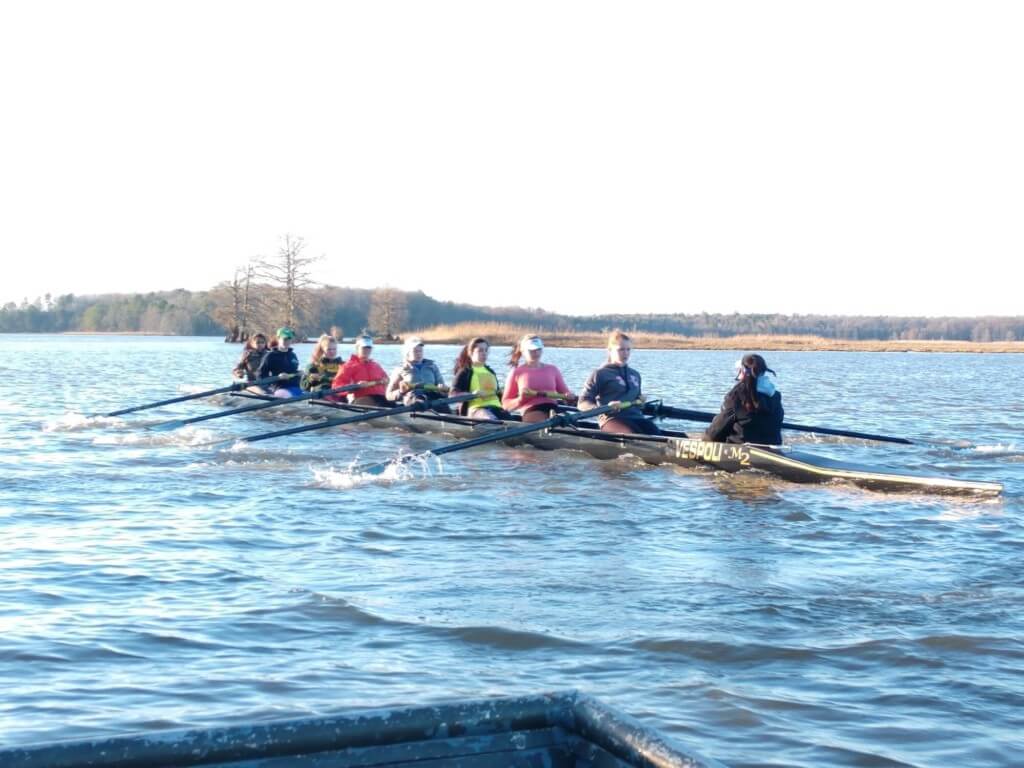 The William & Mary Rowing Club practices five times a week—sometimes at 5 a.m. They attend regattas as far as Georgia and Boston. While both the men's and women's teams are club level, they often do well against Division II and III teams. "Every night after practice, the team gets dinner, and it has led to some of the best laughs I've had in my entire life," first-year men's team member Greyson Pettus said of his favorite team tradition. The team welcomes inexperienced members each semester. Unlike many sports, picking it up in college does not set you back for long. Anyone who's participated in sports previously and wants to work hard will improve rapidly at rowing. Every spring break they take a training trip to Cocoa Beach, FL for fun and work in the sun. "From practices to hours spent in the hot tub, to laughing at class dinner, it was one of the best weeks of my life," Pettus said.