The increasingly virtual job search during COVID-19 can be a stressful and overwhelming process. Your college career center is a valuable resource for navigating the ups and downs of the job market. From resume building to interview preparation and workshops, university career coaches are there to encourage and motivate you.
Here are some key services to take advantage of at your university.
1. Identification of Career Interests and Goals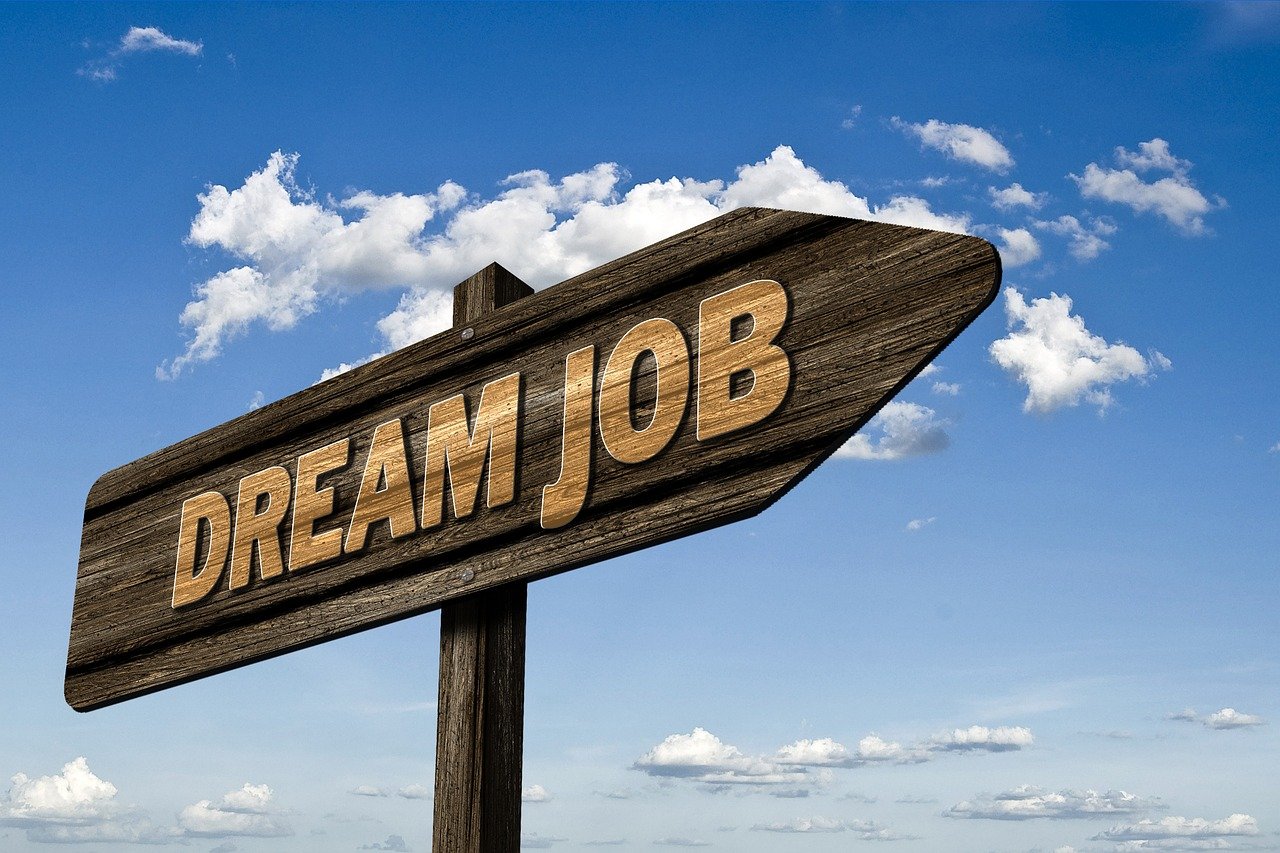 College career coaches are there to help you identify your passions, a vital stepping stone for narrowing down potential career paths. Individualized attention is not easy to come by, so take advantage. "The Career Connections Center's certified career coaches empower UF students by helping them discover critical strengths, interests and skills; define their professional goals, and find and pursue meaningful career experiences to achieve lifelong success," said Nicole Yucht, Director of Integrated Partnerships at the Career Connections Center of the University of Florida. Keep in mind: the stronger the relationship between a career coach and student, the better the result.
"At Wake Forest, we really want to know our students – by name and by story," Patrick Sullivan, Director of Strategic Projects at Wake Forest University's Office of Personal and Career Development said. "The more the OPCD staff knows about you, the more we are able to help you – by pointing you to events and opportunities that might match your skills and interests." Letting your career coaches get to know you during your job search allows them to cater their services to your interests.
2. Technical Career Support on Resumes, Cover Letters and More!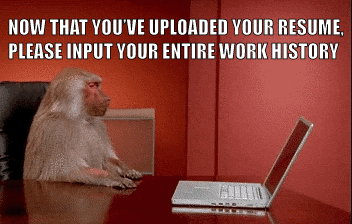 At the University of Florida, students are able to attend workshops and career fairs to gain access to professional advice. "More than 21,750 students engaged with the C3 last year by attending workshops, career planning appointments, career fairs and other professional development programs where they learned how to enhance their resume or CV, write a cover letter, post a LinkedIn profile, practice interview skills, and many other skills-based activities," said Yucht.
Looking for virtual feedback? Boston University offers online technical support to answer students' questions and provide detailed resume feedback.  "We utilize VMock, an AI-driven platform that gives detailed feedback to the student on ways to make their resume more effective, as well as to help with catching typos," Eleanor Cartelli, Senior Associate Director of the Boston University Center for Career Development said. "Building on that feedback, we offer resume feedback from our staff – either via a submission process or in a 15-minute live session." It's easy to feel discouraged during a drawn-out job search but these online and in-person resources provide the motivation necessary to forge ahead.
3. Alumni Networking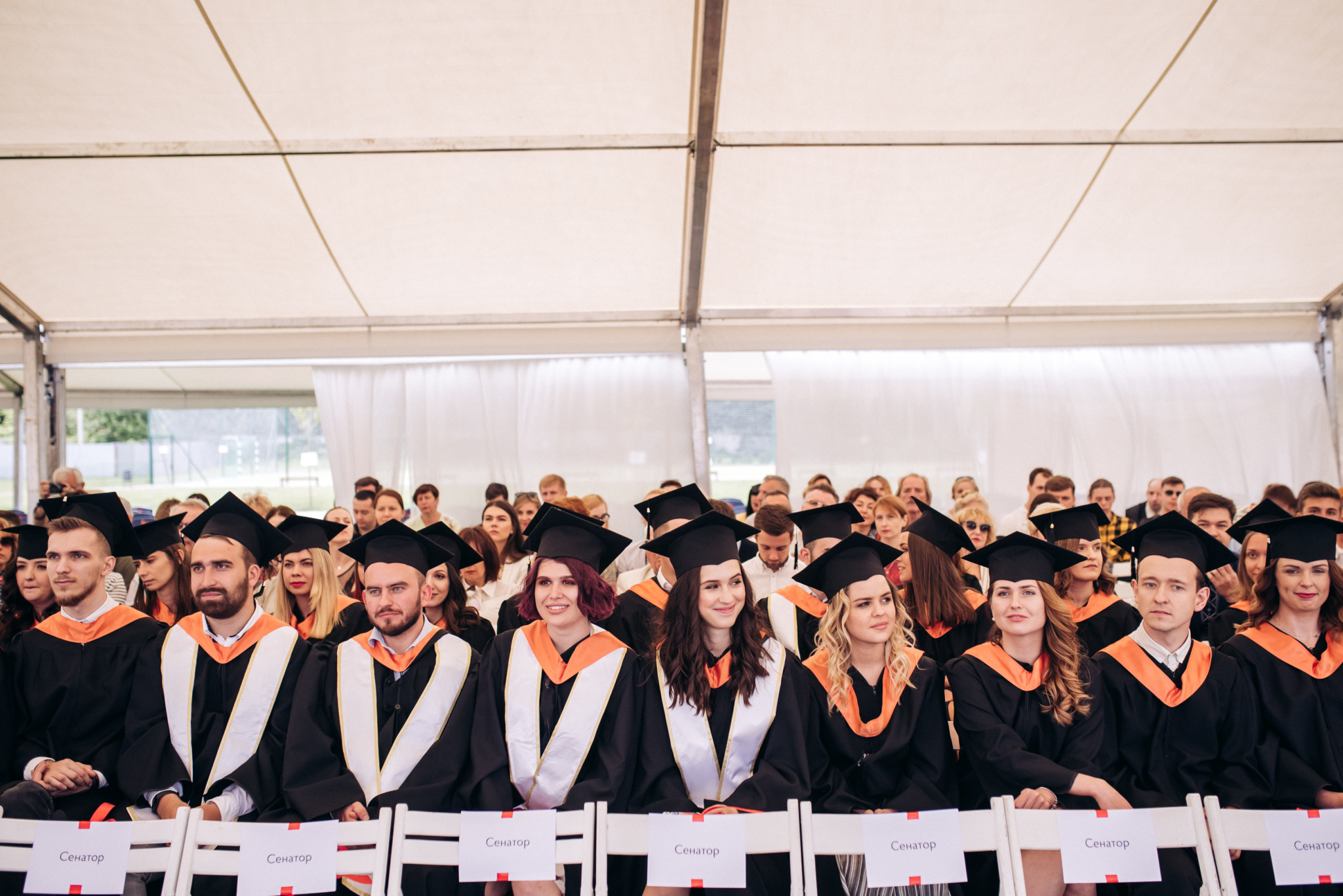 Alumni connections are one of the most valuable aspects of your degree. College job centers offer a variety of avenues for meeting alumni in the career industry you want. Many centers have also increasingly offered virtual career fairs and workshops to compensate for the lack of in-person events. These fairs provide students an opportunity for one-on-one introductions to companies. "The fairs allow employers to identify students who they might be interested in hiring in the future," Sullivan said. "Career Fairs also allow students to explore their options by having personal interactions with employer representatives – often with employers who might not draw a student's attention strictly from an internship or job posting."
Outside of these events, career coaches offer students strategies for setting up their own informational interviews with alumni. "Focus on building a relationship, not landing a job," Cartelli said. "You're more likely to hear about opportunities for professional development and maybe even new positions before they are posted publicly." Leveraging these alumni connections will help build a foundation for long-term professional success.
4. Interview Preparation
Online and zoom interviews are a new landscape for many students and job seekers. Job centers offer valuable tips and practice for students to become comfortable working with the new virtual medium. "The general advice to prepare for a virtual interview is the same as for an in-person interview: wear professional attire, smile, have a confident posture, be knowledgeable about the organization and position, and have a list of questions ready," Cartelli said. "But as we all know, being on camera can sometimes be unnerving, so practice!" Working with a professional coach can help you become more comfortable and confident in virtual interviews. Remember, practice makes perfect.
5. General Advice
General job search tips can increase your confidence when interacting with industry professionals.  "I would recommend students meet with a career coach at least once a semester for a check in and/or update on progress toward their career goals," Amy Willard, Associate Director of the Office of Personal and Career Development at Wake Forest University said. "These meetings can vary from deciding on a major, reviewing a resume, searching for an internship or job, applying to graduate school, to discussing potential career paths." In the short term, focus on building professional skills.
"This could mean working on a number of smaller projects or part-time jobs, as well as volunteering," Cartelli said. "Building experience and transferable skills are great ways to continue to work toward your future career while still staying engaged and motivated." The name of the game is persistence. With the right tools and attitude, you'll not only land the job but learn more about what you want in the process.