When Hawkeyes leave the college nest, other Hawkeyes help them spread their wings. The Pomerantz Center on campus sets Hawkeyes up with career resources they need to succeed post-graduation, from interview help to networking with employers. You wouldn't go camping without a tent, flashlight, water and food.
Don't go through your career search without taking career resources essentials from the pros at the Pomerantz Center.
1. Mock interviews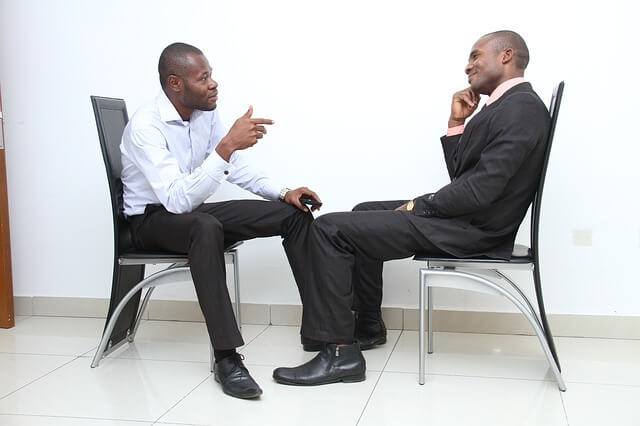 Sweaty handshakes, difficult questions and an uncomfortable suit: Are you in a police interrogation or job interview? Pomerantz can make your job interviews feel more like a first date. Leave feeling like you made a real connection with only slight awkwardness (and unfortunately, no free dinner provided). With Pomerantz's mock interview process, you learn to conduct yourself professionally and confidently when speaking to future employers. Your instructor will catch your verbal fillers and your timid posture and tell you how to correct them. Soon, you'll be interviewing like you're the CEO.
2. Hire-a-hawk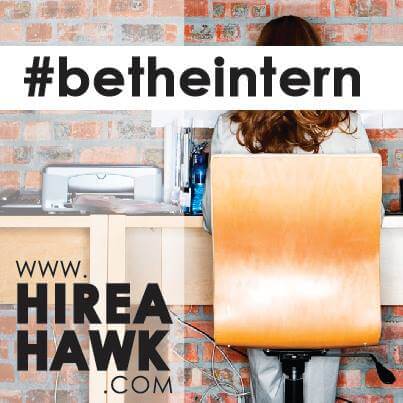 Employers love this site. They can choose form a pool of well-educated, eager Hawkeyes–the perfect future employees."There are a lot of features in HireaHawk.com that students use, but perhaps don't use to the full-extent possible," Senior Director of Operations Angi McKie said. "Students often think of [the site] for applying for interviews that occur here on campus, but there are also thousands of job, internship and student employment postings that don't have on-campus interviews associated with them. Another tool within the site is "saved searches"—after you put in search criteria, save the search—this will email you updates with new positions that meet your criteria. It does the work for you!
3. Resume review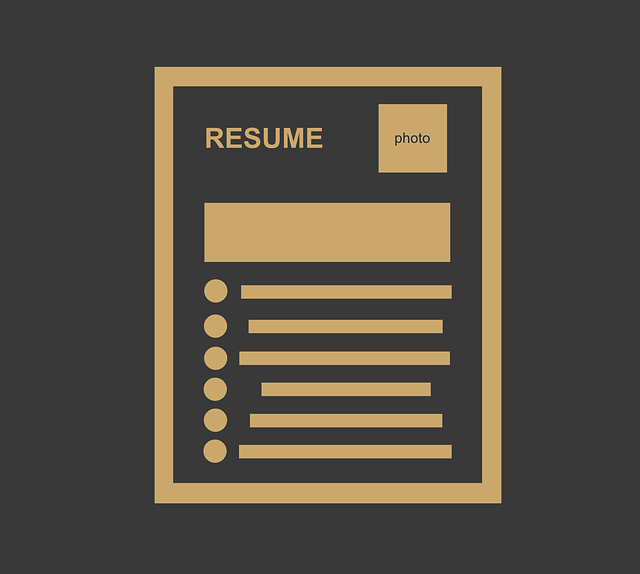 Signing up for Hire-a-Hawk with your resume requires you to go through resume review. This means an advisor in the Pomerantz Center reviews your resume and emails you back within 48 hours with personalized recommendations to make you stand out to employers. "Students can upload a resume through HireaHawk.com by completing their profile first, and then uploading their document under the documents section," McKie said. "Common mistakes or things to work on for resumes include making sure to include bullet points for each work/relevant experience, ensuring that your resume is free of spelling/grammar errors and that the structure and format are appropriate." The staff is trained to be brutally honest. They'll tell you if you should take "8th grade basketball team captain" or "voted best hair senior year" off your resume. If your resume feels particularly sparse, this career resource can help you find more ways to sell yourself.
4. Advising appointments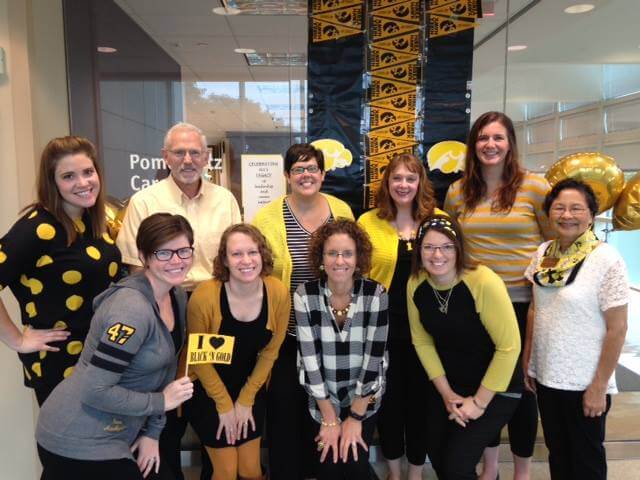 The first step to overcoming joblessness is admitting you have a problem. Literally, that's all. Some questions would help your advising appointment go better, but even if you don't know what you don't know, Pomerantz can help through this career resource. Just go into their office and feebly whisper, "Help" to a receptionist. They'll take care of the rest. Resume questions, job searching, networking tips: Anything and everything starts with your advisor.
5. List-servs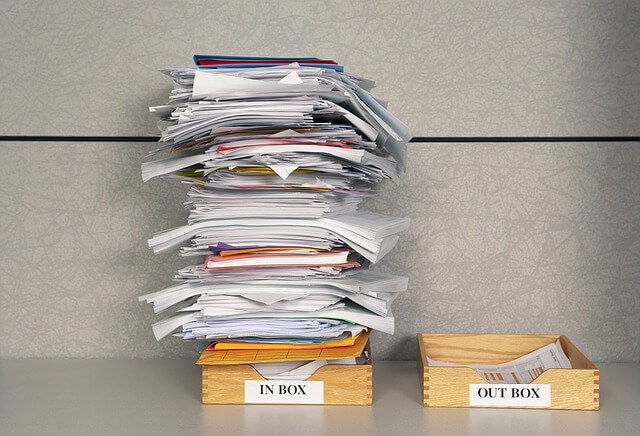 Most departments at Iowa have their own list-serv: those somewhat annoying emails from hundreds of employers with job listings all around the country. Stop sending these to your spam and actually click through the emails you get through this career resource. Something amazing might pop up in your inbox, and we're not just talking about 40 percent off coupons from Target.
6. Classes through Pomerantz
If your schedule needs a few more semester hours, try taking one of the Pomerantz Center's career classes instead of kickboxing at the field house. You'll kick ass in the office instead of on the mat. "There are a number of things to gain from taking a course from Pomerantz Career Center. The Center offers more than 20 courses each semester, ranging in topics from Career Exploration to using Social Media for the Job Search," McKie said. With classes from Social Media for Your Job Search to Graduate Admissions 101, the PC has career resources teaching you everything about being a young professional. You can even take Office Etiquette, which will hopefully teach the next generation not to leave an empty donut box on the coffee table and get everyone's hopes up.
7. Career fairs
Eye Candy Day—um, I mean, Job Fair Day—means young, eligible bachelors and bachelorettes deck themselves out in their finest business wear and strut down the T. Anna Cleary walkway like models. More importantly, this career resource is the day hundreds of employers set up booths in the IMU and throw career information at Hawkeyes like confetti. "We have two large, all-major Job Fairs each year—one in February and one in September," Associate Director of Events Joanna Halsch said. If you don't go to the job fair, you're throwing away opportunities and resources to get hired and get, like, 10 free pens. "We have some other resources at our fair, such as some select UI Grad programs in attendance as well as a free LinkedIn photo booth," Halsch said.
8. Speed networking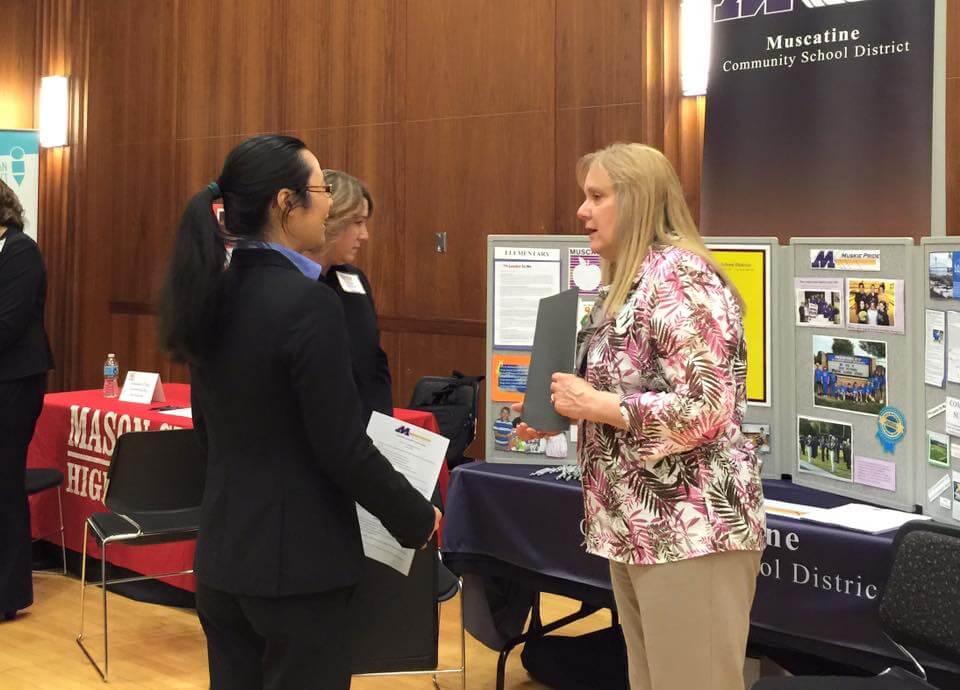 Speed dating turns dating into a game, but during speed networking Hawkeyes aren't playing games. During speed networking, students meet with employers for just three minutes. You'll get numbers, emails and interviews with this career resource. But only with a perfectly designed elevator pitch that PC will help you write. Again, you won't get free dinner out of this date, but you'll get connections that will help you when you graduate.
9. Career assessments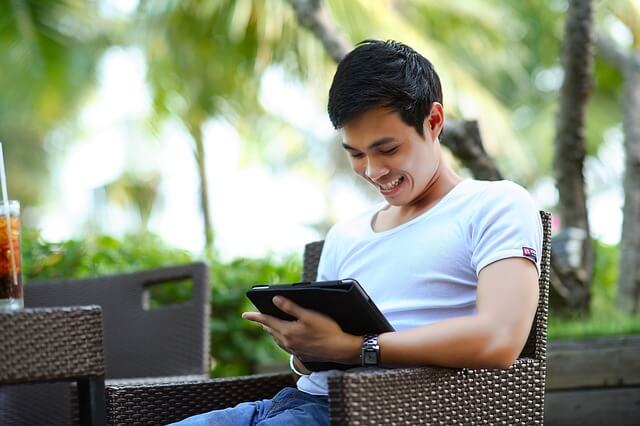 You could answer 20 questions about food to find out what member of The Beatles is your soulmate, or you could answer a couple questions and find out what you should do for the rest of your life based on your skills and interests. I know I'm asking you to make a tough choice, but you should probably go with the latter. Professionals developed PC's assessments to find out which workplace you'd fit into best. If you're wandering in the world of open majors and gen-eds, this career resource might be your road map to finally answering Thanksgiving questions about your future with confidence.
10. Pomerantz website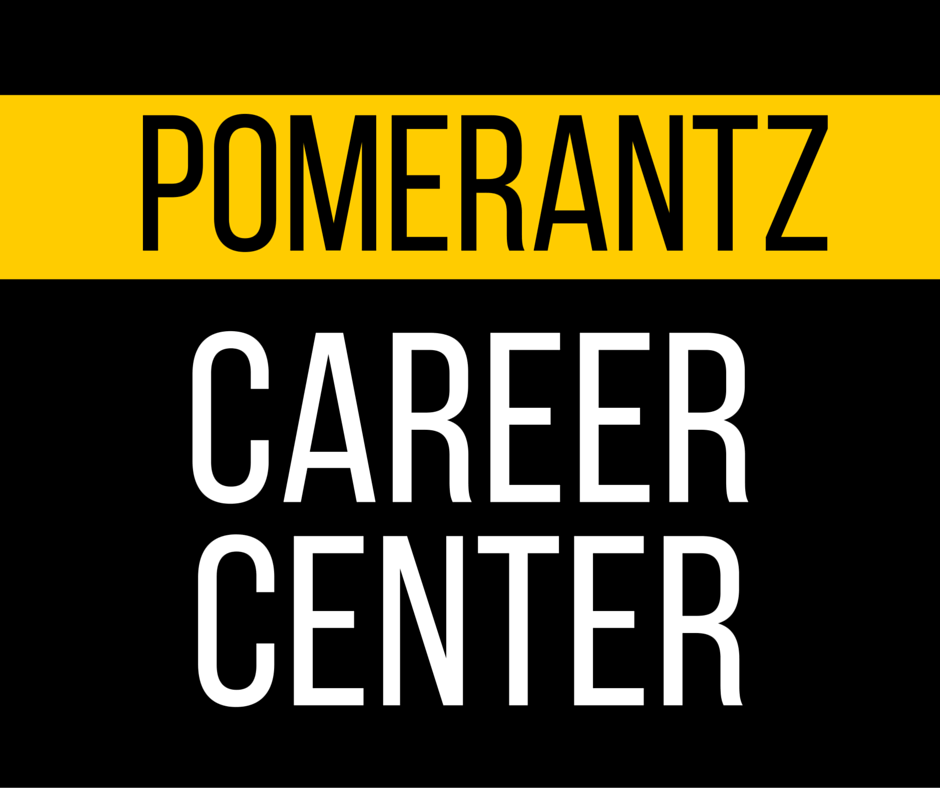 In addition to having links to all of the above-mentioned career resources, the Pomerantz website has helpful articles about how to use each resource and more. Just a couple clicks can take you from job joker to career CEO.