We go to college to start a career, but who gives us solid career advice? I'm confused when it comes to what I want to do with my life. Are you? I wrote one article for College Magazine, called my mom up and told her I literally wanted to write a book. I thought to myself, "Yeah I could probably do that. Why not?" One, I am an advertising major. Two, never did I have the interest to write more than copy. Ask me two months ago if I would have EVER said I wanted to write a book. The answer would be an automatic no.
Undergrad consists of concrete syllabi, schedules and deadlines. After college, they throw life at you where you must grab independence by the reigns and really start something. Within this, our capitalistic American system tells us what defines success and failure, a crucial aspect of life we never get to uncover ourselves. But you never actually get useful career advice, geared towards your personal happiness and your own definition of success.
Like I said, I'm confused. Instead, learn from the experts that experienced this milestone first-hand. "Most of the time, it's not as serious as you think," said BB Murray, Pennsylvania State University Academic Advisor of Communications.
Learn more career advice you can actually use.
Meet with your advisors—all of them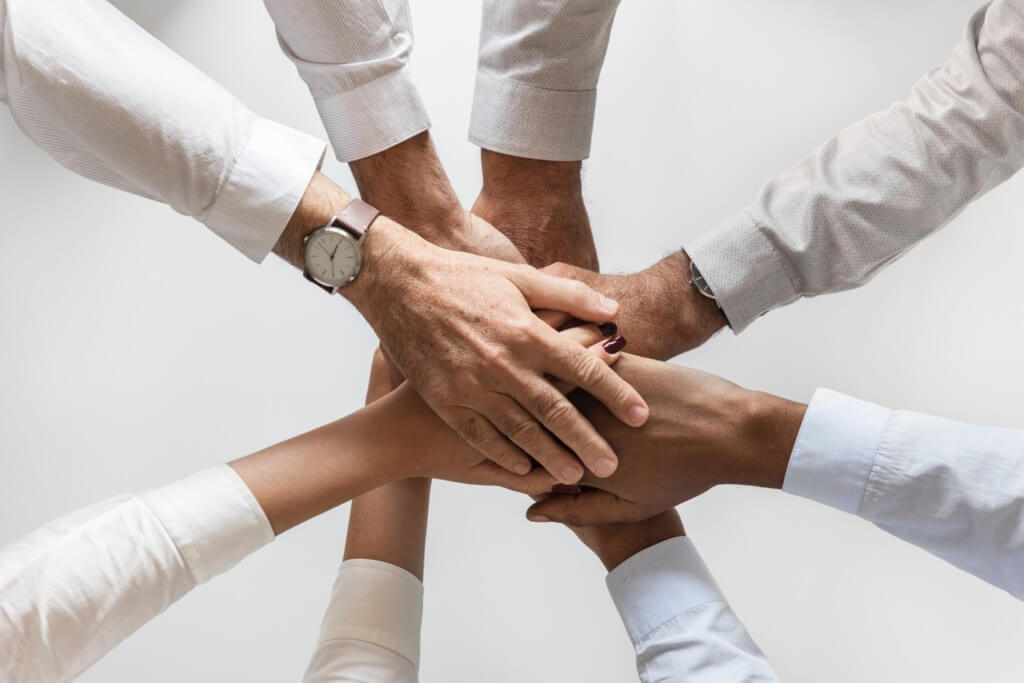 When I feel stressed about school, internships, career plans and more, I go to my advisors. The university gives us advisors specifically to use as resources when we find ourselves struggling and confused. Advisors get paid to advise you and to give you advice, so take full and complete advantage of them.
"Seek help from the internship and career services office," said Stephanie Orzalek, Academic Advisor of Communications at Pennsylvania State University. "There is a reason that office exists—and it's to help students make the most out of their classroom and extra-curricular experiences to help them gain more leverage for future employers."
No advisor can possibly master all trades, though. Most universities offer three different kinds of advisors; they all provide different perspectives and resources depending on what you need.
Academic advisors guide you to on-campus opportunities and classes related to your interests. They gear your passions in your undergrad towards what the university can offer you. Meet with them regularly to check up on your credits and make sure you are on track to graduate—unless you always dreamed of staying for a super senior year.
Internship advisors match your interests with real-life opportunities. Interning at different companies give you a feel of where you see yourself and what you like. At Penn State Communications, students can access a database including all of the companies that students interned for in the present or past. When you meet with them, they find the most targeted opportunity that matches your previous experience and headed direction.
Career advisors set you up for success post-graduation. Meet with them to do mock interviews or resume and cover letter workshops. They give you a taste of what the real world will look like. They offer career counseling services, programs and mentors to help you find success. That way you know what to look forward to in your future career.
Any area of interest you have, an advisor wants to help. They can explain what specific careers entail, opportunities to get involved on campus and a general understanding of the field. When I wanted to give journalism a try, I met with my academic advisor who suggested I get involved with campus opportunities like our school lifestyle magazine. Advisors give personalized advice tailored to your particular situation. Let them ease your confused college student mind.
When the final months your undergraduate career approach, keep close touch with your academic and career advisors. Even post-graduation, those individuals will continue to help you.
Actually join and stay in the workforce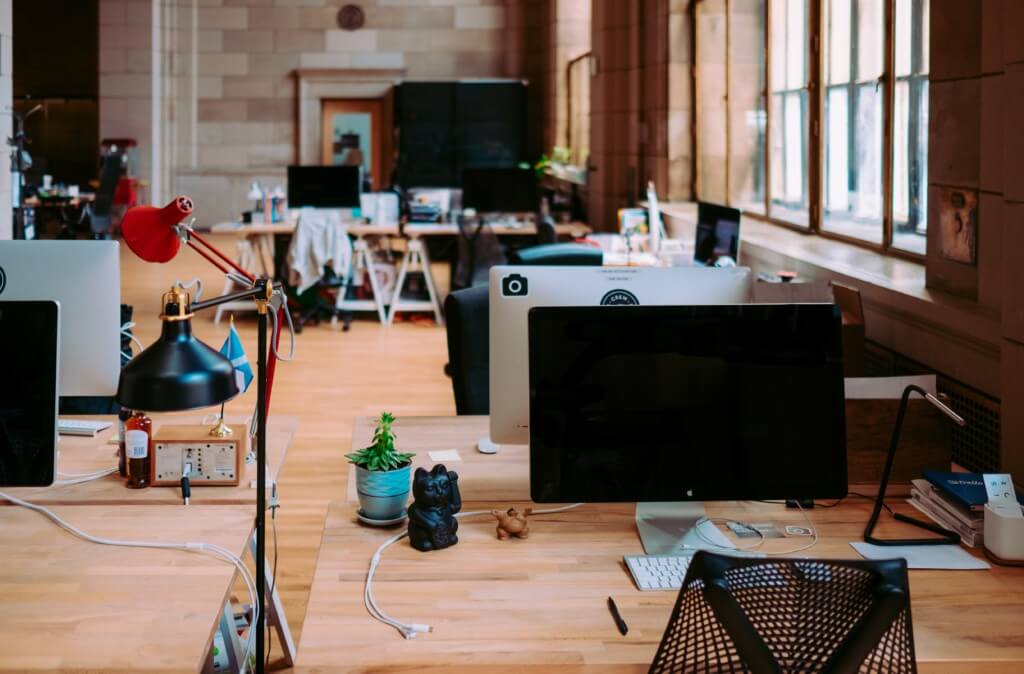 You may start out in finance journalism before you can land a job as an accessories writer at Cosmopolitan. Or maybe you find yourself waitressing tables before landing a role in your big Broadway debut. Some say you need a job to get a job—make sure to get experience that could lead you to your dream position or find a way to make that bussing job sound like it prepared you for the marketing position you really want.
"Remain in the workforce in some capacity while you figure out how you can do what you're passionate about," said Dana Webber, Ph.D. in Instructional Systems from Penn State. Recent Penn State graduate Leah Stodart suggested finding a remote internship before you move into your career path. While interning from home you still gain experience in a related field without making a big move. Lynne Pate, the Administrative Support Assistant of Intercollegiate Athletics at Penn State, suggested shadowing a local business where you could possibly find a mentor and learn some skills.
Contact your alumni network to gain connections and ask if they know of internship or job opportunities. Allow them to offer advice from experience that could ease your decision making. Nowadays your parents tell you, "It's not what you know, it's who you know." If your network barely extends beyond your friend group, relax. You can build one at places like job or career fairs, mixers and more. Get your foot in the door and then stay in—the workforce, that is.
Start with what you know and work laterally. "Your first job out of college will most likely not be your last job.  Learn from each experience.  Work hard and perform well in the job you are in, the grass is not always greener," said Pate.
Create a plan and stay focused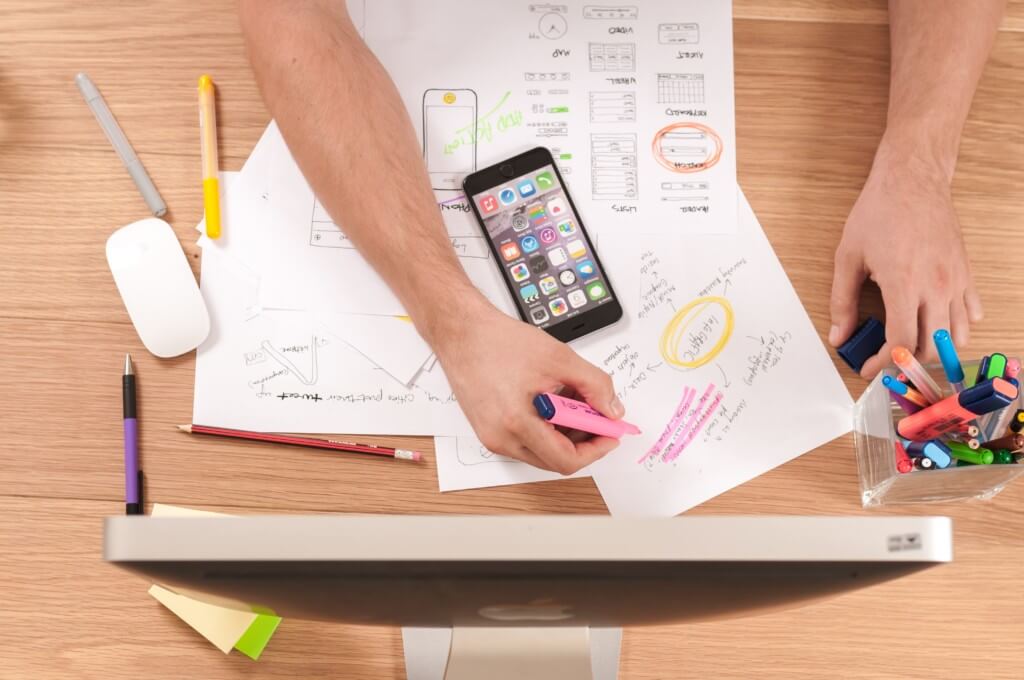 I bet all you really want is a plan. But where do you start? Pate offered simple first-steps of advice towards minimizing career confusion. "Make a list of what you are uncertain about—are there lack of opportunities in your field of study, is the compensation less than anticipated, are the anticipated locations undesirable, etc. Understanding what is causing the confusion is important to help decide how to move forward."
And your confusion will probably lead to major stress. "Stress can be a motivator but don't make a decision out of fear," said Pate. When you put a plan in place and feel prepared, the pressures ease. Take your time and move at your own pace.
That means you need to stop comparing yourself to your peers. Maybe your best friend signed an accounting contract (with a signing bonus!) and your last 20 applications went unanswered. Or your classmate found the perfect corporate communications position in Atlanta. Don't let their successes discourage you, their path differs from yours. Do your research and apply like crazy. Research companies, jobs, internships, apprenticeships and shadowing opportunities in your related field to get a feel of day-to-day life in that industry.
Find a Post-graduate internship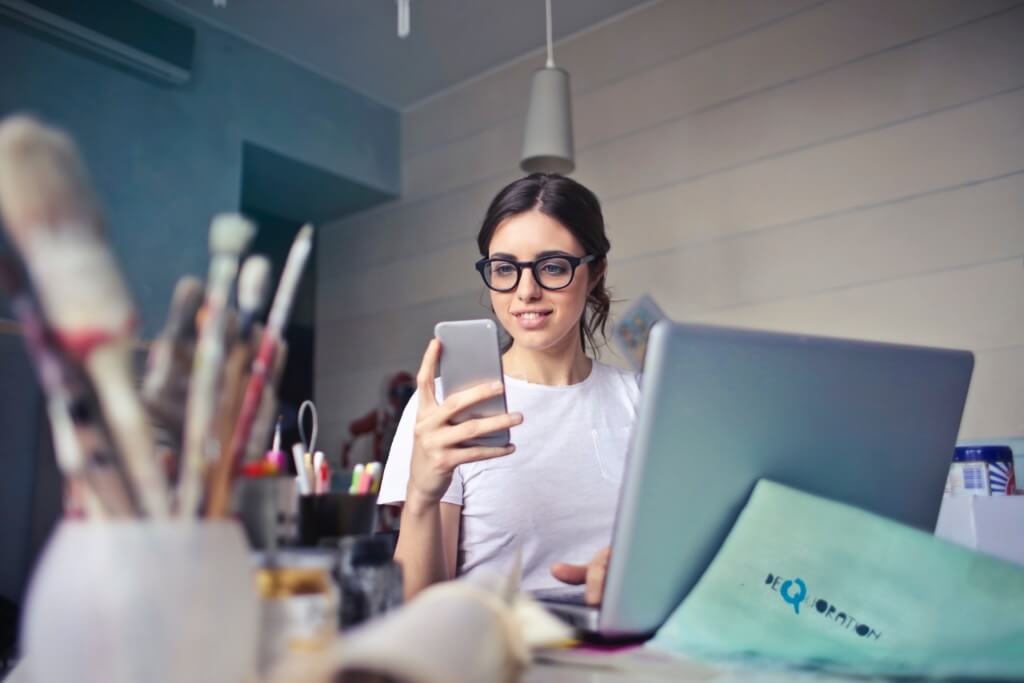 "Students who have internships (and excel in their internship experience) are then able to sit in a job interview and share with the future employer their knowledge and skills based not just on their classroom experience," said Orzalek. Who said that internship needs to happen before graduation? Don't think it's too late because you walked across the stage in a cap and gown.
We assume that after we graduate from college, a salaried job will magically appear. Decades ago, entry-level jobs came easily for fresh-out-of-college students to learn the basic skills and tools related to our degrees. Now, employers expect us to know the ropes before we even start our first job.
Leah Stodart, a Penn State recent grad with a degree in Sociology and Media Studies, hesitated to move away after graduation because she was unsure of what she wanted to do and where to move. She interned remotely for an online fashion magazine to fill her time while she stayed local and saved money. Soon ready to relocate, she began applying to more intensive internships in New York City, landing an internship with Mashable. And after her internship, Mashable hired her as an e-commerce writer.
Consider forcing yourself through even more school: grad school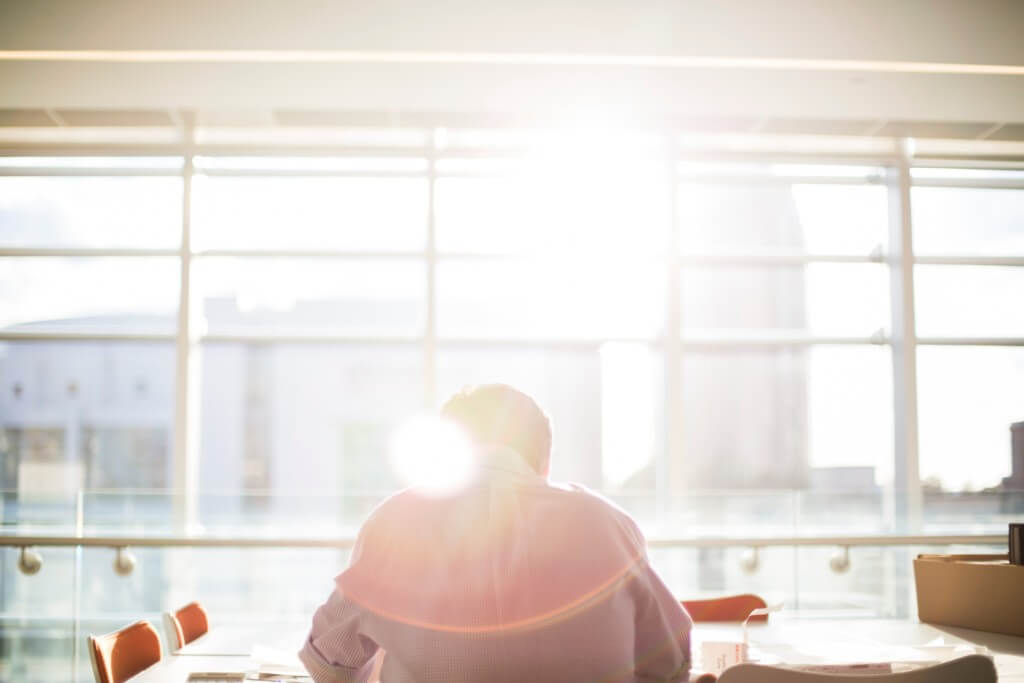 Your parents probably asked at dinner, "Have you thought about grad school?" Graduate school allows you to apply personalized research to real-life situations. Where and why can your discoveries help others? Some go to grad school to change their career path, earn a greater salary, or establish more job security. When you find your passion and reason, you can start your focused studies and research.
Business majors and beyond look to earn an MBA. In the Financial Times analysis, those who received an MBA at the top 100 MBA graduate programs saw their salary double within three years. But many students with a different master's degree like fine arts didn't see a major boost in pay.
While considering graduate school, have a clear reason for going and compare the benefits to the investment. Maybe you can reach your goals without the debt but do your research before any decisions are finalized.
Understand that grad school will cost you major bucks before you see the raises and bonuses that (probably) come with it. Your master's degree might cost anywhere from $30,000 to $120,000 according to bestmasterdegree.com. Or maybe your company wants to pay for a portion of it to invest in your talent. Either way, think decision (and major investment) through.
Experience the workforce first. Take a job for a year or so before you commit to the pressures and lifestyle adjustment of grad school. Webber said, "Get work experience to gain insight for problematizing studies; this way, you'll know what you want to study, why and how to go about doing so."
Calm down and relax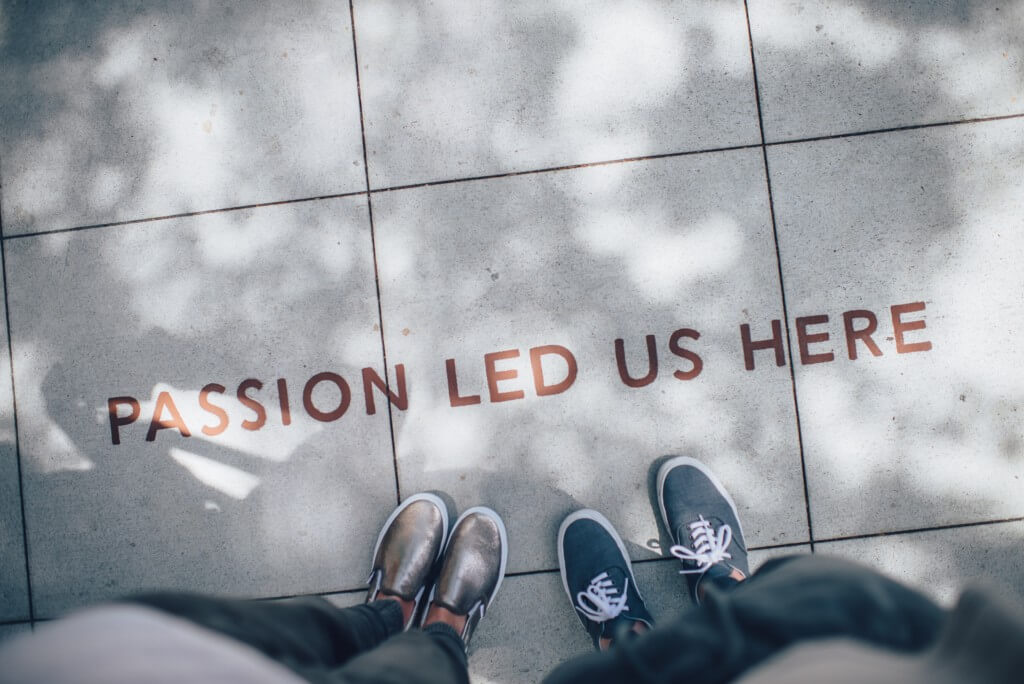 "Be patient and wise about expectations but relentless in doing something to serve the cause every day and maintaining the spirit of never giving up on your dreams," said Webber, Ph.D.
As confusing as navigating your career feels, never give up hope. Keep composed and self-driven to uncover your life passions. Murray's first piece of advice is to calm down. Create a plan with a trusted individual such as an advisor with realistic and feasible goals. Remember as your graduation approaches, keep a positive attitude with your "eye on the prize." Stodart said, "Do NOT freak out."
"This channels negative and nervous energy to an already tense situation," said Julie Miller, Internship Manager at Penn State. Things will play out how they should and maybe even take unexpected twists and turns. Remain focused and resilient. Stephanie said, "Many students graduate with a degree in one major but based on their interests and experiences in previous clubs or organizations, or internships, can go a different way with the skills they learned."
"Find like-minded individuals who will help empower you and believe in you too," said Webber. Take every chance and risk you can get. That's the ultimate career advice that will open doors for you throughout your career.