"I brought myself a power plug adapter before coming to the U.S. When I got here and charged my computer with it, I feel like I am exactly that power plug adapter."
I posted these words on a Chinese social media website and received more than hundreds of "likes" and many comments expressing their similar feelings.
When people come to a new place for study or work, they always feel the urgency of understanding the local school policies, office politics and local cultures. People search for their senses of belonging there and try to get integrated into the environment as soon as possible. With a similar mindset, I came to Cornell University this semester as a junior transfer student and started my two-year journey.
At first, everything seemed fresh and exhilarating.
I explored the fascinating campus, joined in some exciting clubs, and enrolled a few challenging but interesting courses. However, I overestimated my capacity to adapt to a new environment. As time went by, the initial feeling of freshness gradually turned into an abyss of tiredness. The classes I took demanded more than I had thought, especially for international students. "Junior year anxiety" aggravated when my friends started to find internships and prepare for graduate schools. Homesickness also tortured. Every afternoon, I couldn't help but feel swallowed by loneliness since my family and friends were in sleep due to the time zone. 
I found myself on the edge of depression.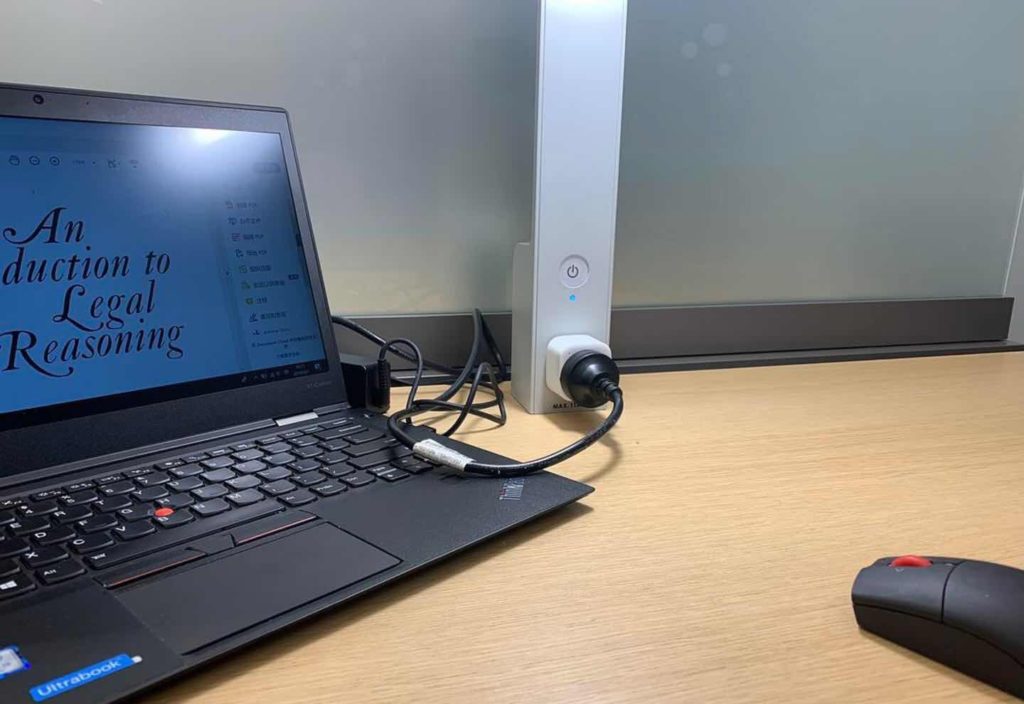 One day, when I tried to pack up my bag and leave the library, I saw a student charging his computer so naturally – without my clumsy power plug adapter. At that moment, I suddenly realized something — I cannot plug a Chinese charger in an American socket directly. Even with an adapter, the charger is still not designed for this land. It takes time, and anxiety doesn't help. I need time to find more friends, to readjust my goal, to set up a new to-do list sequence, to empower myself and to get a "power plug adapter." 
As a "power plug adapter," my story just gets started.
On the one end lies my past, the charger a hundred percent made in China. On the other end lies my present, connecting the electric current of the U.S.