Colleges boast that they offer an organization that's just right for you! But as college students, we know that isn't always the case. Don't get too down just yet. If there isn't an organization that you want to join—just create one! Starting student organizations are surprisingly easy and provides a great way to find people that share the same interests as you.
To help you out, here are the top 10 organizations you need to start on your campus.
1. Dad Club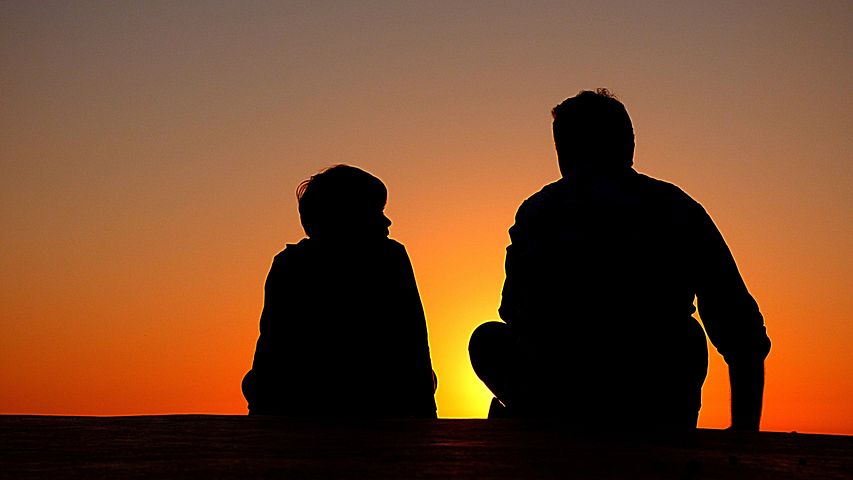 If you are described as the 'mom' or 'dad' of the friend group, you know how tiring it gets. Some people can't help but say cringey jokes, make embarrassing remarks or make sure everyone eats plenty of fruits and veggies. Create an organization just for those people that were born in the wrong decade. Dad Club offers a great opportunity to bond with people like you and not suffer the typical, "Whatever mom" look from your friends.
2. Film Club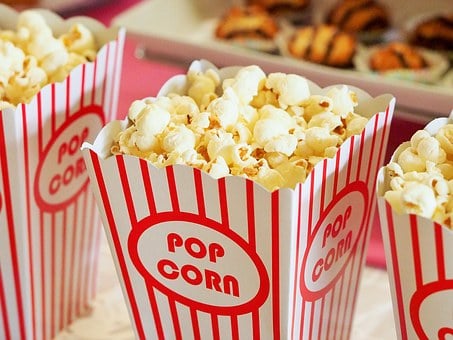 You'll want to start the popcorn and grab a blanket for this student organization! Chick flicks, horror films or adventure movies, regardless of what genre you enjoy, watching movies works as a great bonding experience.
"I would join a film club to indulge my passion for movies and, perhaps more importantly, to engage with people whose interests are like mine. Nothing like analyzing the messages and merits of a film with someone just as critical as I am," Kirkwood College senior Thomas Halliga said.
You can experiment with all types of movies and meet several types of people. You never know, you may end up finding your new favorite film.
3. Bad Dance Crew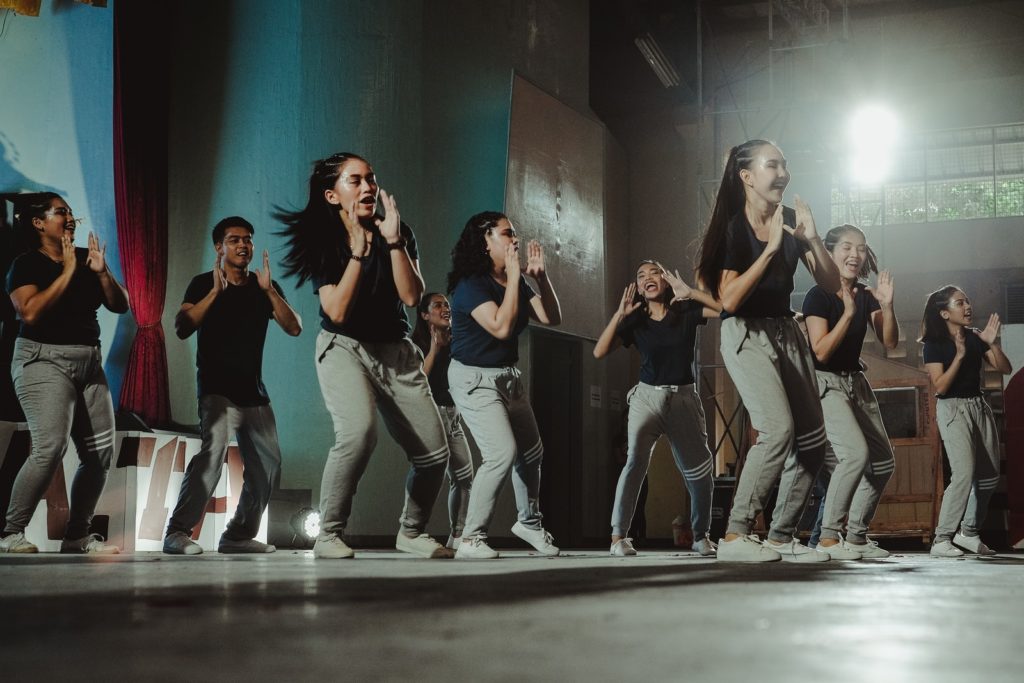 This organization's for all the people out there that could relate to Chad from HSM singing, "I don't dance." Well, I'm here to tell you, "I know you can." Whether you think you're good at dancing or not, dancing can be fun for anyone. Dance helps people relieve stress, stay active and simply have fun. Start a club where everyone openly accepts the fact that they might not be the best of the best but unite for their love of dance.
4. Group for Foodies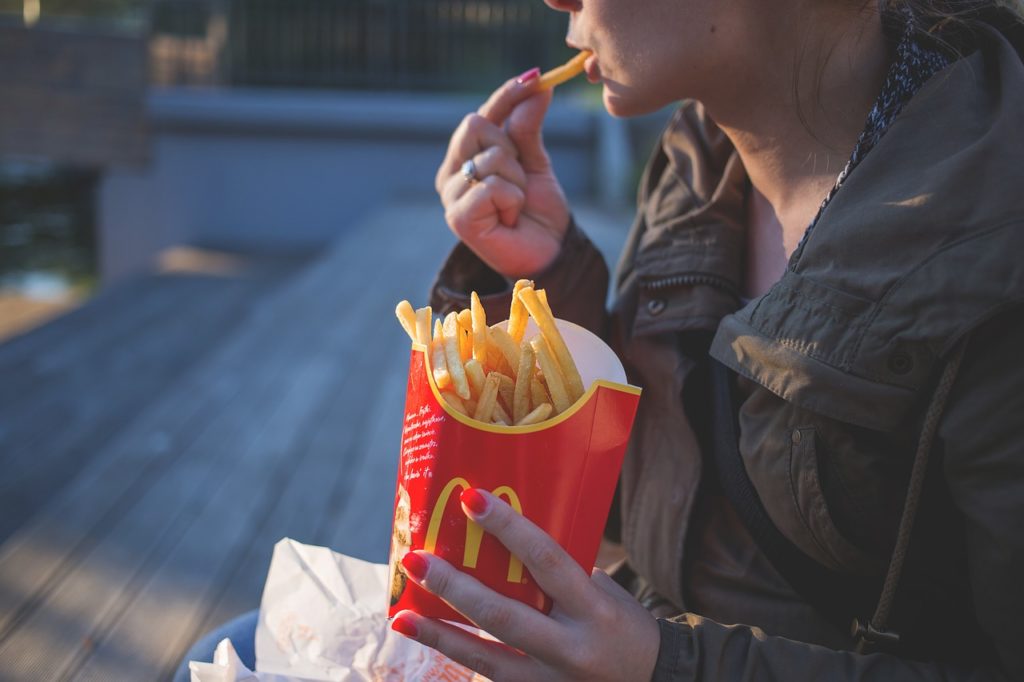 Move along picky eaters, this organization is for everyone obsessed with food and isn't afraid to try new things. Eating a meal with people makes for some of the best quality time that you can get while in college. Gather a group of people to meet up several times a month to try some of the most recommended hot spots near campus or find little hole-in-the-wall restaurants to experiment with. Make memories while filling your stomach with delicious food. Pass the fries, would you?
5. Yelling Club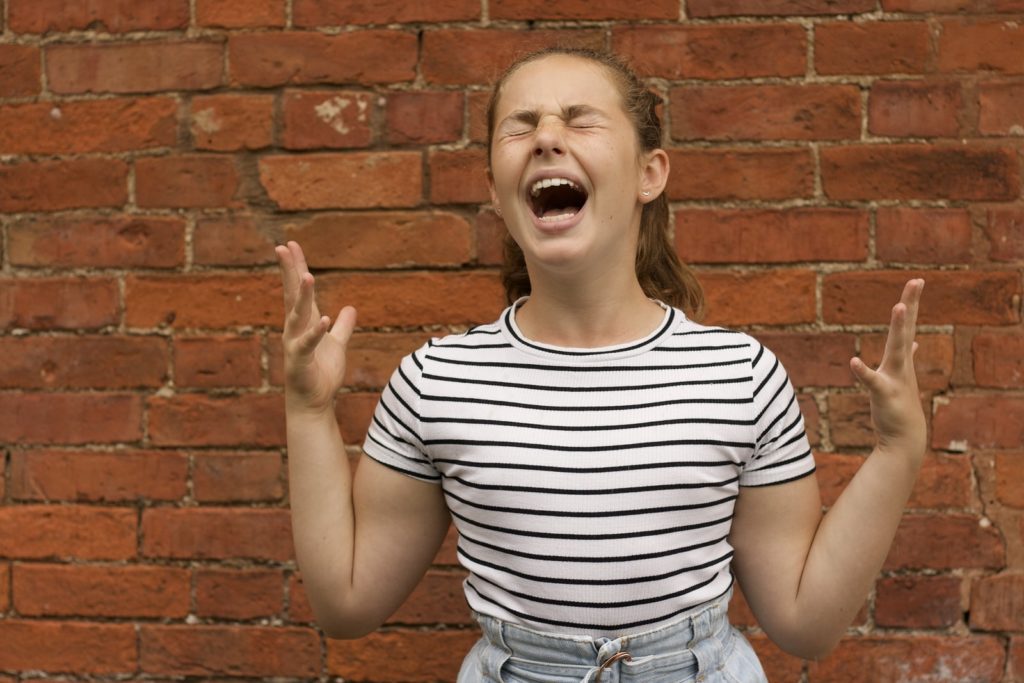 It's no secret- college can be stressful. Between classes, studying, assignments, work and spending times with friends, sometimes you need a break. What better way to let off some steam then to go to a deserted area and yell with some of your friends? It may sound like a wild organization idea, but it could be just what your campus needs.
"Even if you think it wouldn't be passed as a student org because it's a far-fetched idea, do it. You never know what can happen. You might find yourself with the help of a student org, I found myself," The Vice President of Student Organizations at Drake University, Joseph Owens, said.
And by no means does yelling have to be the only thing that you do in this club. This could be a perfect environment to express your frustrations and stress. You may also receive helpful advice from others.
6. Thrifting Club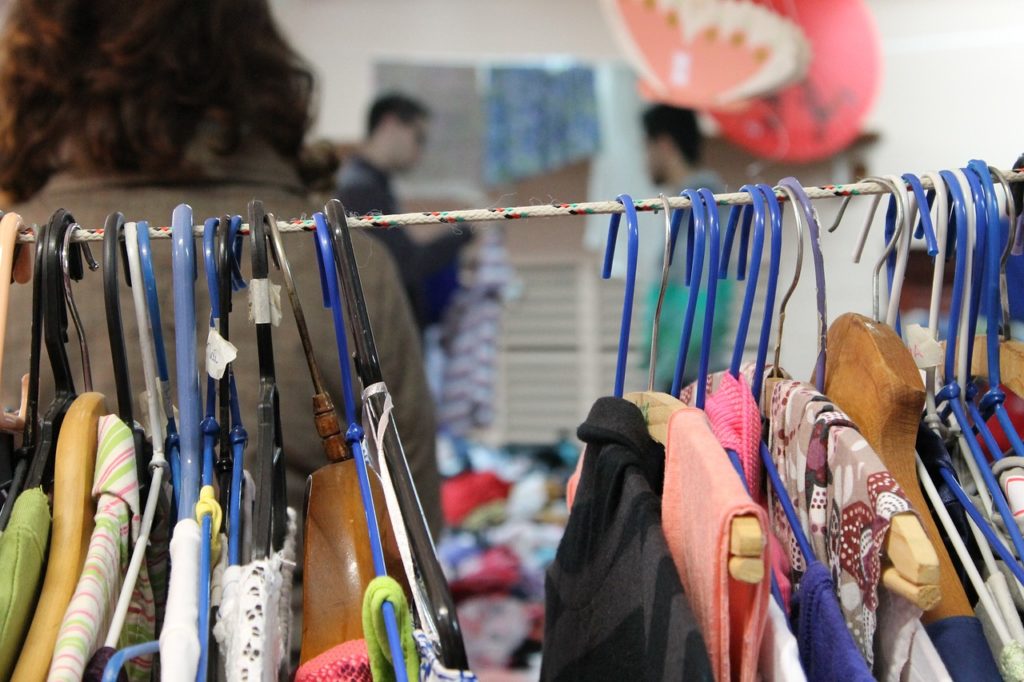 Anyone else obsessed with those thrift haul TikToks? Shop till' you drop without burning a hole in your wallet by starting this organization on your campus. Go to a different thrift store every time you meet and go shop for a few hours a week. This organization creates an amazing opportunity to cut and create old clothing into something new and stylish while freshening up your closet. Not to mention, you can spend some quality bonding time with others.
7. Hikers Only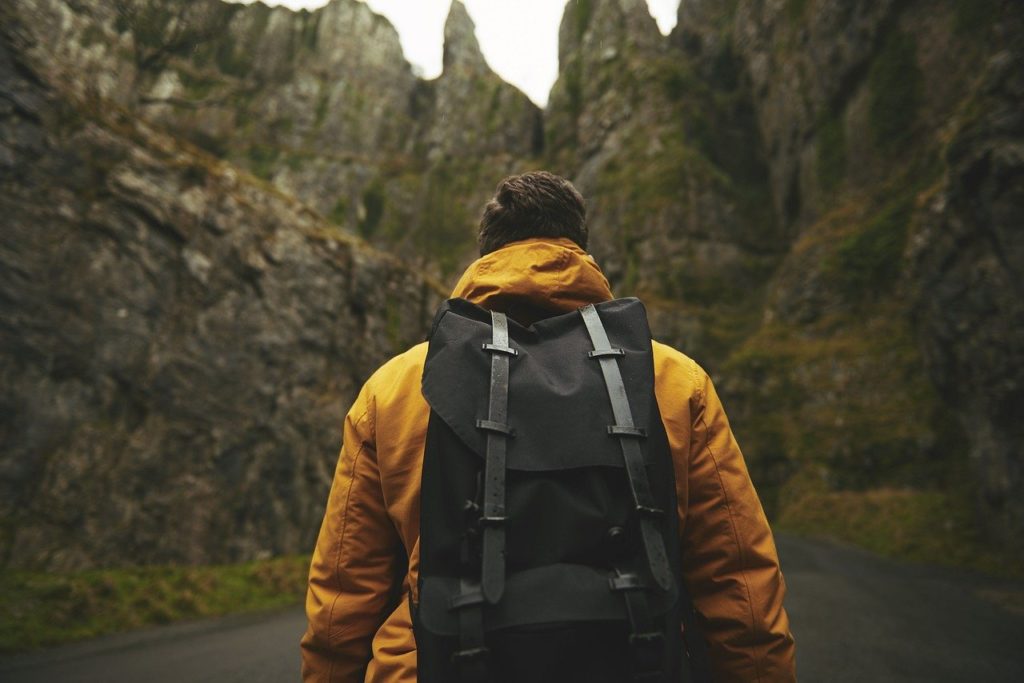 Calling all nature nerds! This club mixes exercising, spending quality time with people and getting lost in God's creation. This organization would provide a great opportunity to explore your college's city and take some time away from the books. Not to mention, hiking provides both physical and mental benefits that can help keep you calm, happy and healthy. Perfect during the pandemic! Plus, depending on the difficulty of the trail, anyone can do it as well.
8. People Watching Club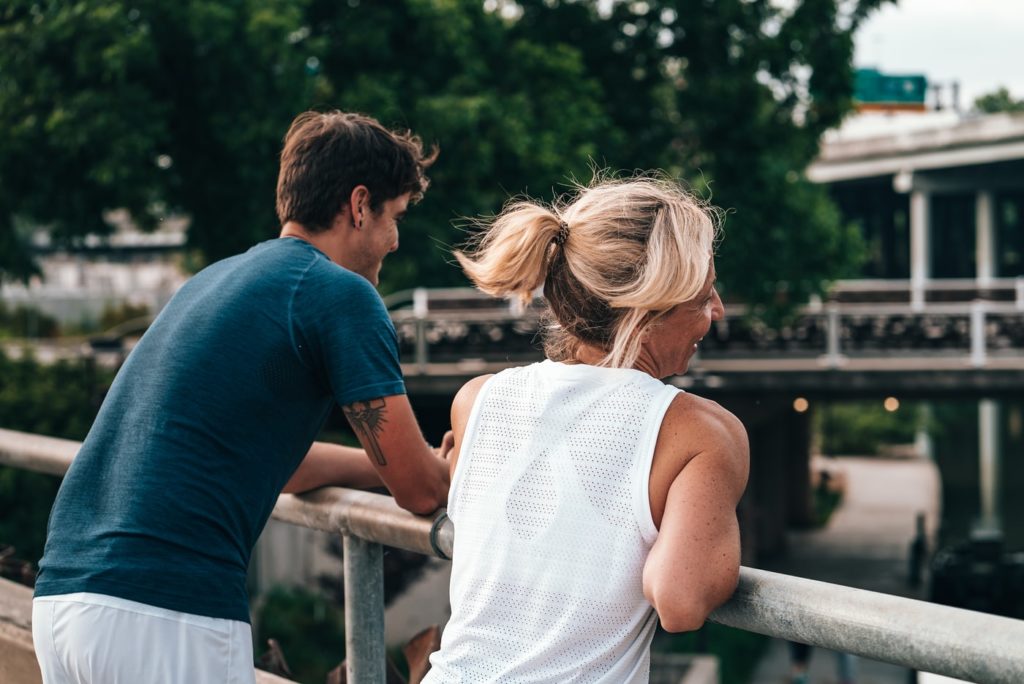 Are you simply fascinated with the idea of watching how others dress, act and live their lives? You need to start this student organization. Do some research about the different events and cultures that surround your campus. Pick an event to attend, and then discuss what you saw and learned from those people with the members of your group.
"Being a part of an organization has given me an opportunity to connect with people outside of my major as well as given me a space to get away from the stress of school," Iowa State University sophomore Heidi Dornath said.
This student organization provides a beautiful opportunity to broaden your horizon.
9. Quiz Bowl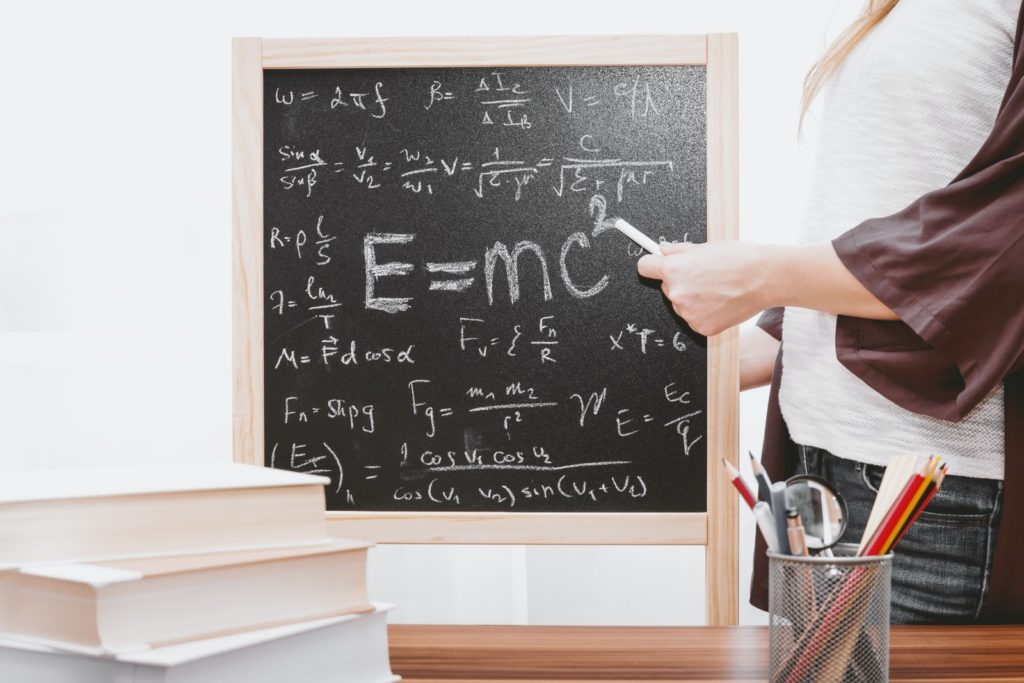 Whether you're full of fun facts or just extremely competitive, this student organization may be the perfect fit for you. Create teams and compete by trying to answer the most questions correctly in a given amount of time. Topics can range from sports to presidential history—or even Disney+ shows! This student organization gives you the opportunity to offer some friendly competition while keeping your mind sharp. Besides, who doesn't love a good trivia fact?
10. NBA Fan Club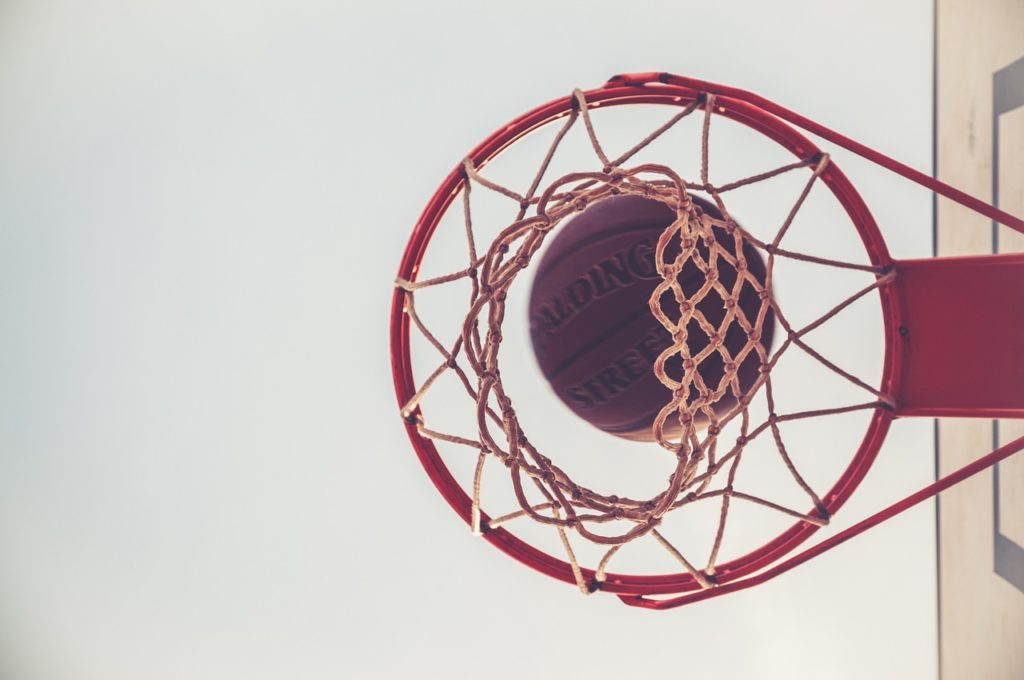 Hey, basketball fanatics, this organization is for you! Say goodbye to the days where you were only allowed to talk intensely about basketball during March Madness. The NBA Fan Club provides all lovers of basketball an outlet to be as competitive and passionate about the game as they want. Meetings consist of predicting outcomes of basketball games and then, of course, watching them together! Plus, you get to keep Kobe alive when you throw a ball at your friends.