Your phone can do more than just text and post Instagram pictures. You can use it to keep track of your appointments, submit assignments and even pay your friends back for the coffee they bought you this morning. Check out and download these 10 apps to make your phone the only school supply you'll need this year.
1. ProximiT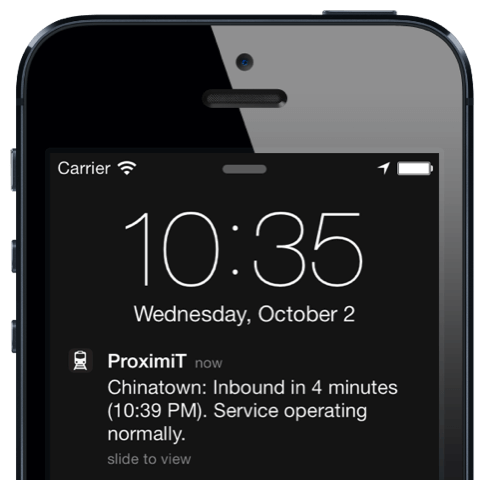 If you live in the Boston area, you know the MBTA can be less than reliable (and if you don't, thank your lucky stars). This app tracks the T and lets you know when one is headed your way. Never wait outside in the cold for hours again. If you're not from Boston, your local public transpo definitely has an app somewhere out there.
2. Google Drive
Keep track of assignments and work while you're away from your computer. If your school uses an online system like Canvas or Blackboard (which also have apps!), you can link between the two. "You can submit assignments to Canvas from Drive in about two seconds and download Canvas documents to your Drive, too," said Boston College senior Alienna Arnold. Never worry about handing in an assignment on time again: You can do it from the bar.
3. Watch ESPN (Or Some Other TV Network App)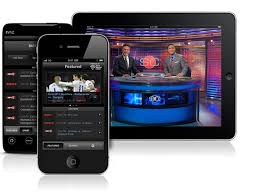 One of the things I miss most about home is my zillions of TV channels. Even if you don't use them, it's comforting to know they're there. Boston College junior Ryan Silva said it all, "Sometimes BC cable just doesn't cut it." Be prepared by downloading whatever apps you can so you'll never miss your favorite show or the big game.
4. Audible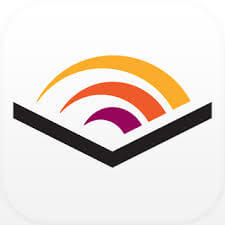 Audible is an online library of audiobooks. They're cheap (praise) and convenient: You can listen to the audiobooks while you do basically anything else, like workout (ha) or cook (HA). Plus, you won't break your back lugging around all those textbooks.
5. Venmo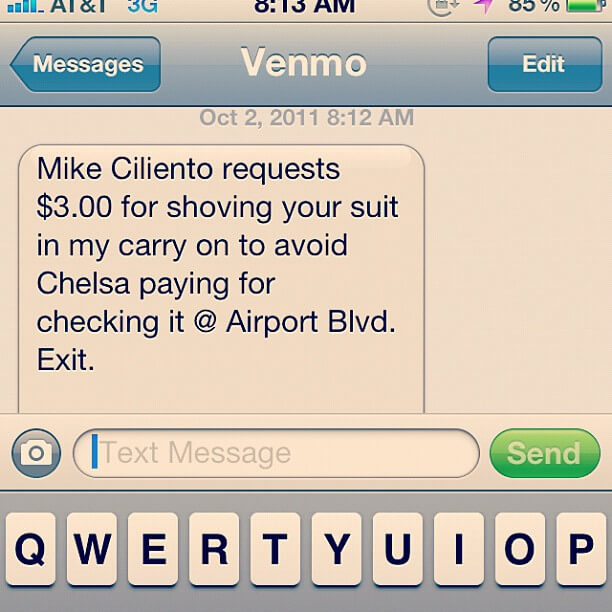 Never worry about your roommate stiffing you for groceries again. With Venmo, it's super simple to split checks, pay bills or do whatever else it is you do with your funds and your friends. "It's definitely the easiest way to transfer money from person to person (especially if you don't carry cash, like ever)," said Emerson College senior Hayley Gundlach.
6. Drizly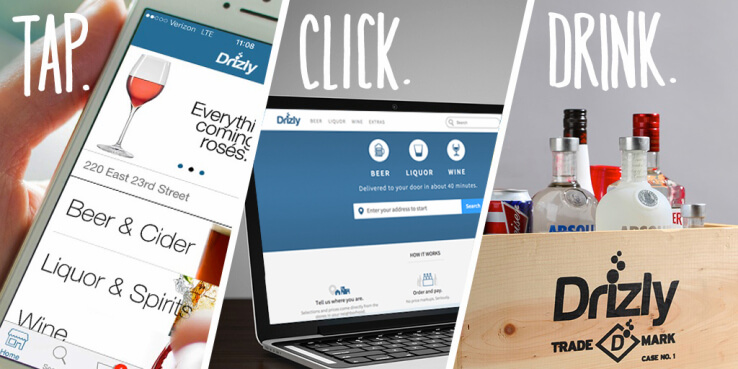 For all your party-planning needs, Drizly is essentially an online liquor store that will deliver alcohol right to your door (as long as you're legal). Finally, you can order wine while you're sitting on your couch drinking *more* wine in your sweatpants. It's what God wanted.
7. Word Lens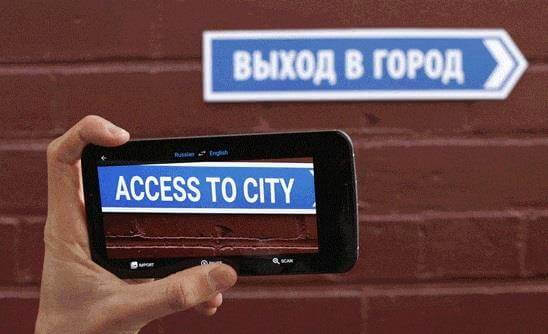 Word Lens allows you to hold your phone's camera over a line of foreign text, and it will instantly translate it for you. If you're studying abroad or just really like authentic Chinese food (and knowing what you're ordering), this one is for you.
8. Uber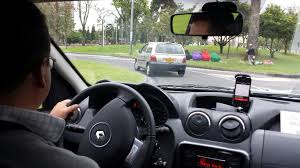 Sometimes you're just too lazy to walk a few miles to the grocery store. That's where Uber comes in. Use it to call a ride to basically anywhere. If you're lucky, the driver will give you the aux cord.
9. Facebook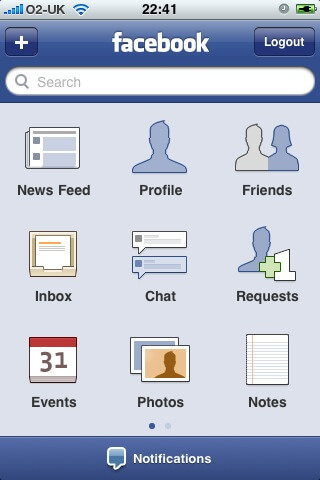 Find out which of your high school friends is pregnant. "I use it to connect to my inner 35 to 50 year old demographic," Boston College senior Chris Minett said. In reality though, Facebook is super useful. Post pictures of your escapades, talk to your roommates or group project partners and make sure your mom knows you're alive.
10. Calendar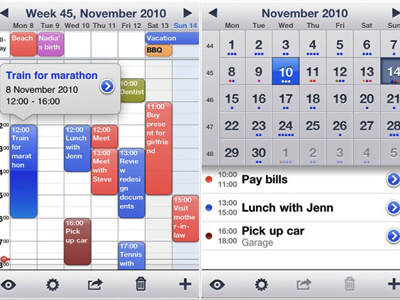 This one's already built into your phone, so take advantage of it. "Simple, but extremely helpful in keeping me on time," said Boston College junior John Colpoys. And he's right. Keep track of classes, meetings and due dates with the calendar app.
Don't tell your mom though. She's already overwhelmed trying to see the keyboard and figure out "momogees" (that's Mom-speak for emojis).