Anyone taking summer classes and struggling to find the perfect study spot to buckle down on that 10-page English paper? We all know what it feels like during finals week when you need to study, have a huge assignment to do or finish that final project you've had all semester to do. Yes, it sucks, but it isn't impossible. Don't worry—you'll survive.
Here are The 10 Best Study Spots at Adelphi University to Run to in Your Time of Need.
1. Nexus Building, 3rd Floor
The Nexus Building is a great big orange and glass building that first opened in the fall of 2016. It's beautiful, hi-tech and home to several academic departments, as well as a Starbucks. Although parts of this building can get super busy and loud, especially on the first floor (where the Starbucks is), the third floor is much less busy and far quieter. These conditions make it the perfect place to study, and plenty of people do just that. You'll find more than enough outlets up there as well, so prepare to get some serious work done.
2. Nexus Building, Rooftop Terrace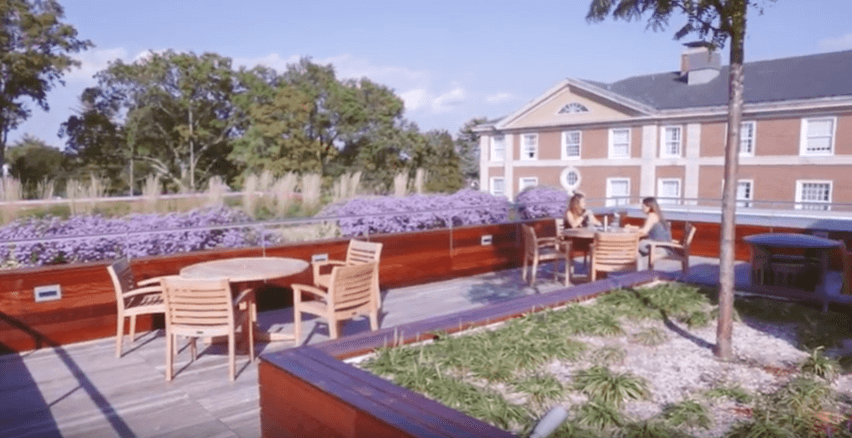 "If it's a nice day out and somehow no one is at the Nexus rooftop then I like going there," Adelphi University freshman Elizabeth Meneses said. This study spot doesn't have outlets, but it's still good to know about. You can access this little terrace on the third floor of the Nexus Building, and it has a lovely garden of plants on the roof. This little hideaway is home to a set of wooden tables and chairs among gorgeous succulent plants, and also gives a great view of Adelphi's baseball field. It's super small and easy to fill, but when there's room, it's the perfect spot to sit, plug in and enjoy the sun while your brain kicks into high gear.
3. Swirbul Library, Individual desks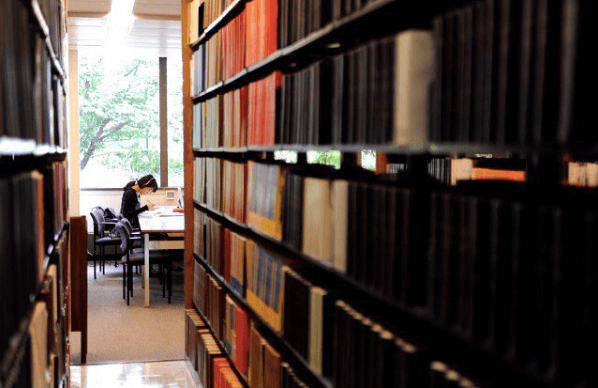 Walking into Swirbul Library can be kind of overwhelming when you have a load of stuff to do and you see swarms of Panthers filling the spaces. No worries, just head straight for the books (literally) and you'll find some solitary desks scattered throughout the building. Or in other word, the "stacks," according to freshman Raquel Ashe. "[It's] quiet but not too quiet and good for personal space," said Ashe. If one floor isn't free, try another one. There's bound to be a spot in that building for you to work.
4. Swirbul Library, Lowest Level (Floor C)
The library's basement or lowest level is accessible through the stairwell near the bookshelves. This level is Floor C and it's set away from all the distractions of the first floor. It's comfortable, quiet and usually pretty vacant. "It's pretty cool when you need silence," freshman Alecia Barton said. Each couch and table has their own corresponding outlets so you can accomplish anything. You can also use the really old and rickety elevator to get there—if you dare. Fun Fact: Level C is also home to the gender-neutral restrooms other than those next to the 3D Printing studio.
5. Center for Sports and Recreation, Campbell and Lobby Lounges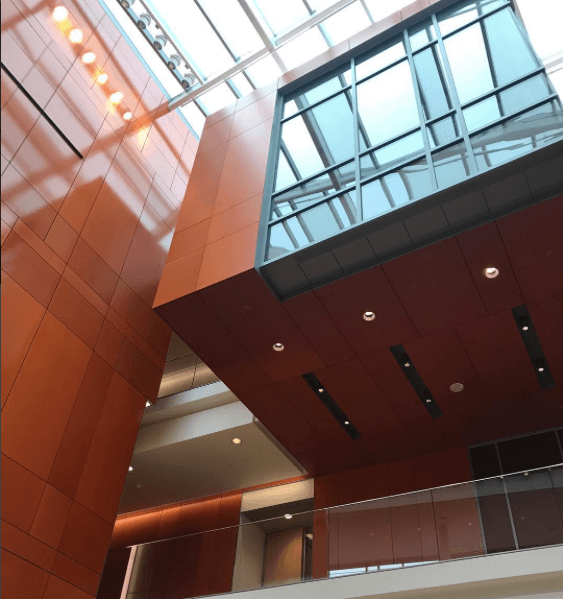 At Adelphi's Center for Sports and Recreation, you'll find the school's basketball court, track, exercise machines and swimming pool (not to mention a smoothie bar). Needless to say, it can get pretty crowded there. However, use your card to access the stairs closer to the back of the lobby and sit in this relaxing spot while you focus, unless there's an event in that space. You can also look at the staircase closer to the entrance, which brings you to the Campbell Lounges, where you'll have access to some nice quiet spots where you can watch the basketball players while you work. I mean, it's always nice to have something to watch in those five-minute breaks, isn't it?
6. University Center, Underground Cafe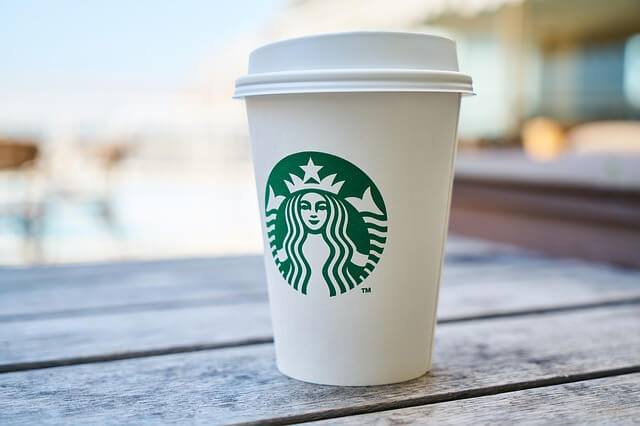 Not only can you get a great latte in this Starbucks on the lowest level of the Ruth Harvey University Center, but you can also grab a seat in a comfy chair or on a couch and get your brain fired up to rock that paper. Just a warning, it can get really crowded, so get there early to snag a spot. As any student or worker will tell you, The Underground Café is home to lots of soft seating, a stage for Open Mic nights and a lovely background of soft jazz music to help you relax and get to work.
7. Adelphi University Performing Arts Center, Recital Hall Lobby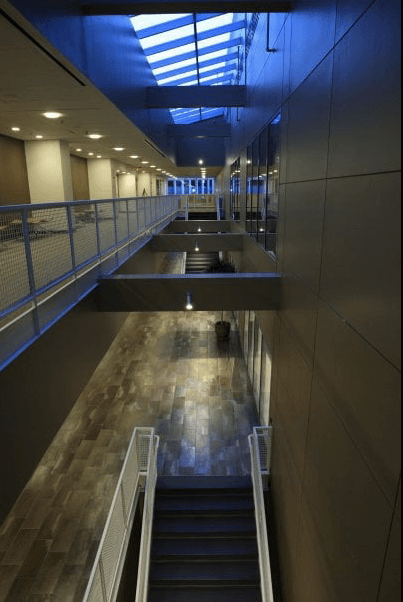 What if your assignment is for an art or music-based project or class? No need to fear, because the lower level of AU's Performing Arts Center or PAC has a lovely lobby for just that. This is where you can sing your heart out, work with others or just work alone when you need to. "[This allows students to]… stay close to where most [music] classes take place, have access to a piano and other instruments and to form study groups for their music courses," Adelphi University Department of Music Coordinator Jackie Stearns said. Need I say more?
8. Swirbul Library, 1st and 2nd Floor Computer Labs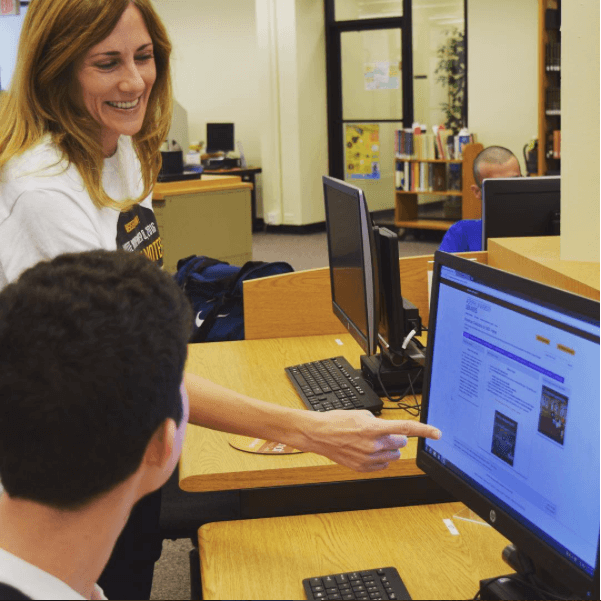 What happens when your computer suddenly dies and you need to type something really fast? Well, head to the second floor of the Library for both stationary Macs and PCs as well as a lot of printers. Also, the rooms right next to the 3D studio leads to two computer labs that are open most of the time, except for during classes. "The Library is popular because of the various areas including group study tables, computer stations and the quiet areas in the stacks," Adelphi University graduate student Brogen Olsen said. The best part? These labs stay open late during finals so you can definitely pull off the all-nighter to finish that project from the beginning of the semester.
9. Outside on Campus
As long as the weather cooperates, Adelphi always has a space outside for you to sit and work, whether that be in the quad, under a tree or just out in the sun. Note: We have lots of bunnies on campus, so be careful not to disrupt them. But they love the attention, so go ahead and follow them on Instagram at @adelphibunnies—they're absolutely adorable.
10. Personal Spaces- dorms, dorm living rooms, Commuter Lounge, etc.
Even if the campus is packed, you can always find somewhere to work. For residents, try the living room in your dorm living room if your room isn't the best fit. Other than going home, commuters can work in the Commuter Lounge in the UC, which has a computer room, lots of space and unfortunately gets pretty crowded. Maybe hang out with a friend in their dorm or, when all else fails, try going to hang out in your major department. There, you can do any type of work you need to while having the option to ask professors questions.