It's difficult to find safe places to go to during the pandemic, and in a small city like Syracuse, New York, it's even harder. We've done the movie marathons, whipped coffee and TikTok dances, but now we want to get back into the world. We want to hang out with friends in public, eat at a restaurant and dress in the clothes we impulsively bought online during quarantine. Luckily, plenty of public places open their doors for business (for those who respect safety guidelines, of course). 
Read on for 10 safe activities for you to do while in Syracuse.
1. Self-Care Day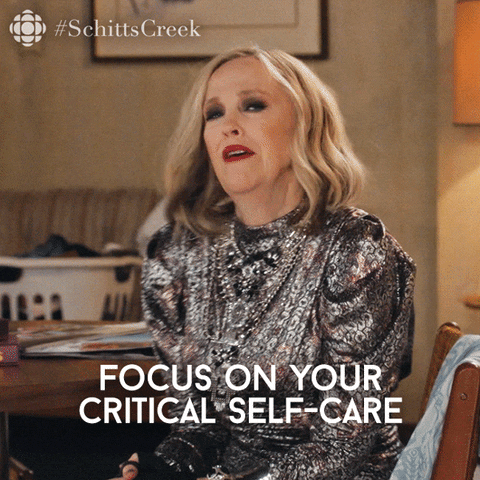 Everyone needs a spa day to refresh, relax and feel good about themselves. Maybe get a new hairdo that's not bed head. Places like the esteemed Cosmopolitan Salon and Spa give their customers a fantastic salon experience while maintaining a clean and safe area. This includes sanitizing utilities after every use and employees wearing masks at all times. They provide hair, nail and cosmetic services with endless options. 
"A small town like Syracuse thrives on local business. With that being said, small businesses have been most impacted by the pandemic. Family-owned businesses that have been around for decades in Syracuse closed their doors for good due to the economic burden the pandemic has caused," Neurology Clinical Researcher Lena Deb said. "At the same time, it brought upon support from neighbors throughout the city. Lately, I feel more inclined to support a small local business rather than resort to large corporations. Cosmopolitan Salon and Spa is my favorite place for manicures and pedicures, they have temperature screening, cleaning protocols and social distancing in place." 
As a great stress reliever during these odd and difficult times, a day to relax and pamper yourself proves a perfect way to brighten your week. 
2. Rise N Shine Diner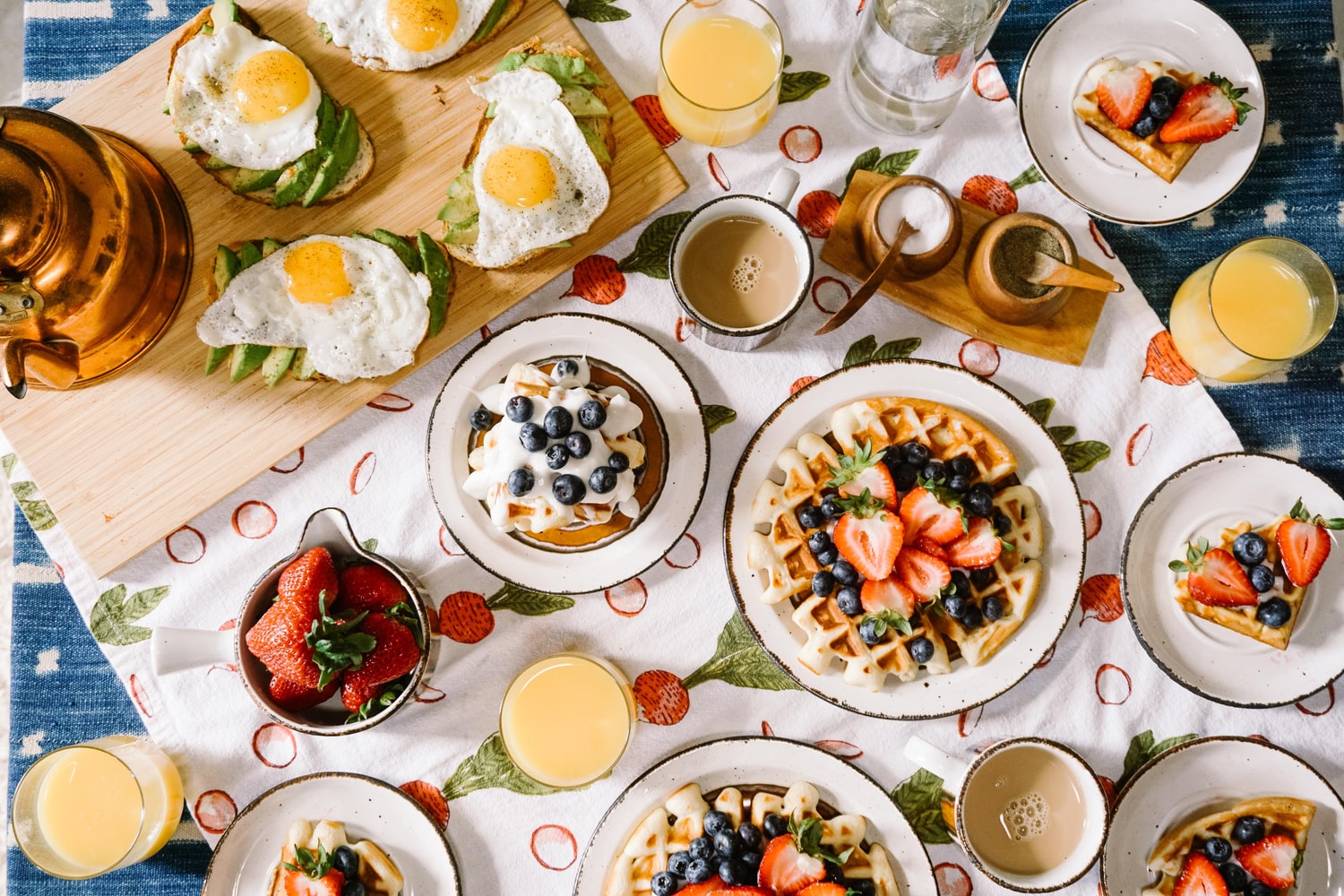 The best breakfast and brunch place in Camillus! Rise N Shine Diner is super popular with their unique, handcrafted menu. Their meals fall into the categories of the three B's: breakfast, brunch and brinner! They bring the ultimate twist to the classic American Diner with visually pleasing food that tastes great. In response to Covid-19, they created heated outdoor seating for cold weather, all the while maintaining cleanliness and obeying safety guidelines!
3. Armory Square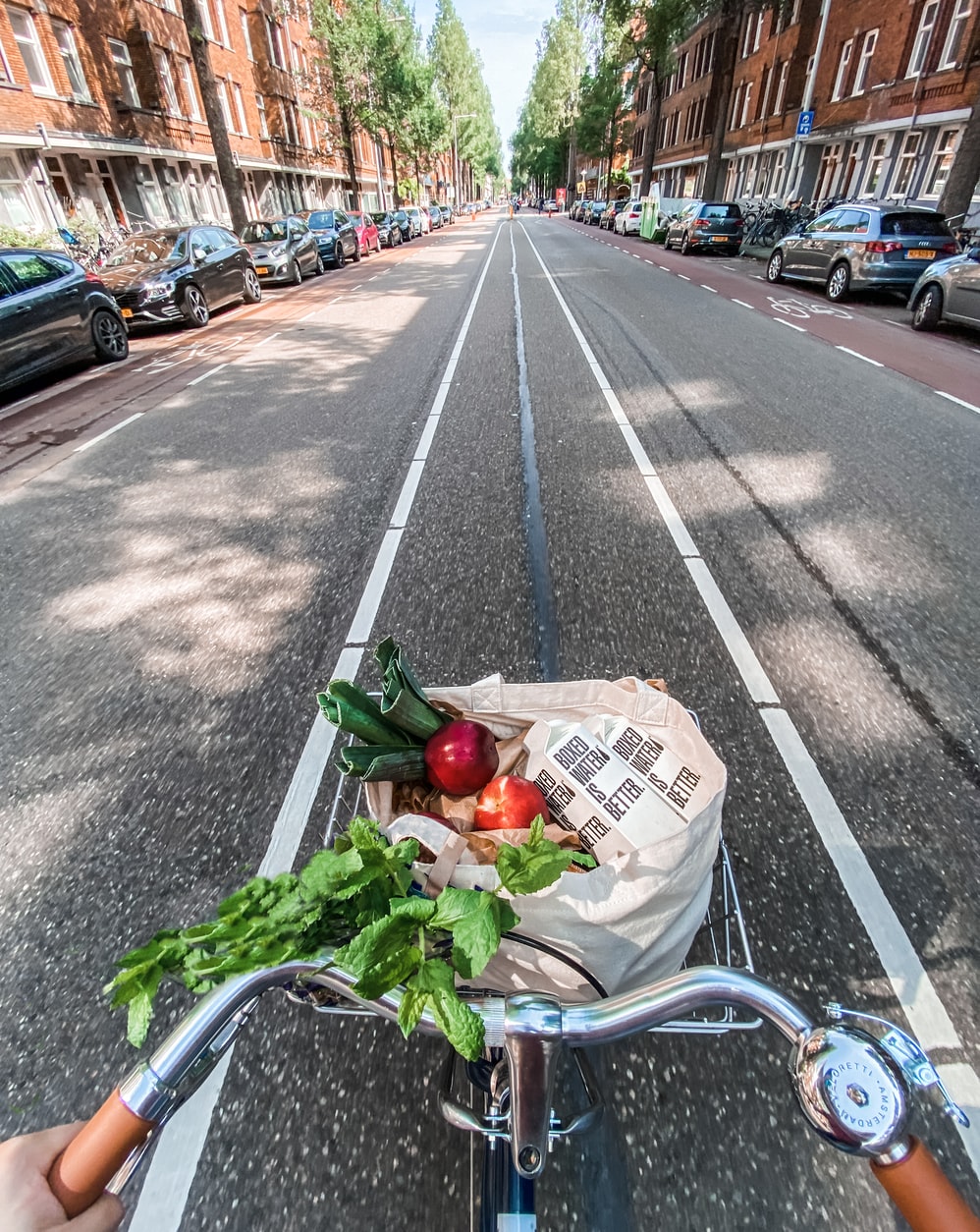 A small neighborhood on the west side of downtown Syracuse, Armory Square exudes the perfect city-like atmosphere. Armory Square consists of dozens of cute small shops and businesses, along with a number of great restaurants to choose from. With a variety of shops from Urban Outfitters and coffee shops, to massage therapy and tattoo parlors, their diversity in businesses includes something for everyone. It's a great place to go to eat, shop or walk around to enjoy the peaceful ambiance.
4. Library
The pandemic caused us to feel uneasy, making it difficult to truly relax. It's hard to find a quiet place where we can study, read and get peace of mind. Don't underestimate the power of a library. Libraries are stuck with a reputation of hearing constant shushing, filled with stressed students and boring textbooks, but can prove an intellectually stimulating or tranquil experience. 
"I think that Covid-19 caused people to appreciate things that we didn't before, like healthcare workers and restaurants— the places to go that we took for granted. For me, one of those places was the library. Now that my local library reopened, it's my favorite Covid-19 safe place to go where I can study with friends and enjoy the company of those around me while getting my schoolwork done," Syracuse University senior Haneen Awawda said. 
Libraries aren't only for reading— they provide quiet, open spaces to study, research or just hang out and enjoy the calm atmosphere. Libraries are underrated institutions that most don't usually consider an activity, but they're one of the places that re-opened and maintained social distancing guidelines in Syracuse. 
5. Roller Rinks and Ice-Skating Rinks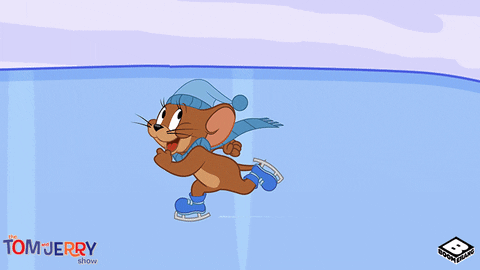 There's nothing like wobbling on the fresh ice of an ice-skating rink, feeling the crisp air cool your face and skating freely. Fortunately, most ice-skating rinks are open in Syracuse due to the prolonged cold weather. When that weather comes to an end and spring has sprung, an alternative activity that's just as fun awaits.
Roller-Jam remains an exciting and energetic place to go with friends, listening to music in the dim, disco like room, rolling smoothly on the wood floor. With a minimum number of people in these rinks, it lowers the risk of physical contact amongst one another making it a safe place for fun during Covid-19. 
6. Destiny USA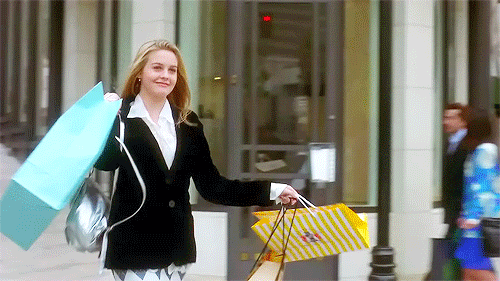 Destiny USA is not your average mall: it's one of the biggest malls in America and the largest in New York. This mall consists of over 250 places to shop, dine and play making it impossible to be bored. 
"I love going to the mall because who doesn't like to shop? In a small place like Syracuse, it's great to have somewhere to go that's filled with a diverse variety of activities. I also like to hang out there and chill with family and friends while shopping and eating our favorite meals together," Grand Canyon University senior Abla Ibrahim said.
The mall may seem like a basic suggestion for a place to go, but there's nothing basic about Destiny USA. It's the perfect place to spend the day with endless activities that will keep you entertained. Whether you want to shop till you drop, watch a movie, play games or dine out you should definitely head over to this mall for a day full of fun activities.  
7. Wonderworks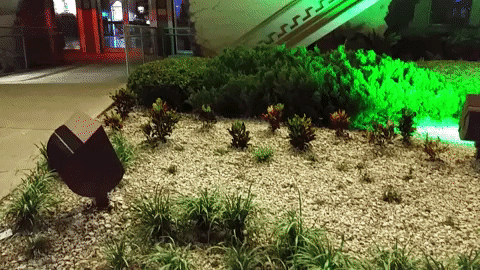 Located in the one and only Destiny USA mall, Wonderworks is a fun place to go to have a good time, especially for younger kids. They have laser tag, a 4D theater, rock climbing and much more! Wonderworks, the amusement park for the mind, is filled with crazy exhibits and imaginative activities that makes it an ideal family day out.
The franchise is taking the pandemic seriously through multiple different precautions. This includes mandatory face coverings for people over the age of three, daily employee screenings, removed benches, closed water fountains and disinfecting with CDC/EPA approved products. Not only will you have a good time, but you will stay safe. 
8. Drive-By
Isolation from friends is tough, especially those we used to see almost every day; FaceTiming doesn't feel the same as seeing your loved ones in person. Drive-by outings are the best and safest solution to reconnect with the people we've missed the most. They became a popular part of our adaptation to quarantining, and although that chapter of the pandemic seems so long ago, this activity is one that remains a great alternative to going out with friends, for those still uncomfortable with going to public places.  
"Out of everything our community did in hopes to brighten up our lives during Covid-19, drive-by birthdays are by far my favorite. It's just the fact that we could see our friends and family even from a distance that meant a lot. Making someone feel special especially during a time like this when we all feel isolated from the outside world was a great thing to be a part of!" Le Moyne sophomore Manal Zahran said.
Drive-bys make great socially distanced celebrations. A bunch of friends taking turns driving by a friend's house with homemade signs that read "Happy Birthday" or "Congratulations" can mean the world to someone who couldn't celebrate the way they planned. Even a casual one to drop by and see friends or family members that you couldn't in a while provide a safe way to socialize with loved ones. 
9. Spend a Day at the Park 
Spending time with friends doesn't always mean spending money. Hanging out in the park is a good time while taking in the fresh air and nature. Sit on the grass, ride bikes, skate, have a picnic, read under the shade of a tree, walk your dog or go for a run! 
"Syracuse is already a small city, and with Covid-19 affecting us it really limited our activities. There isn't much to do in my area and with group activities on hold you start to feel alone. Thankfully people are starting to take more precautions and receive vaccinations which will (hopefully) soon help stop Covid-19. My favorite COVID-safe activity? Running in the nearby park. It distracts me from what is happening and helps me get through the day," Le Moyne junior Juliah Ibrahim said. 
Going to your favorite park provides endless possibilities. Syracuse is home to countless beautiful parks to spend time in. Onondaga Park, Elm Wood Park and the lovely E.M. Mills Rose Garden filled with gorgeous flowers are perfect for taking aesthetic pictures Instagram! Whether you're looking for a quiet afternoon watching the sunset, or a fun-filled day with exciting activities you should go to your local park!
10. Skaneateles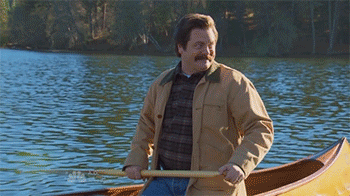 Skaneateles, a small town located in Onondaga County, provides plenty of wonderful activities to do with friends or family. You can take a boat ride on their beautiful lake, go fishing, look at works of art at Gallery 54, walk on Charlie Major Nature Trail, take a yoga class and end the day eating at one of their restaurants.
It's a lovely place to go to walk around and take in the scenery and enjoy the open area with many different places, so you don't have to worry about overly crowded spaces. Having gone to Skaneateles myself, I can say I had a great experience with my family. We spent the day walking on the boardwalk, taking pictures and ended the day eating at John Angel's Heavenly Burgers. It's definitely my favorite activity in Syracuse!