We were sitting when she randomly offered me a bag of chips. I looked over and she had about 5 bags of chips, all different flavors, with her.
"What are you doing with all those chips?" I asked.
"I gave up chips for Lent, and since it's Sunday, I'm taking full advantage of eating as many as I can."
We laughed and exchanged what we were giving up for lent and telling each other how hard or how easy it turned out to be. Then she said something that I wasn't expecting.
"Oh, I also gave up sex for lent," she said with a chuckle. She saw my shocked expression and turned to me with her eyes opened wider and said, "Yes, I'm choosing NOT to have sex."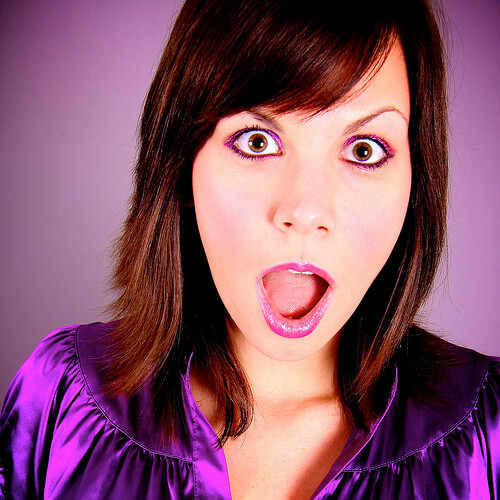 For lent, you are supposed to give up something for 40 days and 40 nights. Some easily give up chips, chocolate or cookies while others add something positive to their life like writing every day or going to the gym more often. But when you hear someone say they are giving up something as drastic as sex, people listen with disbelief and wish them luck. Some find it impossible to give it up for that long, because yes, to some people that is a very long time. Isn't it in human nature to hook up? Haven't you heard of something called 'sexual frustration'? How exactly does this work out? One determined college student from Molloy College told me about how she is giving up sex for lent this year.
So why give up sex for lent? "I gave up sex for lent because I haven't had sex in a long time," she said. "I could honestly say that I was a girl that loved sex. But now I'd rather wait. Sex is just sex but when you finally have sex with the person you love, it'll be more worth it to just wait."
Lent is practiced by all Christian denominations, like Catholics. Catholics are also taught to practice abstinence; to stay pure for the love of your life. By giving up sex for lent, she told me she feels like she is doing the right thing and that she feels closer to God.
"I'm catholic and we're taught that sex is saved for marriage," she said. "So, I'm really trying my best to wait for 'the one'."
Refraining from sex, if you're a girl, has certain perks as well.
"The benefits of not having sex is not having to deal with the stress about whether or not I'm pregnant," she added.
Hear that ladies? You wouldn't have to anxiously wait for Mother Nature to flow on through or worry about the consequences of a pregnancy scare.
But maybe you're still thinking, how in the world can you give up sex? Well, it may sound difficult, but for her it hasn't been that hard.
"It's actually not that difficult because I'm single," she said. "I'm sure if I was in a relationship, it would be a different story. I gave up sex for two years before and it was a fail because I was in a relationship. He wasn't as religious as I am so he wasn't really supportive when I told him I was giving it up."
Giving up something so drastic can change you in many ways. But, that doesn't have to necessarily be a bad thing.
"I'm glad I gave up sex for lent. It's made me realize a lot of valuable things in my life," she said. "Sex is just simple sex. I believe that marriage won't last unless it's God centered. God is a strong foundation for a beautiful relationship. If it isn't, you're relationship will be built from nothing but sin."
You learn a lot about yourself and other people around you when you try to change something about yourself or in your life. Remember to stay strong in your beliefs and don't let anyone peer pressure you to think anything else. Besides, if you do decide to give up sex, there are always other alternatives.
"I tried to give up masturbation, but a girl has needs too!" she said with a laugh.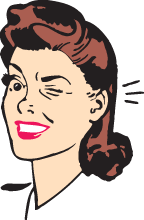 Photos from secretsofagoodgirl.com, lifeloveshopping.com and tikiloungetalk.com