I'm being charged way too much for my education, I'm depressed, college football doesn't matter anymore (someone please tell my boyfriend) and it's apparently legal to hunt children now…. Or at least, that's what I'm forced to believe after reading this week's news.
1. You could go to Harvard for FREE.
No, I'm not smoking something. Harvard has recently announced that undergrads from low-income families will no longer pay tuition. The university's president, Drew Faust, said, "When only ten percent of the students in elite higher education come from families in the lower half of the income distribution, we are not doing enough." There are no strings attached either: if you're family makes less than sixty grand a year you could go to Harvard for free – no tuition and no student loans. Of course, this is assuming that you can get it, but hey – it's something. This is just part of a wider movement among universities to get low-income straight-A high school seniors into good universities, just like how…
2. The College Board is helping poor students get into college.
This year the College Board is sending out a packet of information on top colleges to every senior in high school who "has an SAT score in the top 15 percent and whose family is in the bottom quarter of income distribution." The packet will contain application waivers to six colleges of the student's choice and will be sent to 28,000 surprised seniors. Because the gap in the unemployment rate of graduates vs. non-graduates is almost a six percent difference, colleges are trying to encourage low-income students to reach for the colleges of their dreams. The campaign may begin targeting high school sophomores and juniors as well, depending on their PSAT scores. They want students to "Realize Their College Potential." Now isn't that sweet?
3. College is hurting female students.
According to a study done last April, female seniors leaving college had less self-confidence than they had when they entered as freshmen. What? The study, which was conducted at Boston College, and reportedly female students gave themselves weaker self-evaluations upon graduation than they had as incoming freshmen. The study blames the pressure that's put on female students to be perfect all the time. If the findings ring through to other campuses it looks like a lot of girl's should be receiving a copy of Lean In for graduation this year.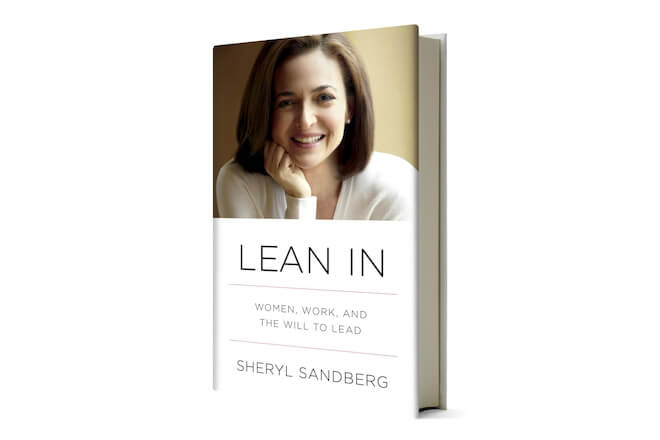 4. University of Maryland's Honors Director thinks it's "legal to hunt children."
Yeah, you read that right. The director of the school's Honors department, William Dorland, cited the Trayvon Martin shooting as evidence that "it is legal to hunt down and kill American children in Florida" in an email he sent out to students this week. Now, this emai is being used as more evidence of a left-wing bias on campus, and many students and professors are in outrage. Dorland claims he was simply trying to incite discussion on hot-button issues, and that his remarks were aimed at encouraging students to attend a lecture by former NAACP chairman, Julian Bond. But many people didn't take it that way, stating that it was "toxic" and "alienating" for students. Maybe he had good intentions, but it certainly seems insensitive at best. It's a good thing it's not legal to hunt down idiots, or I think the UofM campus would have a field day.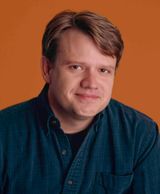 5. Students don't care about football.
Apparently the appeal of attending a football game pales in comparison to a comfy couch, pack of beers, a jumbo flat screen and the ability to actually use your cell phone. More and more students are forgoing their student stadium seats in favor of a game-watching party at home (hey – you don't even have to put on clothes!). And the college football industry is taking notice in a BIG way. The SEC recently hired Now What, a New York market-research firm to spend this season visiting fans watching at home to gather their reasons, and they'll be reporting their findings after the regular season ends. One of the biggest problems, lack of reception in most stadiums, might be changing soon, as almost all the major football schools are planning to install stadium WI-FI networks soon. These network installations will average between 2-10 million dollars apiece , but you know, what's a few million dollars here or there? This is football after all, and there's nothing more sacred than college football.