You've probably had to take some foreign language classes in college. And just as you can translate English words into other languages, flowers have a language of their own. However, most flowers have more than one way they can be interpreted, so I am here to help you discern what the perfect flower is for the message you're trying to send. Let's look at these romantic flowers in terms of different stages in the relationship.
You Think She's Pretty – Maybe you're sick of hearing One Direction's "That's What Makes You Beautiful" from playing it all last summer. Or maybe you haven't been blessed with sweet vocals. That's okay. There's a flower that relays the message of your adoration of someone's beauty. Giving a daisy to someone can represent beauty that is unknown to the receiver, making this the perfect gift.
Secret Admirer – If you want to purchase a flower that signifies you have a thing for someone who doesn't know it – acaia might be the right flower for you. Send off these flowers with a sweet note, and it'll be a way to expose the secret love of your affection. Without a note, you'll have the satisfaction of keeping your anonymity and knowing that you brought joy to your loved one.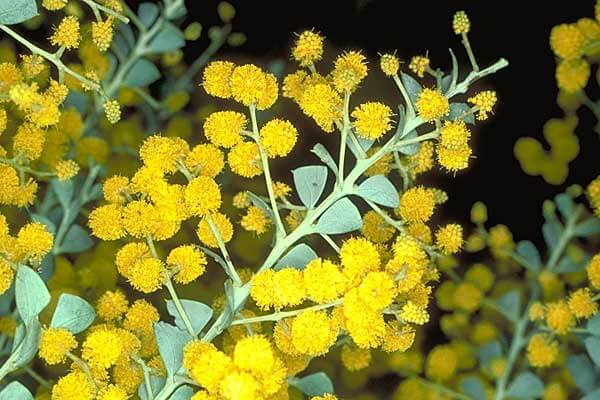 Reciprocated Love – If you've had the good fortune of receiving an acaia (lucky you), you may be looking for the perfect flower to respond to your admirer. If you want to let them know that the feelings are mutual – send some ambrosias. They signify that the love is reciprocated; these flowers mean love, baby.
Puppy Love – If you want signify your budding romance, send your sweetheart either a violet, pink, or white rose or any colored rose without thorns. Both represent the beginning stages or love or love at first sight.
Getting Down to Business– If you're not really big on talking about it, there are flowers to let your partner know the deed is on your mind. Mauve carnations represent dreams of fantasy. Corianders can express your guilty pleasure for feelings of lust. Coral or orange roses also represent passion and desire. Take your pick for the perfect flower to show your longing for someone special.
No, thanks – If you want to deny someone's interest, a striped carnation means, "No, I'm sorry, but I can't be with you." It is a beautiful flower and it smells good, so don't be so you hard on yourself, you little heartbreaker.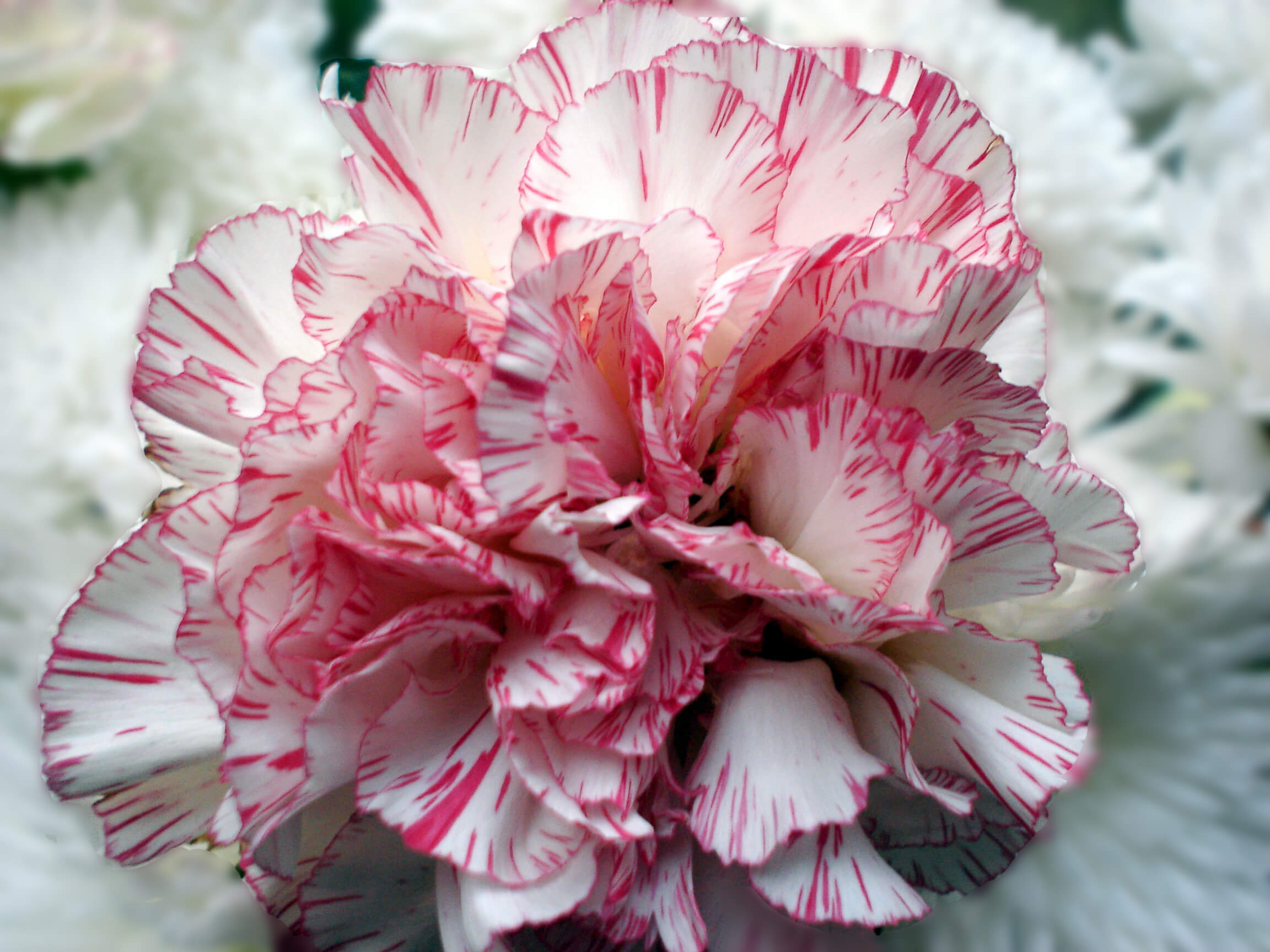 You're Not Getting in My Pants – With virginity and celibacy often stigmatized these days, you may want to let someone know you're waiting via flowers. White flowers, in general, tend to represent purity and innocence. Orconsider sending a cornflower (also known as "Bachelor's Button") or a lotus, both of which mean purity, chastityand eloquence.
I Just Want to be Friends – If someone ever sends you a yellow rose – it might be time to call it quits. As beautiful as this flower may it, it symbolizes friendship. Sending this flower to your suitor or partner may be the most epic way of expressing that you're sticking them in the friend zone.
There are endless typesflowers, and many of them are symbolic for more than one thing. A lot of their meanings overlap as well. So, I urge you to get creative when sending flowers, and to stray away from the conventional choices of red roses and tulips to express your love for someone. Do a little research before you purchase a bouquet to ensure that you're sending the right idea to the receiver. Let's do a twist on traditional.
Photos from blogspot.com, budsnbowsbuzz.com and flowerpics.net