Dolores Park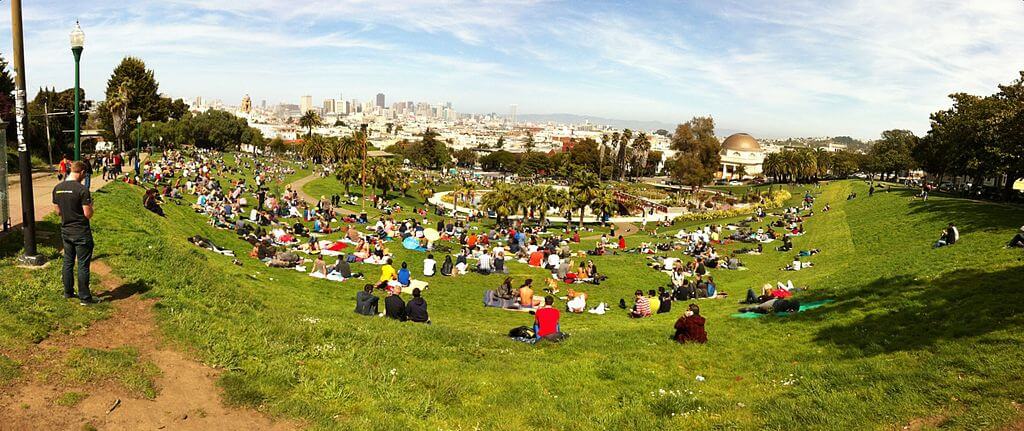 San Francisco is home to some pretty fantastic parks. An abundance of cute dogs, impromptu musical performances (I've witnessed everything from mariachi bands to freestyle rappers), communal vibe and lax drinking laws make Dolores Park a prime destination for college kids. Like a vast, sloping green beach paired with the atmosphere of your favorite dive bar, Dolores is a mecca for SF State students.
Golden Gate Park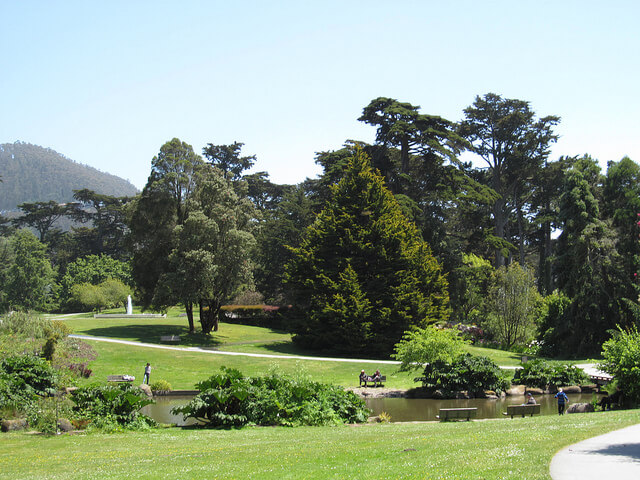 Golden Gate Park stretches over three miles (228 acres more than Central Park in New York) from the beach to Haight-Ashbury. Within those three miles are several lakes, a waterfall, secret trails, museums, a windmill and several wild buffalo (seriously). Getting lost in Golden Gate Park is a great way to spend a day off, or you can lie in the grass at "Hippy Hill" and people watch. Spend the evening walking down Haight and you're sure to have a story or two by the end of the night.
Exploring the City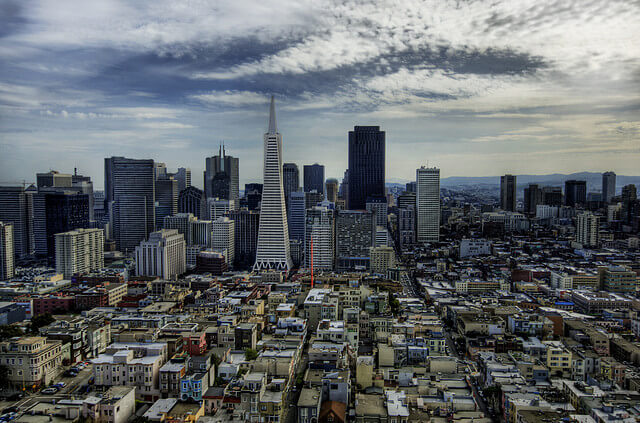 Indulging in the occasional touristy parts of the city are sometimes a breath of fresh air, so visit the Golden Gate Bridge or get some perspective from the top of Twin Peaks. Check out the fortune cookie factory in Chinatown, get some seafood at Fisherman's Wharf or pay a visit to the "Full House house" at Alamo Square. Put on your hiking boots and check out Fort Funston or Land's End, which feature breathtaking beach views.
I could go on for days about everything the city has to offer, but I'll save myself from sounding like a tour guide and summarize this section by saying that you just have to see to believe.