Determined to make this your best summer yet? By coming up with a realistic yet exciting summer bucket list, you can make it happen. To spark your imagination, check out and check off the 10 things on CM's "Summer Bucket List", and be sure to take full advantage of your vacation.
At the Drive-In
As a kid, my family frequently spent Friday and Saturday evenings at the local drive-in. Still some of my most cherished childhood memories, we'd order pizzas and play catch during the previews. Now that I'm older, an evening at the drive-in sounds like the perfect summer date or a great way to pass time with friends. While it may be a bit of a trip to your nearest drive-in movie theater, the experience is definitely worth it.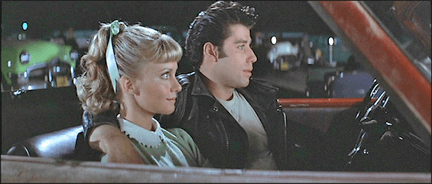 Good Summer Eats
Nothing says summer like sinking your teeth into buttered corn on the cob, cutting into a juicy, refreshing watermelon and sipping a sweating glass of iced tea or lemonade. Make a point of cooking all of your warm-weather favorites this summer by hosting a barbeque featuring those foods you've been craving all winter long.
Attend a Summer Concert
Whether or not you are working a summer job, you should try and spare some funds for at least one or two concerts. There are often spectacular outdoor shows and festivals where you can see your favorite artists, all the while enjoying the warm weather. Book tickets long before your most-anticipated shows and count down the days until you can rock out in shorts and sandals.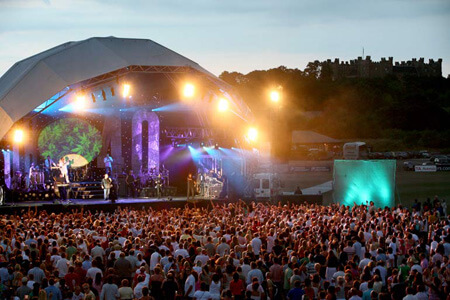 Go Stargazing
Stargazing is one of those "just because" summer activities that is often overlooked. Similar to enjoying a peaceful sunset or listening to the waves crash onshore, stargazing is one of life's luxuries that is often taken for granted. Next time the forecast calls for clear skies, grab a blanket and head into the night to enjoy one of nature's greatest gifts.
Take Me Out to the Ball Game
America's favorite pastime offers a fun and laid-back way to spend summer afternoons. Feel the sun on your back, root for your favorite baseball team and put back a few cold ones—if you are of age, of course! Sports fanatic or not, a fun time can be had by all.
Pick Your Own Fresh Fruit
Why not get some sun and snacks at once and pick fresh berries and peaches? This outdoor activity will instantly have you in the summer mood. Not to mention that the freshly picked fruit is healthy…and provides the perfect excuse to try out some new summer dessert recipes. Visit a local farm to get 'em while they are still fresh!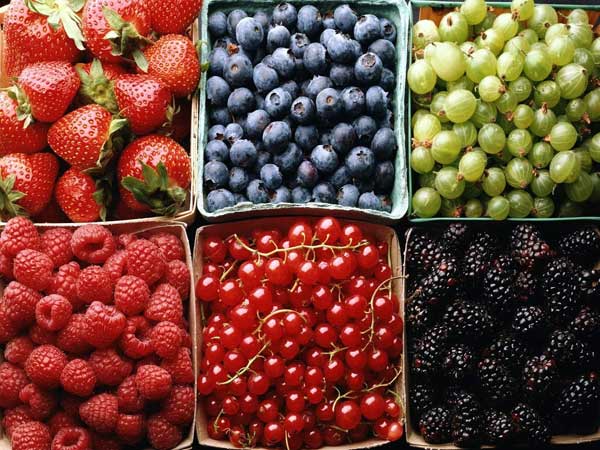 Explore
Take advantage of summer breaks while you can: plan and execute a dream getaway! Whether you decide to take a road trip with friends or travel internationally—the time is now! Traveling not only allows an escape from everyday life, but also offers a fresh perspective that will serve you well once school resumes in the fall.
Gather Around the Fire
To my surprise, it seems that many have forgotten about the magic that is the ultimate camping food: s'mores. The perfect summer snack, start by toasting a marshmallow over the fire. Once it is cooked to your liking, place the marshmallow along with one to two pieces of Hershey's milk chocolate in between two graham cracker squares. Bon appetite!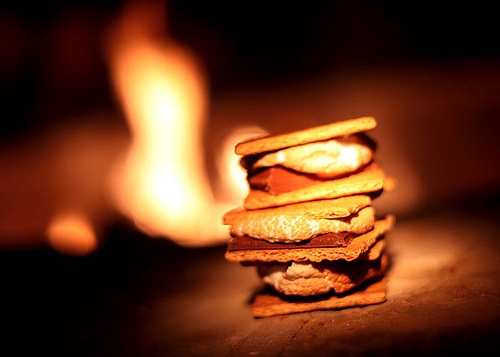 Start a Reading List
One of summer's other great perks is the newfound freedom to read any book you want. Rather than paging through the contents of college textbooks, take this time to purchase the books you've been dying to read for months, and forget tedious reading assignments—at least for now.
Spend Time with Friends and Family
While we all get caught up in our own busy lives and schedules every now and then, it's important to remember what is really important in life: friends and family. Show them how much you appreciate their love, support and friendship by taking time out of your day to spend with those closest to you.
Photo from http://3.bp.blogspot.com/-Q2EpBXXe0Qs/T9jZ_wcDSfI/AAAAAAAADFE/0WJN84Po7yY/s320/summer+bucket+list.jpg