As we get older our Halloween costumes get skimpier. If you want to take it back to the innocent days of counting candy and knocking on neighbors' doors, try one of these costumes. Just don't complain when everyone at the party follows you around nostalgically—they want to recover their childhood.
The Wild Thornberrys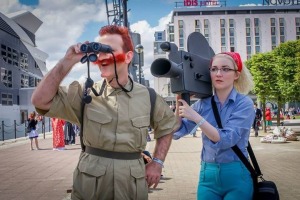 Did you want to be Lord Disick this Halloween? Unoriginal. Impersonate Sir Nigel Thornberry instead. Spray your hair red, get a mustache and speak with a nasally English accent. Smashing, poppet.
Hey Arnold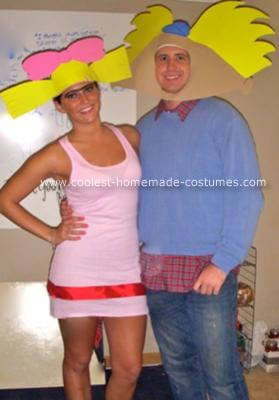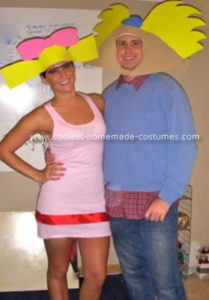 Do you and your boyfriend have a rocky relationship? Go as Arnold and Helga.
The Rugrats
If you have a friend who wants to wear less clothing she can be Tommy Pickles.
Beanie Babies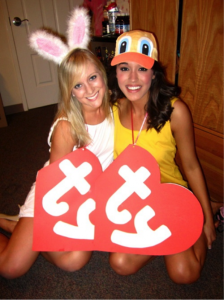 We're all still hoping our enormous collection of vintage Beanie Babies will become a collector's item one day. Be prepared to hear creepy stories at the party about everyone else's favorite Beanie Baby, too.
CatDog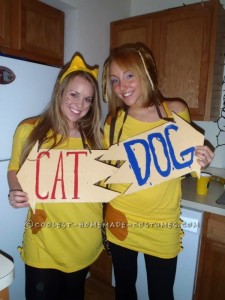 Know that friend who disagrees with everything you say? Let her be Dog.
Rocko's Modern Life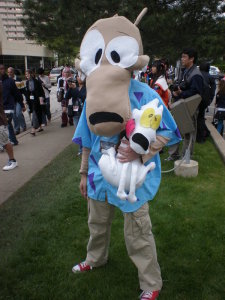 If you're going out with a group of friends, complete the gang with Heffer the cow, Filbert the turtle and Rocko's dog Spunky.
Doug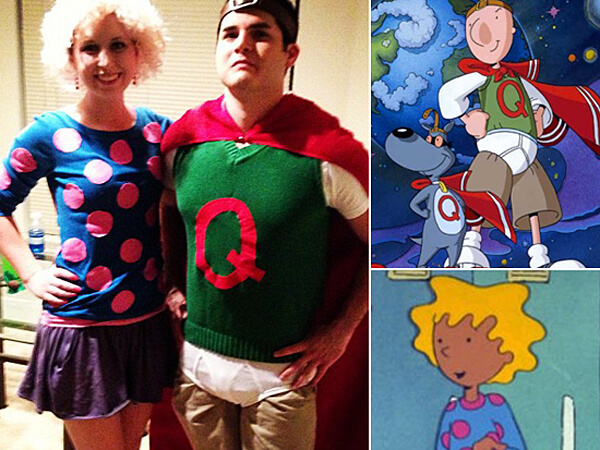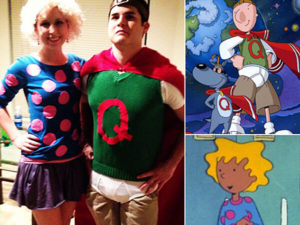 Remember Doug and Porkchop? Dress up as a super hero and a classic Nickelodeon favorite at the same time by becoming Quailman. If you're going as a couple, your girlfriend can be Patti Mayonnaise.
Hey Arnold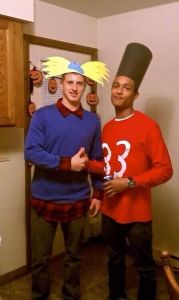 Dress up as Eugene and Arnold with your best friend.
Aaahh!!! Real Monsters
Hoping for a scary costume? Leave everyone at the party screaming aaahh!!! (might be a response to the armpit hair).