Colleges with Ivy League statuses or televised football games are like the Regina Georges of college, everyone knows who they are, and you'll wear pink every Wednesday for the rest of your life just to get in. As much as we hate to admit it, cool football traditions and big fancy campuses have us shouting, "Shut up and take my money!" We'd be hesitant to move to a campus if we've never seen a single soul rocking its T-shirt. CM found eight universities that are secretly the bomb.com.
1. New College of Florida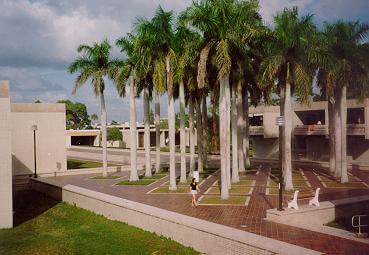 As a newborn college, the name doesn't lie. After first being built in 1960 working under University of South Florida, the school broke free of the mother college singing "i-n-d-e-p-e-n-d-e-n-t" in 2001. Surfer buffs and beach bums are quick to call this school home; you can find the campus where most people vacation on the bay of sunny Sarasota, Florida. The best surprise of all: Letter grades and GPAs aren't used at this liberal arts heaven. Professors evaluate student efforts individually instead of turning you into test-taking robot.
2. Kenyon College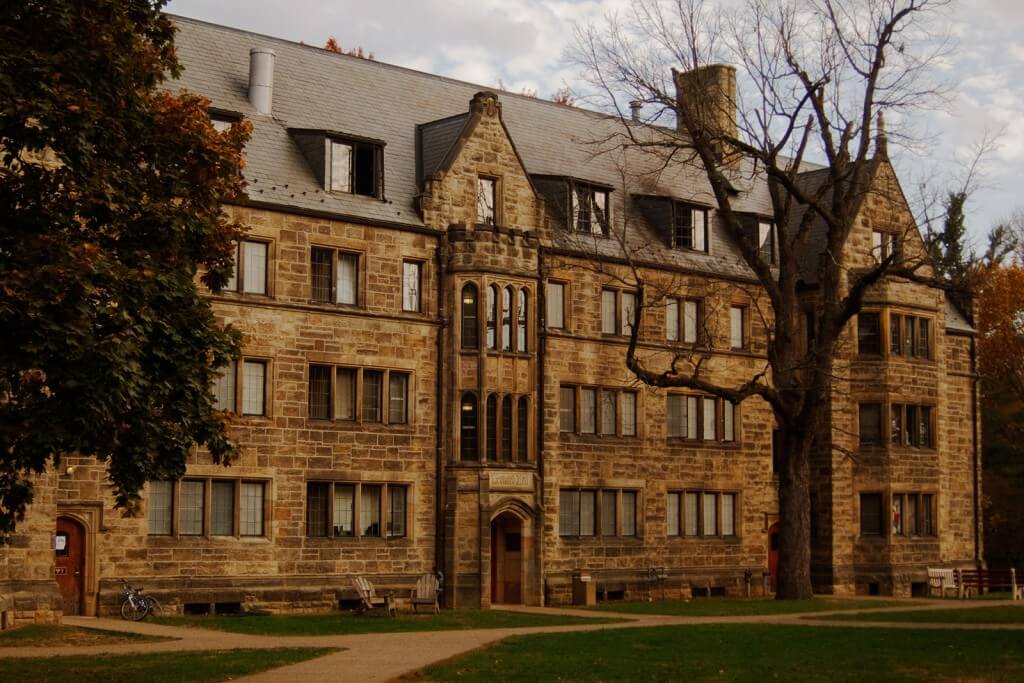 Nestled in Gambier, Ohio, this little known university was named the second most beautiful college in the nation by Best Colleges. So if you're going to go with the small and private route, Kenyon is a potentially the perfect fit. By carefully selecting less than 1,100 students for its tough education, it's on the fast track to earning Ivy status. Don't let low cash flow stop your application because this university offers free food year-round. With no forced meal plans, you can flash your ID and indulge for days.
3. Elon University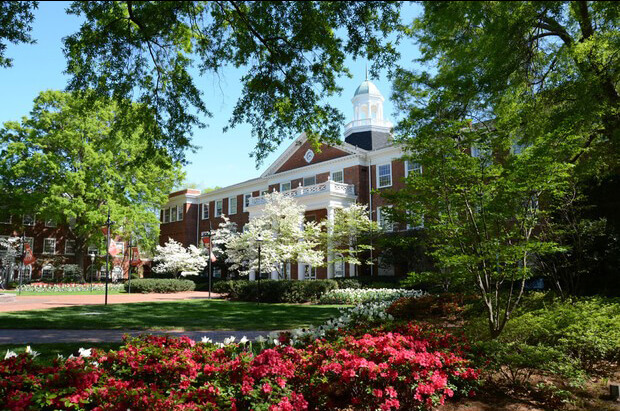 Move aside Duke; Elon University has its own cool perks over in Elon, North Carolina. Modern day martyrs and charity saints flood the campus each year. The Princeton Review named the school as one of the nation's Colleges with a Conscious for its relentless activism and community service. Very few graduates get to senior year without helping out the community. Elon's alternative breaks program gives students the option to spend your spring break building houses in Nicaragua instead of tanning in Panama City. Students tackle problems like poverty, environmental sustainability, Native American issues and more.
4. University of West Florida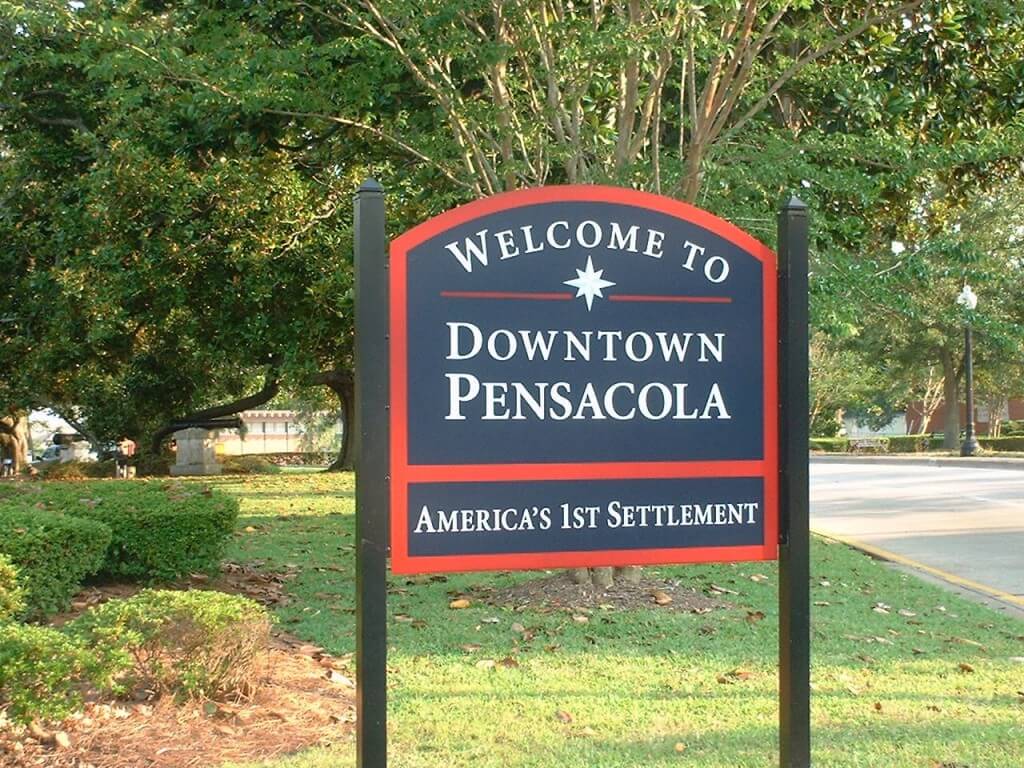 As a long time Floridian, believe me when I say that most people give a confused stare when you mention University of West Florida. Dream of being a real life Scuba Steve? The beach location makes the school one of the best to study underwater archaeology, with hands on experience minutes from the campus. The school's program leads underwater excavations that dig up shell rings and shipwrecks worthy of Captain Jack Sparrow.
5. Appalachian State University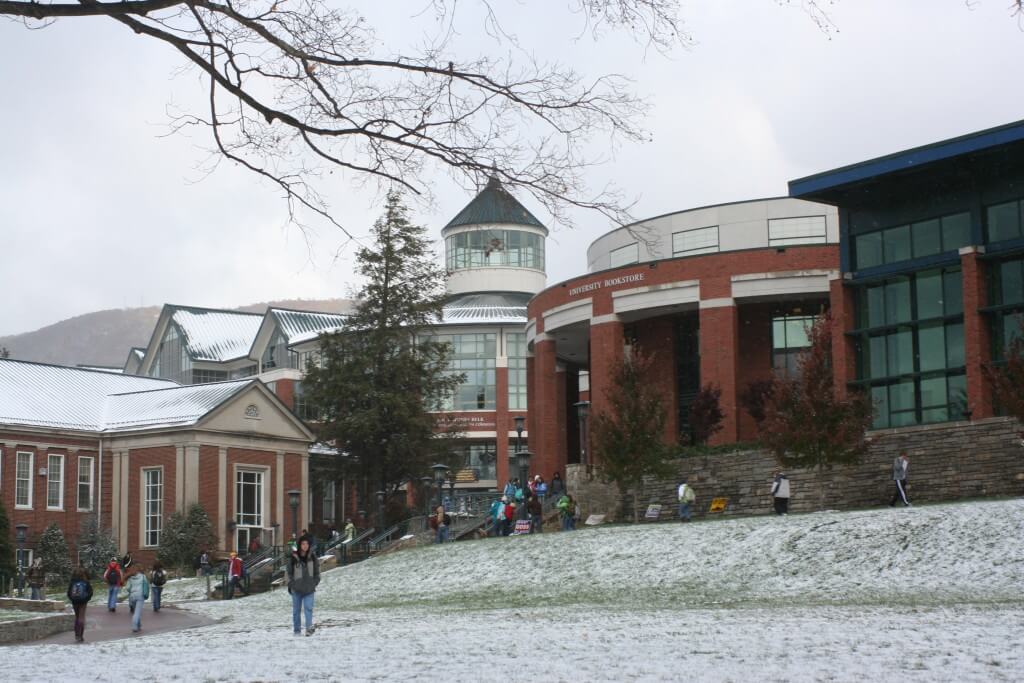 Wine and beer are definitely a part of the college experience, but not always the classroom. Fermentation studies is the major you've been dreaming about since your first sip of Merlot. ASU makes you a pro in both the science and marketing behind the popular beverages. Fermentation students learn how to create wine and beer, the social effects of their production and use vineyards and breweries as classrooms. Don't let the high altitude slow you down; having the picturesque Blue Ridge Mountains in your backyard is worth the nosebleeds.
6. Bates College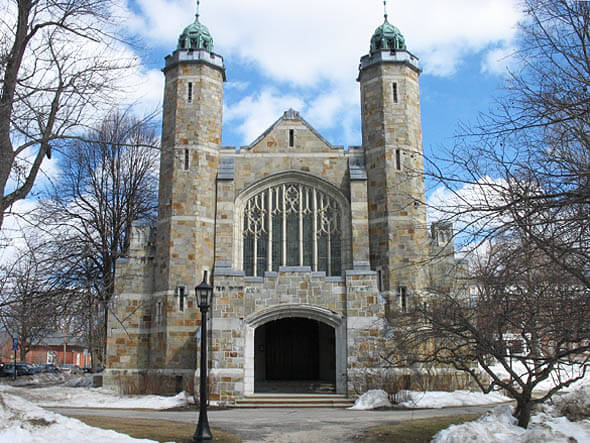 Hikers, and bikers and campers, oh my! Bates College's New England setting is ideal for skiing, camping, canoeing and any other activities that get you rushing for dirt and trees. After turning in a midterm, you can immediately relax at The White Mountain National Forest or Acadia National Park. This university qualifies as a "hidden Ivy," so you'll receive a top notch education that can get you into the best law and medical schools, according to its career center stats. An elite education plus bad ass nature equals the next Henry David Thoreau.
7. West Virginia Wesleyan College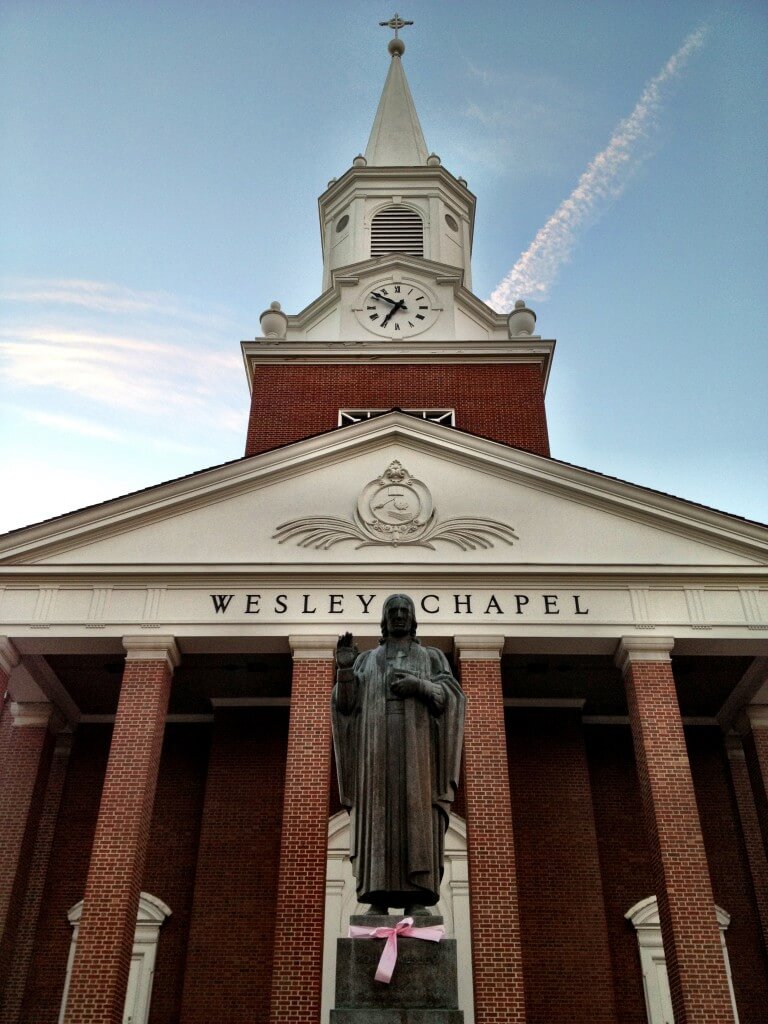 Who are you, the germ police? Health freaks, turn that fantasy into a reality at WVWC. The school offers a chemical hygiene officer major so you can keep the world worthy of a Lysol commercial. This chemistry major ensures a future of occupational health professionals, saving the world one spilled vial at a time. Need more than just a cool major to pique your interest? West Virginia Wesleyan College activities include outdoor recreation, performance and visual arts programs and a renewed marching band to appeal to any new Bobcat.
8. Clark University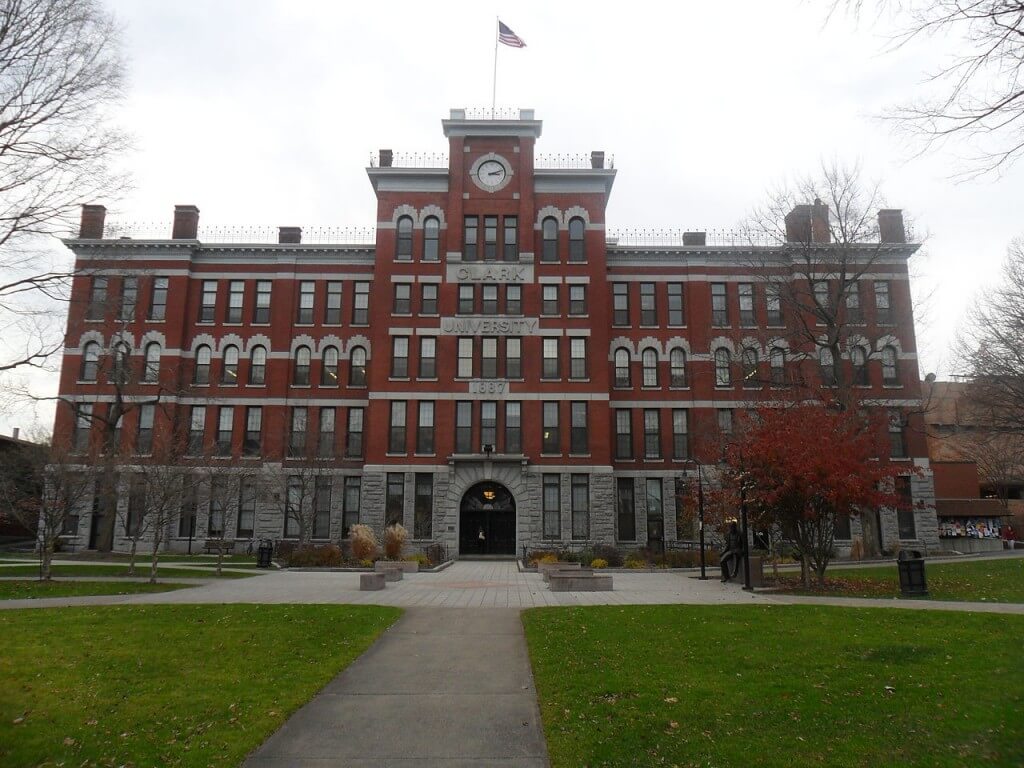 Worcester, Massachusetts is the home of a tiny, yet perk-packed college. Channel your inner cheap adventurer by getting a student pass that scores discounts at local fun spots like baseball games and ski slopes. More sick adventures are just a car ride away with both Boston and New York City just a few hours from campus. You'll enjoy small town life with big city escapades in your sights. If you're wondering about the oh-so-important food benefits, you'll get fresh local food, a gluten free menu and an on-staff nutritionist for your dining pleasure. No more gagging on cafeteria pizza.