Ugh…midterms. It seems like once they start, there's no stopping until finals are over. Fear not, readers – just because you're camped out in the library doesn't mean your sex life has to go sour. Some researchers suggest that procrastination can be a good thing – Stanford philosopher John Perry suggests that "structured procrastination" can help a person accomplish tasks they wouldn't have otherwise, according to a New York Times article about his book on the same topic. This exam period, why not structure your procrastination with some one-on-one time with your crush? Here are the sexiest ways to put off that pile of work. Besides, everyone needs a study break from time to time, right?
1. Flirt with a stranger. Any college student knows that during peak midterm weeks, it's impossible to find a place to study in the library because practically the whole school is there, including the best looking guys and girls on campus. If you look hard enough, you'll find a whole slew of potential horizontal tango partners burying their faces in books. Make eyes with that guy or girl across the table, shoot them a smile. Better yet, invite him or her outside for some fresh air. He or she will appreciate the break, and who knows – you might strike up a conversation. Now that's the kind of chemistry I could get interested in.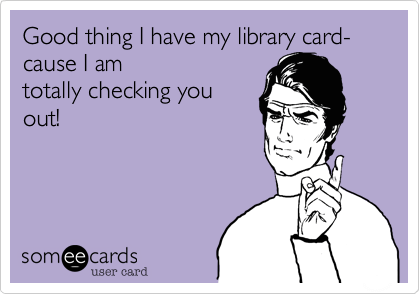 2. Pass notes. Dirty texts are fun, but there's nothing like a good old-fashioned hand-written note. Rip a corner off of your notebook paper, just like the old days, and write a seductive message or draw a suggestive picture. Then roll it up and flick it at that cutie at the next desk. They'll be in for a sexy surprise.
3. Play teacher. Everyone has had a crush on that one hot professor. What better way to feed your inappropriate urges than to take on the role of teacher and teacher's pet? Re-enact this classic fantasy with your guy or girl. If you really want to commit, then…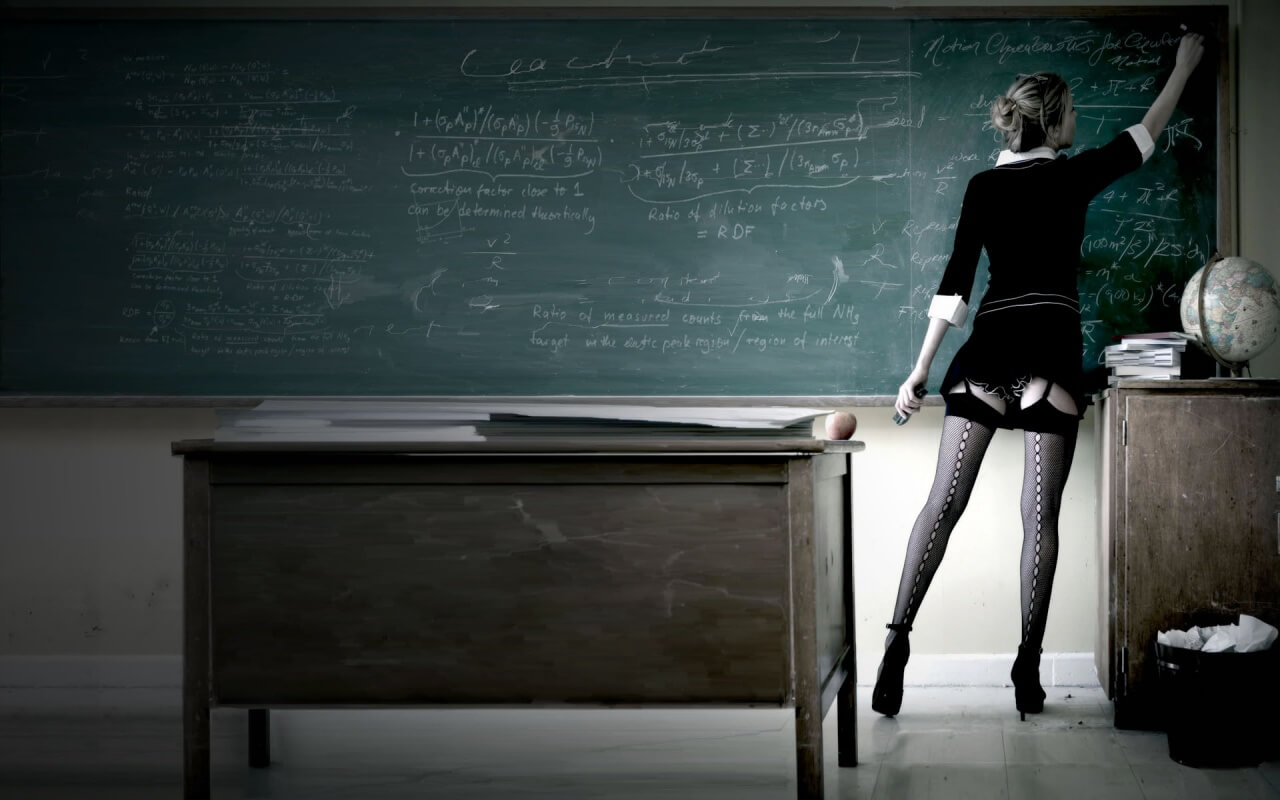 4. Fool around in a classroom. Everyone loves to feel a little bad from time to time. "I've fooled around in three different classrooms. The risk of being caught makes it much more exciting," said Amy Marcus from Tufts University. Get in touch with your rebellious side and sneak into an academic building. Extra points if it's the same building as the subject you're studying for. Find an empty room and get down to business – just make sure there's no security cameras filming your sexcapades.
5. Play footsie. Too pressed for time to take a sexy study break? Don't fret – footsie is the ultimate multi-tasking flirting device. If you're studying with your boo, sneak your foot up their leg ever so gently. This secretive gesture is incredibly sexy when done right. Just don't creep on a stranger with those toes. Feet are a sensitive subject for some, so save this intimate gesture for someone you've already expressed interest in. And don't get too aggressive – nobody likes a kick in the groin.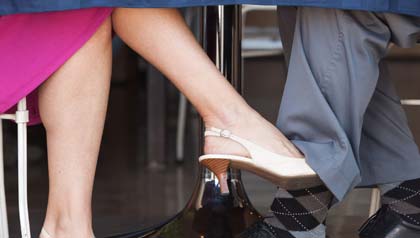 6. Get sexy in the stacks. Snag your guy or girl and whisk them into the library stacks for a break from the books. See how quiet you both can be while making out against the Encyclopedia Britannica – and how long it takes for you to get caught.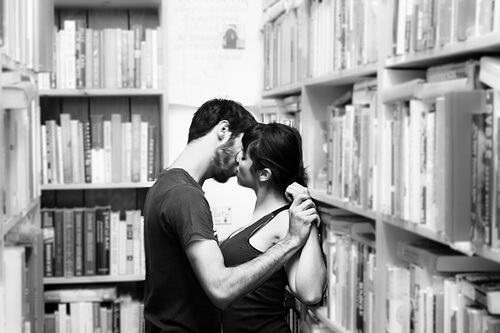 7. Create incentive. If you're really cramming for that test and don't have time for a study break, save a little something for after the books have been closed. Use bedroom alone time as a reward system for accomplishing your study goals, and don't be afraid to get creative with your sexy prizes. Knowing you've got an and exciting surprise waiting for you at the end of the tunnel makes all of those hours in the library worth it.
Photo from phyx.files.wordpress.com, aarp.net and erinsadventure.files.wordpress