After being selected to plan a friend's immersion into full binge-drinking adulthood, the pressure of creating the perfect night skyrockets. You have to decide on whether to pregame or not, have a theme, pick the location and make a guest list filled with people who know how to live it up. Make sure you don't repeat the faulty ways of those who have come before you by avoiding these six common mistakes like the plague. Here's to planning a 21st your friends will actually want to put on their Snapchat stories.
1. Nobody shows up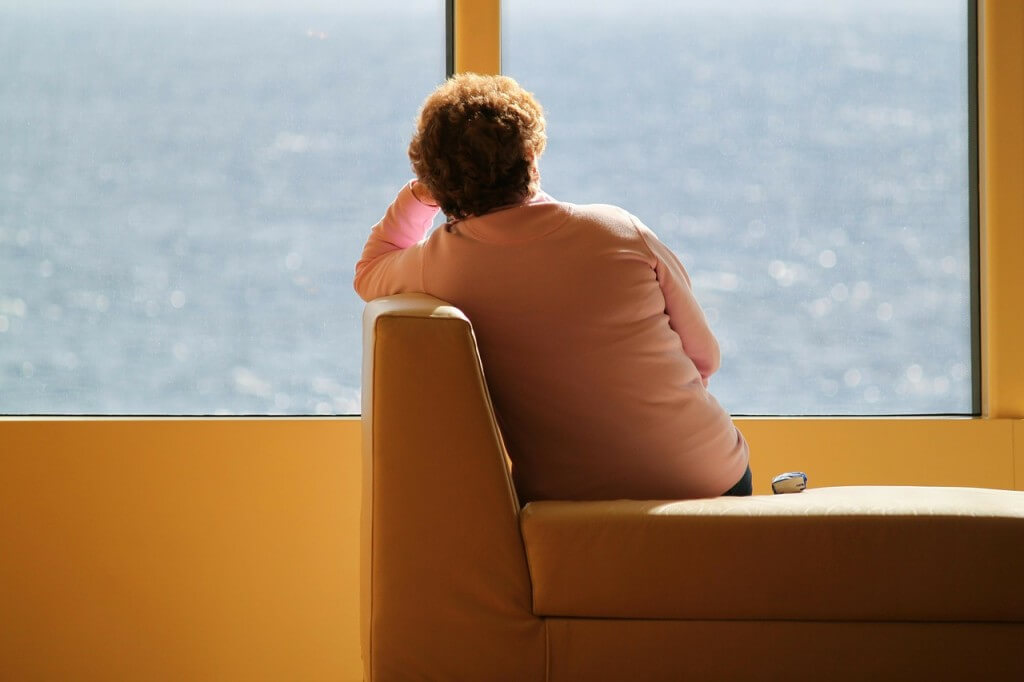 If you don't invite enough people, you're going to end up with the worst hangover when you drink for 20. Everyone has their own hectic schedule filled with classes, jobs, families and internships. A good rule of thumb is to invite five extra tolerable people to compensate for the five that will inevitably cancel. Attendance all depends on the time and the day of the party. If the day you pick kind of sucks, go ahead and double the amount of people you invite. If the day is solid, use discretion– the whole school won't fit in your dorm.
2. Uh, you called right?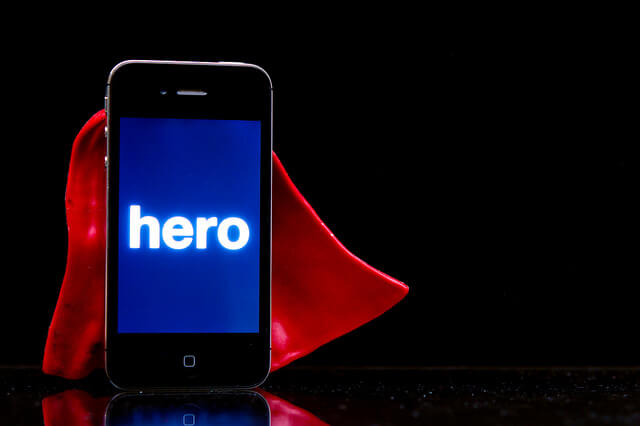 Nothing ruins a night faster than a delayed start and patience wears thin when you have to stand around in heels waiting for a table. Dinner reservations are vital to making sure you get seated; call ahead. If you are super forgetful, set an alarm on your phone and write it down somewhere visible, like your beautiful Lily Pulitzer planner. Do it right now– you'll regret it if you forget it. Important: Your party planning-self best get there on time so nobody steals your table. Busy restaurants don't wait around for late groups.
3. Everyone declares bankruptcy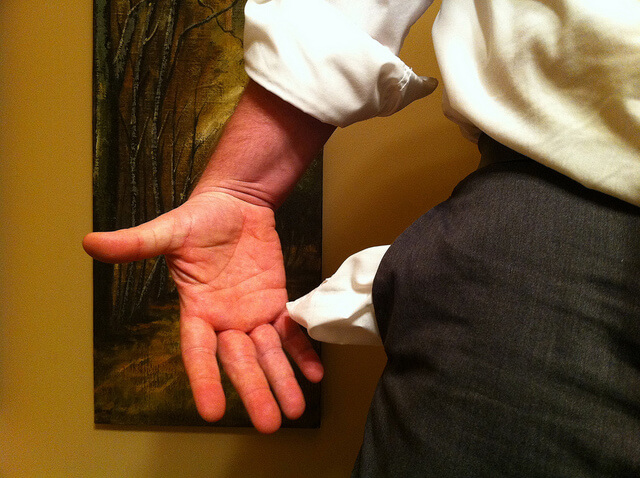 A 21st night of barhopping translates into freebies when it comes to drinks and cover fees, but only if it's actually your 21st birthday. The night isn't free for everyone else and the costs add up pretty quickly. Go out on a day with a theme, such as a Thirsty Thursday, for guaranteed discounts that everyone can enjoy. No way the birthday boy or girl will have a better time drinking alone because, honestly, we're not depressed housewives getting wasted to Beyonce's "Single Ladies" on repeat just yet. If you're planning on bar or club hopping, pick places that are in close proximity. It's better to park once and walk than spend time and gas looking for parking. Keep in mind how much you spend and bring some cash to drop those dolla, dolla bills (if necessary).
4. All lives matter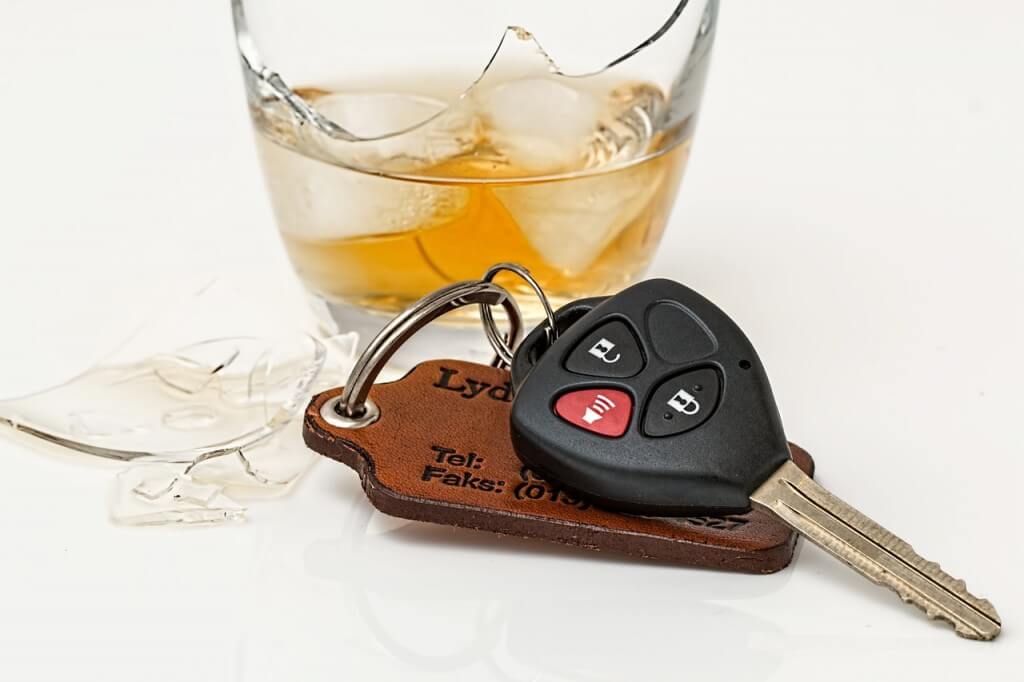 It's important to know where you're going, but it's arguably more important to know how you're getting there. First things first, the group needs a designated driver and if there's a baby in the group, that poor, under-21 soul is an easy pick. If you're all grown, one of you needs to be mature and sit this one out. Try to remember that there will be other wild nights, but you have to survive the current one first. Second, make sure everyone in your group makes it back by keeping a head count throughout the night. This responsibility should also fall under DD duties since a sober head count is typically more accurate.
5. Cheapskate or Keepsakes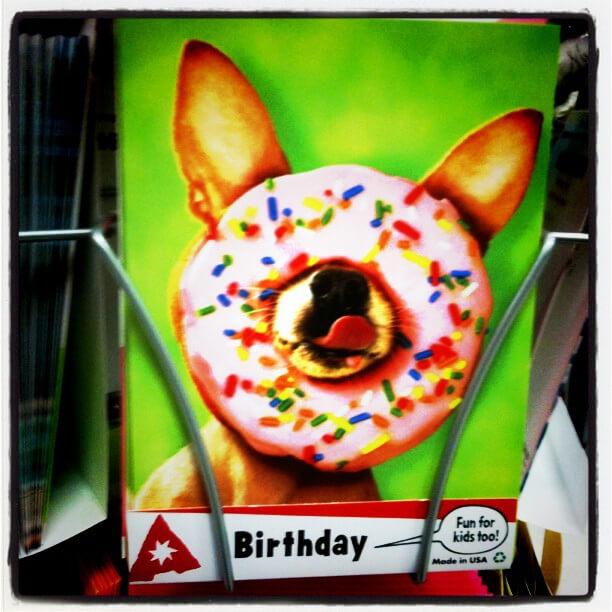 Remember when you were 10 and your parents planned parties and in return you got presents? Those days don't have to be over. Start the tradition up again by showing up with a small present or even a hand-written card that makes the night a little more memorable for the birthday king or queen. If the plan is to pre-game, then bring a bottle. Got some artsy talent? Make a dare list or sign with things for the birthday boo to check off throughout the night. Be generous and give something tangible. Along with your gift, bring a good attitude–this night is not about you and nobody likes a sourpuss (or the word sourpuss).
6. Got the stuff?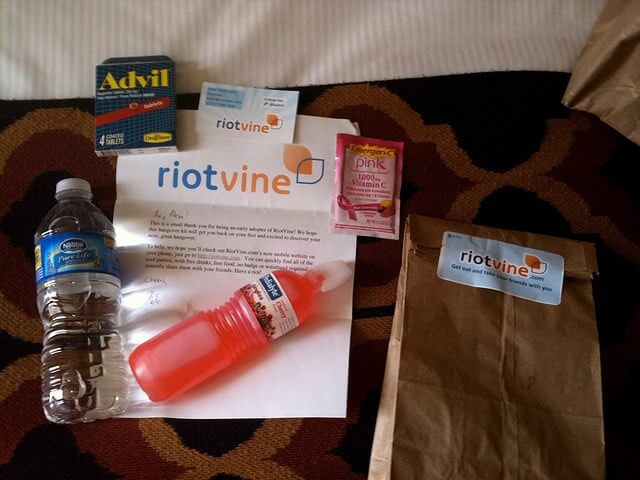 After a long night filled with endless free drinks that king or queen probably won't be feeling too royal or sitting up straight on their throne. Be a knight in shining armor by having a hangover survival kit ready. Throw some Advil, mints, water bottles and trail mix in a cute box or bag.
Happy gifting. Drink responsibly.