You know how the saying goes, "New year, new you"? Change that to "New year, new ways to change the world." While you'll making a list of resolutions remember we still have so much work in the fight for equality.
JANUARY EVENTS
JANUARY 12: IGNITE: Ignite Your Inner Superhero
LinkedIn 222 2nd St, San Francisco, CA
8–9:30 a.m.
Get inspired to use your social powers for good. Guest speakers include President of Democracy in Color Aimee Allison and Richmond City Councilmember Ada Marisol Recinos.
JANUARY 21: HRC: 2018 Austin HRC Gala
Austin, TX
Begins at 5:00 p.m.
Volunteer and celebrate the LGBTQ community and HRC's call to action. Be part of the movement for full equality.
JANUARY 27: IGNITE: NYC Young Women's Political Leadership Conference 2018
New York University's Rosenthal Pavilion
9 a.m. –4:30 p.m.
Join IGNITE for an action-oriented conference focused on strategies for stepping up and owning your political power.
APPLY NOW
HUMAN RIGHTS CAMPAIGN
Spring Semester Internship
Apply here: Alabama, Arkansas or Mississippi
HUMAN RIGHTS CAMPAIGN
Various internships with the organization: More info 
VICTORY FUND
Special Events Internship: Apply here
VICTORY FUND
Fundraising Internship: Apply here
VICTORY FUND
Communications Intern: Apply here
GET INVOLVED
IGNITE
Join or Start your own campus chapter
RUNNING START
Run with Running Start: Build your fundraising skills and compete to win an all-expenses paid trip to DC to be Running Start's #ILookLikeAPolitician ambassador! Sign up for the contest by January 10, 2018.
Train women to run on your campus with an Elect Her workshop: More info
EMILY'S LIST
Run to Win
Training to run for office: Apply here
EMERGE AMERICA
Training to run for office: More info
SHE SHOULD RUN
Nominate yourself to run for office: Get started here
HUMAN RIGHTS CAMPAIGN
Become a student member: Apply here
#Resist: More info
VICTORY FUND
Sign petitions and show the government that you stand with the LGBTQ community: More info
BECOME A POWERFUL WOMAN LEADER IN THE BOARDROOM
Top 10 Schools for Female Entrepreneurs Who Want to Change the World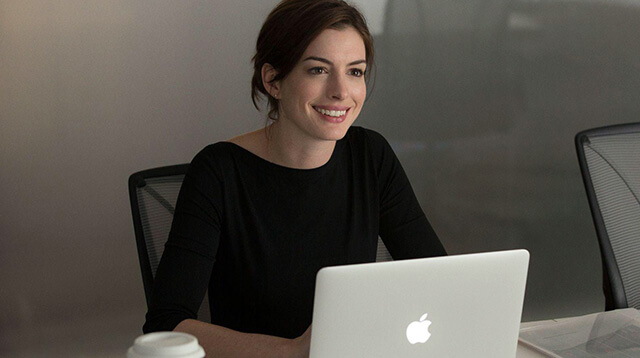 Help make Congress 50% women by 2050.