Afraid to tackle an internship away from home? Don't let homesickness keep you from a career-forming internship. Take a break from calling your mom and scrolling through old pictures of your cat and chill out. With advice from people who've been there and people who can get you there, you're going to be fine.
Keep reading for 5 ways to survive your internship far from home.
1. Embrace Intern Outings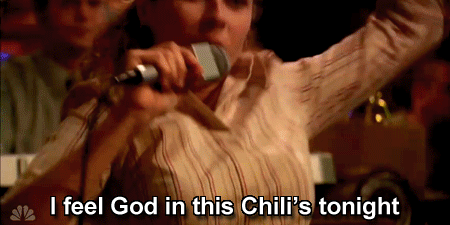 Sure the idea of organized events to form friendships with your coworkers feels very freshman year. Who cares? Take advantage of the activities your internship makes available to you. "When I worked for Dish Network in Denver, they planned a 14,000 foot hike for the interns," said Indiana University senior Jaron Kaufman. "I'm not an outdoorsy person but finishing this hike was one of the coolest achievements of the summer."
These outings are also another opportunity to get to know the company. "Intern activities are a wonderful way to socialize and network with other people at the company, including other interns," said Marie Haraburda, a Kelley School of Business career coach at IU. "These activities show great insight into a company's culture."
They also offer your employer a chance to know you outside of the office. So don't blow it. "Companies want to see what you are like outside the work environment and they want to provide some time to get to know you as a person," said Kirsten Prange, a Kelley School of Business career coach at IU. "Remember though, professionalism is always being assessed. Just because you might be at a ball game or party does not mean you let it all loose."
2. Get Yourself a New Hobby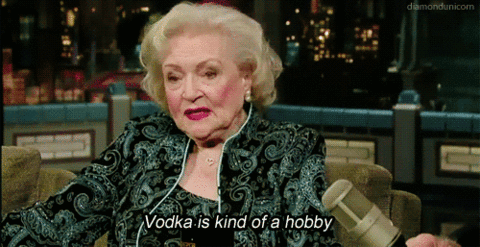 Whether you're bingeing a show on Netflix or starting a new workout routine, find something to do that isn't work related. "I tried to run everyday with a new route so that I could explore the city," said Kaufman. The distraction will keep you from thinking about your friends back home too often and depending on what you do, make you more engaged with your internship.
Bonus points if it involves spending time with other people. "Don't just sit in a cubicle and work, but find ways to engage and learn from other interns and business professionals," said Haraburda. "You might potentially find a mentor to guide you. In addition, get your rest and eat healthy during the internship, which is always good advice to help manage stress in any situation."
3. Find a Friend Group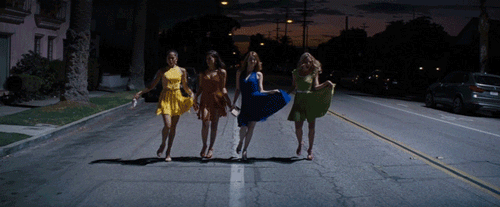 Sure your internship may be competitive. That's no reason to close yourself off to the other interns. "Not only is it helpful, but it is important for students to interact with their fellow interns," said Prange. "Employers will be observing how interns collaborate and communicate with each other throughout the internship. Just like you will have to work with colleagues in a full-time job, you will need to treat this experience like you are working with this group of interns long term."
You're all in the same boat and share similar schedules. You might as well spend some time together. "We all lived near each other," said IU senior Jack Keefer. "On Christmas Eve, I baked cookies with my friend Rachel. Other friends and I used to go out to Taco Tuesday all the time." Plus, they're built in people to explore the city with and make sure you don't go missing. I know that's dark—but let's be real here. Traveling in a group is always better.
4. Expand Your Network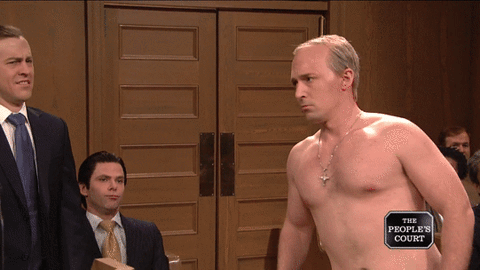 Who has time to miss their friends and family when they're making tons of new connections on LinkedIn? I'm kidding, but really don't miss out on this opportunity to form working relationships with people who could help you later in life. "Have professionals you are working with introduce you to others at the company you would like to meet," said Haraburda. "Use these opportunities as informational interviews by asking questions and making sure to ask for business cards so that you are able to stay in touch."
Your managers know you're doing an internship to improve your chances of getting a job later, so don't be afraid to ask them for help. "I had 10 immediate managers, three of whom put me in touch with people to chat with," said Keefer. "Those three grew to a network of roughly 25 over seven months."
Whether it's for a recommendation letter or a job after graduation, you never know what might come from this internship. "Take notes along the way, so later you can maintain connections with the people you have met," said Prange. "Be curious about the people you meet—ask questions about their career path and what their goals or aspirations might be."
5. Look Forward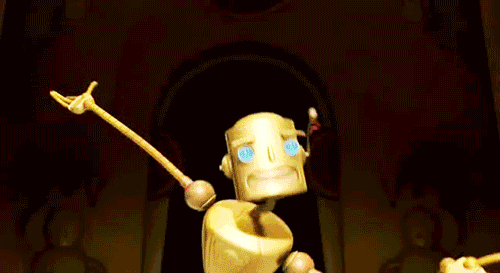 While we're on the topic of networking, make sure to use your time at your internship to plan your next step. "You will be exposed to the work and company for a relatively short period of time, but in that time you should be assessing how you feel about the tasks and projects you are working on," said Prange. "Do they motivate you? Are you excited about learning more? Do you want to take initiative to take on more?"
Maybe you love your internship, you love the culture of the company you work for and your work inspires you to grow. That's great, talk to your managers and see what the next step could be for your future with the company. "The Disney College Program confirmed the hunch that made me go there in the first place," said Keefer. "I'm a people person and I just enjoy making happiness for other people."
Maybe you're not crazy about the company you're working for or the work doesn't excite you, don't freak out. Your internship is still building up your resume and it's helping you hone in on what you are interested in pursuing after college. "Students should know what they like to do and what their values are," said Haraburda. "Values can be location, salary, Company culture, work-life balance, travel opportunities and upward mobility."
So even though you'll miss mom's home-cooked meals, you might just find the job of your dreams.