What does every woman fear when she sees the first signs of summer? Well if you're anything like me, it's the struggle to find the perfect pair of shorts that flatter your body. How many times have you found yourself throwing open your closet doors on a hot summer day, only to realize, gee, you don't have any shorts? Granted, jean short shopping probably counts as the unspoken 10th circle of hell. Here's how to ease that dreadful day at the mall spent trying on shorts.
1. Keep length in mind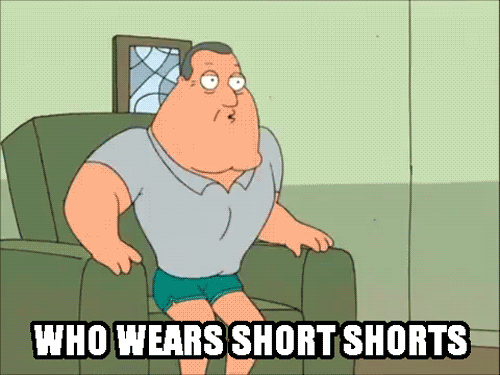 When figuring out how long or short you want your shorts to be, be mindful of the rest of your body. You want to make sure the front of your shorts leaves at least 3-5 inches of fabric from the start of your thighs. The back of the shorts should cover your rear when you bend over or move around to avoid being too cheeky. Wiggle around in the fitting room and be certain they've got your back(side). If you're shopping for bermuda shorts, you may consider length a nonissue, but they need to be long enough without looking awkwardly long. Bermuda shorts should be a few inches above your knee, and denim shorts often allow you to cuff them if you need to adjust the length.
2. Muffin tops are a no-no: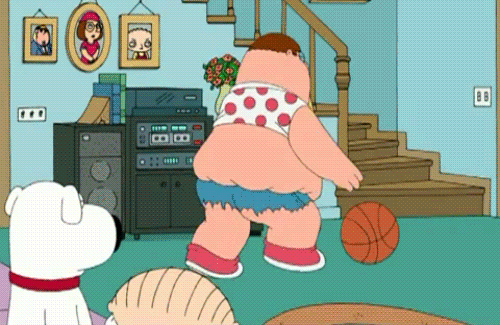 Whether it's "the size you always wear" or the size you wish you wore, if it's too tight, it won't look or feel right. Flatter your body in all areas—especially your midsection. Your shorts should button and zip comfortably. You can test yourself by placing two fingers just between the shorts and your body. If it pinches your fingers, try a size up. To test the comfort, fit, and look of the shorts, sit on that little bench in the dressing room. Do they leave red marks in your skin, or could you sit all day? Choose the ones that keep your tummy tucked.
3. Watch the wash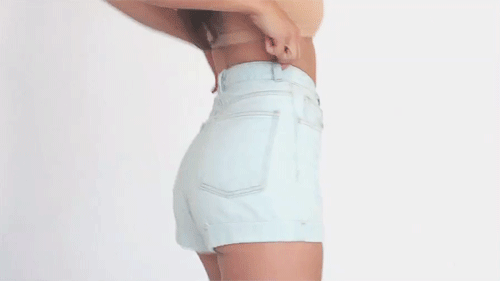 Much like the Kardashians' uneven foundation colors, shorts come in every shade known to man. Dark, light, medium, faded, distressed–the list goes on. Ask yourself, what jean shorts can you get the most use out of? This is when your Gap skinny, straight and boot-cut jeans come in handy. People typically have a preference for the type of wash they wear the most and the color wash they typically wouldn't buy. Never be afraid to go outside your comfort zone and try something new, but it's always a good idea to go with a pair of shorts similar to your favorite jeans. You will be more likely to wear them throughout the warmer weather season.
4. Pop of color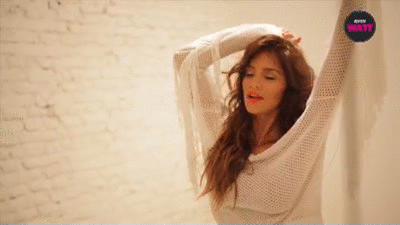 Jean shorts can feel very monotonous, especially if you constantly wear your favorite pair. But guess what? You can change it up without having to buy new shorts. Based on your outfit for the day, a bright colored belt can alter your whole look. It draws the eyes to that area and adds a great summer color to basic denim. Thin belts look best in bright colors because they look the most flattering on the body, and the colors aren't too overwhelming.
5. Denim on Denim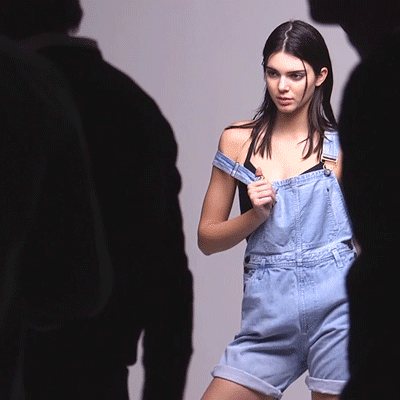 It definitely isn't a look suited for everyone, but if you like the denim-on-denim look, you can certainly pull it off. If you love to wear your super light wash denim jacket all summer long, gravitate toward dark wash jeans or shorts. Wearing the same wash denim on top and bottom may make you look too matchy matchy, so try to wear a wash that's the opposite of your jacket. If your jacket sports a light wash, try dark, medium or even black denim shorts. If your jacket has a medium-to-dark wash, try white, light wash or faded shorts. You want to balance out your look when wearing multiple denim pieces. No one loves squeezing their winter body and pale legs into shorts for the upcoming season, but now you'll be able to make the shorts-buying process tons easier.