Liberal Arts at Boston College is a surprisingly broad category. Many assume it only includes language and arts majors, but it actually includes all the sciences, math and economics majors. In a category as broad as that, is there anything all liberal arts majors at BC have in common? Plenty.
1. You like the Core classes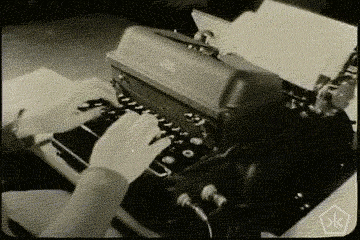 Some students can't figure out why they have to take the core liberal arts classes. Maybe, just possibly, it's because they signed up to attend a liberal arts school. Those of us present for such liberal arts appreciate the opportunity to try some other subjects.
2. You know what the "M" stands for in our new abbreviation MCAS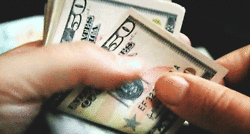 For you non-liberal arts majors, that M would be for alumnus Robert J. Morrissey, who gave BC the most money it has ever received, or as they say, "the largest benefactor" (and no, they don't reveal how much money that is, but I would guess…quite a lot. I mean, it's not every day you can pay your way into a school's geography).
3. You have an argument ready for why your major matters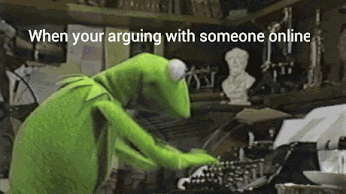 You know this is necessary in case you have to get in a fierce discussion with one of our esteemed fellow students at a different school—say, perhaps, the business school—where those folks have had a job lined up since November and we still don't in April.
4. This is almost a requirement for CAS students—you've changed your major since your arrival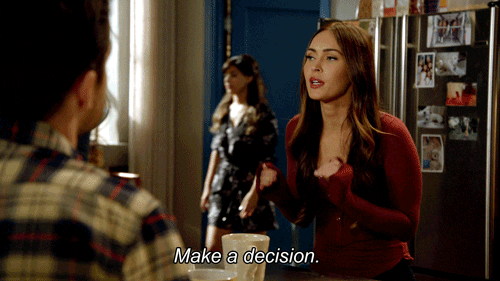 "I came into BC wanting to be a meteorologist and considered majoring in geoscience. However, I ended up becoming a history and French double major and will be pursuing a Masters of Library and Information Sciences with a concentration in archiving," said senior Danielle Nista. You may also have come as an undecided major but, nonetheless, you are open to exploring the academic world.
5. You Try to Exceed the Maximum Amount of Minors You Can Have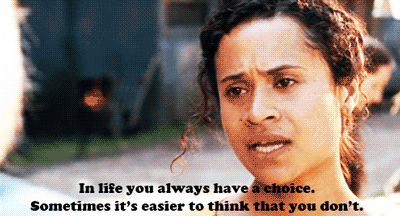 Even if you have declared a certain major, many of us (depending on the requirements of the major) have taken classes outside of our declared major field. "The thought of taking on extra majors or minors has crossed your mind, even though you know it's not physically possible to have four majors and seven minors…it's just that everything is so interesting," said Nista. Maybe take an extra writing classes, or an unnecessary history class, and possibly add a sprinkle of psychology on top.
6. The books you got from BC or from O'Neil cover an impressive amount of fields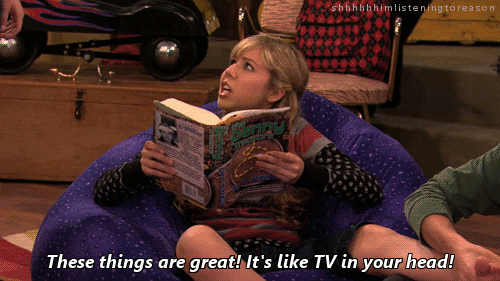 Just because you're an economics major doesn't mean you don't care about the history of China. And just because you like to focus on the science behind cell structure doesn't mean you don't appreciate a world full of dragons.
7. You end up on the paper side of the great paper vs. tests debate
"We're always talking about papers we need to complete instead of tests," said senior English and psychology double major Natasza Gawlick. The amount of paper printed off leads to scary math. "Four to five classes times three essays per class times ten pages times two semesters—250-300 pages maybe?!" said Gawlick. Well, the humanities certainly win the paper battle, even if the science majors suffer a tough life on the line with their combo of tests and papers on lab results. I can hardly handle all these numbers—liberal arts math majors, where are you? Or maybe you pre-law peeps can make the call on this?
8. You like to go to art and cultural events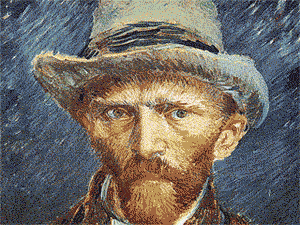 You're a liberal arts major, after all. "To me, liberal arts means learning about a variety of subjects in the humanities and cultural events, like lectures, art and music, include aspects of those," said Gawlick. "When I listen to a piano sonata by Chopin, I don't just hear notes—it's full of his own history as a Polish citizen who was forced to flee a country and keep his motherland alive through music." If you can't find the story behind the music the way Gawlick does, maybe you go to the Lowell Humanities series where the stories come from authors ranging from poets and journalists to famous novelists. Maybe you appreciate museums like the MFA and BC's McMullen art museum where the stories are in the eyes of the beholder (plus a little information panel).
9. You know your subject librarian really well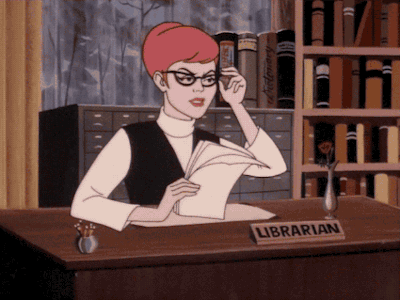 Getting to know your librarian is a major plus. "Let's face it—your friends can't help you find the exact resource that you need for that final research paper, and even if they can, they're not as excited as the librarians are," said Nista. With the amount of research necessary, that even includes real books (what are those???), librarians end up quite the treasure. "I went to the reference librarian for history, who was absolutely instrumental in helping me do my research for all my major papers, including my thesis," said Nista.
10. There is as much an emphasis on learning interesting (and maybe eventually useless) information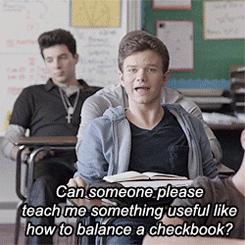 "I'm not going to school just to get a job," said biology major (For the job? Just kidding—sort of) and philosophy minor Stephanie DeCarvalho, "I'm also going to school to learn." Senior English major Justin Kresevic had similar views: "I value studying something I'm interested in, and also I believe value comes from how you choose to apply what you learn rather than just what you learn." But he admits it can be hard to find the job you want with a degree from the humanities. "Food service has some pretty promising job prospects these days," Kresevic offered. Even if some of us do end up there I'm sure we'll enjoy the art behind the creation of a donut or the science behind the creation of French fries.