After the required "all access" meal plan your first year, cutting back from unlimited swipes at the dining hall can be a struggle. Finding the time to make food, fighting over the kitchen and washing dishes feels like a whole other world. On the other hand, you don't have to eat the mass produced, oil filled concoctions that UVA invents or stand in line at the door and wonder what mysteries lie on the other side. So join the dark side; we don't have dining hall cookies, but we're okay with that.
1. Get a Coffee Maker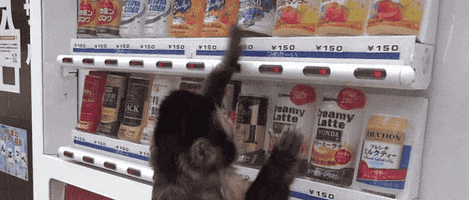 Ah yes, the ever necessary food of the college student. What used to be just a flight of stairs away is now a long walk down the Corner or a bleary-eyed stumble to Nau Hall– not to mention how that $2-3 cup can add up. Instead, choose a coffee machine that fits your caffeine needs. A French press is perfect for the early morning coffee connoisseur; while a Keurig may be a great investment if you're a grab-and-go kind of person.
2. Learn How to "Grocery Store"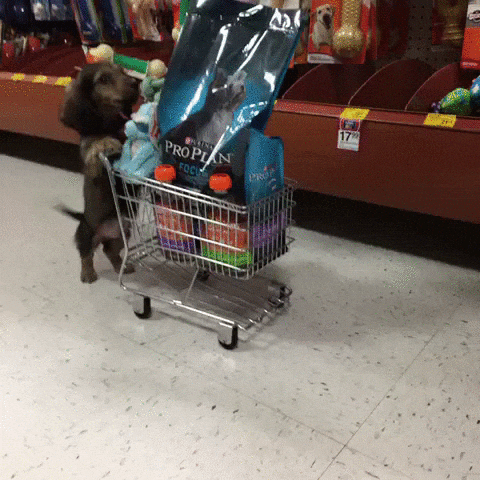 Grocery stores feel intimidating. To help build your confidence, first plan your attack. Making a list sounds dumb, but the last thing you want to come home to is a fridge that says, "What? You didn't really want to have milk in your cereal tomorrow, did you?" After that, gather your weapon(s). If you're feeding only yourself, don't fill a cart. A basket will carry all the food you can eat before perishables will force you back to the store, and it will limit you from a stack of uneaten it-seemed-like-a-good-idea-at-the-time foods. If you don't have a car, skip the cart altogether and invest in a durable grocery bag. Your back will thank you later.
3. Invest in Spices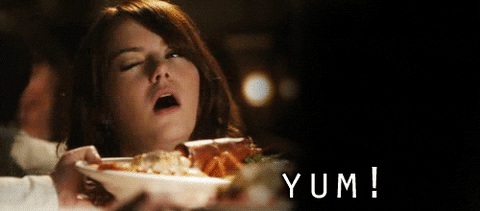 Spices can be annoyingly expensive, but easily sharable, so coordinate with your roommates and go in on them together. If you're new to the whole cooking thing, there are some common spices that go with most anything: garlic powder (especially good if fresh garlic keeps going bad in your fridge), Italian or allspice (mixes multiple seasonings so you don't have to) and something hot, like red pepper flakes or cayenne pepper, to give your meals some kick.
4. Use the Internet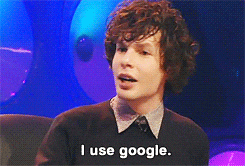 No, I don't mean to order food online (although now that I think about it, dumplings would be nice…). The Internet houses an endless supply of recipes and tips. When you near the end of the semester, type in the random ingredients left over in your house and see what recipes Google comes up with. Or when you've just checked your bank account and decided you're never eating again, check out Hoos Eat Free, a blog dedicated to tracking free food opportunities at UVA. Hoo knows, you might even meet someone while snacking on that free pizza.
5. Find the Sweet Spots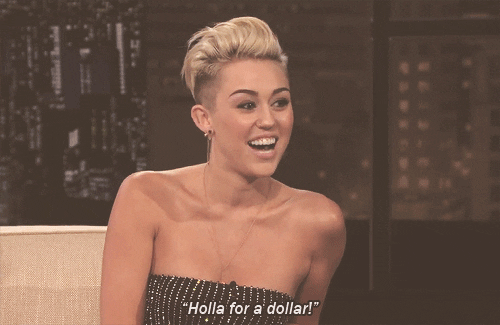 Not only will restaurants give you discounts with your alumni card (yay for the free drink special at Little Johns), but many also have special deals. Arch's lets you douse your frozen yogurt with all the gooey brownie you can manage for $5 on Tuesdays. On Fridays, Seven Eleven gives free Slurpees to students. The opportunities are endless, you just have to find them first.
6. BODOS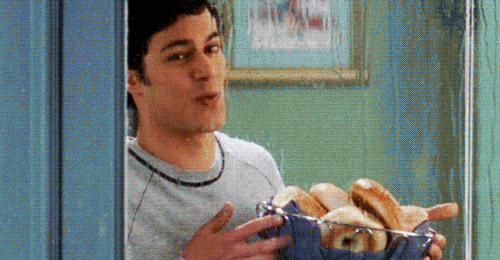 If you go to UVA, you've ventured to Bodos. But have you bought bagels in bulk from Bodos? Save 10 cents on each bagel by going halvesies on a dozen with a friend, or grab all twelve and freeze your extras. Then in the morning, pop one in your toaster and you have the perfect base for breakfast or lunch ready to go.
7. Speaking of Freezers…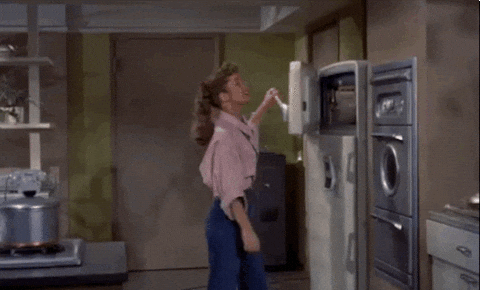 Use them. Nothing will make you happier than discovering you can avoid the grocery store one more day because you froze that leftover lasagna (or bagel – not all of us are ambitious enough to attempt lasagna). Even keeping an extra serving of frozen veggies in the freezer will help spice up that plain pasta dish you were considering.
8. Fruit is Food, and Friend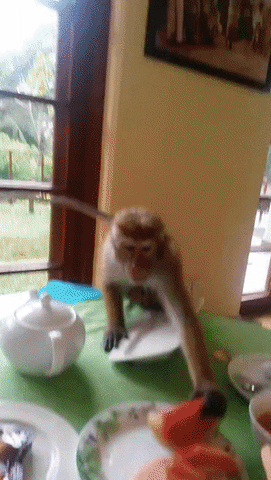 Now that the endless supply of dented dining hall apples and green bananas has dwindled, a new world of fruit is at your fingertips. The Downtown Mall's Sunday farmers market is full of fresh fruit and delicious samples that provide a refreshing afternoon snack. When you start to crave dinner but have one more class left, natural sugars can help you power through the end of the day.
9. Meal Swaps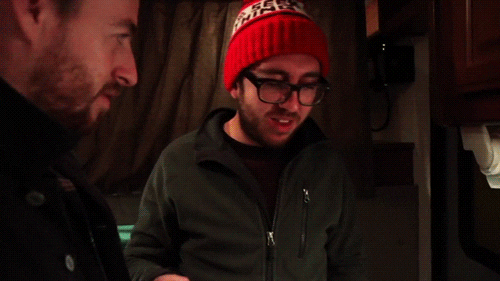 Not everyone has time to cook every night. My roommate and I took to cooking on weekends and eating leftovers of what we made the rest of the week, which will last you at least until Tuesday or Wednesday. To stave off monotony, we started doing meal swaps. Instead of reheating our own food, we would switch one night and eat each other's leftovers.
10. Consider a Crock Pot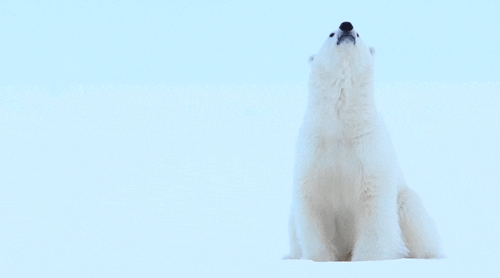 Walking into a home filled with the delicious aroma of your already cooked meal is pretty much the best feeling ever. It's like being back at the dining hall, but you don't need shoes. Put everything in a crock pot in the morning, turn it on and come home to dinner already prepared.