They say everything's bigger and better in Texas. Dallas is no exception. Headed to the Lone Star State for the first time? You may think of Dallas as a small southern town just like that on Friday Night Lights. Well, you're only half wrong. Strap in and get ready to explore the fifth largest city in the country.
On behalf of Texans, welcome to the land of tex-mex and country music. Check out all the things to do in Dallas.
6 a.m. Katy Trail Walk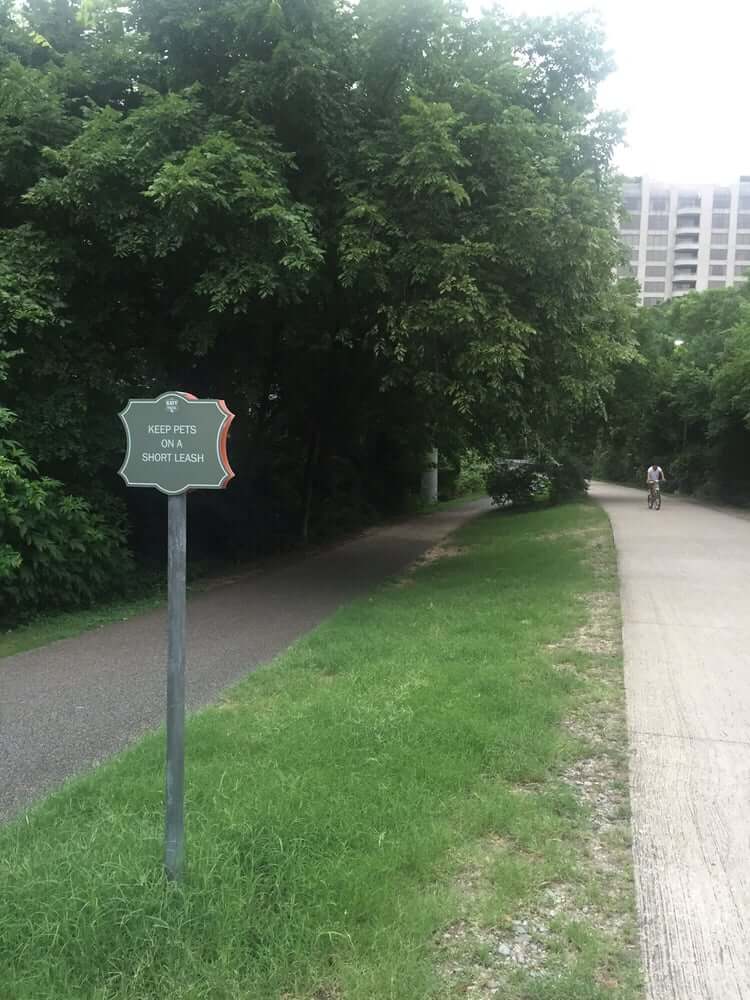 Run, walk, or bike your morning to a great start at the Katy Trail. This local-favorite may seem new, but it actually holds a lot of history. It lies on top of the Southern extension of the Union Pacific Railroad: the Missouri-Kansas-Texas Railroad, established in 1865. While extremely important over 100 years ago, the trail's loyalty now lies with the over million visitors it gets each year. "I love the Katy Trail because it's so engaging! There are people from across Dallas walking, running, skating at any given part of the day," said Maddie Wood, a 6th former at Kent School. "It's also surrounded by lines of beautiful trees and some of Dallas's best restaurants and hotspots, such as Victory Park."
7 a.m. Union Coffee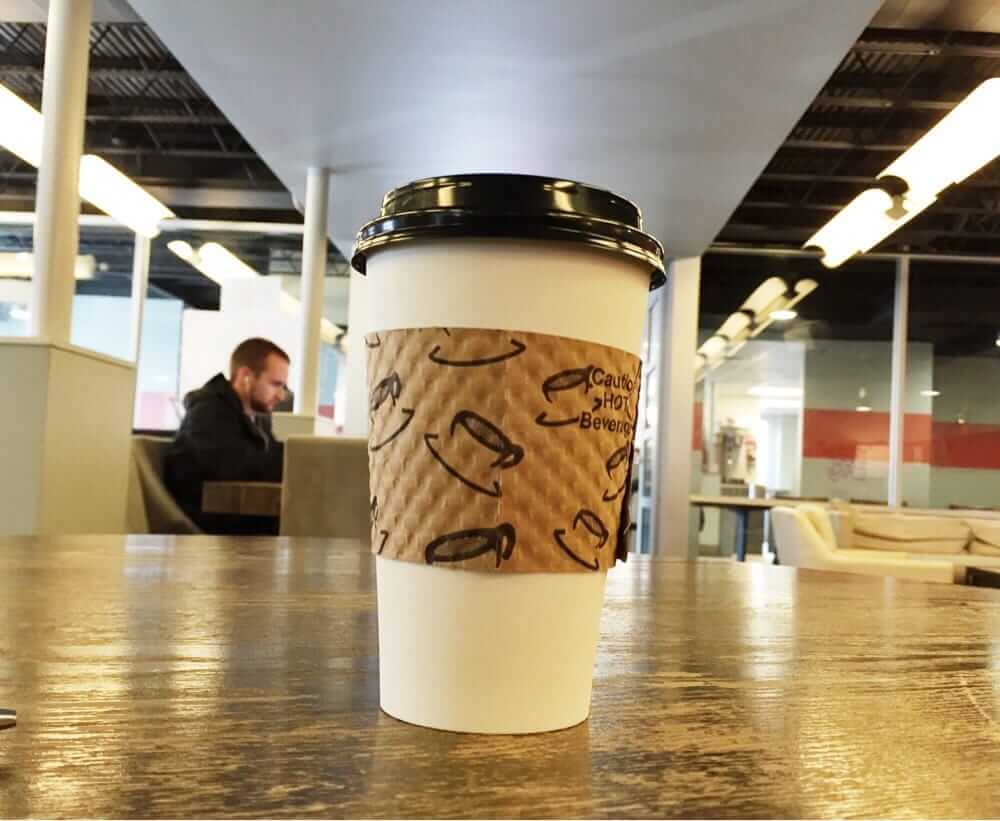 Finish waking up with a good cup o' joe. Enjoyed by all Dallasites alike, Union Coffee lies right off of the Southern Methodist University campus. In true southern spirit, it prides itself on its welcoming and friendly environment. This strong sense of community largely stems from the fact that Union's coffee holds a greater purpose. Ten percent of all coffee sales goes to a local non-profit, switching every four months. Over the years Union has donated to places such as North Texas Food Bank and Capes 4 Kids. By stopping into Union, you better yourself and the local community.
8 a.m. Deep Ellum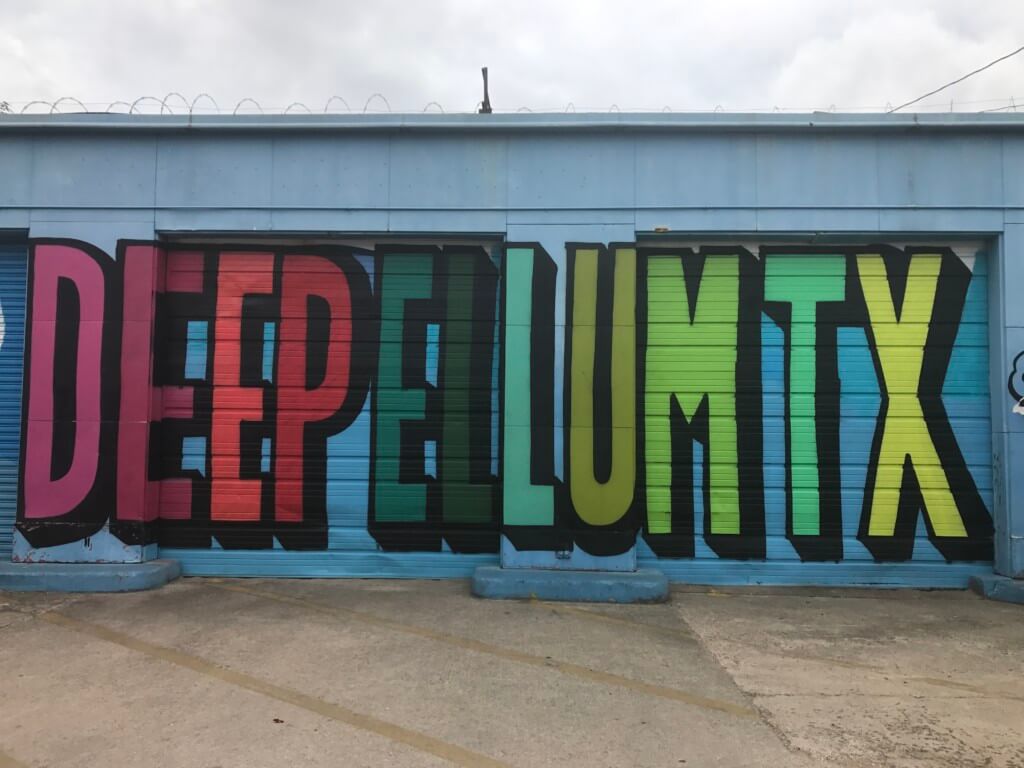 Dallas splits up into its different neighborhoods, each with a unique vibe. Deep Ellum serves as the most historic yet energetic of them all. Founded in 1873, the area is home to publishers, bakers, jewelers, butchers and more. Head here if you're looking for an insta-worthy mural (you'll find one on almost every wall) or a good bite to eat. "Deep Ellum has a really cool kind of artsy vibe to it. They're always having some sort of concert in or around there and the restaurants in Deep Ellum have pretty good food and it's different from everyday chains," said Austin College sophomore Isabella Hess.
9 a.m. Dealy Plaza and the Sixth Floor Museum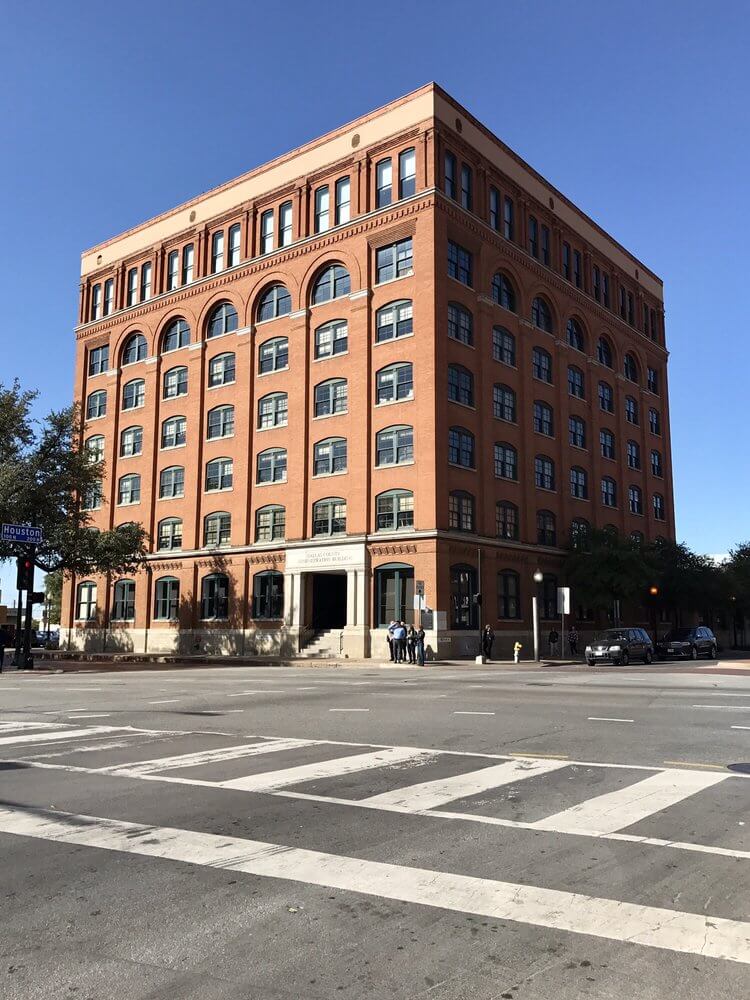 If not for anything else, everyone knows Dallas for the horrific assassination of John F. Kennedy in November 1963. How can you visit Dallas without seeing this historical site?  If you have more time than to simply drive over the X on the road, actually marking the spot in which he was shot, the Sixth Floor Museum is a must see. It was from this building, on the sixth floor, that Lee Harvey Oswald stood when he shot JFK.
10 a.m. Farmers Market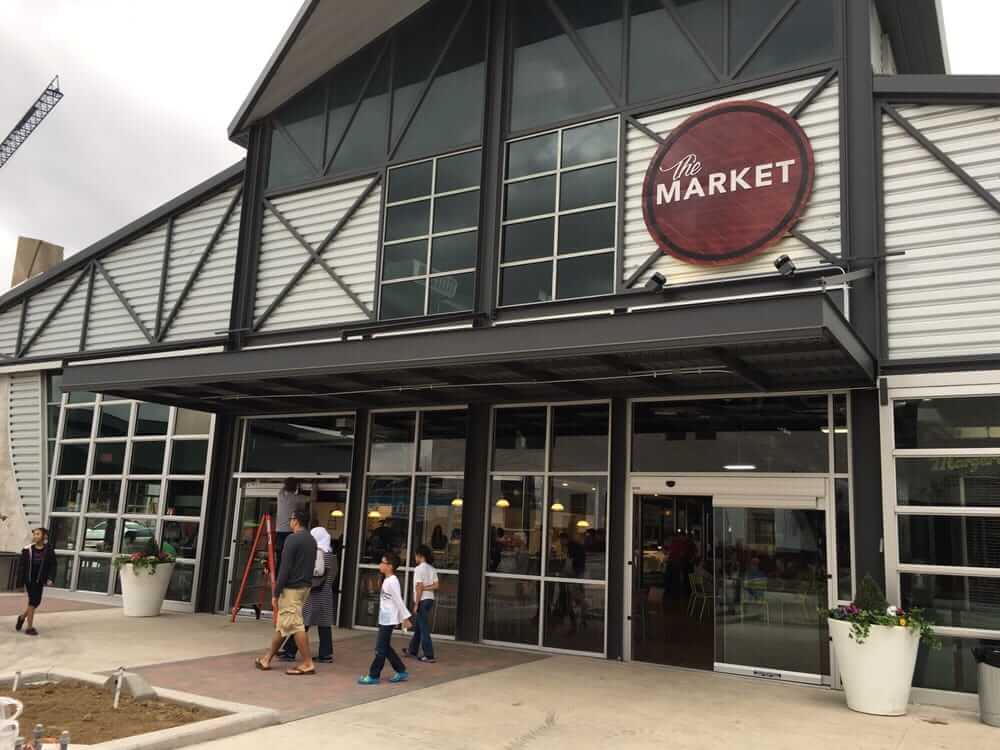 Right next to Downtown Dallas lies the Dallas Farmers Market. It Farmers Market has and always will strive to bring fresh, local produce to the people of Dallas. The traditional market is open seven days a week and the shed, the indoor vendors, restaurants and shops, are open Friday through Sunday. Outside vendors depend on the day but you can always guarantee local farms will sell you freshly picked fruits and vegetables. Inside you'll find more permanent clothing boutiques and small local restaurants serving fresh tacos or southern comfort food. Yum.
11 a.m. Reunion Tower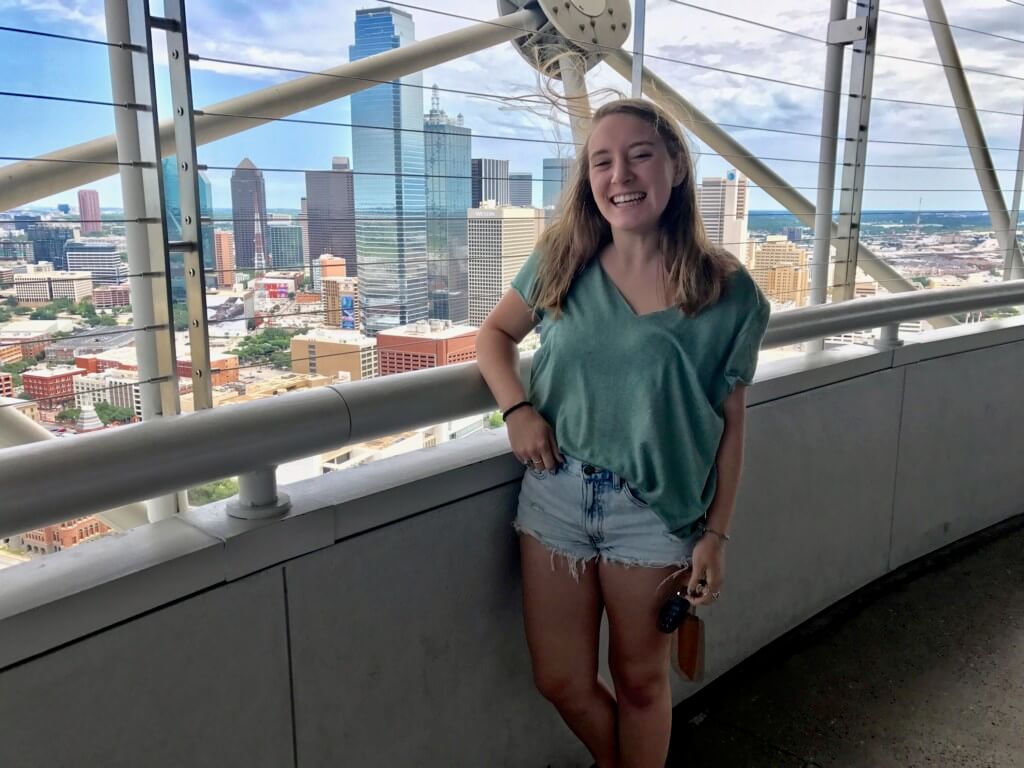 The Reunion Tower offers a 360 degree view of the city for as long as the eye can see. After a 68-second elevator ride takes you 470 feet above the street, an observation deck welcomes visitors. Look out for a up close and personal view of downtown's prominent buildings such as Chase Tower, or look down to peer over neighborhoods such as the Bishop Arts District of Deep Ellum. If you're a local, see if you can spot your house. Interactive panels allow people to tour those landmarks and the dining restaurant offers a chance to eat with a 360 degree view of Dallas.
12 p.m. DMA and Nasher Sculpture Center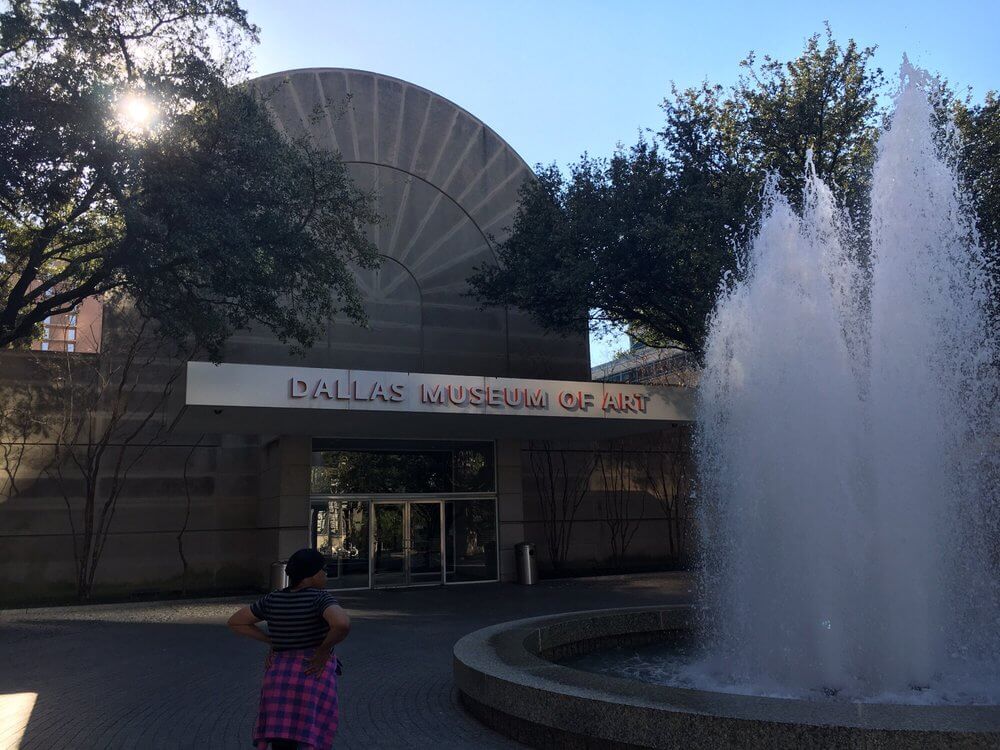 Positioned right across the street from each other lie two of Dallas' most prominent museums, The Dallas Museum of Art as well as the Nasher Sculpture Center. Each of the museums has its own unique twist but both hold a central focus to bring arts and culture to the Dallas area. "The DMA provides a space for visitors to experience other cultures and perspectives through numerous art forms," said Franklin and Marshall College sophomore Paige Alexander. "It brings different people from different backgrounds together to consider the relationship between art, history and society."
1 p.m. Klyde Warren Park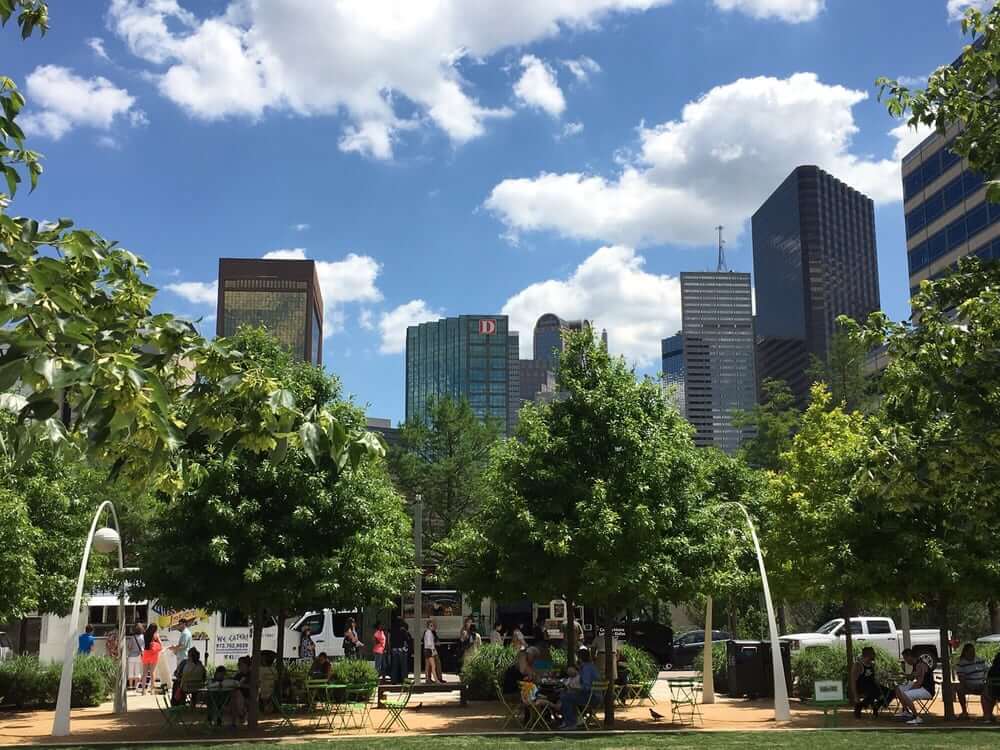 Grab a bite to eat as a quick snack or a sit-down lunch from Ruthie's Rolling Cafe or The Butcher's Son to get away from your routine. "I really like the concept of a park in the middle of downtown and over the parkway. The food trucks are the best part of the park because there's such a variety to choose from, and they're all so good," said Southern Methodist University sophomore Molly McNulty. "My family used to go every spring because that's when it's not too hot in Dallas, and you can really enjoy being outdoors."
2 p.m. Northpark Center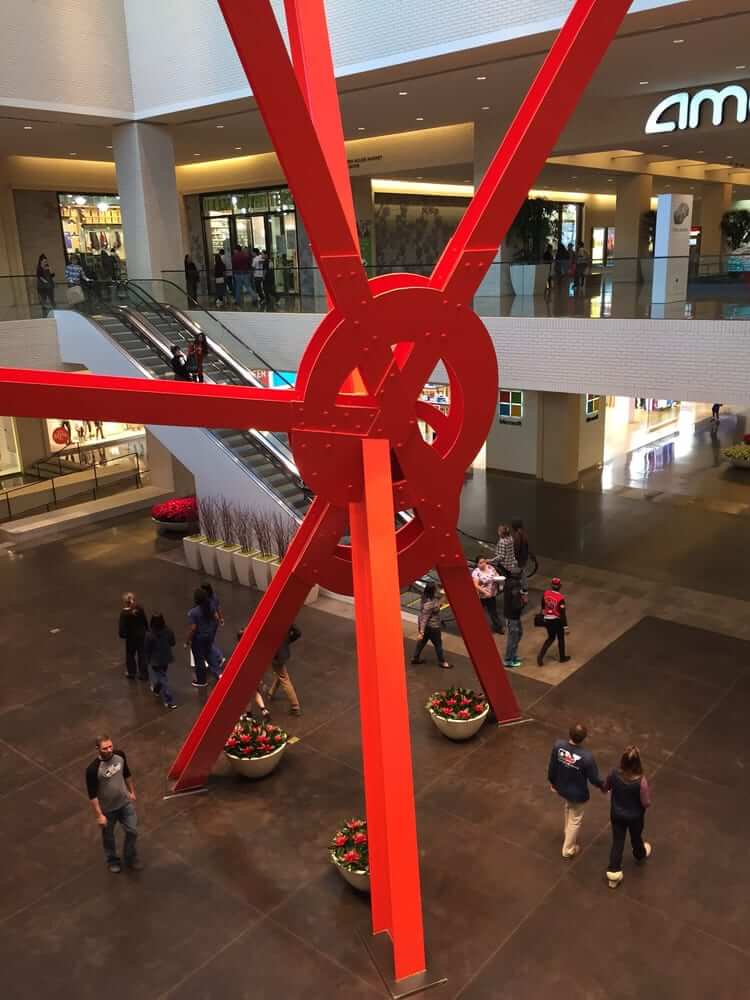 Along with the many retail stores it holds, such as Nordstrom and Urban Outfitters, Northpark Center serves as a center of arts and community as people go to gather with friends and family, no matter the occasion. Walk through the halls lined with world renowned pieces from artists like Andy Warhol but as you do, be sure to stake out a bench on the second level outside the food court for a prime people watching spot. "It's big and full of tons of stores and restaurants," said Hess. "You could walk around with friends and window shop or you could shop with family. It's got something for everyone."
3 p.m. Perot Museum of Nature and Science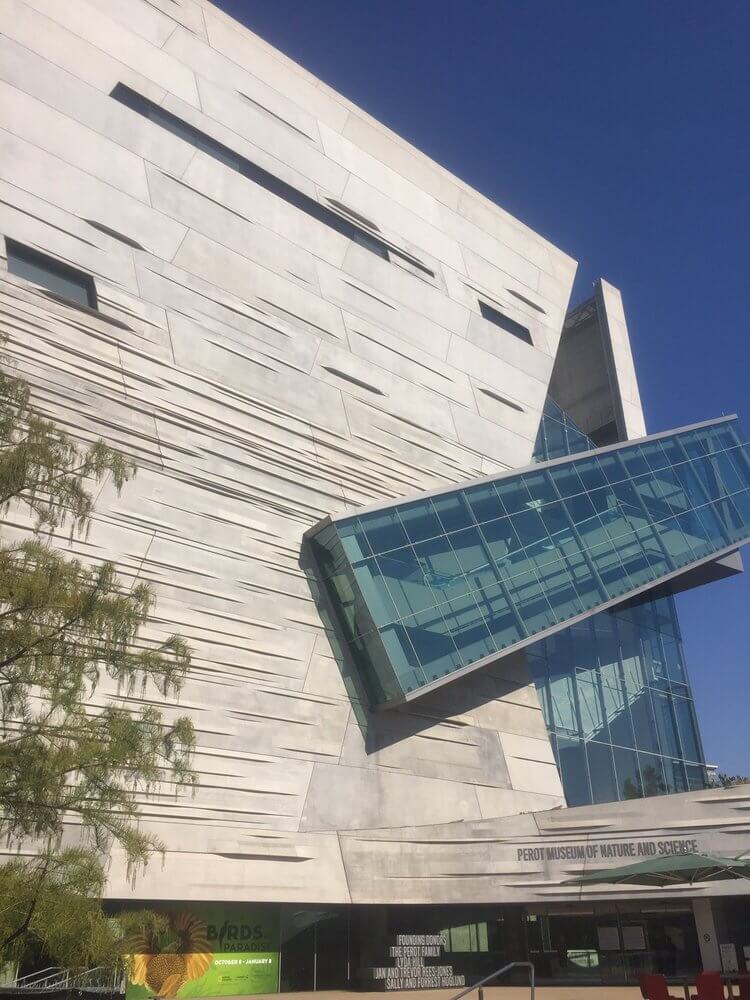 This new interactive museum brings out the curiosity in us all. Race against the pros, explore your lifestyle choices linked to your life expectancy and trace different ancestral lines back to the beginning of time. Make sure you check their extensive calendar before you go so you don't miss an event or lecture, such as the "National Geographic Live!" speaker series. You really cannot get bored as everyone can find something that interests them. No excuses out of this museum.
4 p.m. Bishop Arts
The Bishop Arts District serves as the more charming and quaint neighborhood located in Oak Cliff. Do not let the seemingly smaller area fool you. Walk down the quaint sidewalks with a small-town vibe if you want a place full of quirky boutique shops, local restaurants, art galleries and more. Not to mention, if you can legally drink, the district has Wine Walks 3-4 times a year. Let's be real, your Instagram will be priceless with the unique murals and walls to take photos in front of.
5 p.m. AT&T Stadium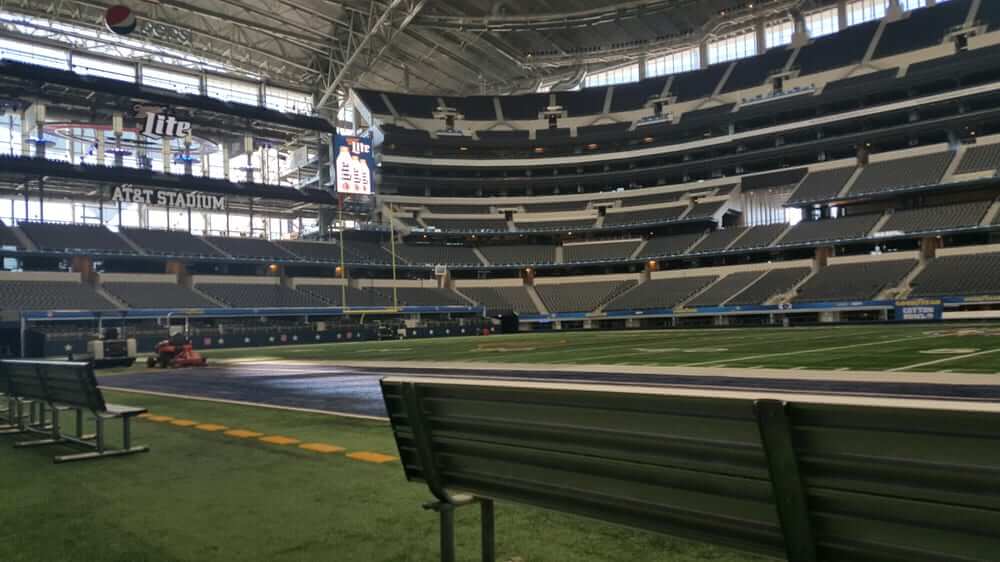 Myth or Fact? Everything really is bigger and better in Texas. Fact. Texans love their football more than anything else. Fact. Home to the Dallas Cowboys, the AT&T Stadium is the largest domed structure in the world. Cheer in the stands on game day to experience America's team in full action. If there isn't a game, no need to worry. Go step on the field or admire the art work displayed throughout the arena without the trouble of large crowds. The stadium offers tours for eager visitors to keep them engaged in Dallas's big history.
6 p.m. White Rock Lake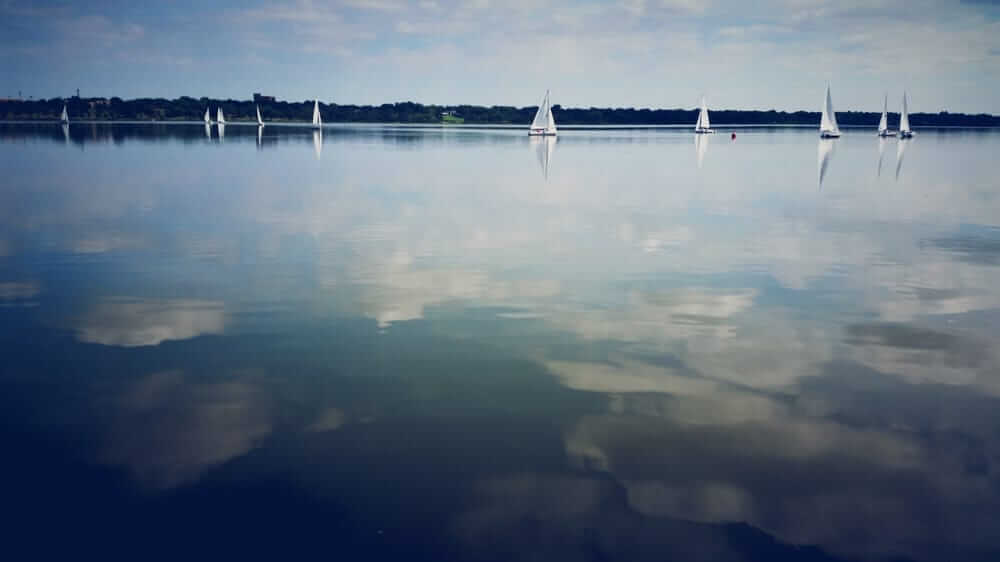 Want to take a break from the big city vibes without going too far? This 1,015 acre park is home to the area's most popular lake, a 9.3 mile hiking and biking trail, a dog park and more. You can even rent kayaks and paddle boards during the right season. "White Rock holds so many beautiful memories- from early morning cross country practices with friends to letting my dogs cool off on a hot Saturday afternoon in the water," said Baylor University sophomore Marie Meyer. "I run with my sister, walk my dogs, kayak with friends, relax and journal and bike with my family all at White Rock Lake."
7 p.m. Arboretum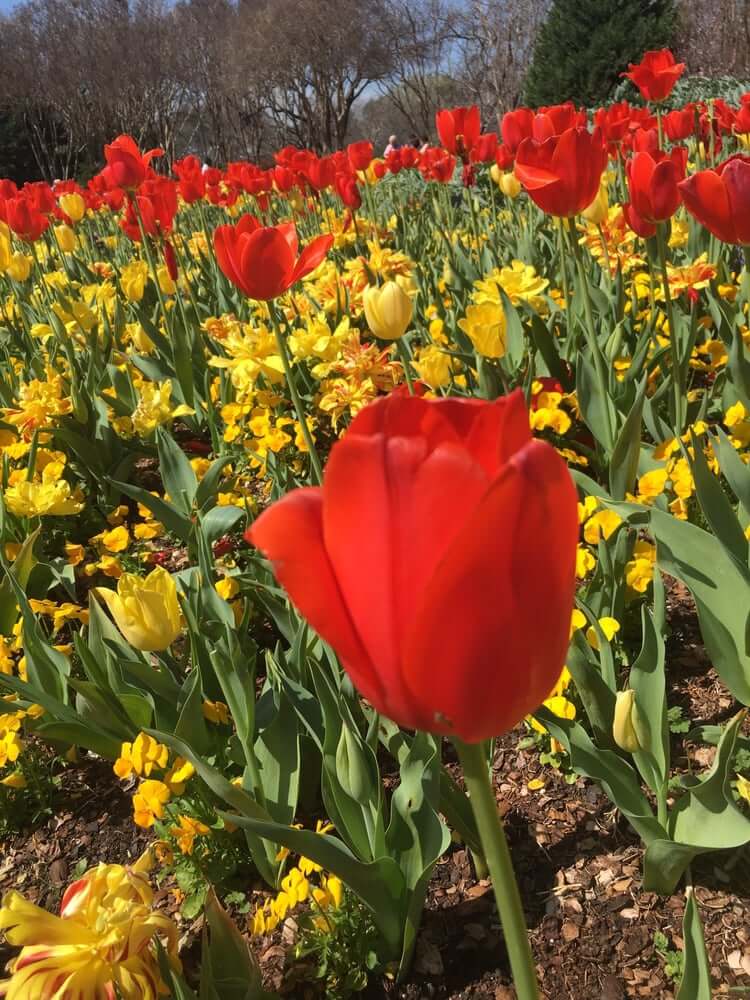 Located right on White Rock Lake, the Dallas Arboretum and Botanical Garden is a fully-walkable 66 acres of beauty. With over a million visitors last year from all 50 states and over 90 countries, the Arboretum aims to promote art through plants and nature while educating the surrounding community. Walk amongst the not-so-wild, carefully arranged flowers in each of the 20 gardens within the Arboretum.
8 p.m. dinner at Mesero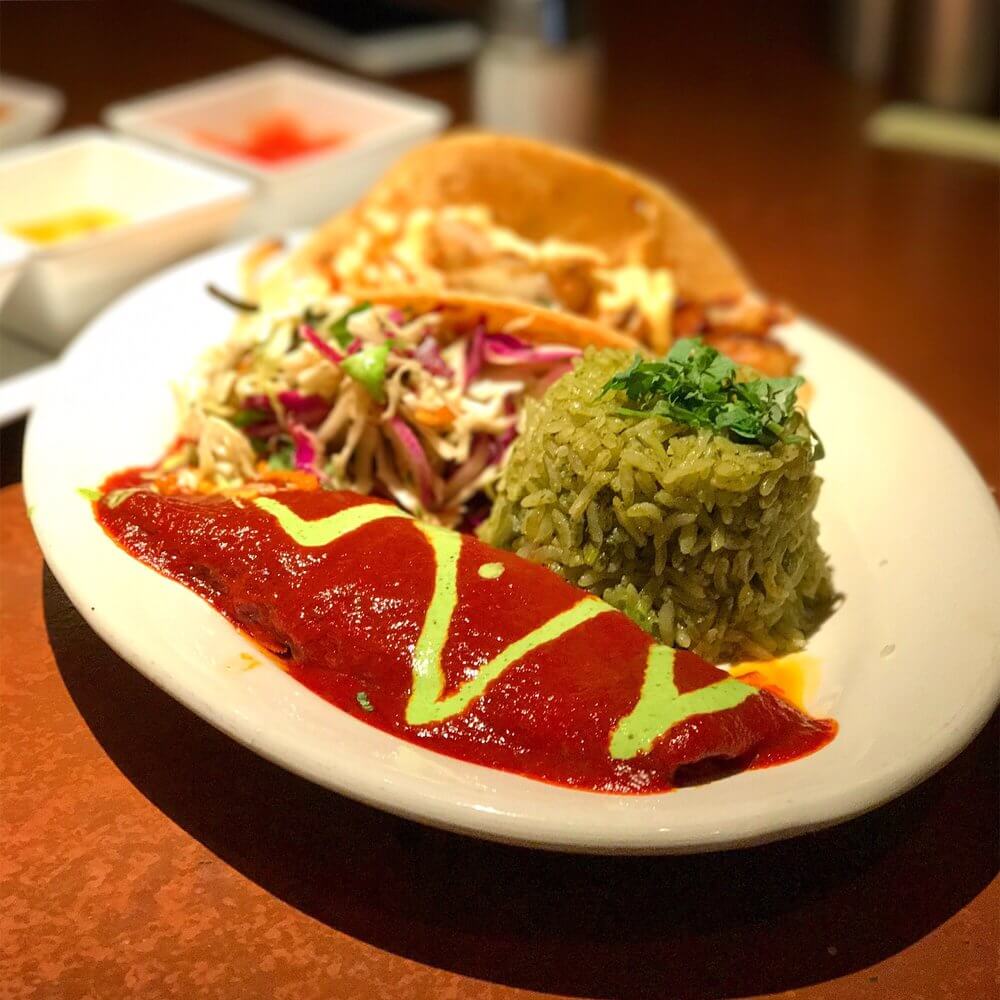 No trip to Texas would be complete without good Tex-Mex food, one of the most popular types of food and one that Texans get very defensive about. "I love any Mexican food but Mesero is probably my favorite," said Southern Methodist senior Carolina Henry. "It has good options for everyone and can be a casual dinner with a few people or a fun place to celebrate a birthday or special occasion!" No stop here would be complete without one of their signature dishes. Make sure you get the chips, salsa and queso to start. Truly a staple in the area, Dallasites would tell you ours is the best around. Other than that, the ceviche is to die for and the specialty drinks are out of this world.
9 p.m Pocket Sandwich Theatre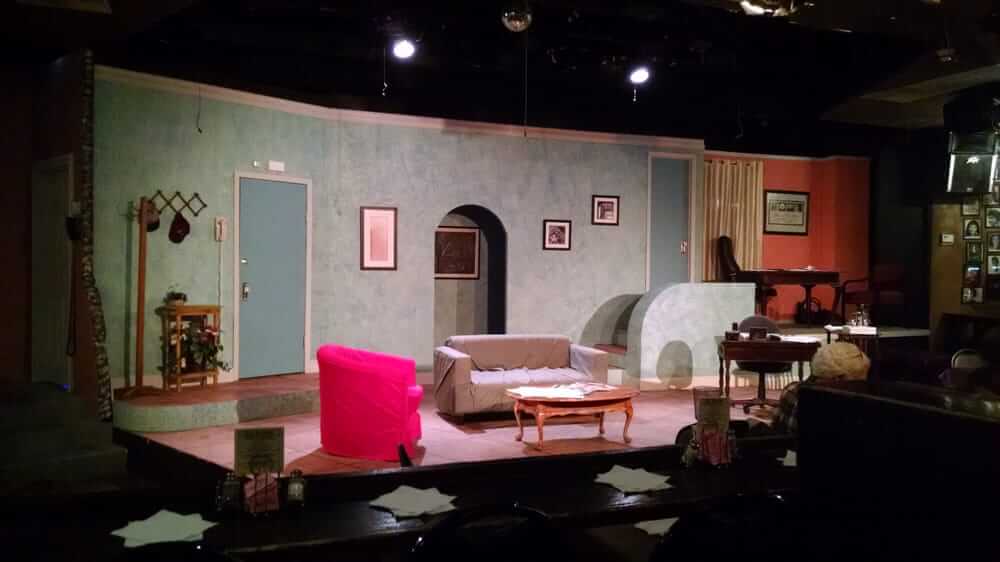 Grab your tickets for your not-so-typical version of "Dracula" or the seasonal staple of "Ebenezer Scrooge." Grab a bucket of popcorn and interact with the actors by throwing the popcorn on stage or even engaging in conversation when the actors ask for your input. But make sure to watch your back because you never know where the cast will come out from, and it might be right behind you. The smaller stage with seats practically touching it brings the show to life right in your face, literally.
10 p.m. Trinity Groves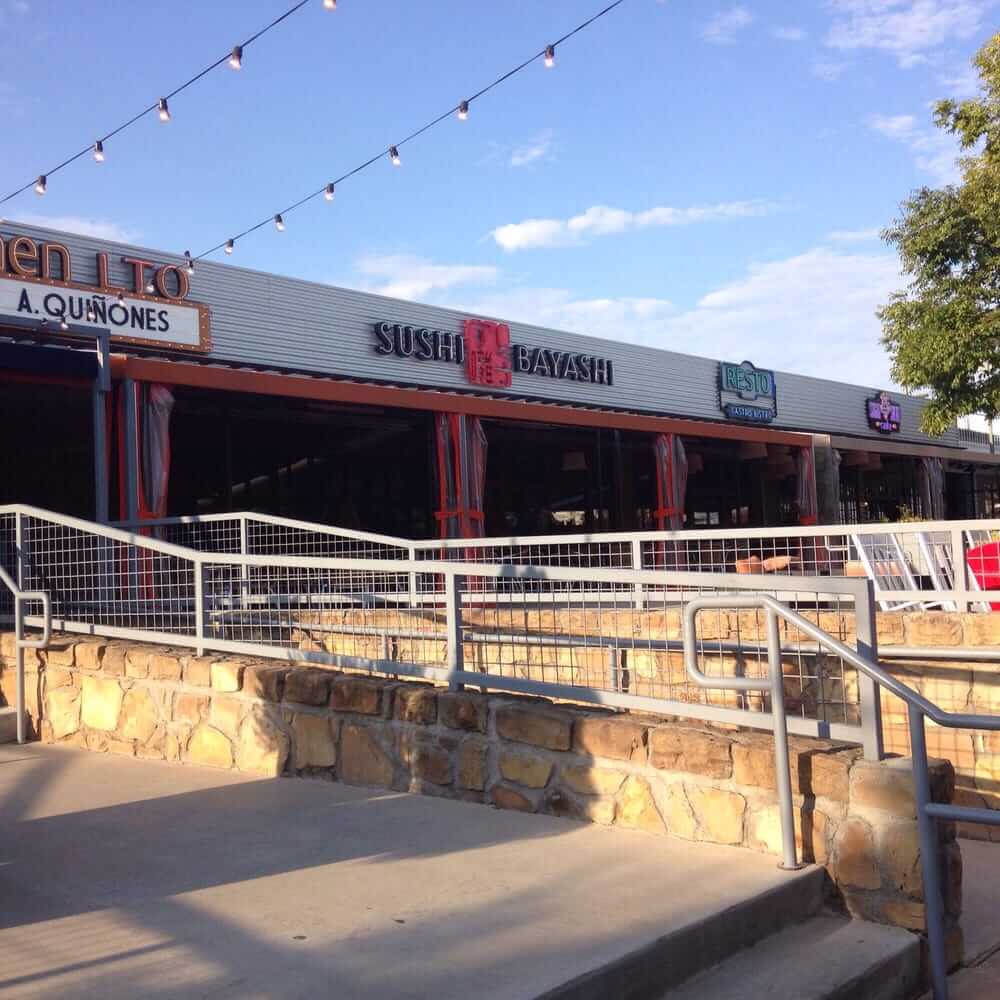 Three entrepreneurs began Trinity Groves as a project aimed at being a "Restaurant Concept Incubator program," giving chefs a space to get their feet on the ground in starting their own restaurant for a few years. Restaurants here range from Middle Eastern to Latin-Asian fusion to Italian. And if you have a sweet tooth, no need to worry. In addition, many restaurants focused on deserts call Trinity Groves home, including the ever popular Cake Bar. That's right, a whole shop dedicated to just cake. With 14 classic yet fresh flavors such as red velvet or old fashioned chocolate, you should totally stop in for a slice.
11 p.m. Margret Hunt Hill Bridge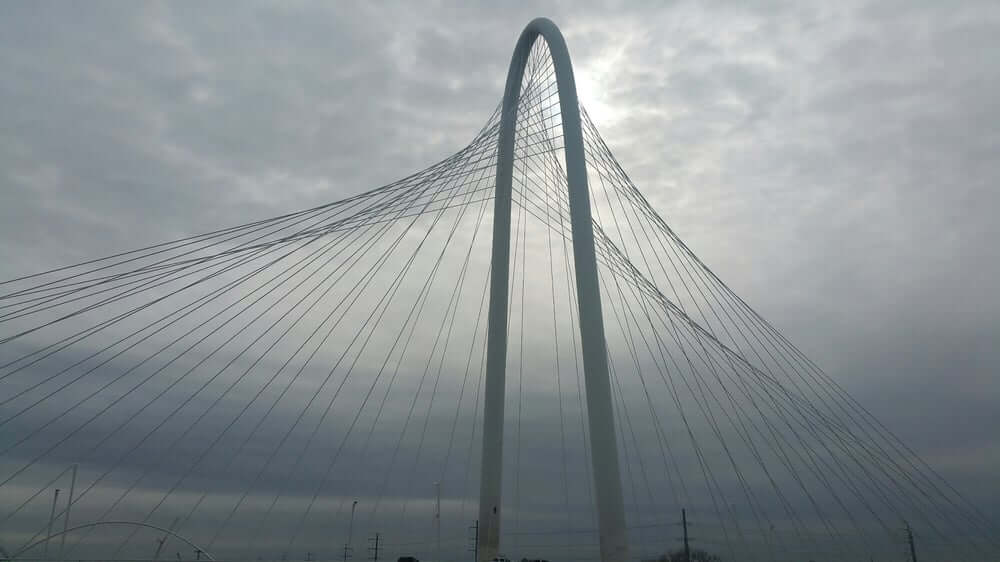 Directly across the street from Trinity Groves lies Margret Hunt Hill Bridge. The newest addition to the skyline, locals take immense pride in the bridge. Walk across it for an unforgettable view of the skyline. The ever-changing colors from the Omni hotel or the classic green lights shinning from the Bank of America Plaza building will leave you speechless.
12 a.m. Uptown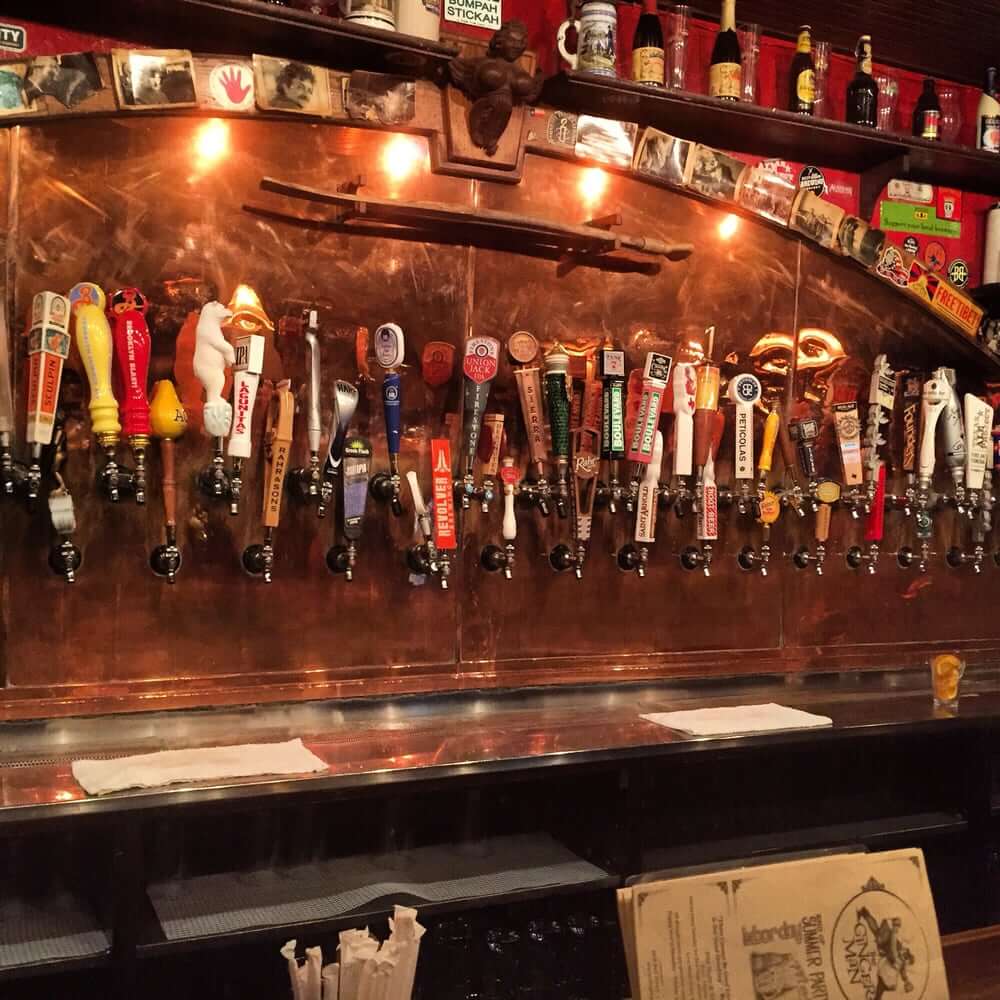 Ready to get the party started with a night on the town? Head to Uptown for a whole country of restaurants and bars. Make sure to hit the local hang outs in the heart of the city such as Bar Stellar and Knox Street Pub for clean, modern and inviting settings with great and unique drinks. With that said, Uptown holds so many places in the area that you cannot go wrong whether you end up at these or Uptown Pub, The Ginger Man or The Quarter Bar.
1 a.m. House of Blues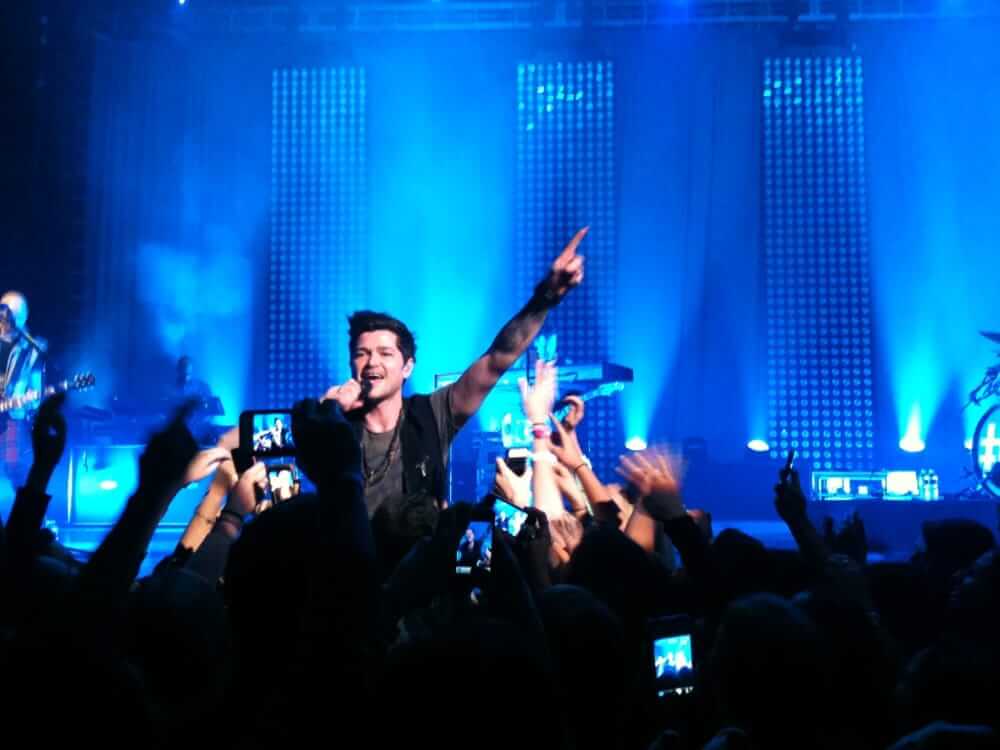 The House of Blues operates as one of the most popular and intimate concert venues in Dallas which will let you get up close and personal with amazing artists and bands such as DNCE, Foster the People, Hoodie Allen and The Neighbourhood. "I love house of blues because of the way you can see a good quality show in a smaller theater compared to American Airlines or the Dallas Cowboys stadium. I have been to at least 15 concerts there. It's really all about the welcoming environment," said La Salle University freshman Paula Villegas.
2 a.m. Glazed Donut Works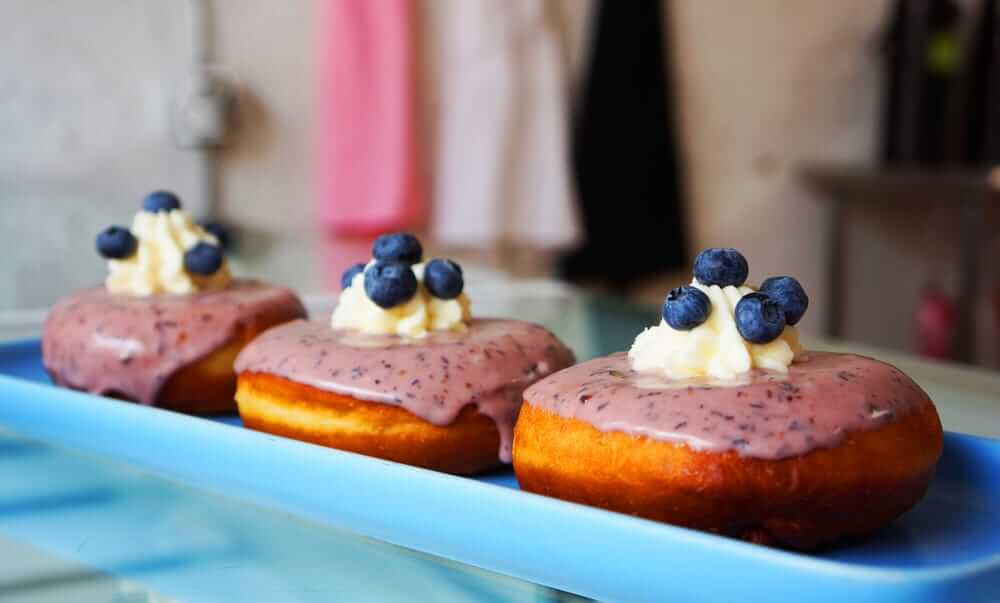 Craving those late night, drunk sweets? Head to Glazed Donut Works on Elm Street. Sit outside on a bench and enjoy your gourmet donut such as Passion Fruit Milk Chocolate or the Vegan Pink Coconut (or possibly even a Donut Grilled Cheese) as you partake in the great people-watching that the heart of Deep Ellum will provide.
3 a.m. Cowboys Red River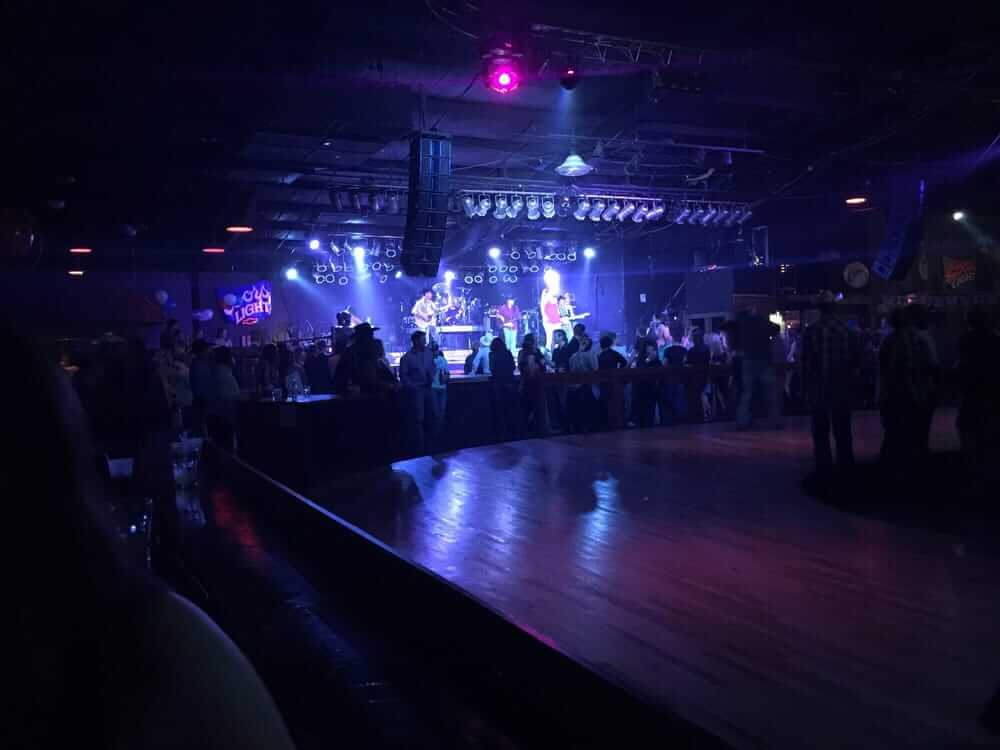 No trip to Texas would be complete without a taste of your stereotypical country dancehall. If you imagine what a Texan bar would be like, Cowboys Red River gives you just that. Try your hat at mechanical bull riding in the heart of Texas and when you're ready to dance, head out to the dance floor. Hit Honky Tonk Wednesdays or some of the free swing dance lessons. The fun and friendly environment will sweep you right up and show you the ropes. Make sure to strap on your boots and get ready for a good ol' country swing.
4 a.m. Buzzbrews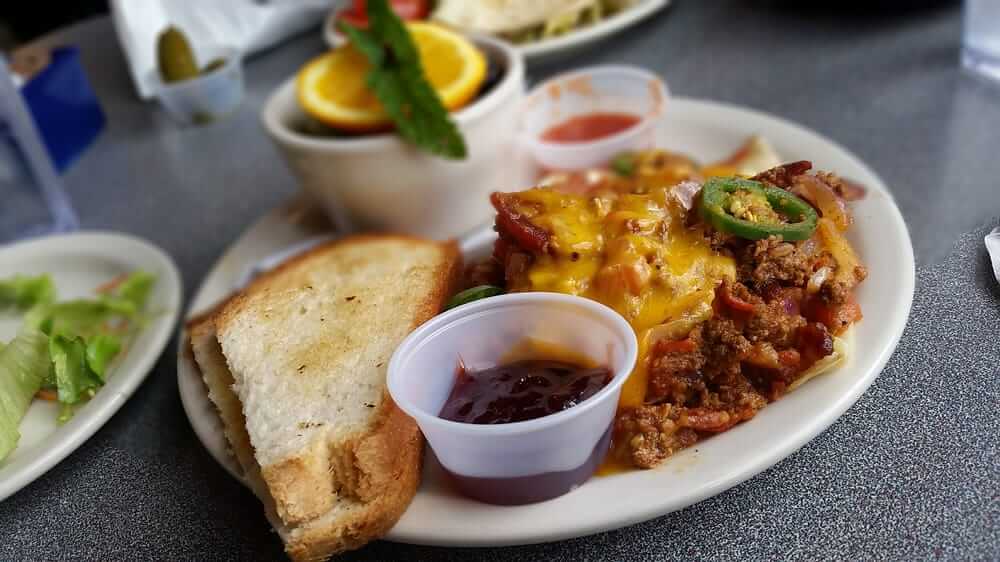 Whether you want breakfast or dinner foods, they have you covered with the to die for griddle toast and pancakes or the quality sandwiches. With the many locations around Dallas, you'll find one near wherever you may be. "Aside from the food, it's got a great conversation vibe," said University of Tulsa sophomore Sara Fazel. "I'm pretty bad at sitting around after a meal but I could sit at Buzzbrews and talk for hours, there's something homey but also quirky about it. When I think of home and things I have to go when I go back home Buzzbrews is always on the list."
5 a.m. Arbor Hills Nature Preserve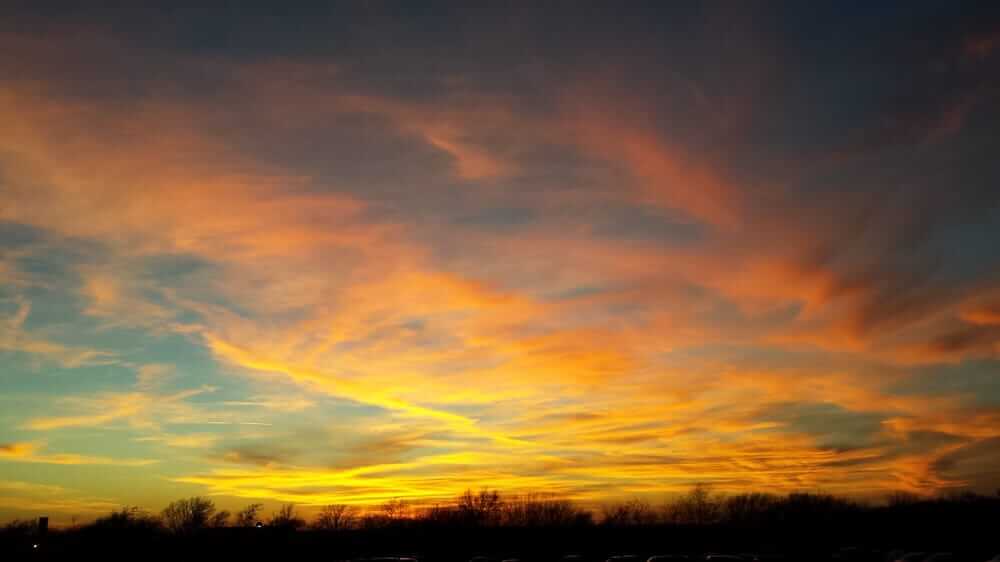 It's time for the sun to appear again and you'll find no better place to view it than Arbor Hills Nature Preserve. One moment you'll walk amongst trees and streams and with one turn, you will get the chance to walk out onto an overlook above it all. Take in the sun and rest easy, knowing that you can enjoy Dallas all over again tomorrow…or today.