Enter the magical world of the seaside town of West Palm Beach Florida. Find culture, fine fare and beautiful scenes that will amaze any visitor. Discover the majestic beauty and elegant secrets of Palm Beach with these breathtaking and energetic locations you'll never get enough of.
Check out these 24 things to do in 24 hours in Palm Beach, Florida.
6 A.M. Go for a jog on Palm Beach Island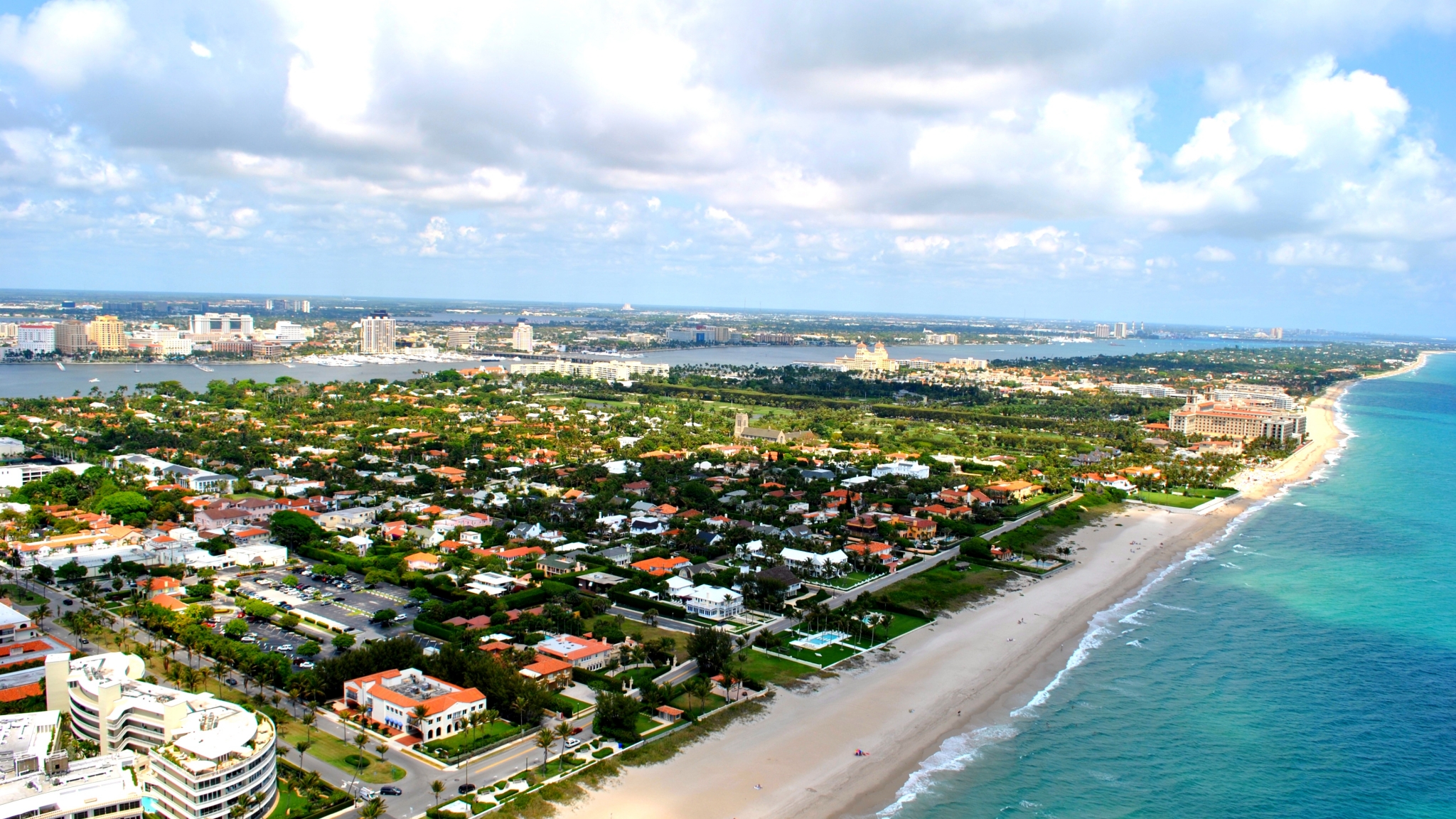 Well-manicured green grass lines the roads of Palm Beach, Florida. Beautiful architecture and serene quiet set the perfect scene for a gorgeous morning. Jogging through the residential area starts your day in the most refreshing way. With warm, salt air year around, visitors can't go wrong when it comes to a rejuvenating morning like this. To get your adrenaline pumping, bring your bike and enjoy some early morning exercise. There's truly nothing better than getting in a work out around the mega-mansions of Palm Beach Island.
7 A.M. Grab a "Palm Beach" at Subculture Coffee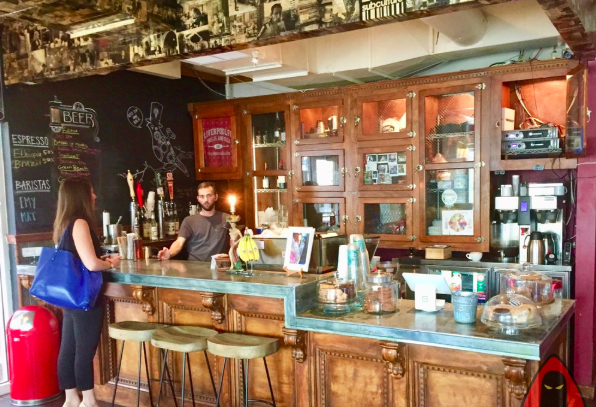 Head to Subculture Coffee Roasters next to get your caffeine jolt for the day. A local specialty to the Palm Beach area, a trip to Subculture Coffee is really unlike anything else with its eclectic feel and gorgeously robust brews. Darby Webb, University of Florida Student and Jupiter native said, "There's a wonderful drink that I always order when I return home. Its name, appropriately, the 'Palm Beach.' It's an incredibly smooth coffee that's perfectly strong with a hint of delicate sweet." While visiting Subculture, make sure and snap a picture with the "Einstein's Theory of Love," a gorgeous wall mural famously associated with Subculture. This beautiful piece will make for a great social post from your day in Palm Beach.
8 A.M. Breakfast at SurfSide Diner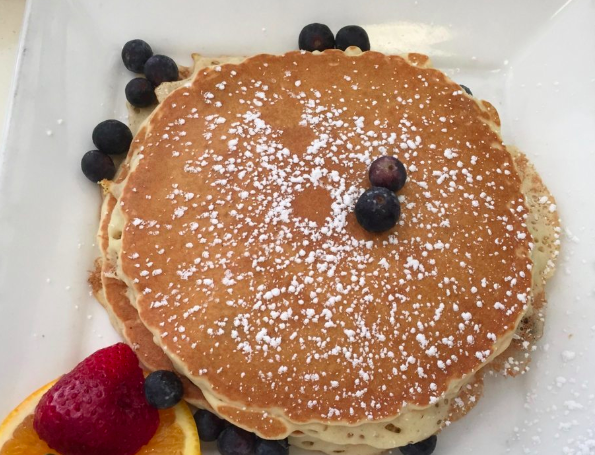 Sitting down to a delicious breakfast is one of the finest things in life. The perfect place for this? The Surfside Diner. With four creative eggs benedict options as well as traditional bacon and eggs breakfasts, the menu really holds something for everyone on your adventure. "The Palm Beacher," a traditional eggs benedict with smoked salmon and a béarnaise sauce,  known to be a fan favorite, makes any breakfast junkie's mouth water.
9 A.M. Wake up the animals at the Palm Beach Zoo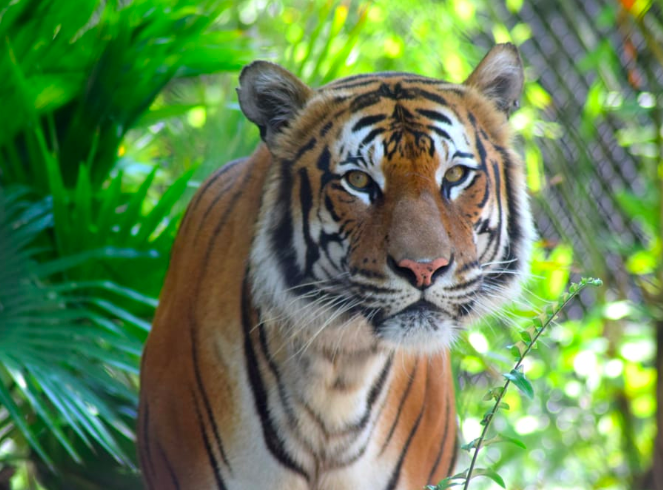 Morning is the perfect time to visit the Palm Beach Zoo and Conservatory. In the early hours, the animals are just waking up. The combination of cooler weather and fewer crowds makes early morning the ideal hours to visit the zoo. With a collection of over 550 animals, this sprawling area is truly a local gem. The Palm Beach Zoo houses everything from tigers to parrots to monkeys. Grab a cup of nectar and have a lovely, vibrant lorikeet land right on your wrist.
10 A.M. Tour the Norton
Taking a stroll around the Norton Museum will immerse any visitor in a number of different locations and eras. This museum is home to Ralph Norton's private art collection. Originally beginning as a school for the visual arts, this site provides a unique insight into the expansive world of contemporary art creation and art collecting. From over 1,000 American pieces like bronze sculptures by Paul Manship to paintings from the Ming dynasty, a trip to the Norton is a trip through time. Culture vibrantly shines in the Palm Beach Metropolitan area, so take some time out of your day to appreciate the quaint culture of this area with a trip to the Norton Museum.
11 A.M. Move over to the Henry Morrison Flagler Museum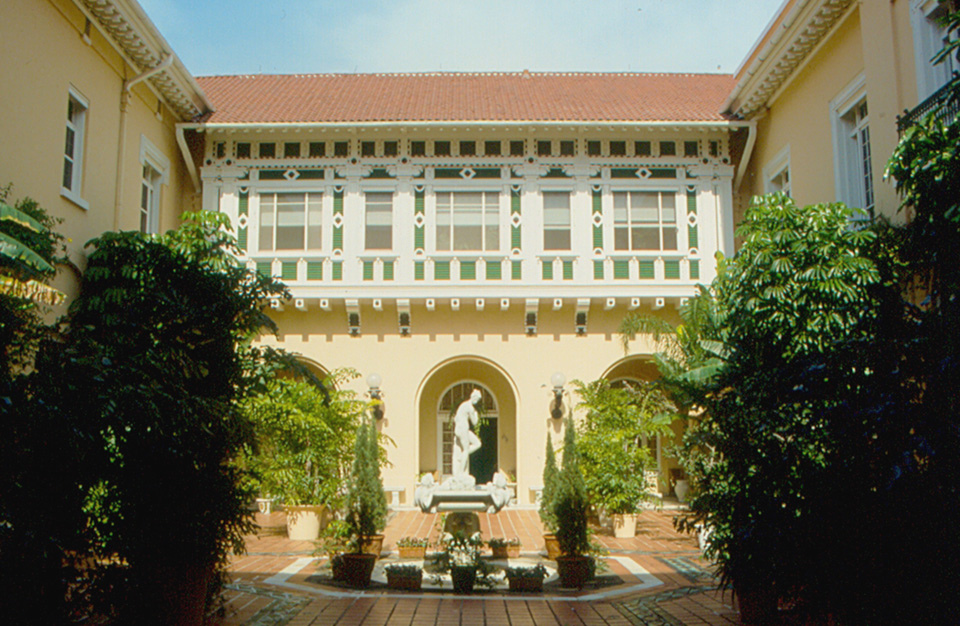 On this grand circle tour of Palm Beach, gaining a little history about Palm Beach proves a must. At the Henry Morrison Flagler Museum, visitors enter the magnificent Flagler mansion, the gateway to this Standard Oil family's world. Known as the Father of Palm Beach, Flagler amassed enormous wealth and was a front-runner in the development of the architecture style the Palm Beaches modeled after. Fine art and jewelry exhibitions can often be found at the Flagler as well.
12 P.M. Slide over to lunch at BrickTop's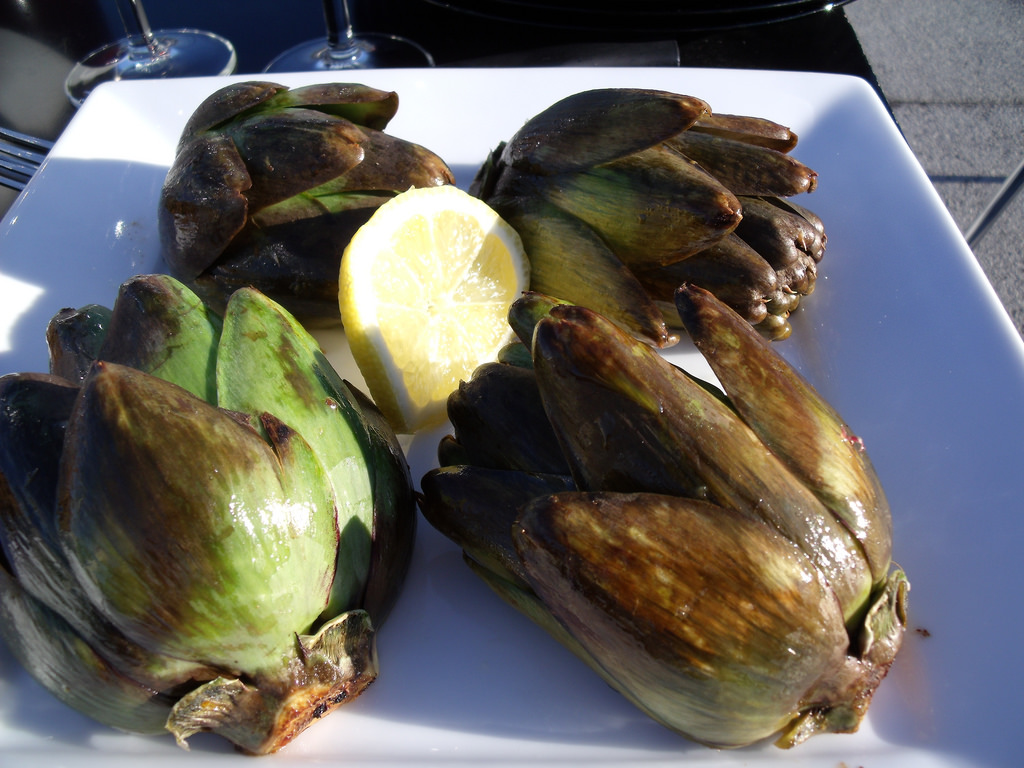 By now, you should have worked up quite the appetite. The next place you should hit up is BrickTop's. Located on Palm Beach Island, this delicious eatery experience offers a decadent lunch menu. The grilled artichoke appetizer has a delicious, smoky undertone and is served with rich aioli sauce to pair. Big enough for two people to share, the French dip sandwich is served with crispy shoestring French fries. Indulging in a meal like this is matched with the gorgeous marina the restaurant overlooks at BrickTop's.
1 P.M. Visit the Loggerhead Marinelife Center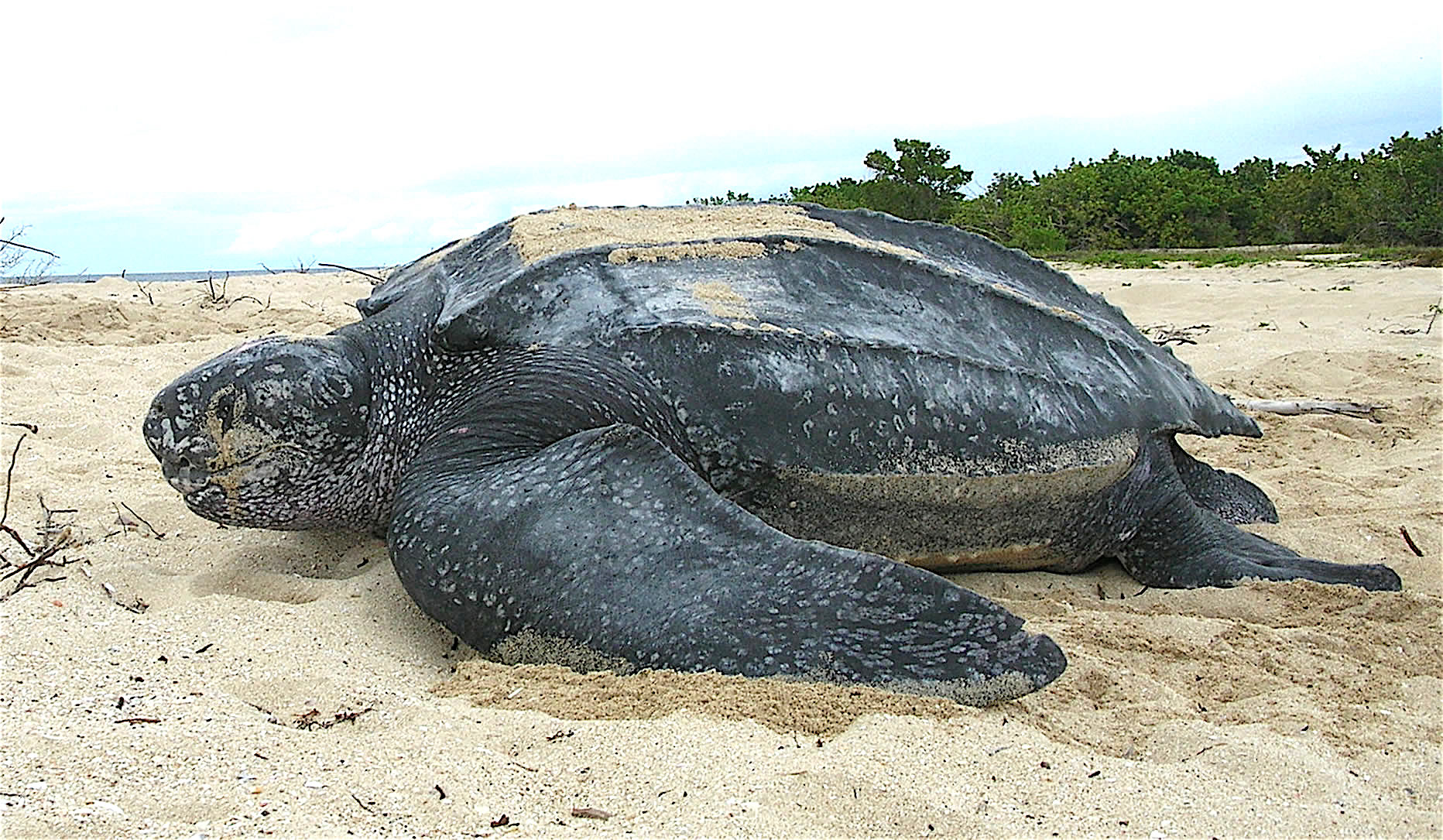 The Loggerhead Marine Center will steal your heart. Its main missions, including rehabilitation, protection and tracking, will educate visitors on how tracking sea turtles can assist in the understanding of their migration habits. You will be able to have one on one experiences with sea turtles in rehabilitation at this center. Spending time here will open your eyes to the beauty of the sea turtle and help you understand how important it is to preserve this endangered species.
2 P.M. Diva Duck Tour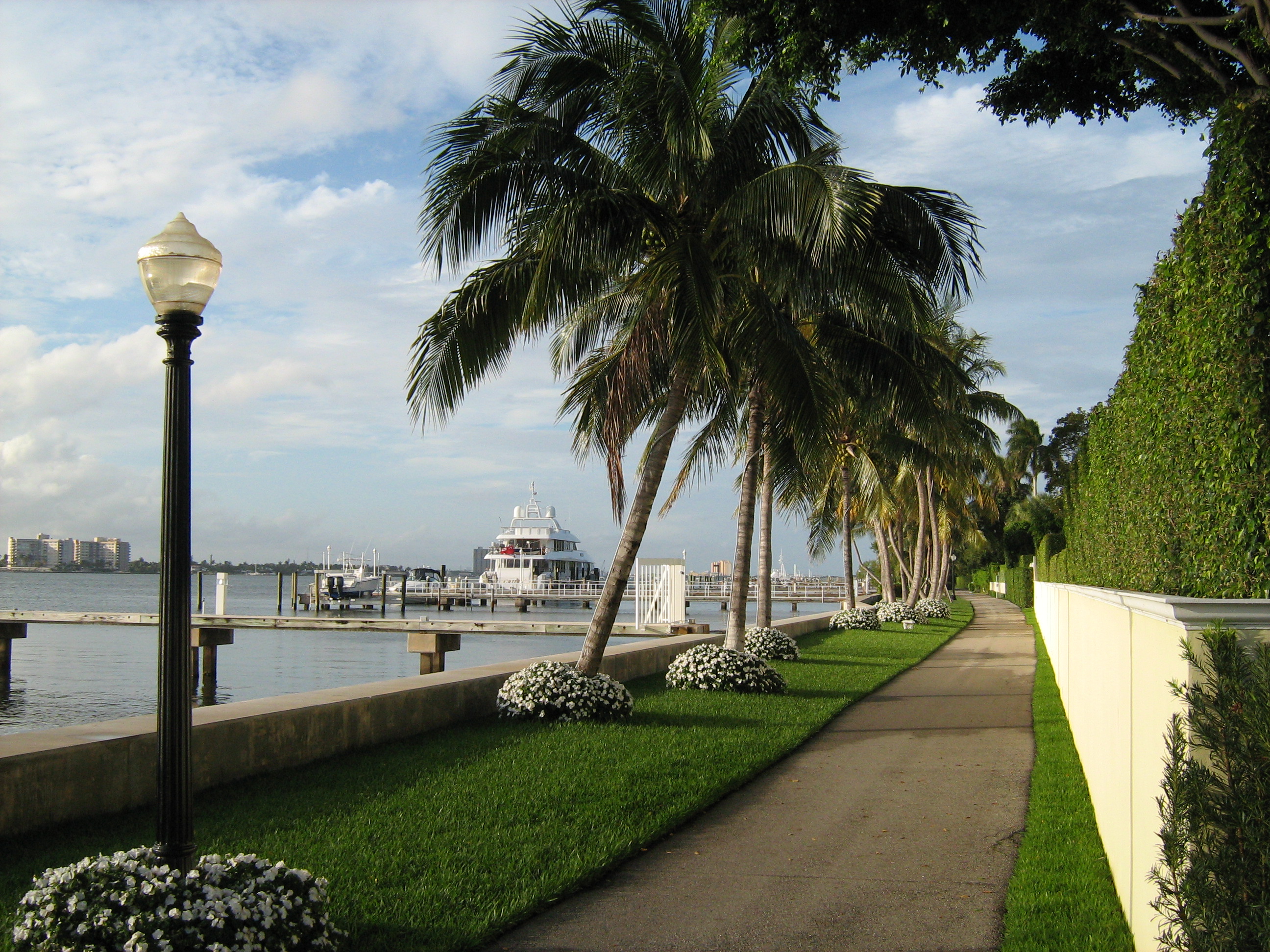 The Diva Duck boat will show you the best of the West Palm Beach area, from an artfully crafted downtown to the multi-million-dollar mansions that line the canals. Starting on a bus, guests will tour the best of the Palm Beaches by road. Then, the bus will enter the water and become a boat. The spectacular mansions and yachts will amaze any rider. The Florida sun and breeze contributes to a lovely trip by both water and road.
3 P.M. Wander through the Ann Norton Sculpture Gardens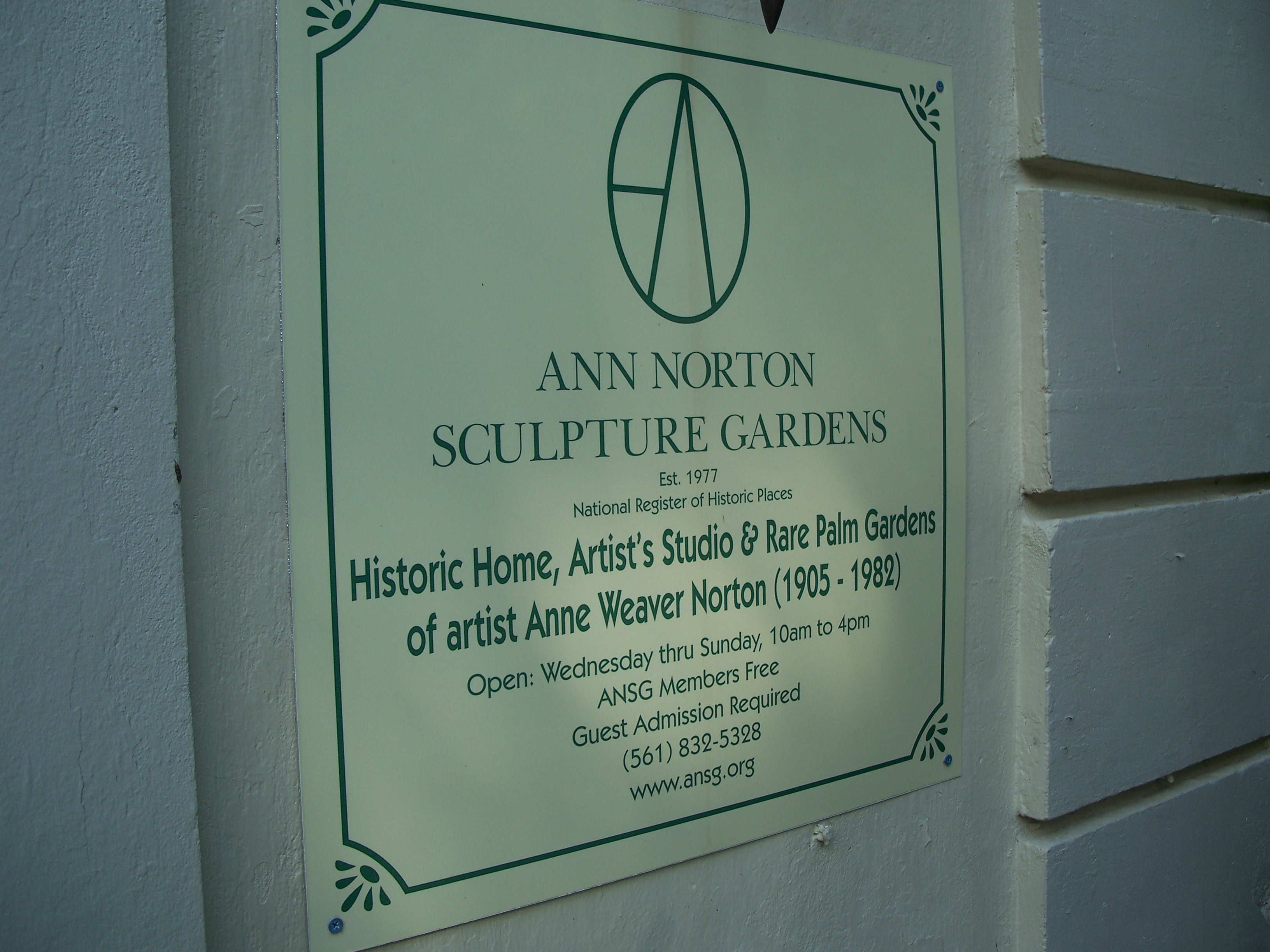 With beautiful foliage and gorgeous art nestled in, there is no better place to take an afternoon stroll than the Ann Norton Sculpture Gardens. Guests will travel through the home, studio and gardens of Ralph Norton's wife, the artistic investor and promotor credited with the cultural presence that makes Palm Beach so vibrant. In this jungle-like setting, you will be transported into the abstract world of natural sculpture. On this property, there are 250 rare tropical palm and cycads with 100 works of metal and stone imbedded.
4 P.M. Relax with afternoon tea at Restoration Hardware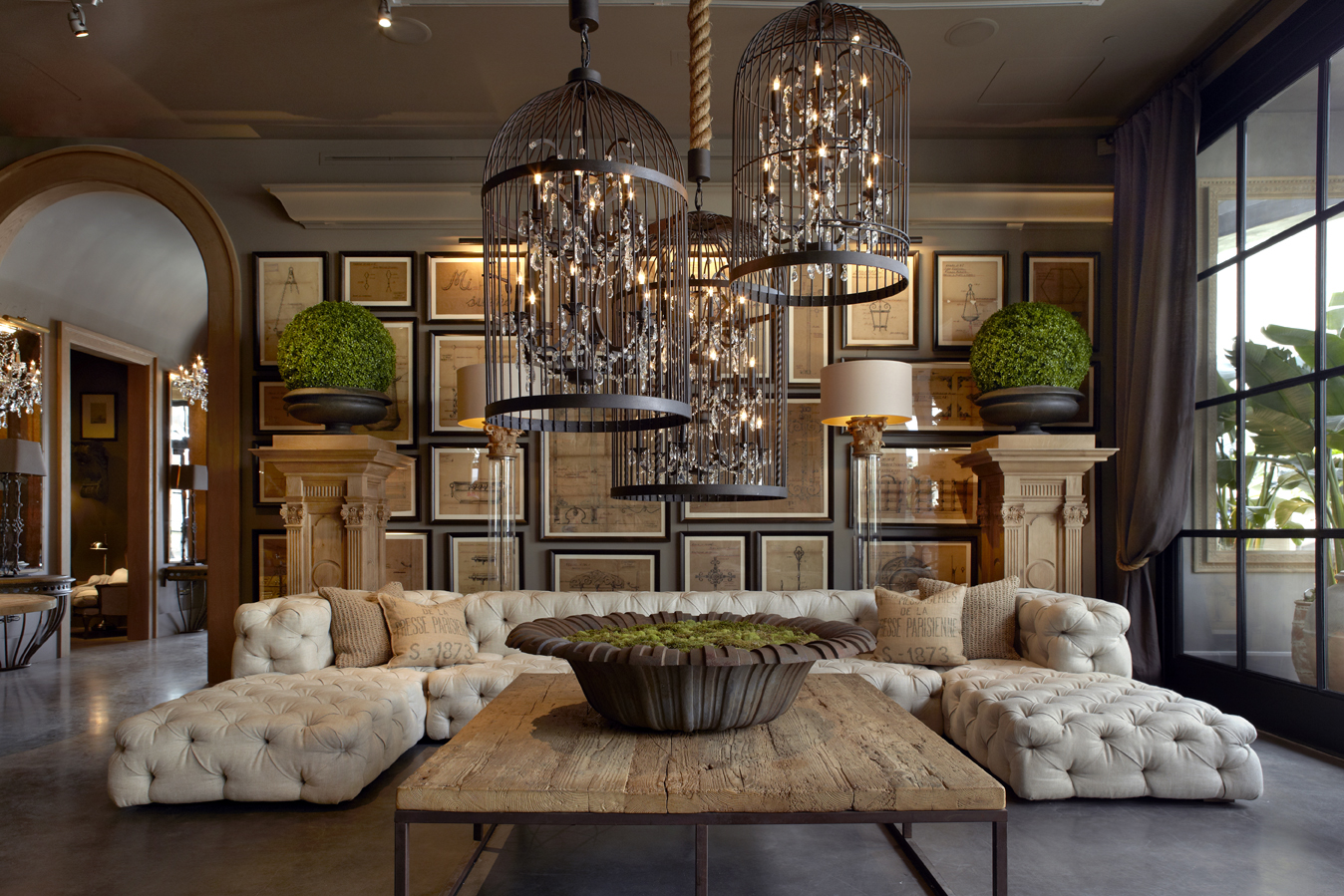 The afternoon shines in full swing and you're heading to the RH Rooftop Restaurant next. With amazing ambiance and gorgeous décor of the Restoration Hardware brand, this rooftop refuge is truly unique. Dylan Priday, a Palm Beach State Student, says, "At Restoration Hardware, you have to try the Rose Lemonade. They bring it out in the cutest bottle and it's so refreshing!" Adorned with only the most popular decorating, sipping earl gray tea from the barista bar or snacking on a light appetizer like succulent burrata at Restoration Hardware is the perfect place to rest up for the night ahead.
5 P.M. People watch and window shop on Worth Avenue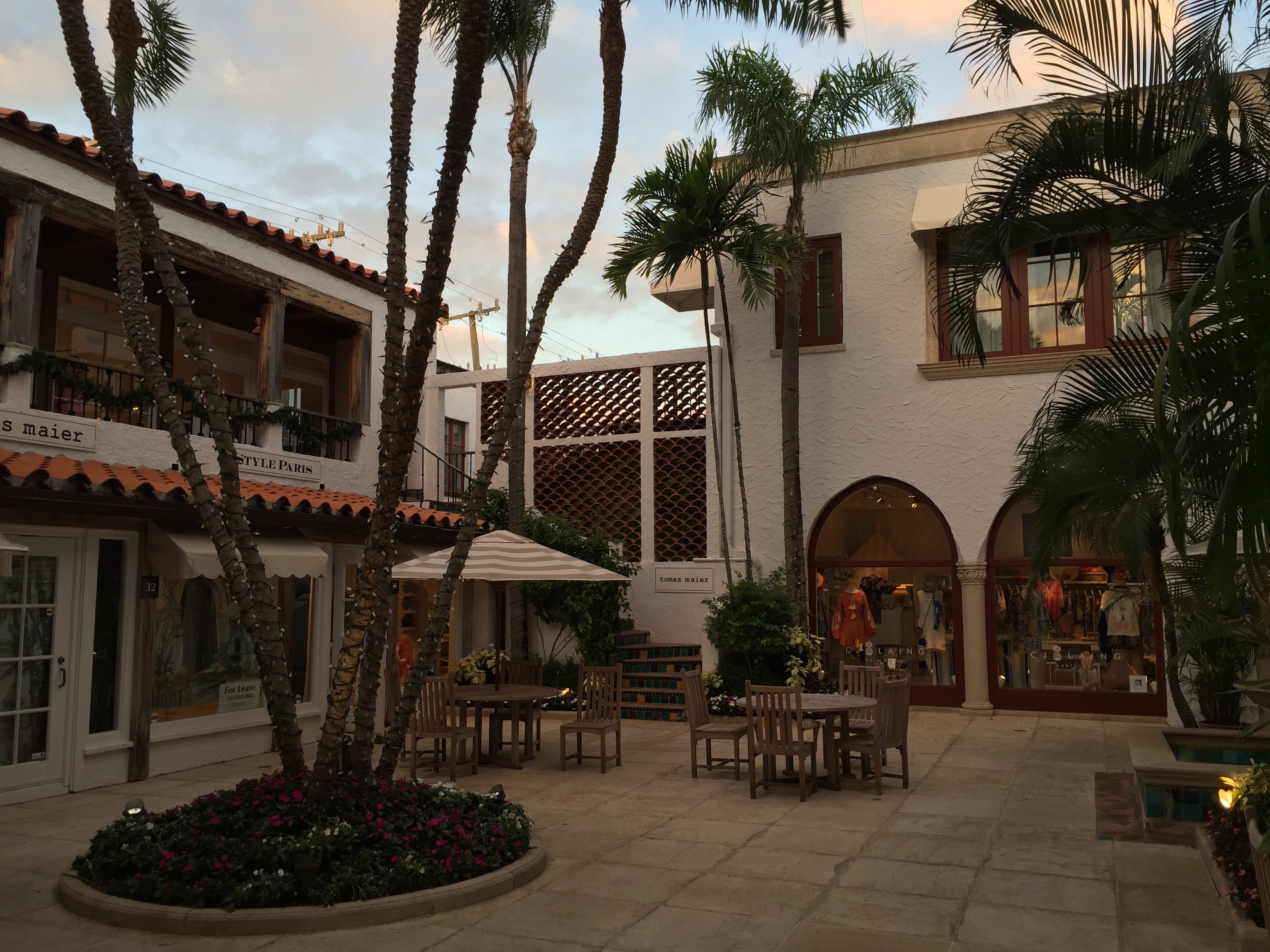 As a true icon of the West Palm Beach area, Worth Avenue reigns as a must-do. The luxury goods of Worth Ave make getting sticker shock a fun pastime. The elaborate displays in the windows prove to not be the only things to watch in Worth Avenue. Alex Starkand, Babson College student and Palm Beach native said, "People watching on Worth Avenue is truly entertaining. You can always be on the lookout for a really expensive car, or dog, or both!" From Gucci to yachts, Worth Avenue makes for a really fun place to window shop.
6 P.M. Settle down to a tapas dinner at Buccan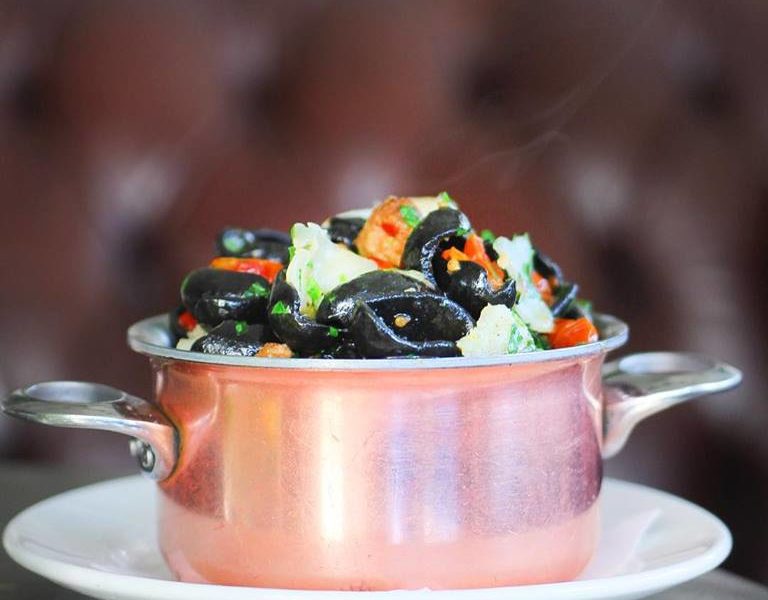 On Palm Beach Island, a meal like no other awaits. At Buccan, the menu provides guests with a number of amazing cuisines through tapas. Many of the dishes would be considered simple but also given a beautiful gourmet flare at Buccan. The eclectic, rose–gold vibe of the restaurant makes every meal that comes from the kitchen camera ready. From squid ink pasta to hand-made donuts served in a cigar box, you cannot go wrong with Buccan.
7 P.M. Head over to the world-famous Breakers Hotel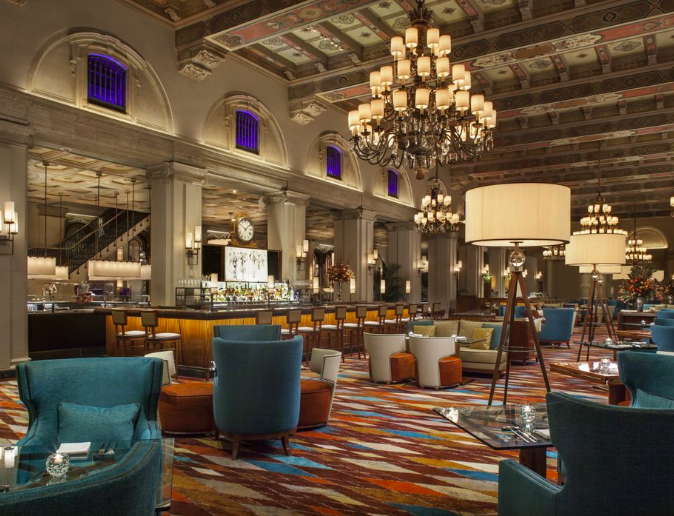 Riddled with the history of the socialites of the Palm Beaches, a visit to the Breakers Hotel will make you feel like a million bucks. A trip around the lobby will show you the gorgeous architecture and décor of the hotel. Take a stop by the HMF bar, named after Henry Morrison Flager, and have a hand-crafted drink. Take in the gorgeous atmosphere of the Renaissance architecture so unique to the Breakers.
8 P.M. Take a stroll around the Gardens Mall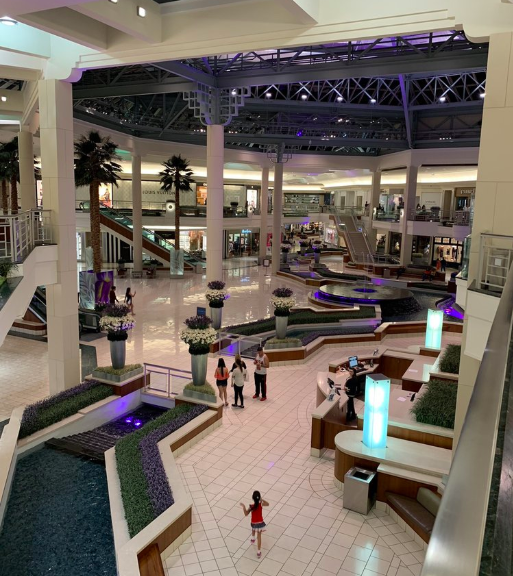 Opposed to window shopping, you can actually shop til you drop at the Gardens Mall. This immense shopping complex has a store for anyone who's touring around Palm Beach with you. Make sure and stop by the information desk and get a store directory so you can hit up all your favorite stores, H&M and Forever 21. With adorable seasonal displays, the Gardens will surely get you in the spirit for any upcoming holiday.
9 P.M. Visit Bahama Buck's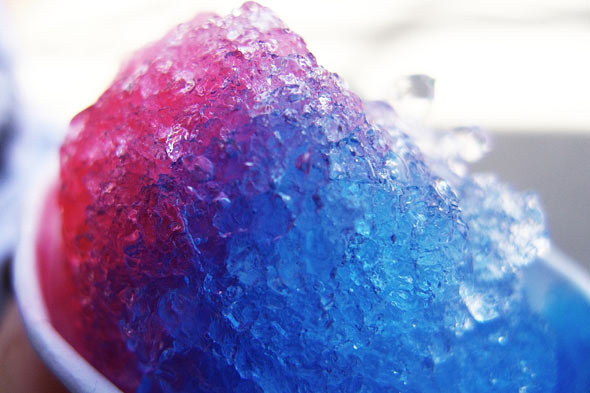 Bahama Buck's reveals the perfect dessert location after a long day or a short day—any day for that matter.  With 91 gourmet flavors, Bahama Buck's has so many personalized options. Visitors can pick three flavors for their snow creation. Princess, Blue Coconut and Wedding Cake, some delectable flavors unique to Bucks, make an ice cream date that's a little out of the ordinary. They, of course, have a number of super fun toppings, like sour sand and princess sprinkles and top their creations with a tiny umbrella.
10 P.M. Bowling at Revolutions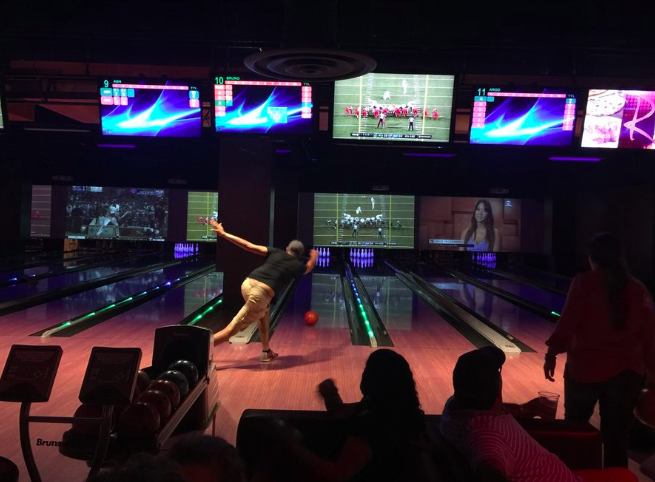 Head to Revolutions to play a friendly game of bowling in your own private room. With beautiful red couches and food and drinks, you will feel like a movie star. Spend the evening laughing and hanging out with friends timelessly. Kaitlyn Kauff, a Palm Beach Atlantic student, said, "My friends and I really love going to Revolutions. Bowling is usually basic, but this is actually really fun." Beautiful red velvet curtains partition off lanes and allow you and your squad to feel like you're having a private experience.
11 P.M. Grab a slice of cheesecake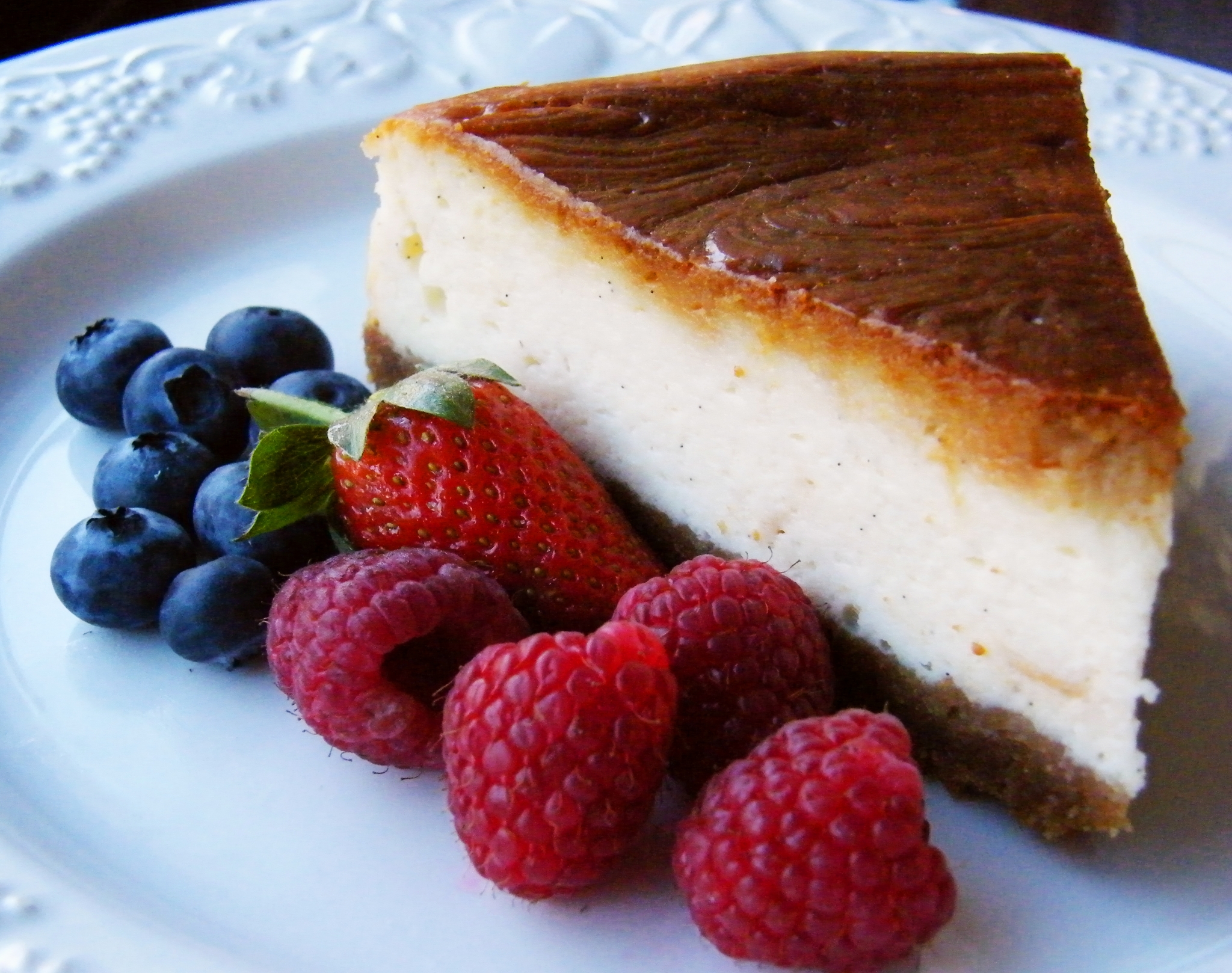 The next stop is the Cheesecake Factory. It's definitely time for sugar rush. Pick from 34 decadent flavors. Their open cheesecake bar will definitely have you coming back for seconds. Make sure to find a bench or some grass and enjoy your cheesecake. From red velvet to Reese's, there's something for everyone with a sweet tooth. Cityplace has a great vibe so take advantage of the nice walking paths and amphitheater. You may be able to catch some live music.
12 A.M. Watch Sea turtles lay eggs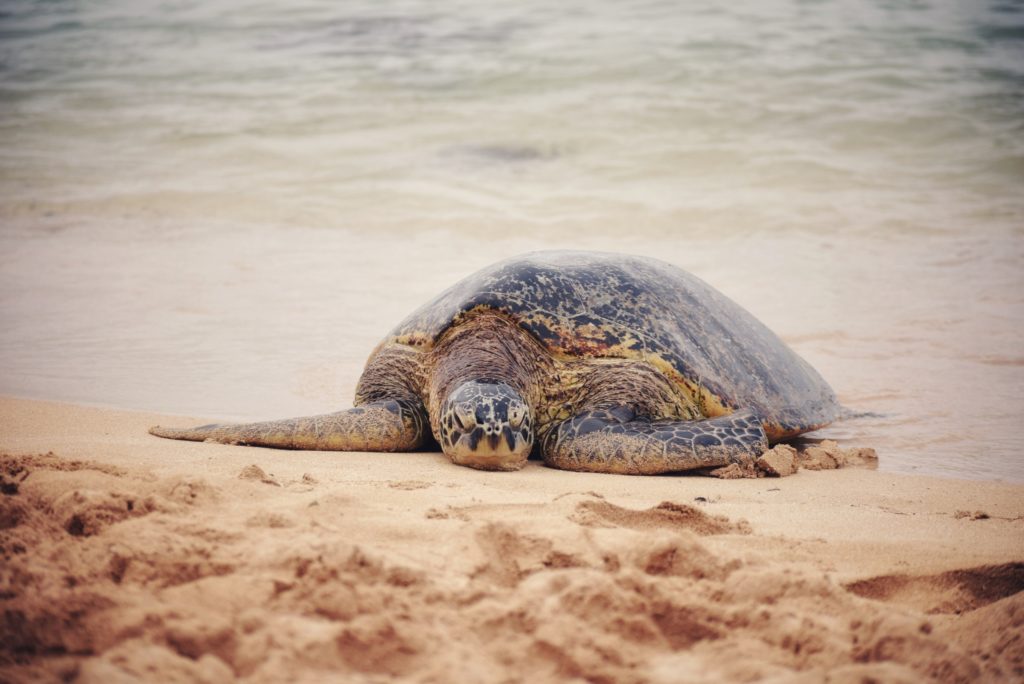 It's time to head to the beach for a nighttime walk. The moon, reflecting brilliantly on the water, makes the perfect path. Keep your eyes out for sea turtles. The Palm Beaches have strict regulations against artificial lights near the beach for just that reason. The baby sea turtles will be following the natural light of the moon to find their way to the ocean. Sea turtles hatching, a really special experience, requires all victors to be very careful. Be a guest on the beach and avoid disrupting the miraculous journey of the hatchlings to the ocean.
1 A.M. Hit up Clematis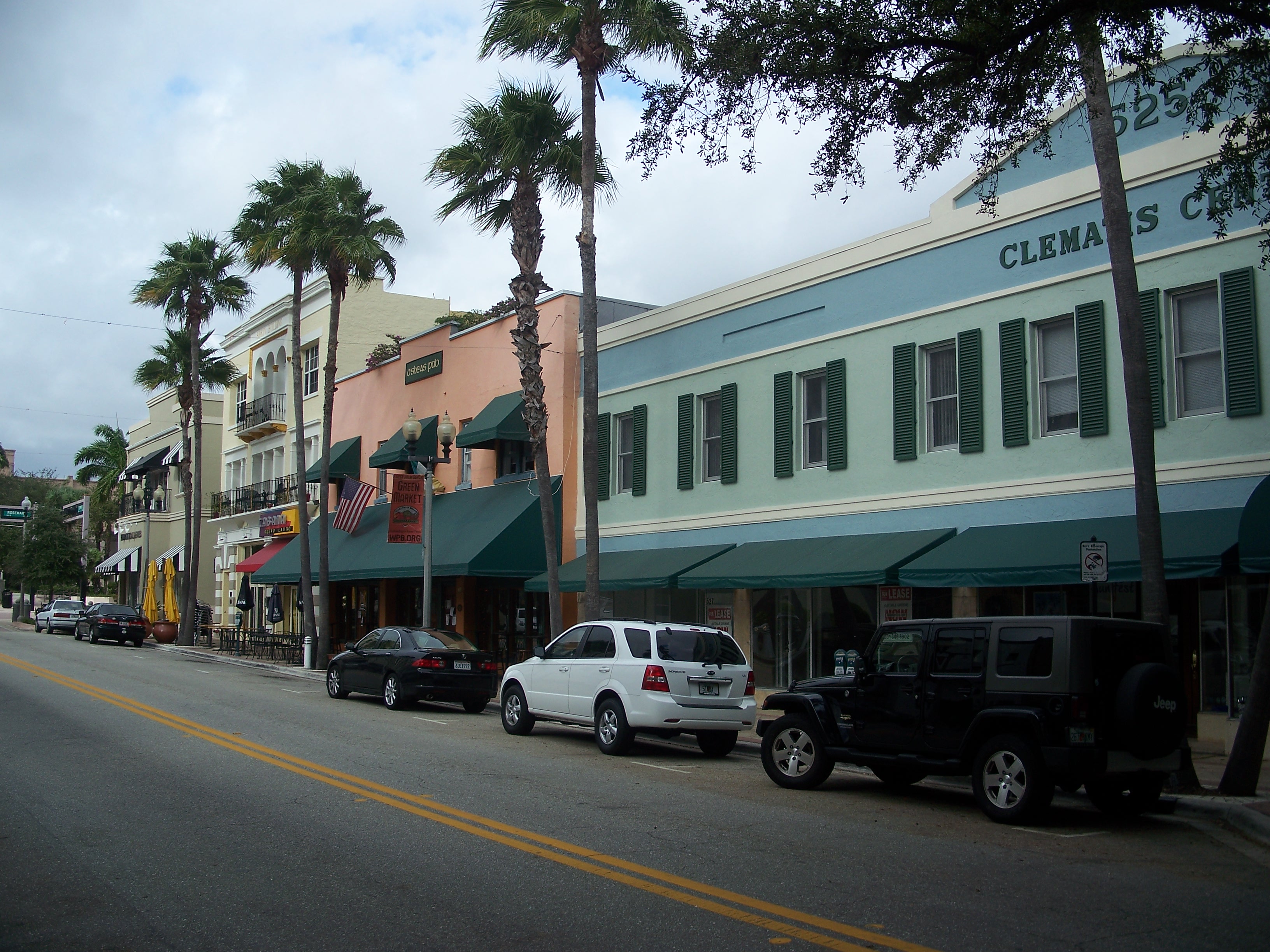 Clematis, the perfect place to go for nightlife, can't be beat for clubbing. Banko Cantina, a three-story Mexican bar and night club, has a brilliant Spanish flare. Every night proves to be Latin night. Go get your salsa on. At Respectable's, you can catch live music. When it comes time for beer and the luck of the Irish, Roxy's Pub is the best option. For a bit of a futuristic experience, swing in The Loft @ Monarchy, a neon-lit nightclub. Camelot offers more of a private setting, perfect for upscale events and celebrations.
2 A.M. Recharge with Havana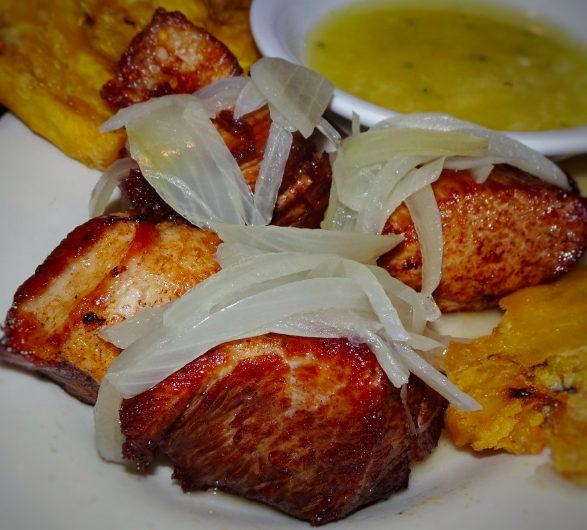 After a night full of dancing, you're going to need something to eat. Havana, a 24-hour Cuban restaurant in Palm Beach, provides delicious late night eats. They serve everything from big Cuban sandwiches to strong Cuban coffee to keep you fueled. Their Papas Fritas, french fries, have earned rave reviews and you won't find a better food to munch on at this late hour.
3 A.M. Snap a pic with the Dancing Pineapples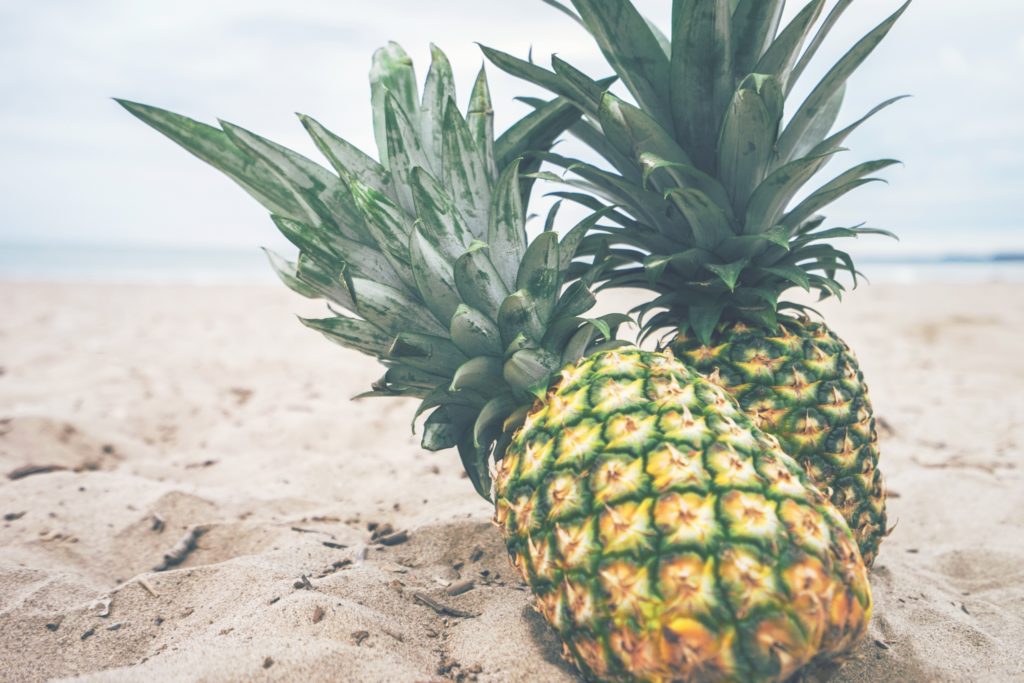 Now that you're full of Cuban food, it is time to find "The Dancing Pineapples." An official Kodak picture spot, this is the perfectly place to snap a priceless pic with your gang. If it isn't too rough, maybe it will make it all the way to the gram.
4 A.M. Star Gaze at Sand Hill Crane Park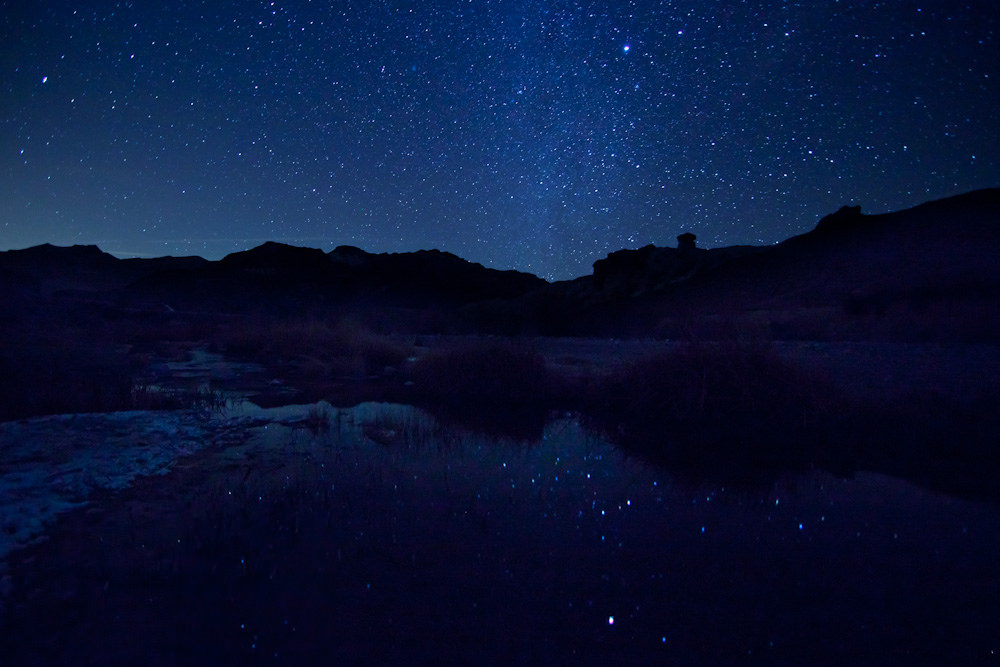 The day has certainly been long and it's definitely time to reflect a bit on the memories you made during your adventure. Sand Hill Crane Park has an amazing boardwalk lookout over a beautiful marsh with benches and tables. Stargaze or have a little nap at this point in your adventure. With no lighting, the stars shine perfectly clear near Sand Hill Crane Park.
5 A.M. Grab Jupiter Donuts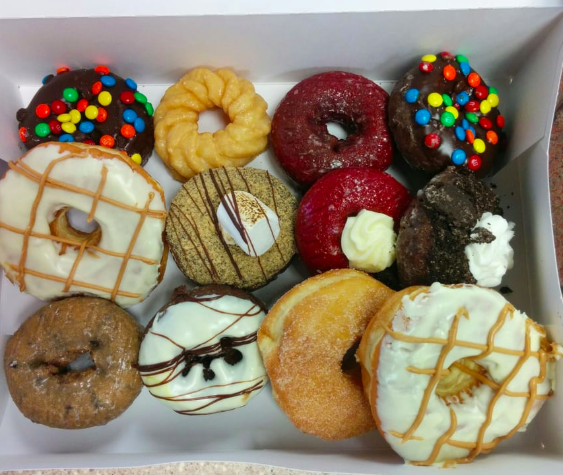 It's time for breakfast again. Jupiter Donuts tops off this amazing foodie trip perfectly. And since you're here so early, you'll have your pick of all the different kinds, from Red Velvet to Butterfinger. Carter Mermer, a University of Florida Sophomore and Palm Beach native said, "The chocolate glaze are actually so fye. They're really cakey and rich, unlike anything I've had before." A trip around the Palm Beach area would be incomplete with these out of this world donuts that melt in your mouth.