Los Angeles, the city of stars, angels and acai bowls. With incredible attractions popping up in every corner of the gigantic city, prioritizing only the best of the boujee can be difficult.
Get ready for a jam-packed 24 hour itinerary in L.A.
6 a.m. watch the sunrise at El Matador State Beach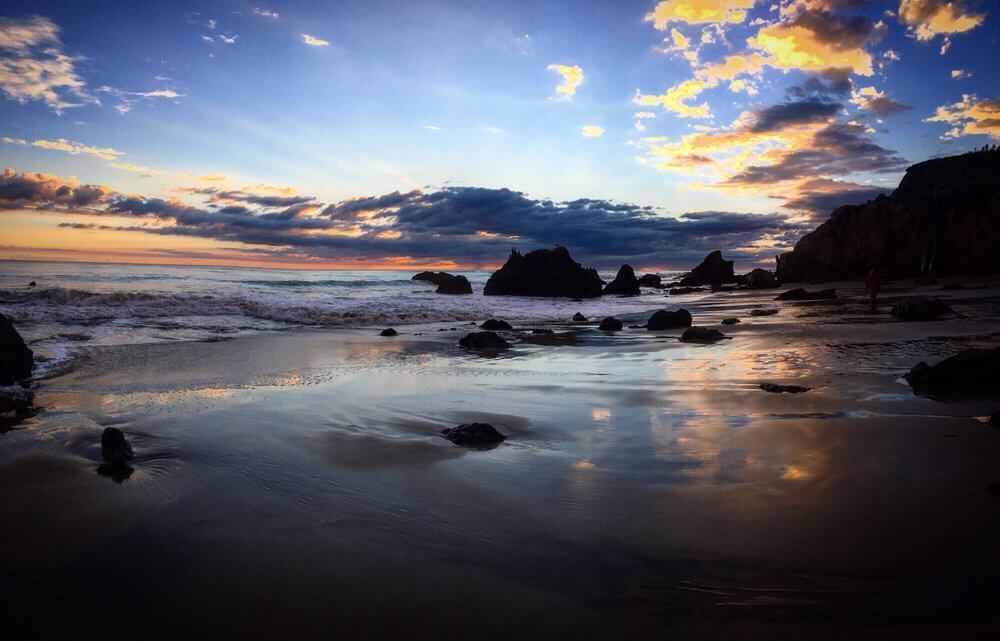 Malibu epitomizes all things boujee and beach. With beautiful cliffs overlooking bright blue water, it makes for the perfect beach destination. The lack of parking in combination with the early morning completely eliminates chances of overcrowding. You will have a clear view of the sunrise from the rocky cliffs and plenty of time to prepare your mind, feet and stomach for the action-packed 23 hours ahead of you. Breathe in through your nose, out through your mouth. You're in for a wild ride in the city of angels.
7 a.m. Hike Malibu State Creek Park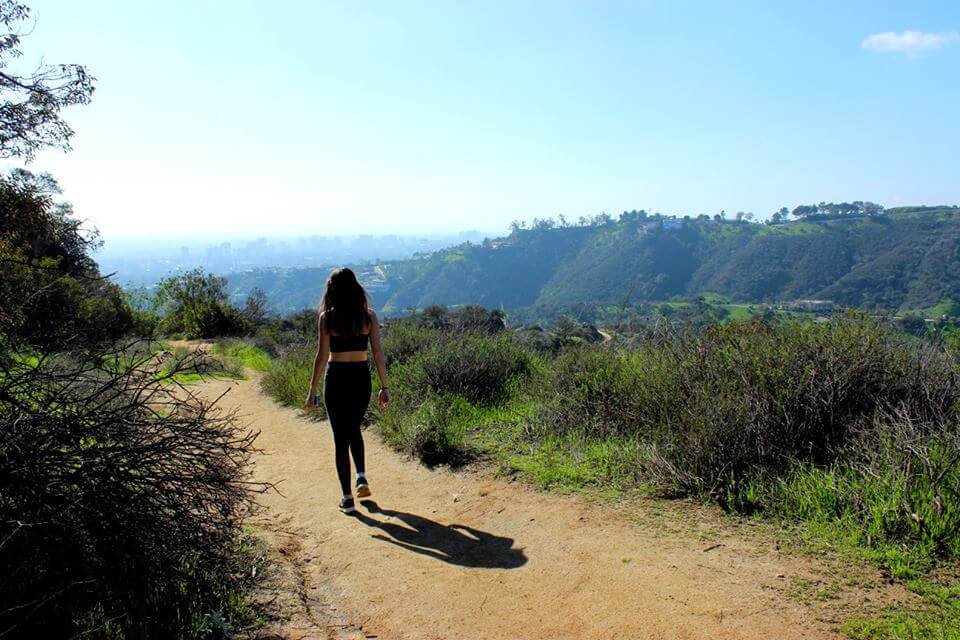 Embracing the perpetually clear skies while getting a good workout (plus a couple hundred pictures) pretty much encapsulates L.A. culture. "Hiking is absolutely the best outdoorsy sport in L.A. (and the only sport I will engage in). I have done multiple hikes around L.A. and they are so much fun and have beautiful views," UCLA third year Rachel Horowitz said. The Malibu State Park Trail will take you through volcanic rock gorges, vistas, pools and the amazing views of Malibu Canyon.
8 a.m. Coffee at Malibu Farms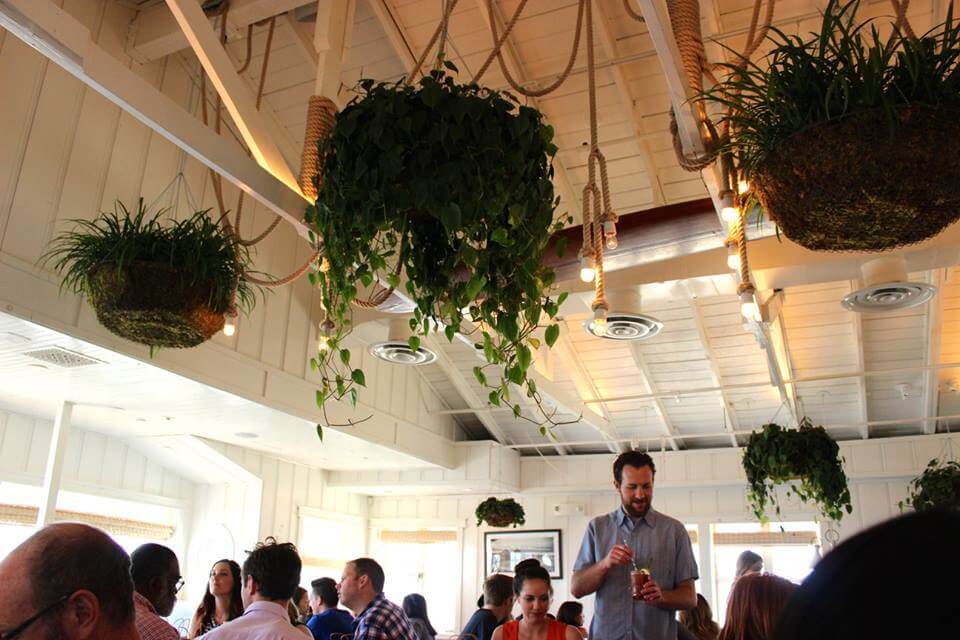 Situated on a pier overlooking the beach, Malibu Farms offers adorable vibes and refreshing views. The clean white linens and simplistic furnishing perfectly combine with the healthy and organic eats. "I love Malibu farms because you can enjoy farm to table food while looking out at the beautiful Malibu beach," L.A. native Carli Zimmelman said.
9 a.m. Soul Cycle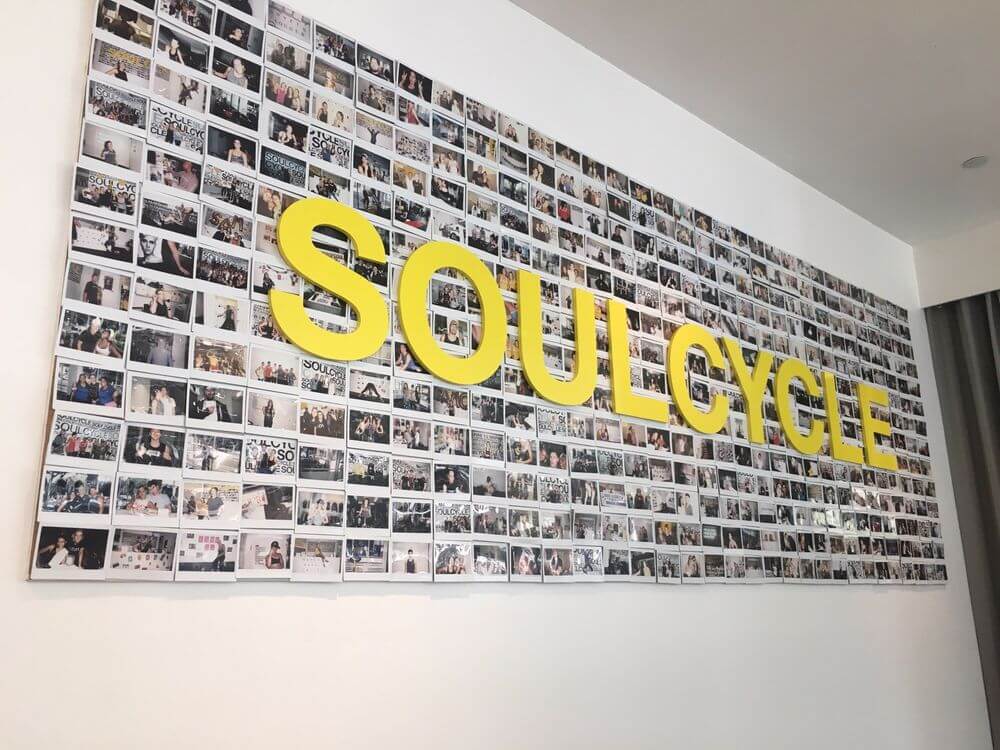 Soul Cycle's overwhelming media presence almost rivals its kickass workouts. Snap a polaroid of your first ride at the front desk then get ready for 45 minutes of sweat, tears and more sweat. Californians swear by this workout, many even confessing to being addicted to it. I, unfortunately for my bank account, can attest. As a regular rider at the Brentwood location, I actually look forward to purging my body of all liquids to the sounds of the latest hits. It may hurt your wallet as much as it hurts your glutes, but nothing compares to the feeling of rejuvenation after finishing a class.
10 a.m. Breakfast at Butcher's Daughter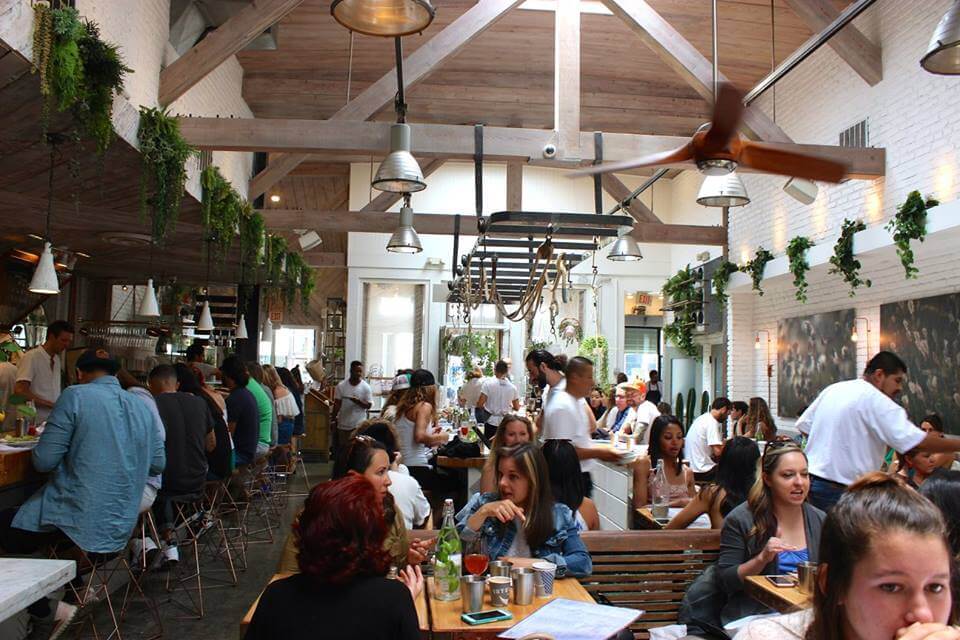 You've earned it. Head over to Abbott Kinney, one of the hippest L.A. shopping streets for some delicious vegan grub. The Butcher's Daughter has a healthy, delicious and affordable menu, not to mention adorable green and white décor. The avocado toast stands out among the many options in L.A. (which is saying a lot), and the earthy ambiance will have you feeling like a native.
11 a.m. Walk around Abbott Kinney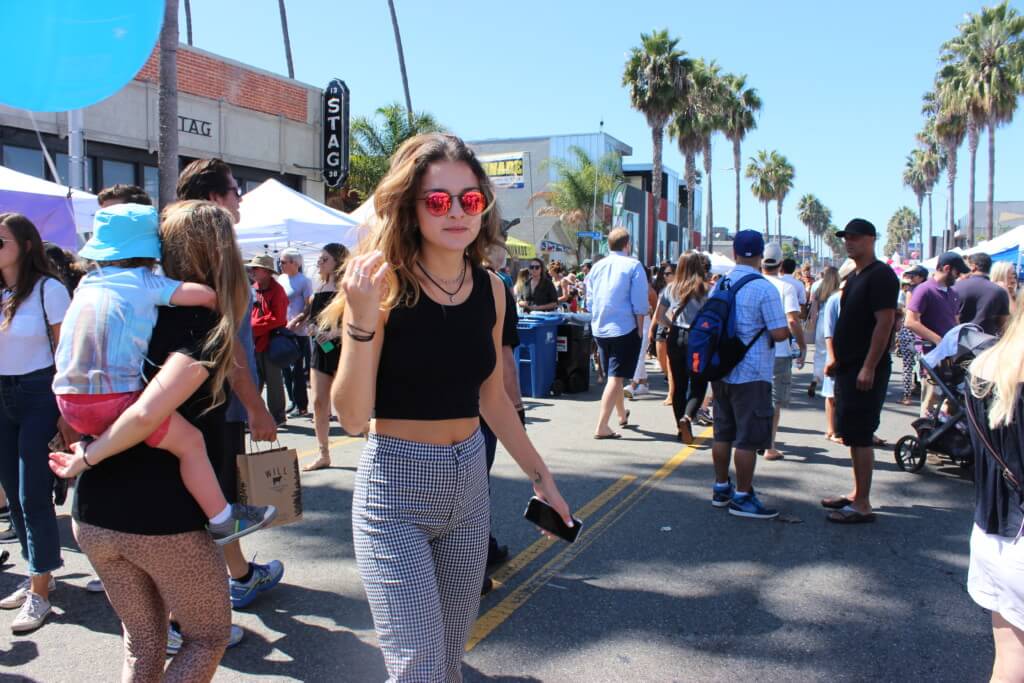 Abbott Kinney, a street in Venice, contains the best of food, shopping and art in a mere mile strip. "First Fridays," a convention of the best food trucks in the area on the first Friday of the month, attracts huge crowds for mouthwatering and mobile cuisine. However, Abbott Kinney stands out as a gem of L.A. every day of the week. Around the clock, Abbott Kinney's walls exude art, its streets flood with people, and its stores hold the latest trends.
12 p.m. LACMA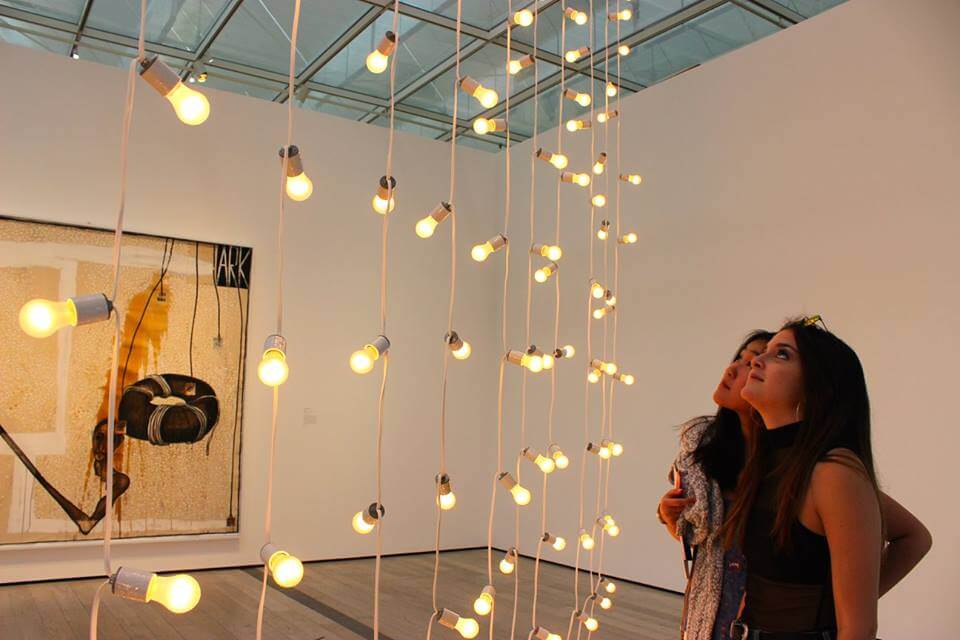 Located between the beach and downtown L.A., LACMA holds international renown for its vast and diverse art collections. This museum not only contains some of the world's most beautiful artwork but is also a piece of art in it of itself. The minimalist buildings tower above the iconic Chris Burden lamp post installation (the backdrop of every tourists' profile picture).
1 p.m. Walk around the Grove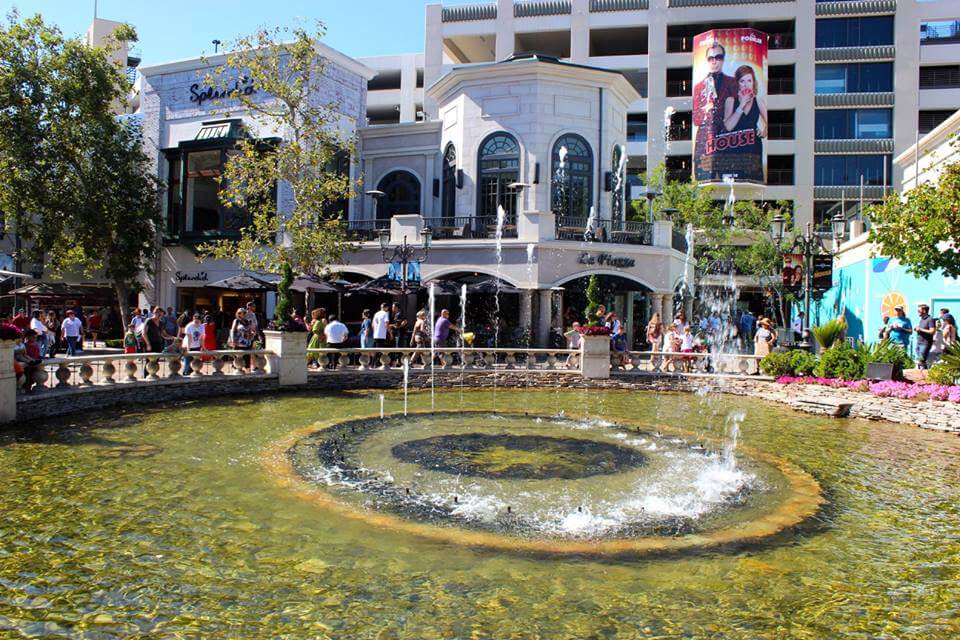 The Grove could merit high marks solely for its unbeatable beauty. Many consider it the most aesthetically pleasing shopping area in L.A., and this kind of acclaim does not come easily. The Grove recalls Europe, with ornate buildings, twinkling lightsand seating areas along a glamorous fountain. "The Grove is a great place to shop and usually is super fun during the holidays," L.A. native Josh Varela said. The stores range from "I can admire from the outside" Gucci to "I'll take it all" Brandy Melville. The food scene is just as diverse. The restaurants in the center of the Grove hit three dollar signs at least, but the nearby farmers market has authentic eats for a fraction of the cost.
2 p.m. Watch a movie at the Regency Village Theatre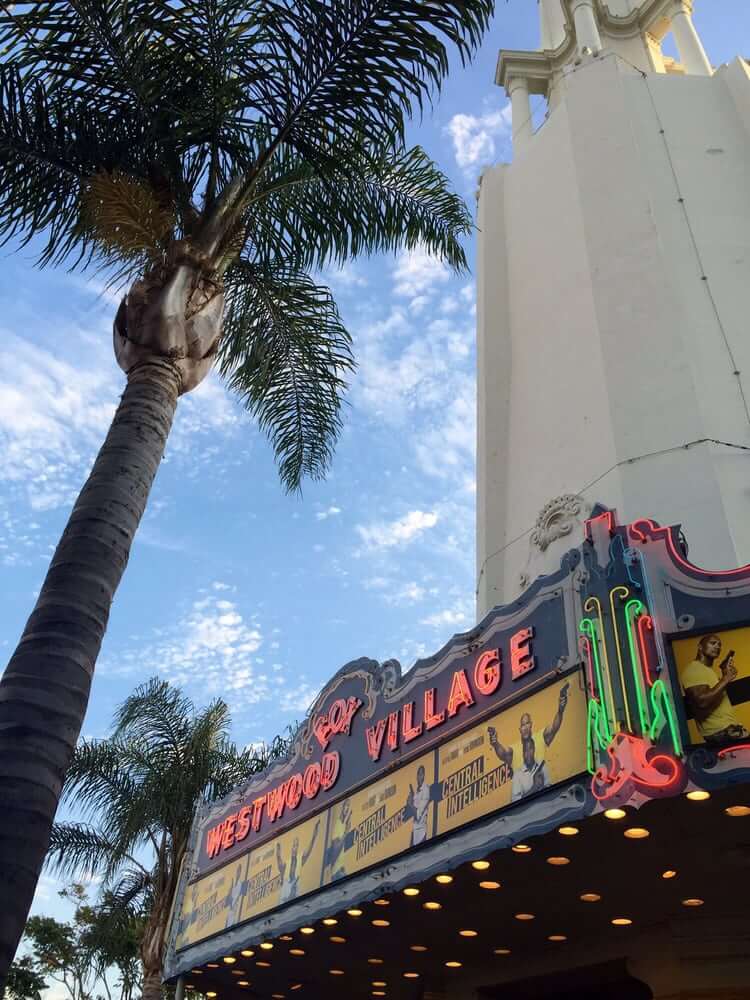 Located in the heart of Westwood, the Regency Village Theatre hosts the premieres of every other box office hit on the market. At least once a month, the street will shut down for a handful of a celebrities to saunter along it while hoards of screaming fans watch from the gates. When there isn't a premiere, the theatre stands alone for providing a high quality movie experience. How do comfortable seats and the best sound and picture Hollywood can buy sound?
3 p.m. Lunch picnic at The Getty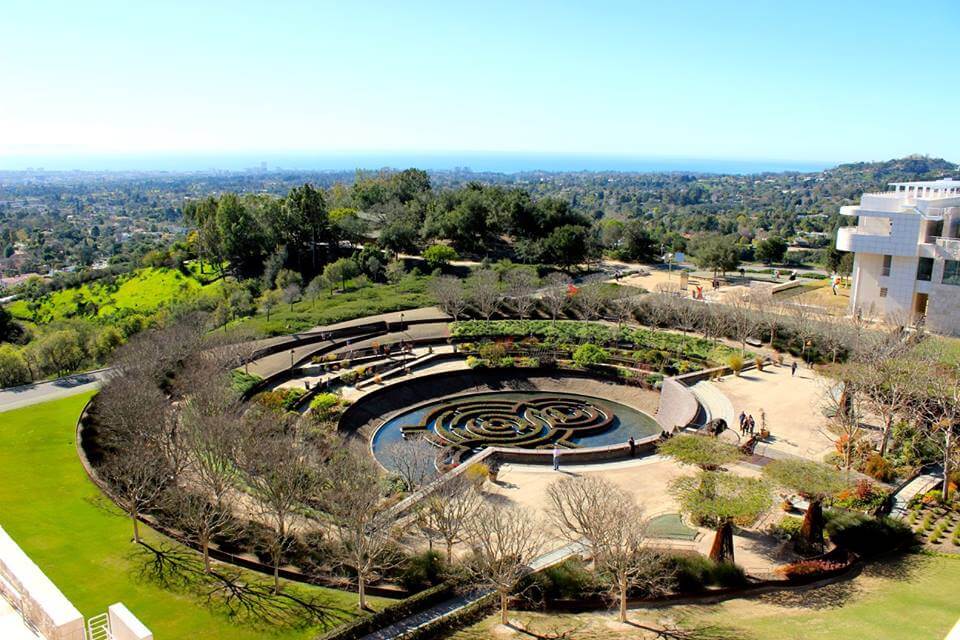 Fueled by the J. Paul Getty Trust, the Getty Museum provides free access to not only art, but also one of the best views of Los Angeles. Situated on the top of a hill in Brentwood, the massive buildings of the Getty overlook onto all of Los Angeles. In addition to the beautiful buildings, and the beautiful art encased inside them, the gardens of the Getty stand alone as an attraction. The ornate landscaping frames expansive grassy areas, perfect for picnicking.
4 p.m. Go to the Fairfax flea Market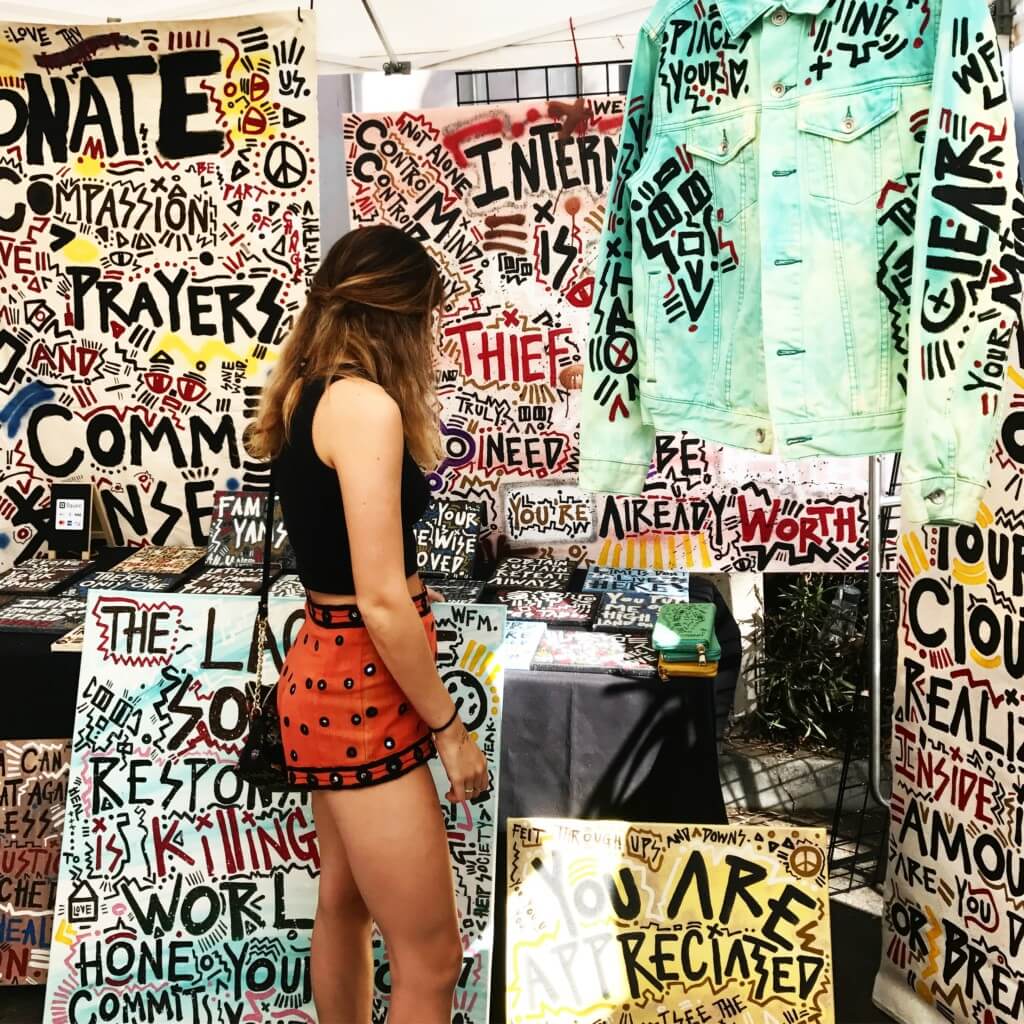 Every Sunday, a local high school hosts a flea market on Melrose Avenue, arguably the trendiest street in L.A. Known for its thrift shops and unique vendors, Melrose is the go to destination for inexpensive shopping. All the stores convene in a centralized location: the flea market. For a mere three-dollar fee, you can bask in pre-worn clothing and geode necklaces as far as the eye can see. "I enjoy going to the Fairfax Flea Market in Melrose on Sundays for cool jewelry and vintage clothes," Horowitz said.
5 p.m. Watch the sun go down at the Griffith Observatory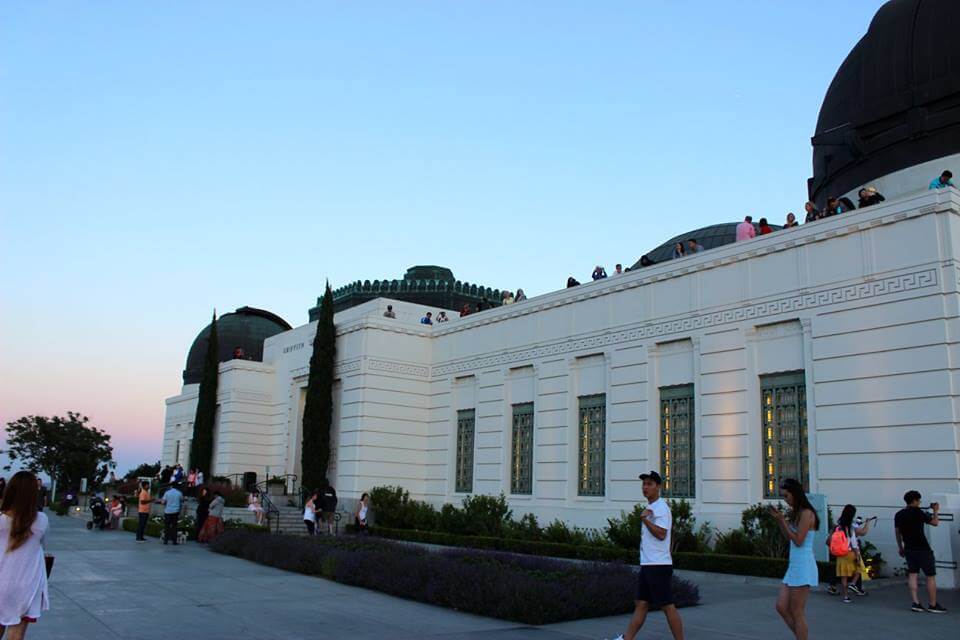 Let me guess—you're picturing that one scene in La La Land. Well that can be you. Surrounded by hundreds of other people with the same idea! Griffith Observatory holds top spots on almost everyone's L.A. bucket list, but its unbeatable view is just that: unbeatable. "Griffith Park is beautiful, I go there all the time with my dog," said UCLA student Megan Arian. The white building a perfect frame for the cotton candy L.A. sunsets.
6 p.m. Eat at Catch L.A.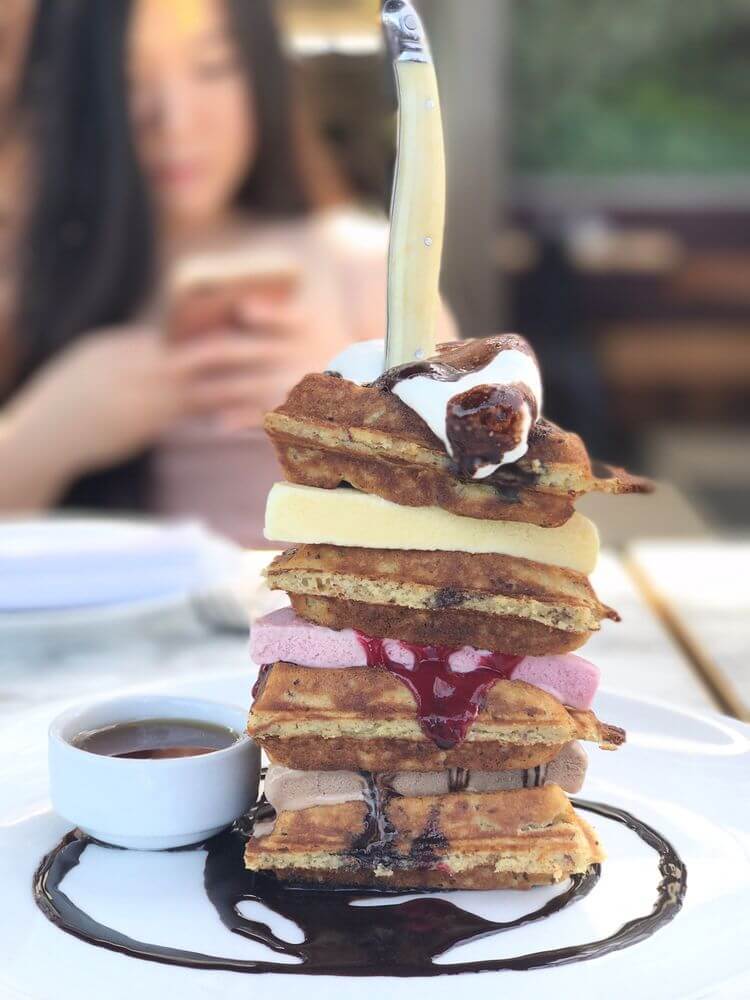 A New York acclaimed seafood restaurant, Catch L.A. makes incredible food and drinks with an incredible view. "Catch has awesome sushi, seafood and desserts and is also on an insanely beautiful rooftop overlooking L.A.," Newport Beach resident Kyra Wyman said. Set against the beautiful L.A. skyline, Catch holds its own alongside all of the incredible restaurants in West Hollywood.
7 p.m. Walk along Third Street Promenade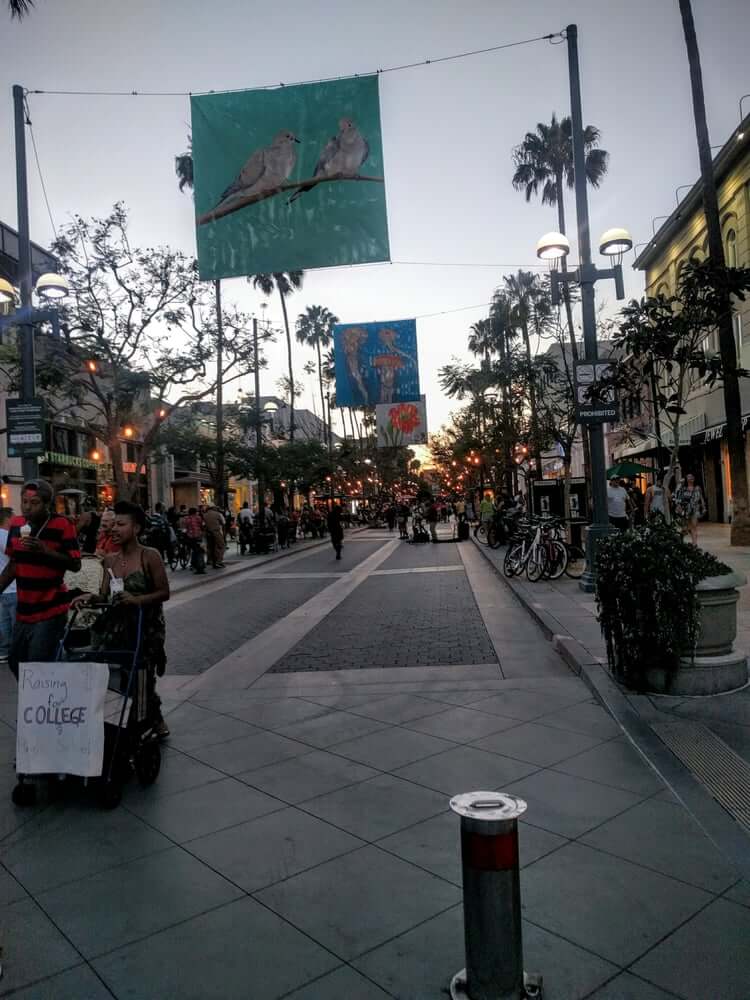 "I love walking around Third Street promenade and watching all the street performers! To top it off, Third Street has the best food and stores and is a walkable distance from the Santa Monica pier!" Zimmelman said. Most shoppers in L.A. consider Third Street their one-stop shop. The area closest to the beach holds the elite shopping experience, or as I like to call it: "the no-go zone." My area is along the center of the street, with Forever 21 on the left and Pacsun on the right. Street Performers line the sidewalk, filling the beachy air with music. The best part: A five-minute walk takes you to the beach and Santa Monica Pier.
8 p.m. Twilight Concert series at Santa Monica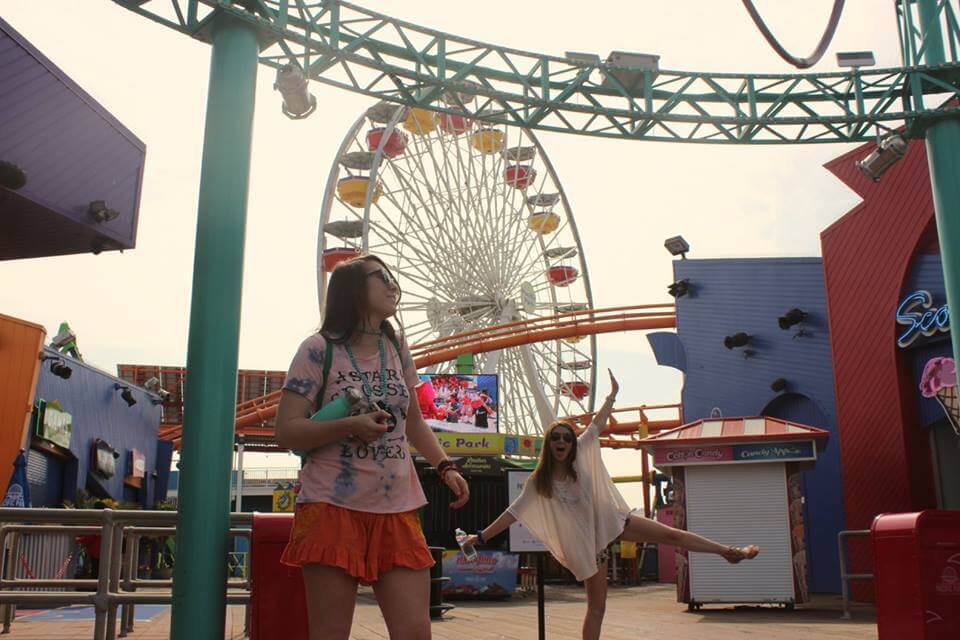 Speaking of the pier…The Twilight Concert Series is one of the L.A.'s favorite summer traditions. "The twilight concert series in Santa Monica is super cool, free,and there's always cool artists to go listen to!" Wyman said. The series features some of L.A.'s hottest contemporary and classic artists along the most iconic backdrop in LA: The Santa Monica Pier. The series play every week from late June to late August.
9 p.m. Dessert at The Bigg Chill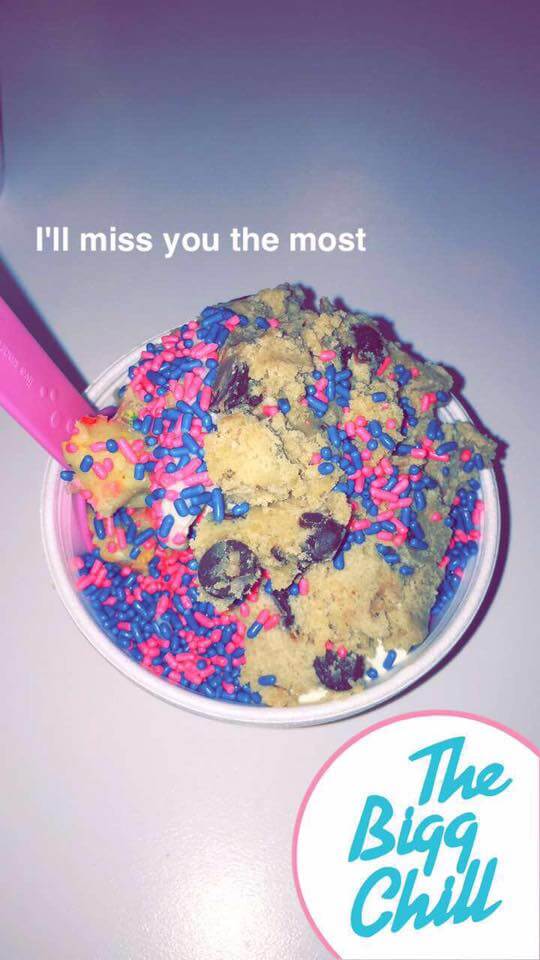 Cookie dough and soft serve. Need I say more? The Bigg Chill swirls decadent soft serve (flavors change daily with dairy free and sugar free options) into a ginormous "small" cup topped with a plethora of vegan and regular cookie dough flavors and an endless array of interesting toppings. Pro-tip: The vegan Birthday cake cookie dough will restore the pep in your step and provide some much need catharsis. Seriously. I cannot stress this enough. Get yourself some Bigg Chill.
10 p.m. Wi 24 hour spa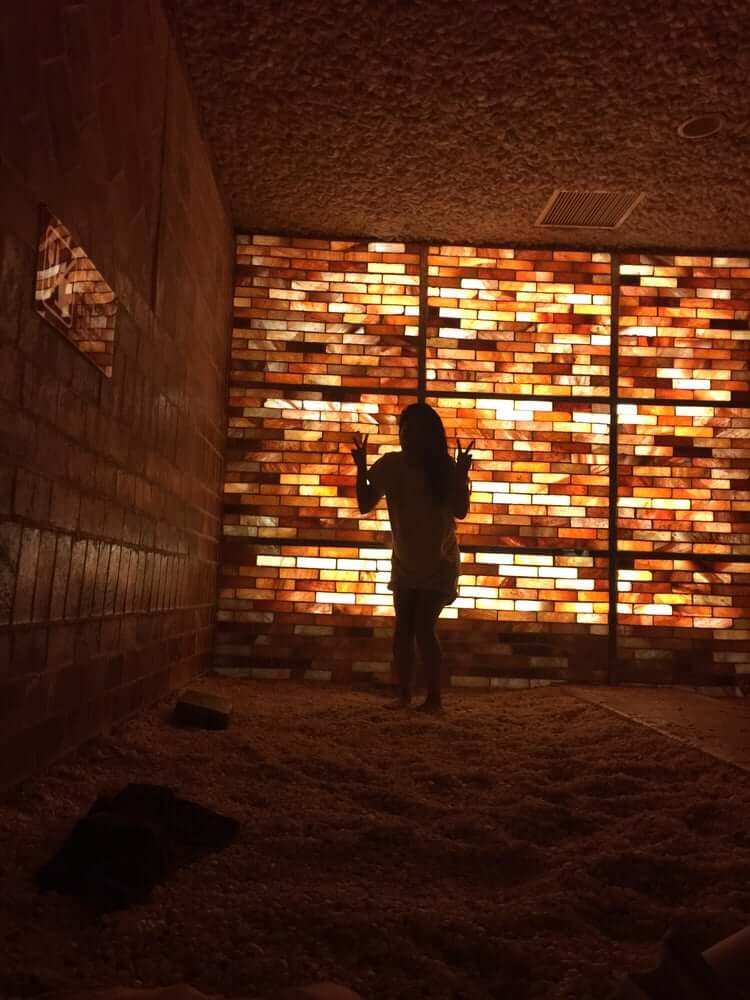 Today has been a day. The spa includes hot and cold baths, specialty progressive sauna rooms, massages, body scrubs, facials and mani/ pedis. With affordable prices, 24/7 accommodations and four-story facilities, it's time to treat yo'self.
11 p.m. Scorpion bowls at Fu's Palace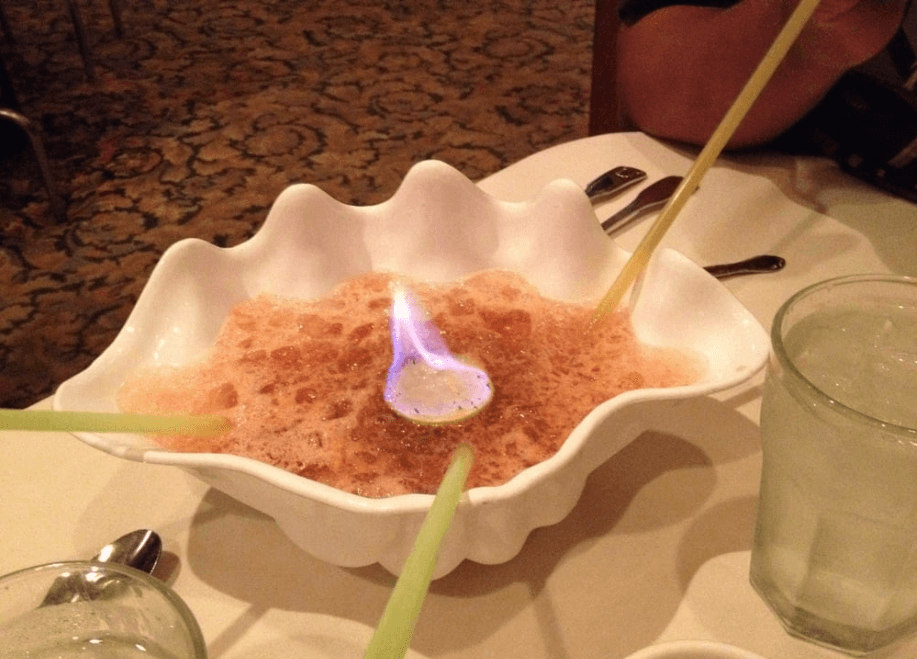 Fu's has achieved infamy from hundreds of UCLA fraternity parties, but the Scorpion bowls are good for any occasion. Essentially, a Scorpion Bowl is a ginormous bowl filled to the brim with rum, juice and more rum. Grab 60 straws and slurp it down. Let the night begin.
12 a.m. Clubbing at Bootsy Bellow's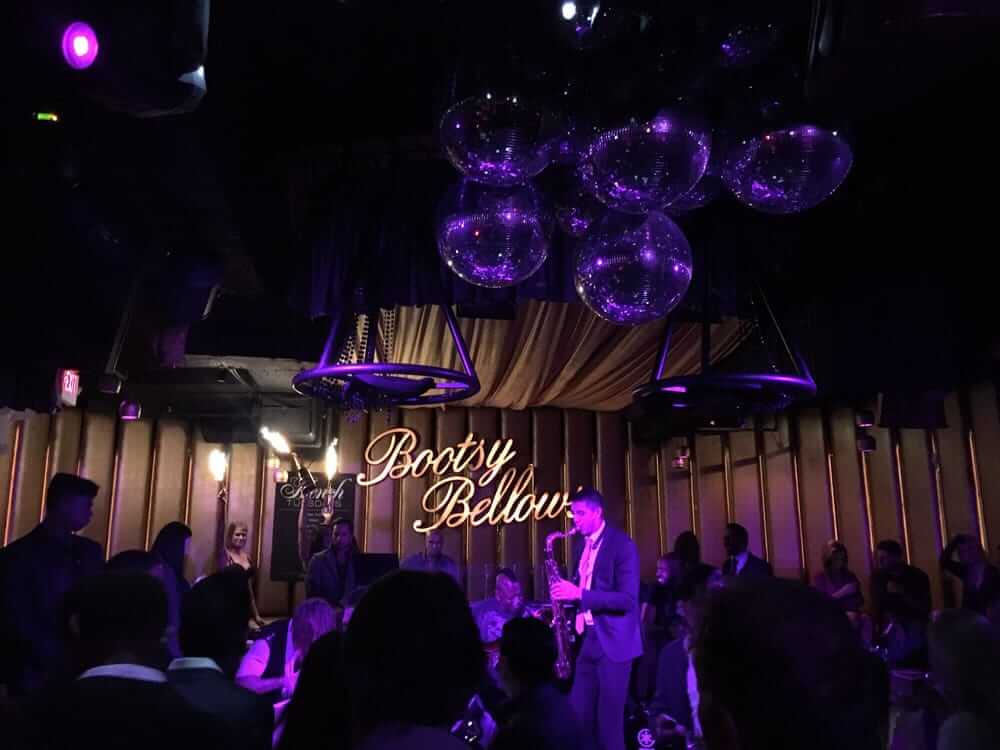 This 60's art deco inspired nightclub tops the charts of nightclubs in West Hollywood. Burlesque dancers line the walls, celebrities frequent the stage and the ambiance kills. "In terms of nightlife, there are tons of clubs and bars in L.A. open until 2 a.m.. All are very fun if you're in to bar hopping or clubbing," Horowitz said.
1 a.m. Clubbing at 1 Oak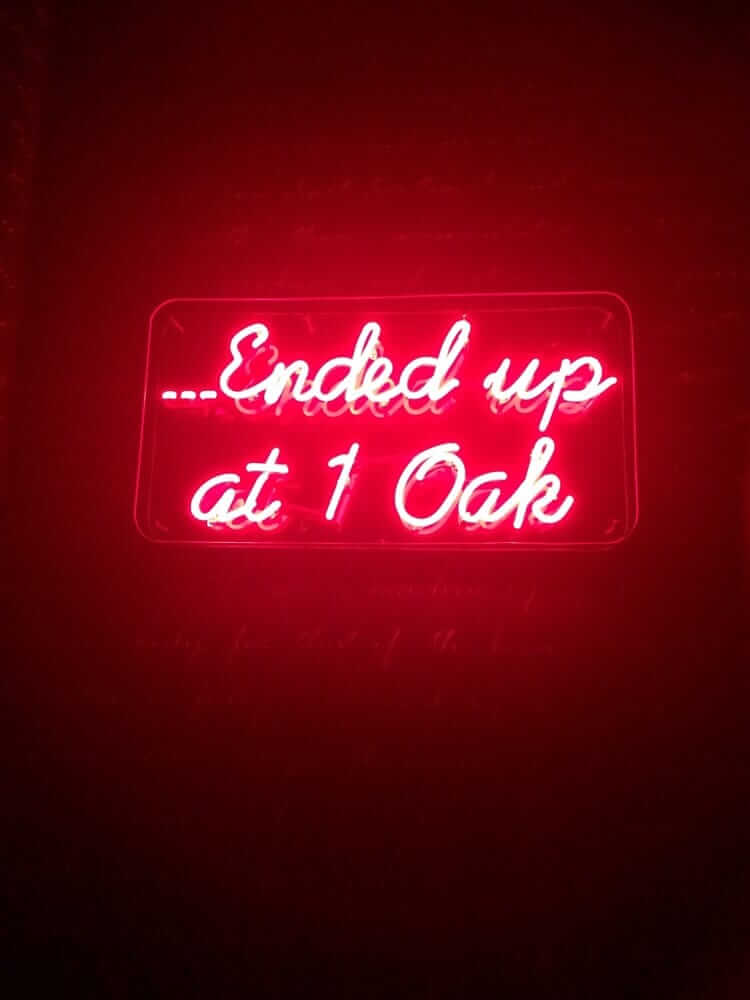 1 Oak is reputable because of the one and only Scott Disick. If you want to see celebrities, roll through 1 Oak on a Saturday night. The timeless design invites only the classiest of club-goers. And don't forget to snap a pic on your way out to let everyone know you "ended up at 1 Oak."
2 a.m. Late Night snack at Fat Sal's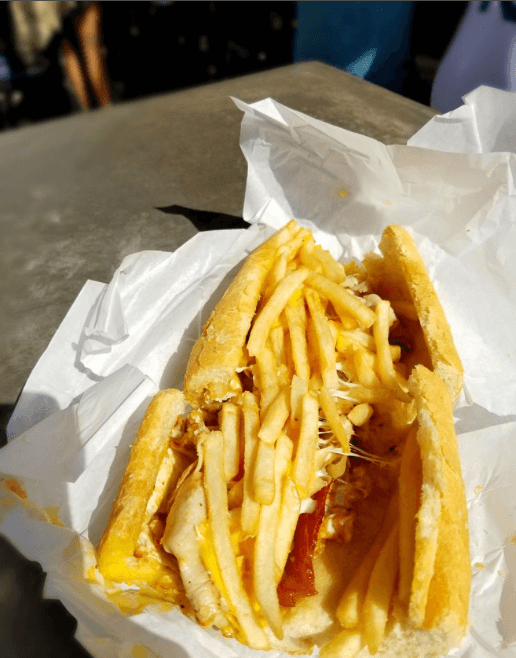 "My favorite place that's open past midnight would have to be Fat Sal's in Westwood just because it has great food and is an iconic eatery near UCLA," Fat Sal's regular Josh Varela said.In my opinion, the only acceptable time to eat a Fat Sal's sandwich is at 2 a.m. The "Fat Sal" contains roast beef, mozzarella sticks, onion rings, brown gravy and mayo on garlic hero bread. If you're in for a challenge, try out the "Big Fat Fatty," a sandwich with cheesesteak, cheeseburgers, pastrami, chicken fingers, crisp bacon, mozzarella sticks, fried eggs, fries, onion rings, chili, marinara and fat sauce on a 27-inch garlic hero. If you can finish it in 40 minutes or less, you can create and name your very own sandwich.
3 a.m. Hookah at Vibe Cafe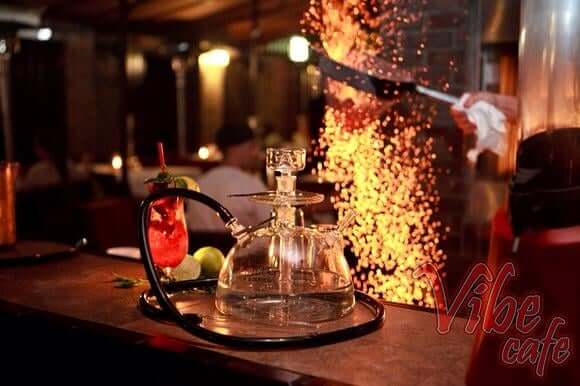 Tucked away in lovely Sherman Oaks, Vibe Cafe has good vibes all around. The hookah doesn't break the bank, the coffee breaks through the thickest of finals-week fogs, and the staff break into a smile every time a customer comes through. Chill in the lounge for a while and digest that "Big Fat Fatty" you just inhaled. Make sure to smoke some Watermelon Mint hookah while you're at it.
4 a.m. Get Inked at Tattoo Mania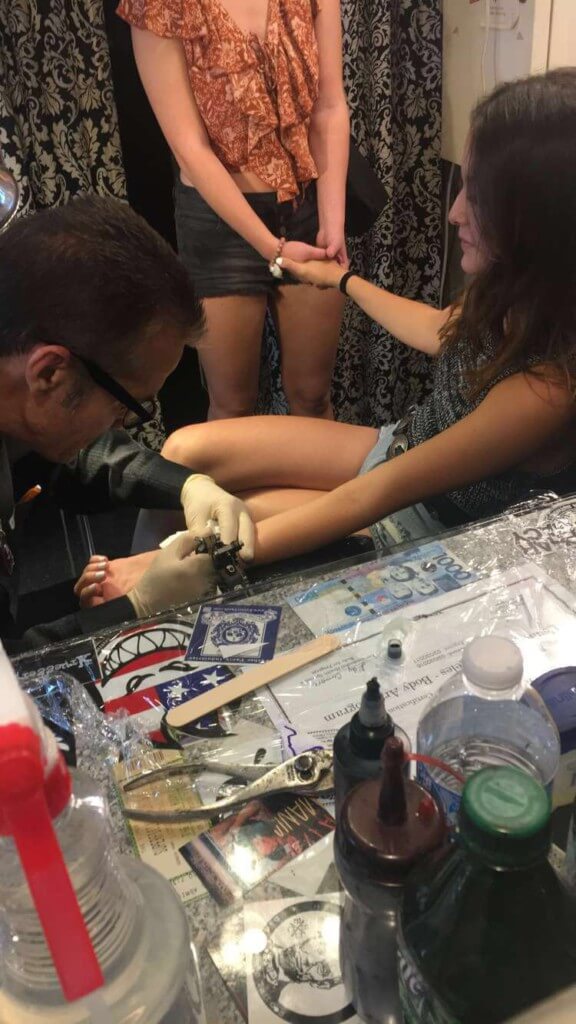 The only way to end an L.A. day: getting a tattoo to celebrate. Located in the heart of West Hollywood, Tattoo Mania needles buzz until 2 a.m. and its artists have tattooed celebrities like Ringo Starr, Niall Horan and yours truly. If you really want to embrace the L.A. lifestyle, get one on your ankle, wrist, finger or rib cage. Maybe of an infinity sign or some stars.
5 a.m. Get a cupcake from the Sprinkles Cupcake ATM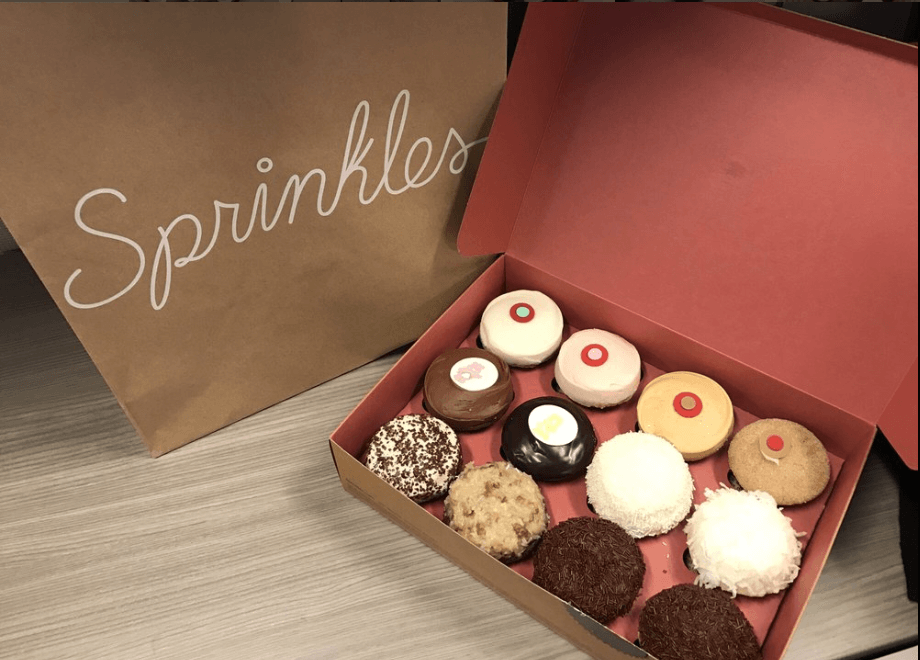 The infamous cupcake ATM might be the most ingenious invention to grace this universe. Open 24/7, there is never a wrong time to indulge in a delicious cupcake. In this case, you deserve two because you successfully did 24 things in 24 hours in L.A.