Chattanooga is a growing, vibrant city full of great urban and outdoor activities. Many call the city "The Boulder of the South," because of its laid-back vibe and beautiful scenery. 24 hours in Chattanooga will never be enough to experience all this city has to offer, but the following itinerary supplies a wealth of activities to draw from when planning a trip. From the Walnut Street Bridge to Lookout Mountain, there's plenty to see and do in the bustling and optimistic city of Chattanooga. Have you ended up here but you're actually looking for a different city guide? No problem! We have you covered. A day-trip this jam-packed with activities isn't for the faint of heart, but by the time 24 hours is up, you'll have made lots more than a day's worth of memories.
Check out 24 things to do in 24 hours in Chattanooga.
5:00 A.M. – Pack up and get ready, because it's going to be quite a day.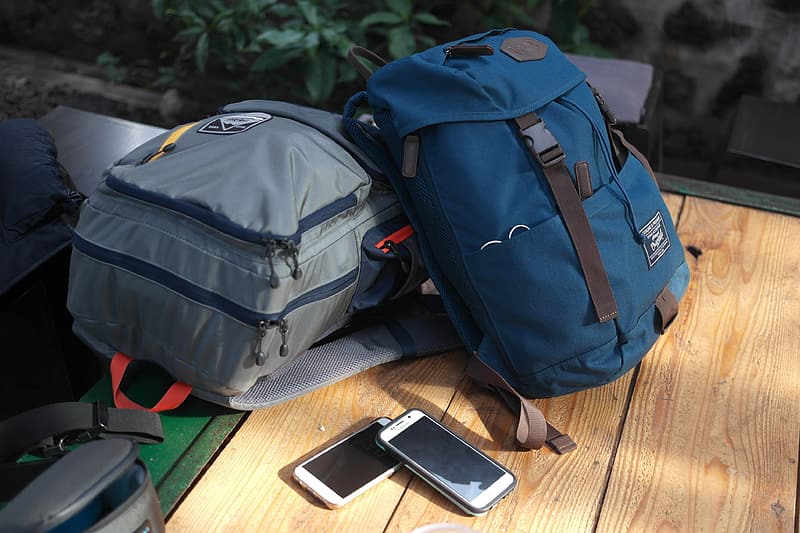 24 hours of Chattanooga sightseeing is no joke! Make sure you have everything you might need: sunscreen, sunglasses, Tylenol, IDs, money, etc. If you aren't going to have access to a car, make sure you have planned any necessary ride-sharing and factored those costs into the day's activities. Now that you're packed up, it's time to walk out the front door and go catch the sunrise at one of Chattanooga's many beautiful parks.
6:00 A.M. – Watch the sunrise from Renaissance Park — and catch a fantastic view of the Tennessee River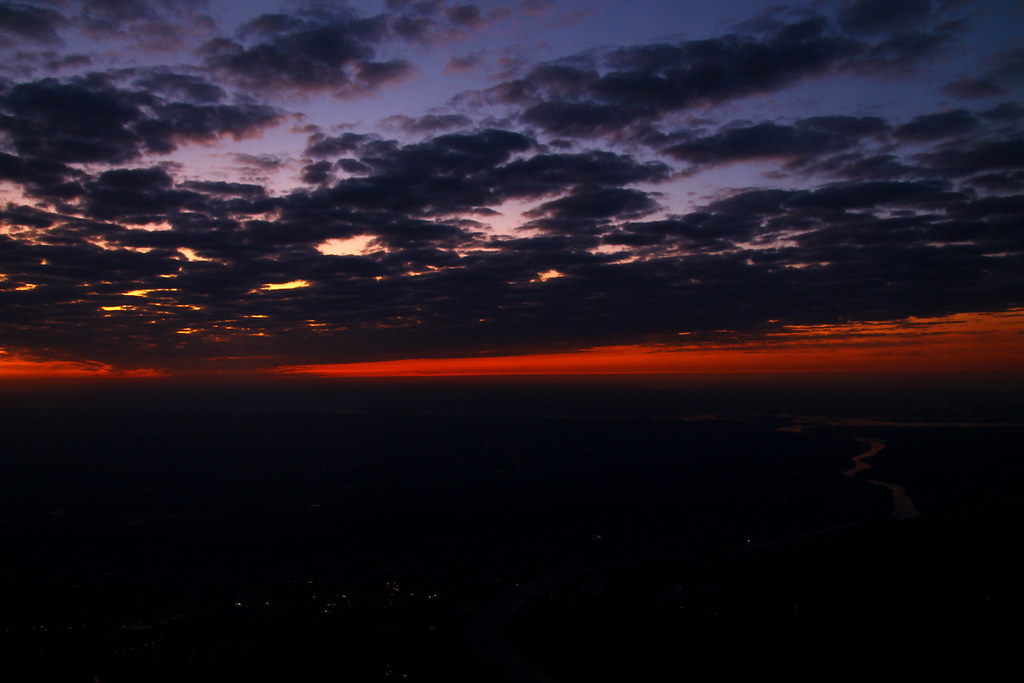 This park offers a collection of fascinating sculptures and interesting landscapes. It also has great views of downtown from across the Tennessee river, and makes for a great place to start the day and get a sense of your surroundings. Once the sun comes up, the sculptures and man-made landscapes make for great photo ops.
If the sunrise views of the Tennessee River have you suddenly craving a chance to get out on the water, keep in mind Chattanooga is a very outdoor-friendly city and hosts multiple kayak and canoe rentals. L2 Outside is one such shop, and it happens to be located near Renaissance Park. After signing a few waivers, you can rent a kayak or a paddleboard for just $25, or a tandem kayak for $39. If you decide to come back to the area in the afternoon, guided sunset kayak tours or on offer for around $40.
7:00 A.M. – Grab a home-cooked breakfast at Aretha Frankenstein's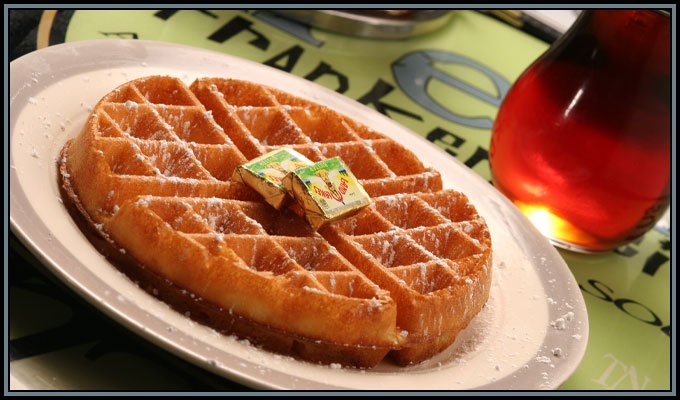 Known for their delicious pancakes, Aretha Frankenstein's is a great place to start your day off with some home-cooked diner food. "They have what my brother-in-law calls the best pancakes in the world," long-time Chattanooga resident Corinne Giagnorio said. "They are just fabulous." Located across the Tennessee River from downtown Chattanooga, you'll travel south after breakfast and hit some markets, museums, restaurants and coffee shops on your day-long journey to catch the sunset at Lookout Mountain at the end of the day.
8:00 A.M. – Coffee and Gelato at Milk & Honey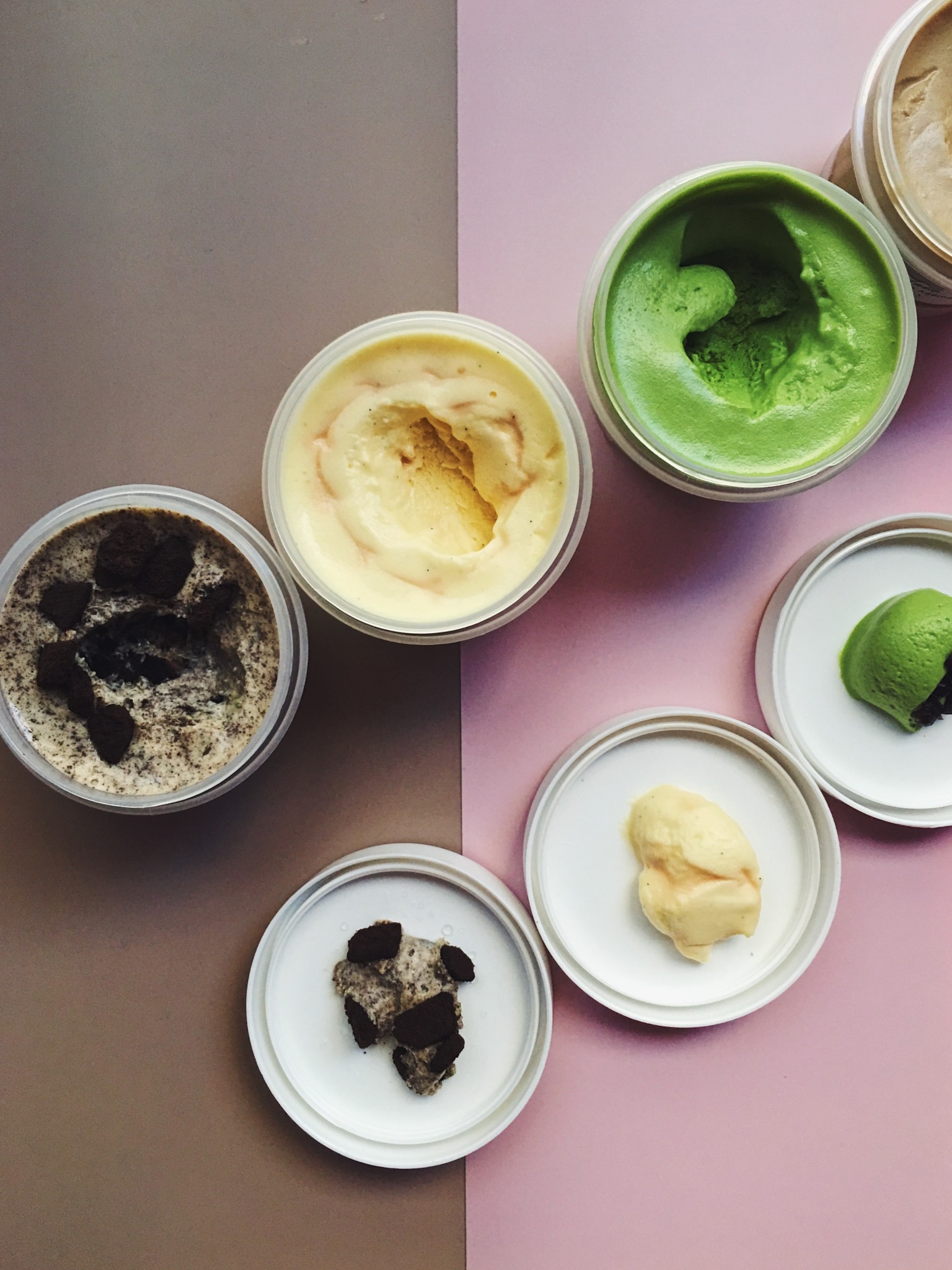 This day is definitely going to require some caffeine. Before you cross the bridge into downtown, stop by Milk & Honey to sample some coffee and their irresistible gelato. This place has a reputation as one of the best places in the city to grab a sweet treat. "It is so, so good. The gelato is just refreshing and it's just a really neat place with a cool atmosphere," Tulane sophomore Teagan Bunch said. Since the rest of the day is going to play out across the Tennessee River, take this opportunity to cool off with some gelato before you start the big trek across town.
9:00 A.M. – Cross the Walnut Street Bridge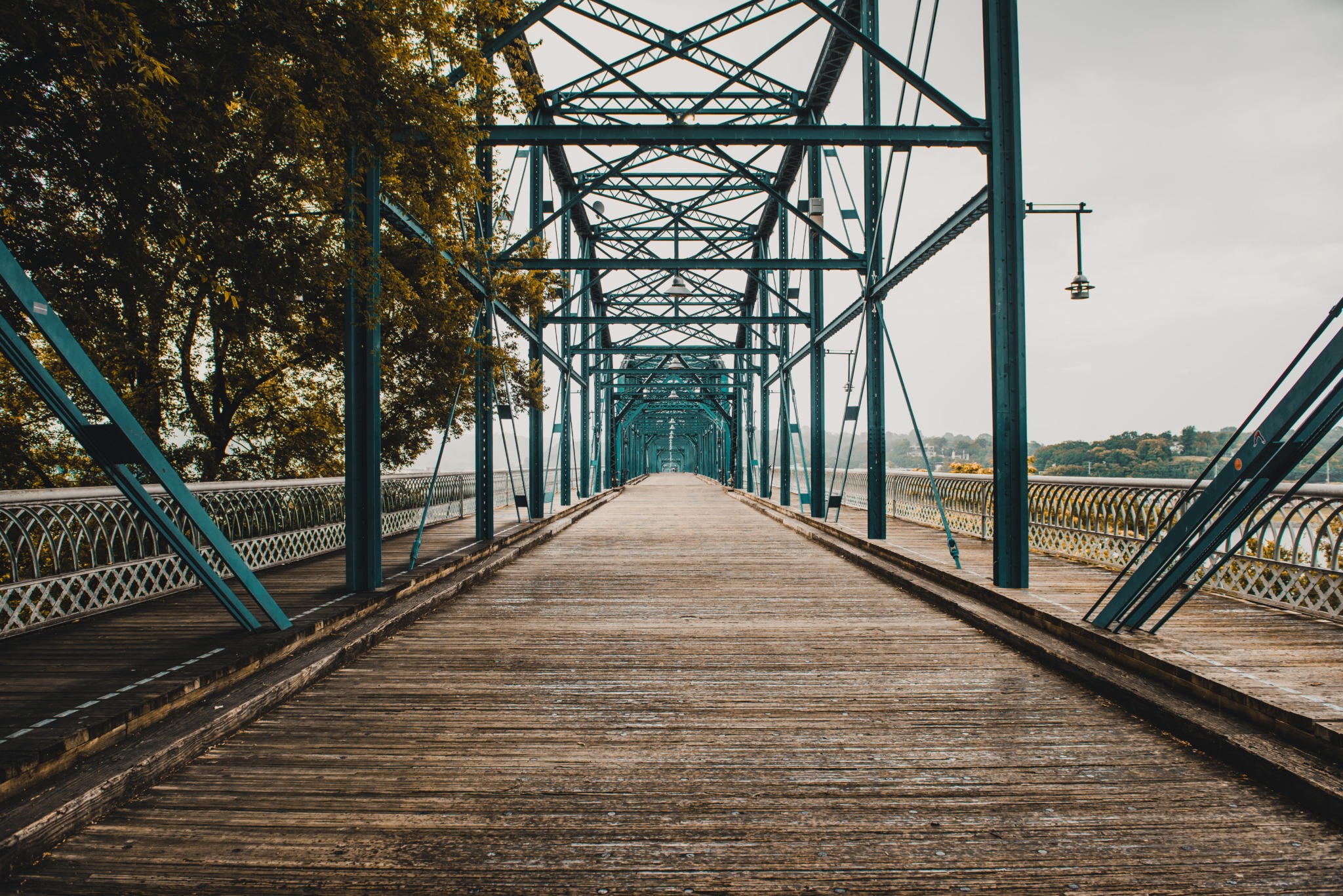 This historic pedestrian bridge traverses the Tennessee River and offers fantastic views of the surrounding city and mountains. It's the kind of landmark all the locals have their out-of-town friends visit. Starting your trip from the bridge will give you some sense of what lies ahead as you start your journey south through downtown to Lookout Mountain. The bridge, which is open 24 hours per day, is a great spot to return to later in the day.
10:00 A.M. – Grab some coffee at Rembrandt's Coffee House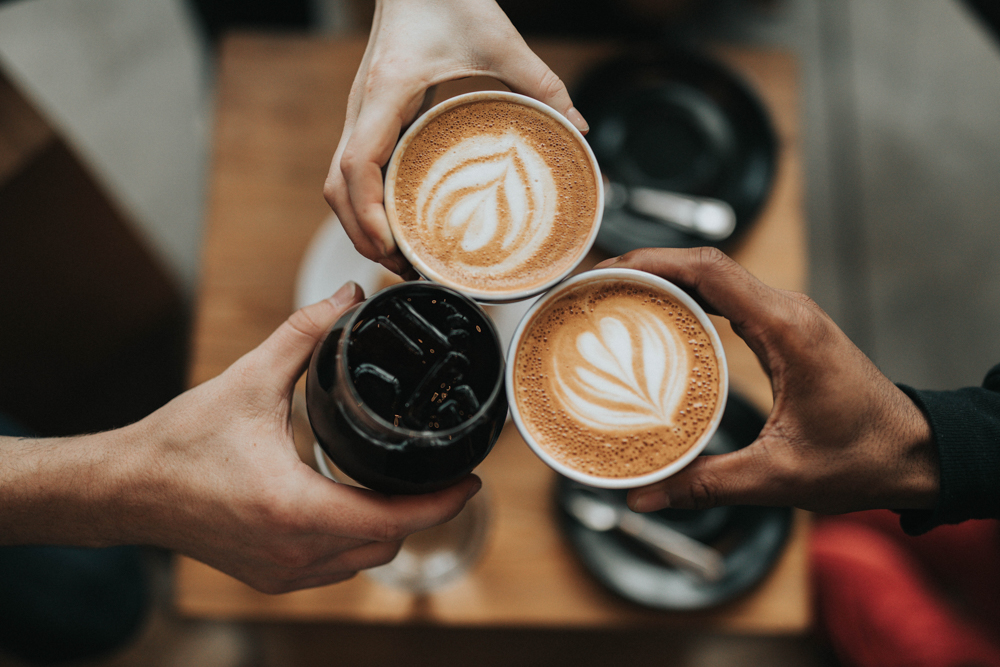 All that walking will surely leave you craving a sweet snack. Rembrandt's (named for the painter) is a convenient place to grab a snack and even more coffee (you can't have too much coffee) before hitting the art museum. You can sample fresh-baked pastries, breads and desserts, and sip some coffee in a European-style cafe. "It's the best – really, really good," Bunch said. "That whole area up there is really cool. It's in the Bluff View art district so it has sculpture gardens and stuff like that around it too." Rembrandt's boasts over 500 reviews on Trip Advisor, the average being 4.5/5 stars. And remember, 24 hours in Chattanooga is no joke! Any chance to grab an energy boost is a must.
 11:00 A.M. – Visit the Hunter Museum of American Art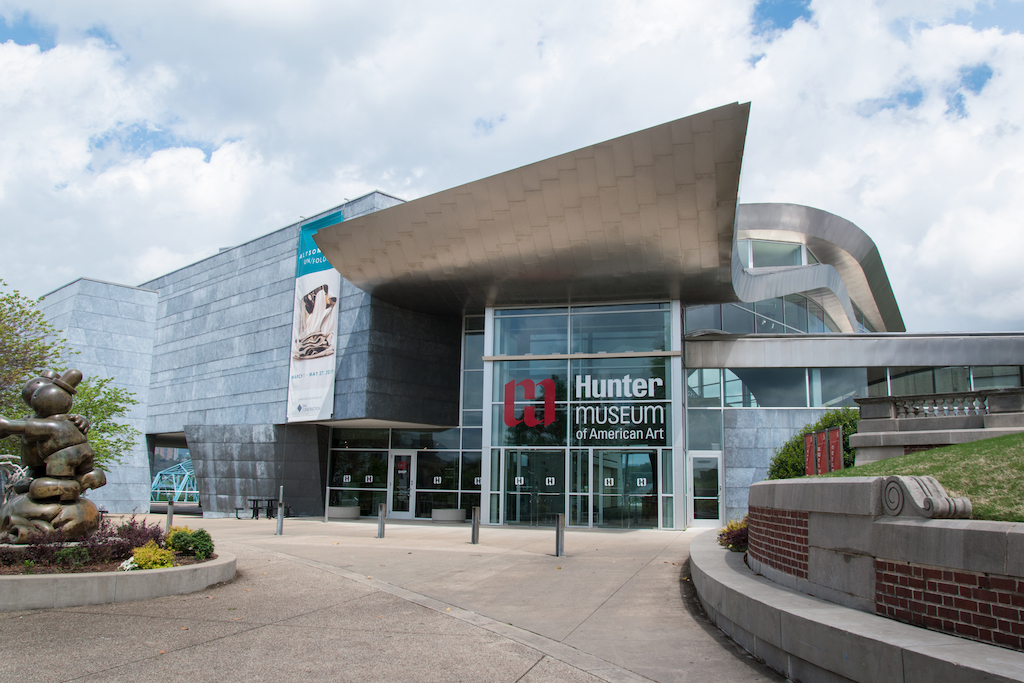 This museum offers a robust collection of American art from the 1700s to present day. Available for viewing are paintings, photographs, sculptures, mixed media and more. College students can purchase admission for $18 by showing a valid student ID. Otherwise, tickets cost $20 for adults. Anyone under 17 years old gets in for free. Due to the ongoing coronavirus pandemic, the Hunter Museum of Art is temporarily closed, but the museum does still offer some unique events via Zoom. Tennessee is currently in the process of reopening, so if you're planning a trip for 2020 make sure you check the museum's website for the latest information.
12:00 P.M. – Go shopping at Warehouse Row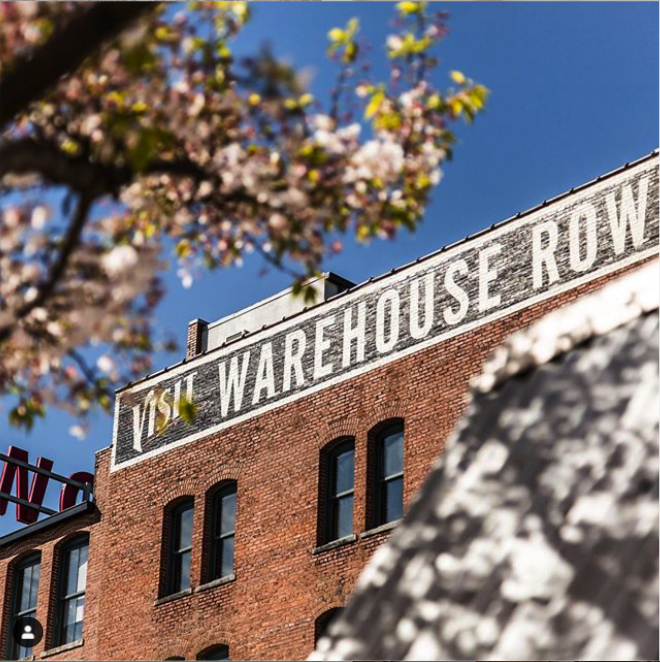 Warehouse Row offers a fine selection of retail outlets and restaurant options. You can browse through shops like Anthropologie, J. Crew and lululemon athletica, among others. If everyone in your group is busy shopping, but you aren't the shopping-spree type, you can grab a snack at one of the five on-site restaurants or coffee shops. Take in the surroundings and learn your way around, because you may find yourself back at Warehouse Row later in the day.
1:00 P.M. – Check out used and rare books at All Books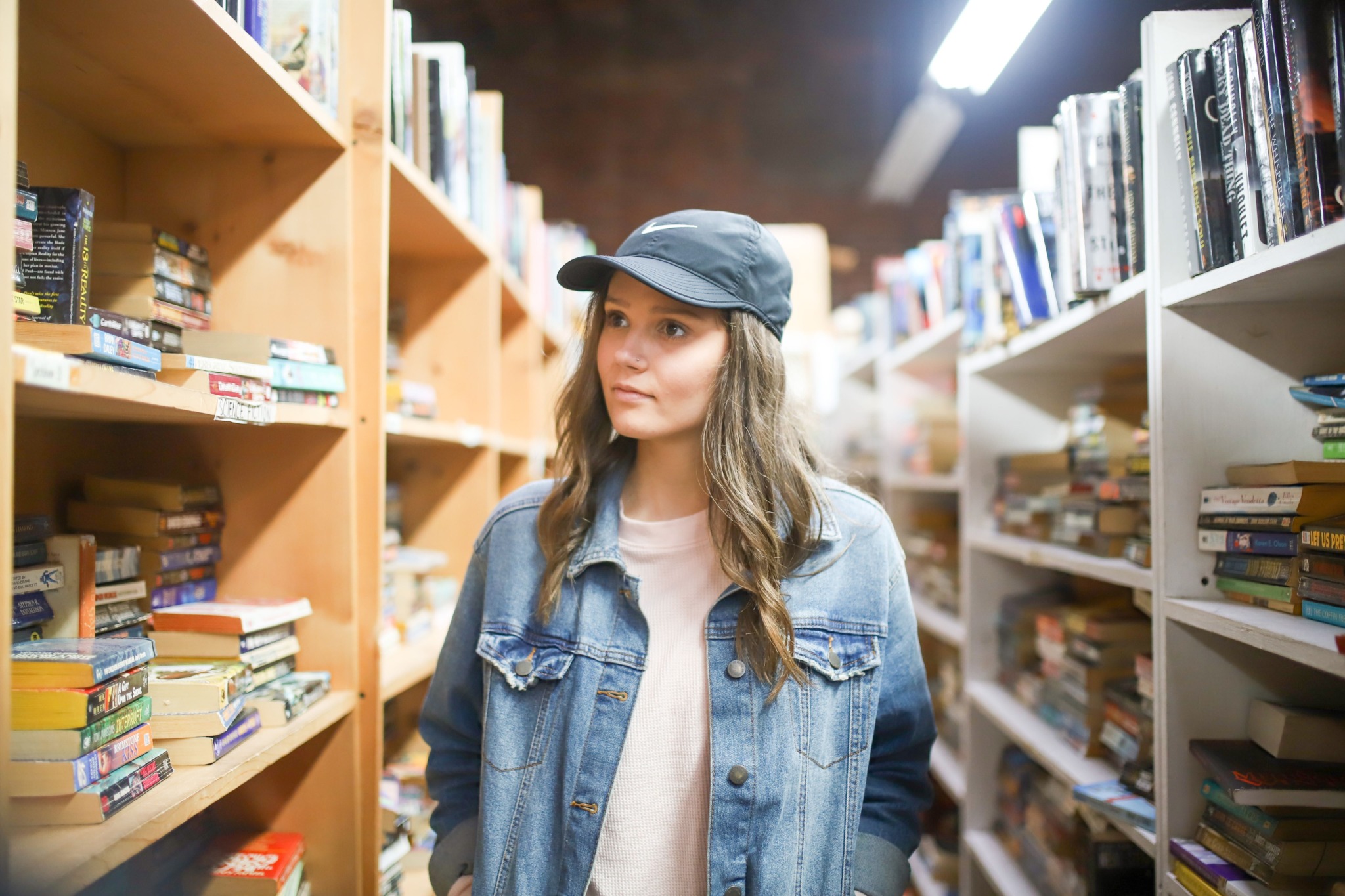 All Books offers an eclectic collection of rare and vintage books along with handmade hats, scarves and specialty yarns. Shelves of books are scattered with piles of old tomes, reading chairs and handmade goods. All of this is located inside an old warehouse-type structure. If you're looking for a unique gift or souvenir to bring back home, this might be the place to go.
2:00 P.M. – Eat some lunch at Public House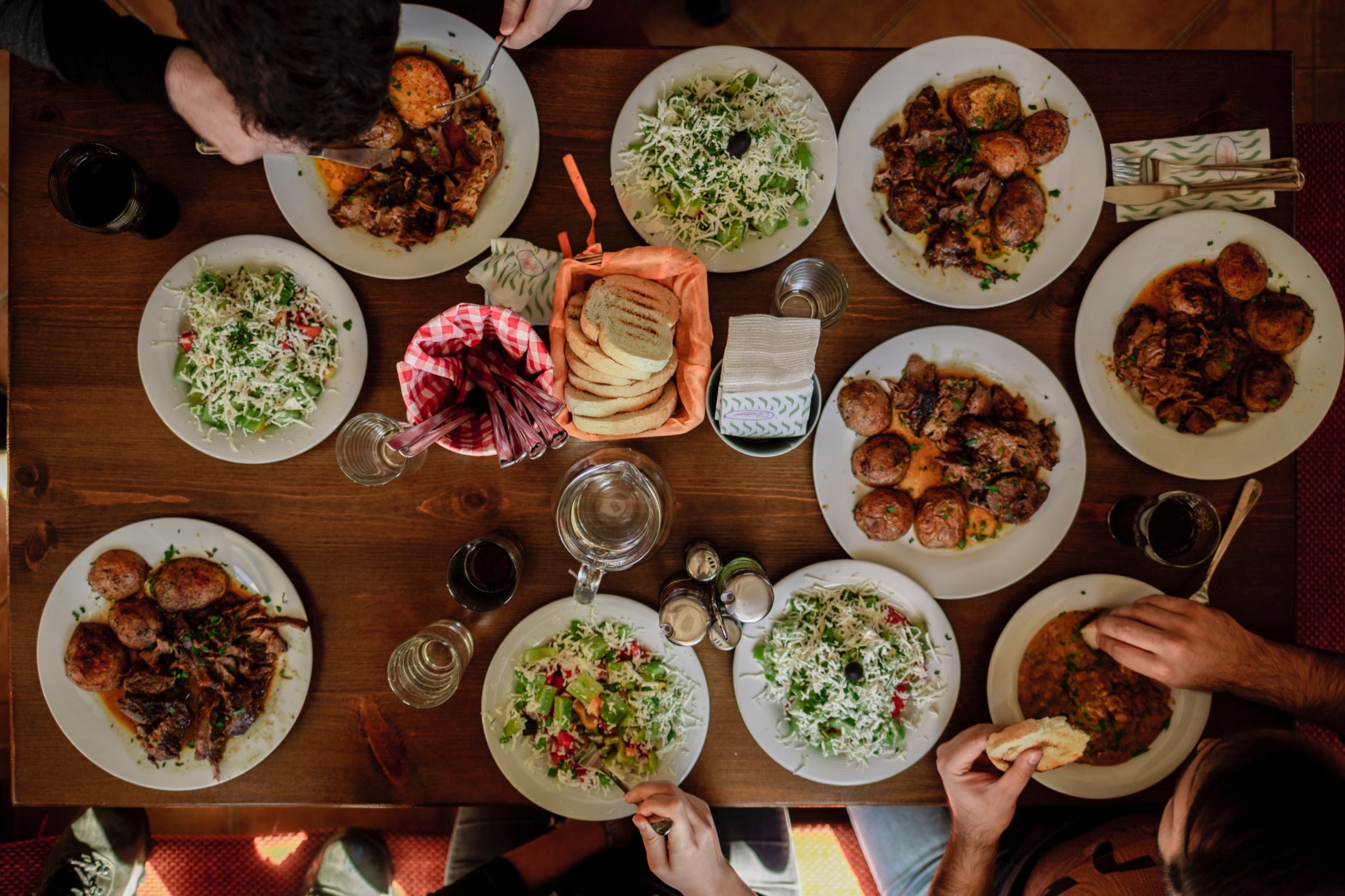 You already know how to get to Public House, as it's located back at Warehouse Row. Here you'll find a menu full of fresh, locally sourced and artfully prepared southern food. Meals range in size, from snacks like pimento cheese to main plates like red wine braised pot roast. Public House also offers a lot of southern veggie dishes like squash casserole and garlic mashed potatoes. If you're in the mood for a cocktail with your lunch, Public House is known to offer a quality selection of spirits too.
3:00 P.M. – Escape Experience – One-hour escape room challenges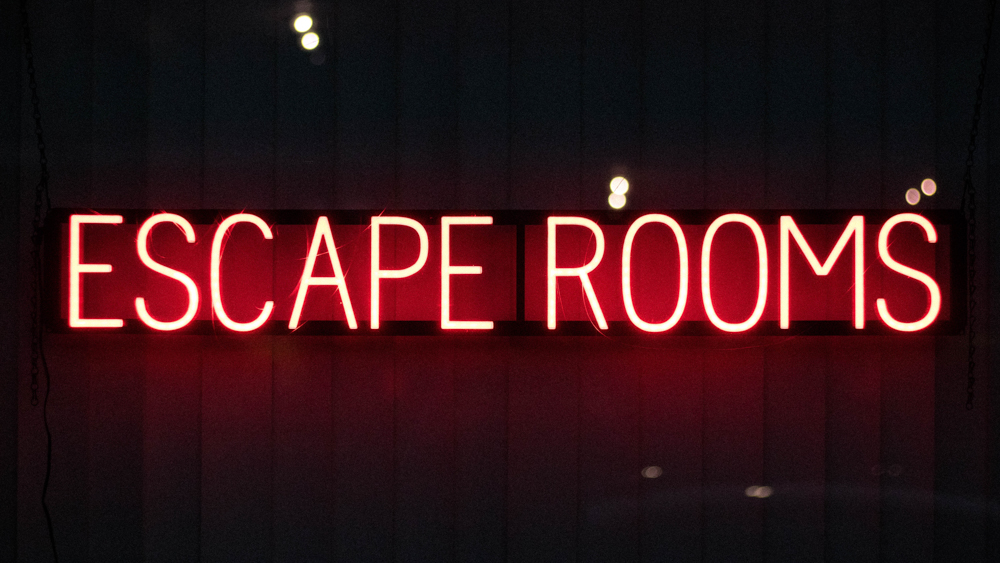 Hopefully, you didn't overdo it on the cocktails during lunch, because you're going to need all your wits about you at Escape Experience. This business offers one-hour long escape experiences that challenge you to, among other things, avert a nuclear war and stop a future pandemic. If saving the world sounds stressful, don't worry, we've got a relaxing activity to follow this up.
4:00 P.M. – Take a stroll through Montague Park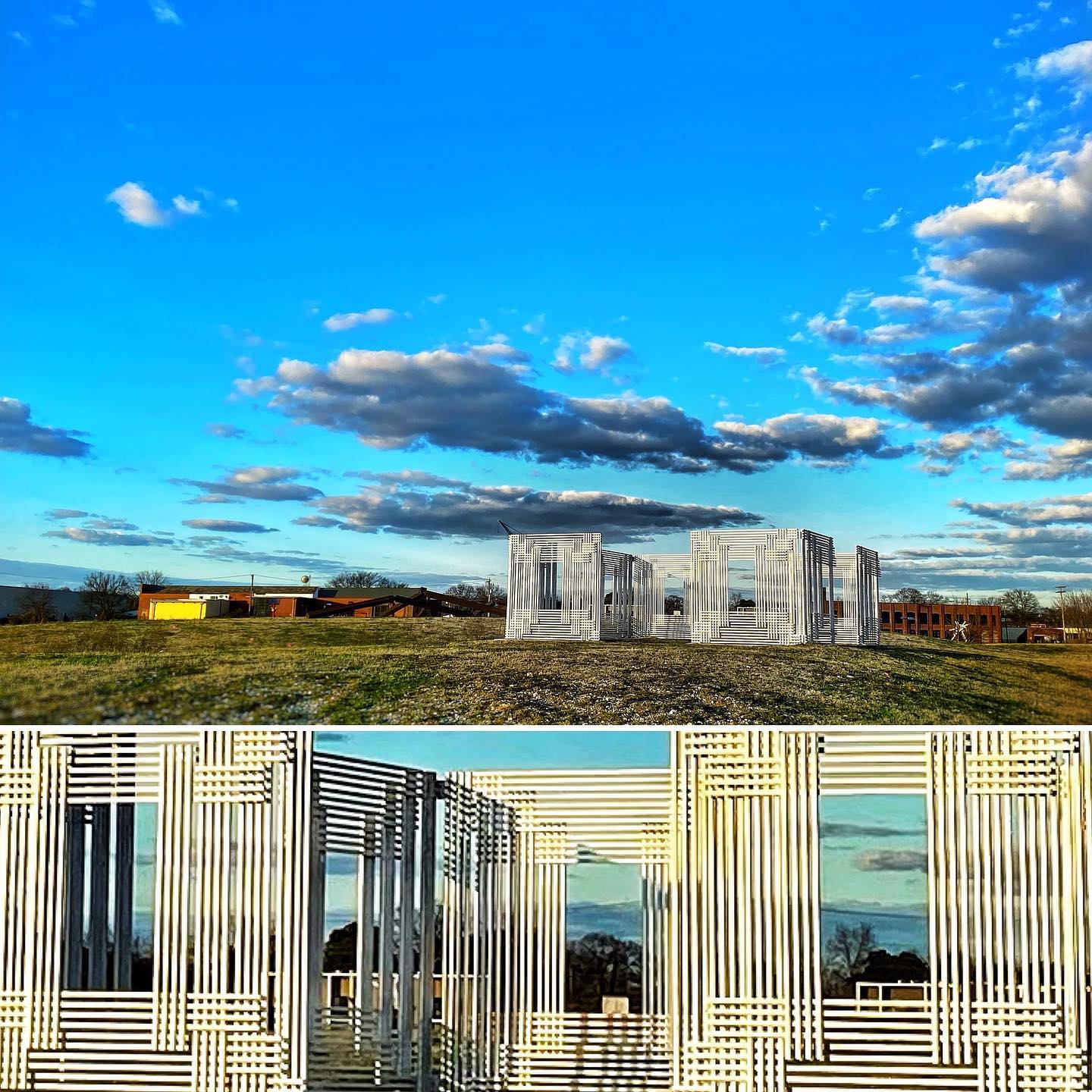 As you continue your journey south towards Lookout Mountain, you can take a stroll or even take a break in Montague Park. An on-site sculpture garden provides a perfect photo opportunity, and the soft, grassy fields offer a great place to just sit down and take a rest.
5:00 P.M. – Drive to Lookout Mountain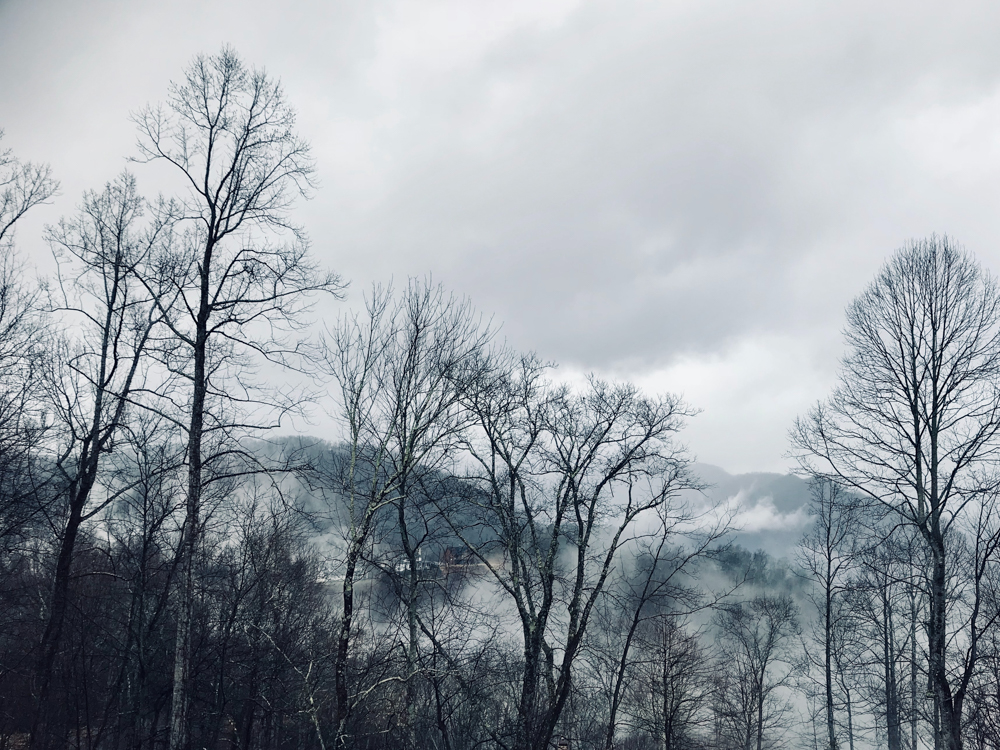 With the afternoon approaching, it's time to make the trip over to Lookout Mountain. Depending on whether you have a vehicle or are taking Uber/Lyft/Taxi, the specific route could vary. The drive up Lookout Mountain is breathtaking. In good weather, the periodic roadside overlooks offer wind angle views of the surrounding hills and valleys. The windy roads in and around Lookout Mountain (and nearby Signal Mountain) are perfect for rolling the windows down and blaring music.
6:00 P.M. – Visit Point Park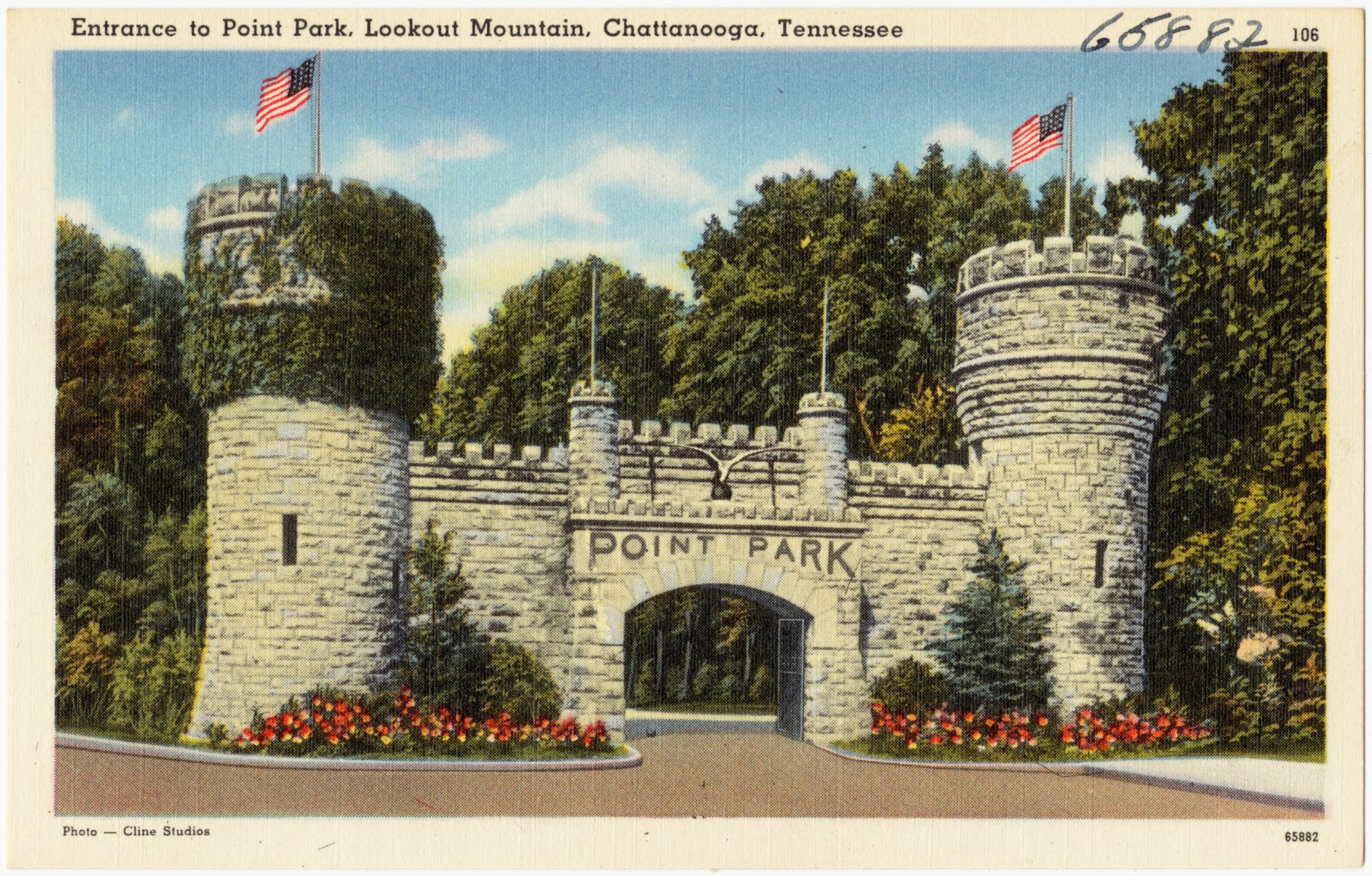 Point Park is a 10-acre memorial that overlooks the Lookout Mountain Civil War Battlefield. If you're into history there's plenty at this site. If you just want to explore and take in the scenery, there's plenty of beautiful overlook as well. "The thing I'm most amazed about is no matter how much industrialization or development occurs here, it's just a beautiful, beautiful place," Chattanooga-native Van Bunch said. Point Park is a great place to take in that beauty first hand.
7:00 P.M. – Watch the sunset from Sunset Rock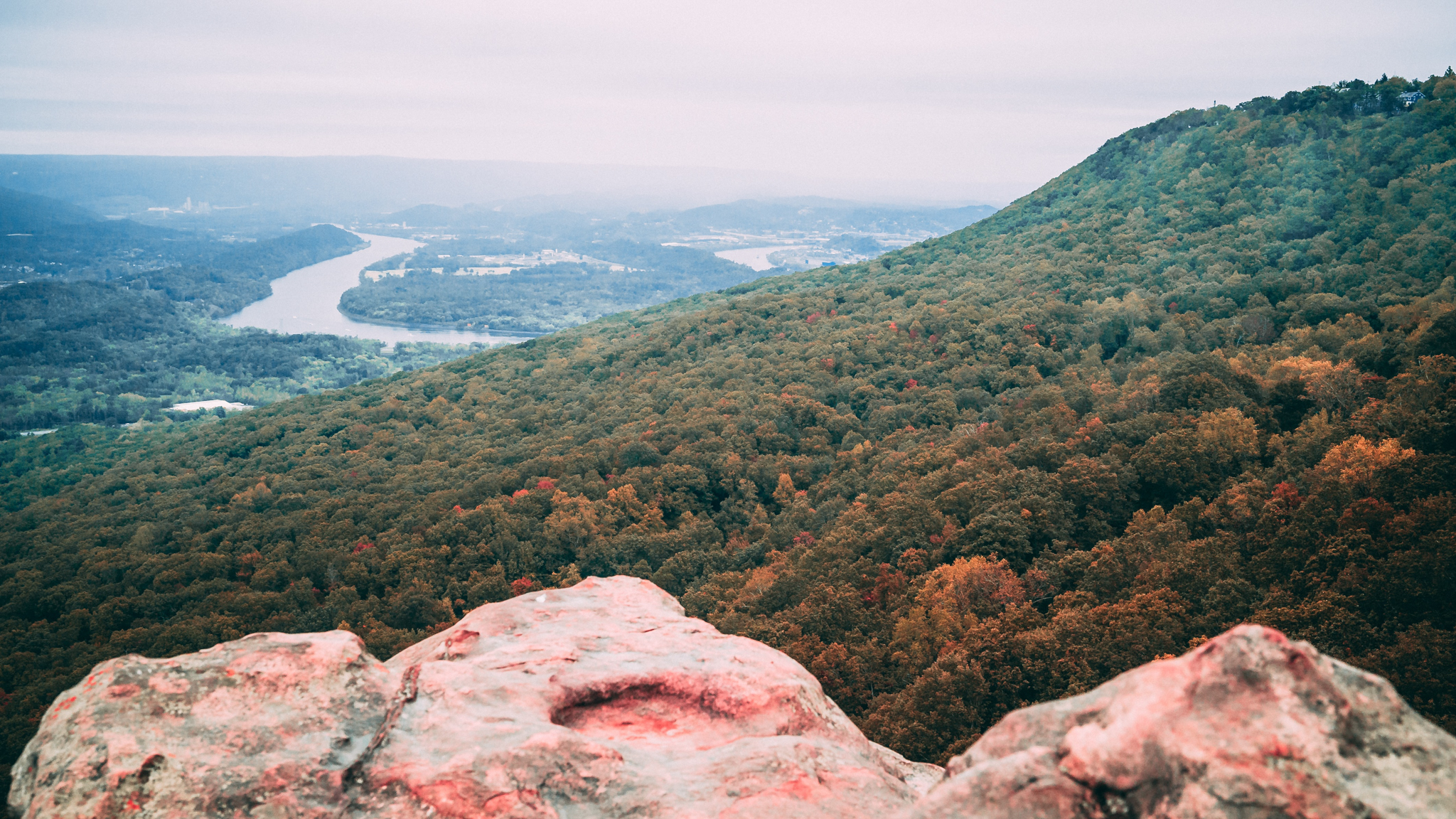 The Sunset Rock Trail is a .3 mile out-and-back trail that is located at the Chickamauga and Chattanooga National Military Park. In relation to Point Park, this is just a short drive on top of Lookout Mountain. Van Bunch claims parking can be hard to come by, especially on the weekends around sunset, but if you find a place to park the locals say the view is well worth the trip.
8:00 P.M. – Drive back into Downtown Chattanooga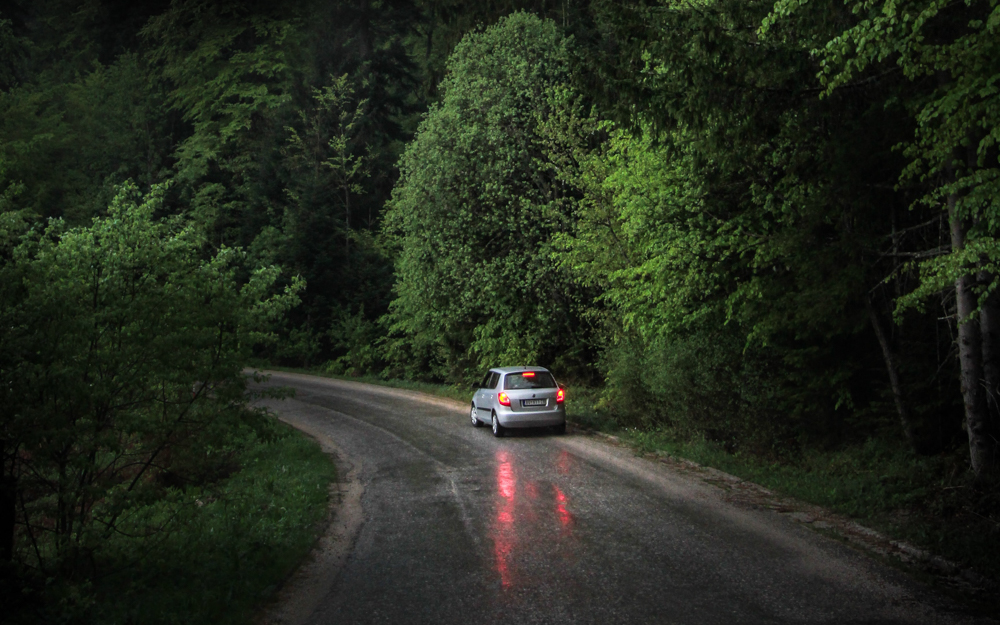 This drive shouldn't take too long, but it might be worth it to take it slow. Drives through the mountains surrounding Chattanooga can be beautiful, especially around sunset. Curvy, windy roads are the norm here. If you're feeling adventurous, take a round-about route to your next destination and roll the windows down. One way to do this without getting lost is to have Google Maps create a route that avoids highways.
9:00 P.M. – Grab some dinner at Flying Squirrel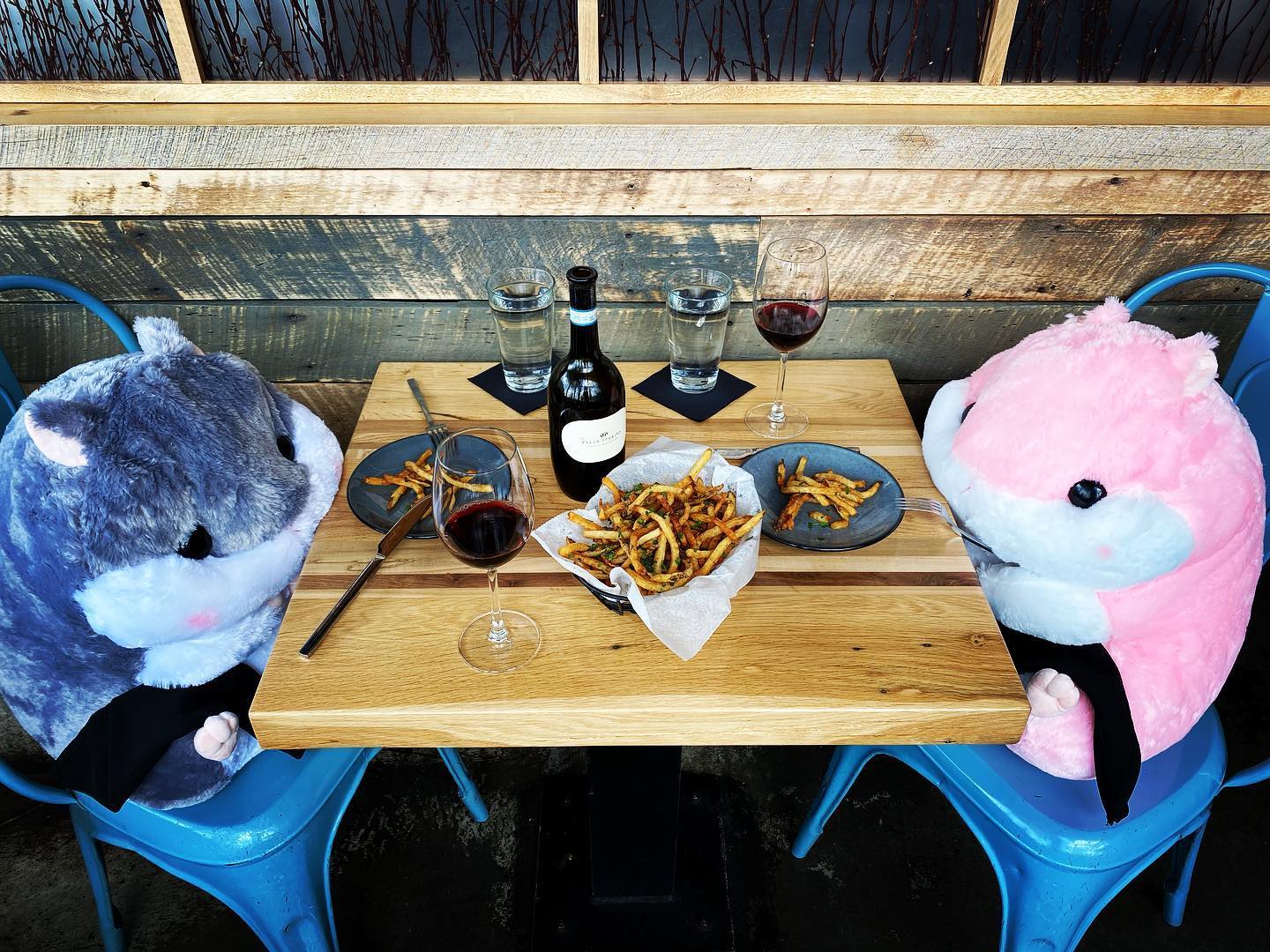 This restaurant and bar offer yet another interesting take on southern cuisine. Flying Squirrel has a unique atmosphere with both indoor and outdoor dining in an unconventional building. After a full day of sightseeing, this is a great place to grab a meal and a drink or two. It's also a good location to begin the trek back through downtown to your hotel, or back across the Tennessee river depending on where you're staying.
10:00 P.M. –  Still in the mood for drinks and snacks? Check out The Social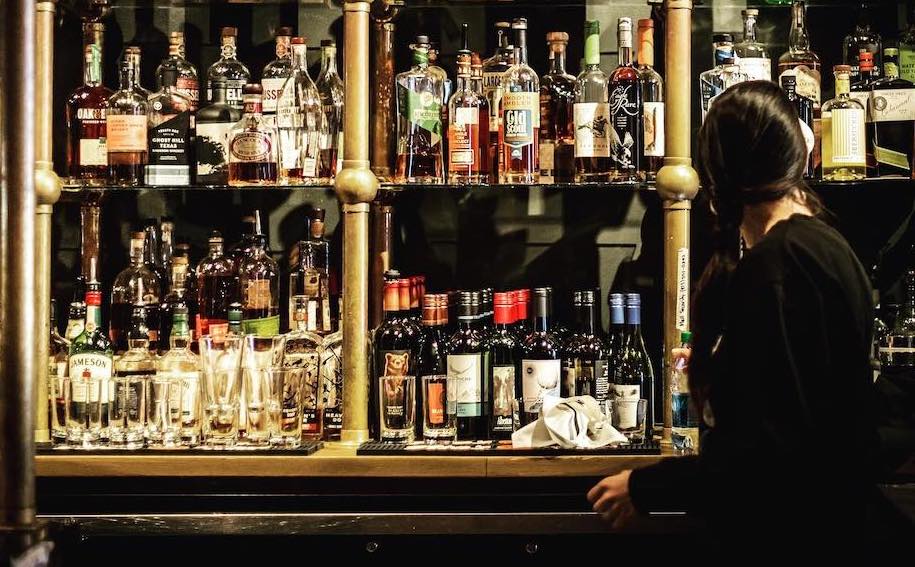 Located back in Warehouse Row (You're probably a pro at finding this place by now), The Social offers what they call "southern-style nibbles and craft cocktails" at their "cozy hangout." The interior is a tribute to Chattanooga's industrial and turbulent past. It's the perfect place to chat and relax with your travel companions and maybe a few locals too. Drinks include everything from craft cocktails to craft beer. Small plates (nachos, fried pickles, etc.) are on sale for $5 every Monday through Friday, 2 p.m. – 6 p.m. You can also catch some live music from 8 p.m. – 10 p.m. on Thursday, and 10 p.m. – 12 p.m. on Friday. But if that doesn't fit with your schedule, don't worry — the next destination will satisfy your musical cravings.
11:00 P.M. – Catch some live music/comedy at JJ's Bohemia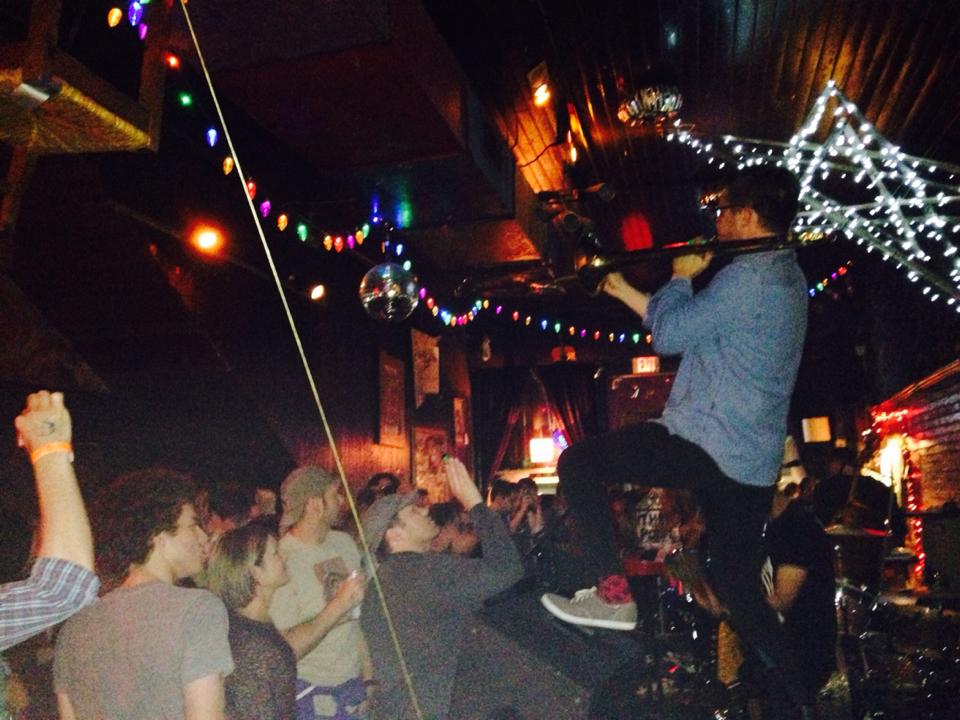 A self-described "no-frills mainstay for beer and live shows," JJ's Bohemia is a hole-in-the-wall Chattanooga music venue hosting local bands and comedy acts. A "24 hours in Chattanooga spree" wouldn't be complete without some live music and time well spent at a dive bar. Stop by and check out the show to see how the Chattanooga music scene differs from that of Nashville and Memphis.  However, if you can't tolerate cigarette smoke, or can't stand a genuine dive bar, you may want to pass on JJ's. But if you're looking to hear some of the best local acts and bands, this place is a must go.
12:00 A.M. – Stop by Unknown Caller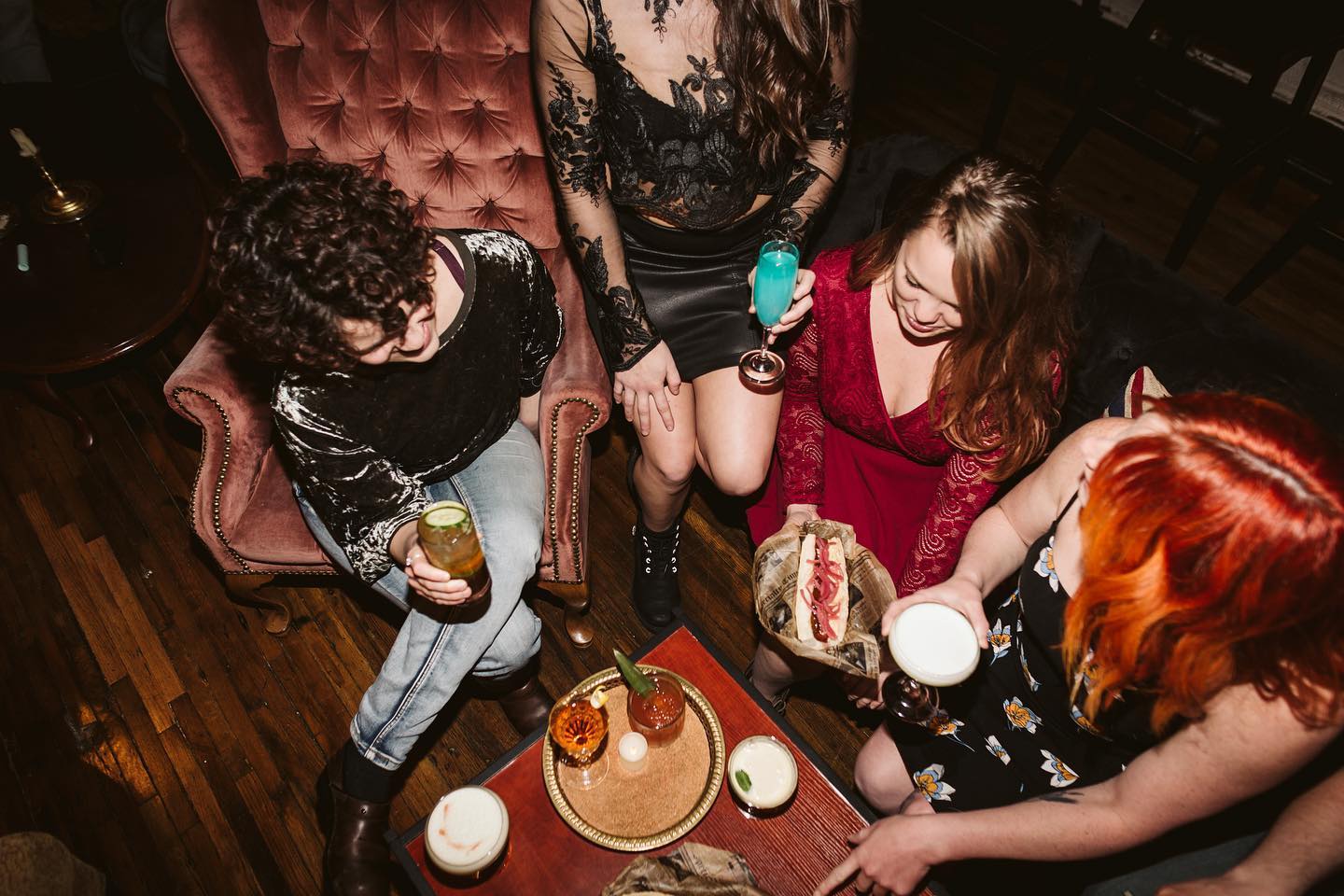 This British themed bar offers hotdogs and cocktails. And, you have to enter the place through a red telephone box – pretty neat right? Brick walls, warm lighting, and comfy lounge seating define the interior of Unknown Caller. It's the kind of place locals bring their out-of-town friends and family too, and the speakeasy theme feels natural, not artificial or touristy. If it's midnight and you aren't for calling it a night yet, stop by the Unknown Caller. Just remember that you'll have to answer a trivia question correctly to open the telephone box door, so make sure you pick the right friend or family member to take the quiz.
1:00 A.M. – Check out the Walnut Street Bridge under the lights.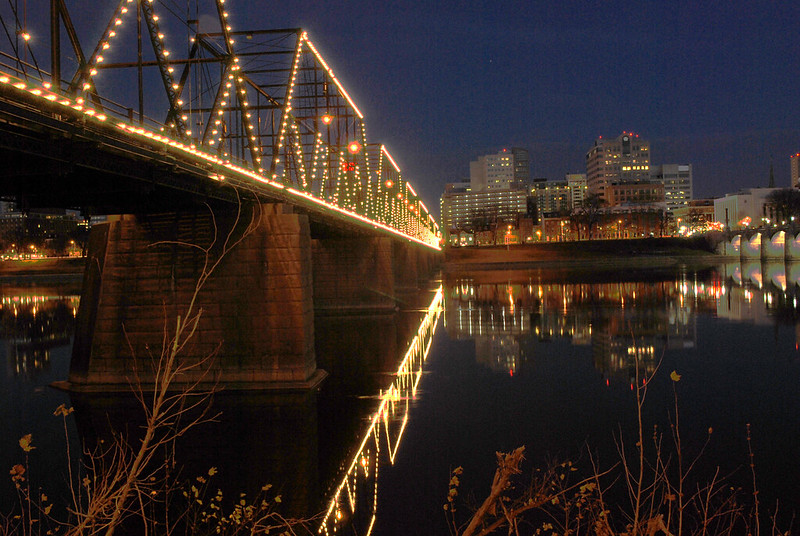 The pedestrian bridge that got you across the Tennessee River is open all day, and all night; so why not go check out the city lights? This is a great place for a few late-night photos, and at the downtown end of the bridge, there's a connecting all-glass bridge that lights up at night. At this point you're nearing the end of your 24-hour sightseeing blitz — stay strong! It's been a long day, but there's just a few more sites and bites left for you to see and indulge in.
 2:00 A.M. – The Passage Water Walk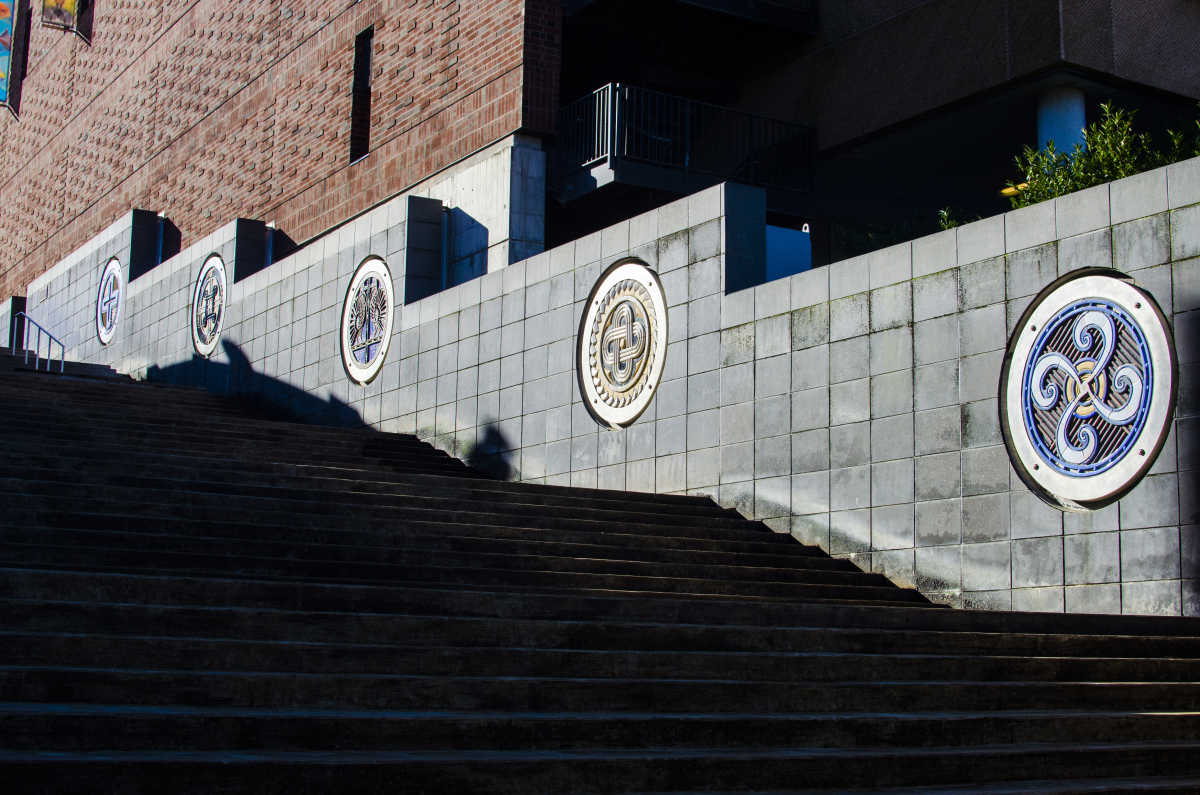 Another open-all-night site is The Passage Water Walk, a set of stairs covered in flowing water. It may not sound as exciting as a water park, but if you're visiting Chattanooga in the summertime it's a great place to cool off. The surrounding area also features even more pedestrian bridges and walkways, public art and sculptures. It's the kind of unique urban landscape that's just as fun to explore at night as it is in the daytime. That being said, always remember safety and be aware of your surroundings at night, especially if you and your group have consumed any alcohol.
3:00 A.M. Late-night treat at Krispy Kreme Donuts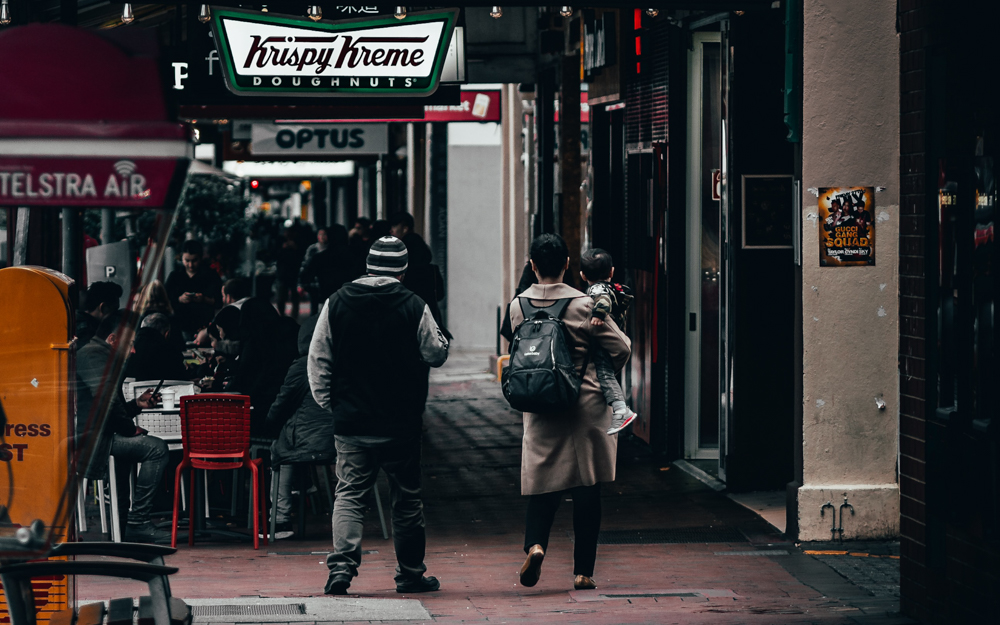 If you have a car and a designated driver (or don't mind spending money on an Uber or taxi), you can take a 15-minute drive from Downtown to the 24-hours a day Krispy Kreme for a late-night snack. University of Florida students who live in the Midtown area know the sheer joy that is a 3:00 a.m. run to the Krispy Kreme on 13th street.
4:00 A.M. – Make a (safe) drive back to your hotel or Airbnb.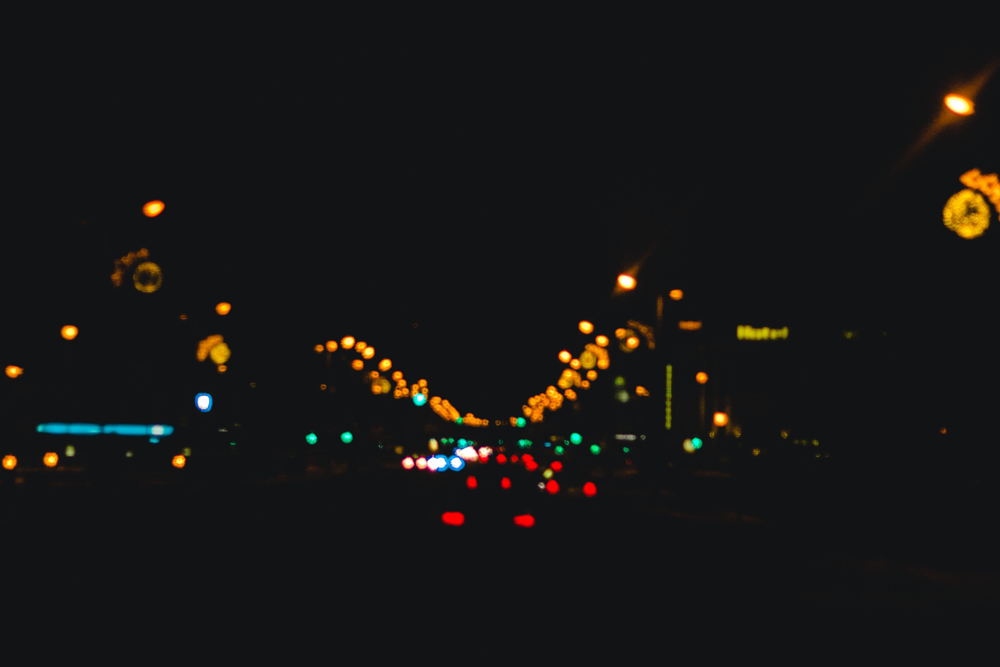 Chattanooga isn't New York City — it's a city that does sleep. By 4:00 a.m., it's probably a good time to head back to your hotel or Airbnb. There simply aren't many downtown bars or clubs still open at this time, and as a tourist, lurking around public parks at 4 a.m. probably isn't the best idea. But after 24-hours in Chattanooga, that hotel bed has to be calling your name. When you wake up the following morning, you can rest assured there's still much more to do in and around Chattanooga — if you have the energy!