Happy Valley is truly one of a kind. This place feels like just Disney World, with the exception of being surrounded by mountains and cows. Shockingly, 24 hours amounts to nowhere near enough time in this magical land filled with hungover students, psychotic squirrels and athletes galore. Coming from New Jersey, Pennsylvania feels like a pretty strange place; yet, Happy Valley proves an exception to all things weird in PA.
Check out CM's guide to the wonders of Penn State and State College, PA.
6 a.m. Wake up at the Nittany Lion Inn
Rise and shine Penn Stater! You woke up in luxury this morning. The Nittany Lion Inn is the coziest little hotel and the perfect place to start your long day. I know it will feel hard to get out of bed (Nittany Lion Inn mattresses feel like a cloud), but we have a big day ahead of us!
7 a.m. Eat Breakfast at the Waffle Shop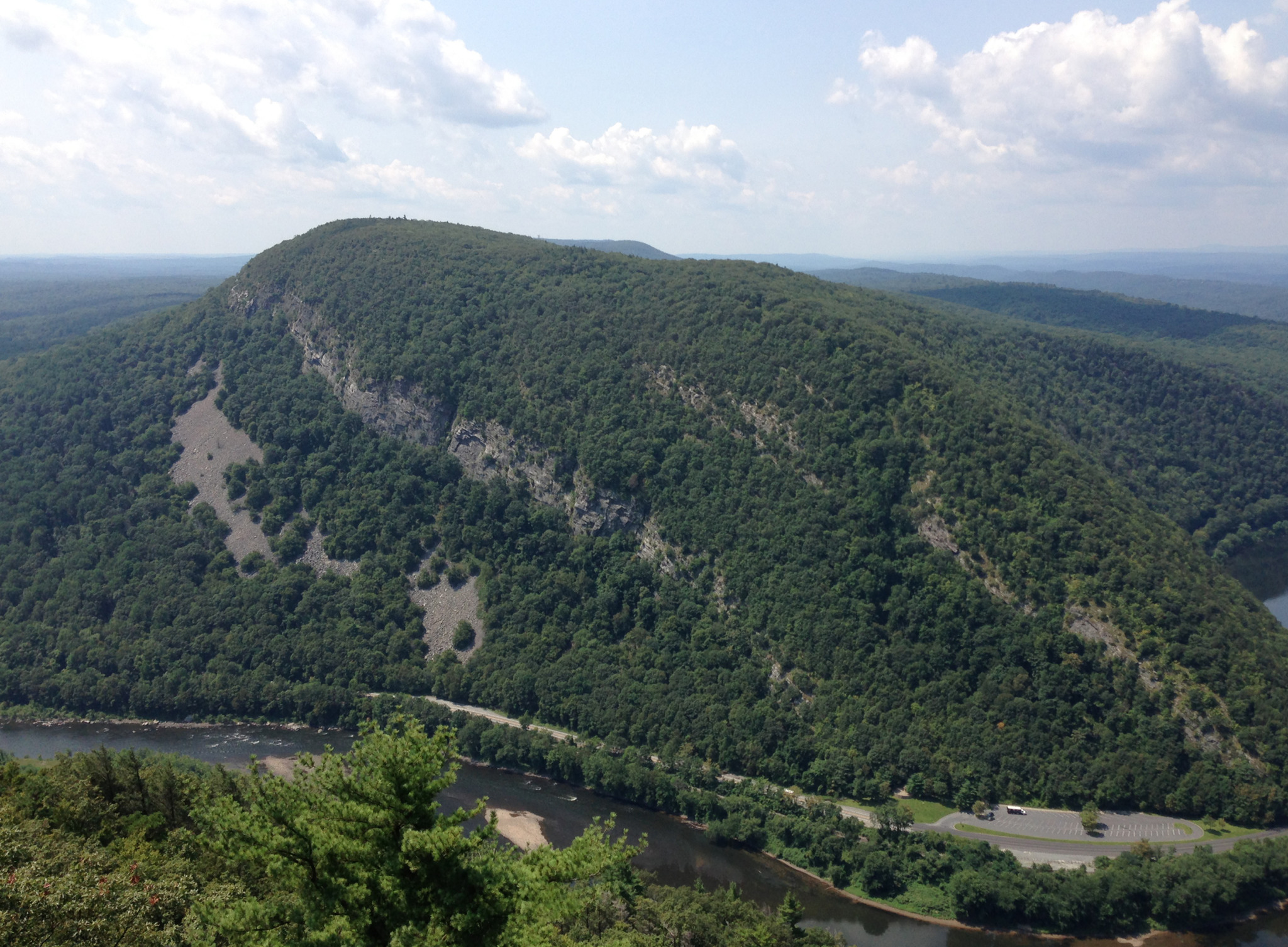 The Waffle Shop might just be the most popular breakfast spot downtown. With two locations if the line is long, you can check out the one on N Atherton St. "My mouth is watering just thinking about the chocolate chip pancakes," said Penn State junior Sofia Ardizzone. Be sure to order extra extra chocolate chips on that and the biggest chocolate milk possible.
8 a.m. Hike Mt. Nittany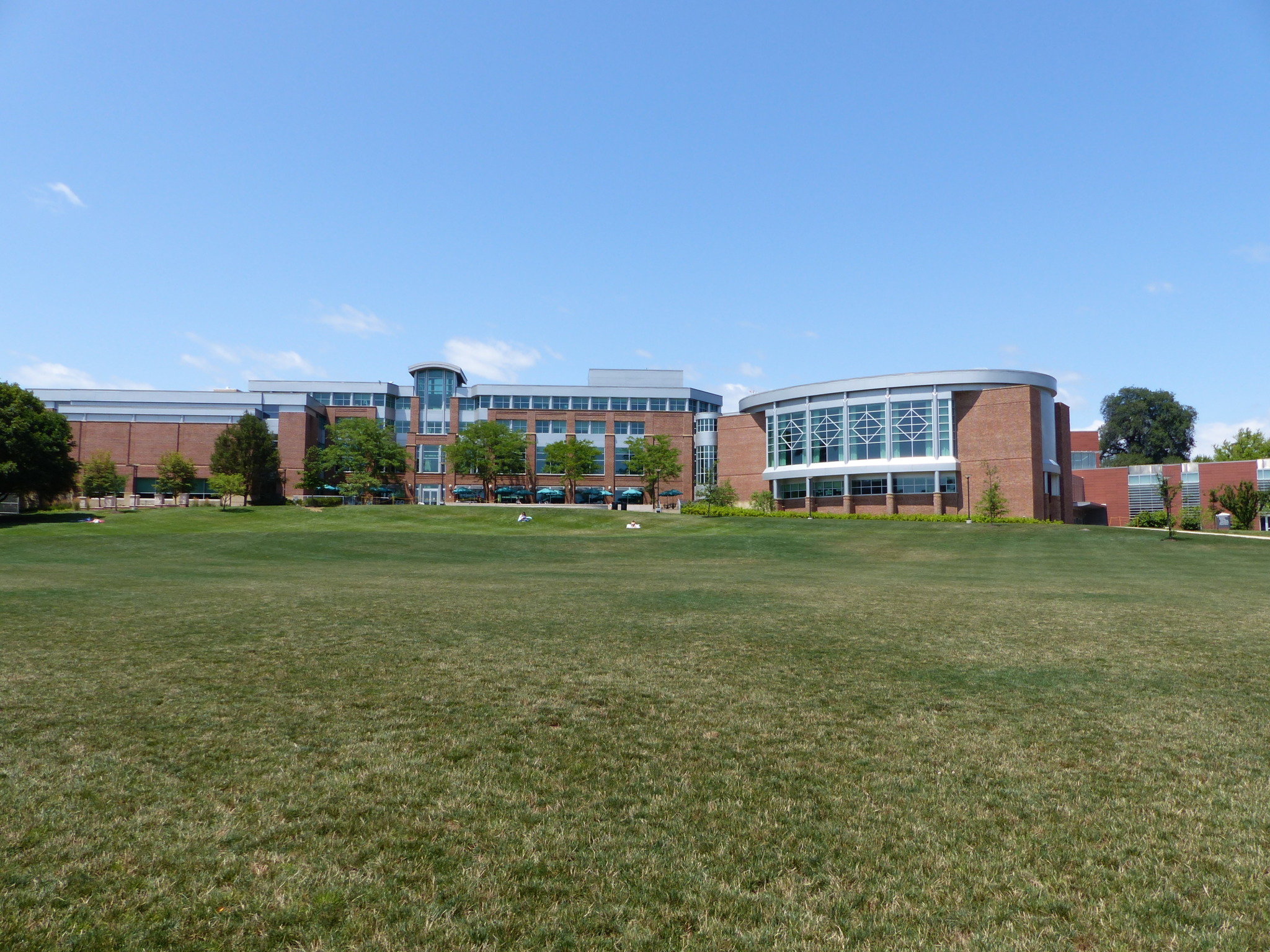 I hope you packed your hiking gear because you are getting your steps in early this morning! Do not let anyone tell you this hike is easy. You may need to take a break every six steps, but the view is worth it. You can see Beaver Stadium, the Bryce Jordan Center and even the downtown high-rise apartments from the best spot in town.
9 a.m. Relax on HUB Lawn
Rest up, you have a long day ahead of you. The HUB is Penn State's student center, where students come to eat, hang out and (pretend) to study. Here, it's a guarantee that you will see students sprinting from class to class and chomping down on everyone's favorite: McAllister's. I would say to get a coffee and a quick snack from Starbucks, but no one has time to wait in that long line.
10 a.m. Read a book on Old Main Lawn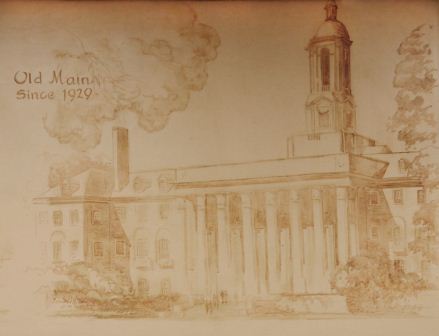 Imagine your typical college movie scene where people lay on the green and play Frisbee on the Old Main Lawn. Make sure to soak it all in, because it does not last long with State College's cold weather. I promise, you will without a doubt feel like you landed in the middle of any and every college movie.
11 a.m. Look at the Frescoes inside Old Main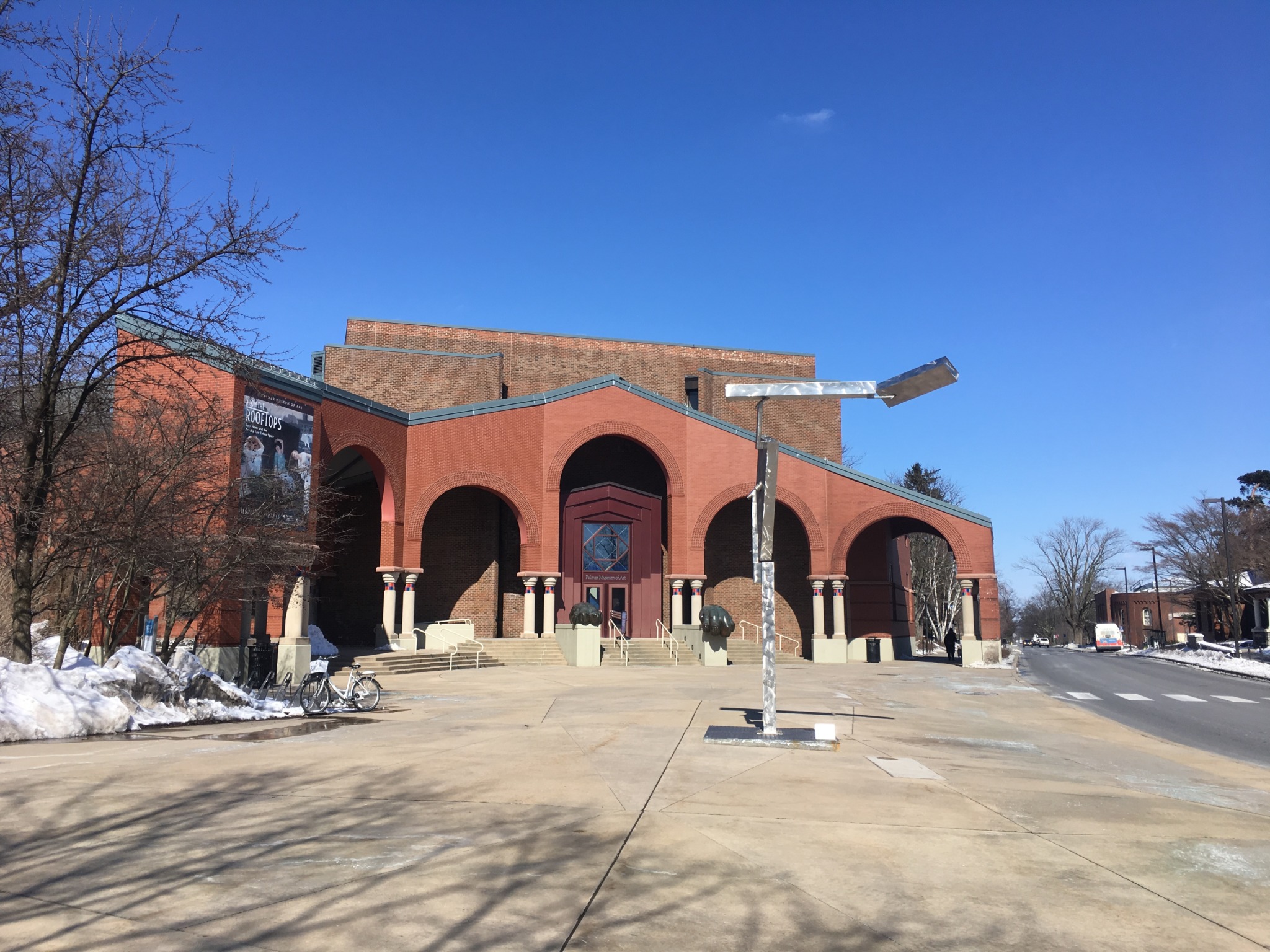 Many people don't know that you can go inside of Penn State's monumental Old Main Building. Go take a peek! Built in 1867, this building later finished construction and became a Penn State staple in 1930. We can thank artist Henry Varnum Poor for all of the beautiful art inside Old Main.
12 p.m. Visit the Palmer Museum of Art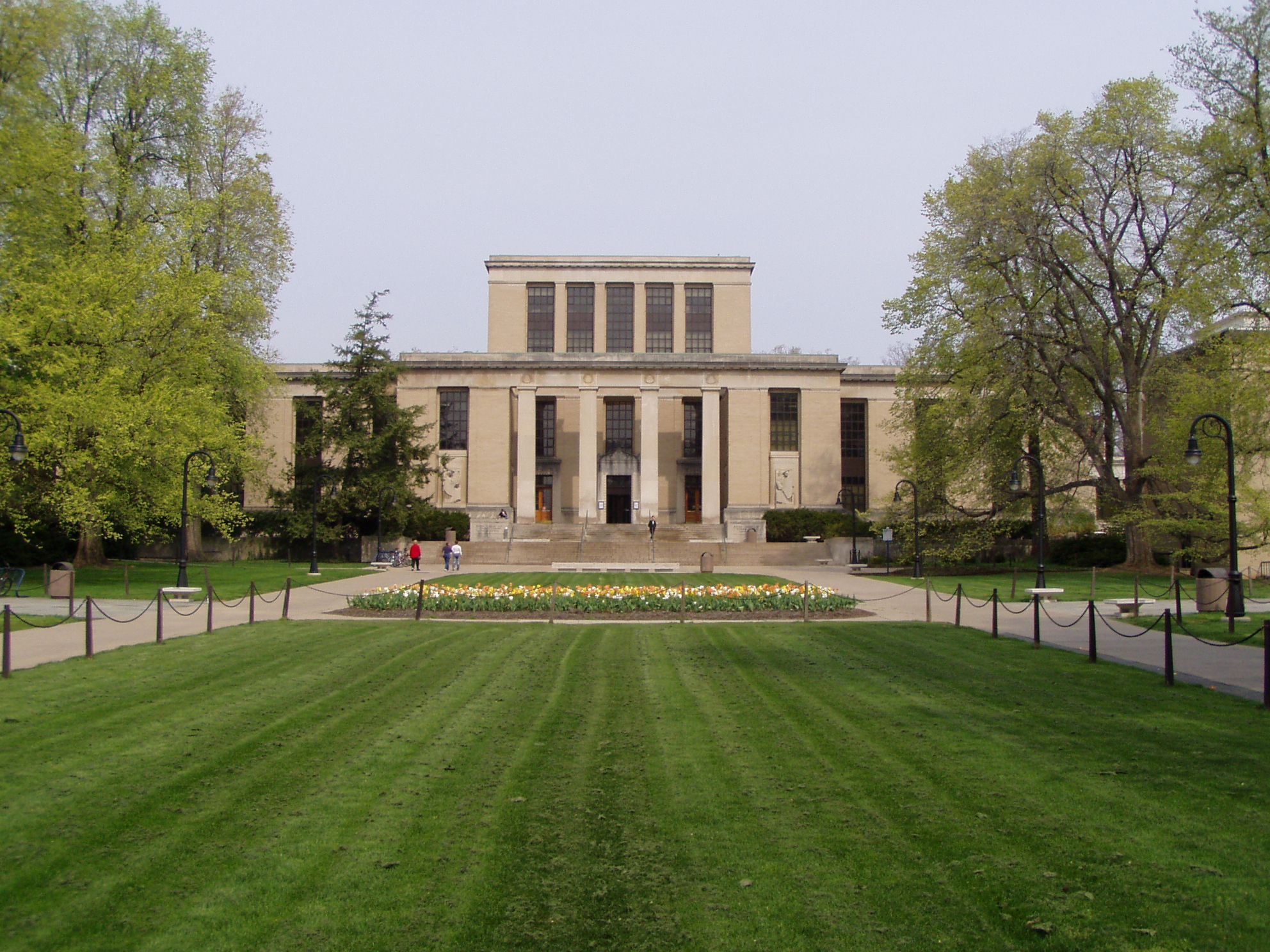 Let's continue the art tour at the Palmer. This museum boasts the largest art collection between Pittsburgh and Philadelphia. With everything from modern art to Old Master Paintings, the best part is that it's free!
1 p.m. Explore the stacks at the Paterno Library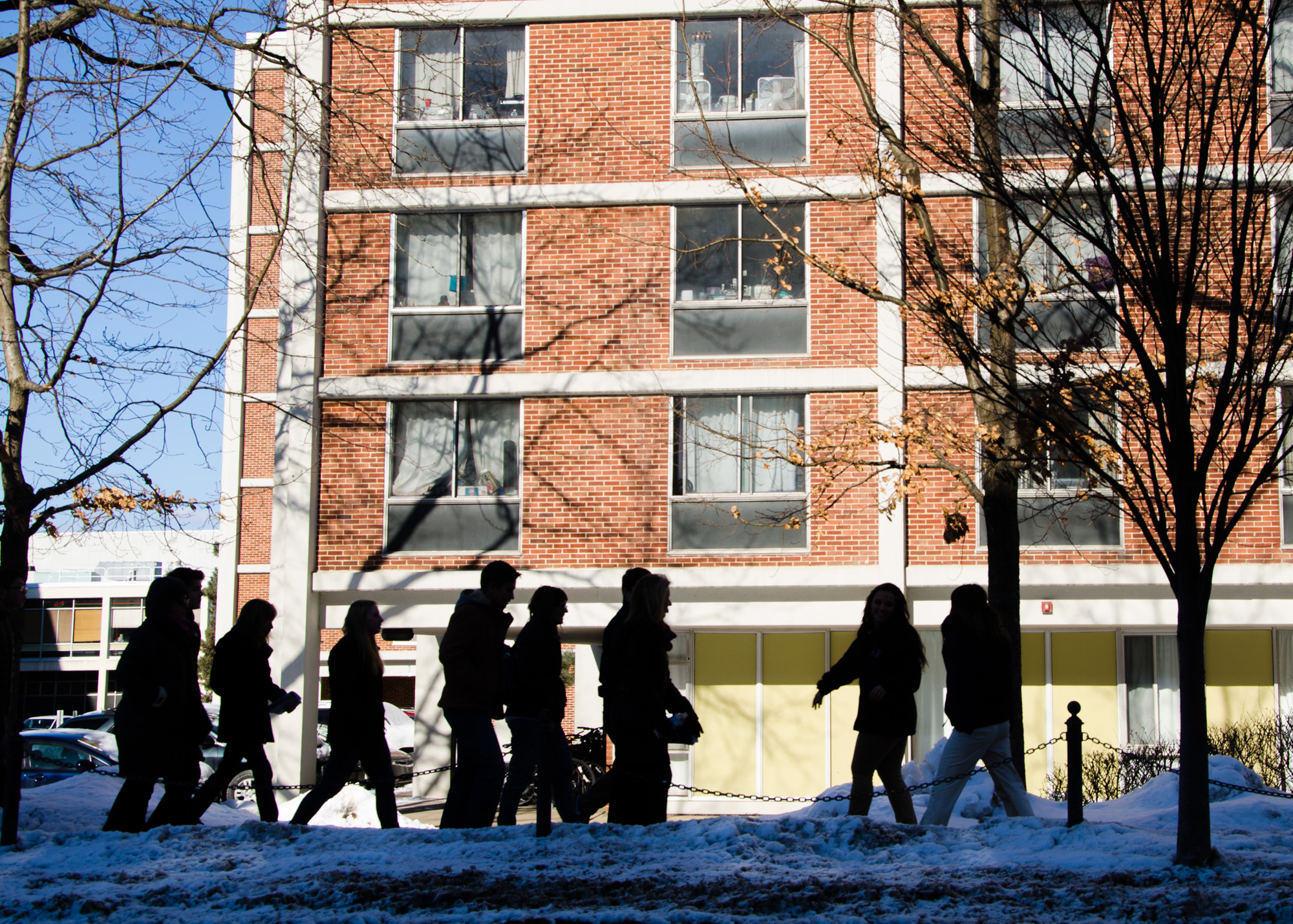 Here's your warning: you might get lost in there. "The stacks might be the scariest part of the library and I have definitely gotten lost in there a few times. But, I couldn't imagine the lib without it," said Penn State Junior Nicole Tobia. Breathe, and keep following the never-ending hallways because you still have so much to do!
2 p.m. Follow a Campus Tour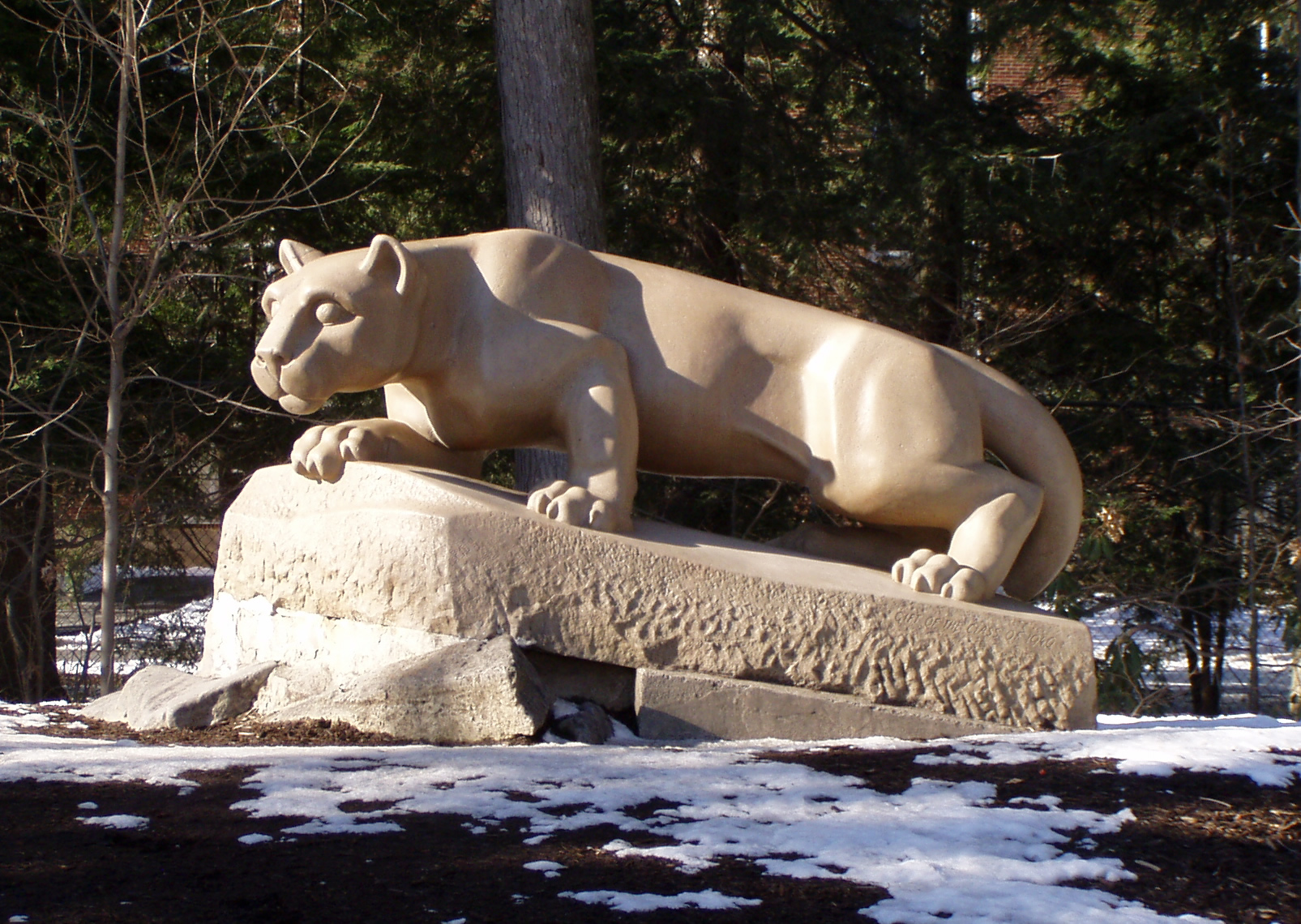 You can always find a campus tour going on somewhere at Penn State. Instead of following the yellow brick road, follow the people in navy collared shirts walking backwards! They know quite literally everything about Penn State campus, they could even walk it with their eyes closed.
3 p.m. Take a picture at the Nittany Lion Shrine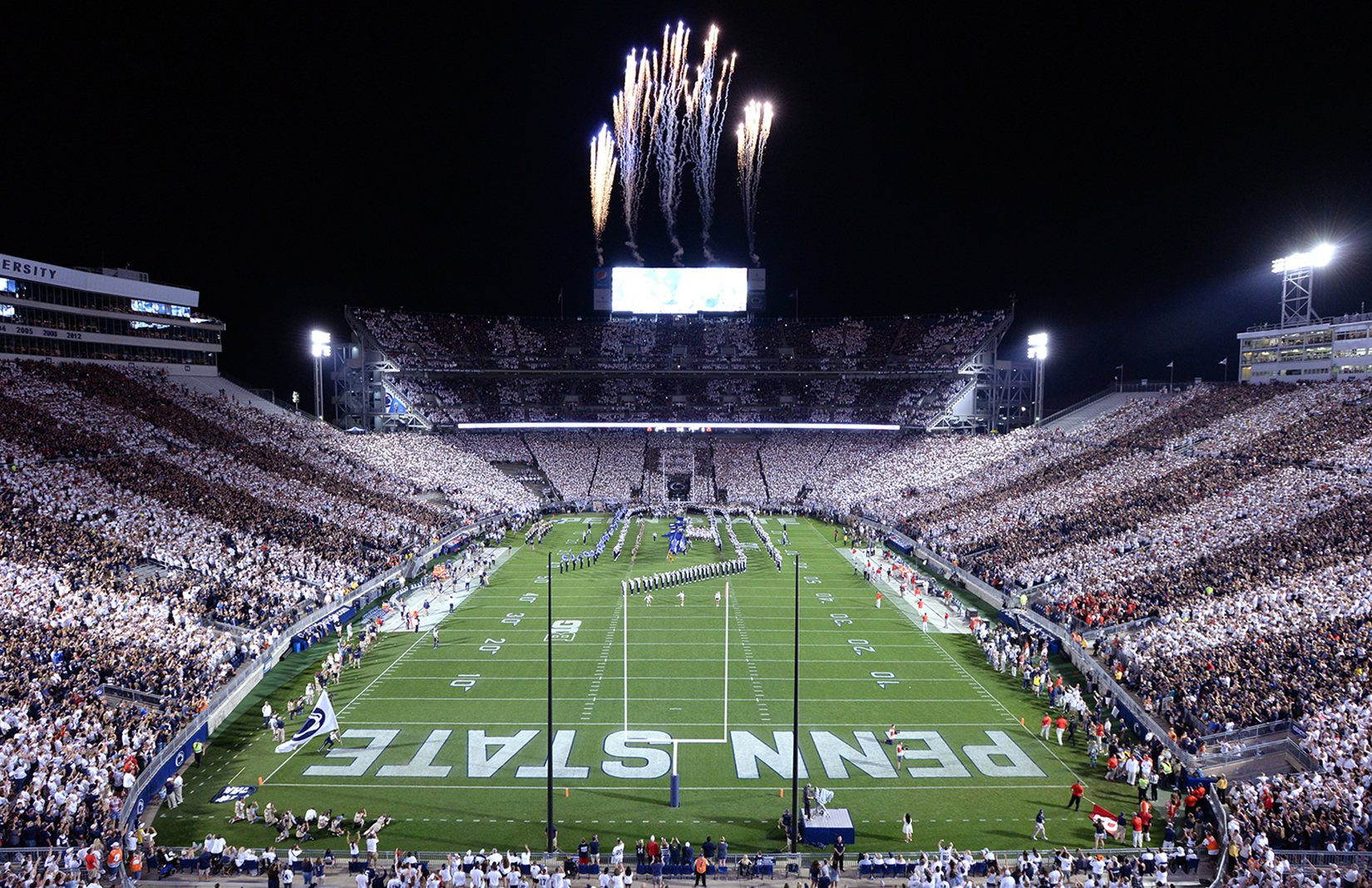 Iconic, that is all I can say. When you post pictures about your exciting Penn State trip on Instagram, this picture needs to be posted first. Always a crowd pleaser, I promise all of your Penn State-loving followers will feel thrilled to see this.
4 p.m. Watch a football game at Beaver Stadium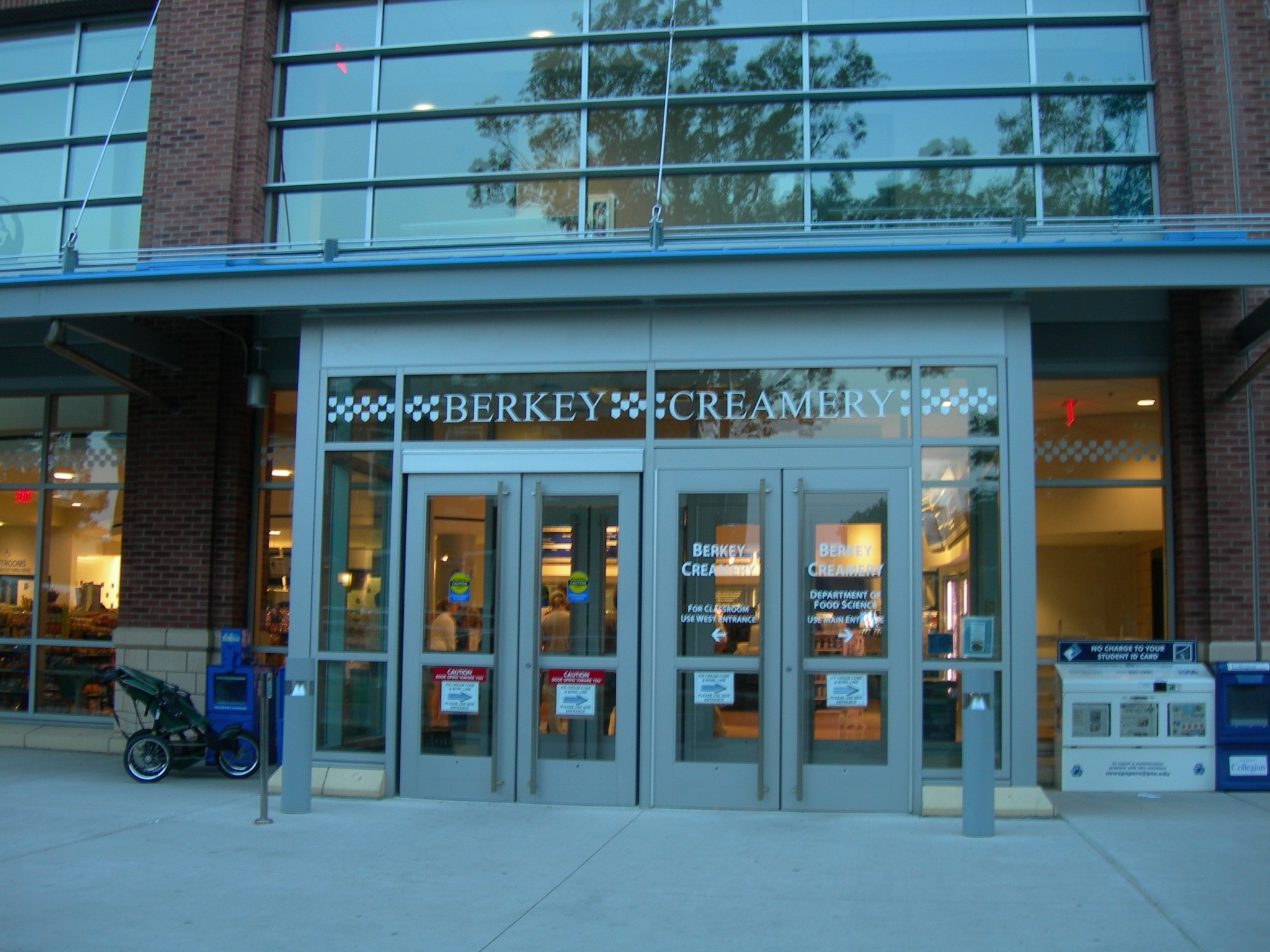 ARE YOU READY FOR PENN STATE FOOTBALL? This is the one activity you were waiting for. Although you didn't find time to tailgate in this busy schedule, the magic of Beaver Stadium will bring your energy up. My two tips: you need to buy a chicken basket, and watch out for the girls flying through the air when PSU scores a touchdown.
5 p.m. Eat ice-cream at the Berkey Creamery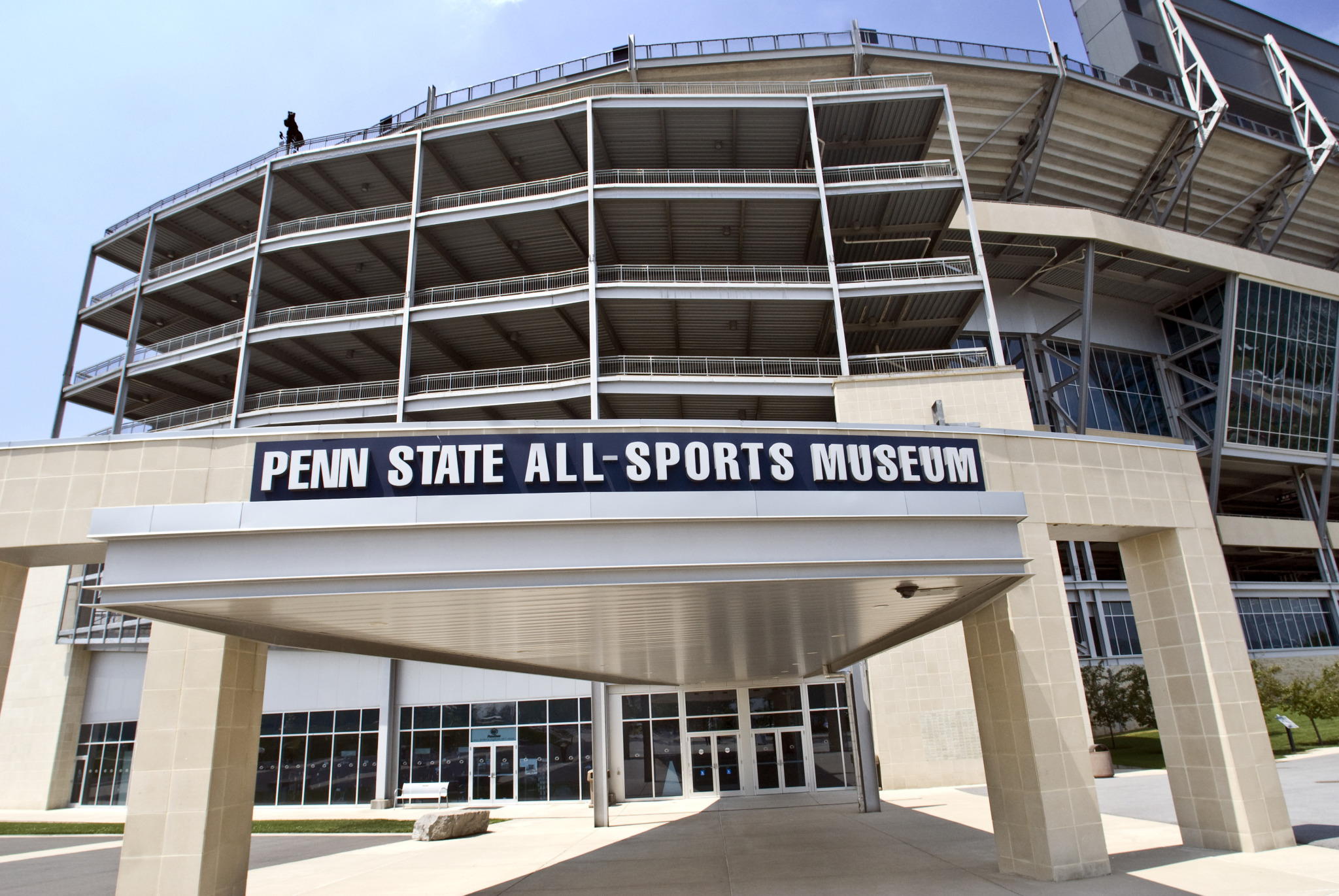 If I became mayor of State College, I think I would make it illegal to leave Penn State without getting creamery ice cream first. After the game, the line will probably wrap around the east halls, but it is worth the wait. You'll love it so much, that you definitely will need to bring some home!
6 p.m. Look around the Penn State All-Sports Museum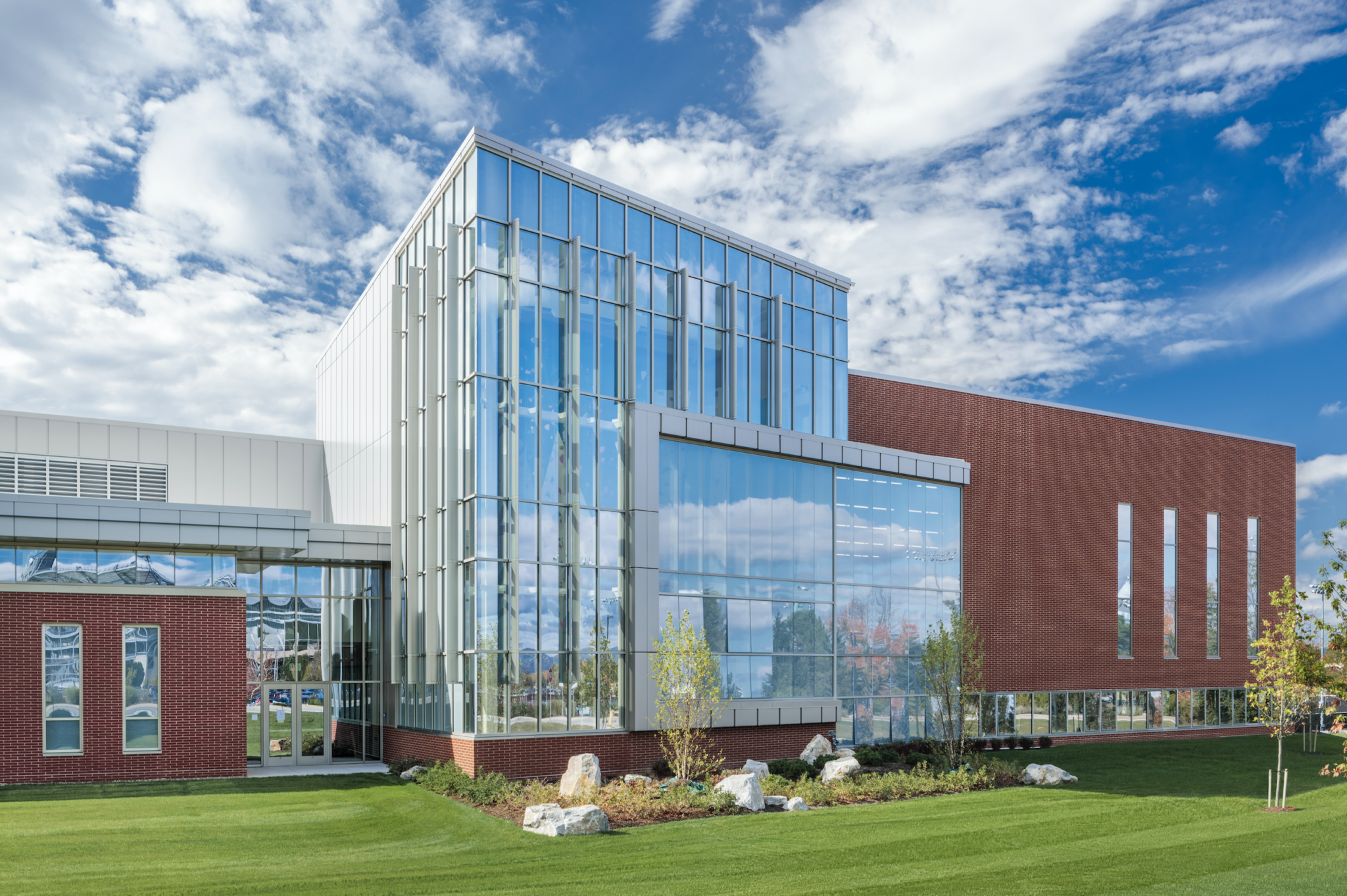 Go admire the past athletes that left their mark on Penn State. We all know that PSU would kill for the athletic program, and this museum showcases just proves it! Penn State students love their sports. You can learn about the heritage of the program and what it takes to be a Nittany Lion.
7 p.m. Climb the rock wall at IM Building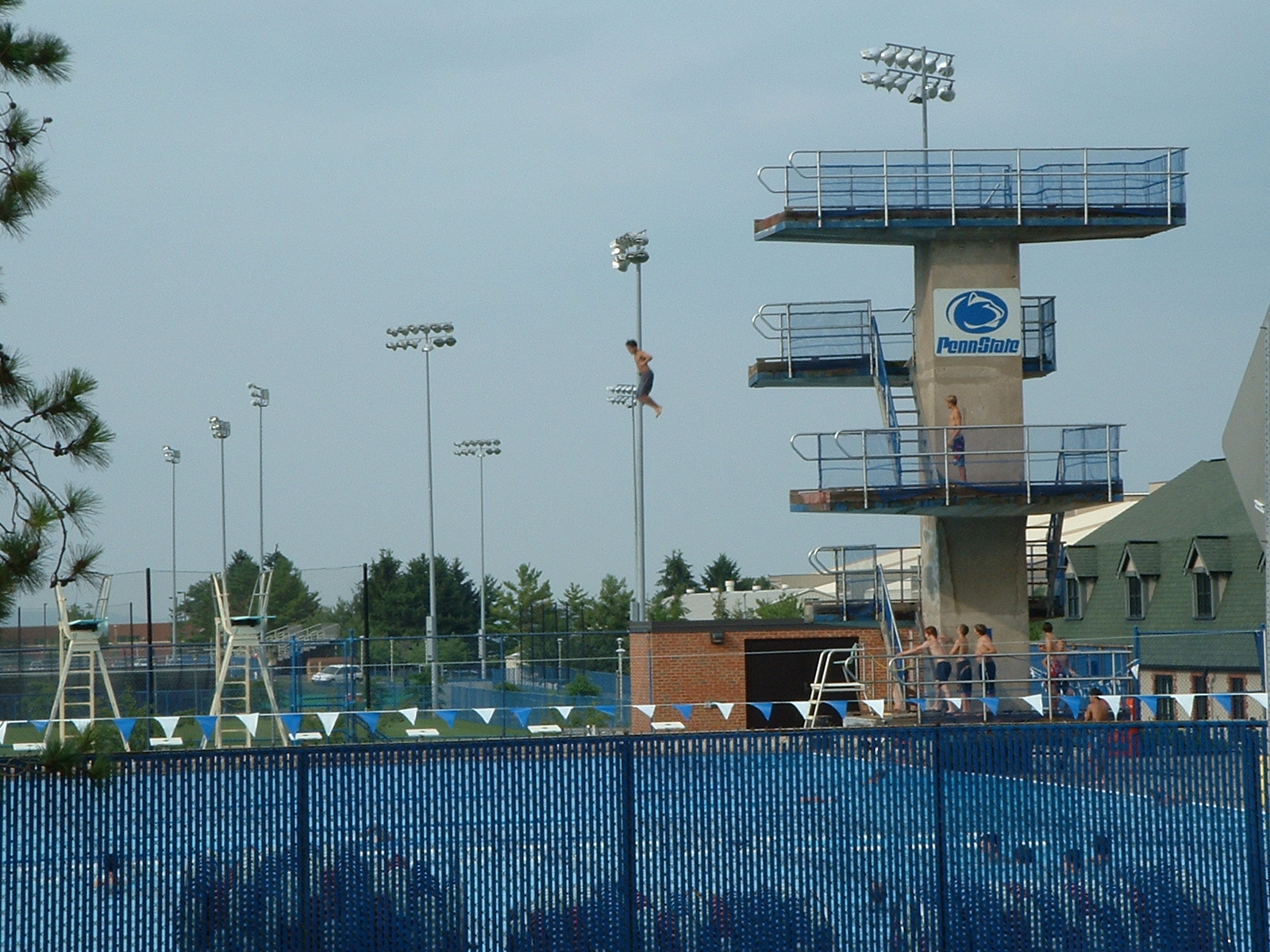 If you feel comfortable working out in front of Penn State's entire freshman class, this is the place for you. The IM offers everything you could possibly imagine, from a rock wall to a racquetball court. You could probably spend an entire day in here, but remember, you're on a tight schedule.
8 p.m. Swim at the McCoy Natatorium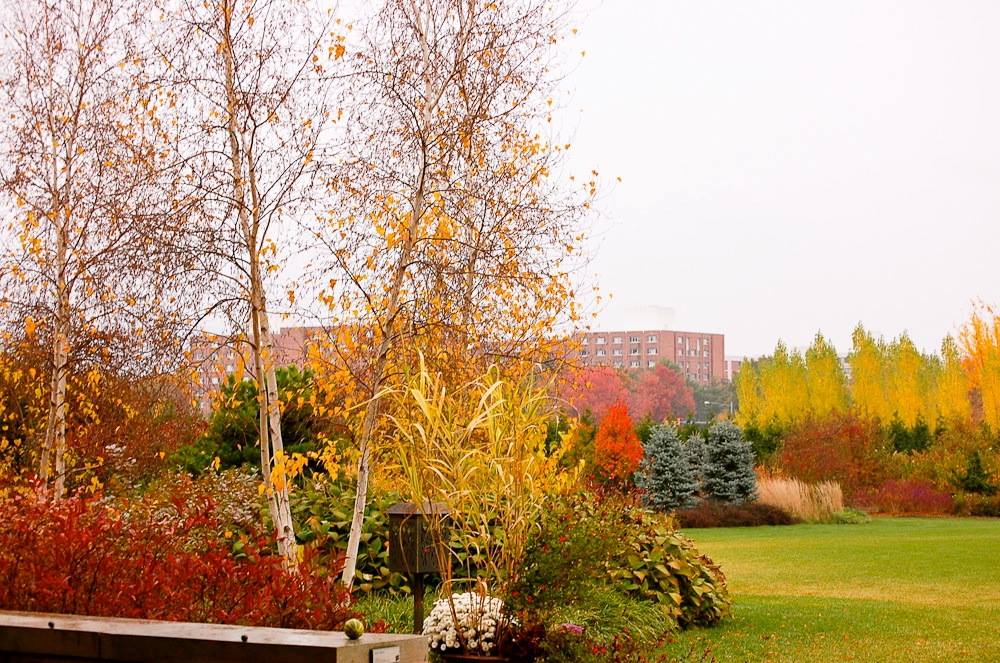 Practice your breaststroke with the Penn State swim team. These pools are the real deal, they even offer indoor and outdoor Olympic sized pools! There can't be much to see at the bottom of a pool in PA, but you can even go scuba diving! You still have a long day ahead, a dip in the pool offers exactly what you need to wake up and refresh.
9 p.m. Admire the garden at the Arboretum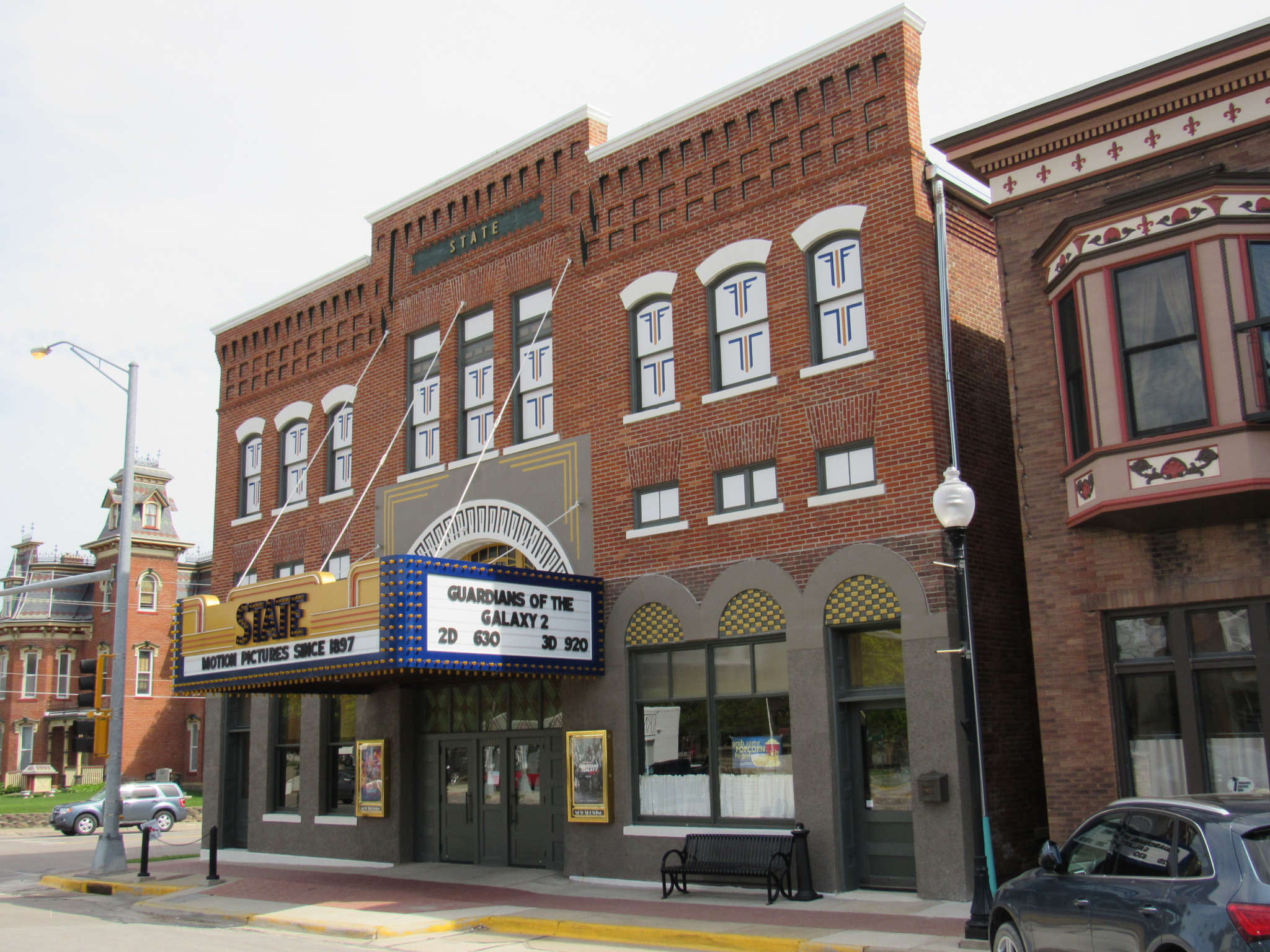 This Arboretum equals a fan favorite. Walk through the beautiful gardens and soak in the nature. If you're lucky, you will even catch a glimpse of a wedding! Personally, I would rather die than get married on my college campus, but to each his own…
10 p.m. See a play at the State Theatre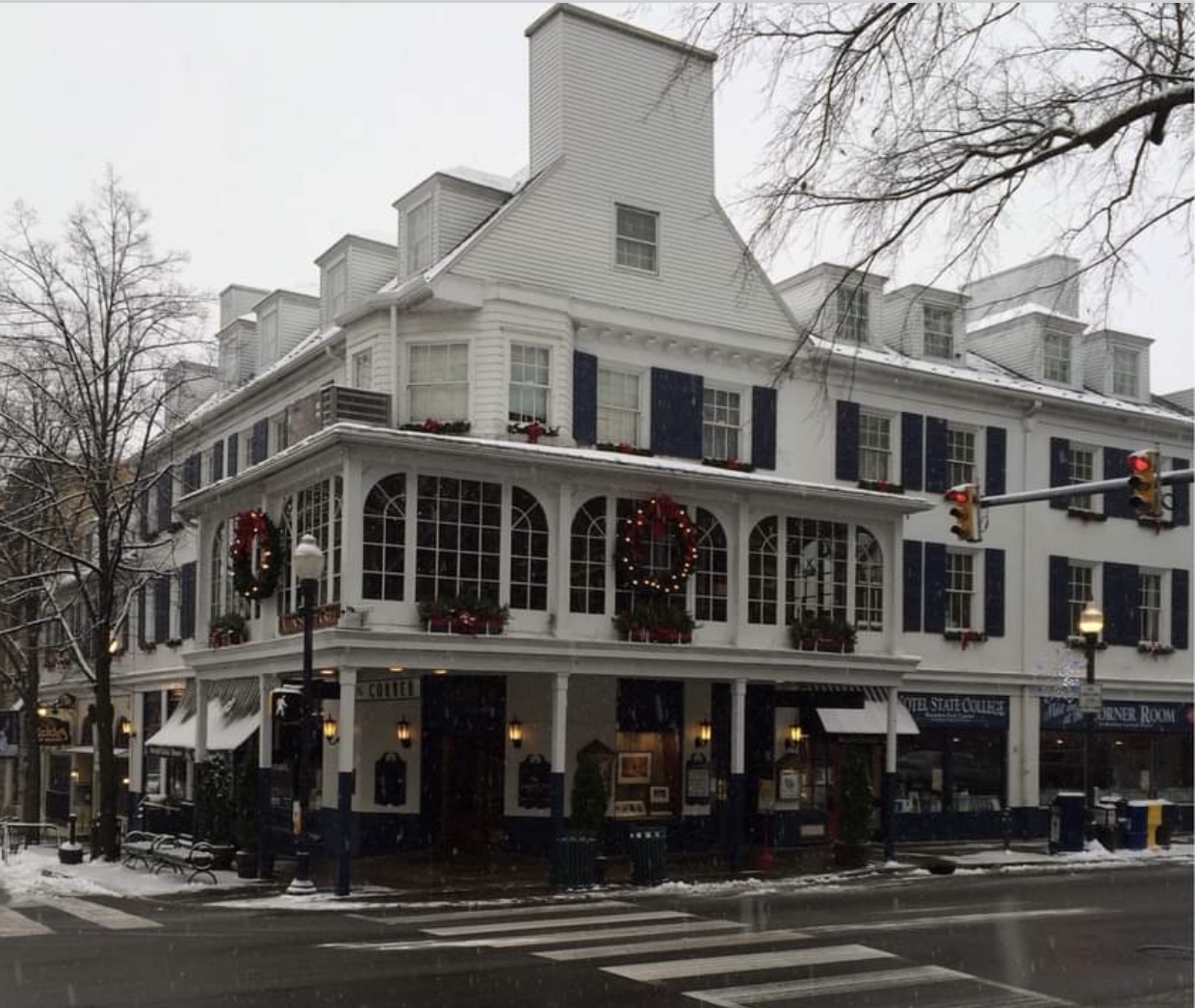 Who doesn't love some good entertainment? Stop here to sit back, relax and watch a good movie or play. This theatre opened in 1938 by the Warner Brothers and temporarily closed in 2001. Thankfully, it's open now and loved by both Penn State Students and State College locals. Some students even take classes in the theatre; and while the movie part is great and all, how do you stay awake in those comfy chairs?
11 p.m. Stop at The Corner Room for a quick bite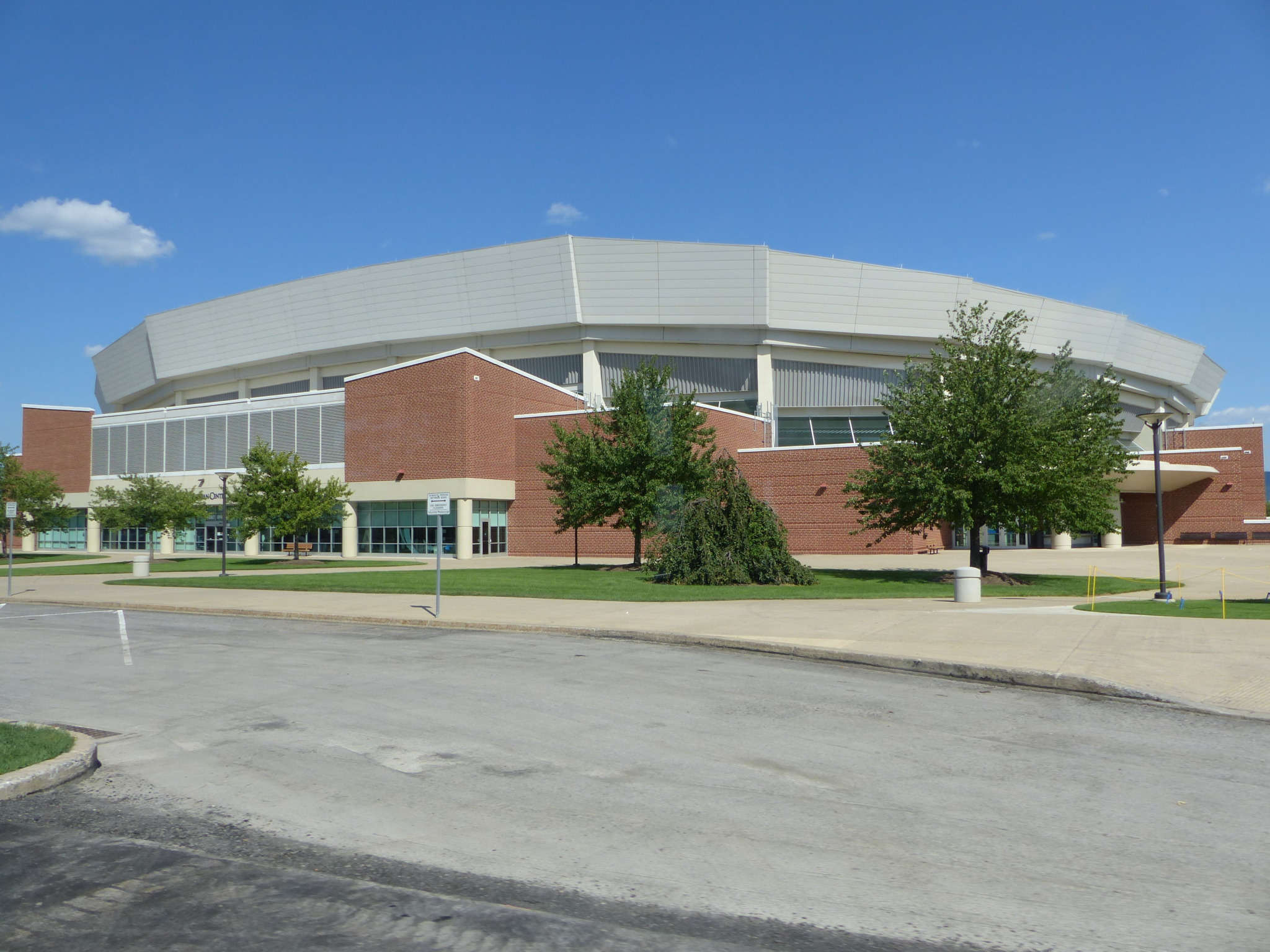 There's no way you don't feel hungry by now! Located in the heart of downtown, The Corner Room represents a staple in State College. This is the perfect family-friendly spot for parent visits and dinner with friends. It's fun, it's homey and definitely better than the food from the dining hall.
12 a.m. See a concert at the Bryce Jordan Center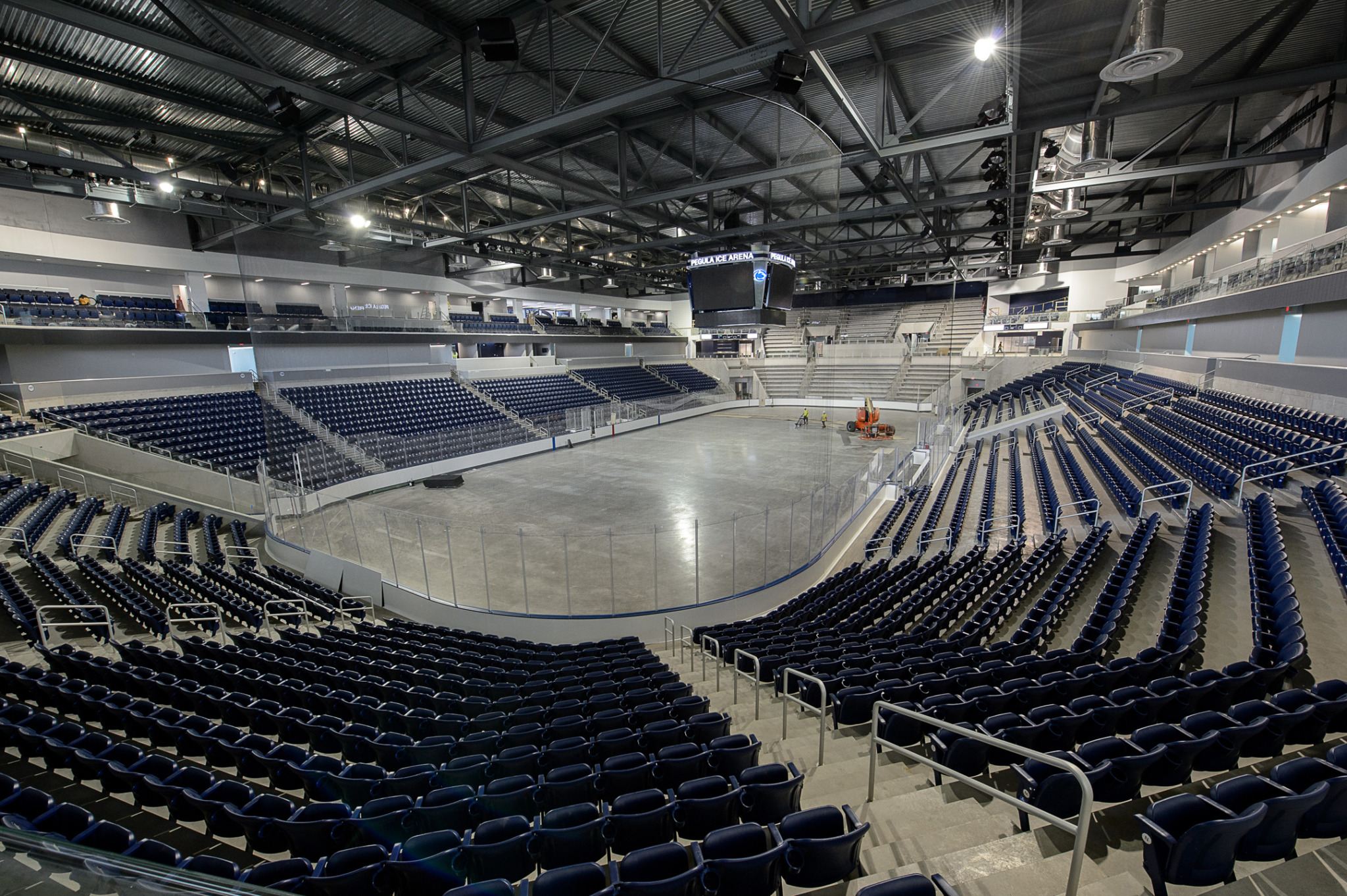 If you're lucky, someone might be performing at the BJC. During my time at Penn State, I happily attended concerts for J Cole, The Chainsmokers, Travis Scott and the Jonas Brothers. "The Jonas Brothers concert might have been the day I peaked," said Emma Wurmstich, Penn State junior. Don't worry, if you are not lucky enough to catch a concert, watch a basketball game! The BJC is home to Penn State Basketball.
1 a.m. Ice Skate at Pegula Ice Arena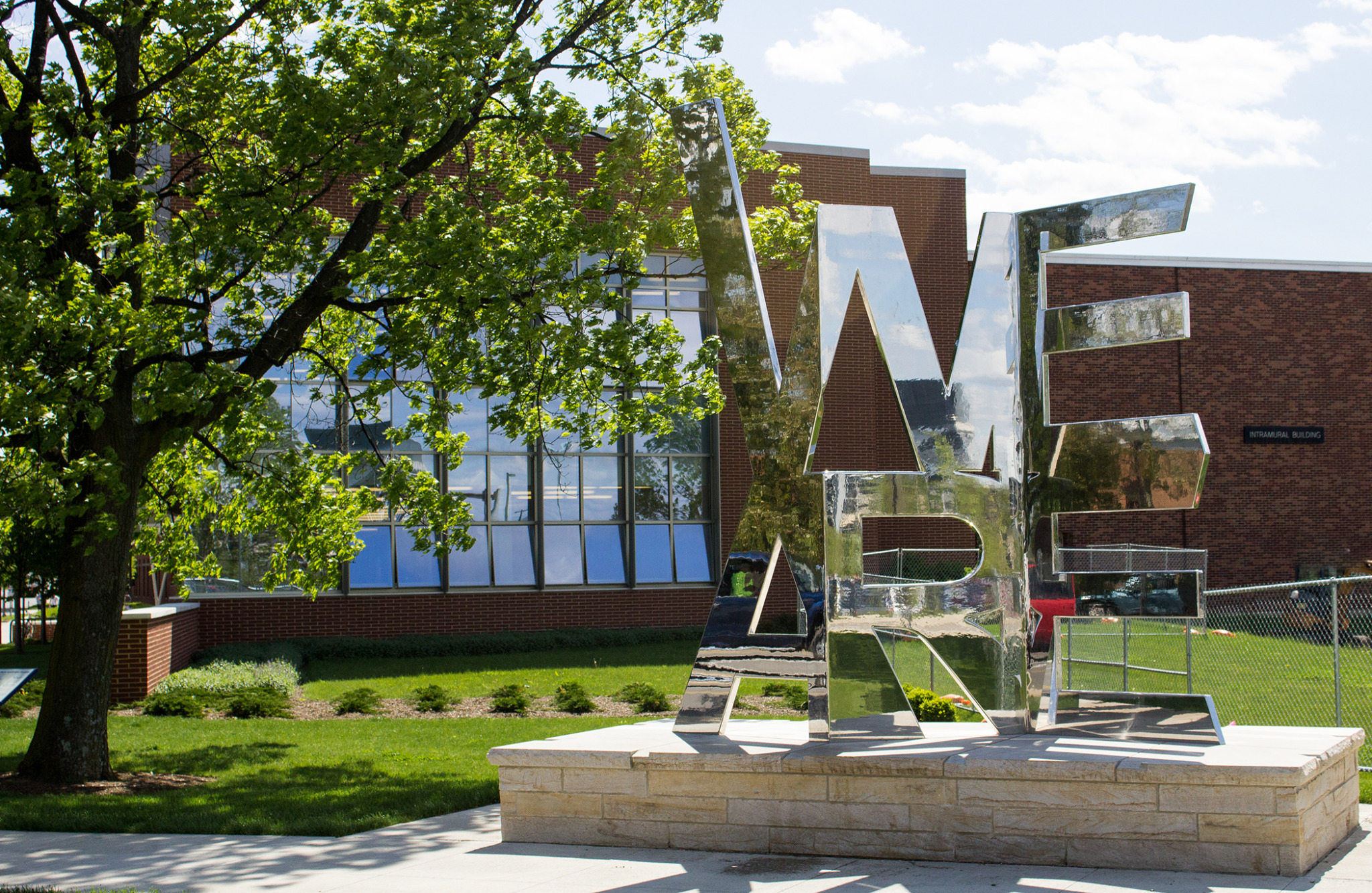 Get your winter coats and ice skates ready! Built in 2012 from the donations made by Terry and Kim Pegula, students and visitors are invited to go ice skating —when the Penn State hockey isn't playing. Unfortunately, you can't skate on the main rink, but the community rink is open to everyone!
2 a.m. Pose in front of the We Are Sign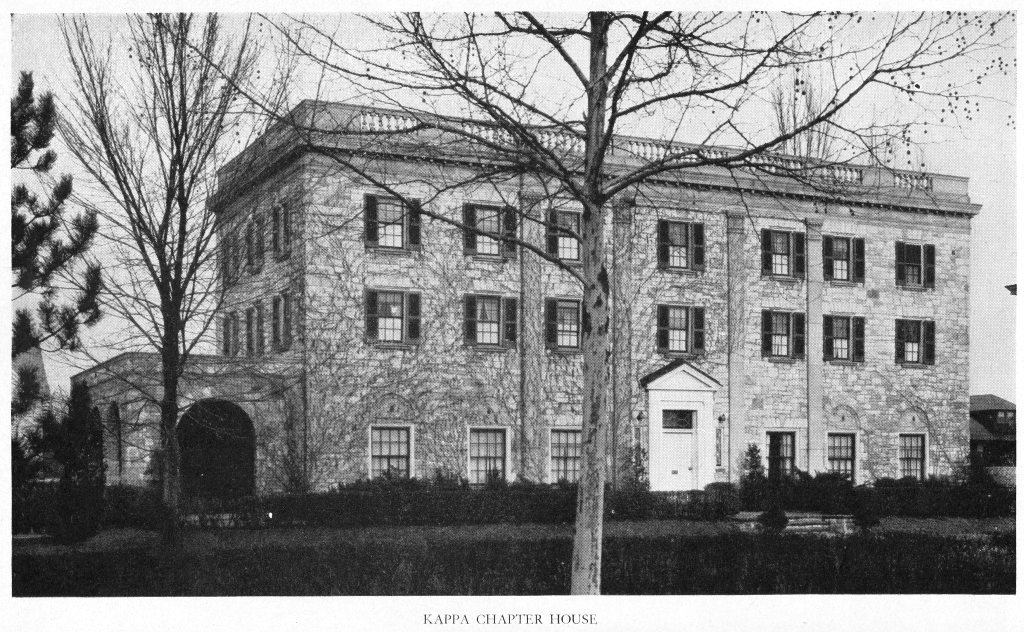 Get ready for another photo-op that you just can't miss at Penn State. With nothing quite like the feeling of walking to a football game and stopping to take a big group picture with your friends and family, the We Are sign presents another picture that must be posted on Instagram.
3 a.m. Take a trip around Frat Row
Can you really visit a college town without seeing the frat houses? I'm not sure why we even call them houses, when they should be dubbed frat mansions. Living with five people feels like too much for me; I can't even imagine 50. Pro tip—don't go inside unless you want the soles shoes to stick to the floor.
4 a.m. Party at Champs
If the Jonas Brothers call it the best college town bar in America, it must be true. Sophie Turner poured body shots down a student, does that happen anywhere else? "Honestly, just bury me at Champs," said Penn State senior, Juliane Castellani. Enjoy the cheap drinks while they last.
5 a.m. Donate to THON!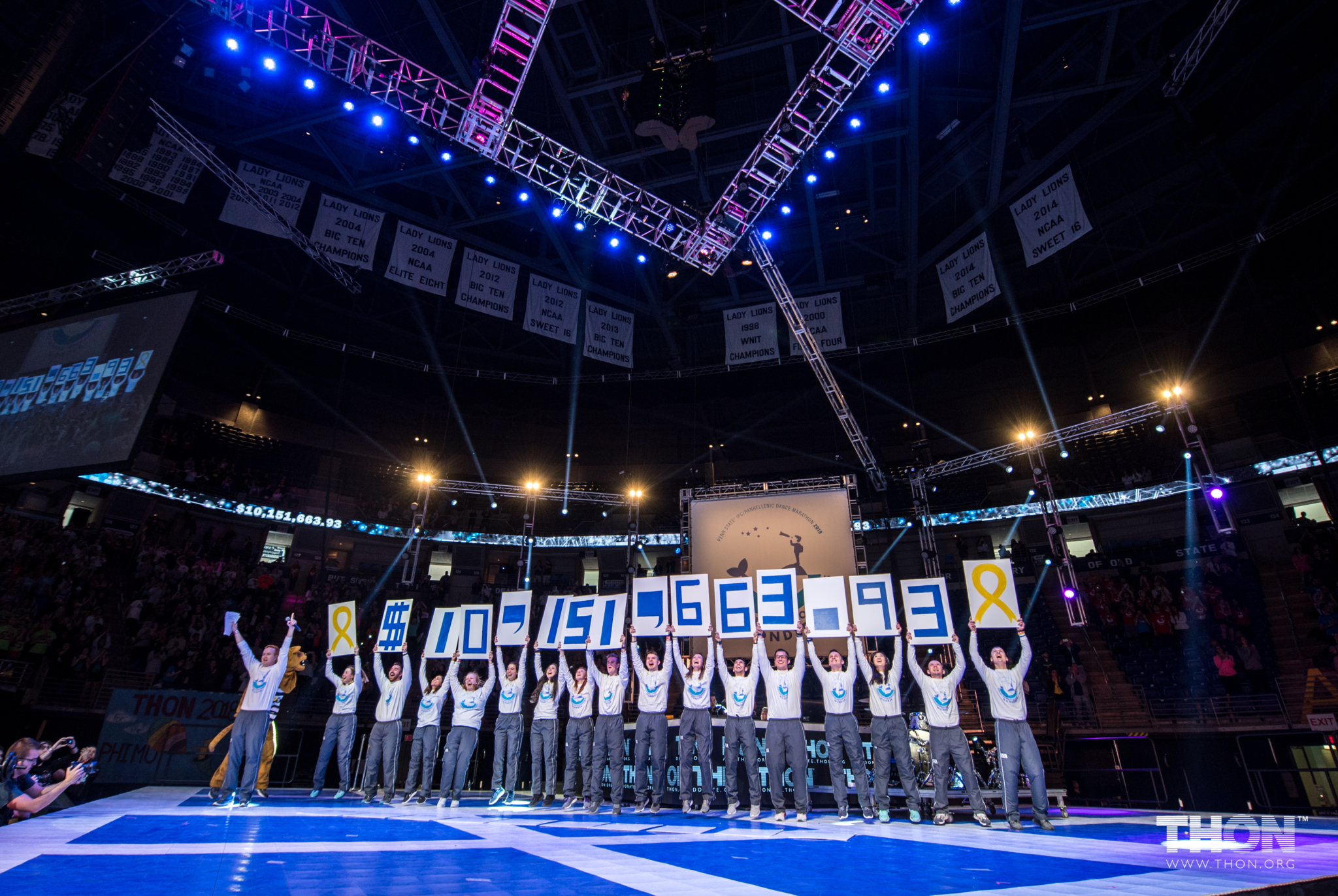 FTK always! You will not leave State College without hearing about THON at least five times because it proves itself so special to Penn State Students. Ask around, and promise, we all love to talk about how much THON means to us. We might just convince you to come back in February so you can experience THON for yourself.