Nestled in the heart of the San Francisco Bay Area, Fremont embodies the spirit of Silicon Valley and the magical freedom of a California lifestyle. The city has garnered notable distinctions over the years: America's Least Stressed City, Happiest City, Most Inclusive City and more. It's the perfect crossbreed of all the best aspects of metropolitan and suburbia: bustling, but not overpopulated; quaint, but alive with energy.
24 hours in Fremont is bound to be jam-packed with a wide-eyed appreciation of this beautiful city.
6:00 Watch Sunrise from Mission Peak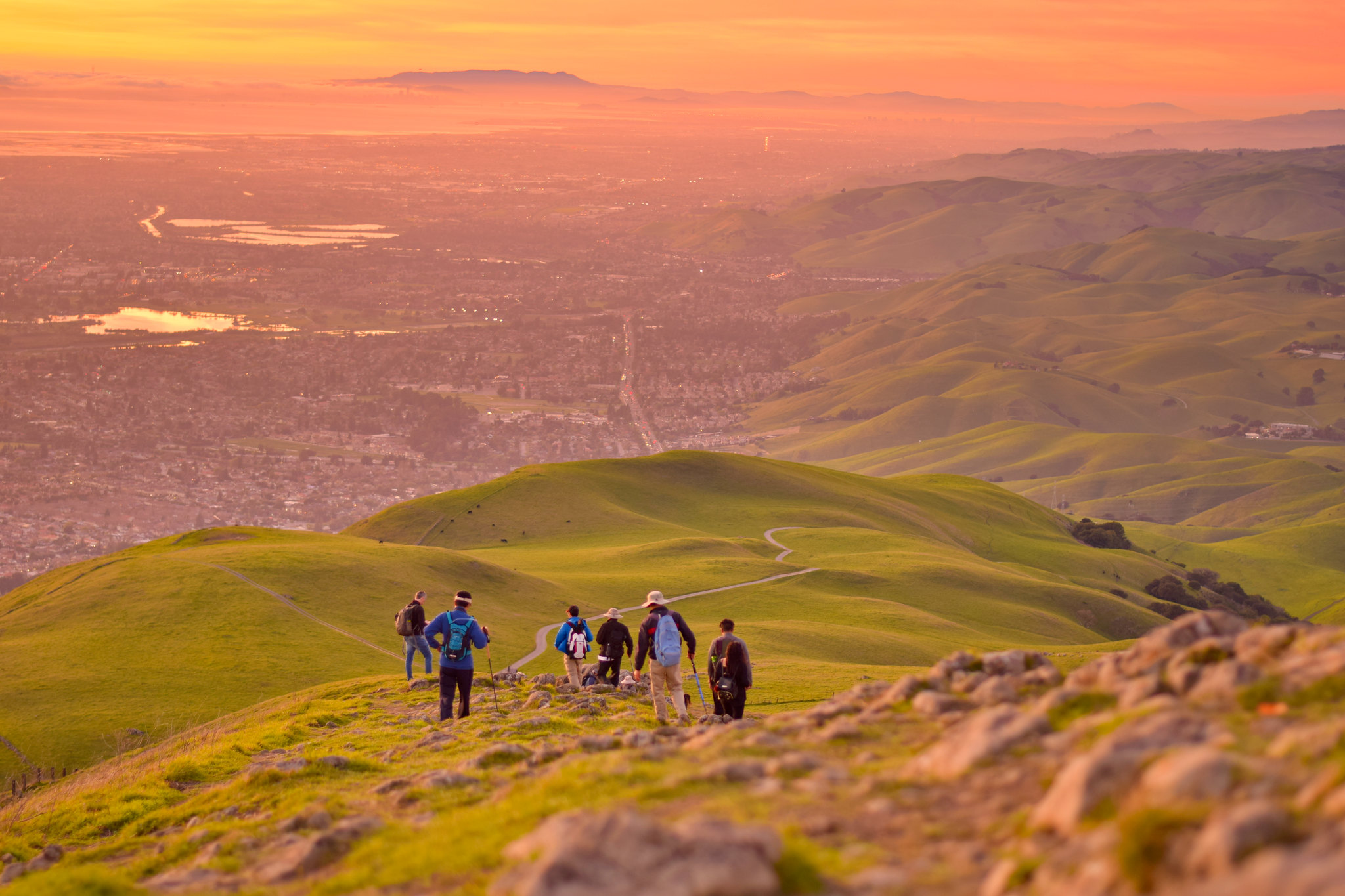 Grab your workout gear, strap some tennis shoes on and start your day in Fremont with a hike up the iconic Mission Peak — the highest point in Fremont. The trek up this peak can be grueling, but the sweat and fatigue are completely worth it. At the top of the trail, you can snap a flick next to the photogenic summit pole, bask in the peak's beauty and enjoy the best view of Fremont. In fact, Mission Peak is so iconic that a silhouette of the hills is included in the City of Fremont's logo.
7:00 Stroll Around Lake Elizabeth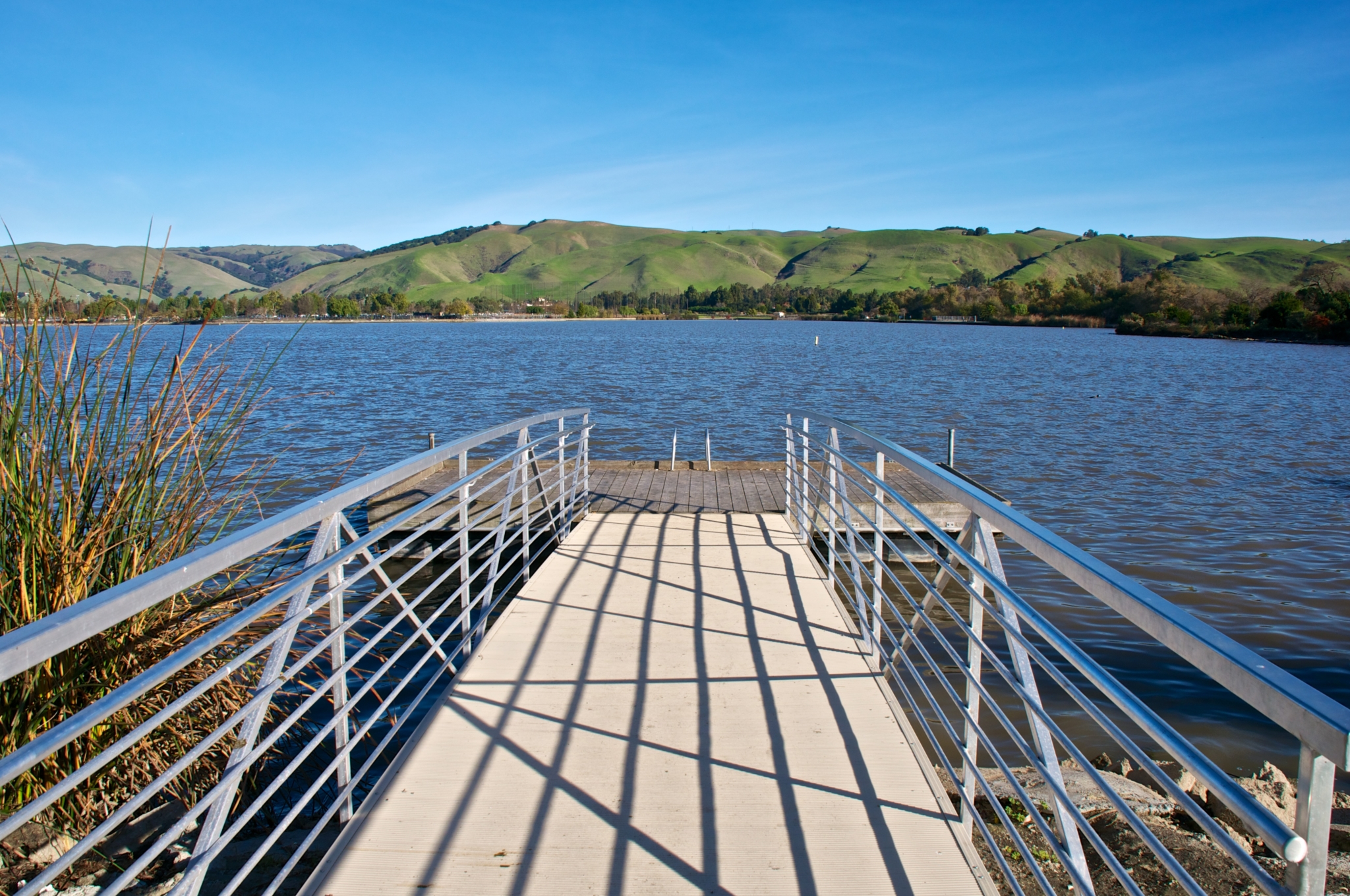 Located in the Bay Area, Fremont possesses a fast-paced, tech-savvy population. But the city houses numerous pockets of nature and history, as well. Lake Elizabeth is a perfect example. To truly separate from the crowded clamor of Fremont's metropolitan areas, it's imperative to soak in the natural charm of Lake Elizabeth. A stroll around the glistening lake invites appreciation for the fauna and foliage of Lake Elizabeth. "Walking around Lake Elizabeth helps me unwind from the hustle and bustle of life and allows me to be healthy while admiring nature," De Anza sophomore Maeloni Edmondson said. Just make sure to watch out for all the goose poop that litters the grass.
8:00 Grab a Coffee from Philz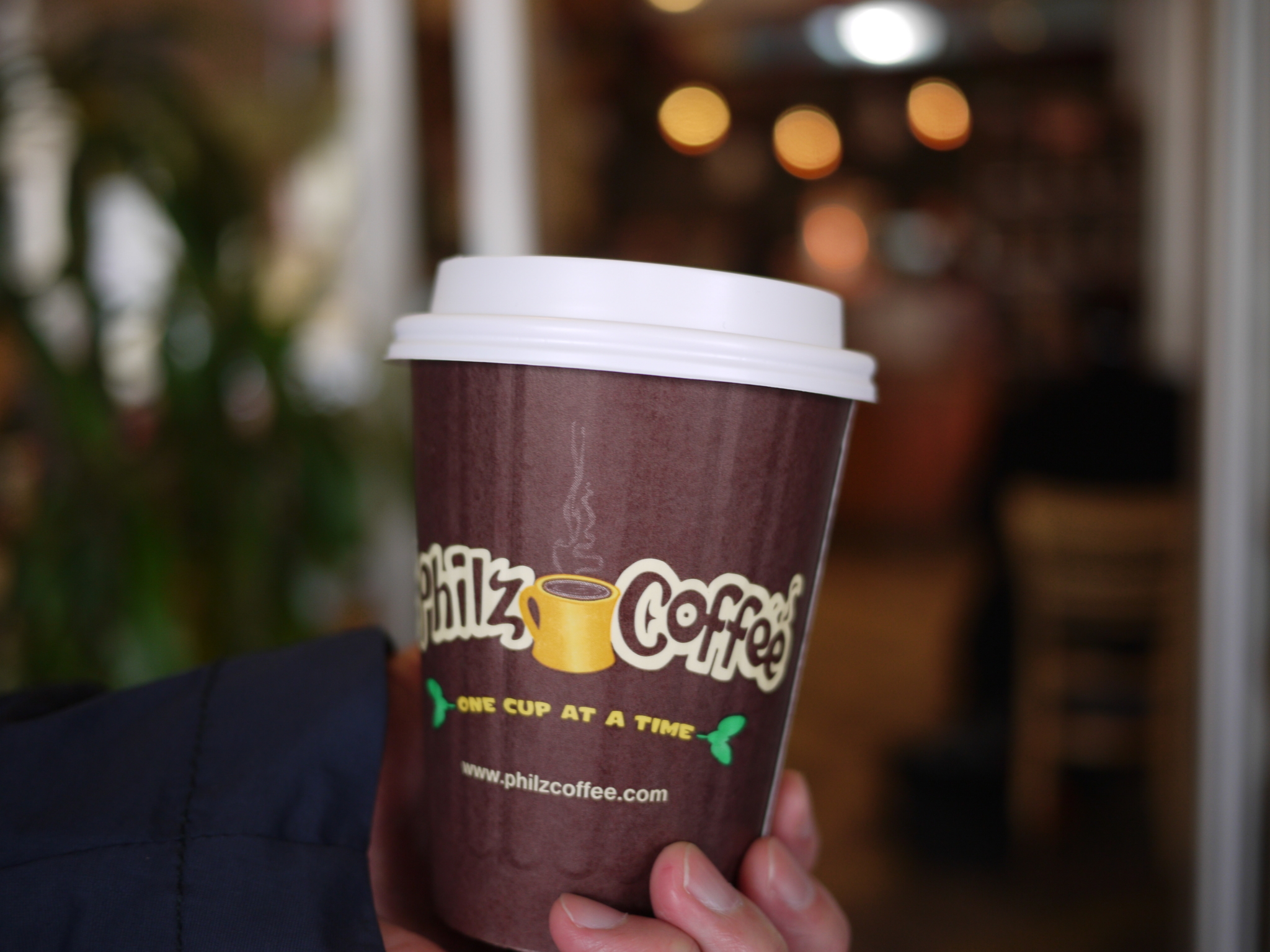 Start your morning off right with a wake-me-up from the iconic Philz Coffee. From their punchy Mint Mojitos to their aromatic Philharmonics to their diverse array of pastries, the Philz menu offers some of the best coffee in the Bay. The aesthetic and atmosphere of the Fremont Philz location instantly make you feel productive enough to take on the rest of your day.
9:00 Explore the Niles Canyon Railway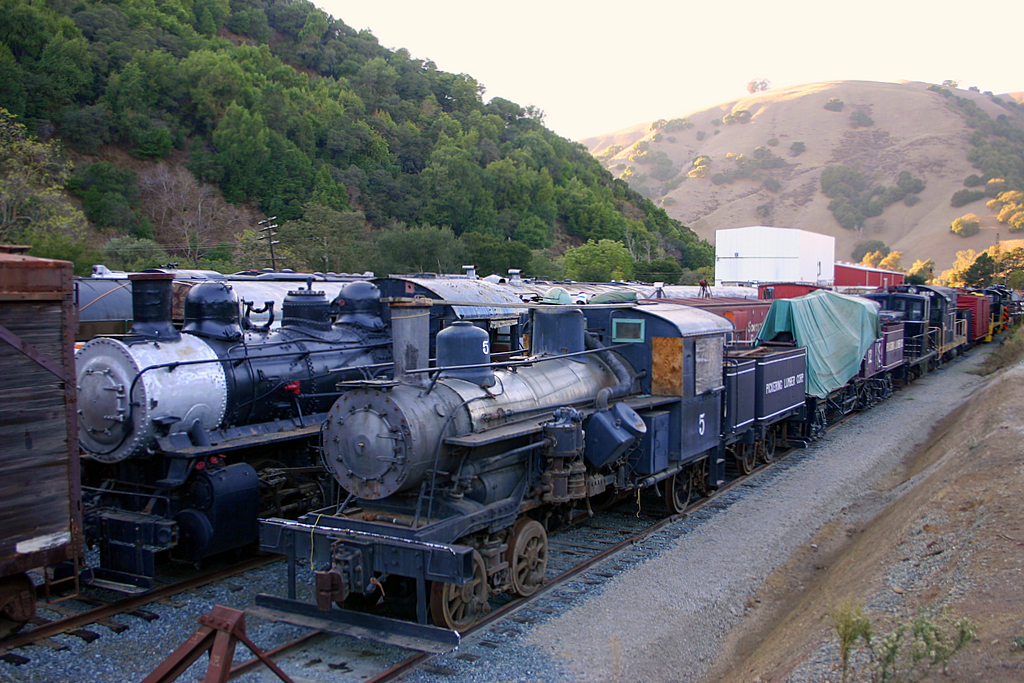 All aboard! Fremont's rich history is best preserved in the functioning Niles Canyon Railway. Listed on the National Register of Historic Places, the Niles Canyon Railway follows the original railway lines set by the First Transcontinental Railroad in the late 1800s. If you make it to Fremont around Christmas time, you can even catch the seasonal "Train of Lights" departures when the entire train gets decked in dazzling Christmas lights and decorations. The railway is sure to impress you with its historic importance and beautiful views of Niles Canyon.
10:00 Grab Brunch at Skillet'z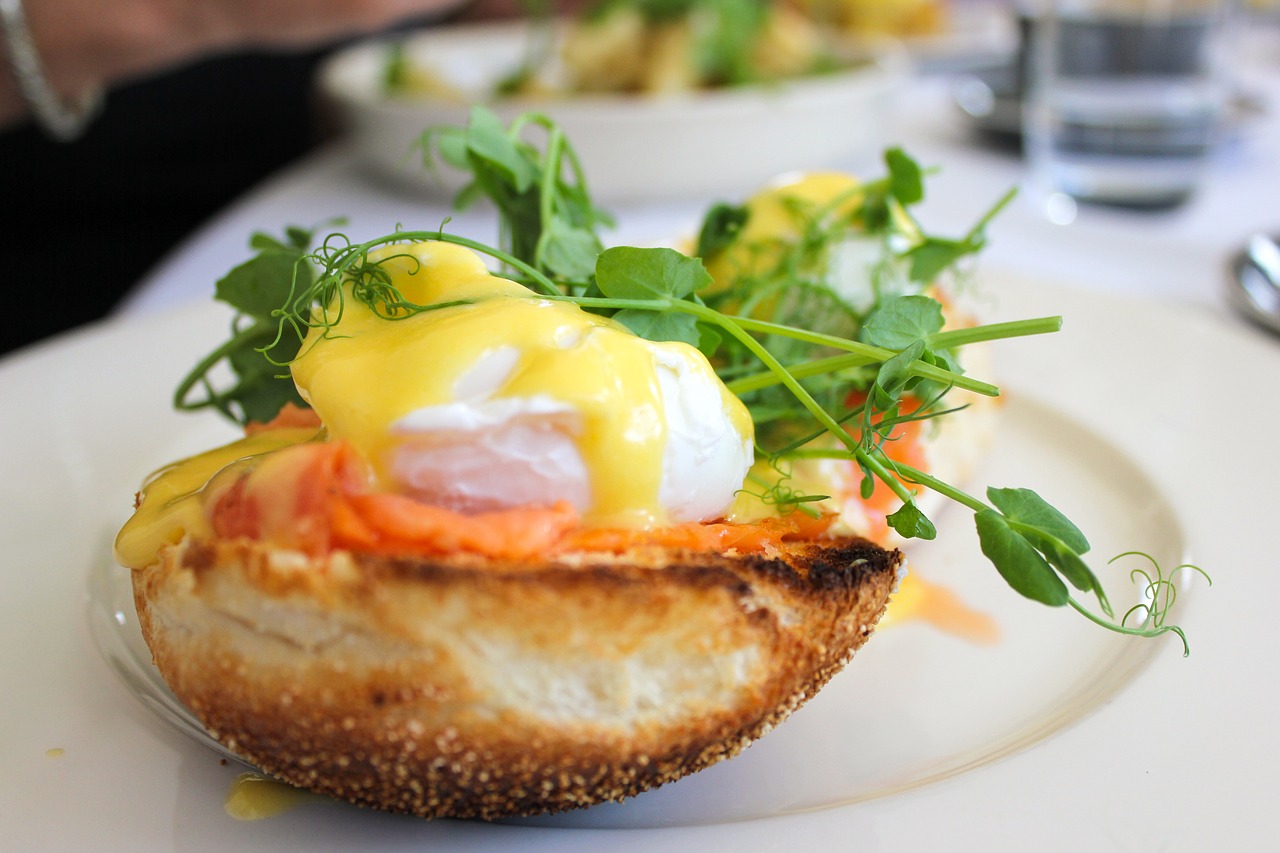 Who doesn't love breakfast food? Located in Downtown Niles, Skillet'z is one of Fremont's most popular brunch hot spots. This quaint brick restaurant is home to mouthwatering hotcakes, savory omelets and quirky iced coffee creations. "Skillet'z honestly feels like my home away from home. Every item I've tried from their menu is so fulfilling and unique. You can't really find anything like Skillet'z anywhere else," UC Santa Barbara sophomore Jorryn Tovera said. Skillet'z is a perfect representation of Fremont: it carries an eccentric old-world charm while simultaneously embodying the city's modern twists and fast-paced living.
11:00 Visit the Niles Essanay Silent Film Museum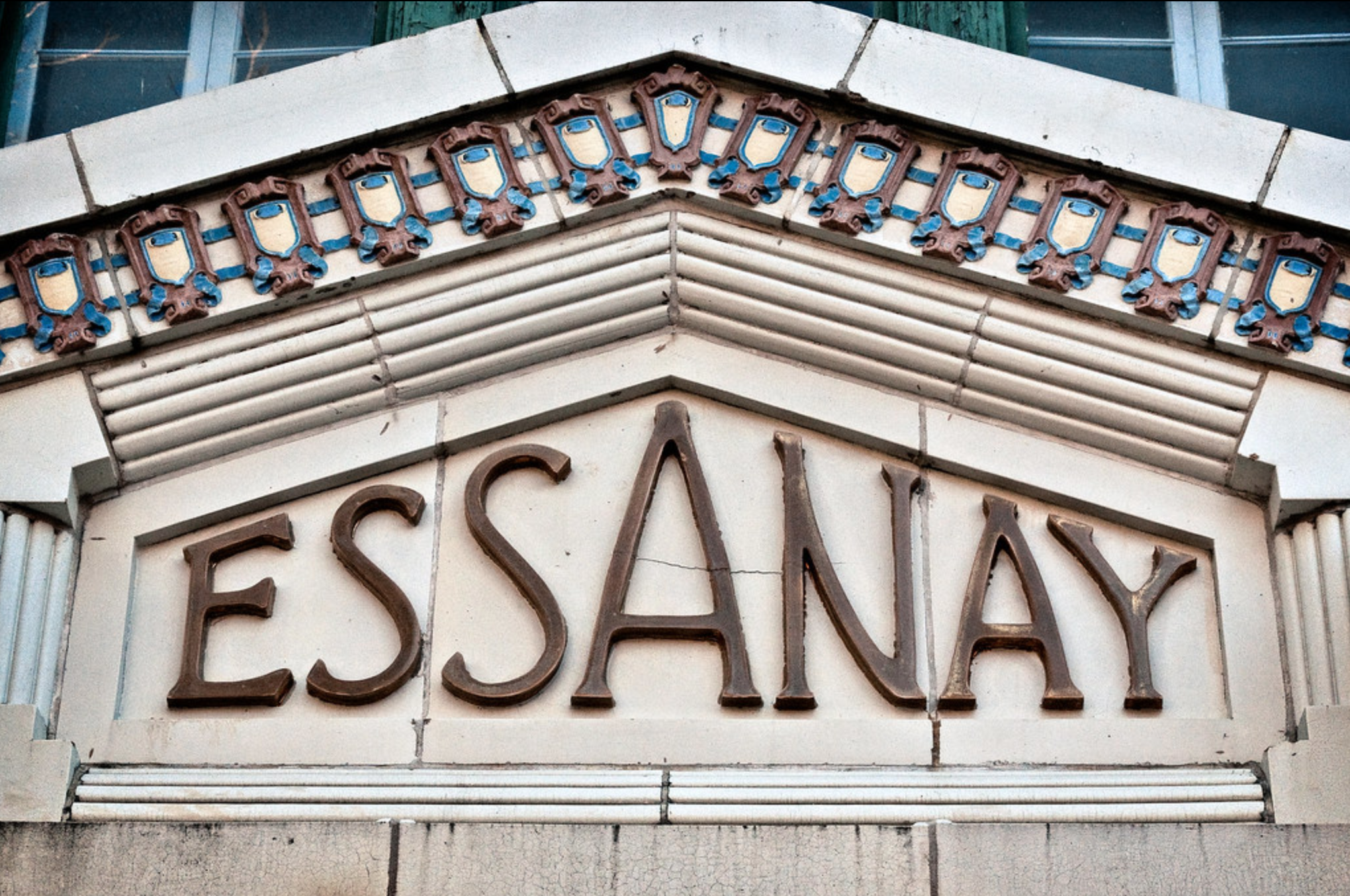 Before Fremont grew as a tech giant in the Bay Area, it was also known for its iconic film history. In the early 1900s, the motion picture studio Essanay Studios — often associated with Charlie Chaplin and Broncho Billy Anderson — filmed numerous silent films in Niles Canyon. The Niles Essanay Silent Film Museum is centered in one of the studio's historic theaters and features displays, exhibits and films of the silent film era.
12:00 Read a Book at Fremont Main Library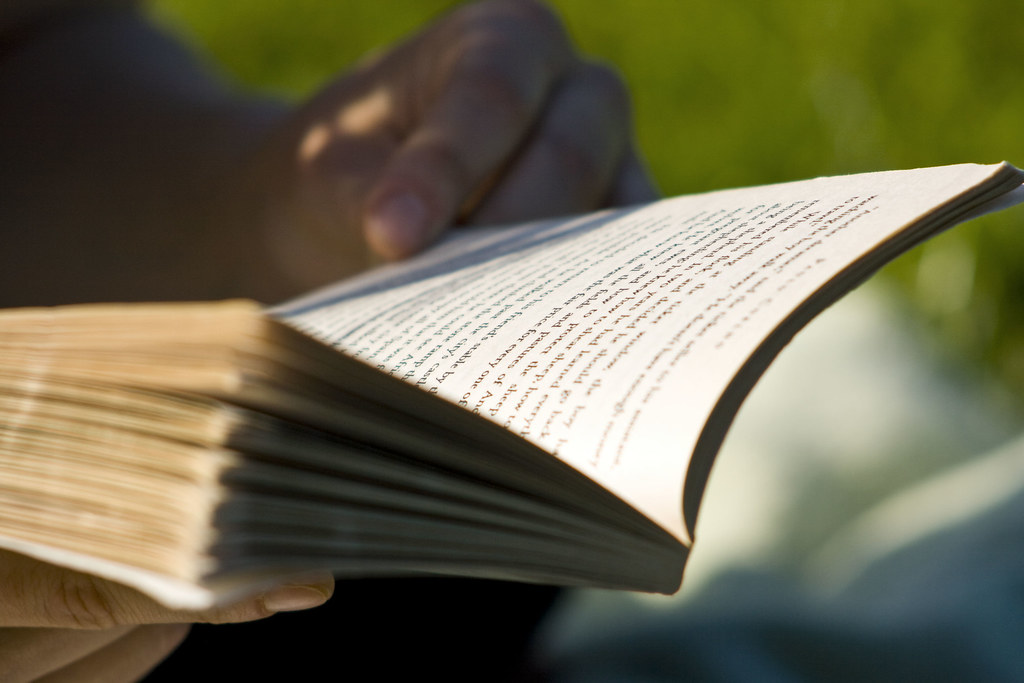 Sometimes, there's nothing better than curling up with a good book and getting lost in its words. Explore the vast collection of books and resources stowed away in the Fremont Main Library. The kids' section is always stocked with fun toys and colorful books. "The library's my absolute favorite place to study after school. It's always really quiet and comfortable, so I love spending time there," University of Hawaii freshman Privi Venkat said. Upstairs, you can comb through the stacks to find a book that you love. There's also a number of comfortable spots to snuggle into as you type away on a laptop or flip through an intriguing novel.
1:00 Have a Picnic at Central Park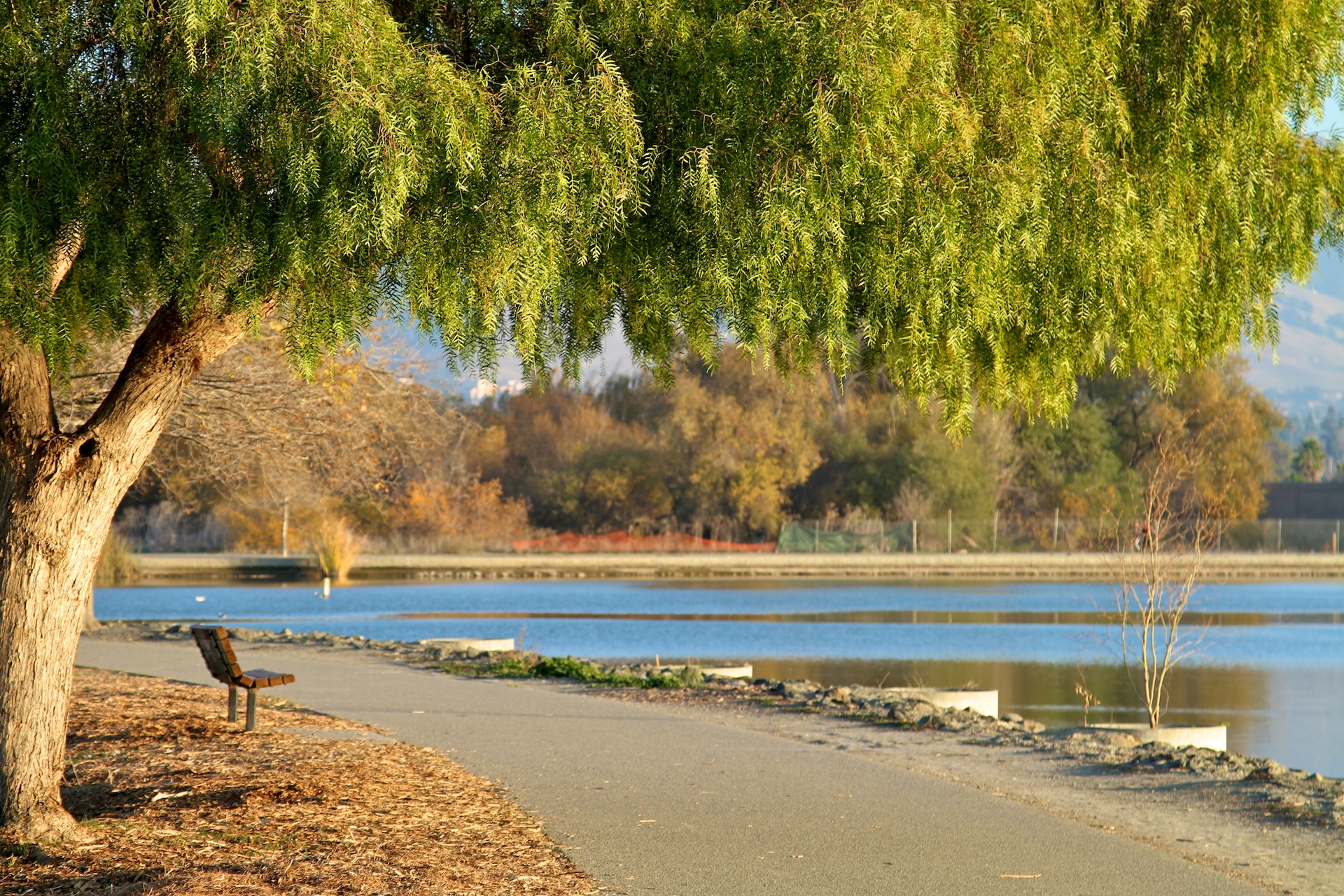 Sure, New York City's Central Park may be the largest urban park, spanning hundreds of acres and garnering millions of tourists. However, Fremont's Central Park serves some stiff competition. Scattered across the park's grounds, you can find picturesque picnic areas and whimsical playgrounds. It's a great place to sit down and munch on snacks while soaking in Fremont's nature.
2:00 Go for a Swim at Aqua Adventure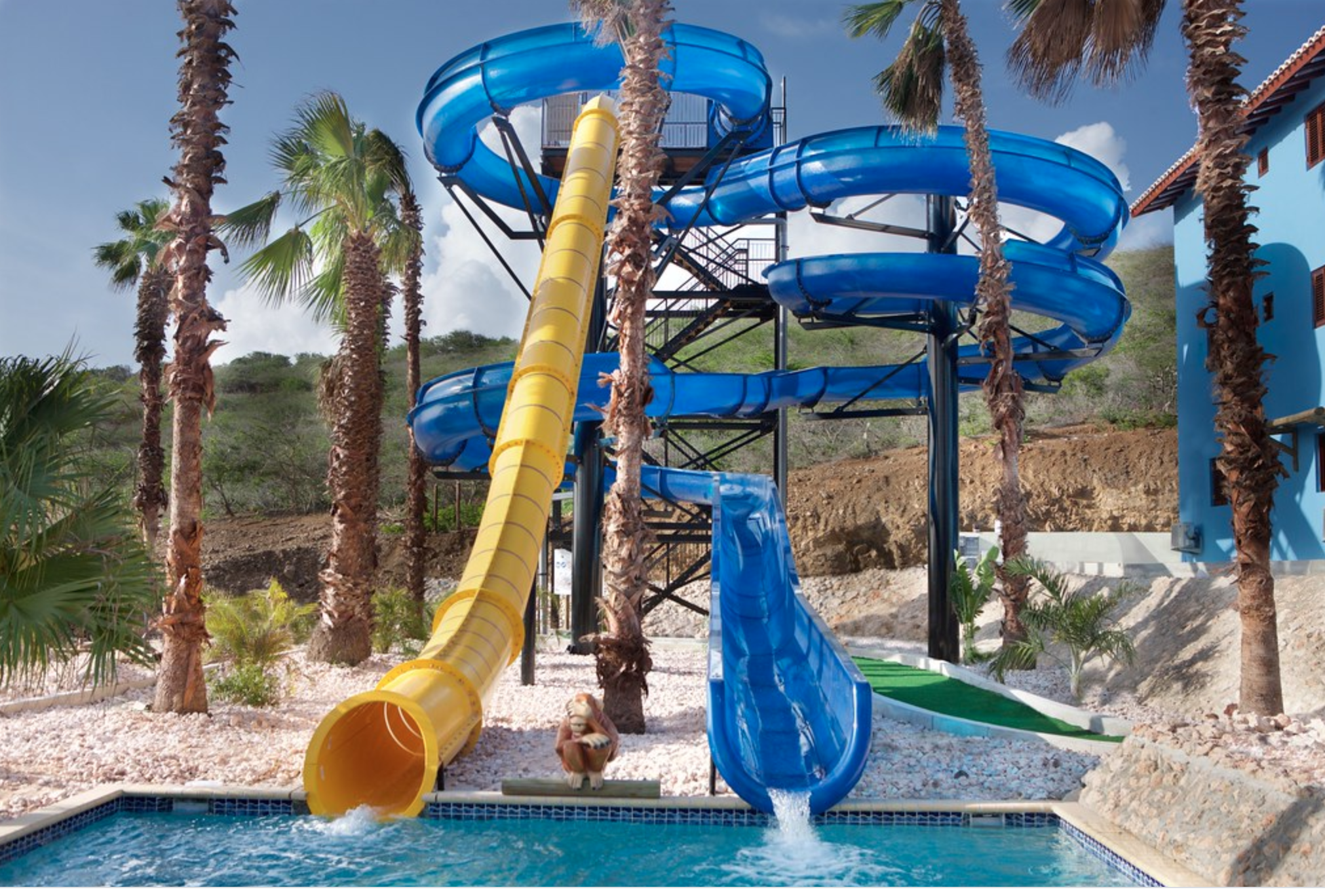 Though Fremont isn't home to any beaches, it is home to Aqua Adventure, one of the best waterparks in the Bay Area. Swim laps across the park's many pools, lounge on a raft as you're guided by the Lazy River's gentle push, jump down the colorful tangle of water slides — there's something for everyone at Aqua Adventure.
3:00 Twirl on Ice at Sharks Ice Skating Rink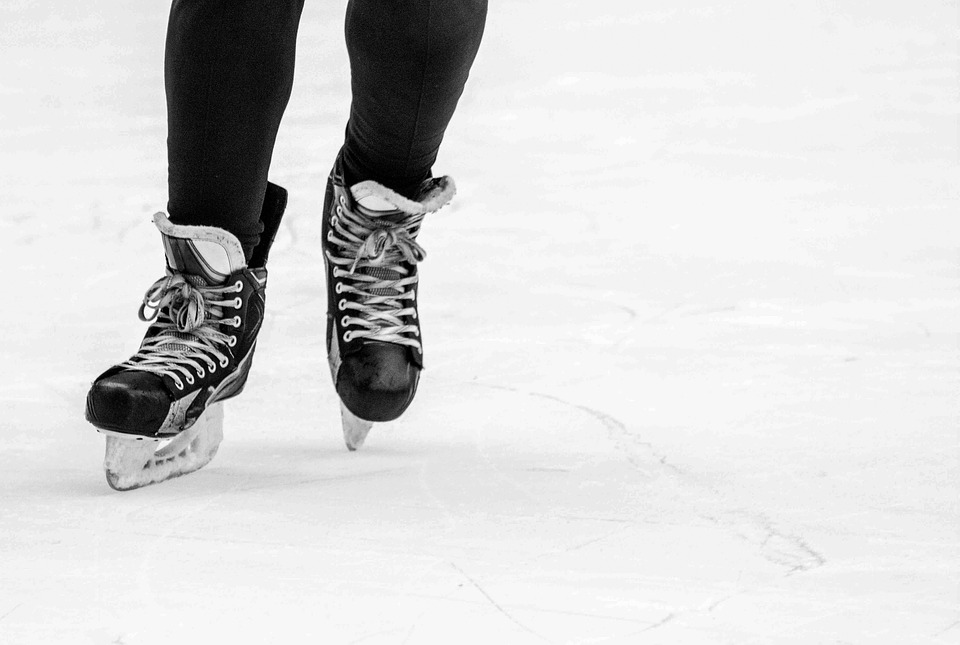 One of the Bay Area's most famous sports teams is the San Jose Sharks hockey team. One of their practice facilities is located in Fremont at Solar4America Ice.  Practice your twirls, spins and jumps as you glide across the ice on which the San Jose Sharks players compete themselves. "Sharks Ice is so much fun! I always use the buckets to help me whenever I skate, but I always have a blast every time I go," San Francisco State University sophomore Katelyn Lam said. Don't worry if you're not experienced with skating: the rink offers skate rentals, skating lessons and buckets to help you balance while you practice your craft.
4:00 Get Lost in the Beauty of Ardenwood Historic Farm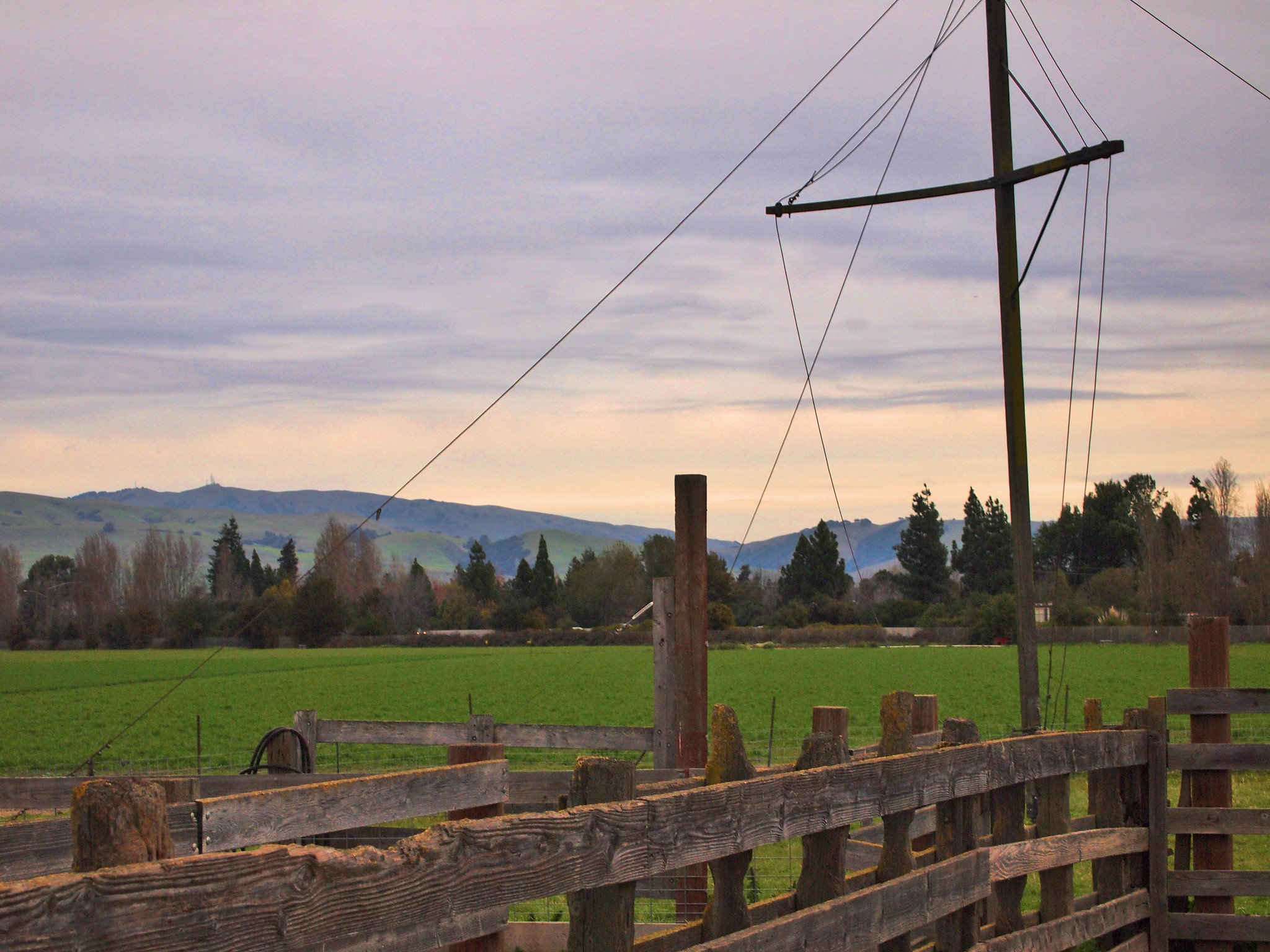 Ardenwood Historic Farm is another one of Fremont's many fascinating landmarks. Ardenwood includes a large farm — with vast acres of crops and livestock — as well as historic displays and a large forest. At Ardenwood, you'll be able to engage in activities that will transport you back in history, like making homemade butter, tending to farm animals and walking through the famous Patterson House.
5:00 Step Into the Magical World of Costco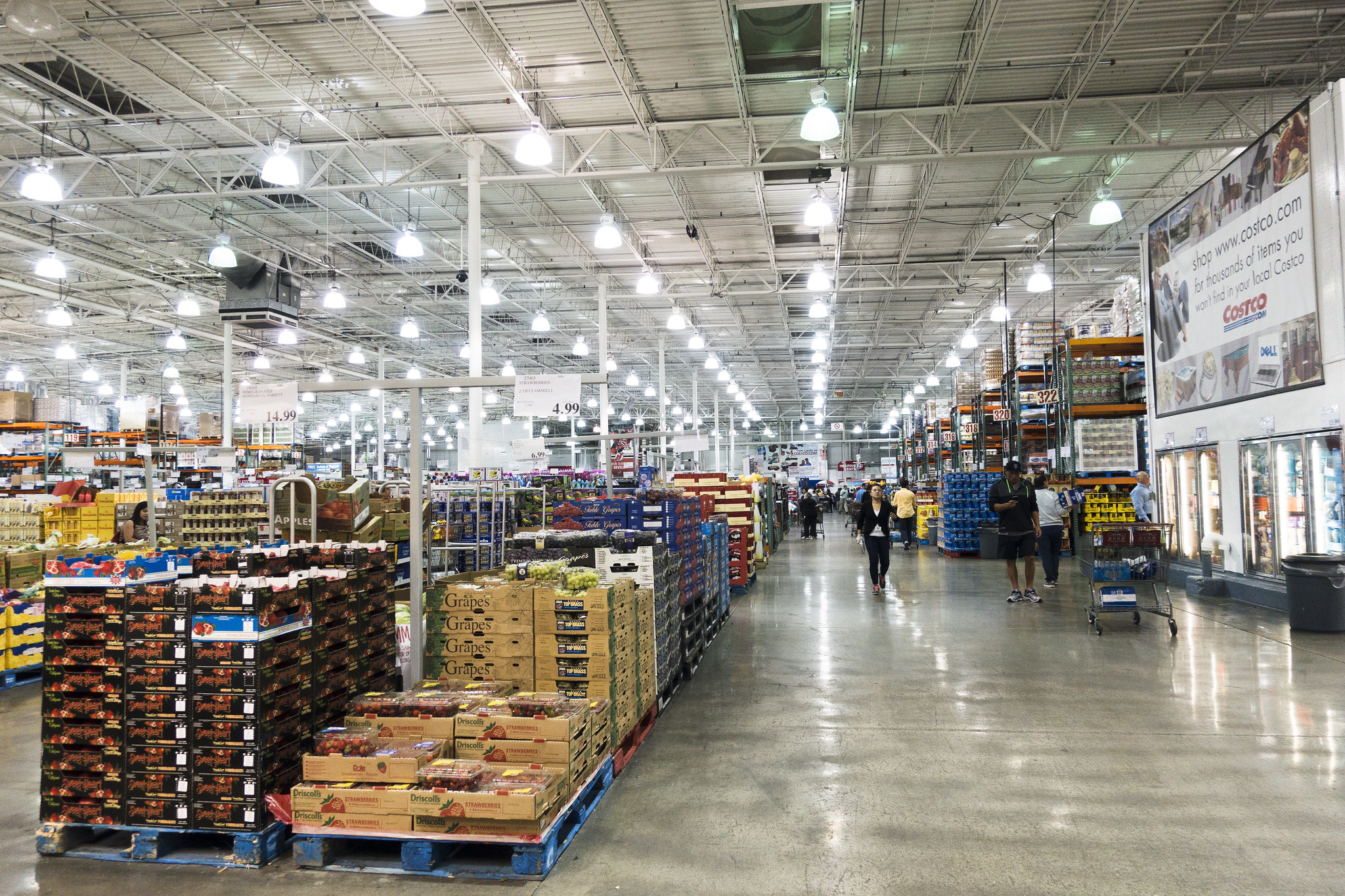 Everyone knows and loves Costco. But in Fremont, Costco is elevated to another level. The city's population is absolutely infatuated with this store. I mean, what's not to love? There's discounted bulk items, free samples and everything you could ever dream of. Have you tried their dried mangos? Or sipped on juice blended by a Vitamix? Or smelled the aroma of their famous rotisserie chickens? A trip to Fremont is incomplete if you don't stop by Costco.
6:00 Enjoy a Fancy French Dinner at Le Papillon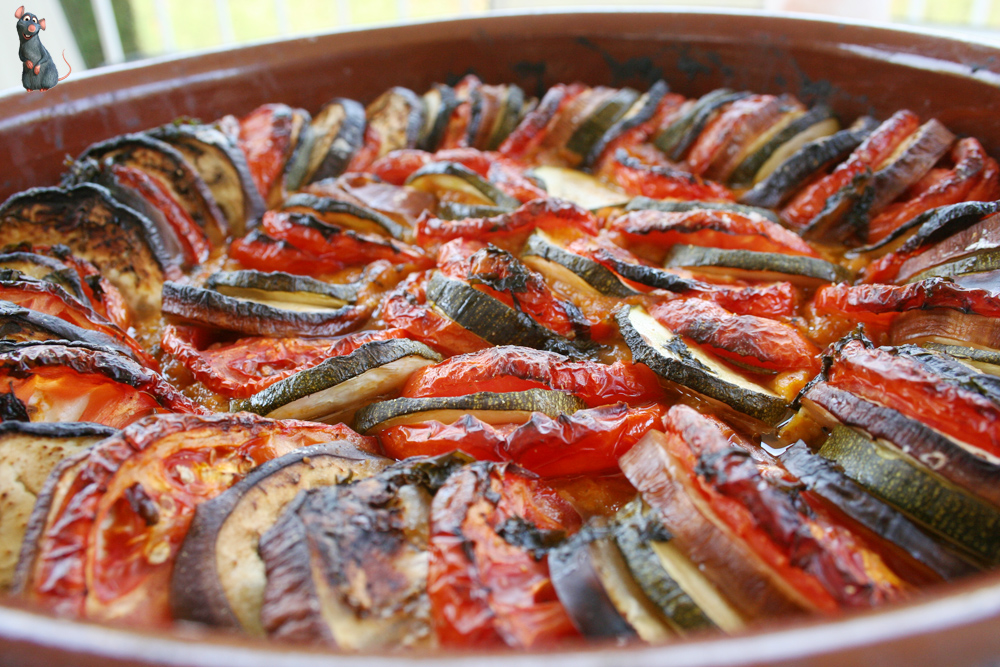 Fremont hosts a smorgasbord of diverse, cultural cuisines and foods. One of the most popular Fremont restaurants is the family-owned Le Papillon, a French fine dining restaurant. The ivy-covered building is perched across from Niles, next to Mission Boulevard. At Le Papillon, you can enjoy the best of French cuisine, from French onion soup to frog legs.
7:00 Watch the Sunset from Old Mission Park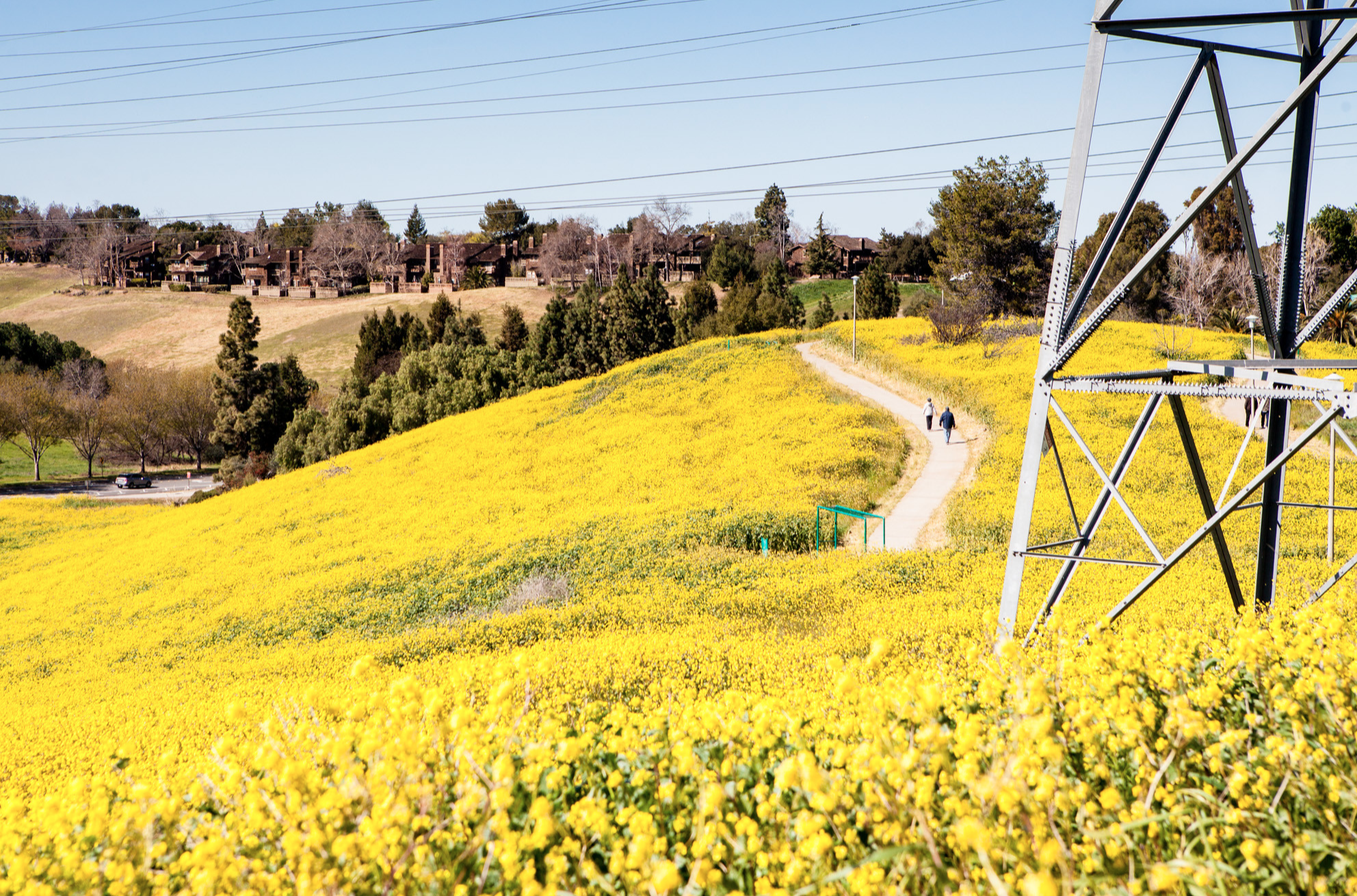 Old Mission Park is a hidden gem in Fremont. Located on a hill in the Mission San Jose neighborhood, Old Mission Park boasts lively playgrounds and beautiful scenery. It's one of the best places to watch the sunset; you can relax on grass as you watch the sun descend on Fremont's landscape. Plus, if you make it there for golden hour, the sunflower fields are an ideal place for snapping photos for Instagram.
8:00 Take a Pit Stop at Suju's Coffee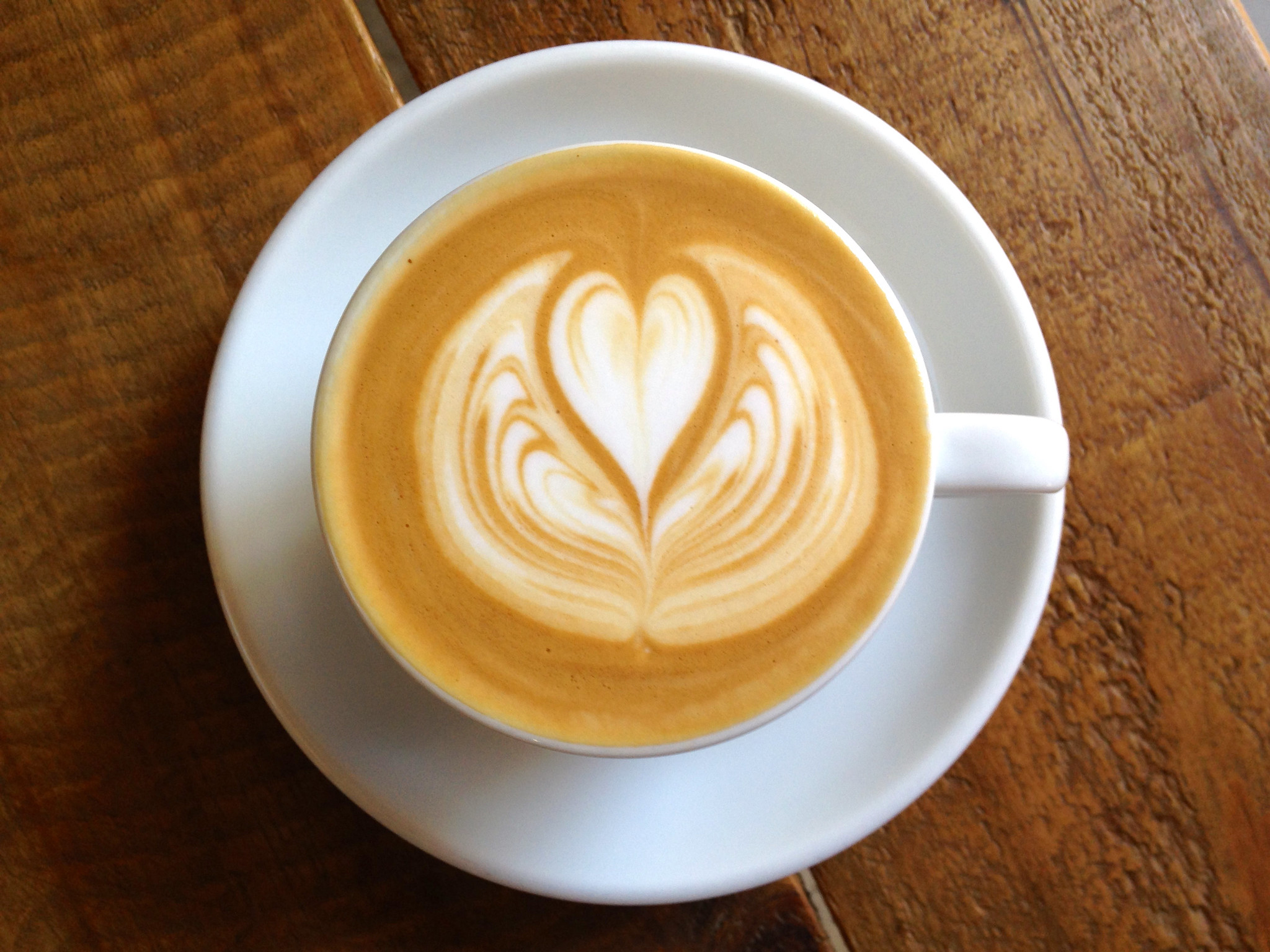 With two locations in Fremont, Suju's Coffee & Tea is a staple attraction. You'll find a perfect representation of Fremont's population, from tech-savvy engineers to hardworking high school students to artsy creatives. Suju's is the place to meet up with an old friend, catch up on work, or unwind with a book. The cafe is also known for its large selection of pastries and its rich, fragrant coffee.
9:00 Shop 'Til You Drop at Newpark Mall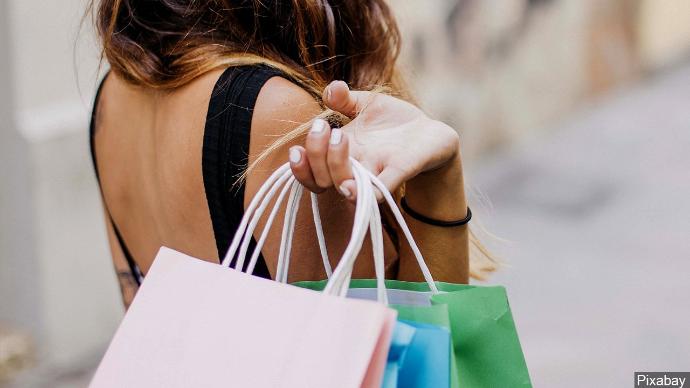 No vacation is complete without a little bit of shopping. Newpark Mall is the perfect spot to roam around clothing stores, browse through items and chow down on Cinnabuns. If you stumble onto Newpark Mall on a Sunday morning, you can even explore the farmer's market in the mall's parking lot. The mall is equipped with an array of attractions, like large play areas for children, new restaurants and a recently developed movie theater.
10:00 Sip on Boba in Warm Springs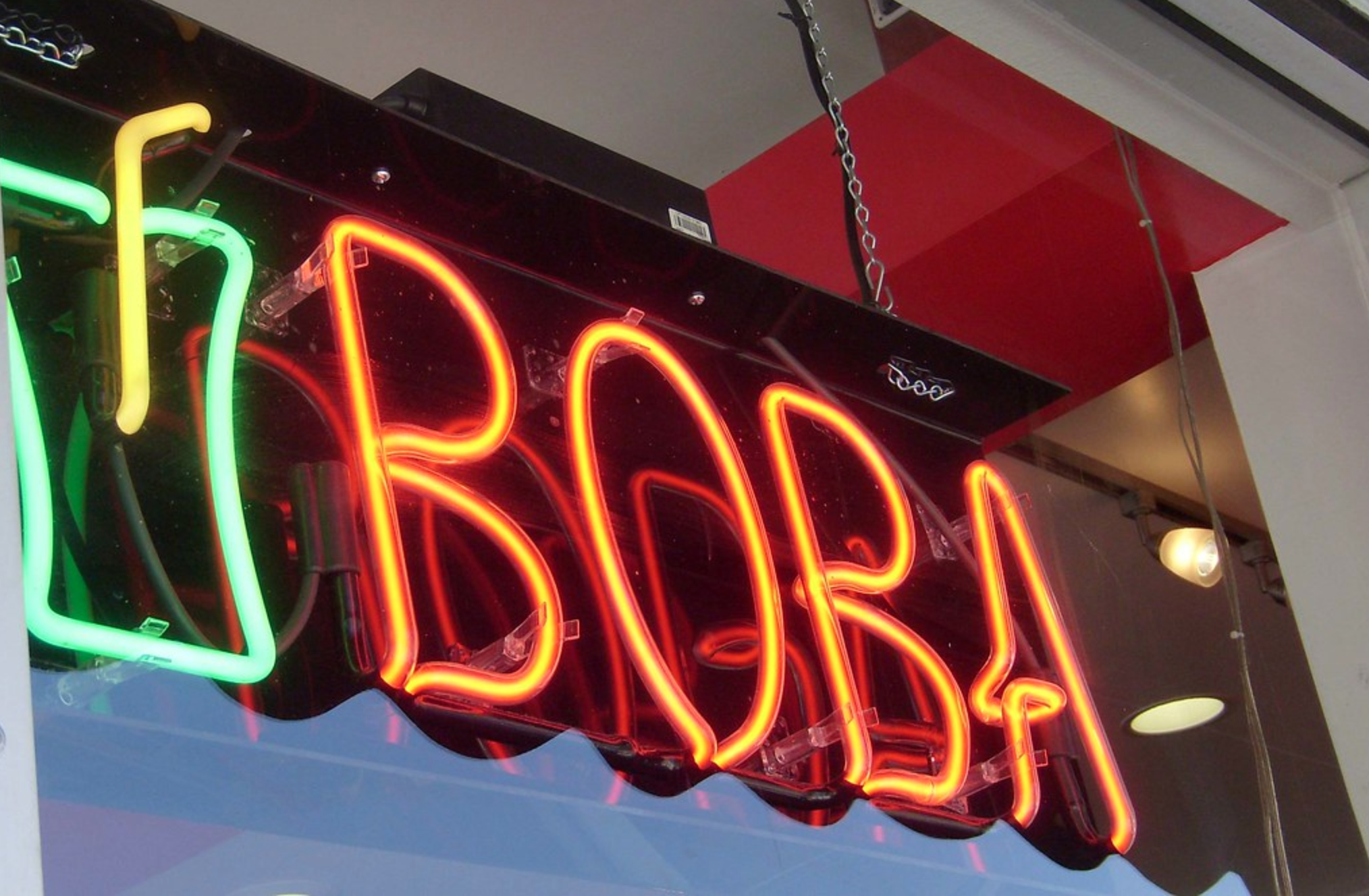 To most, the Bay Area is synonymous with technology and Silicon Valley. But for its loyal natives, the Bay Area is also synonymous with Boba, or bubble tea. One of the busiest hot spots for Boba is located in Fremont's Warm Springs neighborhood. There's Factory Tea Bar, Gong Cha, T4, One Tea, Tea Island, iTea, Teasociety, Tea Top and so much more — all within miles of each other. If you're fiending for Boba, Warm Springs is the place to be.
11:00 Take a Late Night Jog Around Quarry Lakes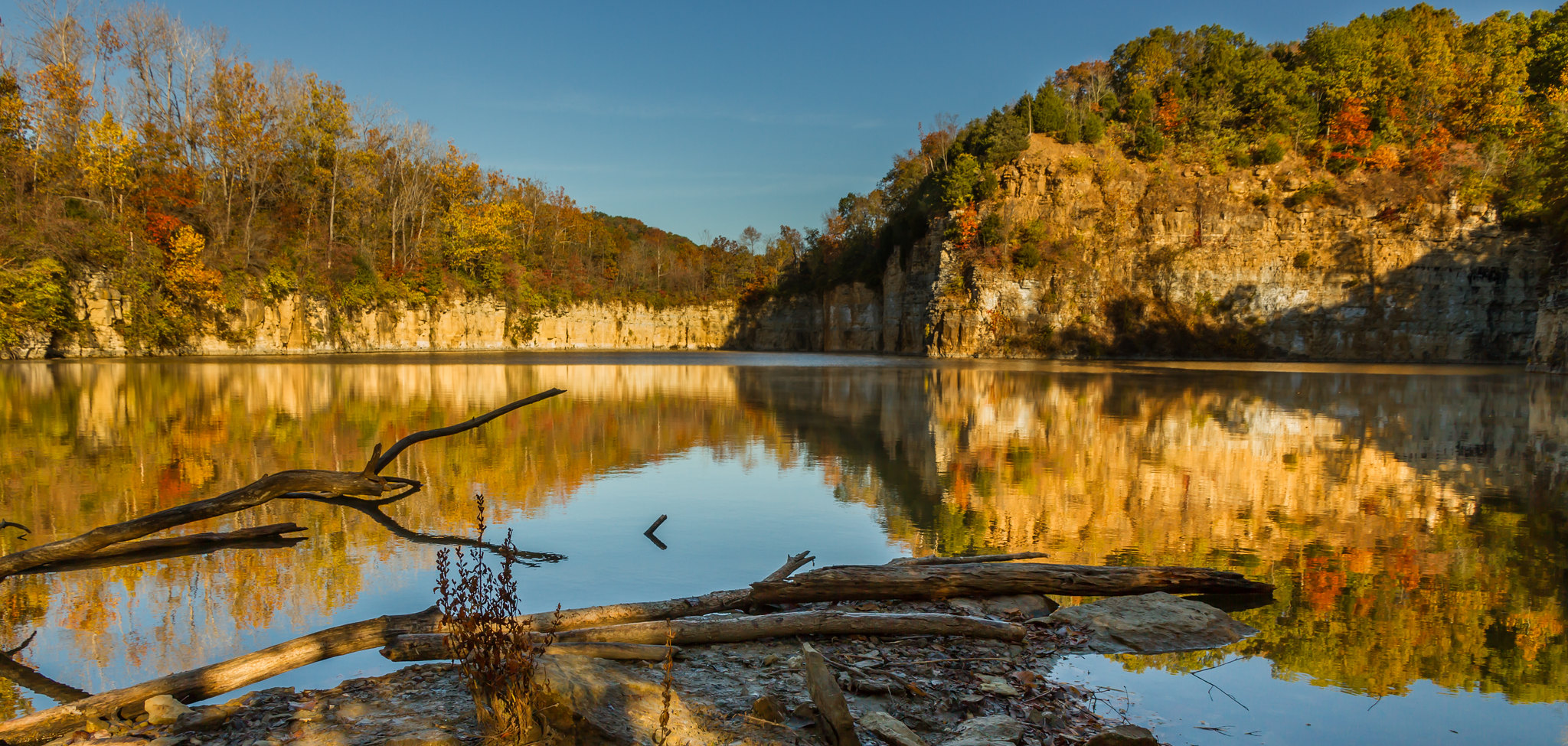 It's never too late to go for a run — and Quarry Lakes is the perfect destination to do so. The winding trails of the Quarry Lakes Regional Recreation Area are ideal for jogging on. Even in the dark, you'll be able to appreciate the wildlife that surrounds the trails and paths. If you're feeling super adventurous, you could even dive into the many lakes and ponds embedded throughout the area.
12:00 Grab a Midnight Snack from In-N-Out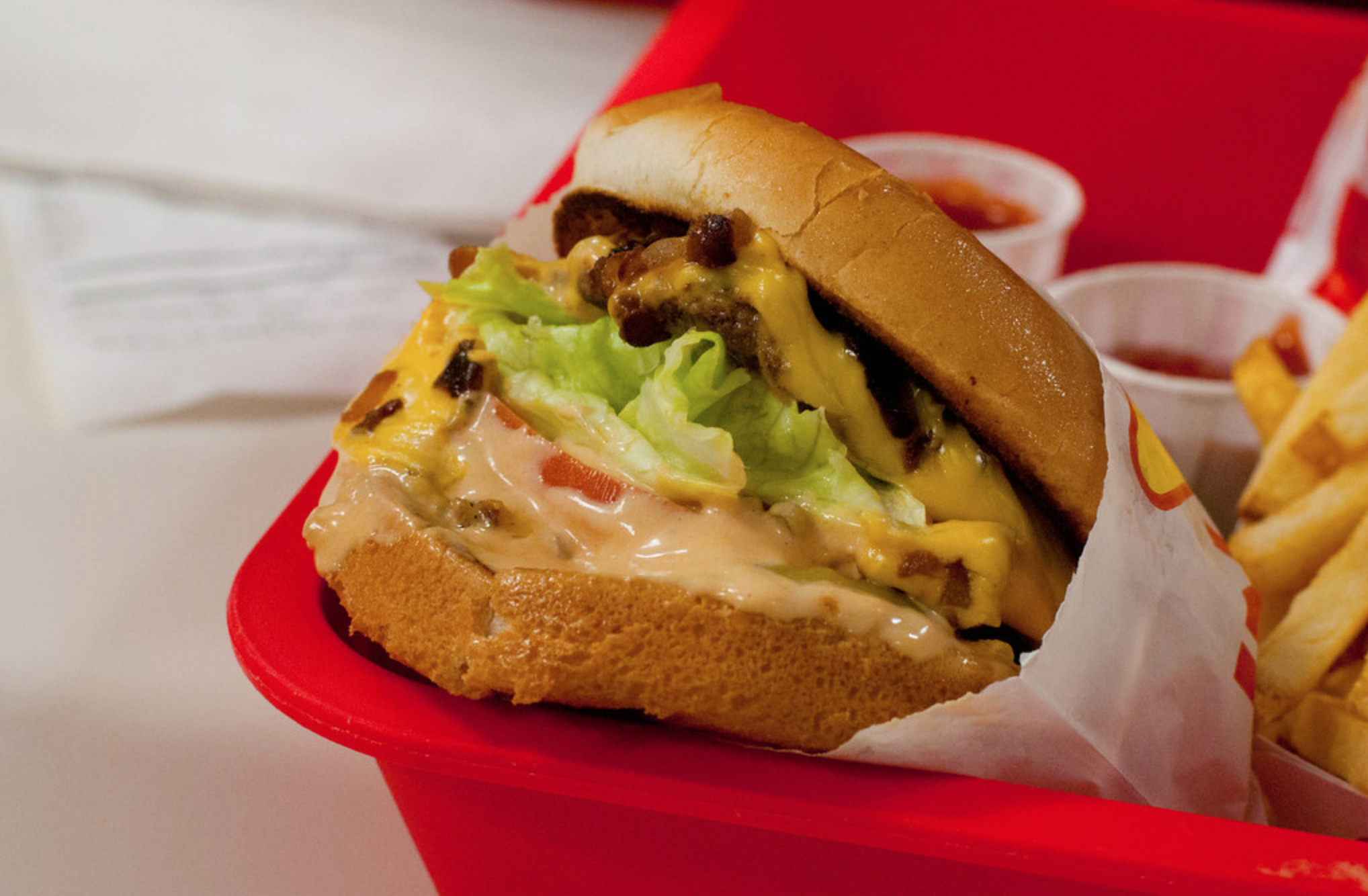 There's nothing more California than In-N-Out. The red palm tree motifs, the clean white facade and the iconic burgers — In-N-Out is as west coast as it gets. While in Fremont, it's a must to wolf down some animal fries, shakes and double-doubles at In-N-Out. "In-N-Out burgers are hands down the best burgers. It's a California staple! The low prices and classic menu are hard to beat" Boston University freshman Brandon Bellati said. The bustling restaurant is the perfect place to dine at midnight, and the busy eatery and delicious fast food are sure to keep you awake.
1:00 Watch a Movie at Century at Pacific Commons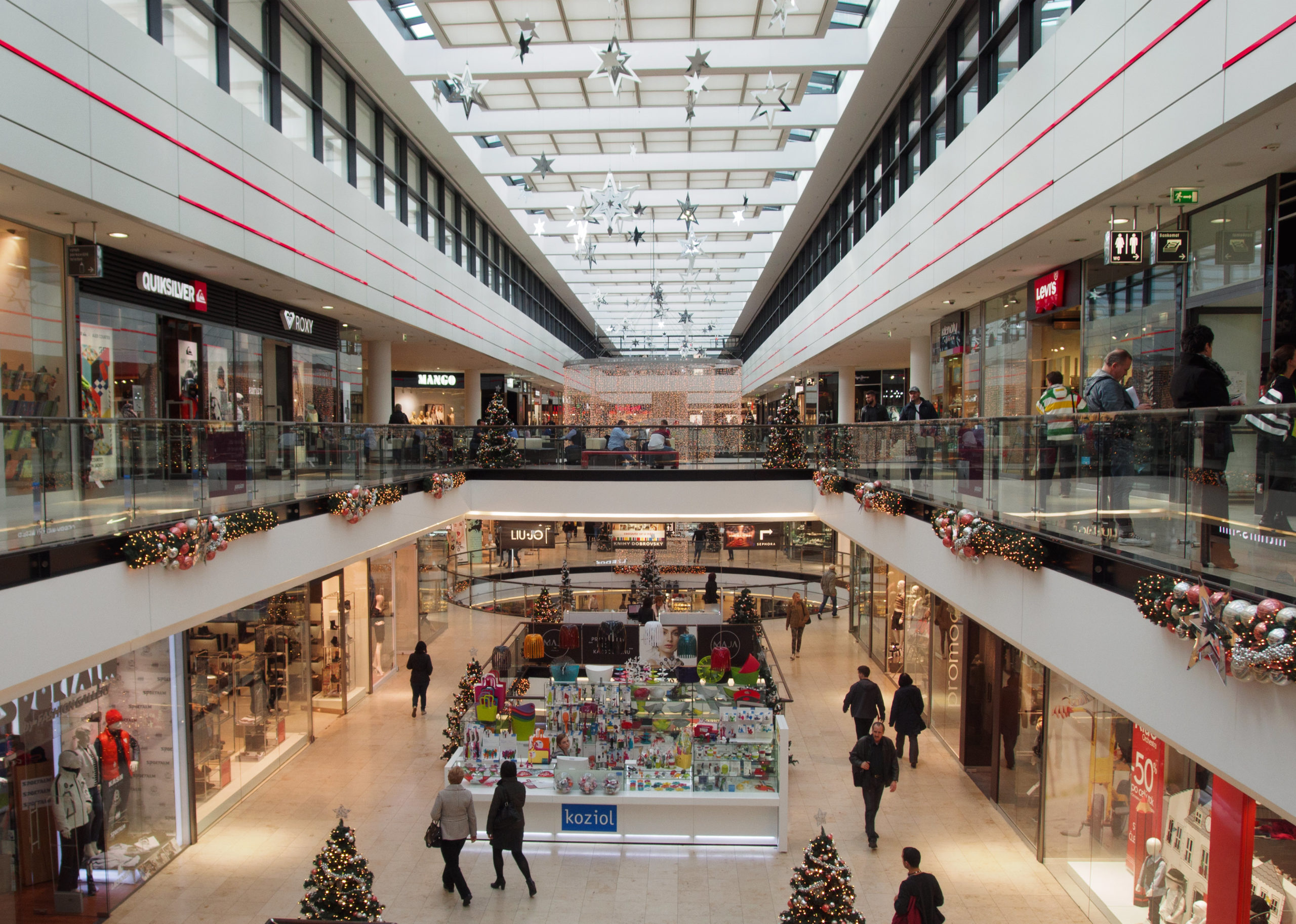 One of Fremont's most popular destinations is Pacific Commons, where you can shop for new fits or find tasty snacks. Pacific Commons is centered around its Century movie theater, one of the largest theaters in the city. "The Pac Comm movie theater is my go-to whenever I want to watch a movie. It's got the most comfortable seats and all my friends love going there too," University of Pennsylvania sophomore Rachel Chu noted. It's the perfect place to watch a movie, with big screens, buttery popcorn and reclining seats.
2:00 Explore Mission San Jose in the Dark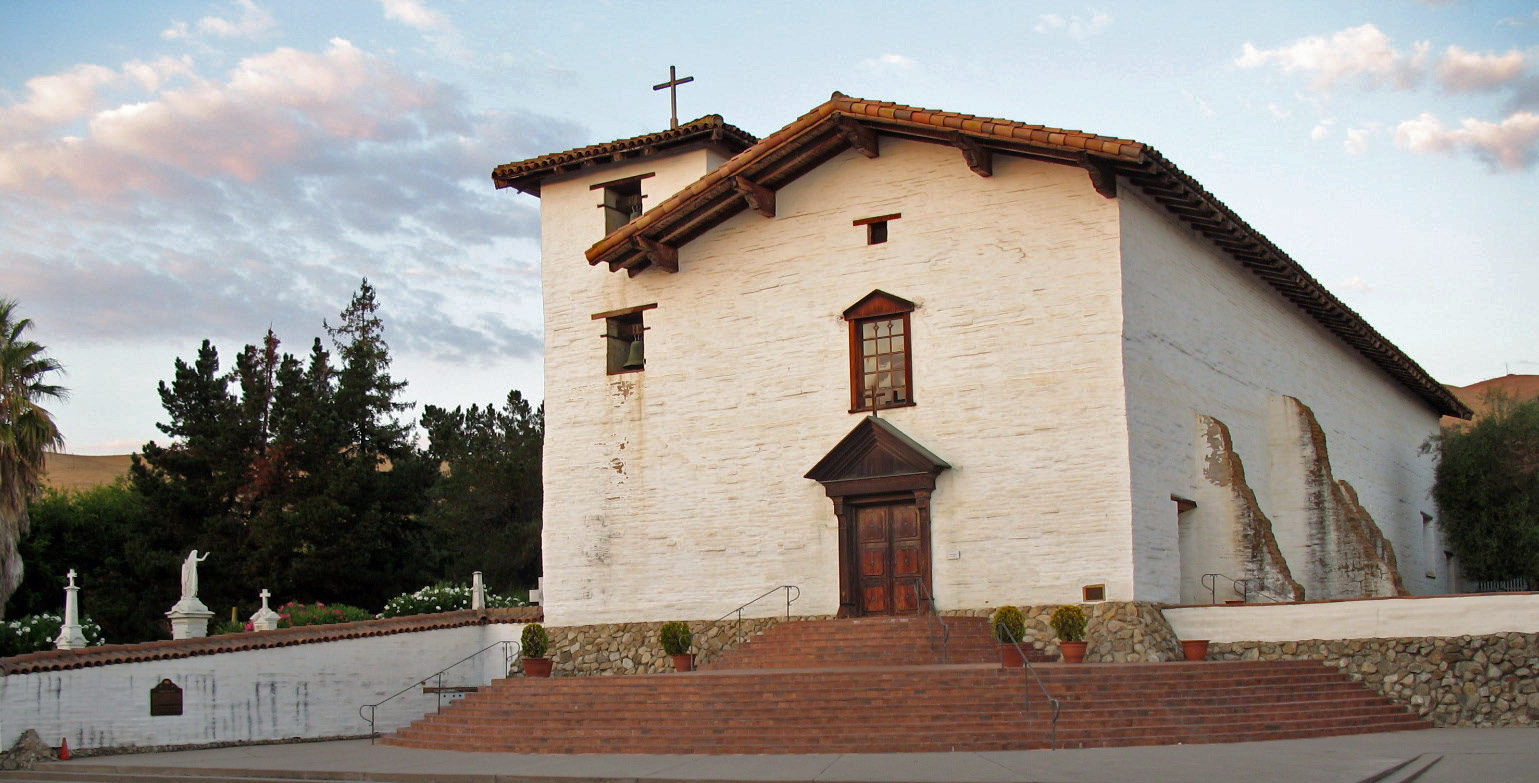 California's history is deeply associated with the Spanish mission system throughout the 1700s and 1800s. And you can visit a present-day embodiment of this history by stopping by Mission San Jose. The old mission site still retains its chapel's facade and offers a visitor center, museum and historic displays. Feed your adventurous side by visiting the mission at night and wandering the eerie grounds.
3:00 Delve into Fremont's Underbelly at the Secret Sidewalk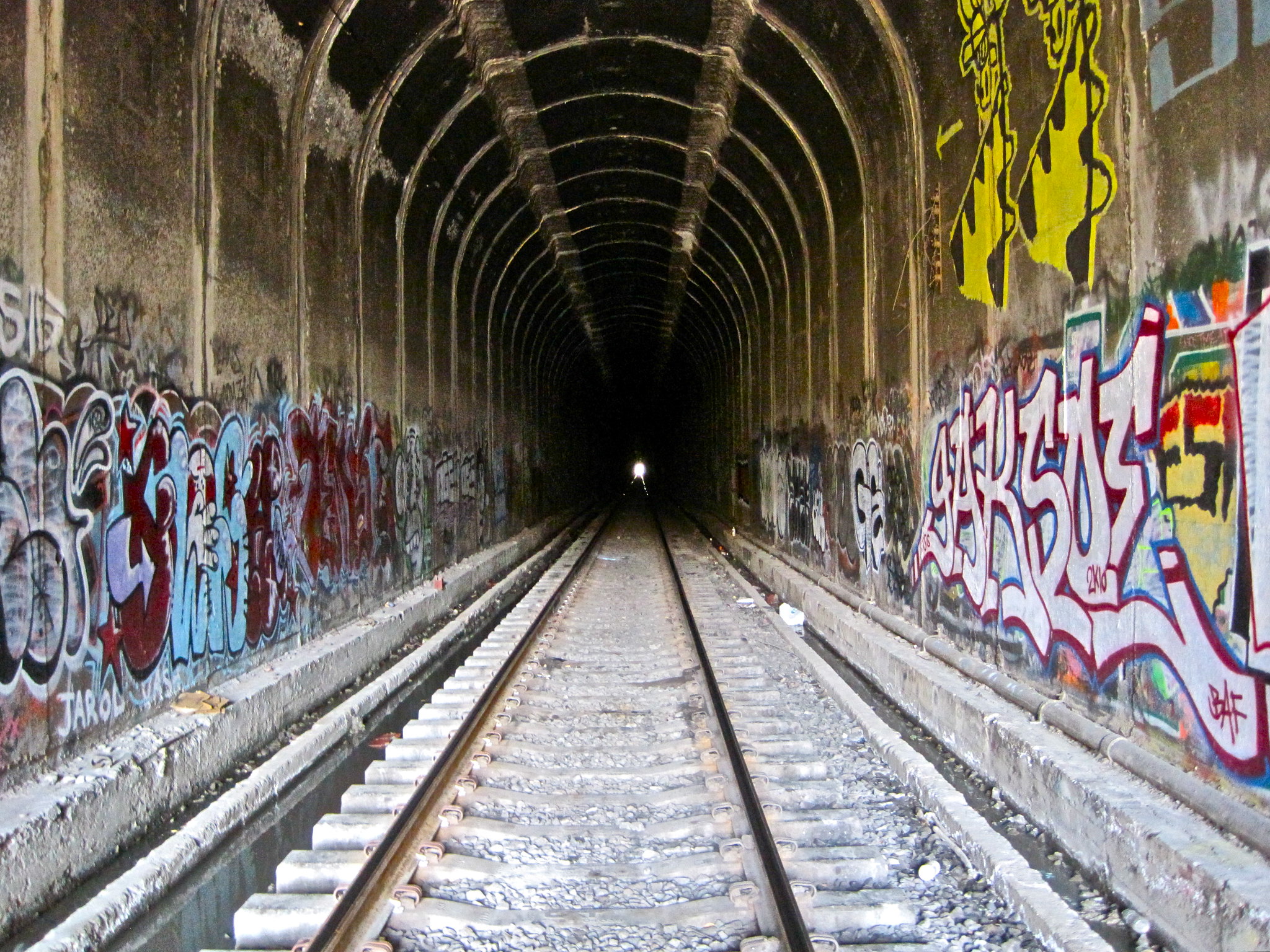 On the surface, Fremont appears picturesque and perfect. But the Secret Sidewalk, located near the Niles Railroad, reveals another side of the city. The hidden trail runs atop the Spring Valley Aqueduct and meanders through tunnels and wildlife. A popular destination for bored teenagers, the Secret Sidewalk is adorned with graffiti and engulfed in a cloud of mischief.
4:00 Slide Down the Fremont Skate Park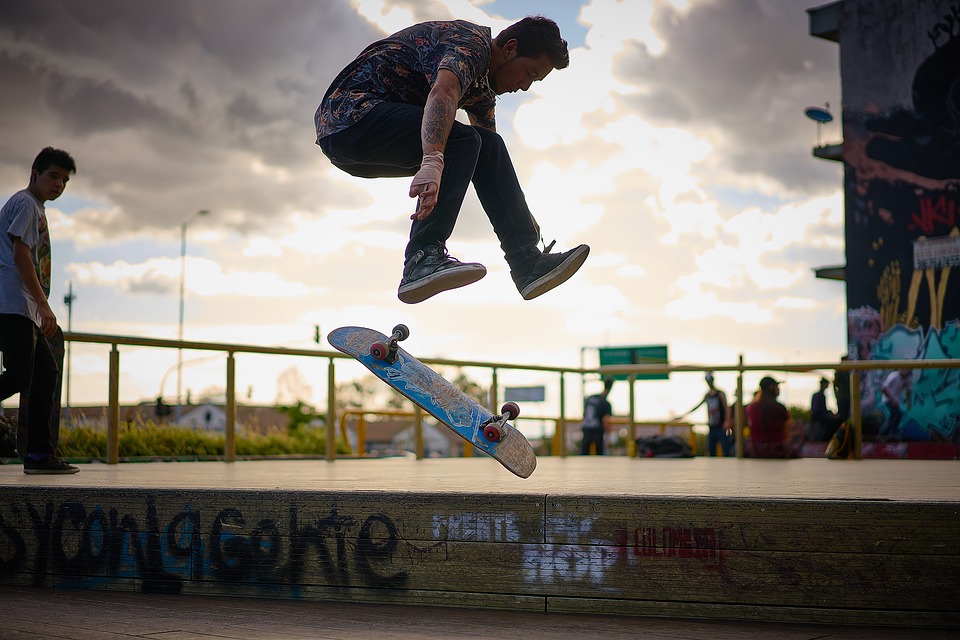 Wedged between Lake Elizabeth and Aqua Adventure, the Fremont Skate Park offers a multitude of slopes and bowls for skating and biking. During the day, kids and teenagers frequent the attraction, zipping up and down the courses. "Sliding down the bowls of the skate park is the most fun thing to do. It reminds me of going down the slides in the playground as a kid — but this is fifty times more thrilling," UC Riverside freshman Sarah Le said. However, the night is where it's at. With most of Fremont tucked in bed, the Fremont Skate Park transforms into an extravaganza of slides. To truly embrace all that the city has to offer, you definitely need to slide down a skate park slope at 4 AM.
5:00 Enjoy the View from Ram Court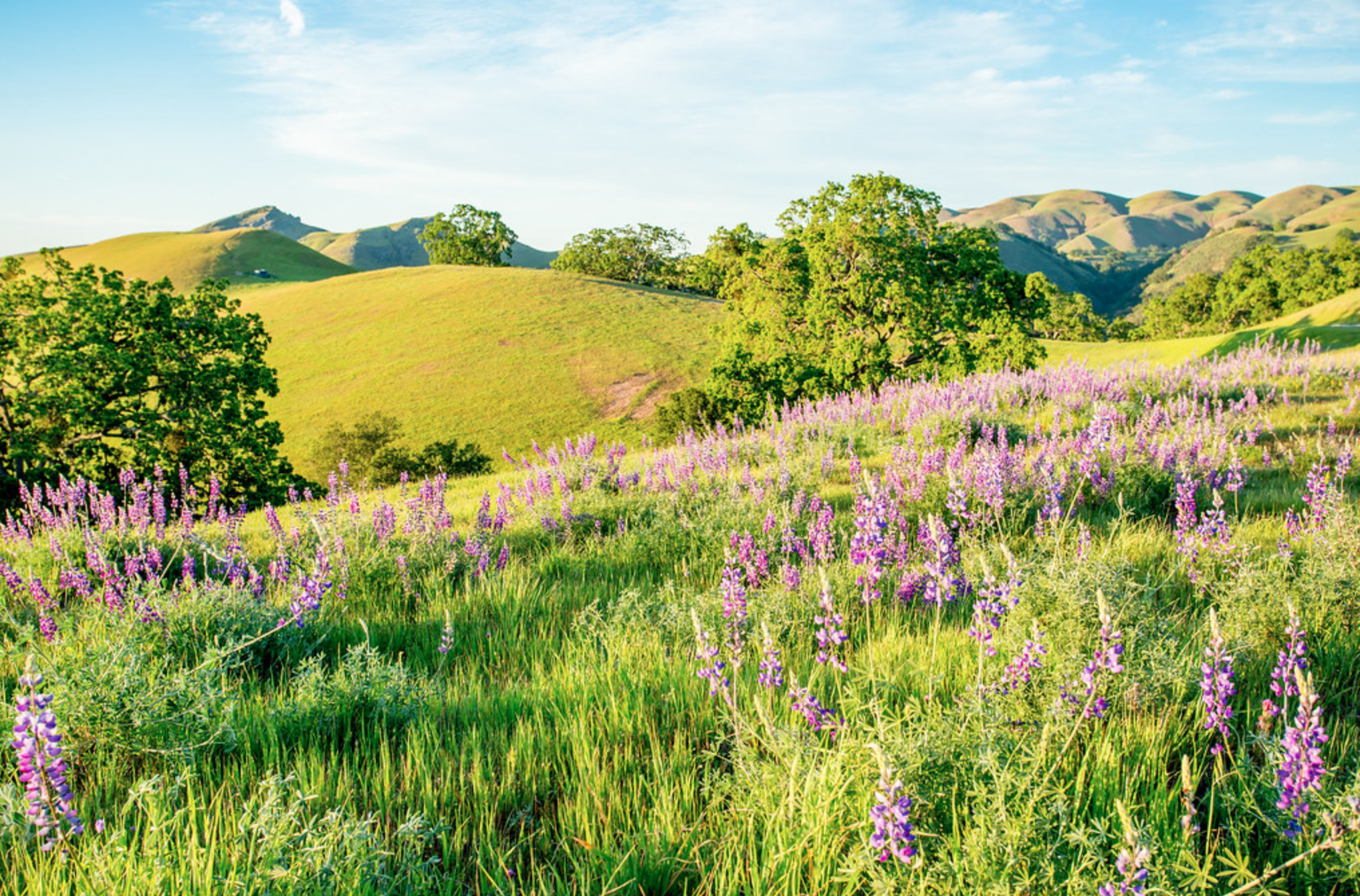 As the night blurs back into day, it's imperative to settle on an ideal spot for watching the sunrise. Tucked in a random Mission San Jose neighborhood, Ram Court overlooks one of the best views in Fremont. "Ram Court is the perfect place to have a picnic and chill with your friends," UC Santa Barbara sophomore Sanjana Rajesh said. "The view from the hill is so pretty and it feels magical watching the sunset and sunrise." It's the perfect place to park your car, lay down a blanket and revel in the beauty of the city.