They say pictures speak 1,000 words. Cat pictures, in terms of human emotions, give us 2,000 entire phrases. Whether they echo the inward facial expressions you make as your roomie gets on your nerves, your professor rambles or your stomach incidentally consumes too much food, your cat gets you. While your paw-fectly adorable pet does not tag along to class with you, we figured these pictures accurately represent her reaction if she decided to get that degree.
Check out these 21 cat pictures that purr-fectly represent college.
1. The "I Am Trying to Stay Awake While Typing" Face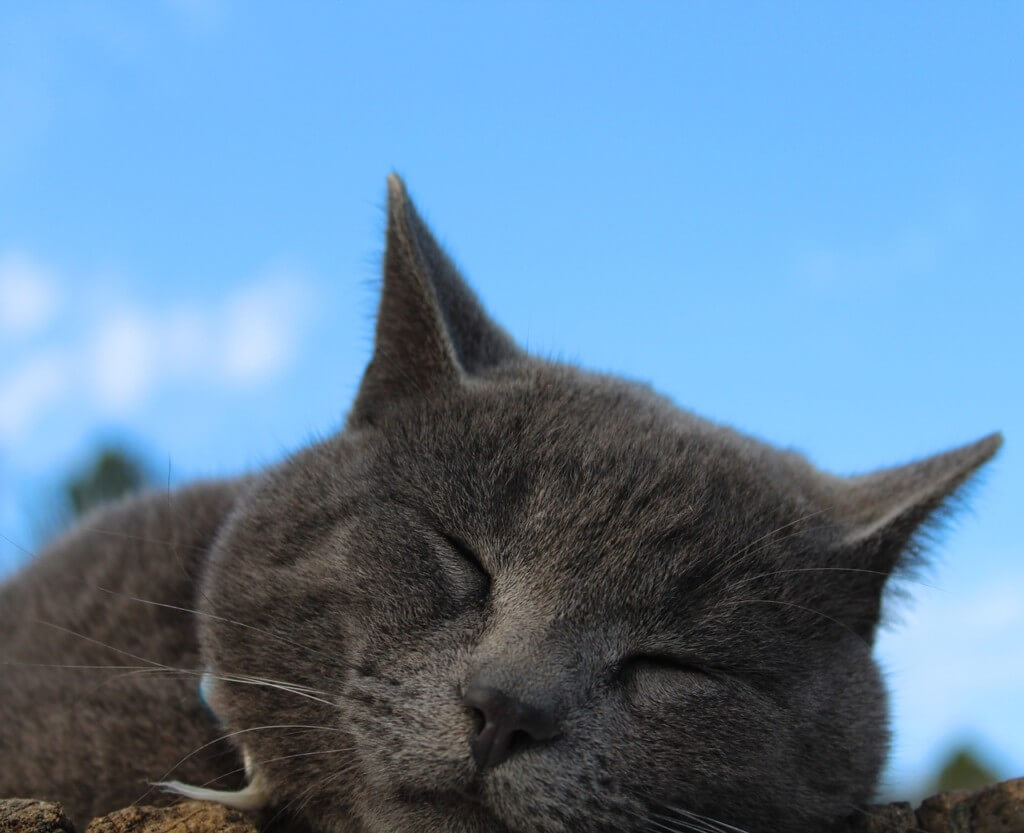 We all know the real reason for falling asleep: The clock "suddenly" hit 12 a.m. and you just started the essay due in your 8 a.m. class. You really should have decided to adult by cutting off Netflix when you finally read through the syllabus two days ago.
2. When Your Roommate's Stuff Just Will Not Go Away On its Own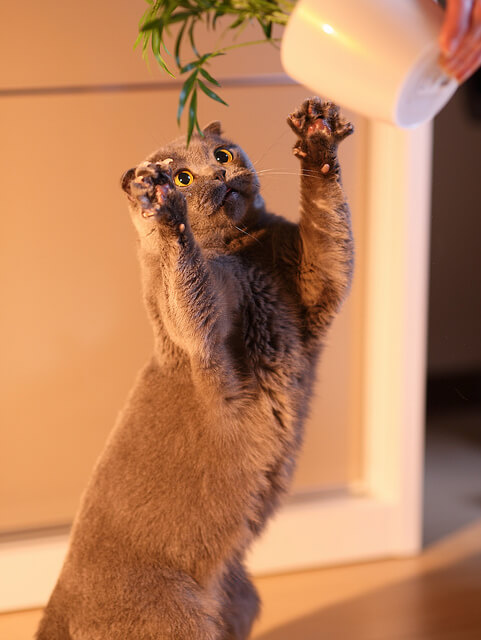 You asked her three days ago to move her textbooks off your living room sofa. For some reason, though, she must have heard "add more clutter" because the sofa now appears buried beneath her blankets, dishes and magazines in addition to those books. At some point, you want to do what must be done and, like this kitty, toss it all in the air.
3. The Realization that the Freshman 15 Happened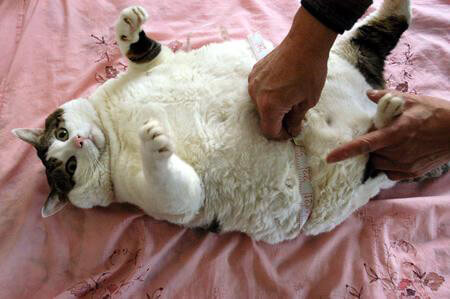 Mom used to tell you no to eating that entire tub of ice cream, but now, hyped up on that newfound freedom, you do it anyway…for two nights in a row. You look down at your protruding belly and realize the hard way that you do not have an Olympic champion's metabolism and can, in fact, gain weight. Time to finally see the inside of the gym on campus.
4. That Feeling When the Stress Gets You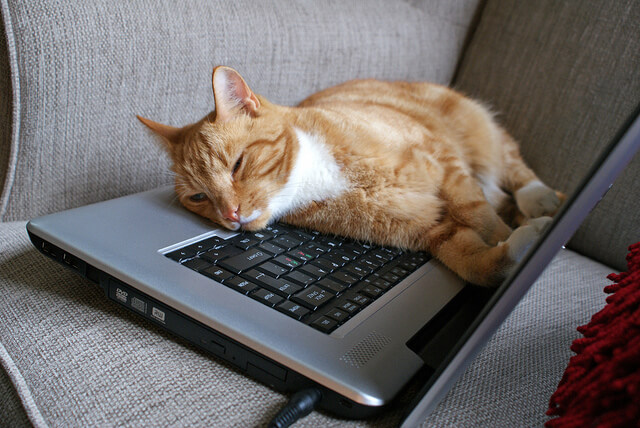 You really wish you had not left your Canvas account open as you quickly slam the laptop closed, hoping that would make it all disappear. Two tests, three papers and only one week to complete them all. You sigh as you realize they will still sit and wait there just like the last time when you did the same thing. If you had just not procrastinated, you could have avoided this issue.
5. The Look You Give Your Friend Across from You in Class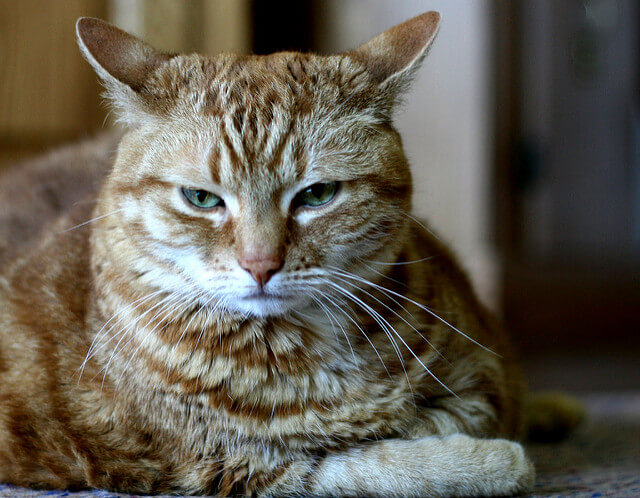 Shouldn't that professor have finished his lecture already? He makes no more sense than he did 10 minutes ago when class ideally should have let out. At this point, you desperately try to communicate to your across-the-room pal your mutual desperation to leave this dark hole and get back into the land of social civilization.
6. When You Realize Finals Season Snuck up on You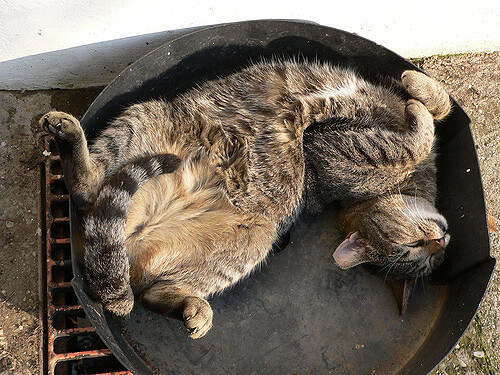 Goodbye late-night fun; hello late-night studying. It hits you like a rock when the light turns off and you suddenly feel the weight of the projects and exams haunting you. Get prepared to walk around like a bug-eyed zombie as you wander tirelessly through the library halls due to your awful decision not to prepare beforehand.
7. When Your Bed Shines Through as the Best Thing in Your Life
Nothing feels quite as good as nestling in your sheets after long days in classes. The comfort of your pillows confirm their truly deep friendship as they comfort you after the traumatic experiences of tedious homework in the outside world.
8. When You Try Out a Different Hair Salon and Instantly Regret It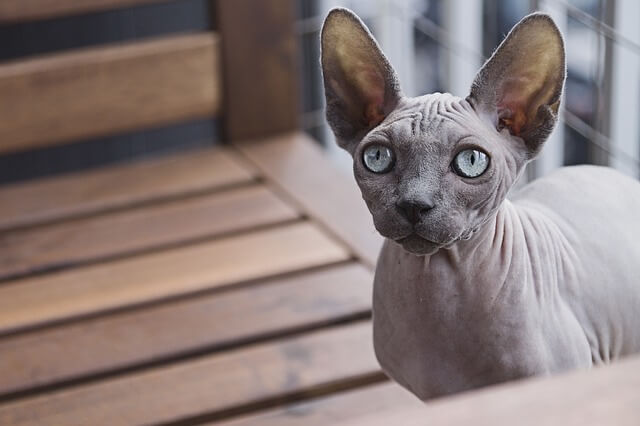 You thought came across as an educated, self-functioning adult by not waiting to go back to Rhonda—mom's trusted hairdresser back home. Yelp even said the place was a four-star level salon. However, you now fully regret that decision the moment the hairdresser reveals the new nightmare living on your head.
9. The Reaction after Your Friend Cracks an Inside Joke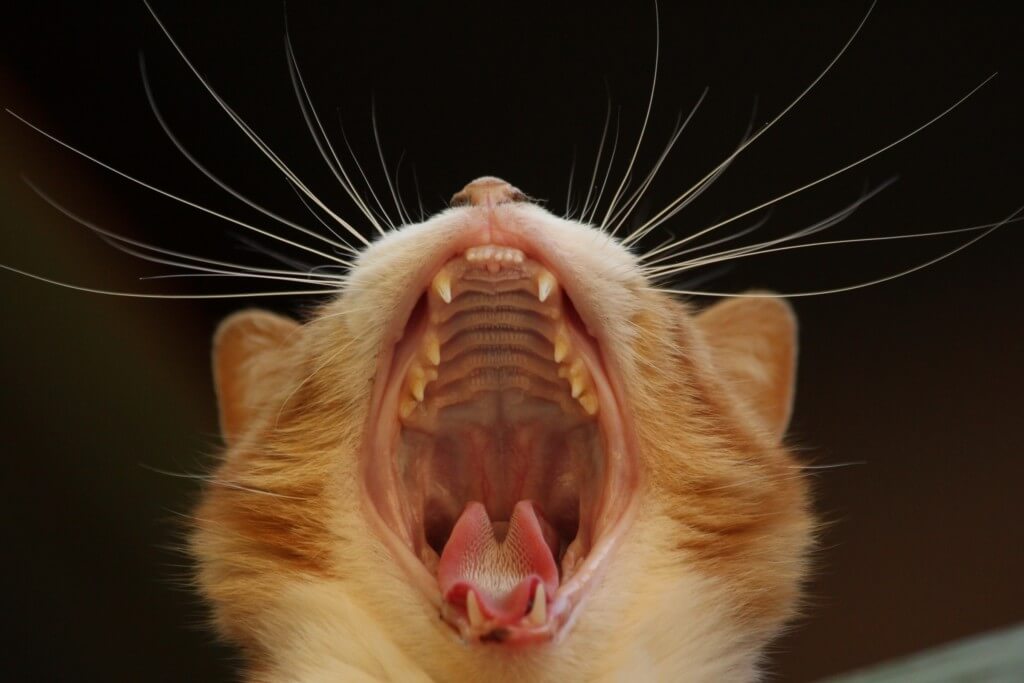 So maybe that test wore you out more than you thought it did, but that joke he just made about something nonsensical left you shook. And by "shook," you mean that you find yourself shaking from the laughter and possibly rolling on the floor.
10. When You First Get to University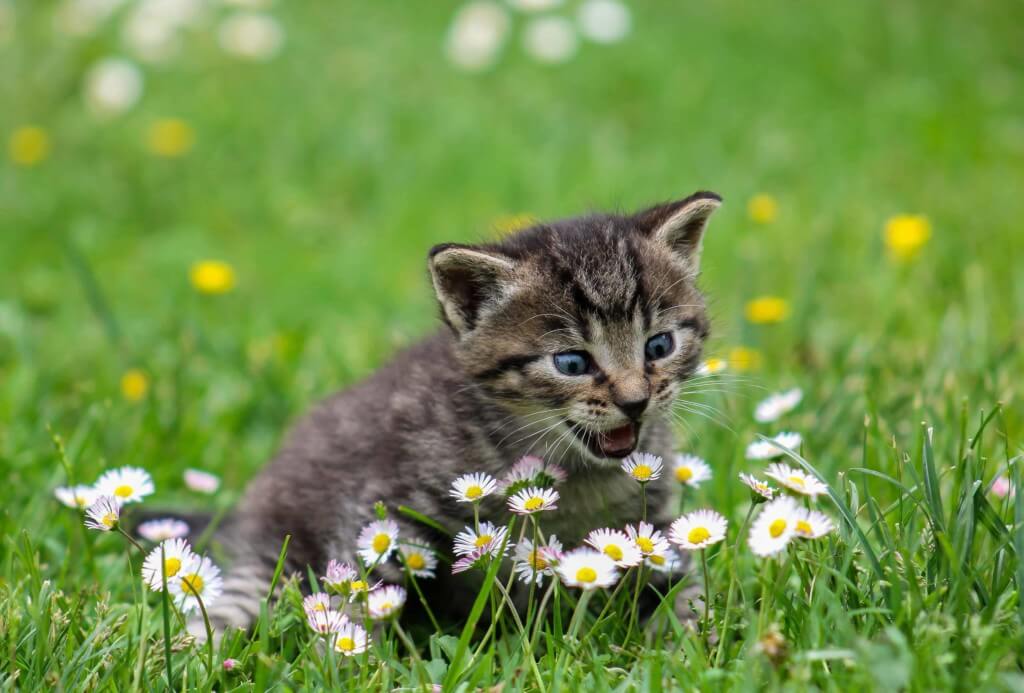 Let the independence bell ring. You are on your own, with no rules and an entire campus and, likely, new city to explore. Realize, however, this is syllabus week and your life will inevitably have a rude awakening.
11. You See a Super Hot Guy and You just Decide to Stare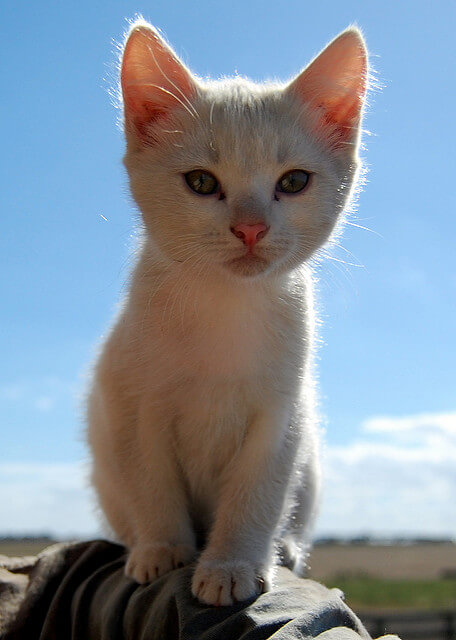 He seems perfect, ticks every box you've set for the perfect man, but you have no courage to speak to the aesthetic being. Therefore, you sit and try to look cute in hopes of him noticing. It probably won't happen, just like in your past classes when Cute-Guy walks out of the door of your life just like you did the moment finals finished.
12. Trying to Explain to Mom how Much You Have to do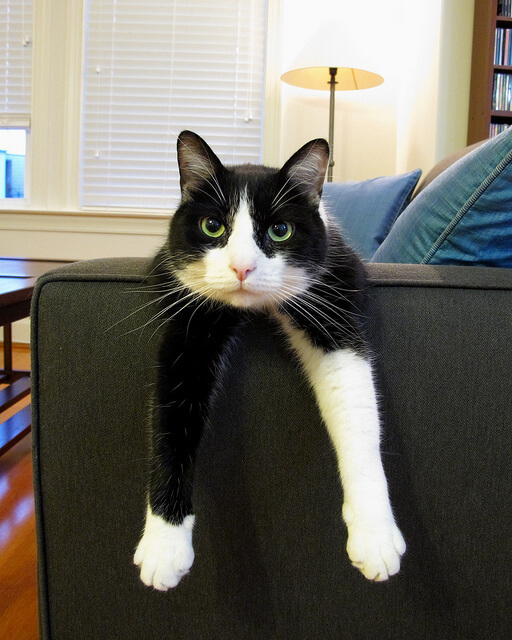 No matter how far you stretch your arms, she is not going to take your to-do list as a reason not to call her. After listening to the reasons why you should have picked up, you may start to realize how important talking to someone who raised you for twenty years of their life feels. Next time, you should call when you agreed to.
13. Looking in the Fridge at Your Roomate's Food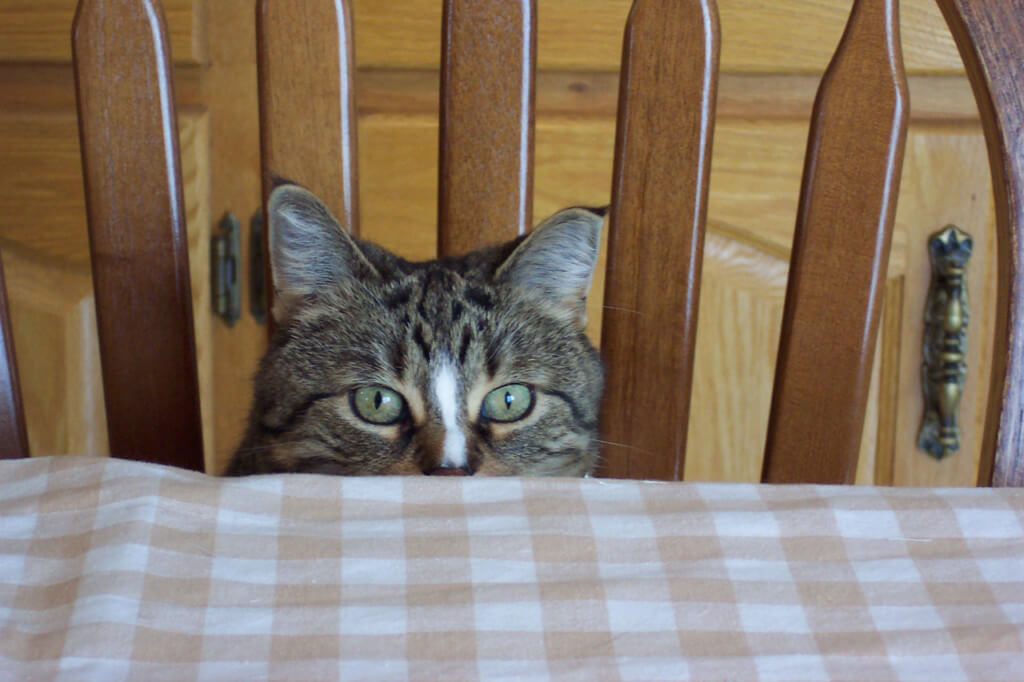 To steal it, or not to steal it? That is the question. You decide she has six total yogurts and probably will not notice one less. At the end of the day, the reward outweighs the risk, and, as you learned in economics, stealing that snack therefore turns into a wise investment.
14. That Late-Night Caffeine Kicks in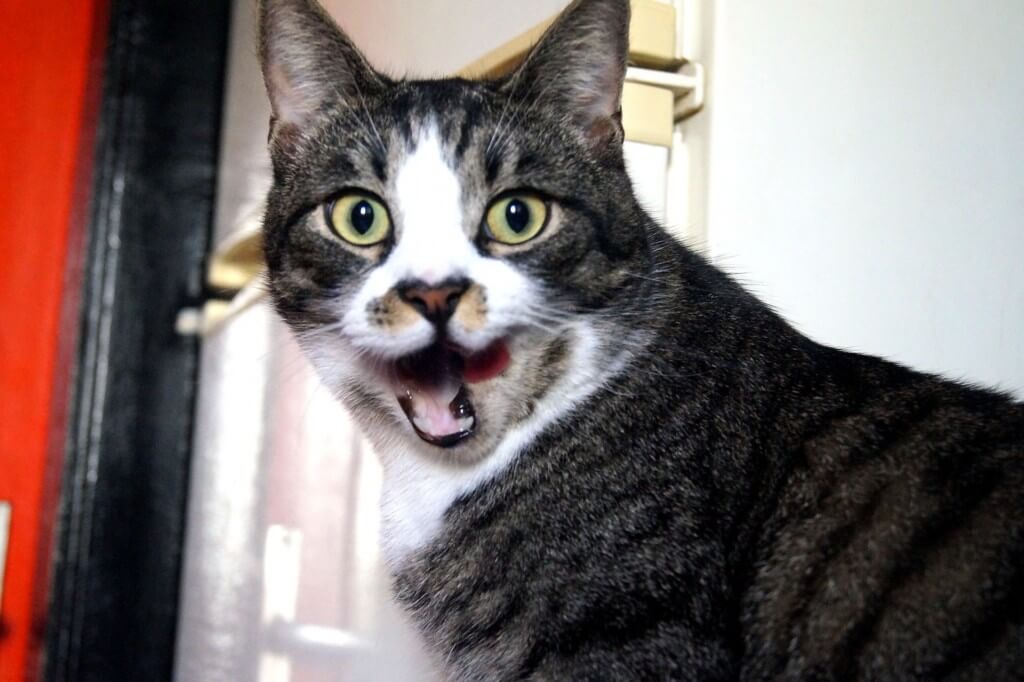 Nothing quite as exciting as caffeine exists. "[This is like] when you're late night studying and someone brings you coffee," said Florida State sophomore Nate Lindquist. Whether your spirits are stirred by straight espresso or inspired by ten scoops of sugar, college students do whatever they find necessary to stay awake.
15. When You Disagree with Your Professor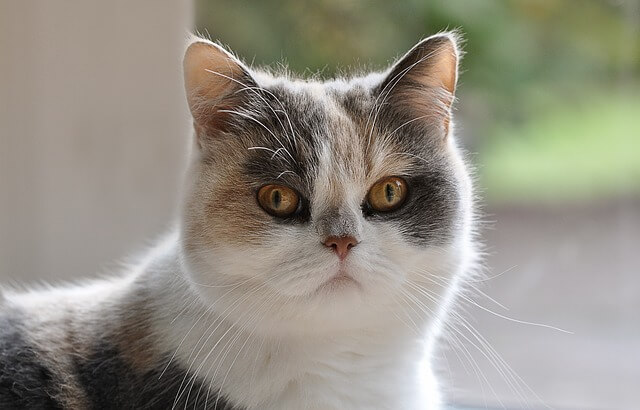 You thought all professors were supposed to look and act scholarly and revered in general, or at least in the lecture hall. However, that guy just does not have it figured out, and, assuming you heard him right, he might have just suggested you live in a parallel universe. How can you not tell him how wrong he is?
16. Trying to Look Aesthetic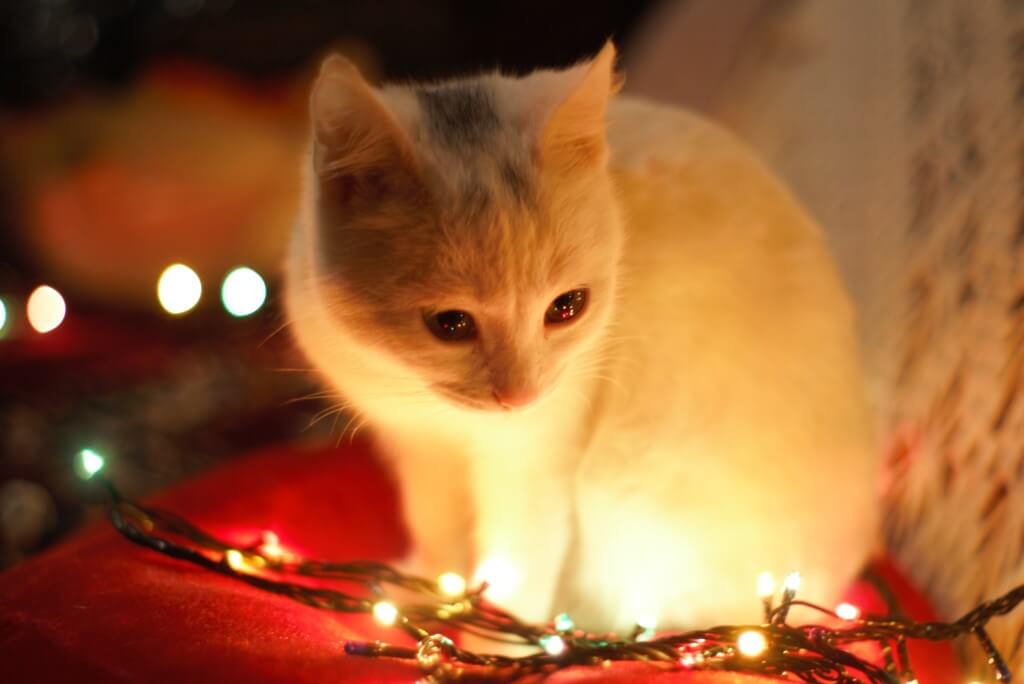 You would rather wear Nike leggings and sweatshirts for days, but you have to take at least some cute pictures to send back home and post on social media. After all, you want to present yourself as having the time of your life, never mind drinking ten cups of coffee to stay awake.
17. In the Middle of that Exam
You realize you missed that chapter. Therefore, time to try and contemplate an educated guess to maybe impress your professor and have her feel bad enough to go easy on your pity-inducing grade.
18. The Satisfaction of Solidly Roasting your Friend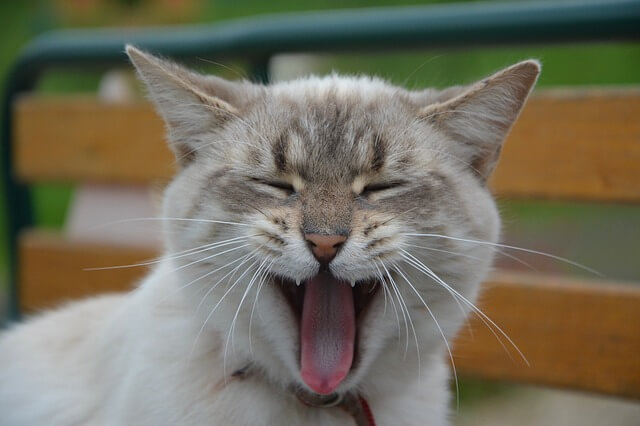 You cannot help but go, "oooh," and brag a little on yourself. That burn will need iced for a long time. You see it as a well-deserved beating, and you find satisfaction in the revenge. She'll be okay.
19. You Realize that Money Magically Disappears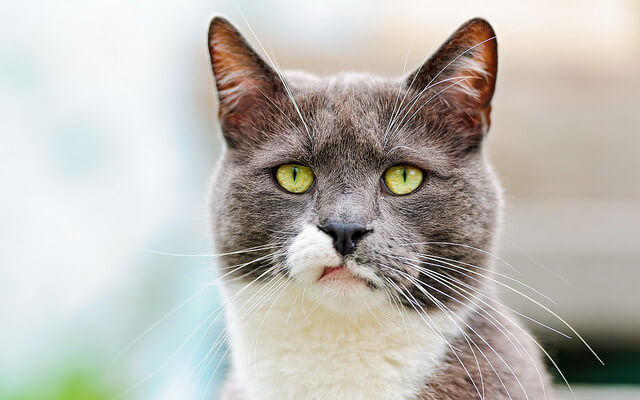 You just realized that you now have only fifteen dollars in your account and have no idea how that happened. It definitely wasn't because you bought a large coffee every morning first semester. You feel a touch of dread as you look forward to that conversation with dad.
20. Ignoring all the Worries of Life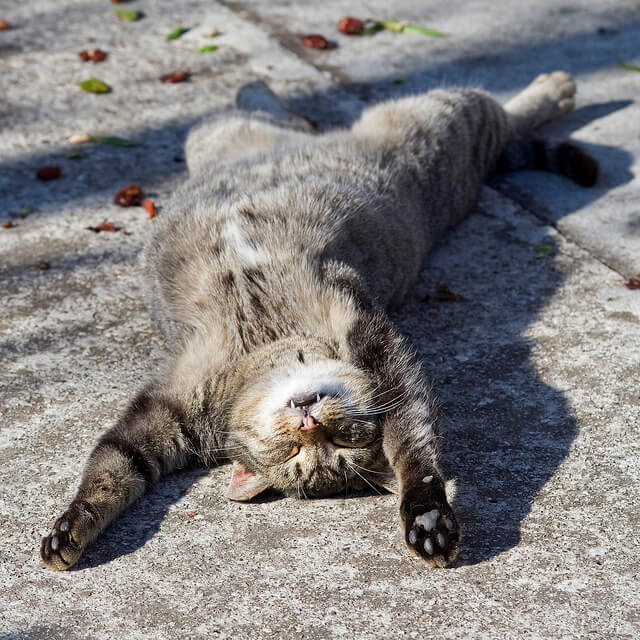 Sometimes, you have to find those moments of peace, even if it means pushing things aside. "[This is] me taking a four hour nap while being well aware that I should be studying instead," said junior Rachel Alba. You can't run on full-college student mode 24/7. Ignorance is bliss.
21. When Living in a Box Sounds Great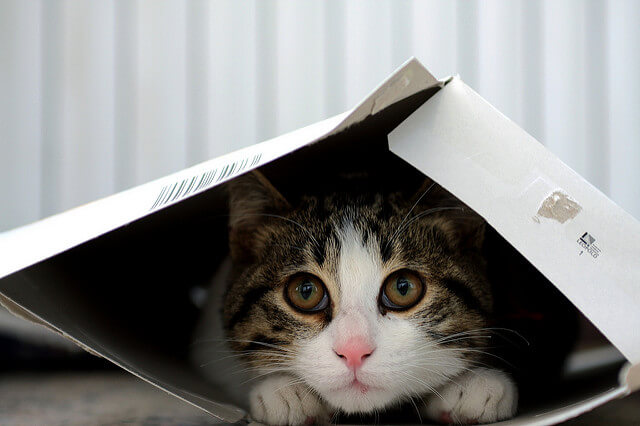 Cardboard boxes sound more inviting lately. You can crawl into them and shut out all of your worries. Maybe you would prefer that over your degree anyways. Economically speaking, you also save money by not needing to pay rent. It looks like a win-win situation.