Biding your time until you can drunkenly trash the town (legally) doesn't have to be filled with nights of boredom and Netflix. Portland explodes with quirky culture, and most of it's minor-friendly. The land of water snobs and greenery never disappoints. Haven't you always wondered if Portlandia got it right?
Hop on a vintage bike and pedal around the city where two men decided its name through a coin toss.
1. Splash around the Columbia River Gorge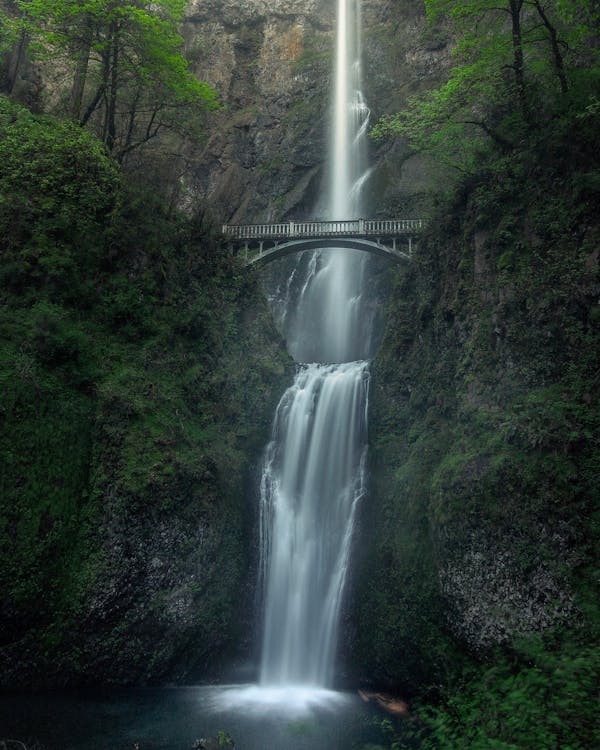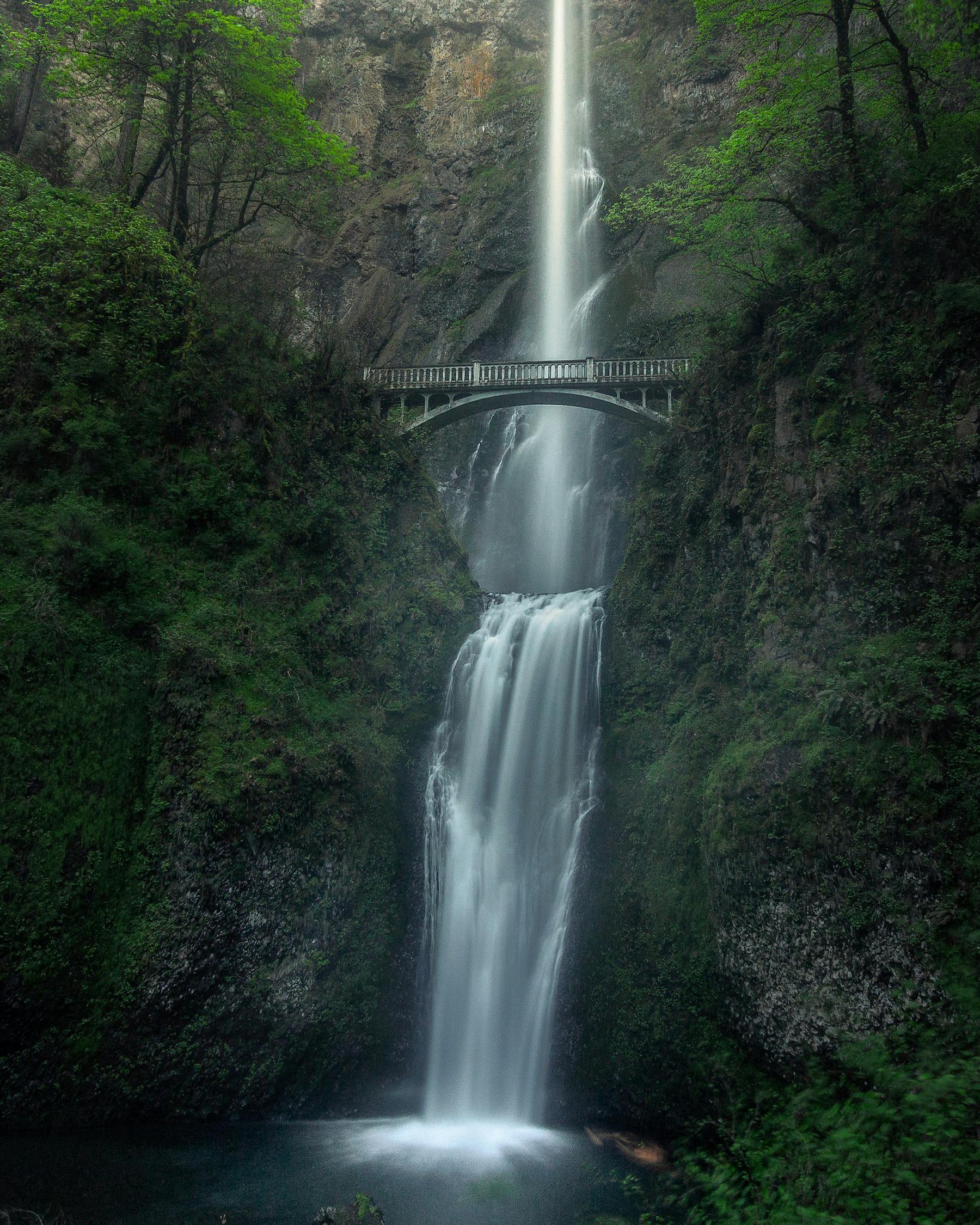 Drive out to the waterfall mecca of the Pacific Northwest and choose from an abundance of hikes. "I really like Angel's Rest!" Western Washington senior Emilija Thorburn said. "It's a little challenging because of all the uphill, but it's very rewarding once you get to the top!" Despite the 2017 wildfire started by a youth playing with firecrackers, the Gorge still draws thousands of visitors to its gorgeous (haha, pun) scenery.
2. Hang out in Alberta Arts District
Hippies, artists, VSCO girls, cyclists, musicians and foodies all congregate on Alberta Street. Name your favorite cuisine and Alberta serves it. Rent some wheels, purchase a bike or get a tune-up at Community Cycling Center. Whether traveling on foot or by bike, you'll spot some eccentric street art. Then get your craft on at the cluttered art store Collage. Have fun drooling over the washi tape.
3. Hike Forest Park's Wildwood Trail
Running through a little over 30 miles of Portland's Forest Park, the Wildwood Trail is one of the United States' best urban trails. Blue diamonds painted on the trees mark every quarter mile. Hiking fiends, like myself, walk the trail in only a day. But most pick the most beautiful sections and stick to under five miles. My dad and I have a tradition of hiking from Germantown Road to a field of ferns. Another popular location takes you from Lower Macleay Trail up to the Wildwood. This trail ascends to Portland's very own haunted mansion: Pittock Mansion.
4. Hike or drive up to Pittock Mansion
The Pittock family built Pittock Mansion in 1914 on a hill looking over all of Portland. On a clear day, you can see Mt. Hood. If you hike on the Wildwood trail, chances are you'll run into the mansion. P.S. it's 100% haunted. Some claim that ghosts of the family members descend the winding marble staircase before closing.
5. Seek out Salt & Straw
Where else can a sweet-tooth foodie find bone marrow ice cream? I promise you no matter how revolting the seasonal flavors sound, they're delectable. There's nothing like waiting in Salt & Straw's criminally long line to try as many flavors as humanly possible. Rain or shine, lick that famous Honey Lavender ice cream into oblivion.
6. Practice your downward dog at a local yoga studio
Hot yoga, anyone? Say yes to the steamy studio on a rainy day. Peer pressure your friend into joining you for a morning of Vinyasa. From community yoga classes to Bikram yoga, Portland has a wide variety of studios to explore. Check out the amazing deals at Yoga for Life PDX. If you go consistently you might be able to execute a handstand.
7. Refresh your palate with Carioca Bowls
Brazilian and Indian cuisine blend beautifully into a local acai bowl shop on Alberta Street. Do your best to pronounce the plethora of names on the hand-drawn menu. Trust me, the Carioca team has heard it all. The most frequent mispronunciation? Karaoke Bowl. New to acai? Go for the classic Carioca Bowl. It comes with granola and bananas, and you select two other toppings. Go for a classic fruit and something you haven't tried. A small pay-what-you-can yoga studio adjoins the shop. Chances are a lanky man named Richard with a goofy smile and glasses will teach your class.
8. Explore PDX's local coffee spots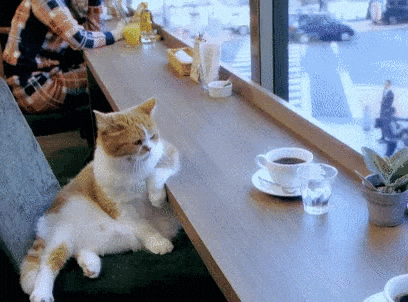 "Some of my favorite coffee shops are Case Study Coffee Roasters, Barista, Saint Simon Coffee Co., and Upper Left Roasters!" Trinity College senior Annie Lee said. "I think a really big component of coffee shops is the vibe of the place itself. For me, you could have terrible coffee but if I like the vibe of the space it won't even really matter. If you're going to get bad coffee, you might as well drink it in a place that makes you want to stay." If you hate coffee, then explore the coffee shops for the atmosphere!
9. Fulfill your bibliophilic dreams at Powell's City of Books
If you haven't heard of Powell's I don't know how to help you. Poetry, fiction, memoir, art and more pack a brick building. Powell's consumes an entire block of downtown Portland. Books used and new fill nine different color-coded rooms. Powell's even boasts a Rare Book Room that beguiles bibliophiles of all walks of life. Scads of writers and artists visit each month in the Pearl Room to read from their works. If you haven't sat down to peruse a few books or grind out some homework in Powell's coffee shop, then you have a new bucket-list item.
10. Bike the Springwater Corridor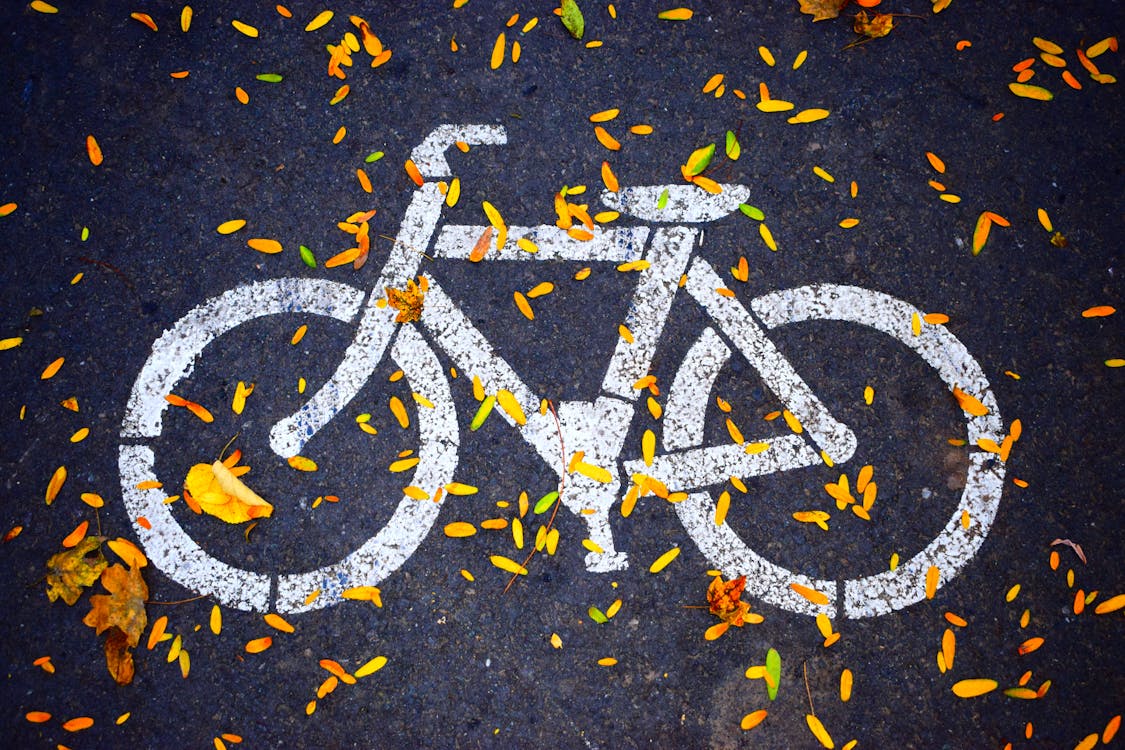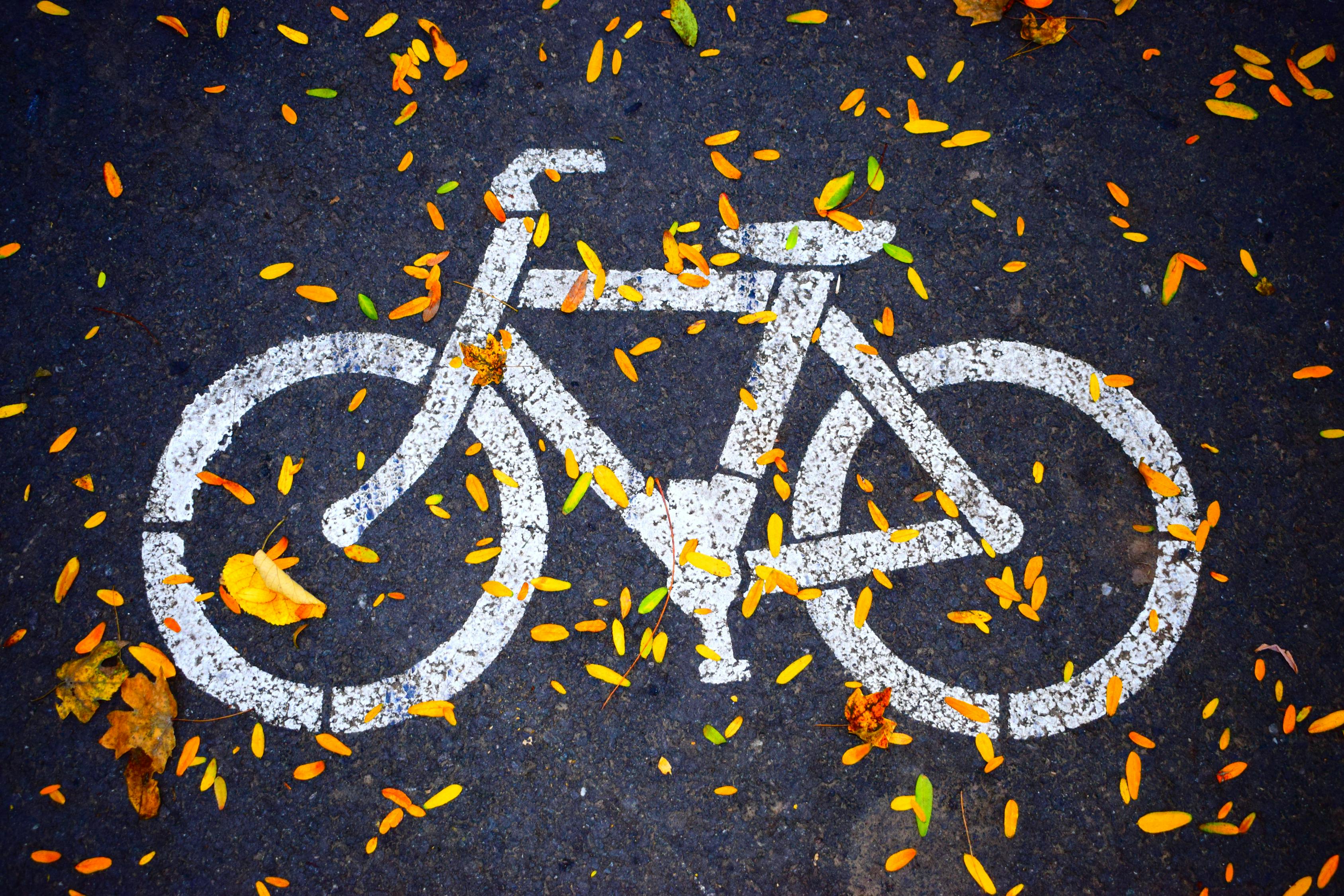 Zoom around the Willamette River on Portland's most accessible bike trail. It passes by an amusement park, a crematorium, a swamp, a hiking trail, and many bridges. Sometimes runners take their dogs on the trail, which basically means free animal therapy.
11. Swing dance at Norse Hall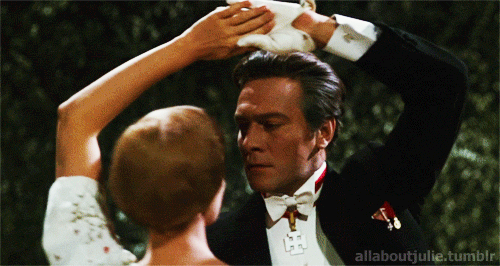 If you fear the dance floor you should boogie over to Norse Hall. They offer beginner classes and then an open dance afterward. I recommend going with friends, otherwise sweaty men who swing dance far more adeptly than you will commandeer all your time. It's also a perfect first date idea.
12. Catch a movie at the Bollywood Theater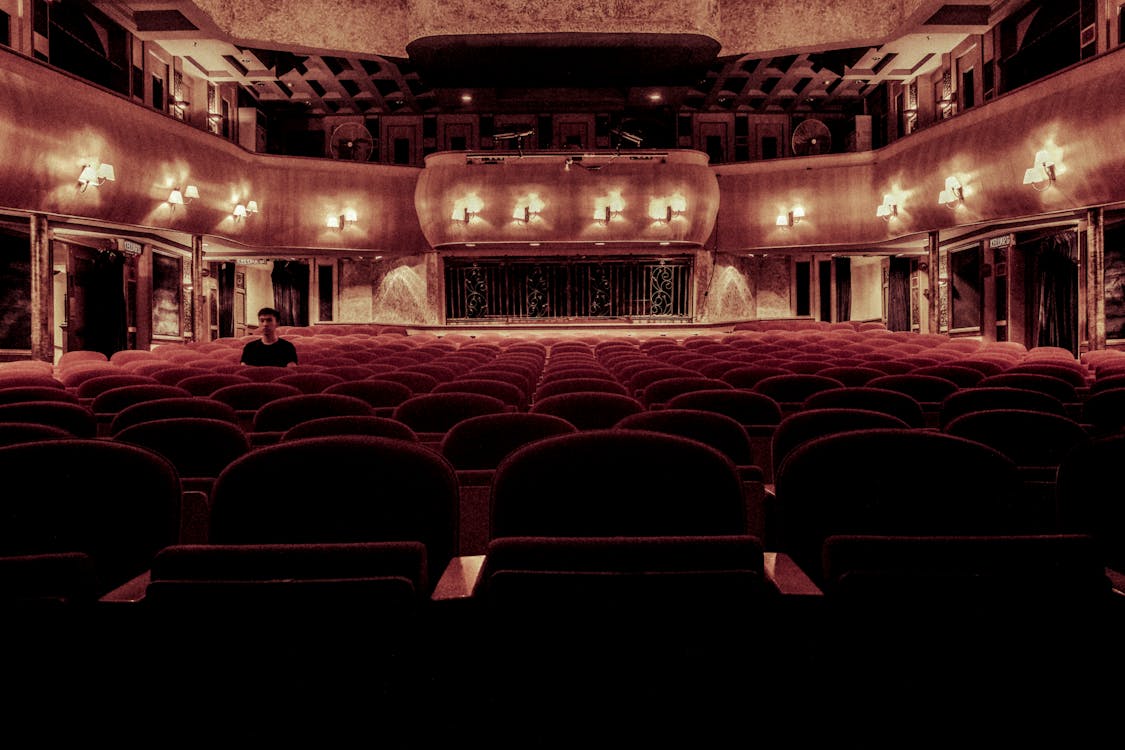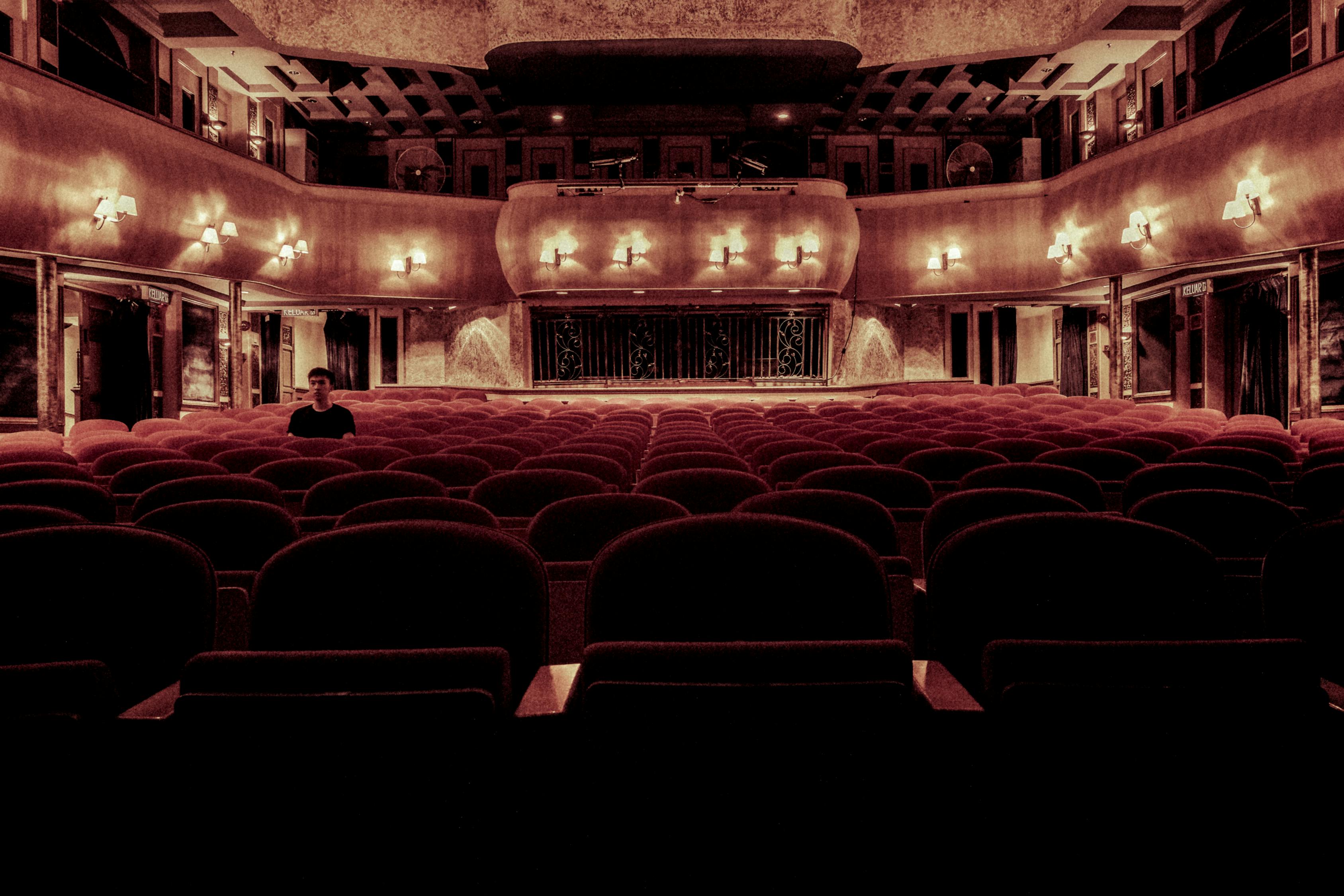 Portland boasts a wide variety of movie theaters with their own personalities. Bollywood Theater takes the cake for family favorites. The sweeping space looks like the inside of an Indian palace. And, as my fifteen-year-old brother would say, oof! The food is amazing. Get there early and steal some balcony seats.
13. Go shopping in the Pearl District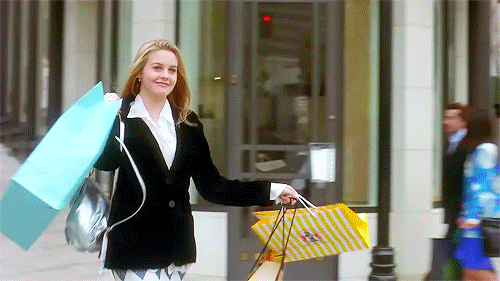 Stunning brick townhouses line the streets, teeming with vintage shops. The food, the architecture, the proximity to the rest of downtown Portland. The Pearl, as it's commonly called, screams high-end yet hipster Portland. The neighborhood is only a stone's throw away from Forest Park.
14. See a show at Keller Auditorium
Musical theater fans, come on down to the Keller! Whether you love ballet, opera, musicals or plays, the Keller has it all. Oregon Ballet Theater performs a magnificent rendition of the Nutcracker every December. Plus Broadway Across America brings Portland some of the best musicals of the past fifty years. Take some pics at the fountain right outside pre-show.
15. Express your gay love on Hawthorne
Known as the lesbian hot spot to the queer community in Portland, Hawthorne bursts with gay energy. Thrift stores abound. The flashy Red Light Exchange hosts a hunt for Halloween costumes. Others shop there regularly. Trendy restaurants mixed with niche stores and food carts expose the contradiction that is Hawthorne.
16. Listen to your own voice in the echo chamber in Pioneer Square
In the brick square at the center of downtown, there's a spot tucked in the corner where you can hear echoes. Just stand on the circle and say anything. You'll be shocked to hear the astounding acoustics. Beware of overzealous children eager for their turn to scream in the echo chamber.
17. Snoop around the Shanghai Tunnels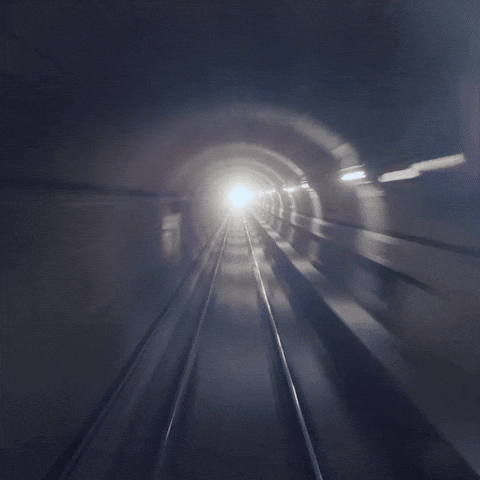 Spooky Old Town Portland takes tourists on a ghostly journey of the late 19th century. The Shanghai Tunnels are a network of catacombs snaking underground. They were allegedly used for organized crime. Go check out this equally creepy version of Paris' catacombs.
18. Say hi to the animals at the Oregon Zoo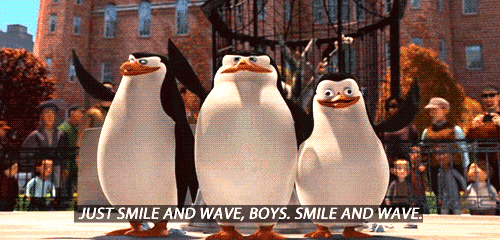 I have traumatic memories of a leopard pouncing at three-year-old me, but I love the Oregon Zoo. Popular locations include the amphitheater, the elephant shelter and the marine section. Look up the Zoo's schedule to catch a bird show or a concert. Summer concerts at the Oregon Zoo beside the elephant enclose are incredible.
19. Spend a late night at Rimsky-Korsakoffee House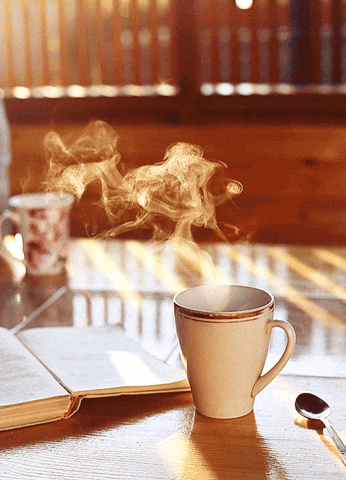 Don't let the creepy Victorian-esque décor deter you. "I love Rimsky's because it just epitomizes the city for me," University of San Diego freshman Grace Preble said. "From the quirky and unique art covering the walls to the soft live music filling the room, this eclectic coffee shop has charm and character to spare." It's extremely likely you'll see a straight couple making out in a dark corner.
20. Sniff the roses at the Rose Test Garden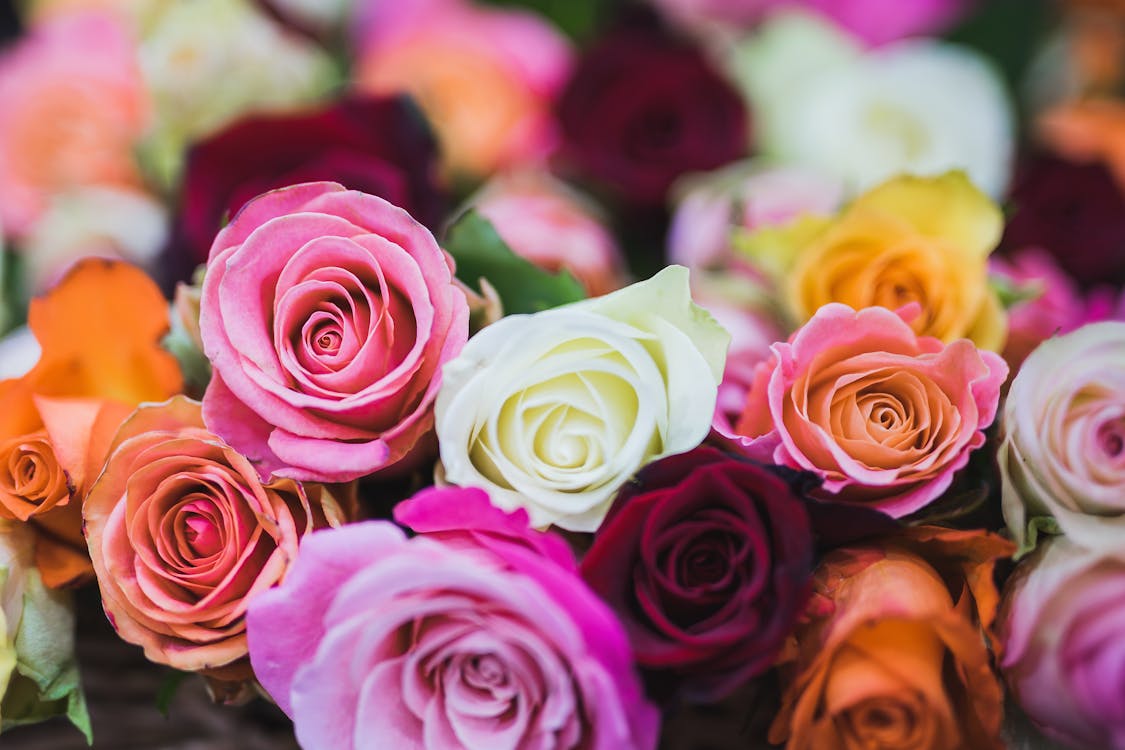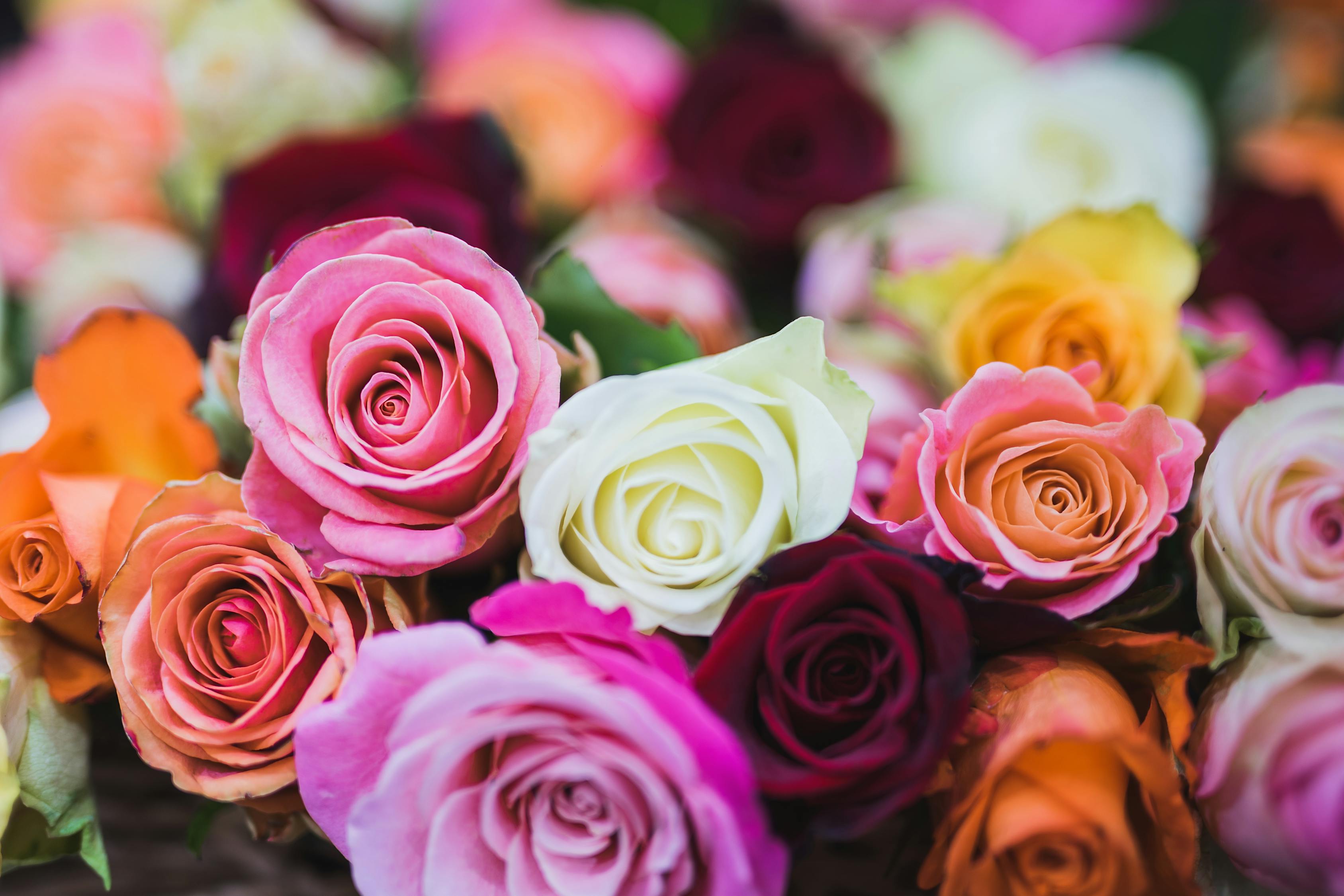 An uncanny variety of roses surround a grassy amphitheater. You can watch outdoor opera in summer. The scent is so fresh that your nose can catch a whiff of roses within a mile of the garden. If the sky is cloudless, then you'll see photographers running after high school students taking prom pics and senior photos.
21. Pretend to understand art at the Portland Art Museum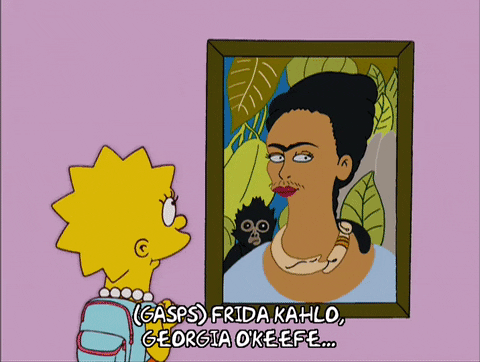 We PDXers love the PAM. There's always a temporary exhibit at the museum. It could be a room filled with LAIKA Studios' stop-motion animation. Or maybe an obscure gay photographer stole the show. If you're looking for a post-art activity, then take a stroll in Portland's downtown park blocks. The surrounding architecture and greenery will blow your mind.