Relationships play an essential part of life. Whether it's friendships, partnerships, or self-love, all these relationships shape a person's character. Growing older means having your mindset shift towards important matters.
Continue on for my journey through maturing through relationship obstacles.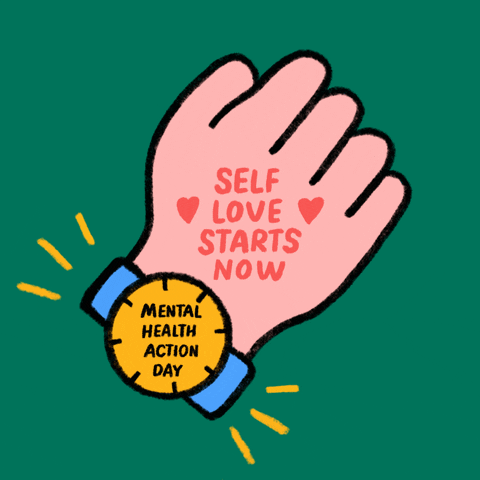 I am the biggest people pleaser—or at least I used to be. No, not because I want people to like me. I don't care for being popular. I just hate disappointing people more than anything. This mentality made me go mad trying to make people happy all the time. It drained my energy. It made me hate myself with all the "what ifs" and "if thens." I wanted to show up for everyone. I went out of my way, changed my plans, and learned what words to say to support those around me.
I accepted the gift of nothing for my efforts.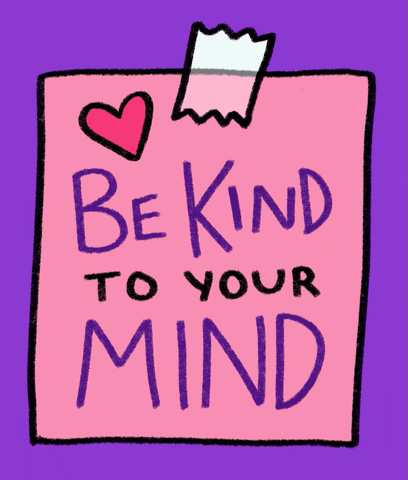 Seeing their happy faces made me so happy, I didn't care about all the times loved ones abandoned me in my time of need. I blamed myself when I lost people through a depressive episode when they stopped coming around because they thought I lost whatever made me "fun." I stopped taking care of myself, stopped doing the things I loved.
However, that all changed when I moved away from home. Going off to college with a newfound independence in the middle of a pandemic made me do things differently. I learned to love my own company. I took myself out on dates and treated myself to my favorite things. Loving myself made me a better friend, family member, and lover to my loved ones. I allocated my time to take care of others while still taking care of myself.
I always placed these unreal expectations on myself.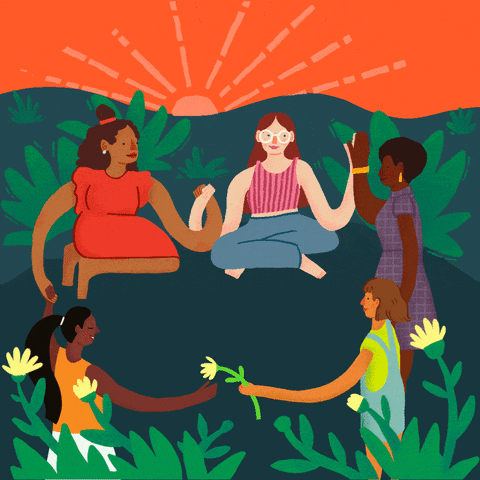 I acted how I believed those around me would feel comfortable. Smoothing out my words and coating my actions in extra sugar. Understanding that I mattered too helped me stop being a people pleaser. Knowing that my thoughts and feelings are validated instead of dramatic also helped. I stopped forcing myself to hang out with people, to talk to people, to go out of my way when my social battery ran on empty. I found happiness in the independence. I understood I deserved more than spouts of happiness.
When my attitude towards myself changed, my relationships with others became healthier.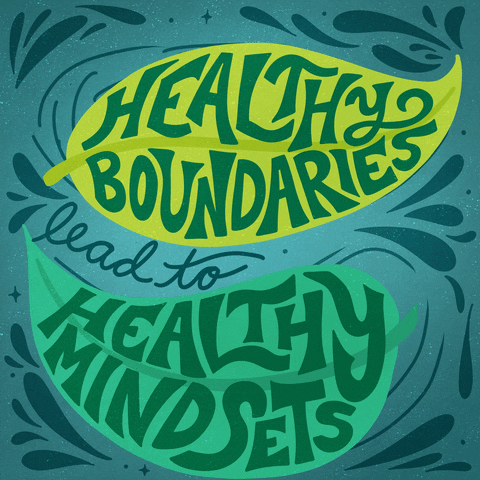 I set boundaries for myself and those around me. I am unapologetically myself. I walk away from people and situations that I outgrow. Before, I blamed myself for quitting on people. Saying to myself that I am lazy. In reality, my self-growth journey made me acutely aware that my reinvented self no longer fit the outlines of the person my old friends wanted me to be. They created molds of the ideal person, but I became too busy to squeeze myself into their expectations.
I took a class my freshman year called "History of Love" where we discussed the evolution of the definition of love. A ridiculous course that I took to fill a GE. To sum the class up, we talked a lot about the symptoms of syphilis in the 19th century, but more importantly, I learned authentic relationships mean being your own person instead of this fused version of both parties. I found the class completely insane because growing up I imagined what my soulmate looked like, along with all the similarities we would bond over.
Love meant becoming one, right?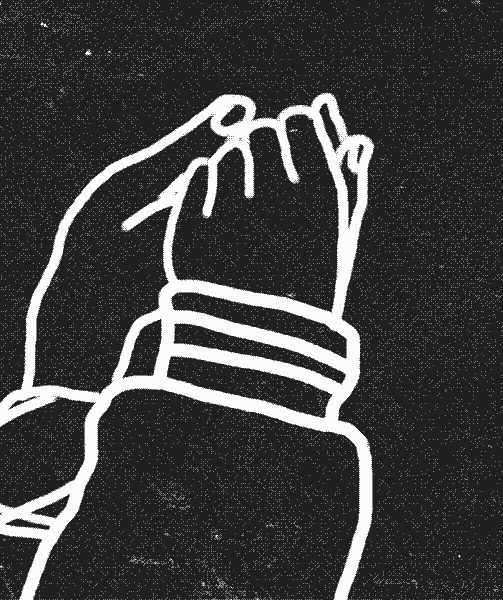 No. In my experience, you can drown yourself in your love for another. You'll design this half-priced copy of yourself if you put them on a pedestal. Love yourself, at the end of the day, you're stuck with you for life. The only person you will ever need is yourself.
I grew up a lot faster than most 20-year-olds. Call it childhood trauma and divorced parents. Most people would say I am a 40-year-old in a 20-year old's body. I don't take offense to any of that. My personal growth made me prioritize me. I got into a romantic relationship with someone inspired by my need for independence. I found friends that smiled at me for being honest about my emotions. I found people in my corner who listened to me instead of closing the door when I couldn't climb out of the dumps.