Getting gifts for parents who have everything isn't easy.
When you're young, receiving gifts is the best part of the holidays. But now that we're in college, and real (or pretending to be) adults, it's time to think about giving back with our favorite gifts for parents.
Our parents worked super hard to make our holidays special for us growing up, and now it's our job to do the same for them.
Your Warmth and Love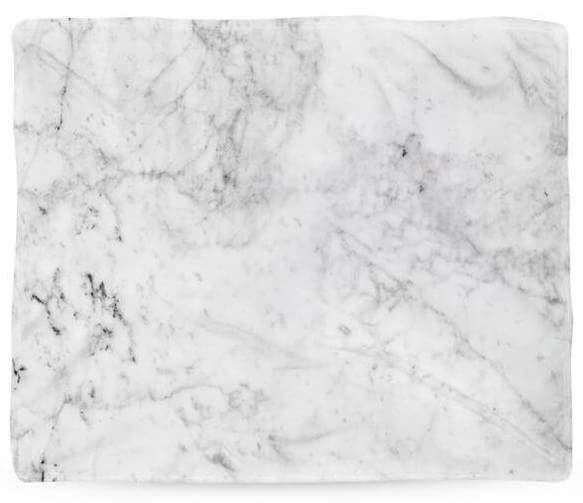 If you've procrastinated and need an easy last-minute idea, a super soft blanket is the solution. This gift for your parents represents your warmth and love.
Your parents will think about you every time they're snuggled up in it reading a good book or watching Shark Tank (we know, all parents love Shark Tank). Getting gifts for your parents, especially Christmas or anniversary gifts, doesn't have to be hard—they just want to see that you put a little thought into it. A blanket speaks volumes.
Are your parents more like a friend? Check out our Best Gifts for your Best Friend.
2. Netflix Subscription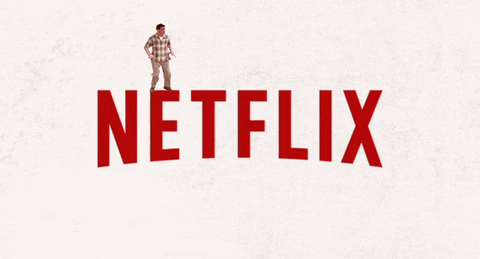 It's time to share your Netflix addiction with your parents. Better yet, you can pair this with the super soft blanket for the ultimate gift.
Get them hooked on your favorite shows so you can all discuss what's going to happen next on Scandal or House of Cards over holiday dinners. If they already have a subscription, try upgrading it or pay off a year in advance for them. Talk about a gift for cool parents. Look who's #adulting now.