Thousands of jobs, hundreds of candidates and a HR person only takes a few seconds to look at your resume in the first round of recruitment. This doesn't seem very inviting or encouraging and probably makes everyone who applies for a job nervous. It can be an especially intimidating vision for a student who just recently began their quest for internships and jobs. How do you stand out among those thousands of candidates? Although after all as future lawyer Elle Woods could go for a better option than to print her resume on pink perfumed parchment, but she definitely knew how to stand out. Now, moving into real world, come along and learn what experienced career coaches advise to do in the face of job applications—and what to avoid.
Let's channel our inner Elle Woods into our resumes in 3, 2, 1……
1. Starting from basics…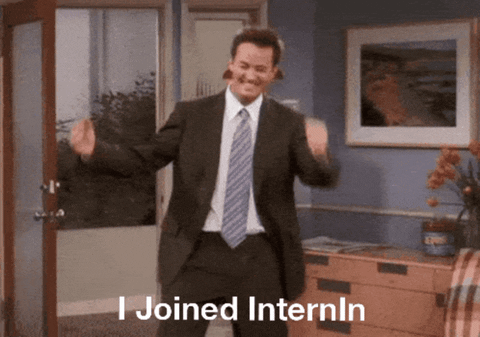 How does one keep up with all the resume trends and changes in recent years? Trends switch all the time. The most basic change? In the last couple of years, online applications and interviews sprung up in popularity. However, technology not only influenced how you get recruited, but also how you should write your resume.
"With the rise of popularity of Applicant Tracking Systems (ATS), resumes have become more focused than ever, requiring more tailoring and key words, and applicants must make sure they are clean enough for one of these systems to read," Director of Career Services at St. John's University, Staten Island campus Jocelyn Coalter said.
The key to success? Save a plain resume and then read each offer. Tailor the wording correctly to make sure you hit all the marks recruiters put in their tracking system.
2. Career advisor matters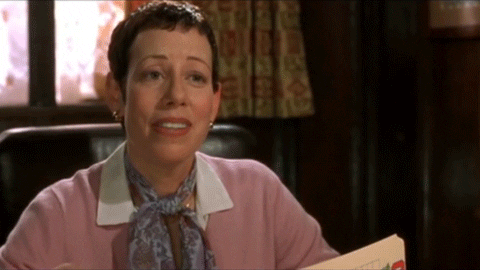 It cannot be emphasized enough to use the free resources on campus, especially career services. College constitutes the only time in your life you receive career advice for free. Take advantage and pick who you meet with wisely!
"It is impossible for career advisors to have complete knowledge of all fields that exists and specific requirements those demand. That's why check who is advising a specific college or a group of major on your campus. This way you are getting career advice from someone who has familiarity in the types of positions in the field you are applying for and can connect you with targeted resources," Career Advisor at St. John's University Elisa Zervos said.
For those that are coming in Undecided or thinking to change their major at any point, before you schedule visit at career services, remember to check how advisors get divided at your university and make sure to connect with the Career Advisor that supports your class level and major of interest.
3. Looking for templates, can somebody show me a way?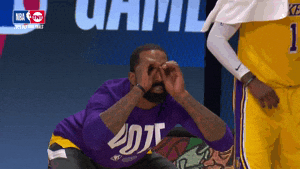 Finding a template that fits you and your needs best makes it to the top of crucial requirements, so how should someone start? If you find yourself interested in most basic formats, Microsoft Office offers resume templates. But who wants to be basic these days? Canva, on the other hand, rose to popularity in recent years. Canva definitely counts as user friendly, because when you find template that works for you, the colors can be adjusted.
Pro Tip 1: make sure that you download your Canva resume in a format requested by employer.
Pro Tip 2: Go to career services and ask them to show you a way!
"We have a library of sample resumes by major, which inform the student of the recommended format for his/her major," Career Services Advisor at St. John's University Bob Beaudete said.
Other template websites that career services received positive feedback from the students and employers include Resume Genius, Resume.com and PathSource.
4. Picture? No picture? Maybe an illustration…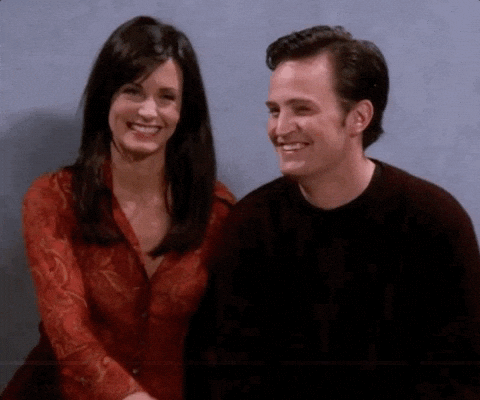 Although students use the words CV and resume interchangeably, significant differences exist between a CV and a resume. Something smaller like a CV contains information such as date of birth that resumes do not, but the picture/no picture debate constitutes a significant difference between the two. On CV's, people tend to place pictures. Resumes avoid them, and you should keep that in mind! To eliminate bias in some US states, putting a picture breaks the law and can cause your application to be tossed away automatically.
Something new that can be noticed on resumes can be that some people opt for illustrations, but that also makes it to the list of things not to do. Unless, of course, you apply for a job in a very creative field like graphic design and you want to showcase your skills.
5. Fancy colors or black and white?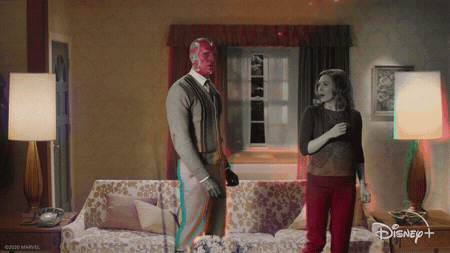 Resume guidelines change from field to field and that goes from what you put on the resume through description to color used on a template. In more conservative fields keep in mind that people may still prefer black and white versions so make your research priors. Some colors belong on a "no-no list" regardless of industry.
"Neon colors, or a font color that is hard to read on whatever color your template it. Anything with additional or unnecessary words. You also want the template to fit what your experience is and what you want to highlight, versus trying to make your resume fit onto a specific template," Coalter said.
Lesson to note here, remember that when you pick a template it should fit you, not the other way around. If you represent in creative field, you can allow yourself for a little more fun with colors and template. Use it wisely!
6. Match made in heaven!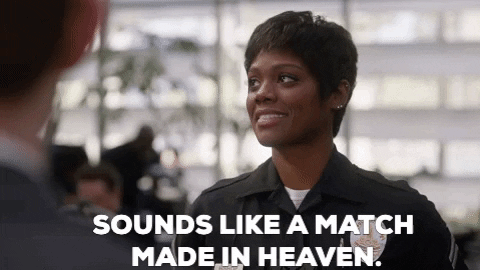 If you want to hear those words said by recruiter after reading your CV, you should keep it in mind. Every job description differs and every employers' demands vary, even in the same area of expertise. So, how can anyone be sure they used right key words?
The answer: Jobscan! This site allows you to scan your resume against a job description to see how well your document would pass an ATS system. This will tell you whether the wording that you used matches the potential filters recruiters put based on job description.This feedback can be priceless when picking the right words for your resumes bullet points.
 7. Aesthetically pleasing resume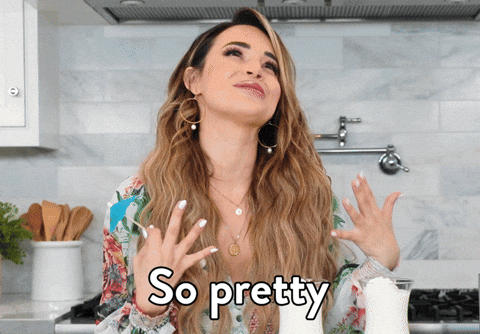 Utilize the space on your resume wisely, but don't forget about the right placement of information. The visuals of your template matter. As my visual aesthetics professor used to say in class, "With every design, ask yourself, is it visually pleasing?"
"Humans are visual creatures we buy into strong brands. Recruiters and Hiring Managers can view hundreds of resumes per job ad—you want a strong, streamlined design that is going to stand out (this doesn't mean it has to be a bold, out-there design—sleek and minimalist works too). I would recommend against using old-school Microsoft Word templates," Career Coach and Founder of Badass Careers Rosie McCarthy said.
Make sure that whatever template fits your needs, not only stands out, but also makes you want to look at the resume longer. The bold and bright colors may distract the eye and not be visually pleasing, but if the colors and information fall into place, the recruiter will want to look at that resume longer.
8. Format matters!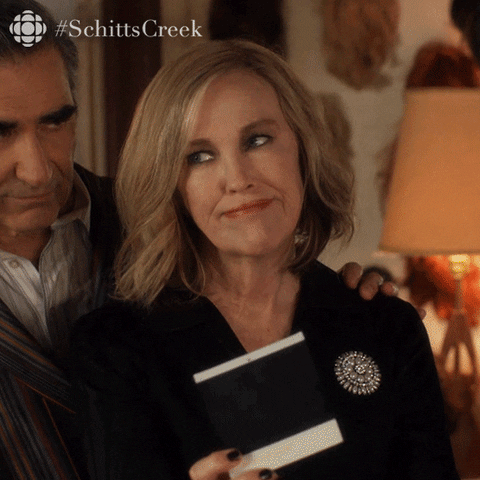 You can make the best resume in the world, but if the recruiter or applicant tracking system cannot open it, they won't know how great you made it look. Solution? Make sure that you check the format that employer wants the resume in (if in doubt pick pdf). Most of software's can read pdf and word documents. Other formats can be tricky, so before you use a specific website, check what formats they offer their templates in and what employer requests.
9. Student government or a club—what should you choose?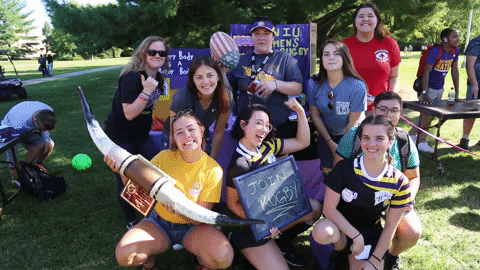 The answer, depends. It matters less what did you committed your time to on campus and more showing how that made you better candidate. Skills and experiences triumph over where you got them.
If you can showcase you climbed the ladder and grew in the organization student government or club that earns bonus points especially if position requires leadership. Start thinking about how the experiences relate to the position description and alter the bullet points to be relevant. Relevance matters more than the name of organization that goes above it.
10. Picking skills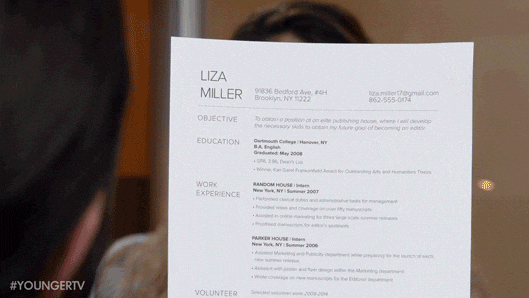 Nothing proves better than LinkedIn 'Skills' section, just how many skills exists. How should you decide what to put in there then? Two key words: "relevance" and "uniqueness." Start from looking at skills listed on job description. You want to make sure that the skills section doesn't look like an encyclopedia of everything you can do but rather what skills from requested you mastered. Then think about what other unique skills relevant to your field you have.
"For technical skills, always include a proficiency level. For soft skills, include a proof point or example of a time you showed that skill," McCarthy said.
Working in creative field? Great, share your portfolio or maybe a website you designed or article you posted. Remember to not only say you can, but show you did!
11. Technology that you need to have on your resume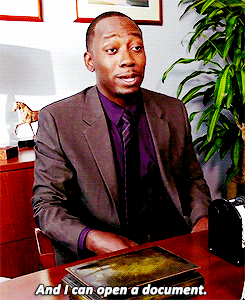 Proficiency in Microsoft Office constitutes the absolute basic requirement—but since the whole point should be talking about elevating, what other computer/technology related skills should make up your skills section? The pandemic made online communication a must, so many students started adding Slack, Microsoft Teams or Zoom to their skills list.
Great idea, but want an even better one? Make a research in your industry and see what programs you should learn. Thousands online courses exist in the internet. Make use of them! Research what programs relate to your field, but not many people use them. Of course, actually complete the course before you write you work proficiently in a program!
12. "I kind of speak (insert language here)"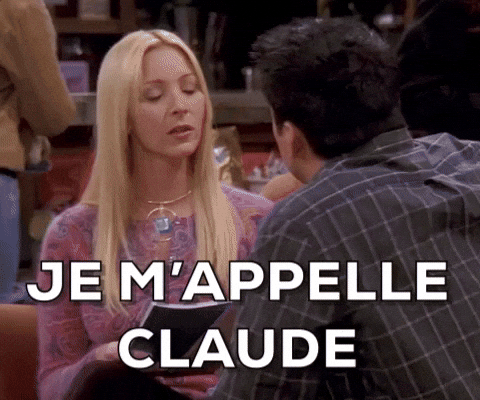 You took a language classes in high school or college and now you don't really know whether you should brag about it on your resume skills section. Time for some honesty—how much of the language do you actually know? Can you kind of speak the language because you remember how to say "hello" and "how are you" or can you actually hold a conversation? That makes a big difference in real life.
"You shouldn't put foreign language on your resume if you know it on a basic level, you should put it only when it is intermediate/conversational or above. That's because from the employer perspective it doesn't matter that you can introduce yourself in a foreign language but that you can actually have a conversation with client or partner in that language," Zervos said.
Time to ask yourself, if recruiter asks me something in that language on interview could I understand him and respond in that language? If you can, go and put it on your resume right away. If not, maybe improving your language skills first can be a better option.
13. Want to learn new language?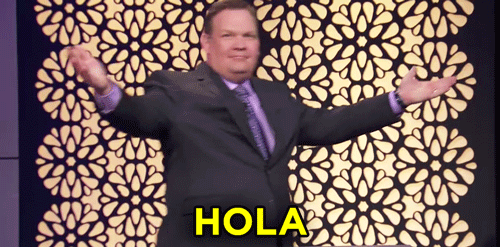 Yes, a lot of people speak English around the world but knowing another language can help you on your quest to finding a job. Especially if your field requires dealing with considerable number of international clients and partners. If you still scratch your head about what language course to take in college or in general, all experts that I interviewed agreed in two matters in the subject. First, Spanish and Mandarin are popular requests from employers (due to the large Spanish-speaking population and growing contacts with Asian partners respectively).  Second, it depends on a company or more precisely if they own offices around the world and their location. Disney, for example, may look for someone who speaks French because their presence in Europe focuses heavily in France.
14. Not all ways to elevate your resume are the right ones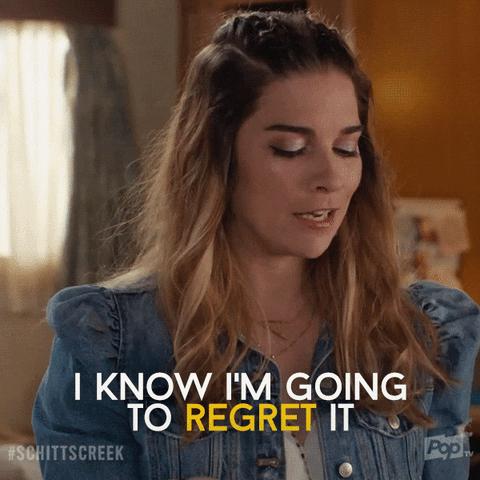 "Think before you do," comes as a golden rule of elevating your resume. Although, do's on resume constitute important place in increasing your chances, but the don'ts may be just as important. One of the things that may pop up as nice addition and makes up don'ts category-—listing references. What does career coach think about that?
"No. Employers know they can request your references or past contacts. Save that valuable space on your resume to highlight your transferable skills," Bossed Up's founder and CEO Emilie Aries said.
Firstly, privacy. Your past employers or supervisors may not want to have their contact information just freely circulate in industry. Secondly, if you want to offer references or if a recruiter asks you to provide some, doing so after the interview gives you advantage as you know more about the role. You also know who can best speak to your experience in that particular area.
15. Changing your career, no problem!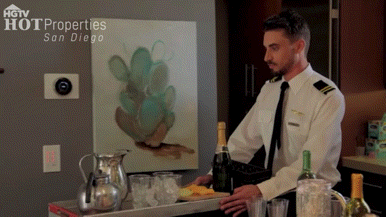 Part of college consists of figuring out what you want to do when you graduate. Some people come with a clear picture and they persist, some come undecided, and others like myself come with clear idea—and then change their mind million times. If you find yourself in the second or third group, pay close attention to this part.
"All of your experience matters, regardless of where it comes from. Think of the impact you had or the results you had – what skills did you use to make that happen?(…) while things like your major and GPA feel really important right now, once you're a few years into the working world, all of your best career accomplishments will come from the workplace context. The world is changing so fast at the moment – we're absolutely allowed to change our minds, to move directions, try things out, experiment, and learn from that," McCarthy said.
Therefore, instead of worrying you didn't do a lot in industry you want to work in, think about what skills and experiences from the past that can benefit the industry you decide to transfer to. Then, build your resume for new industry around those experiences that you can transfer.