The time has finally come. After countless sleepless nights, one too many Red Bulls and more than a few early morning cram sessions, the college student in your life has finally made it to graduation. Of course, such a momentous occasion calls for plenty of celebration. More importantly, you'll probably get plenty of graduation gifts. The only ones more in need of free stuff than college students are recent college graduates.
Looking to get your grad some practical graduation gifts? Look no further.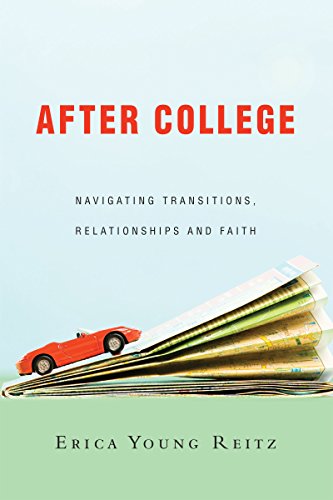 When bills start pouring in and the job search remains just that—a search, recent grads may appreciate a bit of advice. This researched guide provides well-rounded suggestions on how to approach life without the cushion of living in a college bubble. Whether a late-night read or midday distraction, this book can help even the most inept alumni stand their ground in the adult world.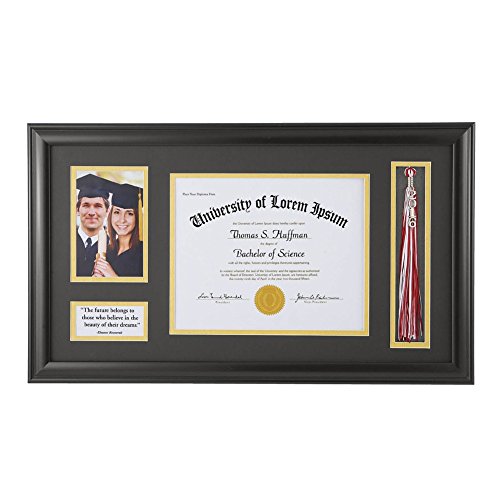 Too much caffeine, sweat and tears went into earning that diploma to hide it away. Give your graduate a chance to showcase their achievements—whether in their moms' living rooms or their new apartment. Simple and stylish, this statement piece will elevate any room. Not to mention, it serves as a tangible reminder that all those student loans actually gave them something other than stress and a need for overtime.
For those days when grads need something stronger than a guidebook, this larger-than-life shot glass should do the trick. Along with back rubs and trashy reality TV, alcohol remains one of life's constant comforts, so kick back and have a bit after you made it through that first week of work. Anyone can appreciate a nightcap and the chance to reminisce about those few days after graduation when it seemed they were on top of the world. Do them a favor with this graduation gift that keeps on giving.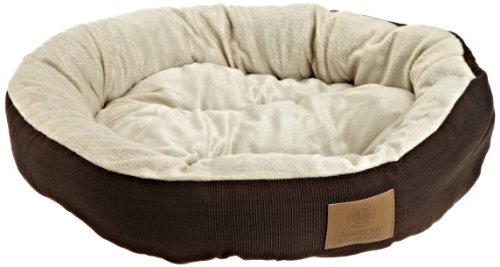 While the idea of this graduation gift might leave a few scratching their heads, there are plenty of soon-to-be alumni who would more than appreciate it. No longer restrained by the rules of dorms and campus housing, graduates can finally reunite with a furry friend from home or get a new puppy to keep them company in their new apartment. "We're not allowed to have pets on campus, so it's one of the first things I'm looking forward to when I graduate," said Vassar junior Kariel Granger. Who knows? Maybe your gift will even get you invited to puppy playdates.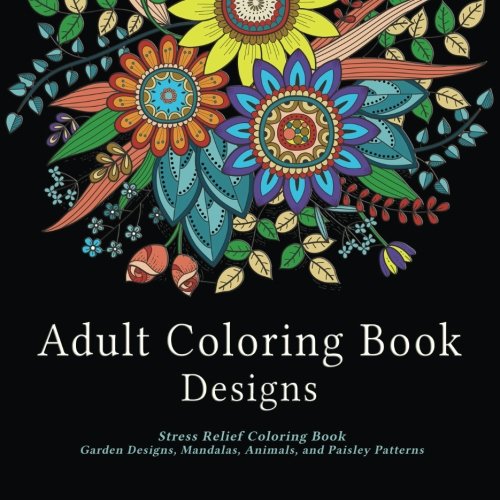 Stress relievers come in all shapes and sizes. For a recent grad, every bit helps. An adult coloring book will give your alumni the perfect opportunity to exercise their creativity and remember the good old days when all they had scheduled was an afternoon nap and snack time. "I've never had [a coloring book] before and it sounds cool," said Florida State University senior Nikita Zhuravko. Everyone has a shot glass, but not everyone has a coloring book. This would definitely make my day." Whether they're the next Picasso or haven't touched a crayon in years, all alumni can appreciate this therapeutic practice. Do your graduates a favor and help them embrace their inner kids.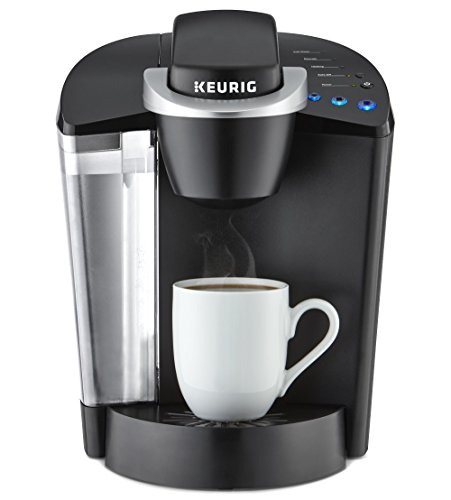 Nothing says you care like direct access to caffeine. Trying to adjust from days that start with 12 p.m. classes to a  shift nine-to-five may be difficult, but a morning coffee provides the perfect pick-me-up to make it work. When your alumni's caffeine-fueled enthusiasm helps them land an early promotion, they'll be certain to thank you for the graduation gift of a lifetime.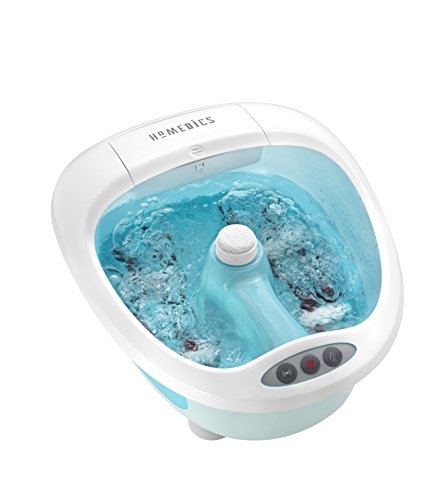 While they're trying to find a job and diminish they're debt, graduates may forget to take time out for self-care. When they've had cereal for every meal for a week, their expensive mani-pedis will be the first luxury to go. This home foot spa provides the ideal solution. At the end of a long week, recent graduates can kick back and soak away any stresses. Warm water and bubbles make for very happy, overworked alumni.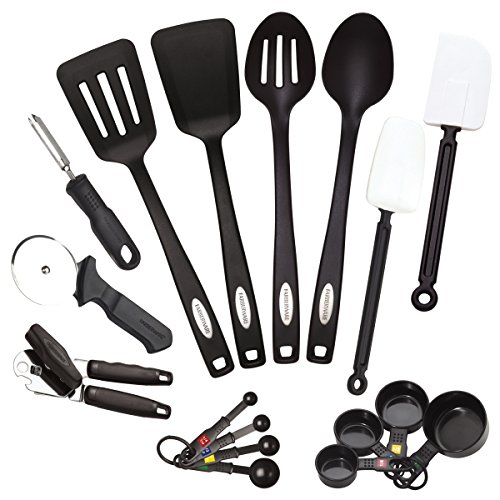 Perfectly practical and often overlooked, kitchen utensils remain some of the most important graduation gifts. For those lucky enough to have their own apartment, this Farberware set doubles as the ideal housewarming gift. When the reality of life without a dining hall and limited money to order takeout sets it, graduates will definitely appreciate these tools.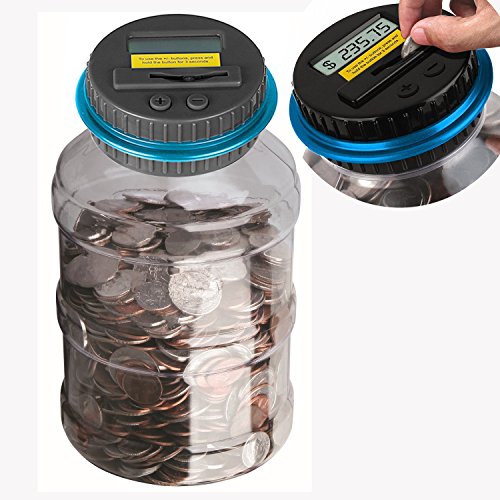 Every penny counts, especially when you sold your soul to Sallie Mae. This digital piggy bank not only holds all those couch cushion coins but also lets them keep track of just how much they've saved. With this counting piggy bank, grads will know when they finally have enough to reward themselves for adult-ing with that fancy outfit they've looked at for months. "I would want a distinguishing outfit that makes me look as professional as I feel now that I have a diploma," said University of Florida senior Ridge Peterson. Your digital piggy bank can help with that and more, like an emergency stash. Look out for your graduate by investing in a home for their future investments.
Speaking of flat tires, no one needs car troubles to add to their list of daily struggles. A gas station gift card stands apart as a Hail Mary of graduation gifts. Without question, your recent grad will put this gift to good use. "I want to be able to drive back to visit all of my college friends without wasting my new adult paycheck on gas, because I know I'll need that money to pay off student loans," said University of Iowa senior Rachel Boothroyd. Why not spend money on something you know they'll definitely use?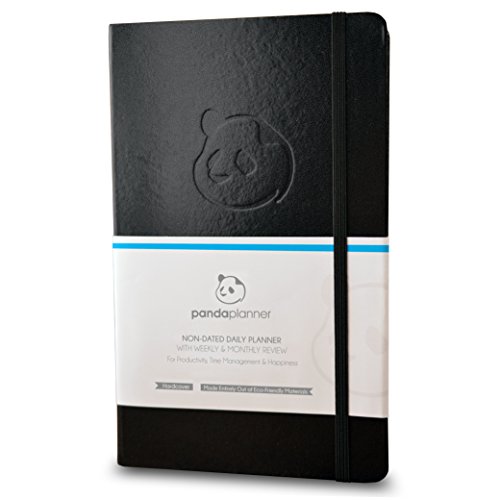 A day planner goes a long way when it comes to keeping track of your schedule. Between interviews and bill due dates, graduates have plenty to stay on top of to stay afloat. This Panda Planner also comes with access to ebooks and videos that explore the best ways to stay organized and productive. They can't be successful if they don't know what the rest of their week looks like. Do your graduates a favor and help them tackle their week with full confidence.
Going to the movies: such a simple luxury, such a high cost. Sometimes, you just need to get away for a few hours and spend way too much on popcorn and candy. With so many blockbusters around the corner, a Fandango gift card gives graduates the perfect excuse to slip away from responsibility for the day. If you're lucky, they might even take you with them.
One of the most difficult adjustments graduates have to make is no longer having access to their campus' amenities. They'll have to say goodbye state-of-the-art gym sessions in between classes, but that doesn't mean they have to stop exercising entirely. While gym memberships are great for New Year's resolutions, in-home exercises serve as ideal presents for recently-relocated graduates. This way, they don't have to wait to get acquainted with their surroundings to stay in shape.
The key to thriving post-college? Staying on a budget. Learning to cook for yourself can be difficult enough, but learning to cook with limited resources can easily spell out disaster. This cookbook-on-a-budget provides graduates with a foolproof guide to making great meals with little money. They'll thank you when they're able to impress their cute new neighbor with less than $10.
15. Money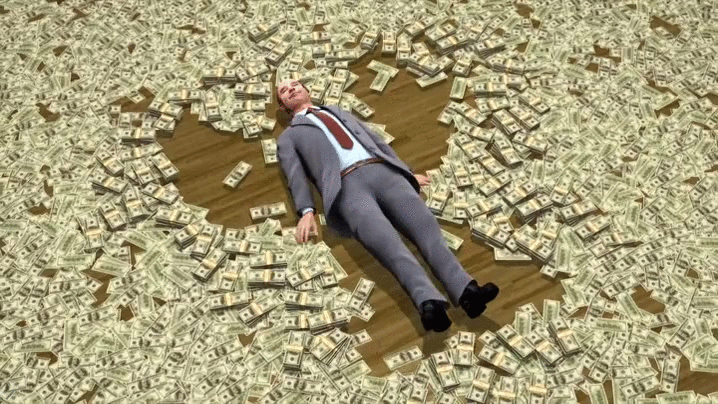 Without a doubt, money prevails as the most beloved graduation gift. Safe, easy and much appreciated, money will make any graduate happy. "I'm…looking to find an apartment to pay for on my own. I would definitely say money for a graduation gift so I can start saving for rent!" said Hofstra University senior Marisa Dapolito. No other gift will put a smile on their face like a full pocket or cash and free reign.