College means new classes with renowned professors, killer parties with iconic red Solo cups and small dorms with soon-to-be-your-best-friend roommates. But it also means missing your best friends, the people that love you regardless of that embarrassing time you accidentally used greek yogurt instead of milk to cook oatmeal or that laughable time a 30-something-year-old lady threw a water bottle at you in front of Cinderella's Castle at Disney World.
So, when wishing my best friends goodbye the day I left for college, an irrational fear that we would fall out of touch was born. How can my inside jokes compete with the glittering letters of Greek life and the sea of school colors at collegiate football games? College—something I once felt like my whole life was leading up to—became a daunting notion. My college experience almost began as a countdown until winter break.
But instead, I used these tricks to stay in touch with my high school squad.
1. Channel Your Inner Kim Possible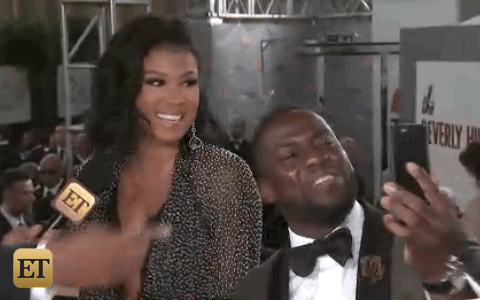 Kim Possible said it herself: "Call Me; Beep Me, if you want to reach me." Or, in the words of Florida Atlantic University freshman Joy Dickerson, "No matter how far we are I will always be just a text or phone call away!" While it's nearly impossible to FaceTime everyday, setting up weekly or biweekly calls eases the pain of not having your best friend with you. FaceTime and other video chatting options like Skype make it easier. "[They allow you to] check in on friends consistently! Personally, I use multi-person video chatting apps like HouseParty or Oovoo so I can talk to multiple friends at once," said Northwestern University freshman Matthew Price.
2. Send Snail Mail
Your best friend's handwriting will make a perfect and sentimental addition to prison-esque dorm room walls. Whether it be a postcard from your school store or a simple piece of paper from your notebook, regularly exchanging letters makes the distance more manageable. Care packages are fun too, but if you're a broke college student like me, this can be less feasible than an old school letter.
3. Use Social Media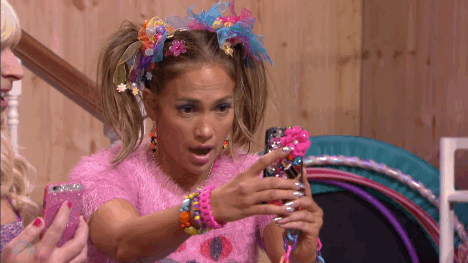 The internet isn't as much of that big red monster that your parents told you it was when you were 12. Social media plays an important role in continuing to feel present in your friends' lives. According to Villanova University freshman Katie Farrell, she and her friends DM each other memes on Twitter, which brings them closer. "Seeing their posts on Snapchat and Instagram also makes me feel like I'm experiencing part of their college journey with them, even if I'm not right there," said Farrell.
4. Make a Schedule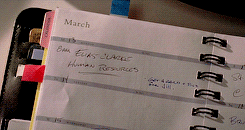 With hectic schedules, texting may be manageable, but video calls take up more time and are less reasonable everyday. That's why scheduling calls is useful. It helps you make sure you can talk regularly. Preparing for the changes and hurdles of college life sets your expectations up to be met, rather than disappointed, making the transition much easier.
5. Don't Worry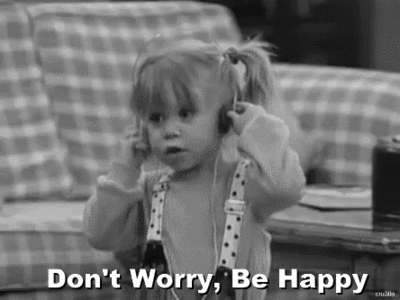 The "Mom quality" in me has become a running joke among my friends, so when faced with the new distance college brought between us, I stressed… a lot. Take a deep breath. Your friends are just as busy as you. Not to mention those pesky time differences. "Time differences make it hard [to FaceTime] because the end of my day is not even the beginning of yours yet, so be[ing] patient with each other [is important]," said Florida Gulf Coast University freshman Olivia Stinson. She went on to add that no one can control time differences. In other words? Stop stressing. Not talking to your best friend for a day doesn't mean they moved on. Reconnecting during your time off from school usually fixes that distance, too.
6. Share Music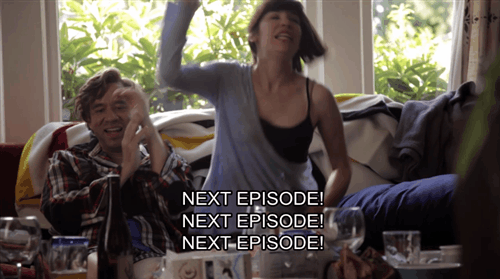 …and movies, and television shows. They help create a common ground when almost all that you've ever known is changing. This commonality serves as a refreshing and calming stabilizer that lessens the physical and perhaps emotional distance you might feel. For instance, my friends and I binged the same Netflix shows and shared Spotify playlists to stay connected. That way, you can chat about how insane it was that Viola Davis did xyz in that one scene from How to Get Away with Murder or how Chance the Rapper's new album compares to an old one. Say goodbye to awkward, small talk-esque convos.
7. Make Plans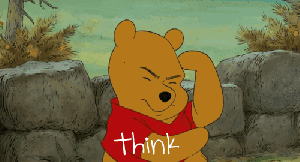 While it may not be feasible to visit your friend's campus while you're in school, making cemented plans for when you see your friend again focuses your attention on the positives. It could be a visit to that one restaurant that serves a pasta dish that you've been dying to try, or a trip out of the country to a city you've always wanted to visit. Or, maybe this means meeting at an accessible and convenient midpoint between your campuses.
8. Connect with their New Friends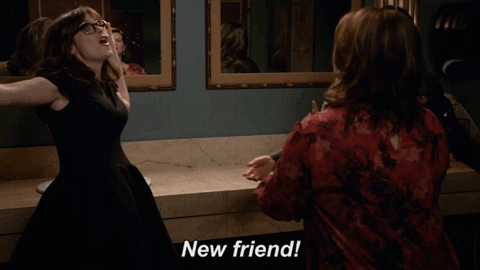 While knowing the people that color your BFF's new stories makes them that much more engaging, it also connects you to their life a little bit more. Rather than hearing stories about this-person-you-forget-the-name-of eating five brownies in two minutes, you're able to conjure up an image and multi-faceted personality to fit the story since you know that friend too. Plus, if your BFF already approved of them, you'll mesh instantly because your personalities will be compatible. And who wouldn't want more followers on Instagram?
9. Know their Schedule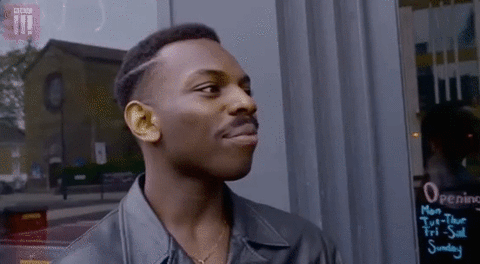 Not only does knowing your friends' schedules make planning phone calls easier, but it allows you to check up on them in a more intimate way. Asking how their stats midterm was or if they enjoyed the lecture on the history of Greek Parthenon Marbles creates a stronger bond, bridging the distance between you two. Friendships can't live only on the past, so having a basis for new topics to discuss is really helpful in forming new connections, in addition to making your friend feel like you still care and that you want to be in their life.
10. Surprise Them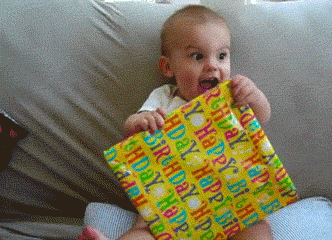 Collect things in your college town that you think they'd like or that reminds you of them. From cool socks to whacky pins, or even a dad hat with your school's mascot on it, collecting items that you can surprise them with is a small gesture that means a lot. Surprising your friends with something small will make their day and remind them of you whenever they wear or see it.
11. Communicate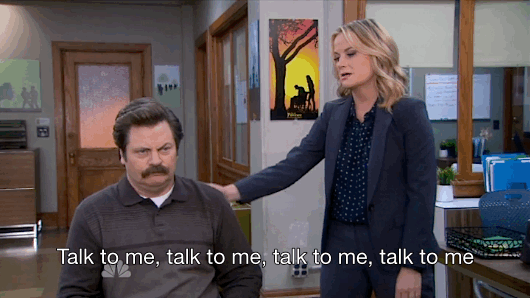 A common thread woven into my advice? Communication. Vocalizing your emotions either about your friendship or other happenings in your life maintains the connection you feel. If you feel down or distant from your friend, talk to them about it. Chances are, they can comfort you and assure you that everything, your friendship included, will be okay. Relationships, platonic and romantic, rely on communication, so don't hesitate to express your feelings.
12. Use Your Support Networks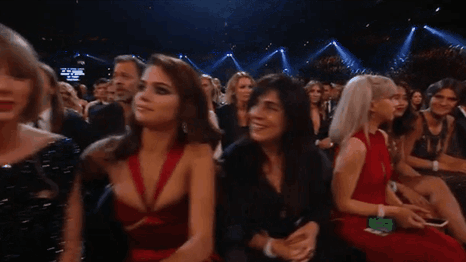 Although it's easy to miss the comfort of friends you've known since you learned to read, your new friends double as a great support network. They're going through the same difficulties as you, and can relate on a deeper level because they experience your own school alongside you. At times it can feel like you're leading a double life, with your college world and hometown not fully aligning, but this new stage in your life builds an appreciation for each of your relationships all the more.