So you need some community service to fill out your med school application (or your law school application, or maybe just because). You're not the first student in this position, and definitely not the last. The University of Wisconsin-Madison campus and surrounding community pretty much explodes with ample opportunities to make a difference in a way that feels real and meaningful. From planning faux-beach parties to baking challah bread, students can fill up their resume and find a sense of fulfillment from the volunteering opportunities around Madison.
1. National Alliance on Mental Illness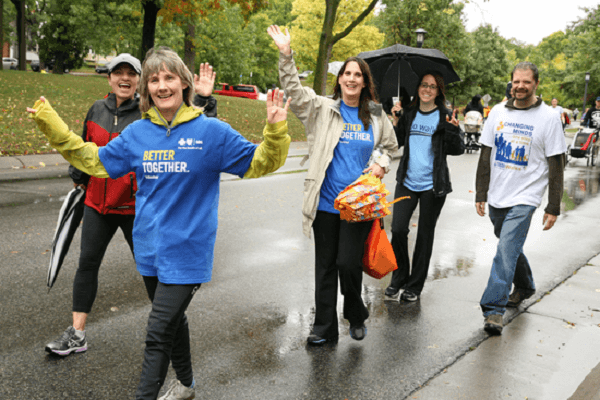 In case you haven't noticed, college involves a lot of stress. Sometimes stress only appears before a big exam or a first date, but for others stress can turn into something more. Either way, don't think you have to face it alone. NAMI promotes mental health by teaching their volunteers to guide others through difficult times in peer support groups and in NAMI's new Bandana Project. UW-Madison sophomore and head of the Bandana Project Conlin Bass said that volunteers carry a neon green bandana to indicate their contribution to the project. When (and if) a student approaches them, the volunteer passes along a card with UW-Madison's mental health resources. "The stigma against mental illness, especially with college-age students, bars them from getting the support that they need. We're hoping the peer-to-peer connection is less intimidating," said Bass.
2. Domestic Abuse Intervention Services
Most of us can only imagine how terrifying the start of a new life after escaping an abusive household can feel. DAIS offers students the opportunity to support people impacted by domestic violence. As a Client-Based Volunteer, you'll work directly with the clients and offer support, empathy and a shoulder to cry on where needed. If you think you're more of the organizational type, Community-Based Volunteer work leans more towards awareness, communication and community organizing. Client-Based Volunteer Alexandria Li said the experience makes up for the long days of training. "I feel like I'm making a difference in people's lives," said Li.
3. Challah for Hunger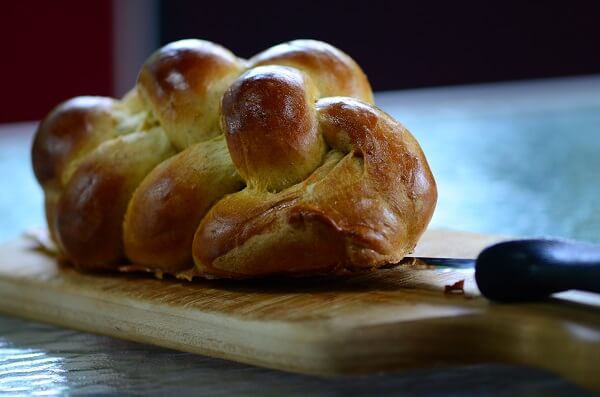 Yes, that sounds like "holla." Every Thursday, members of Challah for Hunger get together to bake challah bread to raise money for those in need. "[Baking] is a really good time to de-stress and make new friends, braiding dough turns out to be really stress relieving. You can punch out whatever is bothering you [into the dough]," said Communication and Programming intern Jonah Grant. Half the proceeds go to charities that the national Challah for Hunger organization supports, while the other half goes to a local charity of their choice. Consider Challah for Hunger a win-win: You get to help others and de-stress after a long day of classes.
4. Chazen Museum Volunteer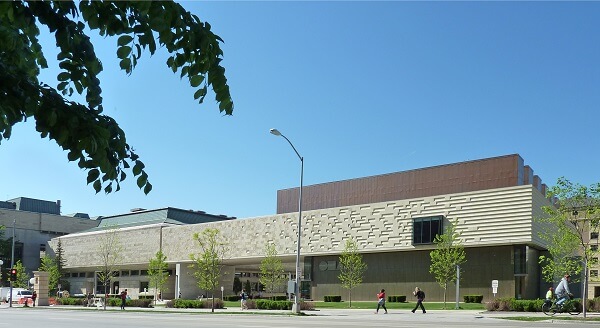 If you haven't been to the Chazen yet, then what are you waiting for? Located on UW-Madison's campus, the Chazen Museum offers multiple opportunities for students to work with the museum staff on anything from communications to restoration. Students up for a long-term commitment can volunteer as docents and really get their pretentious art babble going, as long as they can handle eight to nine months of training. Not an art history major? No worries. "We really encourage people outside of the arts, who aren't necessarily an art student or have art in their daily lives, to get involved, because the museum is for everybody," said Kirstin Pires, head of media relations at the Chazen. Anyone can find a way to peak their interest and get involved at Chazen.
5. Undergraduate Advocacy for Human Rights
Nothing against those who get their news exclusively from Snapchat, but if you feel a tiny bit ignorant of the struggles of people outside your community, then Undergraduate Advocacy for Human Rights will fit you. "I have experience with a lot of dictatorship and a lot of marginalization, discrimination, inequality…I wanted an organization that could advocate for the survivors of these things," said co-founder and UW-Madison recent graduate Lamil Keite. They often watch films and host speakers at their weekly meetings in an effort to educate the public on human rights violations both global and local, and wherever possible they organize fundraisers, letter writing campaigns and awareness campaigns.
6. Wishmakers on Campus
We've all heard of the Make-a-Wish Foundation, and probably shed a few tears over kids' stories of their granted wishes. The Make-a-Wish Foundation chapter at UW-Madison calls themselves the Wishmakers on Campus. The volunteers don't quite have Genie's wish-granting powers from Aladdin, but they do raise money in hopes of granting wishes for young people with life-threatening conditions. Their fundraisers are endlessly creative (and often silly), including dance-a-thons, bachelor and bachelorette auctions and candy-grams. While little interaction goes on between the Wishmakers and the children, the proceeds continue to go towards granting their wishes.
7. Global Friends Conversation Partners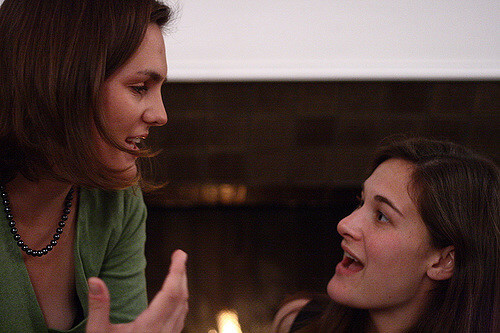 If you tend to get told off for talking in class, then turn those talents to a higher purpose. Pair up with an international student hoping to practice their conversational English, and feel free to talk their ear off. While no teaching or foreign language experience is required, fluency in English and a friendly personality must be present on your résumé. If you're pressed for time but still want to give back to the community, Global Friends lets you create your own schedule and meet as often and as long as you can.
8. University of Wisconsin-Madison Arboretum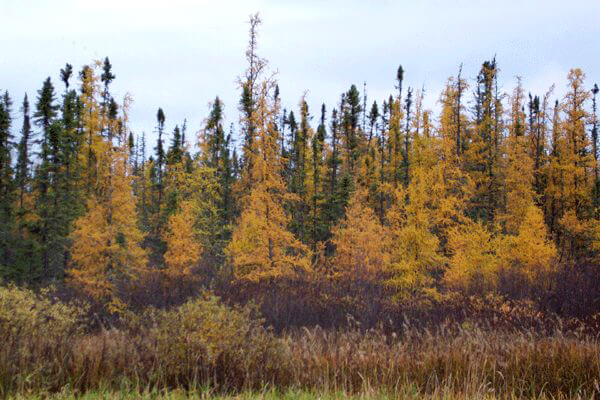 Have you ever been mistaken for a Silvan Elf? Although the arboretum doesn't have a prime location—not super close to campus—this opportunity still beckons to the nature-lover in all of us. If you enjoy working outdoors and with plant life (in the middle of a city) the arboretum waits for your service. If you'd rather not get your hands dirty, feel free to volunteer at day camps or as an office worker. But let's be real, if you're volunteering at the arboretum you're probably doing it for the trees anyway.
9. Chazen Ambassadors
If volunteering doesn't tickle your fancy, Chazen Museum suggests an ambassador role for students. Those who become Chazen Ambassadors work as a liaison between the school and the museum, encouraging students to take full advantage of the resource. In the past, this has included dances and yoga nights in the museum This upcoming fall event will resemble a fun-filled beach party—well, if the beaches normally displayed oil paintings in the sand.
10. The Bubbler Project
Can you write short stories? Paint a sunset? Do the foxtrot? Sew a skirt? And, more importantly, can you explain it someone else? If so, you might be interested in the Madison Public Library's Bubbler Project. Here you can live out your Dead Poet's Society fantasies by volunteering to teach a small class of teens for one night. Your topic of conversation and lesson plan remains your responsibility, but if the kids end the class by shouting "O captain, my captain!" then the class was all worth it, right?