Preparing for your freshman year as a Pio? Start off freshman year right both on campus and exploring all that Colorado has to offer. Freshman year is the time to strap on your hiking books and get outdoors, cheer on a new sports team (that might even reclaim national champion status) and find your favorite menu item at Pete's. You will also find yourself lost in Sturm, oversleep a few 8 a.m.'s and get sick and tired of Sodexo's menu.
But you will have a blast learning what it means to be a DU Pioneer with these tips for DU freshmen.
1. Take Advantage of the Mountains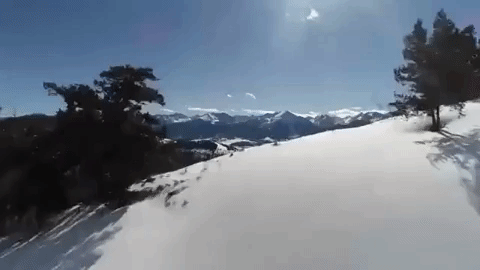 The Colorado Rockies make for the best backdrop to all of freshman year. Don't take them for granted. Either bring a car or befriend someone who has one and hike, camp and explore to your heart's content. Make the investment in a ski pass if you find yourself constantly checking the snow conditions rather than Canvas. Pro Tip: Don't schedule Friday classes so you can have a day of the week set aside for exploring rather than sitting in a lecture hall. Maybe even join the Alpine Club and push yourself to get out of your comfort zone, like waking up at 4 a.m. to climb a mountain.
2. Be a Friendly Pio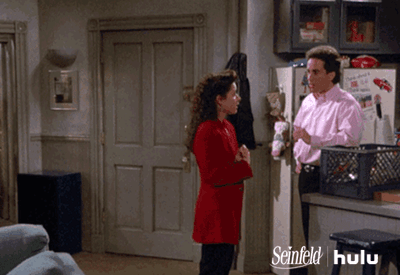 The best friendships you'll ever make your freshman year may come from your next door neighbor. With this in mind, make sure you keep your door propped open. The first few weeks hallmates make a great #squad to roll into the dining hall and other orientation events with. "It was hard not to feel overwhelmed and isolated at the beginning, but once I decided to put myself out there, I realized the people who would become my very best friends where those I was already living right across from, even already sharing a bathroom with," DU senior Taryn Allen said. "It didn't take long after that for JMAC, despite the noise and messes, to feel like home."
3. Set a schedule for going to Ritchie, and stick to it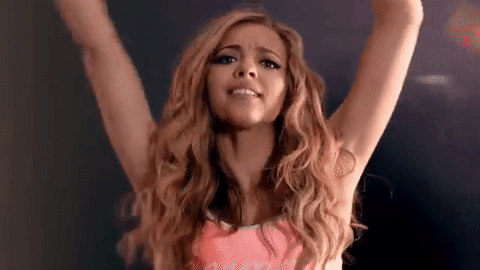 Going to the gym may seem like advice coming from your mom, but really go check out the Ritchie Center. You can get a jump on making great habits that help you have a happy, healthy freshman year. You may find it kind of difficult to befriend the person next to you on the treadmill with headphones on, but you can always make long-lasting friendships by attending group fitness classes. Keeping to a schedule and finding a class buddy may encourage you to pull yourself from your dorm during snowy Winter Quarter.
4. Get Yourself Some Chips and Queso at Illegal Petes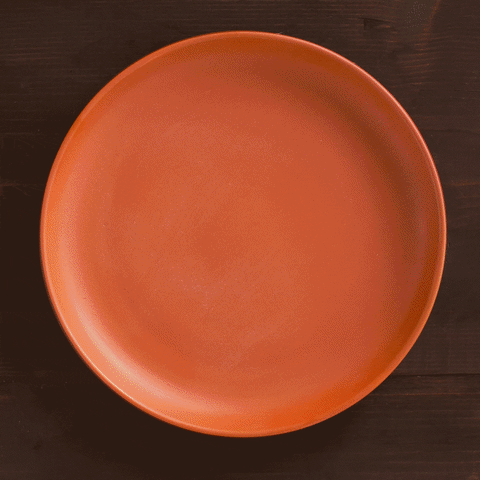 As a Pio, you will inevitably find yourself grabbing a late-night snack at Illegal Pete's. Pioneers journey to Pete's as an escape from the routine of dining hall food and continue to come back through senior year. Grab some chips and queso, burrito or taquitos and use your trivia knowledge to answer the question of the day and snag a free drink.
5. Get Ready to Stamp Your Passport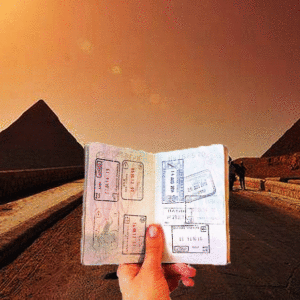 As a freshman, you may not have your study abroad plans already on your mind, but a little preparation never hurt. Since around 70 percent of DU undergraduates study abroad, chances are you will at some point hop on a plane to study somewhere else in the world. You can have so much fun planning and seeing the variety of countries you can study in and explore. "One thing students should know is that it can take significant time and research to determine what program is the best fit for them. We recommend students start this process a full year before they intend to go abroad. For most DU students, this means coming in for advising in the fall of sophomore year to study abroad in their junior year. However, that doesn't mean freshmen can't get started," Assistant Director of the Office of International Education Stephanie Roberts said. Roberts also advised freshman to consider your goals, when you want to study abroad and what classes you need to be eligible for a certain program. This may seem like a lot to consider, but luckily the OIE staff can assist you and even put you in contact with students who have returned from their own study abroad adventures.
6. Winter Carnival

Winter Carnival offers students the opportunity to get off campus and onto a ski resort. With discounts for lift tickets, tubing and ice skating, you can find plenty of ways to explore the ski resort. If you haven't solidified a solid ride to and from the mountains yet, don't worry. You can book a ticket for the bus that goes from campus right to the ski resort. Having almost the entire campus up in Keystone always makes for a crazy fun weekend even if you aren't a pro skier. Winter Carnival definitely marks a DU tradition you don't want to miss out on.
7. Cheer on the Pioneers
Get into the school spirit by showing up in crimson and gold and learning the chants to cheer on the hockey team. You don't know true Pio spirit until you find yourself in the student section at the CC game. "Going to a DU Hockey game is the place where everyone comes together as a school," said University of Denver junior Emily Curran. "Whether it be watching the national championship game on TV or just a regular game, the atmosphere is crazy and its definitely one of my favorite parts about going to DU." Not a fan of a cold rink? Don't worry. You can find plenty of other ways to cheer on the Pioneers like going to going to watch the lacrosse, soccer or gymnastics teams,
8. Bring Shower Shoes with your snow shoes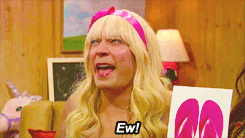 This may seem self-explanatory but I had a few too many friends who showed up to the dorms and frantically asked to use my flip flops in the shower the first week to avoid the ick of the communal shower floors. If you would rather not share a bathroom with your floor, DU also offers suite-style dorms. Consider this when you are making the important decision between JMAC, Halls and Towers. Do you want the small dorm feel of JMAC with community bathrooms, or would you rather opt for a suite-style dorm and maybe even a mountain view?
9. Find Your Favorite DU Study Spot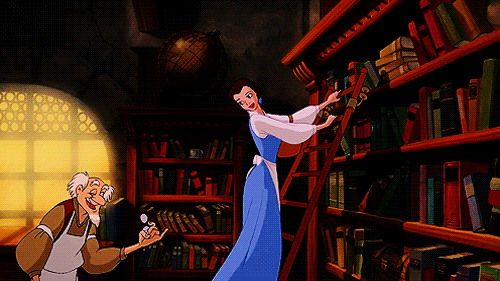 The floors of the Anderson Academic Commons vary in study styles so here is a little cheat sheet to help you out before your first study session. If you want peace and quiet, head to the basement where people study in silence. The basement gets completely packed during finals so make sure to get there early and stake out your favorite spot. To grab a study snack, use the computer lab or visit the writing center, visit the middle/ground floor. Meeting with a study group? The top floor has round tables and meeting rooms you can reserve to make for a perfect spot to get those group projects squared away. Find what works best for your study style and these trips to the library can help you stay on top of your class work
10. Make Your Experience Your Own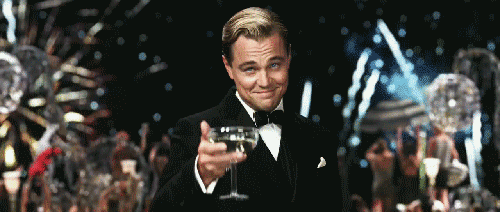 Find your own interests, clubs and restaurants around campus. Explore the mountains and find your favorite hiking trails, change your major, take an internship out of state, go somewhere crazy for study abroad—that's what college is for anyway. Luckily for you, you will find out that DU will help you figure all that out.