Tallahassee is the classic college town centered on football and bars, but with empty bars and no football season in sight, it can seem like a bummer to stay here for the summer months. Summer is the time for drinking Strawberitas on the beach with fall semester seeming far away. For those of us sticking around Florida State for school or work, our summers don't have to be only Netflix and homework. Tallahassee has its own version of summer entertainment even without sand and ocean.
1. Pool parties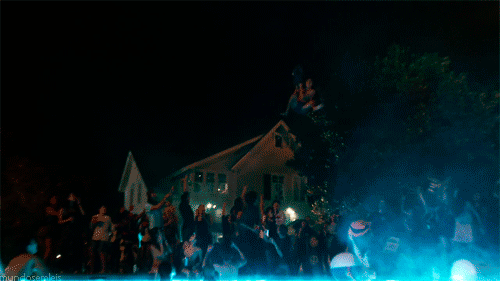 Pool parties are a given in the summer, but 'Noles tend to take things to the next level. Anywhere from West 10 apartments to Seminole Grand, you can find poolside parties to fill your days. "Almost every weekend one of the apartment complexes in Tally would have a pool party. Some of them would even supply beer, mimosas or food. They usually put out flyers like a week in advance," said Caly Bryan, a TCC senior.
2. Day trip to Thomasville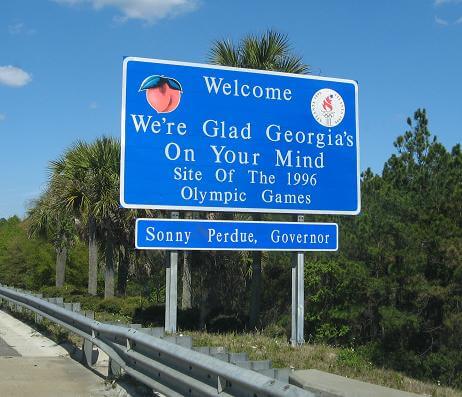 Feeling stuck in a city can make you feel restless, but if you don't have the time or money for a major road trip there are plenty of charming destinations around. If you have a day, use it to go to Thomasville, Georgia. "I like Thomasville because the downtown area is so quaint and calm. It's nice to get away from the stress of college and go to a cute café or bookstore," said Taylor Biela. Biela, a Florida State sophomore, recommends the Savannah Moon Café, while I say get some grits at Jonah's Fish & Grits.
3. The Rez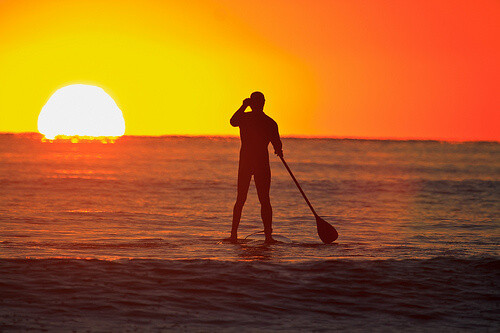 If lying idle by a pool gets old but you want to enjoy the beautiful weather, you can go to the Reservation. It's only a few minutes from campus, so it's no inconvenience to have a spontaneous day of kayaking. You can rent kayaks, canoes, paddle boards, or even play some beach volleyball by the lake. For all you gym freaks out there, you can sign up for a paddle board fitness class. The most important part: free entry for students. I repeat: free.
4. Tallahassee Rock Gym
Tallahassee has its own indoor rock climbing gym for anyone looking to get active but avoid nature. It's open every day and has weekly specials for ladies and college students. Even if you're a newbie just now conquering your fear of heights, there are instructors to make sure you know what you're doing, along with top-notch equipment to rent.
5. Bear Paw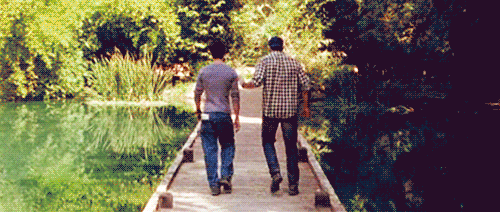 Drinking while floating in a pool is fun, but drinking and floating on a moving river is even better. "It's a relaxing four-hour float, a definite must-do in Tally on a day off. I mean, it rained half the time and we still had fun," said Allison Mills, a Florida Sate sophomore. Bear Paw provides tubes and floating coolers for you and your beers to float down Chipola River until the summer storms and severe sunburns drive you back home.
6. ASLC movie night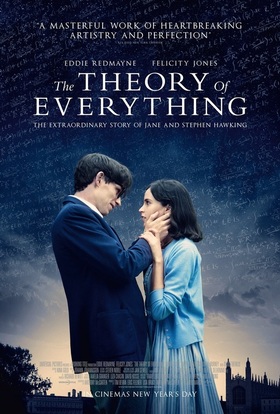 When you're a student at Florida State, you can watch recent blockbusters five to six times a week with no charge. "The ASLC keeps playing movies throughout the summer so if you're taking classes, it's free!" said Mahsa Ghahramani, a Florida State sophomore. The Askew Student Life Cinema puts on these shows near the Wellness Center, showing anything from restored old movies to documentaries to foreign films. You can see things you wanted to watch but not pay $10 for, like The Theory of Everything, The DUFF, and The Wedding Ringer.
7. White Trash Wednesday

It's a nice throwback to the first bar you went to as a freshman: The Strip. Every Wednesday, The Strip goes from a normal trashy bar to a white trashy bar, equipped with people in cowboy boots, bandanas and American flag-printed clothing. If you're looking for an excuse to throw your boots on and see half the students at Florida State, get ready to be one of those people that goes out on a weekday.
8. Zip Lining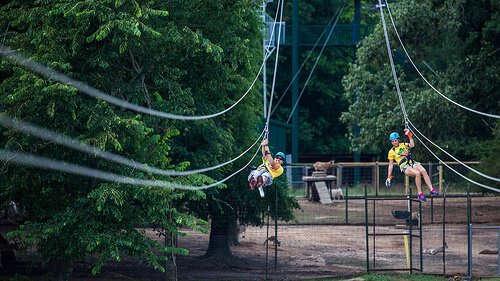 If you've never flown hundreds of feet over the ground hanging by a thin cord, Florida State senior Alexis Coquillard highly recommends it. "It was like an obstacle course/zip line in the trees. It was so much fun," said Coquillard. Go to the Tallahassee Museum for zip lining that puts you up in the trees and over 60 feet above the swamps; there are plenty of different courses and locations for all of you adrenaline junkies.
9. Cascades Park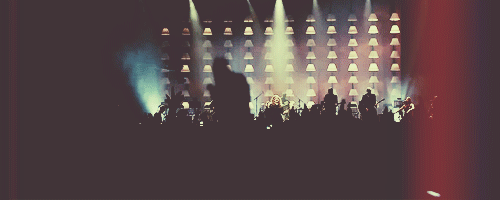 If you need a place besides Landis to have a picnic or walk your puppy, Tallahassee recently built Cascades Park. There's beautiful green space to walk and relax or enjoy the nightly water fountain show. It also has an amphitheater that frequently hosts music events, such as the upcoming Beach Boys concert. If there is any major event happening in the city of Tallahassee, it will most likely be downtown at Cascades Park.
10. Tallahassee Museum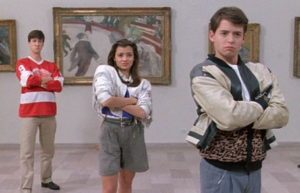 For something a little more calm than the zip line, the Tallahassee Museum's exhibits will elicit your best ooh's and ahh's. If a semester filled with classrooms and libraries made you forget that nature was a thing, this museum can remind you. The exhibits show off nature trails with exotic animals, butterfly gardens and historic artifacts.
Summer school used to seem like a prison sentence, sitting in a small white classroom while everyone else was enjoying the soft white sand. If you can't participate in the week-long road trips to The Keys, don't think your only option is to lie in your room and stare at the ceiling. Perfect weather and a craving for some new adventures will not go to waste in Tallahassee. You can complete an exciting summer bucket list right here in our town. Keep these options in the back of your mind and you won't feel like you need to travel across the country to have a memorable summer.