Did you just cringe at the balance of your checking account? If you spent your last dollars on coffee to survive your latest all-nighter, weekend activities may seem out of your budget. However, being the quintessential college town Bloomington provides plenty of possibilities to fill your calendar without emptying your wallet.
1. Enjoy the Great Outdoors at Griffy Lake Nature Preserve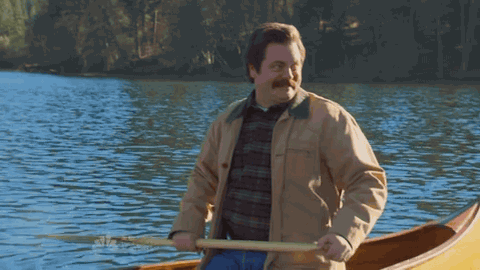 For the Ron Swanson of the group, Griffy Lake serves as the perfect escape from academia. "I first went with some friends just one day when it was really nice fall weather," said sophomore Hanna Van Prooyen. "Then we went a couple times during the year as the seasons changed because each time was different with different weather, whether it was snow all over the trees or the leaves changing colors or a bright sunny day." Take your pick of hiking trails, boating and fishing to relax after a week of crowded lectures and even more packed A buses.
2. Check out Indiana University Cinema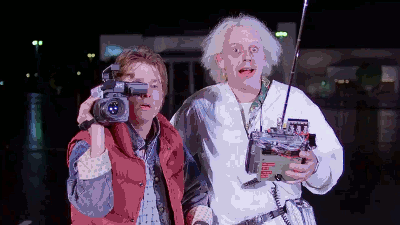 Whether you like art film or classics, the Cinema claims itself as "your place for film." With over half of its screenings shown for free and the rest for under $10, it already pulls ahead of the chain movie theaters downtown. Beyond being wallet-friendly, the Cinema is THX Certified, guaranteeing an exceptional film-watching experience. Plus, what other movie theatre can get away with hosting a day-long marathon of Back to the Future movies played on a loop in honor of Back to the Future Day?
3. Stroll down B-Line Trail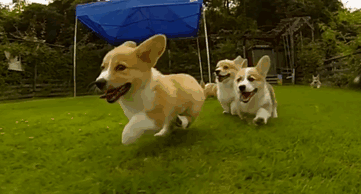 While joggers and bikers make up the majority of visitors to the B-Line, it also offers attractions for those who just want to take a stroll. First, petting all the dogs going for walks on the trail. For students without an animal to come home to, this may be persuasion enough. Or you just might run into Charlie, the famous parrot of Bloomington. From bus ads to riding around campus on his owner's shoulders, his fame continues to grow. A true celebrity.
4. Find out What's Happenning at Buskirk-Chumley Theater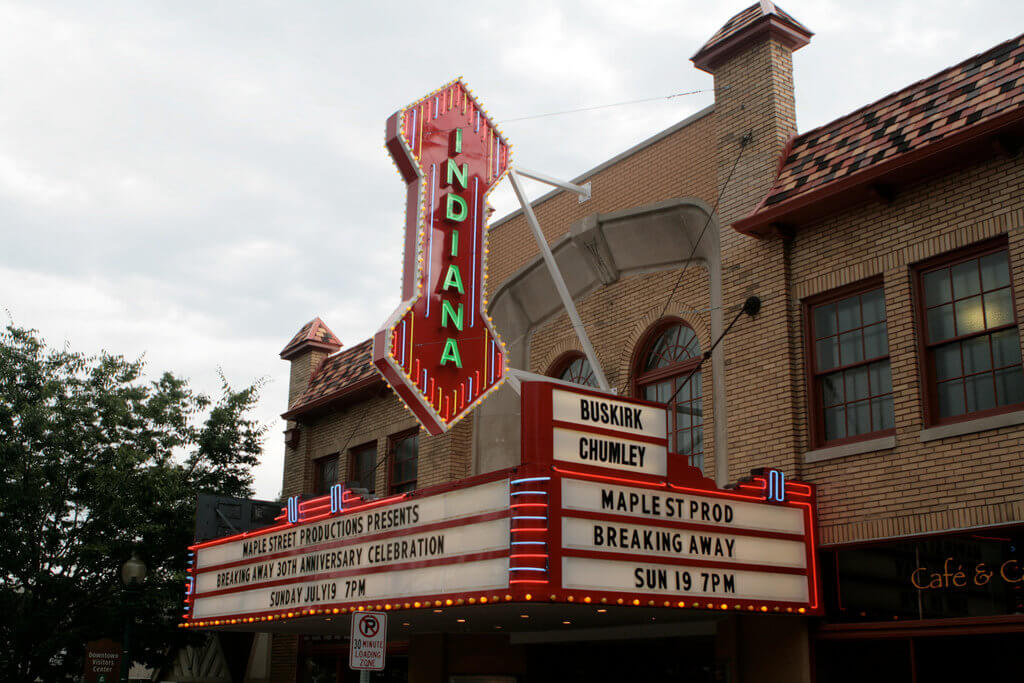 Already on Kirkwood for drinks or döner? Stop by the Buskirk-Chumley. Built in 1922 "the Indiana" theater resides among Bloomington's history. IU mythology said Hoagy Carmichael led "The Collegians" here in the mid-1920s. "I think the variety of events are attractive to students.," said junior Emily Beck. "There's so many things going on at the theater that it's possible to have a lot of exposure to different cultures." Hosting over 200 events a year featuring anything from Latin jazz to the "Bloomington Sex Salon," the theatre invigorates this college town's culture.
5. Tour the Eskenazi Museum of Art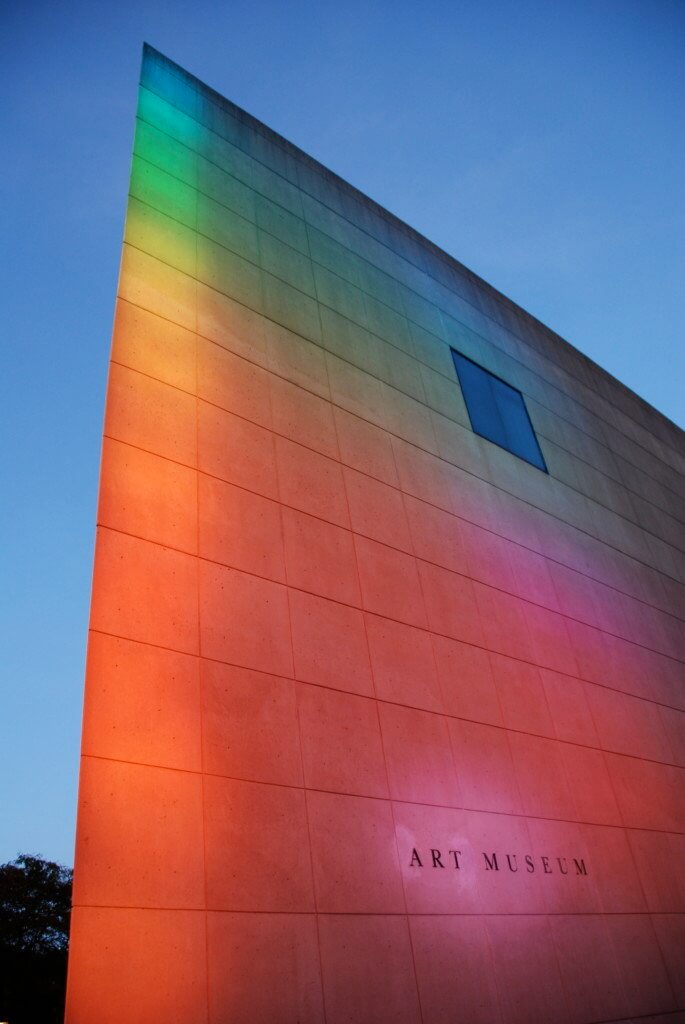 Feeling like uncultured swine? Take the short walk from your dorm to the art museum. They offer tours through the three floors of exhibits on display free of charge. If you get hungry or need a coffee break, visit the Angles Café, named because the triangular building features no right angles. Visiting on a rainy day? Look out for the new "Rainwork" street art outside, only activated when it rains.
6. Get cultured at Lilly Library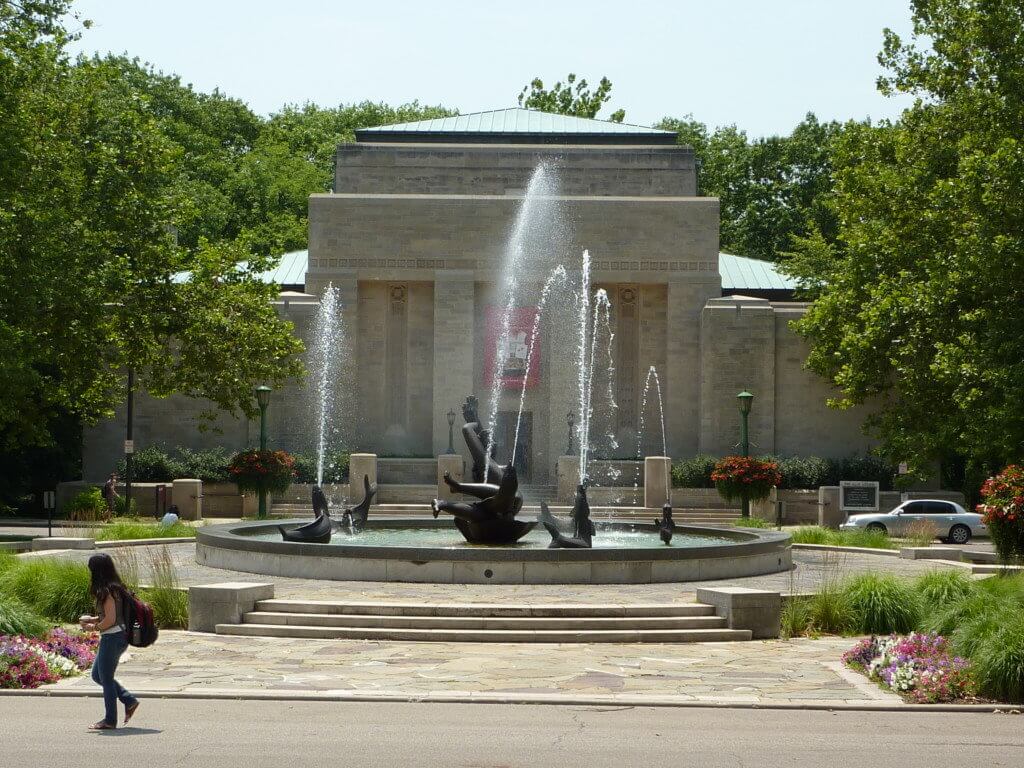 When you think of "fun weekend activities" libraries fall a little lower on the list, but the Lilly changes that. "They have a lot of cool artifacts that wouldn't normally be in a library," said senior Alie Magnante. "They have an Oscar there…and they have one of the original Harry Potter books, a first edition." Other artifacts to look for include one of the Gutenberg Bibles and a complete collection of miniature books. They even display a lock of Edgar Allen Poe's hair.
7. Watch a concert at the Jacobs School of Music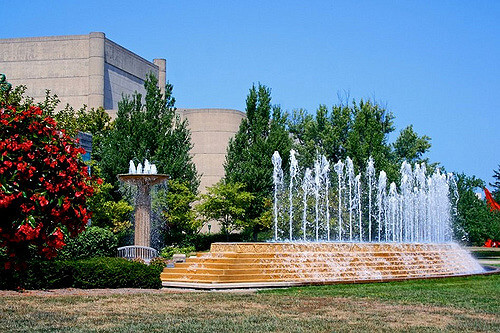 With one of the best music schools in the nation, Bloomington holds no shortage of free concerts. From Beethoven to Bernstein, the variety of concerts offered ensures that anyone can find something to enjoy. Many of the concerts feature students, so you can finally figure out what that poor guy lugging a standing bass across campus has been up to all semester.
8. Visit the Tibetan Mongolian Buddhist Cultural Center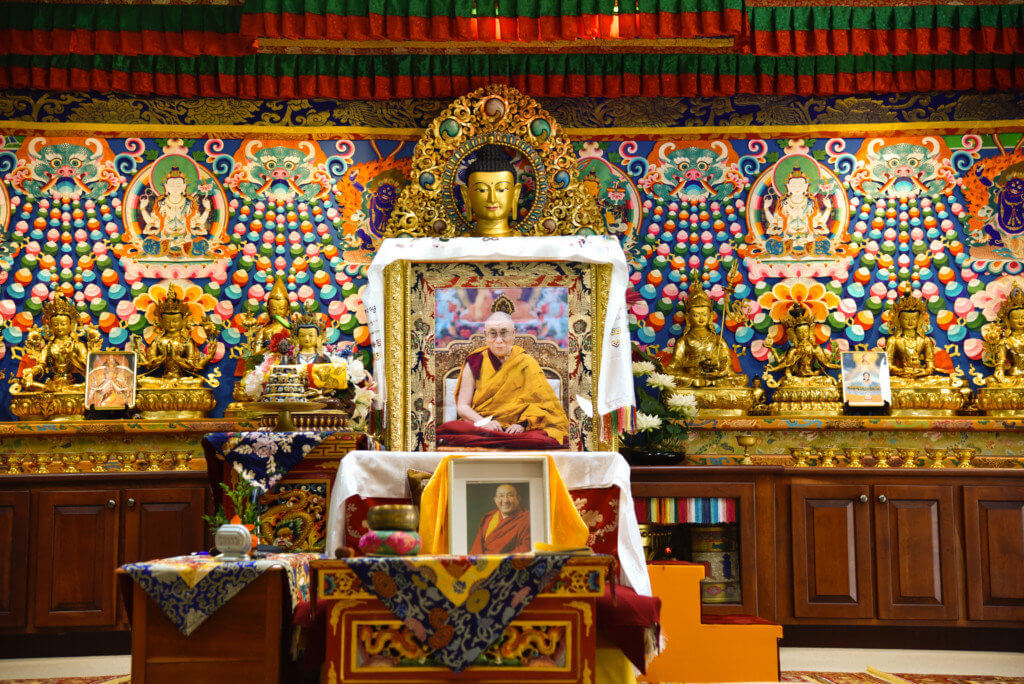 When you think of Indiana you might not immediately picture a Buddhist temple. "The cultural center is a really beautiful and peaceful place and the people are extremely welcoming," said sophomore Abby Scripka. "I'm almost Buddhist myself and as I prefer to pray in temples, (which rarely exist in the U.S. let alone the Midwest) it's become a bit of a haven for me." No prior knowledge of Buddhism? No worries. The monks provide tours of the grounds explaining their sect of Buddhism and personal studies. Take a walk around, take pictures and don't miss the Happy Yak gift shop on your way out.
9. Find the Festivals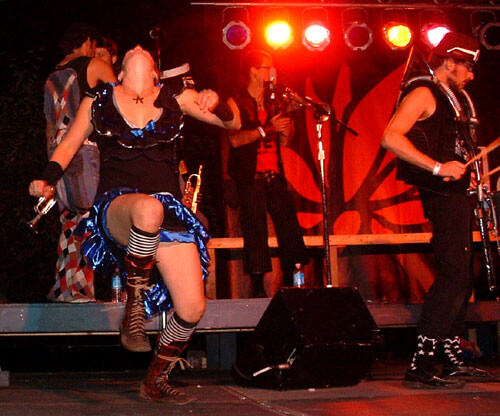 You barely make it a week without running into a festival blocking traffic in Bloomington. You might as well take advantage of it. Music fans can check out the Lotus World Music and Arts Festival and the B'Town Jazz Fest. Foodies, visit Garlic Fest or "A Slice of Heaven" Pie Festival. Don't let the downtown detours get you down; appreciate the atmosphere because for non-townies this temporary home offers endless opportunities.
10. Get Lit (And Fed) at IMU Late Nite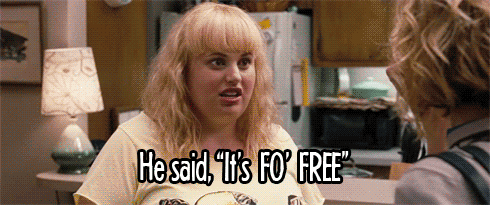 Late Nite epitomizes the stereotype of college students' love of free stuff. While the activities change from week to week, guaranteed free food makes it a must. On top of that partake in free bowling, crafts, roller skating and movies all under one roof. "My favorite thing had to be the crafts because we decorated mugs and it was right next to the karaoke which is always fun to watch," said sophomore Mallory Anson. Whether you spend the whole night there or just stop in before going out, prepare for a pleasant surprise with the transformation the IMU undergoes from bustling food court to glow stick utopia.