You and your bestie made an appearance in the 'zoo—welcome. And no, I'm not talking about where Marty from Madagascarresides, but the one and only, Kalamazoo, Michigan. Despite Kalamazoo's country living, you can find a lot of things to do to make your stay a little bit better and bond with your BFF.
Explore these 10 things to do in Kalamazoo, MI with your krazy partner in krime.
1. Continental Lanes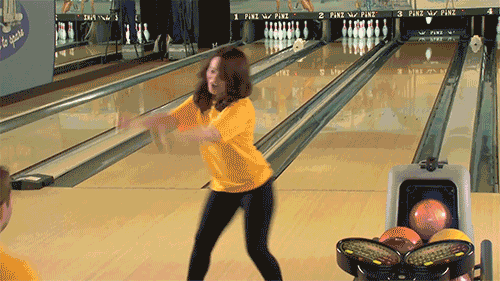 Bowling with your bestie sounds great and all but have you heard of bowling for just a buck? Well, at Continental Lanes you can catch this great deal every Wednesday. Enter a realm of great acoustics and amazing food. Not only do you get to bowl but if you want to sit back and relax you can go over and watch epic movies on their big screen TVs. "I love going to Continental Lanes with my best friend. We always have a great time and just have really good vibes there," Kalamazoo Valley Community College sophomore Arreona Blakely said.
2. Kalamazoo Nature Center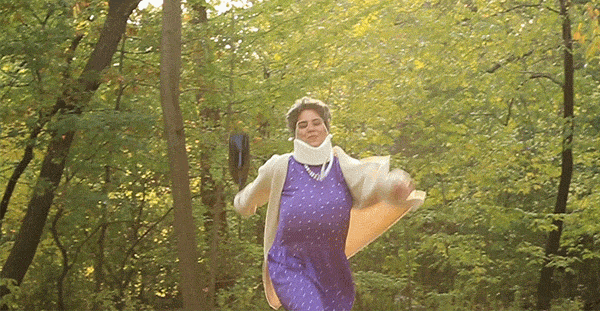 Don't stay in the house while in Kalamazoo, the outdoors where you'll find the good stuff at. Grab your cell phone and a selfie stick because you'll definitely want to capture this nature walk for the 'gram. Kalamazoo Nature Center offers 14 distinct trails for different hiking experiences. Trails like Pioneer Woods and River Walk will blow you away and keep you up on your toes because you'll never know what to expect. But keep your eyes open and a camera ready—you wouldn't want to miss seeing any cute animal along the way.
3. Kalamazoo Institute of Arts
Treat your creative bestie to a well-deserved art tour at Kalamazoo Institute of Arts. This isn't some ordinary art exhibit. This gem of the 'zoo has one of the finest art collections of cultural heritage, photography, and Tiffany's rare items. Have fun observing all the fine art and then make your way to the art (making) room. This institute offers art classes that you and your best friend can also enjoy. Learn the difference between soft pastels and watercolors; the Kalamazoo Institute of Arts might make one of you into the next Vincent Van Gogh.
4. District Square
You and your best friend have been selected as tributes to enter District Square. I'm just kidding, but you should definitely check out this Hunger Games sounding destination. Ask Katniss. She would much rather have gone to District Square than the hunger games. At District Square, you'll have a good ole time by watching live performances from local rock and roll bands and even sometimes recognize a famous face every now and then. Grab some tickets and make sure that you and your bestie have on the coolest rock and roll gear on—you have to play the part too!
5. K-ZOO Skate Zoo Skatepark
Skating with your best friend will definitely bring the two of you together, especially if one of you have two left feet. K-ZOO Skate Zoo Skatepark has awesome skating ramps that you and your bestie would absolutely love to try out. Let go of that fear of bruised knees and possibilities of a sprained ankle and ride that board. Hold up I heard you might see some cute college hotties riding around too.
6. Downtown Kalamazoo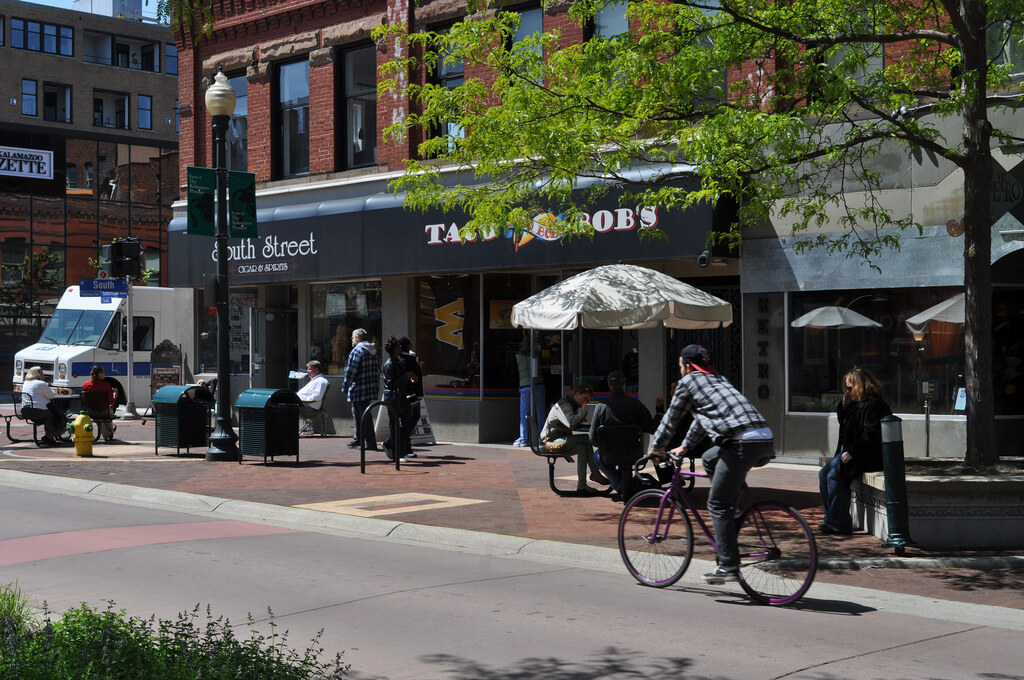 Kalamazoo might be country to some, but once you hit downtown you'll see a different story. Lights shine bright everywhere with live music following close behind. Love shopping? Do what you love by going through the different shops downtown Kalamazoo has to offer. If you get hungry go grab a nice meal at the Radisson or Mangia Mangia. "I would definitely go shopping downtown. They have a lot of nice clothes and I always find what I'm looking for," Western Michigan University junior Trent Manning said.
7. Kalamazoo 10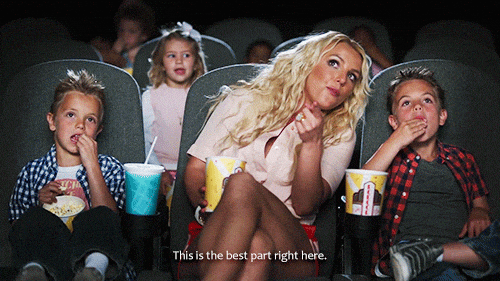 The Kalamazoo 10 gets a 10/10 review on multiple accounts. This movie theater has awesome guest service and cheap movie ticket deals—for my budget friendly friends, you better catch that. Get competitive with some games with your bestie before the movie starts by going to the arcade. "I love the Kalamazoo 10 movie theater. They are always reliable for a good time. I and my best friend probably go there at least once every two weeks. And when she can't make it I make sure I do," Kalamazoo Valley Community College junior Anastasia Crawford said.
8. Airway Lanes Fun Center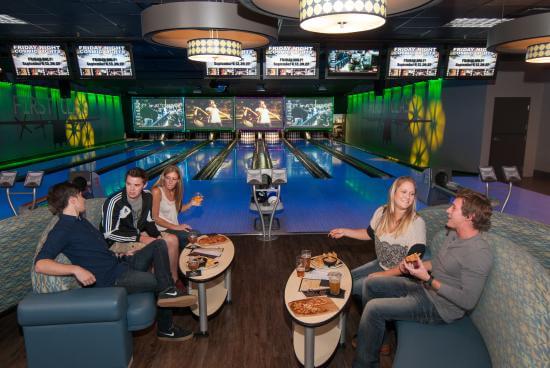 Besties should have fun together, which of course requires going to Airway Fun Center when visiting Kalamazoo. You can find plenty to do here: bowl, sing, dance, go play in the arcade and take advantage of the laser tag maze. Be the next Melissa McCarthy and Sandra Bullock from The Heat by teaming up with your bestie to defeat the opposing team. Trust me it's always fun play good cop and bad cop when playing laser tag. "Every time I go back home to Kalamazoo to visit my mom, I have to hit up Airway Lanes with my friends from Western. We always have a good time there," Saginaw Michigan University junior Juan Bowers said.
9. Air Zoo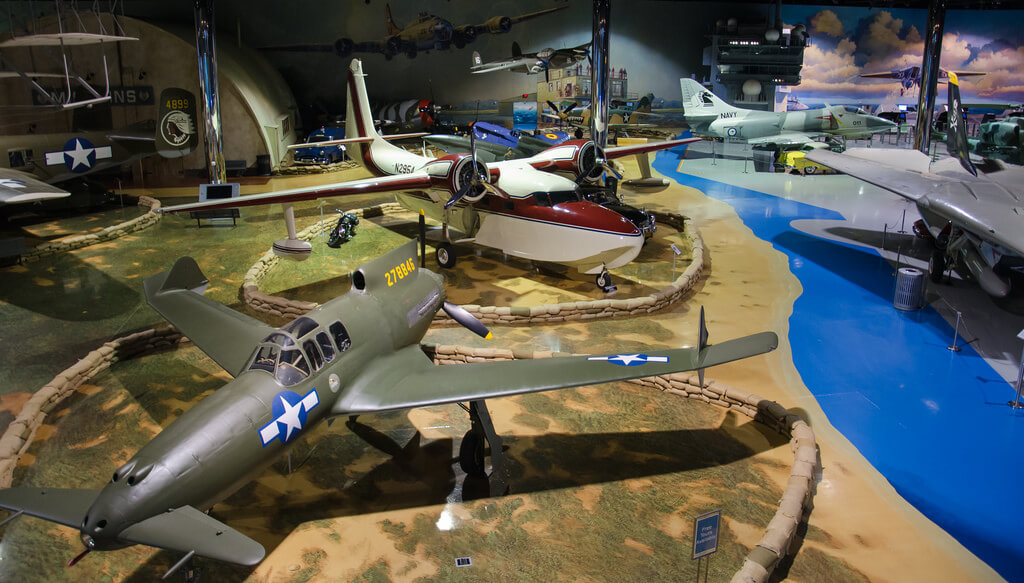 You can't visit Kalamazoo without seeing the zoo. Go with your bestie down to the Air Zoo and experience a zoo like no other. This specific zoo caters to all ages with their supersonic aerospace rides. Take a trip through space without having to put on that annoying space suit. You and your best friend can act like engineers for the day and put those creative minds to use by going through the aircraft exhibit. Don't worry this zoo won't take off without you, so make sure you make an appearance.
10. Western Michigan University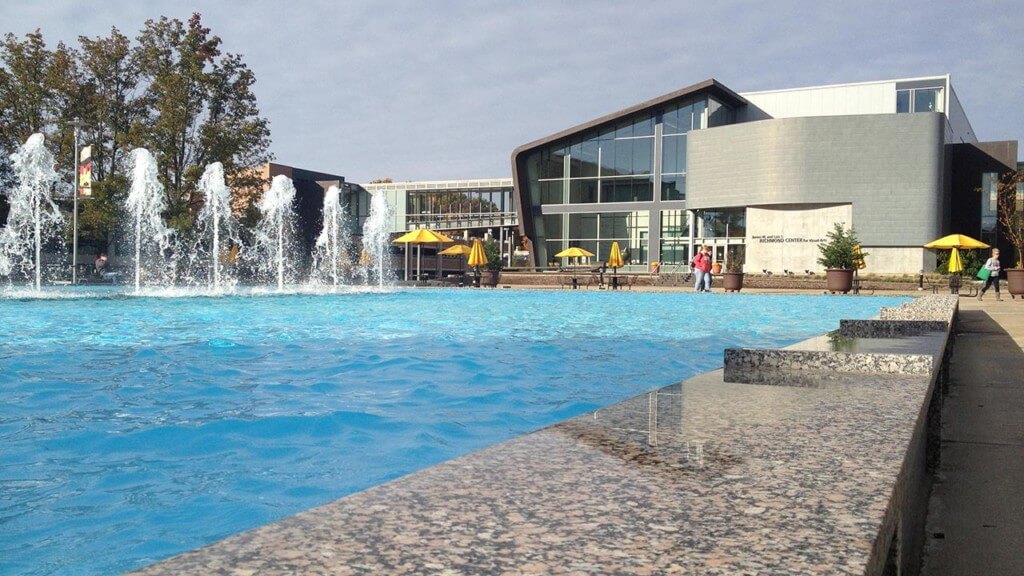 Woohoo, other college students! You have to go be nosy and see what Western Michigan University is all about. How else would you brag about your own university if you don't visit another? Build up the confidence and go ask that cute Bronco where to find the next party. Make sure you and the bestie stop by downtown shops for a cute party outfit first. "My favorite thing to do in Kalamazoo is go on WMU campus and explore. Simply because it's always new faces walking around. Oh, and you can't forget about the parties. There's always a party happening!" Western Michigan University sophomore Mikayla Langford said.