Halloween, one of the only times of the year you can gorge several pounds of candy people gave you for free. Could life get any better than the sugar rush you feel after devouring three Twix, four Reese's Pieces and two Kit-Kats? I don't think so. But while you're enjoying your favorite sweets with your favorite group of friends, you suddenly face the horror of realizing the only candy left includes some weird granola bars and several smashed rotten egg flavored jelly beans. Avoid the pitfalls of getting stuck with candy you don't like and steer clear of some of these candy crushers.
1. Chocolate Raisinettes: The ultimate Halloween costume
Every kid knows about that house. The one house where the dentist lived and always decided to pass out "healthier options" on Halloween night. Don't let the chocolate coating distract you from the fact that all you're really eating is a shriveled up grape. "I would have to say Raisinettes [are the worst candies] because the chocolate was disgusting, and I just really, really do not like raisins," Luther College senior Linnea Bass said.
Taste Scale: Raisins disguised as "candy" is the ultimate plot to make you eat something relatively healthy.
2. Candy Corn: Not the kind you want to harvest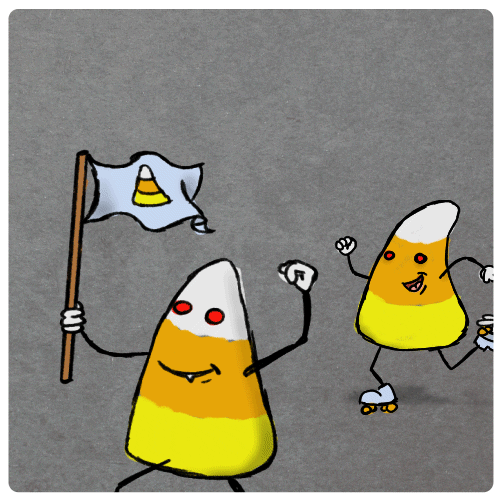 No, this corn is definitely not the cream of the candy crop. Whoever decided to designate this candy the "candy cane" of Halloween made an eviler decision than the professor who scheduled the exam the day after Halloween. "I think [candy corn's] the worst because of the weird and somewhat bland last,e and the fact that it only seems relevant during Halloween season," University of Wisconsin-Whitewater junior Richard Houcque said.
Taste Scale: Literally only relevant during Halloween. No one should actually bother with these any other time of the year.
3. Mound Bars: Tropical Chocolate Paradise Where it always Rains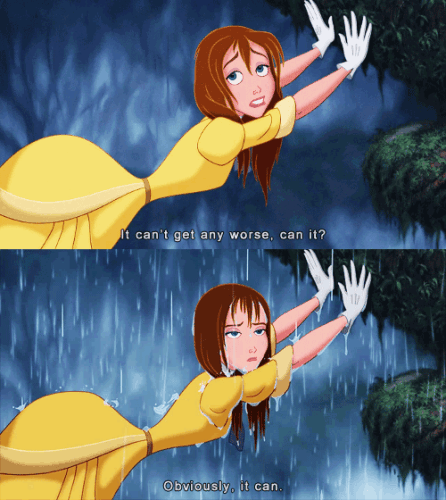 You like how paradise feels, but the way it tastes is another story. The only time you'd like to taste anything coconut is in Malibu mixed with a ton of orange juice so you don't taste any of it at all. Even though they're dribbled in chocolatey heaven, mound bars won't take you to chocolate paradise. Def not worth the calories.
Taste Scale: A coconut taste not reminiscent of beaches in the Bahamas.
4. Suckers: What You Call the People Who Actually Eat Them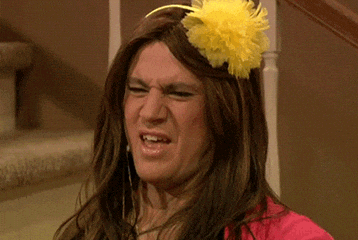 How many licks does it take to get to the center of a lollipop? Answer: No one cares. Suckers may taste sweet, but let's face it, they feel downright nasty the second they get stuck in your teeth. "They are just pure sugar and people slobber all over them and drool [on] themselves," University of Wisconsin-Whitewater junior Ryan Fettig said. And while you may not know how many licks it takes to get to the center of a tootsie pop, you do know it takes a long ass time.
Taste Scale: Drool worthy, but not in the yummy Channing Tatum type of way.
5. Dots: Should actually be called thimbles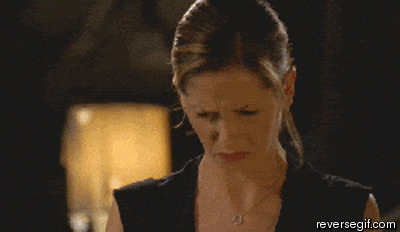 Not to be confused with the candy buttons, Dots are the little flavored gum drops of sugar that come in four "wonderful" flavors of green, yellow, orange and red. If you were hoping to taste the rainbow, get yourself a pack of skittles. These chewy, sticky and thimble shaped pieces of candy aren't the candy you want to drop on your tongue. "The bright colors make them look very appealing but once into your mouth they are gummy, waxy, and 10 levels of gross!" University of Wisconsin-Whitewater junior Maria Parks said.
Taste scale: Thimble candy, not useful for sewing and not useful for eating.
6. Jelly Beans: Ruined by Harry Potter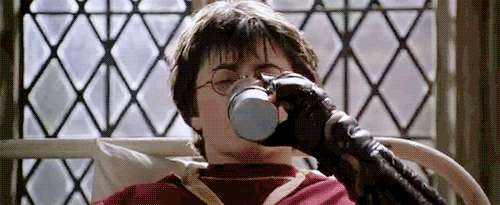 For some reason, many people obsessed over jelly beans. But for those of us like University of Wisconsin-Stevens Point junior Eric Wang who've experienced a Harry Potter flavored jelly bean, the bite-size candy never tastes the same. "It was a really bad experience, and my parents have refused to let a single jelly bean in our house after," Wang said. But honestly, who really liked jelly beans anyway? Even trying a regular Jelly Bean creates a taste aversion every time you think of the word.
Taste Scale: You've been bean-boozled.
7. Marshmallow Circus Peanuts: Terrifyingly Terrible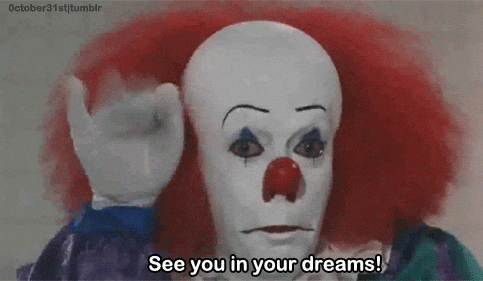 These oddly orange colored "marshmallows" taste nothing like the real deal. If your first thought was roasting these bad boys over a fire, think again. The only real roasting they'll get is from your taste buds after you try one. If you enjoy marshmallow flavored candy here's a tip: Eat at a marshmallow.
Taste scale: Don't eat these if the circus gives you nightmares.
8. Good & Plenty: What you say when someone hands you more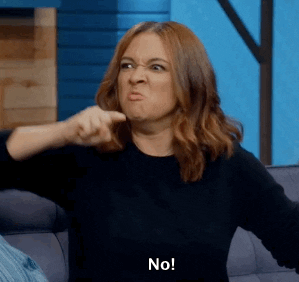 These pill-shaped pink and white licorice candies are not the candy you want to take to fill your yearly sugar dose on Halloween. After eating a few of these, you'll be plenty sure you're good to never eat them again. Though deceivingly like Mike & Ikes, Mike & Ikes rank much higher on the less awful scale.
Taste scale: The candy your doctor recommended you avoid
9. Milk Duds: Actual duds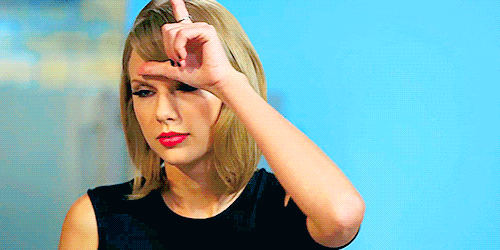 I don't know who decided to name this piece of candy, but they could not have been more accurate. Chocolate and caramel usually wins every candy competition, but this oddly shaped, brown candy reminds us more of something else than a piece of chocolate. 10 out of 10 would recommend if you enjoy chewing on candy for long periods of time.
Taste scale: Comparable to the firecracker that didn't light up on Fourth of July.
10. Red Lips: The Kyle Jenner Lip Challenge with similar pain
If you've always wanted juicy looking lips–like Kylie Jenner material lips–then those fake, bright red lips we all loved to wear around as kids are the ones for you. Though luscious looking, this candy certainly doesn't taste nearly as good. Don't let the eye appealing red fool you. I'm pretty sure these silly looking lips are made of hard wax, and you definitely don't want to try to eat them.
Taste Scale: What it tastes like to kiss a wax figure