What have we come to when we hand out trophies to last place little leaguers? The world is consumed by politically correct dogma and Ernest Hemingway would loathe that superficial rubbish. So, this is my attempt to transcend the socially acceptable. To reestablish his level of truth.
1. He Lived an Age Before Sparknotes: The Destroyer of Words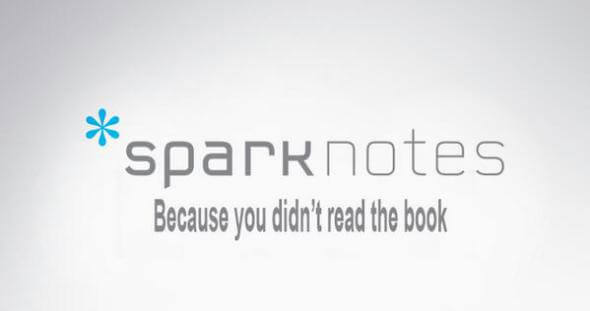 If Oppenheimer's atomic bomb is the "destroyer of worlds," well, Sparknotes is the "destroyer of words."
Let's be real, we took one look at Plato's grizzly beard, fingered the 500-some-odd pages of The Republic… and never touched it again. So how did we so magnificently bullshit our way through that seminar? Ding-ding, the Destroyer of Words. How can we expect to write great literature when we don't even read great literature?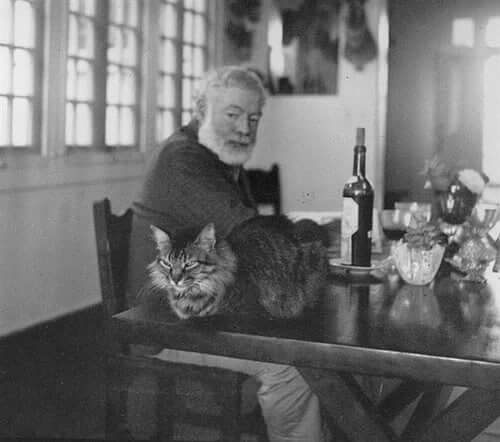 If any of you have read (or should I say sparknoted?) Ernie's memoirs: A Moveable Feast, you'll recognize that Papa—yep, actually his nickname—spent his best days sitting in a rainy Parisian café, sipping brandy, and reading Toltsoy.
Honestly, how many of us actually read in our spare time? Yes, even Twillight counts.
While we all agree that the brandy is a total power move, I don't see many millennials choosing the serene streets of Paris over Miami's Ocean Drive. Don't get me wrong, Hem could be social, but his mind was where he truly lived. Can we say the same?
3. He's Never Seen "Next Episode Starts in 5, 4, 3…"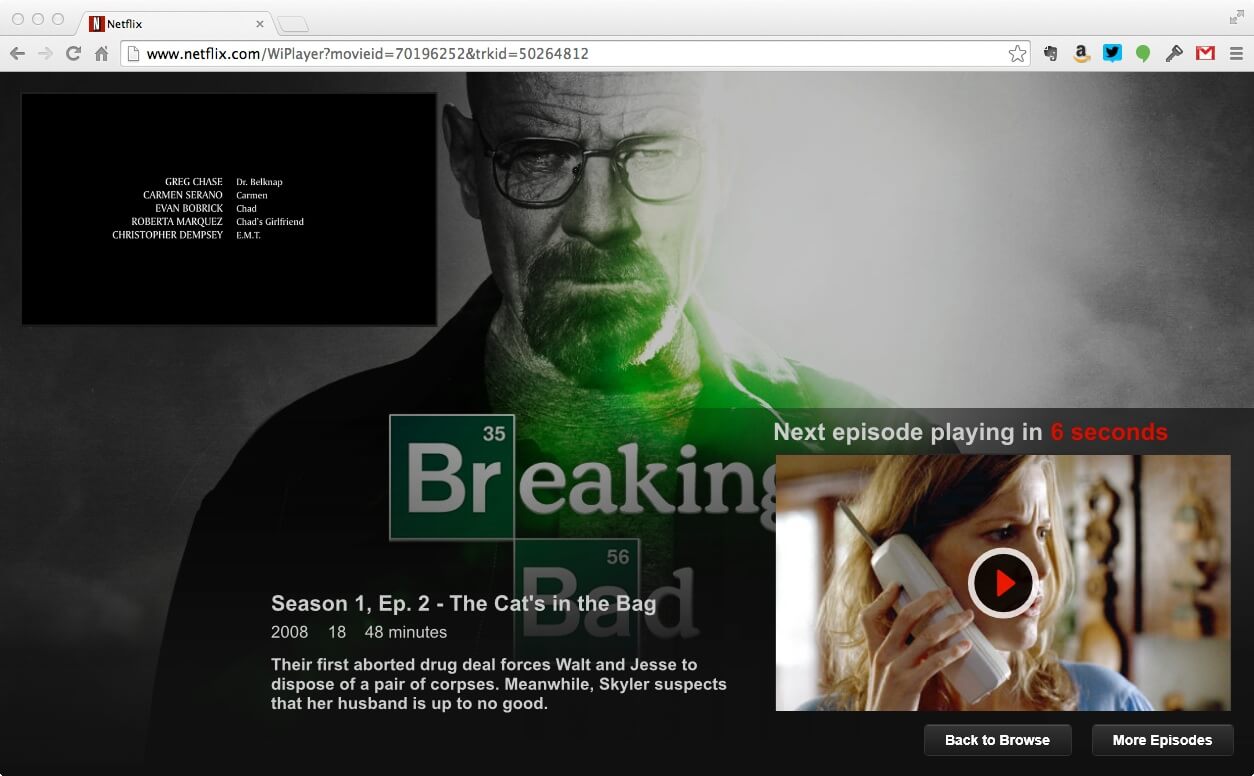 Story time: This morning, I left my room and my roommate was watching The Fellowship. This afternoon I came back; The Two Towers. Dude missed his interview to watch The Return of the King. Seriously, bro?
This isn't your grandpa lecturing. I'm a 20-year-old cinephile who loves to lounge on the couch and watch a story unfold. But come on, we're delusional if we think Netflix isn't polluting our lives.
Don't get me wrong, Hemingway loved to check out a good bull fight, but 11 hours? That's aggressive. Moral of the story: BINGE-WATCHING IS THE DEVIL.
4. He Lived "Airplane Mode"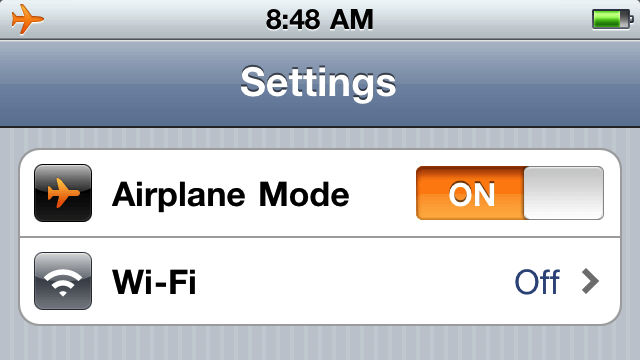 What does unplugged even mean? (Insert technological dependence cliché here.)
For real though, there's definitely a problem when I deliberately plan to write my essay on the plane because I know that I'm infinitely more productive when forced "offline." It's kind of sad that it took me three weeks and two-hundred thousand pounds of steel to disconnect me from technology.
Well, I'm sorry Hem, you have your addictions, I have mine. (Fortunately, iPhones don't cause gout.)
What we've learned: Force yourself into airplane mode and watch the magic of a clear mind unfold.
5. He was the Lost Generation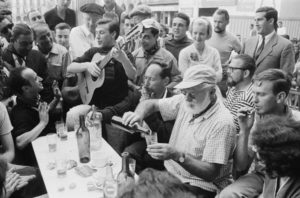 I don't think it's even possible to imagine a more stacked squad than Hem and his running mates.
Imagine walking into McFadden's and seeing Jeter chumming it up with Leo, Timbaland, ScarJo, JK Rowling, and Tarantino. Best night of your life? I'd say so.
To say Hem's crew was elite is an understatement. I'm here playing kings with John and Jane Doe, while Papa was living it up with his "old sports" F. Scott and Picasso. I think it's fair to assume he had a slight advantage.
6. He's Got Gertrude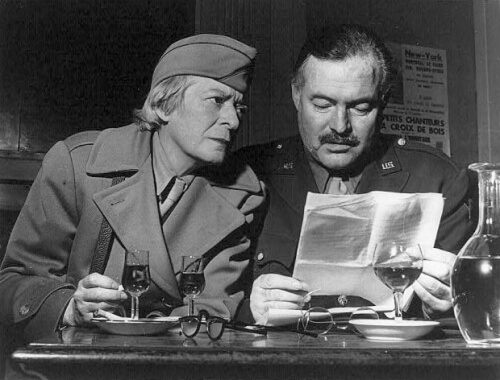 Ernie learned from the best, literally: Gertrude Stein. (No, not the old Jewish woman your grandma plays Mahjong with.)
Forget autocorrect, this lady was to writing like Gandalf's beard is to style: legendary. She thrived in critiquing intellectual thought, "binge-editing" novels in mere days and ultimately sending Hemingway on his path toward greatness.
Thus came his unparalleled style: "Use short sentences. Use short paragraphs. Use vigorous English. Be positive, not negative."
7. He was There; How Could We Compare?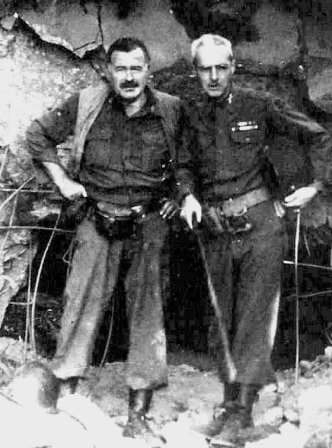 The Great Depression, the Holocaust, the Spanish Civil War. Basically everything you actually remember from history class—Hemingway lived it.
Authors of his generation had the luxury of being the first to write about the events of this epic era. And the result? Well, it's probably the reason he's famous and we're writing satire…
8. He Lived and Died a Man of His Words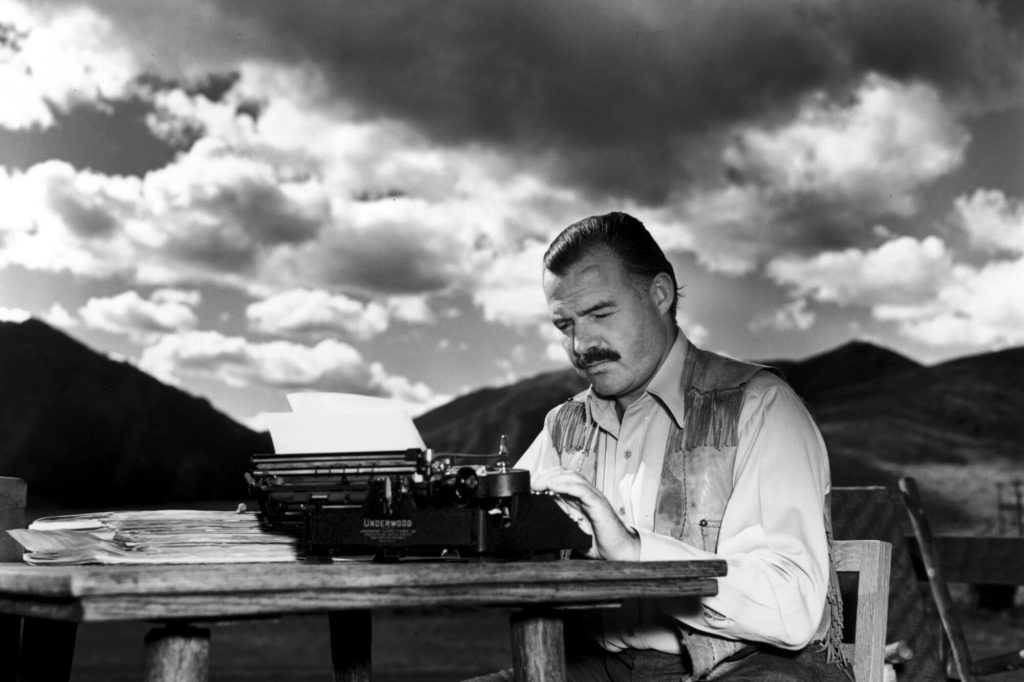 "Every man's life ends the same way. It is only the details of how he lived and how he died that distinguish one man from another." (Biography of Ernest Hemingway).
During WWI, Hemingway was turned away from the army, but that didn't stop him; He volunteered as an Allied livery driver and nearly died from a mortar blast in the process.
His response to that near-death experience? "F—k that, I'm going back to the front."
Over the next few decades Papa traveled the world, fighting and writing for freedom. What have you done lately?
9. "What Does he Say to the God of Death? Not Today" —Syrio Forel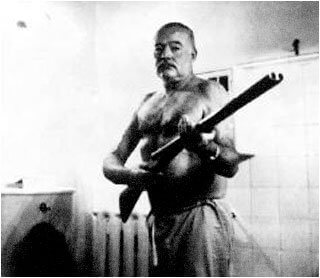 In 1918, Hemingway was blown to pieces; so close to death that "I felt my soul coming right out of my body, the way you'd pull a handkerchief out of the pocket by its corner," he said in a letter to Agnes von Kurowsky.
As if dementors were sucking the life from his body, Hem stared death in the face, stood up, pounded his chest, and said 'not today.'
10. If I were Hemingway… there would be a number ten.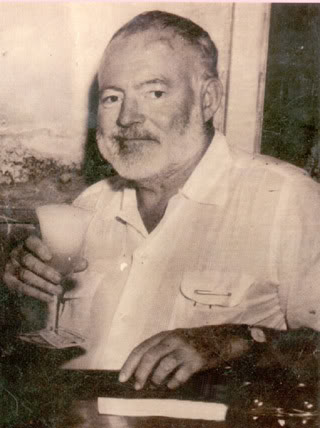 It's not fair for any of us to measure ourselves against the most profound bad-ass of all-time. But, if we learned anything from "Plato" (Sparknotes) it's that we need an ideal to strive toward.
So, keep the faith. Keep the fortitude. And maybe, just maybe, someday they'll write "10 Reasons Why They Could Never be YOU."
Rep Your Favorite Classics