Even though Instagram and Cardi B are all the rage now, I bet millennials everywhere still secretly rock out to Ice Ice Baby on Spotify. Nostalgia for the 90's is in. It signified a time when we could be away from home for hours and not be expected to check in with a text. You either cried from laughing or cried in horror from watching Courage the Cowardly Dog. Whether it's the kooky cartoons or the clunky kids' commercials, we all have reasons to miss the 90's.
Keep Reading for 10 Reasons Why We All Feel 90's Nostalgia.
1. Slip n' Slides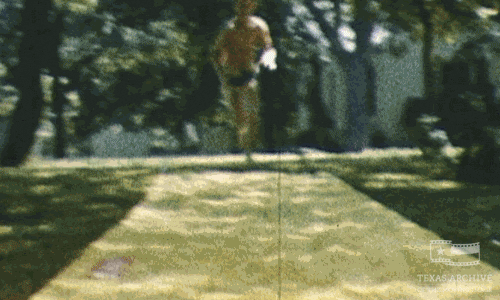 We didn't sweat the grass burns, minor concussions and occasional sprained ankles. We had fireworks in our eyes when we saw dad rolling out the slip n' slide. Our grassy yards became waterlogged swamps after. If you built your slip n' slide just a bit longer than your neighbors', you won. As we grew up, we came to realize no amount of hilarious YouTube videos or dazzling iPhone games ever compares to those fun-filled summer afternoons carelessly skidding across the yard.
2. ALL the cartoons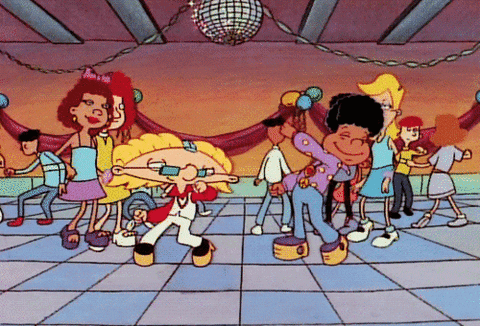 Who has the better lab, Dexter or Jimmy Neutron? Brothers and sisters would argue over whether to watch Dragon Ball Z or The Powerpuff Girls. Cartoons pretty much took up all of our Saturday mornings, but we didn't mind. You could call me a liar if I said I didn't try to act as spunky as Johnny Bravo or as rad as the Rocket Power crew. The list of shows goes on and on, but we all had a favorite that we may or may not still watch every day.
3. 90's Pixar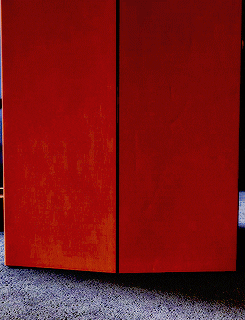 Friends gathered around the living room television and argued over who could be Buzz and who could be Woody. Stunningly animated films like Toy Story and A Bug's Life became icons during the 90's. And who could forget the famous introduction where the Pixar lamp jumps on the i? Pixar short films like Geri's Game might have inspired us 90's kids to become animators or filmmakers.
4. Bill Nye the Science Guy Made Science Cool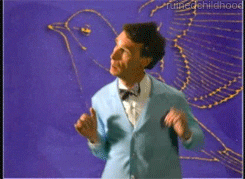 The half-celebrity half-scientist became one of my favorite teachers growing up. His demonstrations included everything from lessons on gravity to household uses of liquid nitrogen. A mix between Mr. Wizard and Pee-Wee's Playhouse, Bill Nye made those mind-numbing science lessons as entertaining as Rick and Morty. We got a skullful of knowledge from what felt like watching TV during class.
5. Windbreakers
The 90's fashion scene wanted all things neon, even when none of it matched. Every dad at their kids' little league games rocked these bad boys with jeans so baggy you thought they were actual plastic bags. But no matter your age, these brightly-colored jackets shielded you from the wind and made quite the fashion statement.
6. Rollercoaster Tycoon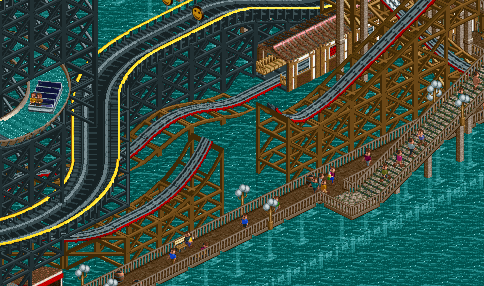 I can't even count the amount of times I got in trouble in computer class for building elaborate rollercoasters instead of taking my Mavis Beacon typing tests. Us rebels felt like civil engineers when we pixeled together giant coasters with 500–foot drops. We probably learned more computer skills from this game than any class in grade school anyway.
7. Fresh Prince of Bel Air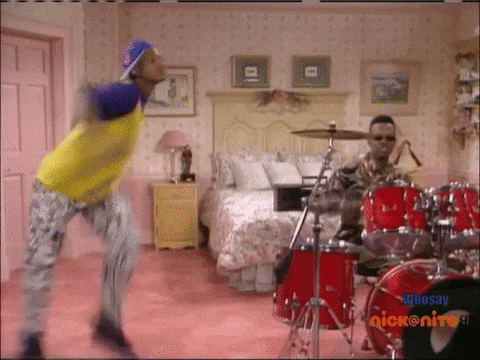 Even if you lacked the "west Philadelphia born and raised" upbringing, young goofball Will Smith made you feel like you didn't. His sideways ball caps and colorful sweaters made us all feel like growing up never existed. And we all had a pretentious friend just like Carlton. Millennials talk about this show so much we shorten it to just "Fresh Prince." Even with the 90's kids who turned into workaholic adults, we still have the urge to spontaneously do the Carlton dance.
8. Moon Shoes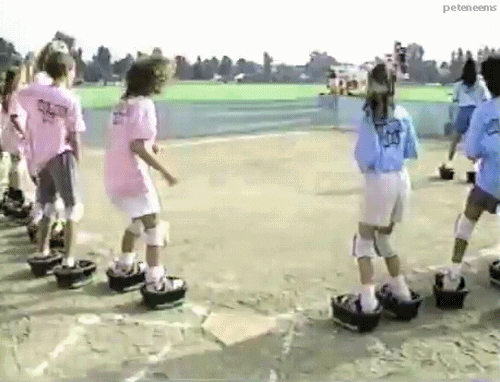 Before Yeezys, we had moon shoes. Some kid somewhere probably wore them at basketball try outs to jump higher. 90's kids would use these gems to act like astronauts or play extreme hopscotch. Envision mini trampolines for your feet. Of this entire list, moon shoes capture the clunky, weird aesthetic the 90's created.
9. Nintendo 64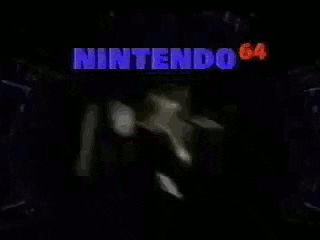 You became instantly the most popular kid in school if you had a Nintendo 64. If people found out you had one, your living room became the designated hang out spot. Favorite games included everything Super Mario and Mario Kart. Even though the graphics could've used a makeover, these stand amongst the greatest games ever.
10. Sweaters tied around the waist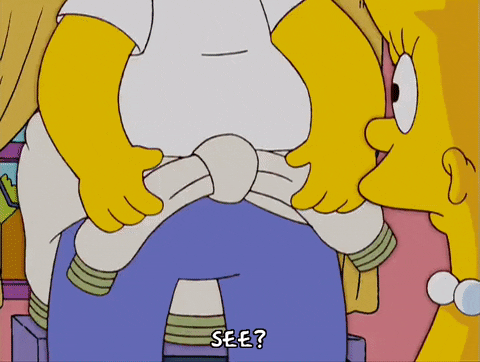 Who needed a belt when you had perfectly good sweaters knotted around your waist? This trend became cool, then lame, and then cool again. But back then you didn't have to worry about looking odd. We all miss the days when no one cared if you used your jacket for warmth or as a butt cushion. Maybe we can use our tied-up waist jackets to dry our tears from how much we really do miss the 90's.