Admit it: You miss being broke and not having home cooking. Crazy, I know. The holidays and summer break feel never ending at Mom and Dad's house even though we miss them a ton from our dorm rooms. But these are the best years of our lives, and we need to get back to it. And we need it now.
Check out the 10 reasons college students are dying to go back to campus.
1. People don't tell you to clean your room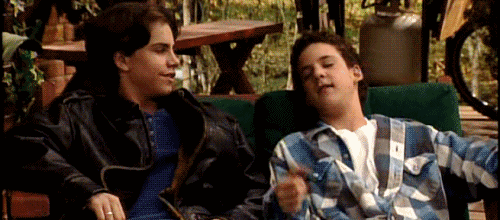 You miss those people who don't ask you about your grades or judge your relationship status. Honestly, you're totally done with those annoying siblings and nagging parents. "Although I love getting to see my old friends when I come home, there's something different about the friends I've made in college. I've become closer with the people there, more than I have in high school," University of Missouri sophomore Maddie Douglass said. You need your friends who don't judge you for wearing pajamas to class and don't get annoyed by hanging out with you. "I've formed relationships with people who live all over the country and we scatter in different directions to see our families at break. But that makes coming back that much better because we are so excited to see each other again,'' Mizzou sophomore Rachel Lock said.
2. You'll always find something to do and someone to see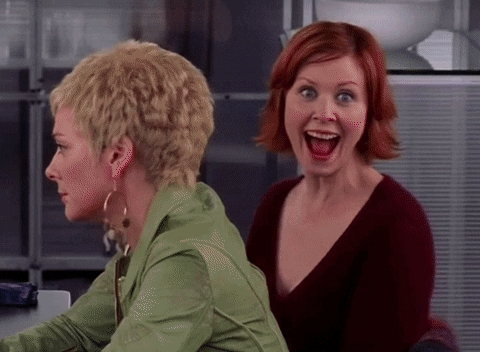 The college excitement never stops. When it comes to breaks, you always wonder what you did before college because you're out of things to watch on Netflix. "The weirdest thing about being at home is that I can't go to a central location like Memorial Union and hang out with people I know," said Mizzou sophomore Chelsea Long. "For social anxiety people like me, texting people to hang out is unbelievably hard. I miss the ease of walking in Memorial Union and seeing a friendly face."
3. All those epic random adventures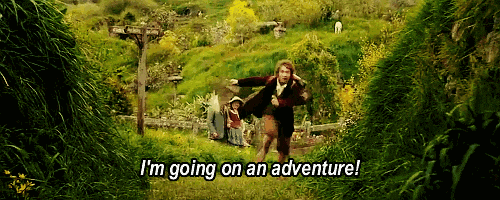 Let's be real—all you're doing over break is sleeping and eating. Not that there's anything wrong with that since you're probably still recovering from finals week. But there's no spontaneity in your hometown. Think about all the things there are to do at that glorious university of yours like those random walks on campus or spontaneous trips to Taco Bell in the middle of the night. "I miss my weekend movie nights with friends, spontaneously getting dinner together and seeing each other around campus," Douglass said.
4. Nothing beats the scenery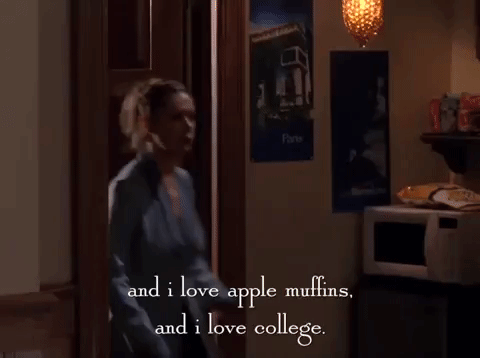 Unless you come from a beautiful city, nothing beats the aesthetic of the quad or the old historic buildings of your campus. The only architecture you might not miss are those dreaded lecture halls you've spent hours sitting in listening to your professor drone on for hours.
5. Freedom from the parental units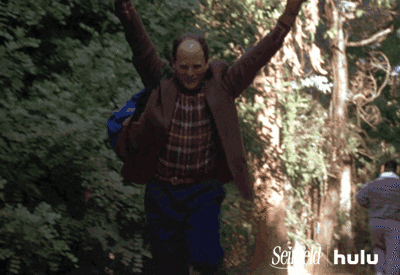 Even though you go out all the time at school whenever you please, your mom and dad still enforce those rules you lived by in high school. I mean, a 11 p.m. curfew? Come on. Please take me back to freedom.
6. The freedom to look unpresentable and not get judged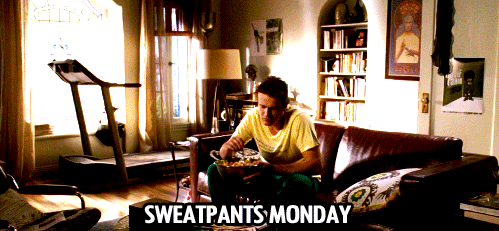 I'm done with the nice Christmas and New Year's outfits. Take all of us back to the sweatpants and slouchy sweatshirts. Take me back to the people who understand how hard it is to get up and look presentable in the morning.
7. The clubs and activities that take up all your time
There's no ballroom dance club or knitting classes at your fingertips back home. You miss being large and in charge of that one club you're so proud of but that no one has heard of (lookin' at you, Squirrel Club).
8. The motivation to get shit done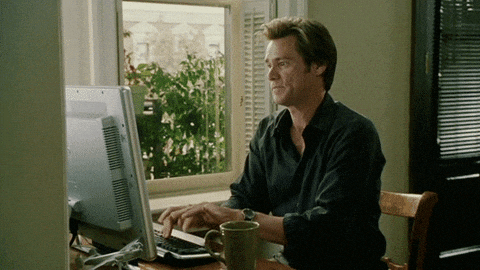 All you do at home is lay around. You need that push to get things done. The perfect place to do that? College. You've never been more motivated to do things in your life. At your university, you go, go, go (excluding the last two weeks of the semester where you give up everything because college has sucked all the energy out of you). "Being home is awesome and it's great to see my family but I start to miss the life I have back at college and the rhythm of my daily routine. There's a lot of comfort that comes from the independence I have in college," said Mizzou sophomore Maggie Brothers.
9. That daily schedule nap
Don't lie. Everyone needs that after class nap, and it's not as satisfying to just take a nap after doing nothing. I mean, naps are always great, but it's that great reward after making it through all your classes.
10. People that understand how much you love your school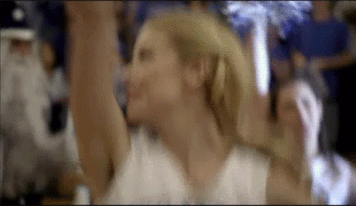 No one at home understands how much you love your school, and they are definitely sick of hearing about it. When at college, everyone gets your school spirit because they have just as much of it. Your aunt can't help but cover her ears after listening to you blabber on and on about the school, the prettiness of the campus, the awesomeness of your classes, etc.