In 1887, Susanna Medora Salter became the first woman elected mayor in Argonia, Kansas. Twenty-nine years later, Jeanette Rankin was the first woman elected to the U.S. House of Representatives. In 1932, Hattie Wyatt Caraway became the first woman elected to the U.S. Senate. In the years to follow women slowly climbed their way up the political ranks. More recently, Hillary Clinton cinched a presidential nomination, making her the first woman to represent a major party on a presidential scale. And women will continue to make history in the public sector.
Check out these 10 powerful women in government that make history every day.
1. Susan Collins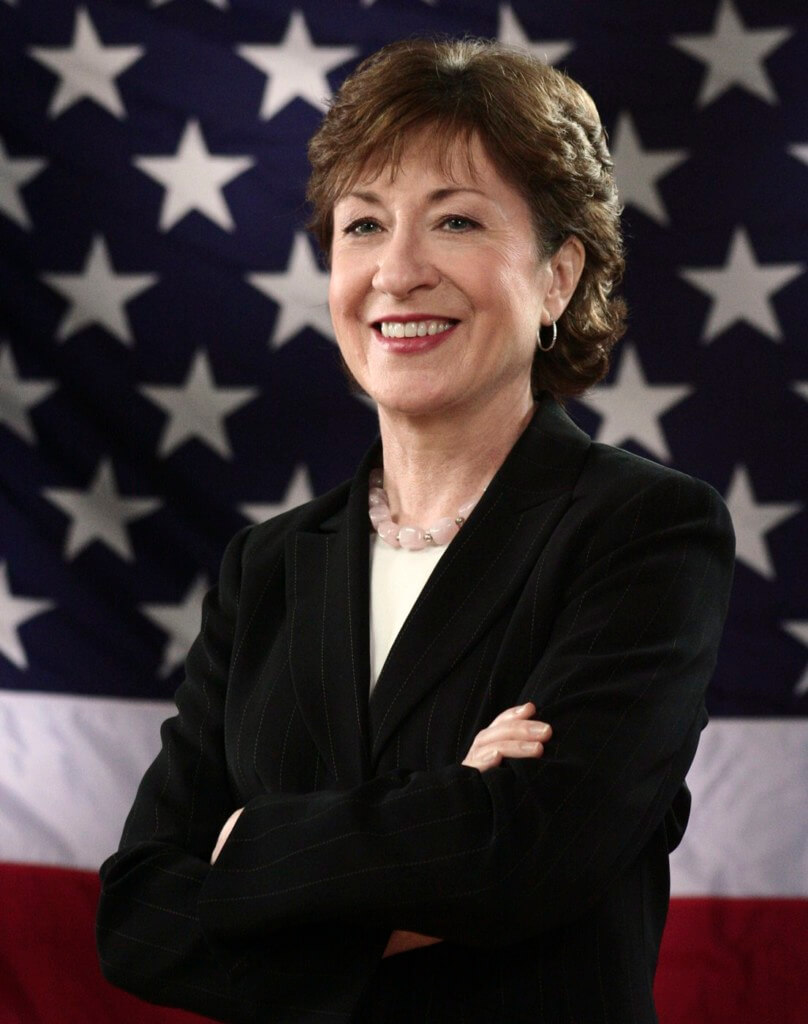 Born in Caribou, Maine, Susan Collins currently represents this lobster-obsessed state as their United States Senator. Collins offers a liberal view of on abortion, electoral law and gender equality, but a conservative view on other issues such as the right to bear arms and immigration. Standing as one of the more moderate persons in government, Collins holds her power in regards to voting across both parties.
2. Lisa Murkowski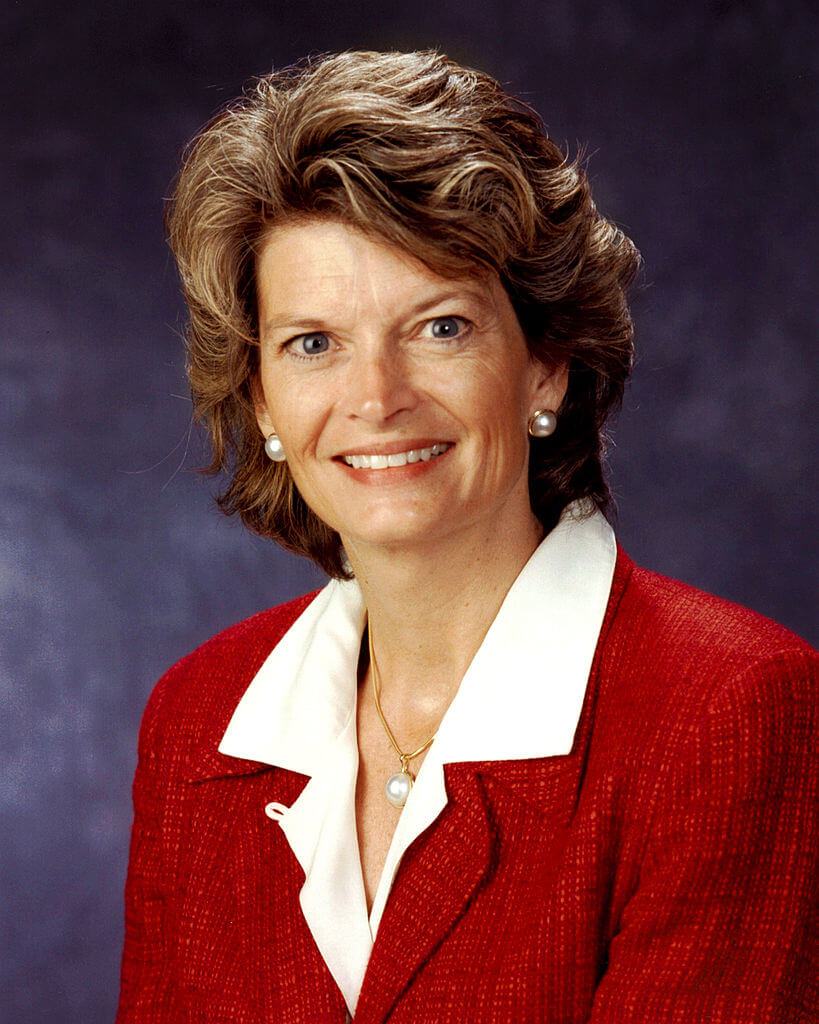 Serving proudly on the Senate since 2002, Lisa Murkowski holds the position as United States Senator of Alaska. During her time as Senator, Murkowski has worked diligently to ensure Alaskan's healthcare is delivered by Native American-owned hospitals and clinics. Murkowski truly enjoys working with the natives of her state. So much, in fact, that she was the first Alaskan to receive the Congressional Leadership Award by the National Congress of American Indians.
3. Ruth Bader Ginsburg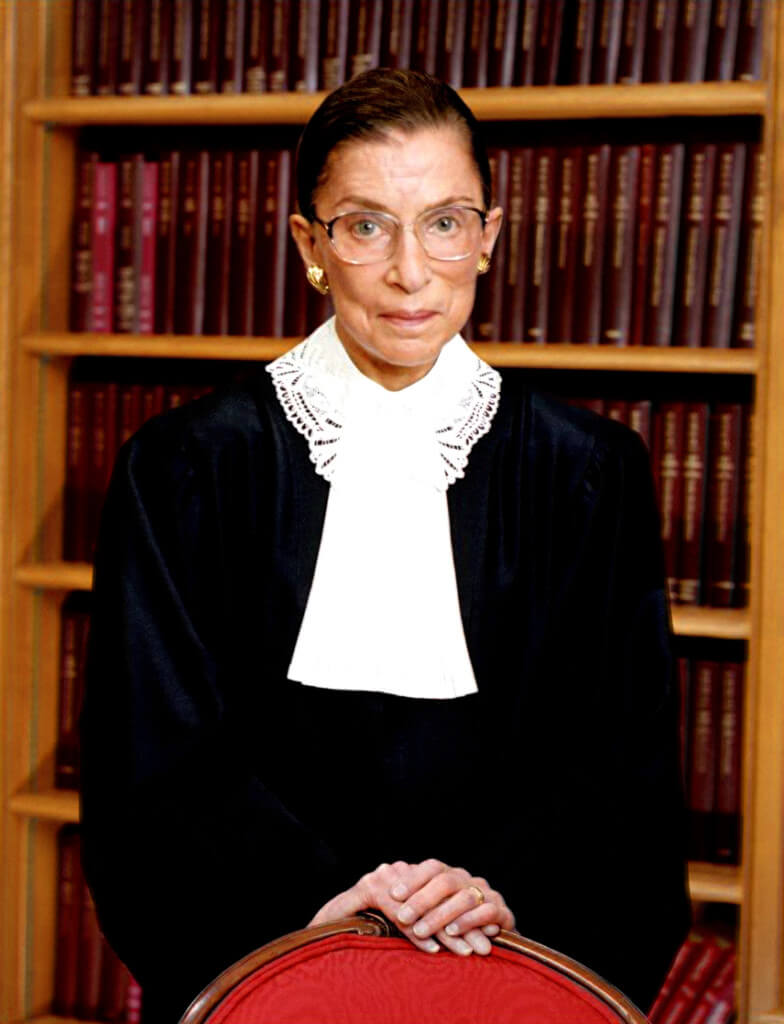 Ruth Ginsburg is serving up justice as the Associate Justice of the Supreme Court. Her judicial career began when she was first appointed during Bill Clinton's presidency. One of her most recent and notable cases was the Burwell v. Hobby Lobby Stores case in 2014. Delivered by Ginsburg, the verdict stated (basically) any enterprises can be exempt from law if it contradicts with their religious beliefs. Where does her power stem from? Even while dealing with colon cancer, she still was actively present in the courtroom.
4. Kamala Harris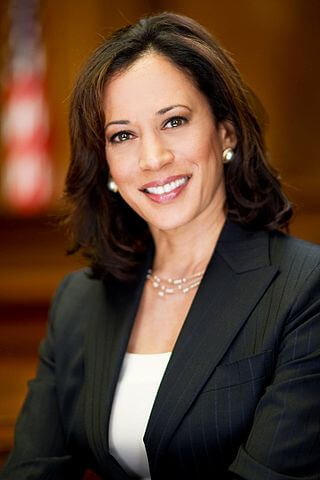 Aside from being a powerful woman in government, Kamala Harris was the first Jamaican American, Asian American and Indian American woman attorney general in California. In 2016, Harris beat out Loretta Sanchez to become the first biracial woman to serve on the United States Senate. With all of Harris's firsts, she is definitely a force to be reckoned with. Fun fact: Mother Jones magazine featured Harris in an article titled "11 Democrats Who Could Defeat President Trump."
5. Nancy Pelosi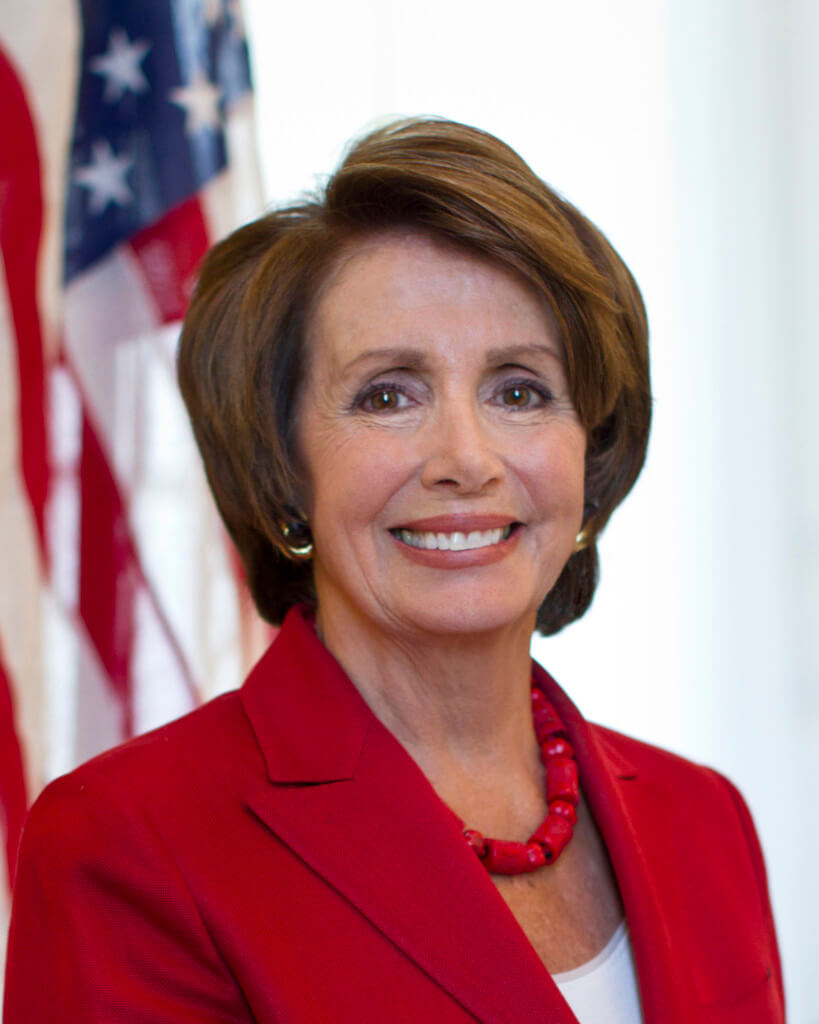 S/O to the highest ranking female politician and the only woman to serve as the 52nd Speaker of the United States House of Representatives. Serving as the Minority Leader of the House of Representatives, Pelosi has dipped her toes in China, Colombia, Cuba, Iran, Turkey, Israel and Syria. This woman gained her power as the first woman, Californian and Italian-American to lead a major party in Congress.
6. Elizabeth Warren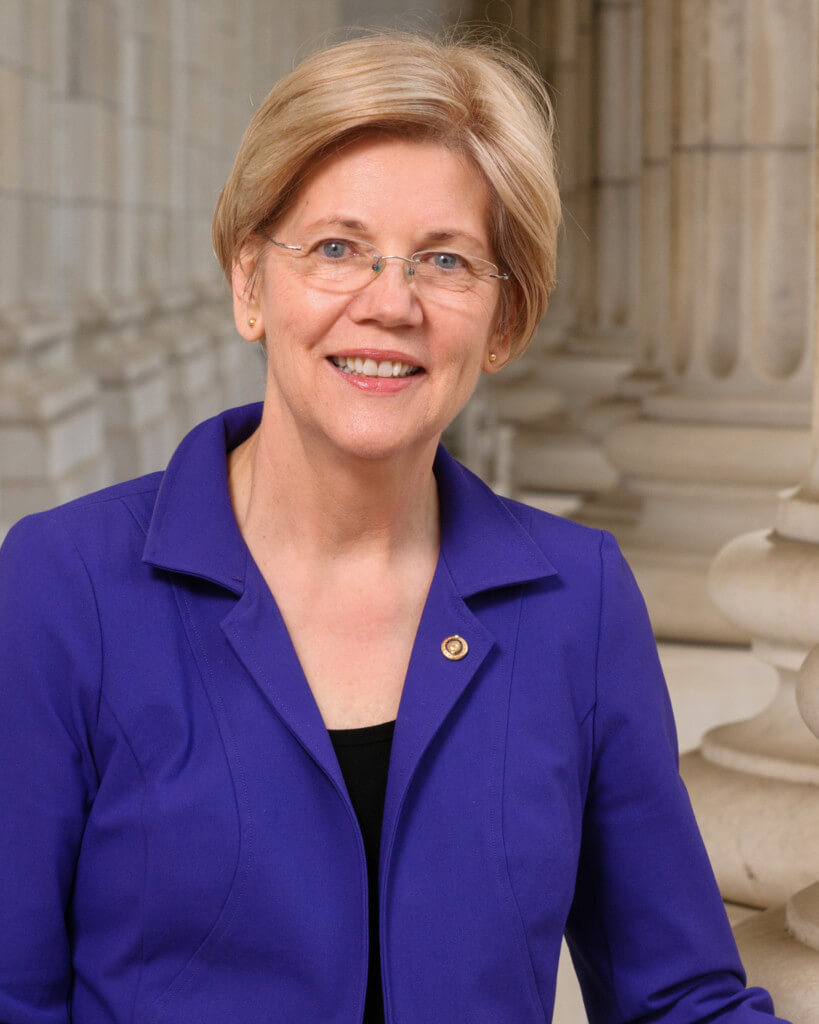 More commonly known as the woman to combat current Secretary of Education Betsy DeVos, Warren is the first woman appointed as the senior United States Senator from Massachusetts. Prior to her time as a politician, Warren taught law at the University of Texas School of Law, University of Pennsylvania Law School and Harvard. Bringing such a strong law background to the Senate, Warren remains a very powerful woman in government.
7. Janet Napolitano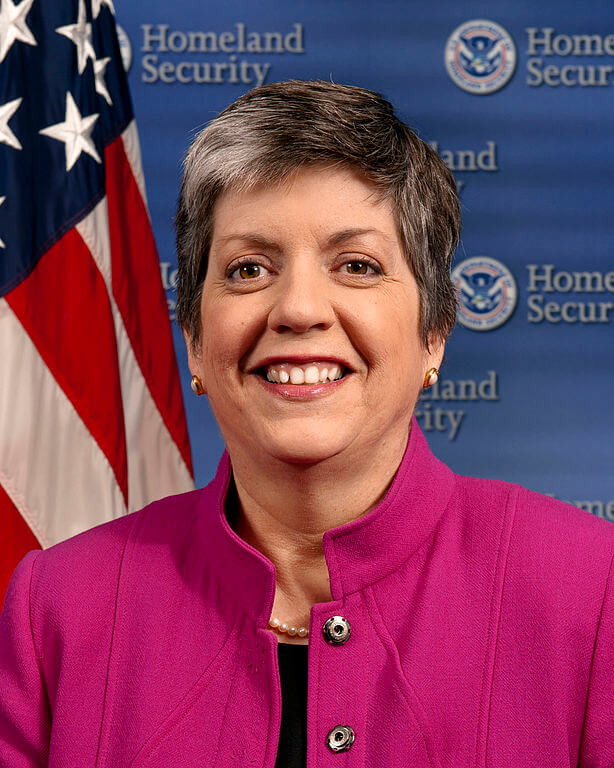 A woman of many firsts, Napolitano was ranked by Forbes as the ninth most powerful woman in the world—impressive. She served as the United States Secretary of Homeland Security during Obama's presidency, the first time a woman has assumed this role in government. Deemed an "8 or '08", Napolitano was placed in a group of eight other female politicians as one who could run for president.
8. Mary Schapiro
Under Barack Obama, Schapiro served as the 29th Chair of the U.S. Securities and Exchange Commission (SEC). She is the first woman to permanently serve as the Chair of this committee. Aside from Obama, Schapiro has worked under Ronald Reagan, George H.W. Bush and Bill Clinton. Dealing with the financial crises of 2008, Obama commended Schapiro on her time serving for the SEC.
9. Sonia Sotomayor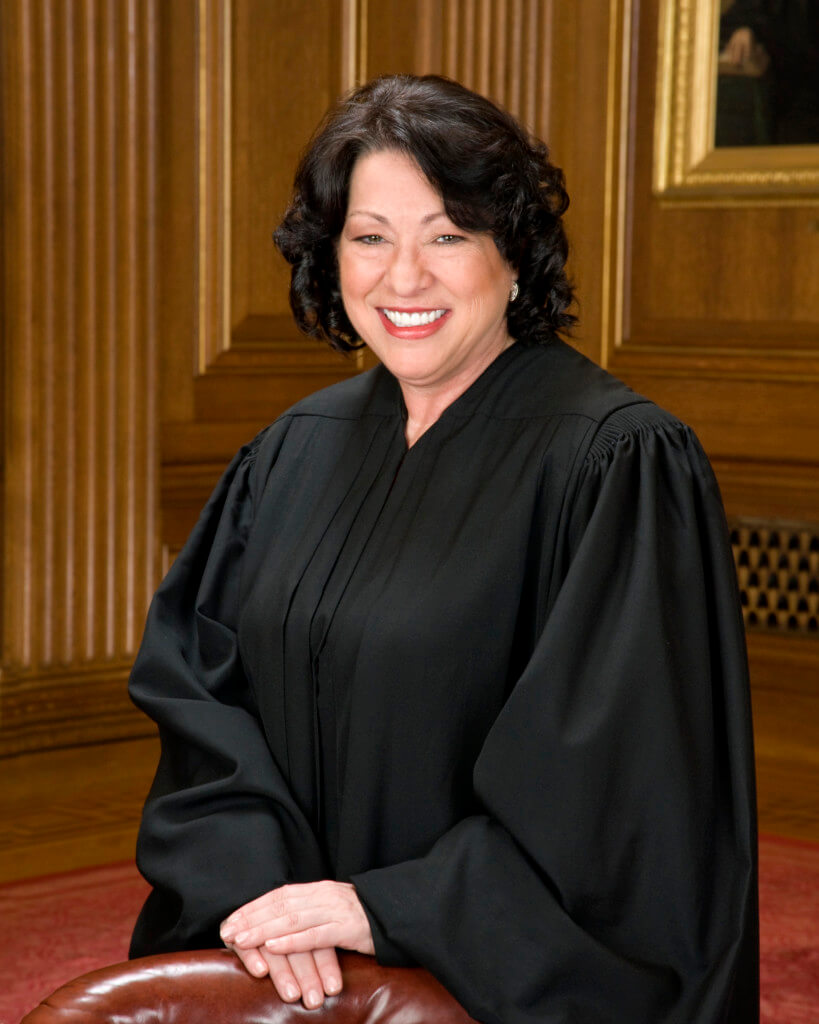 Not only does Sonia Sotomayor serve as one of the youngest justices on the Supreme Court, but Sotomayor sits as the first Associate Justice of the Supreme Court with Hispanic heritage and the first Latina to do so. Sotomayor has dealt with cases concerning abortion, First Amendment rights, employee discrimination and more.
10. Elena Kagan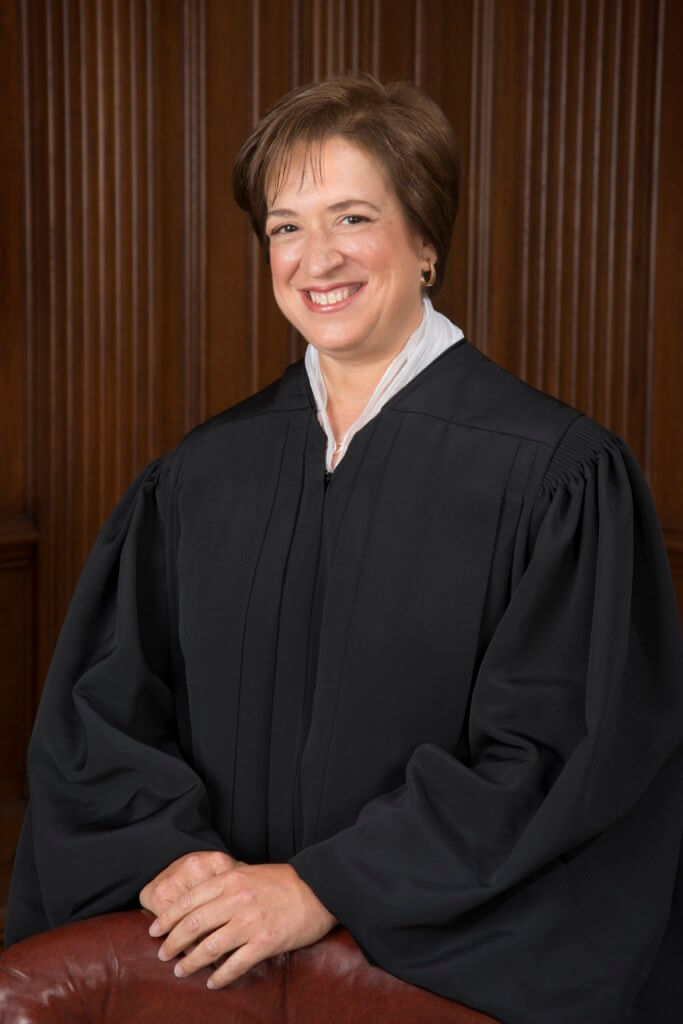 Following Sotomayor, Elena Kagan also serves as an Associate Justice of the Supreme Court as the fourth female justice. Kagan offers power as a woman in government due to her being appointed for this position even without any prior experience. Beginning her career as a law professor, Elena Kagan has certainly climbed her way up the judicial ladder.
Hoping to rise the ranks with these powerful women in government?