It's the end of the semester, finals approach us and I know you're stressed. Don't even bother pretending that you're not. But don't worry, take a deep breath, because I know 10 places to go, right here at Penn State, to calm those nerves and hopefully take a bit of that stress away.
So sit back, pick one (or a couple) of these things to do around campus for a little self-love.
1. Insomnia
Treat yo self with a treat. Insomnia's freshly baked cookies warm your heart when it gets cold this winter. They stay open until 3 a.m. so treat yourself to a late-night snack or even reward yourself just for making it to class today. They also deliver so you don't even have to move to get a box of warm delicious cookies. "It came super quickly, cookies were warm and perfect, delivery guy was wonderful,"  Matt Gagnon said, a junior at Penn State. What other restaurant stays open all night just for you to enjoy a sweet dessert?
2. Arboretum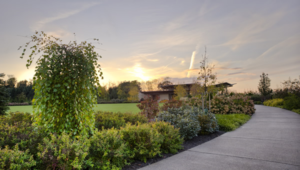 Wind down and enjoy the outdoors at Penn State's arboretum. Home to a beautiful landscape, take a walk through the massive botanical garden filled with ponds, trees, and a variety of flowers and wildlife. Many State College residents use this arboretum as a backdrop for their weddings.
3. California Tanning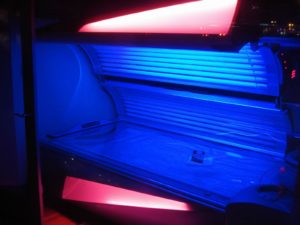 Feeling pale in this everlasting State College winter? Get your tan on at California Tanning. "At California Tanning, we make sure everything is really clean. I like feeling as though I can tan and not feel disgusting after and immediately take a shower. My tan has lasted longer using their beds than any other tanning salon in the past," California Tanning Employee Marina Brajovic said. This salon offer spray tans and tanning beds, so you come out looking like you just returned from your winter vacation to the Bahamas.
4. 2000 degrees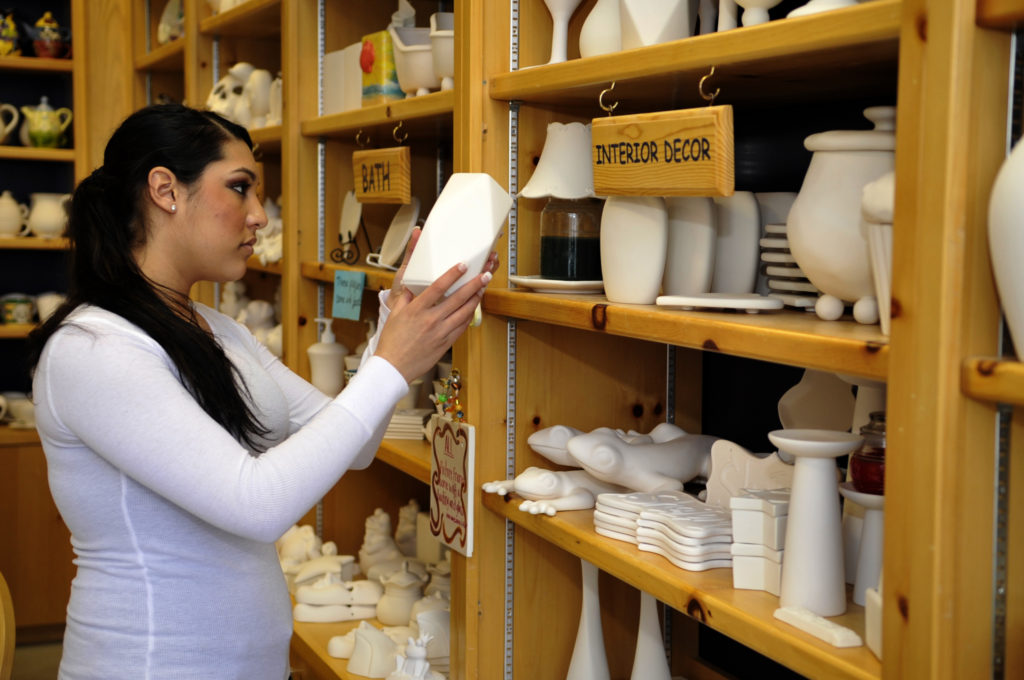 Get creative at 2000 Degrees Pottery. You get to choose out of a wide variety of pre-fired pottery such as bowls, mugs, other kitchenware and even a selection of figurines. "I had a great time, even spent 2 and a half hours here and didn't even notice. It was also very affordable," Nick Supplee said, a Penn State senior. Looking for a useful holiday gift for Mom this year? Give her some homemade kitchenware this year.
5. Salud Juicery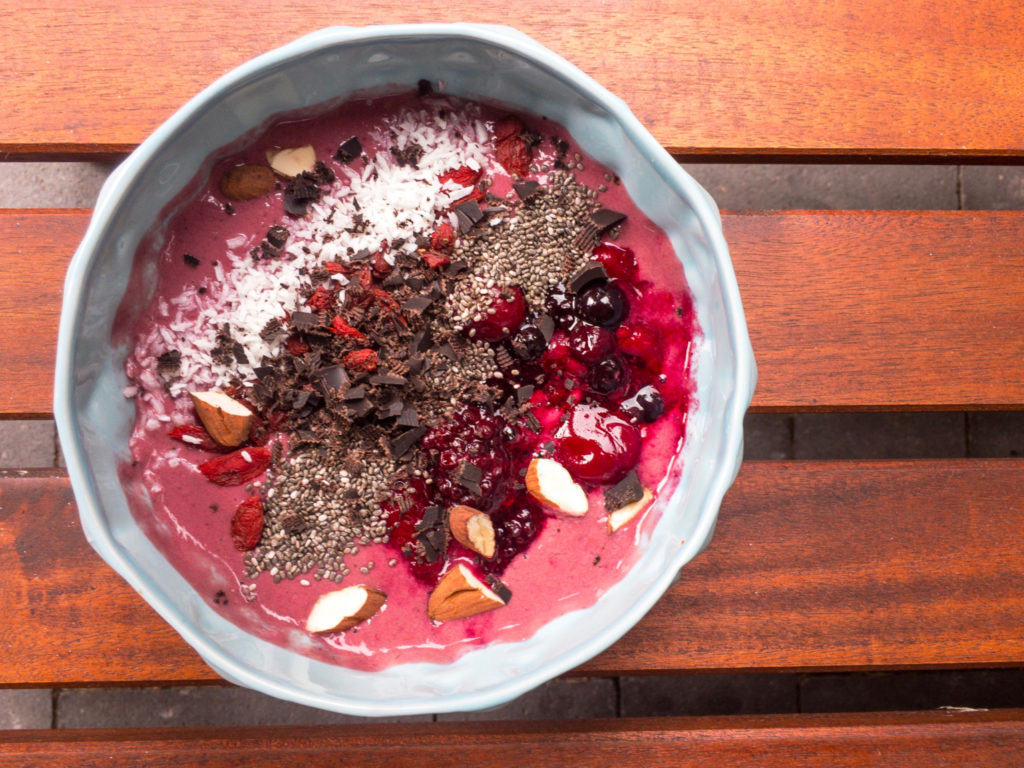 Looking for a treat but want to eat on the healthy side? Stop by Salud Juicery for all of your healthy sweet tooth needs. They sell everything from juices and smoothies to healthy shots and acai bowls. "It's by far one of my favorite places on campus. All-natural menu, extremely helpful staff, and always speedy with service. Even when it's cold outside, I crave their BB King Bowl. Highly recommend to everyone!" Gaby Rego said, a Penn State junior. You don't even need to leave campus to stay healthy. Next time you want to stop by Berkey Creamery, skip the ice cream and grab a healthy snack from Salud Juicery instead.
6. Ethereal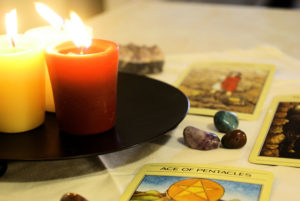 Interested in some light shopping and positive vibes? This is the place for you. Centered around positivity, Ethereal has a wide selection of women's clothes and home products. This magical store also sells many different intention products such as candles and crystals. Each product in this store offers a positive and inspiring message.
7. Looks Hair Design- Wax, Hair, Nails, Makeup & Lashes,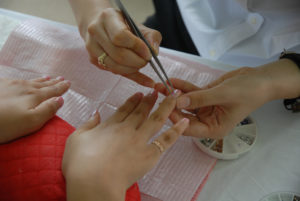 Sometimes you just need a little bit of pampering to spice up your life. Looks Hair Design gives you just that. Book an appointment at the hair salon to get that weave looking good or stop by the nail salon to get those nails did and stay extra primped this weekend. They also do makeup and lashes. If you want to get done up for a special night, Looks Hair Design takes care of all of your beautification needs.
8. BRGR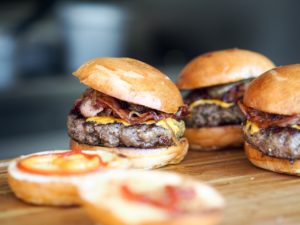 Get your grub on at BRGR. This new restaurant downtown serves the best new eats with its delicious gourmet burgers and handmade milkshakes. Make BRGR your place to chow down after a long week of classes and exams. "I went with my girlfriend for a nice dinner date. I ordered a spiked caramel shake, which was unexpectedly boozy but tasted fantastic. I also ordered the king salmon burger, which came out perfectly cooked. Everything was delightful overall, and I will definitely return to sample the rest of the menu," Connor Ryan said, a junior at Penn State. Tell your stomach to stop growling and make the trip to this burger heaven.
9. Yoga Lab State College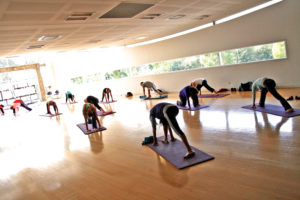 Stress-induced muscle tension sounds like a term college students make up to get out of going to class. Despite common belief, many people struggle with this type of tension. Sometimes sitting and studying for a couple of hours makes your entire body ache. Take some time to relax your muscles and get a good stretch in at the Yoga Lab. Proven to improve your mental health and relieve stress, yoga makes you feel more balanced both physically and mentally.
10. A Step Beyond Massage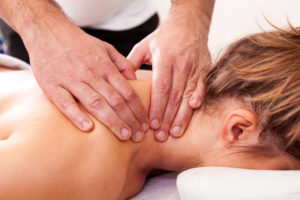 "I think I'll pass on the massage," said no one ever. Book an appointment at A Step Beyond Message to relax your entire. Massages relieve the tension pent up in your body and can even cure migraines. What better way to treat yourself after five final exams than by laying down for 30 minutes and completely winding down?