Living on the hill feels like living in Disneyland—except none of the attractions show up on the map. Alright, maybe not quite like Disneyland, but UCLA residential life does have its perks.
Finding out about some of the cool things offered to residents isn't quite as simple as one might hope. "I feel like these services are not advertised well enough on the hill and that is why many students don't know about them," said junior Preet Cheema. Of course, you could always ask your RA or Google search for services. But if you don't know what's out there, how can you know what to inquire about?
Take advantage of all the perks the Hill offers.
1. Free Printing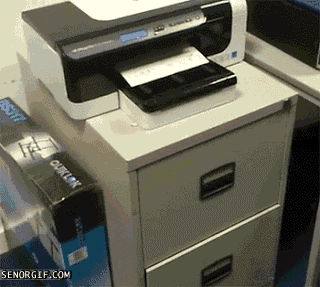 Wouldn't it have been nice to know about free printing before you spent a regrettable sum on a brand-new printer for your dorm? You'll find printers waiting for you in each of the hill's computer labs, at De Neve Podium, Rieber Hall and Sunset Village. "As an English major, free printing on the hill was the max because I had to print a lot! of articles, essays, drafts, etc.," said third year Aaron Lopez. Each resident gets to print up to 100 black and white pages for free. They even have staplers (not limited to 100 uses).
2. HBO Go and Resflix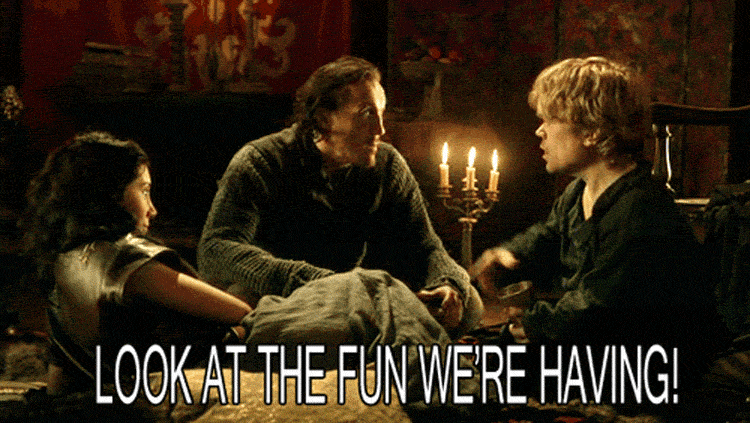 That caught your attention, didn't it? To get free access to HBO Go, go to the sign in page and choose UCLA as your provider. Then sign in with your student ID and enjoy the seven kingdoms at your fingertips. "I use it regularly," said junior Kelly Gluckman. "I love John Oliver and the documentaries and movies available." Residents also have access to Resflix, a collection of films available for your viewing pleasure online exclusively on the hill. Watch responsibly—we both know you have a paper to write.
3. Free Saturday Shuttles to Explore L.A.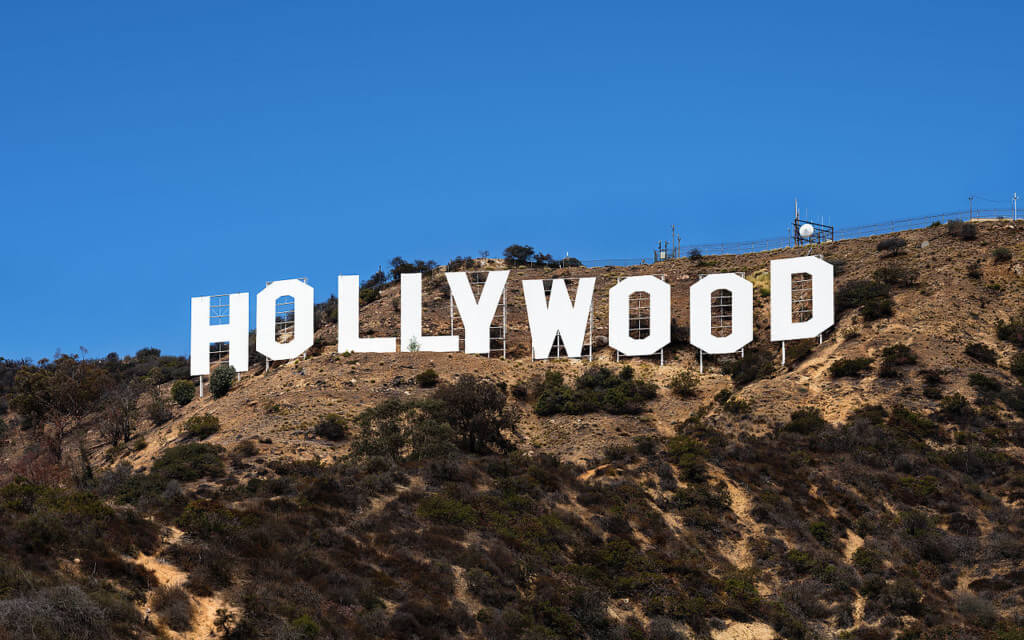 Every Saturday a shuttle leaves from De Neve Turnaround and Hedrick Turnaround and alternates its final stop between The Grove and Hollywood & Highland each weekend. Imagine how exciting it would feel to spend the weekend exploring the streets of Hollywood. The shuttles as well as the return shuttles leave a little over every hour starting at 11 a.m. and ending at 3 p.m. Don't miss the shuttle back or you'll find yourself stuck at The Grove or Hollywood all week.
4. Kosher and Halal meals
Few of the Jewish and Muslim members of the community know they have this option available to them. The meals are available every lunch and dinner at the Covel Dining Hall Mezze Bar station. Provide your student ID and wait a few minutes for the meal to heat up. I've tried the meals, and to be fair, they are defrosted. So while they don't taste terrible, I wouldn't dare say that they exceed expectation. But hey, it's nice to know you don't need to cook your own stuff or eat out every day. At least they think of us.
5. Recreation Classes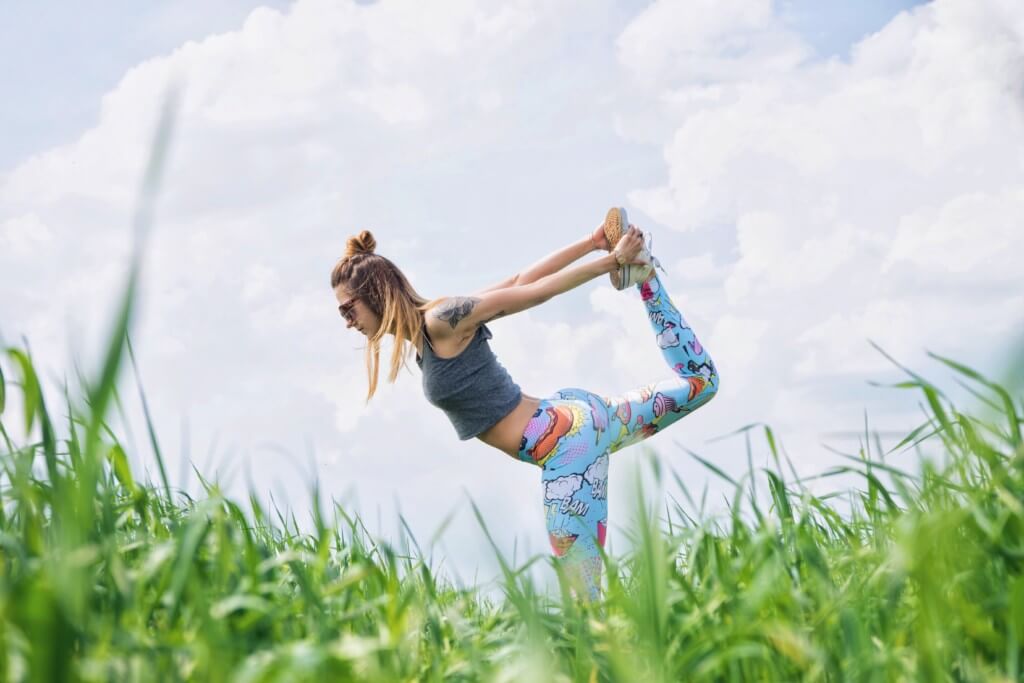 Residents have access to a number of free classes offered each quarter. This includes dance, self-defense, yoga and more. "I took a free self-defense class with my roommate and that was really fun and helpful," said third year Chloe Whitten. "Although our campus is one of the safest areas in the country, it makes me feel a little better knowing a few minor moves." This doubles as a great way to get at least a portion of your weekly workout in while learning a useful skill. Pro tip: The newest addition to the rec classes this quarter is cooking. Say goodbye to cooking ramen in your coffeepot like a sad cliché.
6. Courses for Credit on the Hill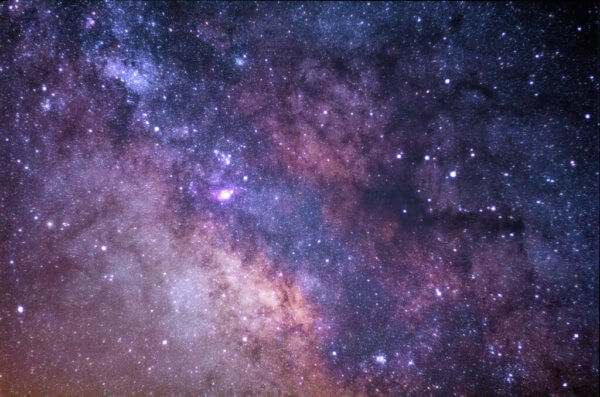 The hill also offers GE Clusters for freshmen and Fiat Lax Seminars. This gives students the opportunity to hold meaningful discussions about topics of timely importance in smaller groups than would usually be possible in most of the regular courses offered on campus. For instance, some of the previously offered classes include "Interracial Dynamics in American Society and Culture" and "Evolution of the Cosmos and Life." The Fiat Lax seminars even count for honors credit, but while they are listed as honors courses, any student can enroll. Plus, it spares quite the walk to campus.
7. Discounts for Local Shows and Events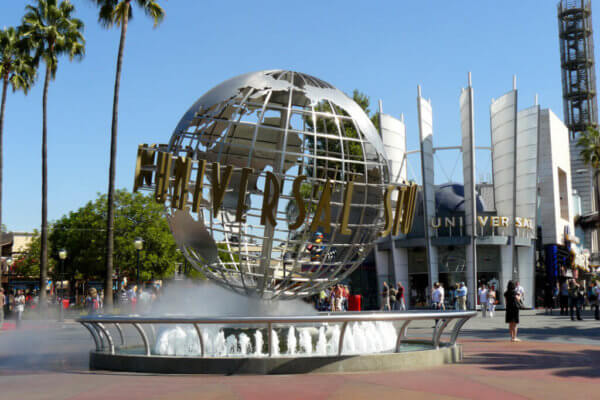 Don't ignore the signs on the hill. You're bound to miss out. Every quarter UCLA residential life offers discounts and transportation to various attractions, shows and events. Last quarter they provided transportation and heavily discounted tickets to Universal Studios Horror Nights and a production of Hedwig and the Angry Inch. Missed it? Keep an eye out. You'll find signs posted in the dining halls and floor bulletin boards. Keep your eyes open lest you miss a rare opportunity to see a professional production of your favorite show.
8. Computer Labs and Study Spaces

If you still haven't tried out the fancy new Hedrick Study, you're missing out. It really looks quite beautiful, despite the lack of available seating. That said, if you'd prefer to study somewhere slightly less crowded you do have other options. The Learning Center at Sunset Village is a good place start, with free access to a computer lab for residents. Overshadowed by the opening of Hedrick Study, a lot of people had no idea that a new computer lab and study space had just opened up at the De Neve Podium. For those of us who live in De Neve and suffer from perpetual laziness, this seems a lot more convenient than walking all the way to Hedrick.
9. The Undergraduate Writing Center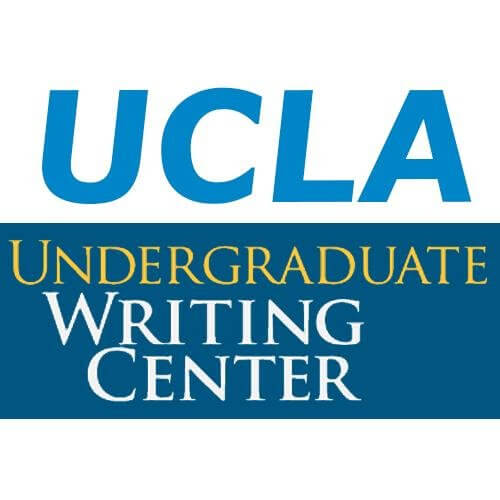 Yep, you read correctly. You don't have to walk all the way to campus for writing help, because you'll find a writing center practically in your backyard. "It does not matter how many times the professor says that there are 'no stupid questions.' No student wants to be judged for being slower to understand certain material," said senior Magaly Jimenez. "By having services like a writing center, students may ameliorate their grade by getting better with their writing abilities." The Peer Learning Facilitators at the writing center at Rieber will help you with any form of paper at any stage of the writing process. Better yet, this particular writing center is open for residents only. You can either schedule an appointment through the UCLA writing programs site or, starting week four, drop by for a walk-in appointment.
10. Running 101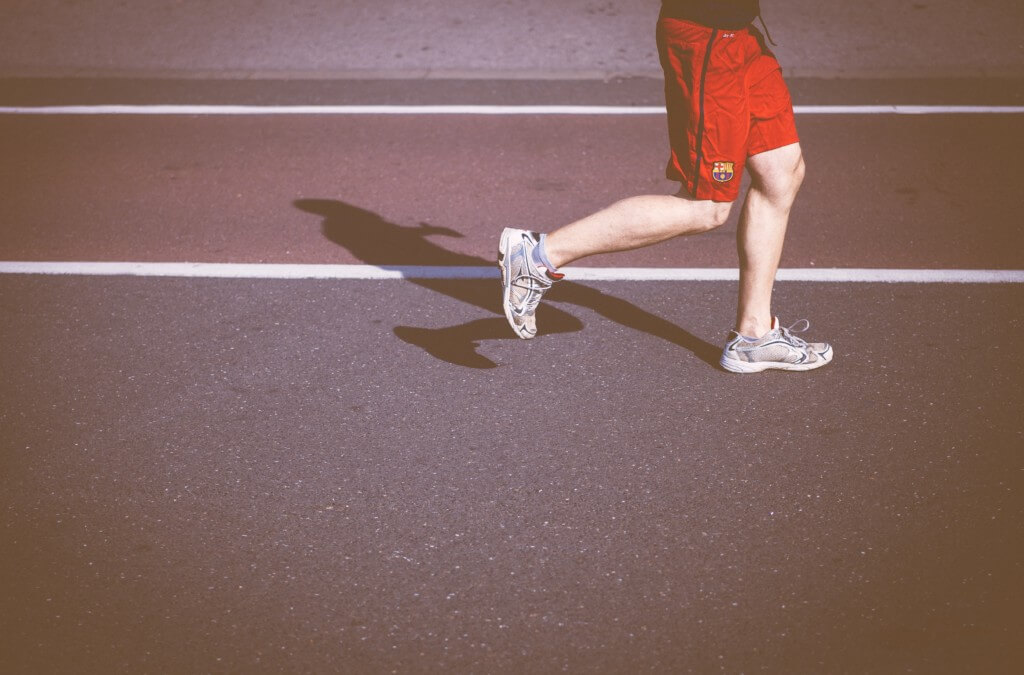 This program promotes fitness, healthy living and community on the hill. Members meet each week to run either a 1.5 or four-mile route. Residents of all fitness levels are encouraged to participate. To join you just need to sign up on the Running 101 page on the residential life website. You're officially one step closer towards achieving your new year's resolution of getting into shape. Good luck!