Nowadays, scrolling through Facebook makes us hungry. The Tasty food videos seem so fast and easy, but who wants to turn on their oven in this summer heat? There must be other ways to satisfy our stomachs without the 20-minute preheat wait or the sky high electricity bill from cooling down your house post bake-fest (#thecollegestruggle am I right?). This list is not your average no-bake recipe list. Here, college students share their favorite easy and cool recipes that won't give you a heatstroke this summer.
1. For the Morning Muncher: Overnight Oats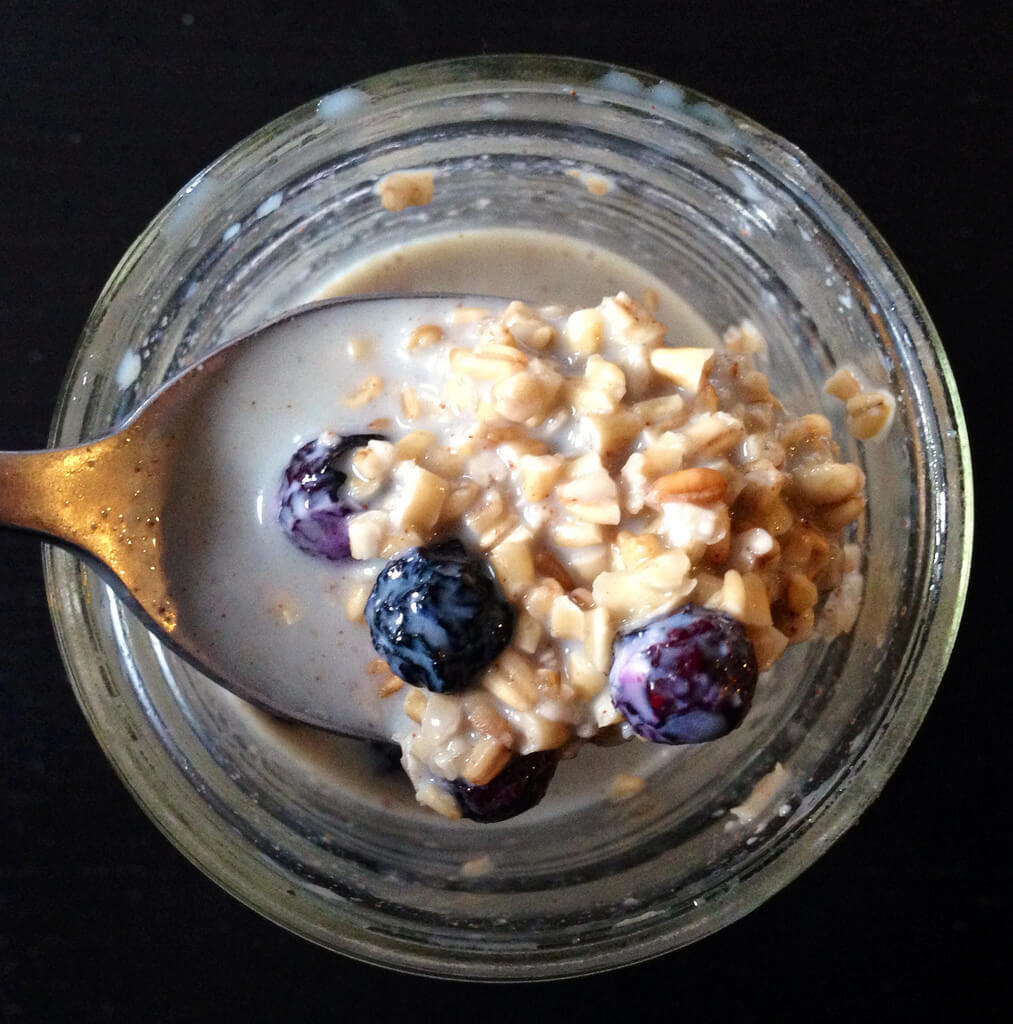 University of Virginia senior Hannah Beaman recommended Overnight Oats. "It's a base of a 1/2 cup oats, 1/2 cup milk, and 1/2 cup yogurt. You mix it all together in a jar at night and put it in the fridge. In the morning it is a creamy and delicious breakfast. I usually put 1/2 banana and one tablespoon peanut butter atop the base mixture, but for best results don't mix the peanut butter in until the morning while you're eating it! You can also add chocolate chips, raisins, berries, jam and other mix ins," Beaman said. You'll love this recipe if you're the person who always runs late. Sometimes, I just don't have time to fry up an egg or even to let the milk soak into my cereal, but with "Overnight Oats," you can just take it out of the fridge and go.
2. For the Summer Lover: Caprese Salad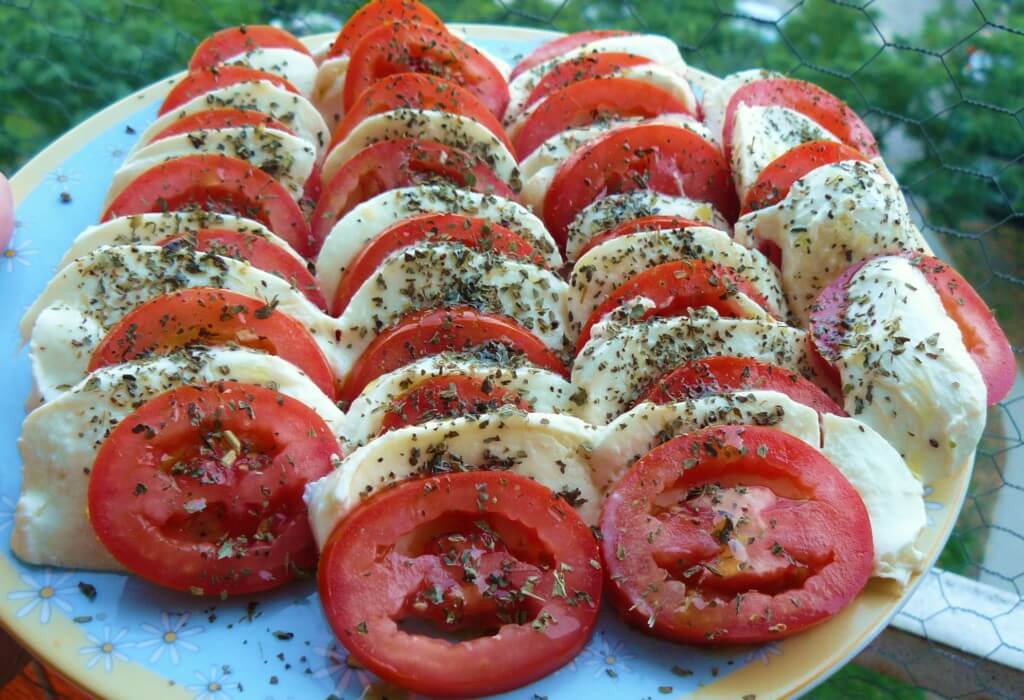 Embrace summer with a light, fresh and easy salad. But fear not, lettuce-haters—you can still enjoy this cool treat. "The number one meal I think of in the summer is a Caprese Salad. Just some fresh mozzarella, fresh tomato, basil, balsamic vinaigrette and olive oil. You could even put it all on some grilled bread and add Prosciutto," University of Vermont senior Zach Kotler said. Now that sounds refreshing.
3. For the One Who Wants It All: Taco Salad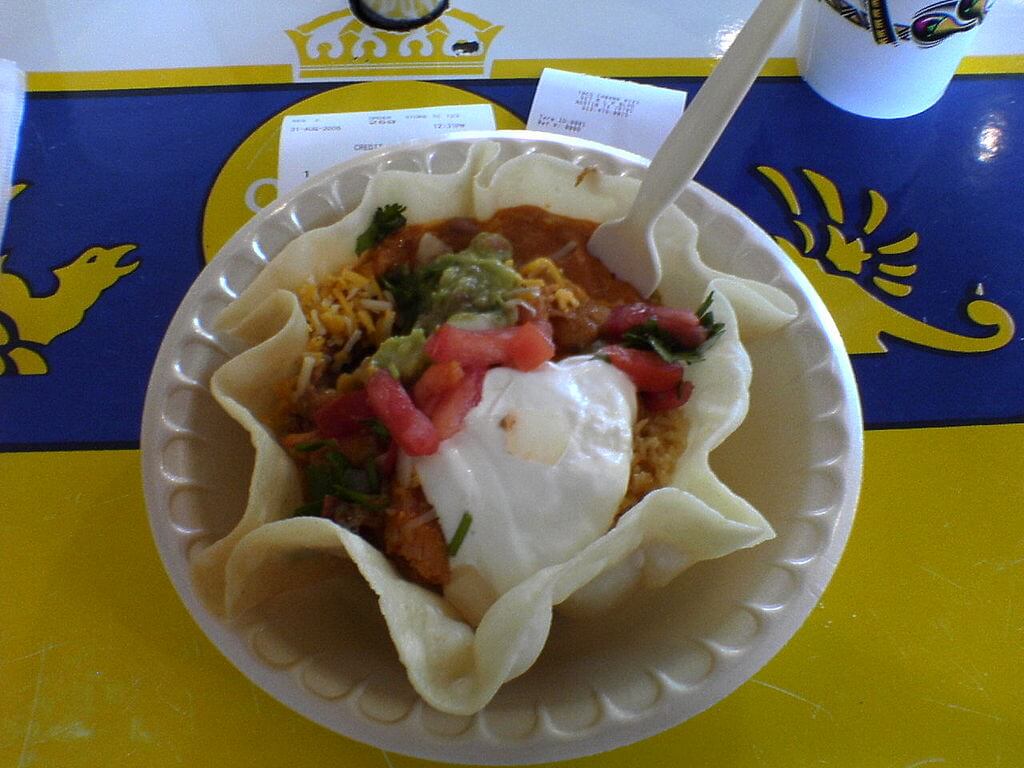 For those who hate or can't eat dairy, taco salad is the perfect mix between warm and cold. With fresh lettuce, chips, spicy beans and salsa, this dish will satisfy your cravings for decadent food without taking an hour of your precious time to make. Just combine the beans, chips, cheese, salsa and lettuce to your pleasure—you'll barely even need to measure.
4. For the Toys "R" Us Kid: Pink Salad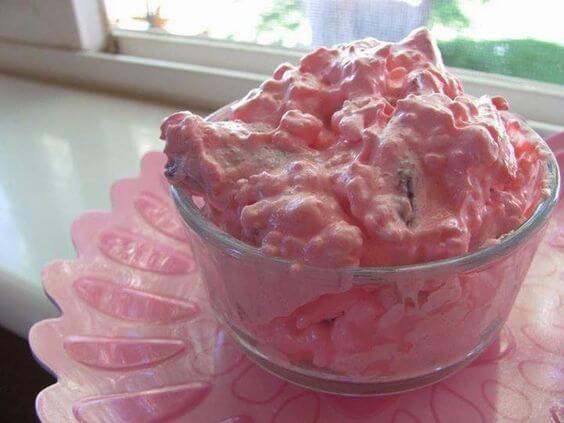 For those who think salad is just too light, try something a little hardier. "A somewhat healthy and refreshing summer treat is pink salad. Combine a tub of cottage cheese, half a tub of cool whip, a packet of red jello, and a drained of crushed pineapple in a bowl and refrigerate. This is an old family recipe," Cooper Union alumnus Daniel Rich said. The beautiful light pink of this salad will appeal to your inner child (you know, back to when your room and everything in it needed to be pink and purple) and the sweet pineapple will keep you coming back for another bite.
5. For the Left-Brained: Waffle Meals
Why use your oven when you own so many other kitchen appliances at your fingertips? If you're feeling adventurous, pull out your waffle iron. Use it to cook anything from brownies to panini in half the time with half the heat. Just mix the ingredients, grease the waffle iron, pour, squish and wait.
6. For Those Who Like It Hot: Fried Rice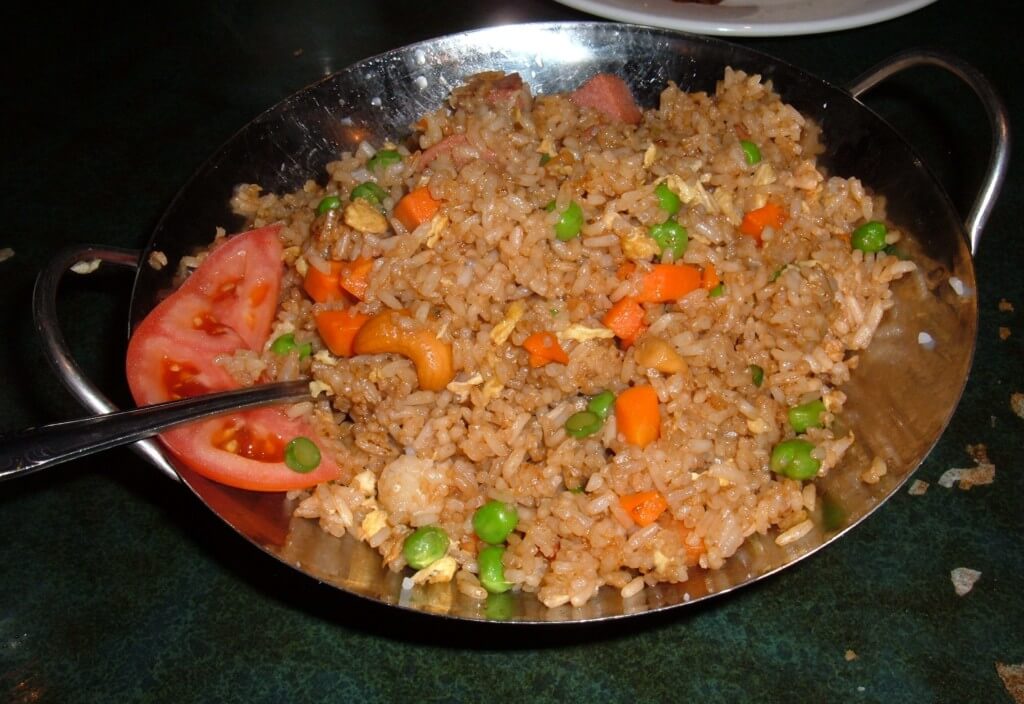 Want some spice instead of heatstroke? "Usually, when I found my food slightly bland or under-seasoned, I reached for the salt or for regular hot sauce. The latter however, doesn't have much taste, simply making the food spicy. Sriracha is a wonderful combination of heat and flavor, adding something extra to the dish, yet simultaneously enhancing the original flavors in it, I love it," Union College Senior Anastasia Netrunrnko said. Try this in your fried rice. With soy sauce, veggies, your choice of meat and some egg, a few ingredients can go a long, flavorful way.
7. For Those Afraid of Meat: Fried Egg
Does buying and cooking meat stress you out? Do you constantly forget to thaw your chicken? Lucky for you, plenty of other foods exist to give you protein. Beaman recommends a fried egg with sautéed spinach. Kotler added, "The best thing to have in your kitchen at all times is a jar of minced garlic. You can put a scoop of garlic in anything and make it better: eggs, salsa or guac, onions, chicken, pasta. I think it's nice to have the jar instead of whole cloves because chopping garlic takes time you sometimes don't have." A spinach and garlic fried egg is healthy and much less nerve wracking than trying to cut fat off a raw, slimy piece of chicken.
8. For the Meat Lovers: Grill it Up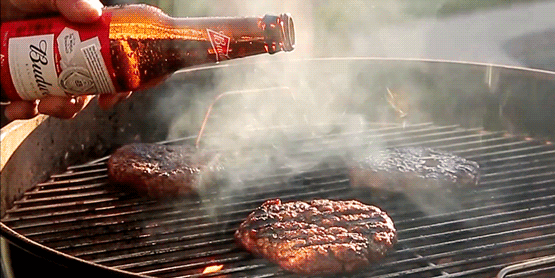 Ah, summer the perfect season to go outside and grill. Keep your house cool and party outside so you don't have to worry about people spilling red wine on your favorite tablecloth. While you may think, you're not adult enough to own a grill—have no fear. Many public parks or places around campus provide grills for public use. So get out and enjoy the weather—just make sure to BYOC (bring your own charcoal).
9. For the Snackers: Peanut Butter Apple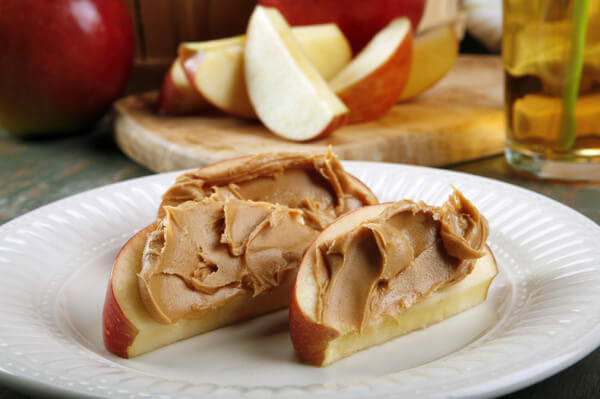 As everyone tries to get away from store-bought snacks, we've embraced kale chips and oven fries. Ditch the oily snacks and embrace the cool, fresh snacks of sliced cheese on crackers or fresh fruit. "My go-to food when rushed is peanut butter and apple," Beaman said. Get a little fiber from the apple and a bit of protein from the peanut butter. This quick and easy snack makes running around and snacking easy, plus it gives you the nutrients you need.
10. For the Sweet-Toothed: Mojito Ice Cream or Chocolate Mousse Shots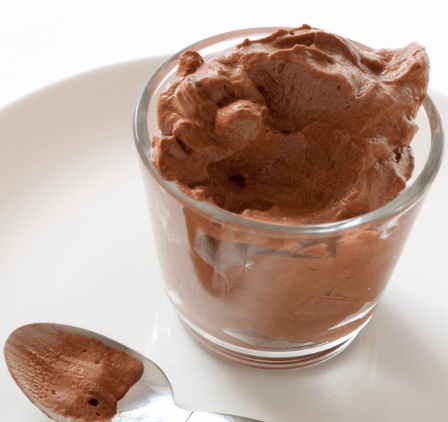 What do cakes, cookies, and pies all have in common? They make your house smell wonderful and warm—almost like being in an oven. Save yourself the sweat and opt for a cold summer treat. "My favorite ingredient is ice cream because it goes with everything," Rich said. Former Geneseo student Isabel Paul added, "I love ice cream because it's amazing and I hate nothing about it because it's amazing." Bored with traditional, store-bought ice cream? Make your ice cream more interesting by using frozen bananas as a base or adding lime to make Mojito ice cream, or embrace something new altogether. "The small space of a dorm room with no kitchen is practically cuisine hell for someone who loves cooking/baking. There is a bright side though, I turned to trying different no-bake recipes, finding that the Milk Chocolate Mousse Shots from peasandpeonies.com was by far my favorite. The texture of the dish is nice and light, not to mention it doesn't leave you with a heavy feeling," Netrunrnko said.